In life we come across people who touch our lives in numerous ways. A significant lot comprises of the friends we make and roommates we live with. Similarly I have come across few such people who made me travel the places they come from without actually visiting them. These people are guides, yellow pages, itinerary planners, and also your pass to get free accommodation and awesome food, when you happen to take a trip to their hometowns. The vigour and passion they display while taking you on a detour of their city or town is unmatched and in conversations with them you envisage these places.
1. The Southern Silk!
She is the guide to all things South Indian or Keralite to be precise, she is the reason I know the importance of curry leaves and also can tell the difference between Bharat Natyam and Mohiniyattam. She is the reason why I absolutely love banana and jackfruit chips and savour delectable steamed fish curry. She is the one who made me envision the beauty of
Kerala
, simply taking cues from her description of the land that's essentially called "God's Own Country",only to prove that it is indeed more beautiful than my dreams.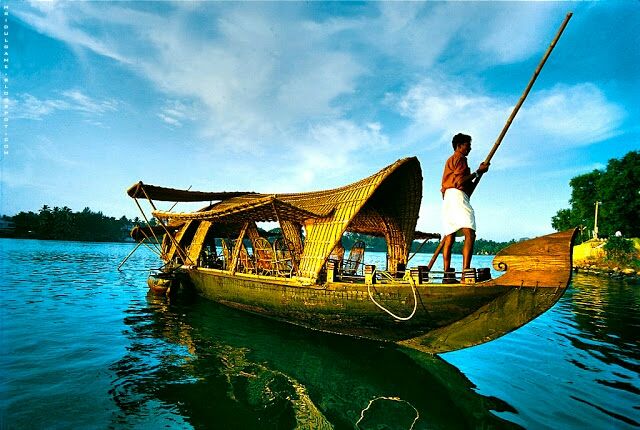 2. The Sikkimese delight!
Though I myself belong to this dreamland, but this one person has been my partner in crime in exploring this place a little more. Long walks and trek through the mountains, discovering shortcuts to the farfetched monasteries on a hill top, gorging on momos and amazing Nepali cuisine, all this and lot more has been an integral part of this friendship. Now that I don't get enough opportunities to go back home, she is the link to all that happens back there and taking a detour in my mind is way easier with her as this is the place where I grew up, we grew up!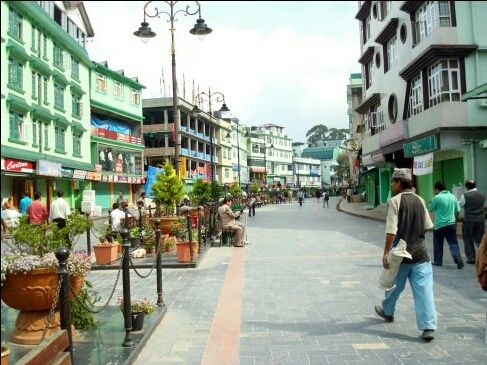 3. The firecracker of Patna!
Yes this fellow almost turned me into a map of Patna. She is the reason why I knew Boring road or Boring Canal road and Frazer Road were the posh areas of this city. She is the reason why I relished Sattu ke Parathe and Litti and Chokha and started enjoying Bhojpuri music for that matter. A mini yellow pages of the city that's called Patna! Though I haven't been to this place yet, I will now know few required information to take me through the city if ever the opportunity comes knocking at my door or at least whom to call when in need.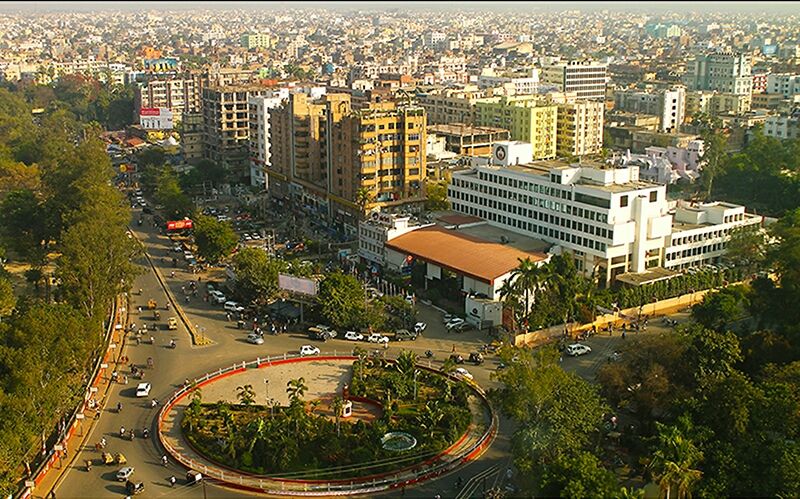 4. The Lucknowi Adab!
Be assured when you befriend a Lucknowi, you are deemed to find some of their characteristics to have rubbed on to you, yes they are contagious. These people are a mini
Lucknow
in themselves, they carry it everywhere with them and you can recognise them from a distance. For me this girl is the reason why I understand the meaning of Bhaukaal and Tafri and the fact that "Hum" is not plural, and it doesn't mean a group or a gang of people but just one person. She has educated me about a host of things from the intricacies of Chikankari, plethora of kebabs to the legendary Lucknowi Biryani (Mind you! never argue which one's better Lucknowi or Hyderabadi). Waiting to see this city of mannerisms, food and history with Miss Lucknow!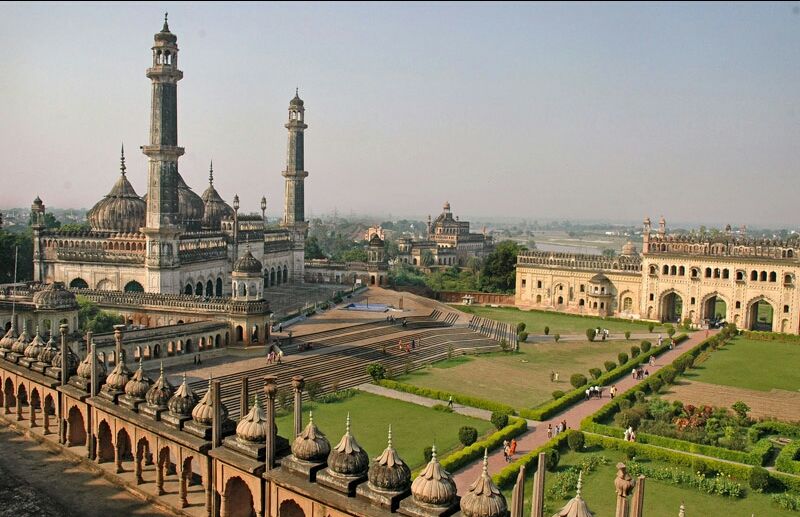 5. The Pune Diaries!
An otherwise quiet and introvert girl, turned into a nonstop chatterbox when the discussion was about the place she came from, Pune. She wasn't from Pune but from Symbiosis Pune, so she brought along a Symbian flavour to our lives. A sneak peek of life at Symbiosis and Pune is what I got to learn from her. She is the reason why ice cream equated to Cad B and Naturals and burgers equated to Burger(the brand) and the taste of chocolate sandwiches almost melted in my mouth as we talked. She is also the reason why visiting the famous Osho ashram and taking a road trip on the
Mumbai
-Pune expressway is in my bucket list. The trip to
Maharashtra
and specifically Pune wouldn't be complete without her.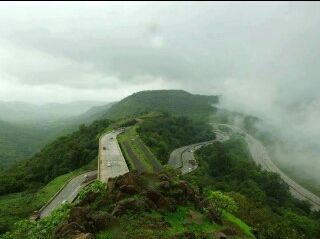 6. The Crispy Doonite.
This one's a piece, crazy, impeccable English, good manners, and a chilled out lifestyle that leaves an imprint in the way you look at things and trust me she can mess you up nice, with all the goodies from the World famous bakeries in
Dehradun
. She developed my taste in desserts and everything classy like Dehradun's beauty,history and the climate. Ironically I met this one after I left Dehradun, and she is therefore the reason why I strongly wish to go back and explore the unexplored!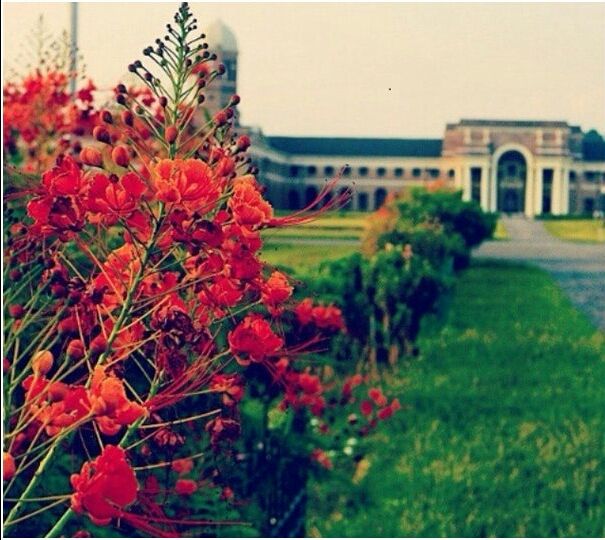 These are the friends in my life who have been there for me through thick and thin and inspired me in the most unique ways. I am sure you all must have people like these who have touched your lives in more than just one way.
Make friends, as many as you can, because this life is short and the journey long