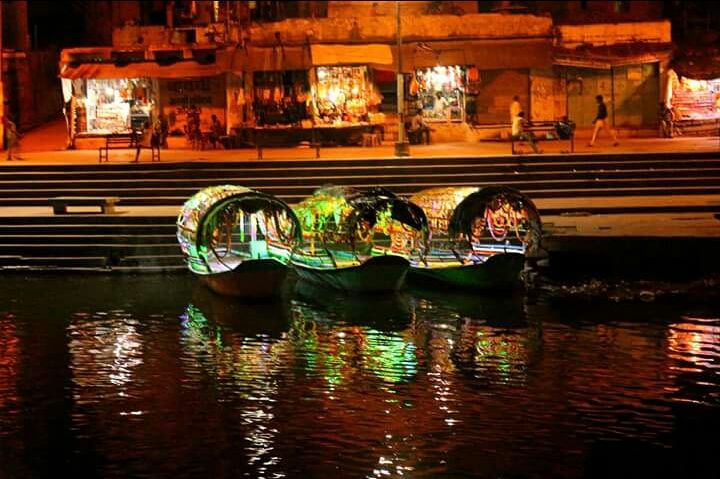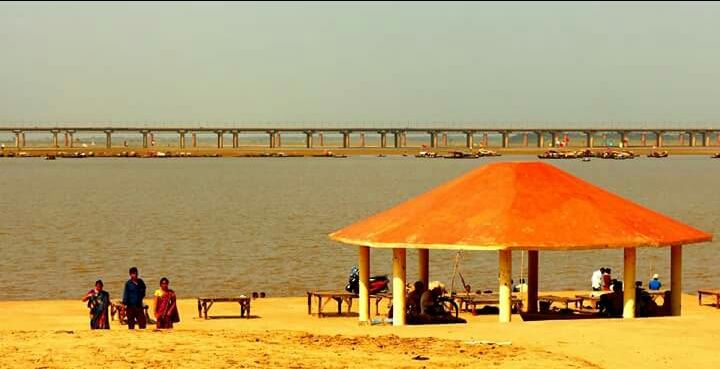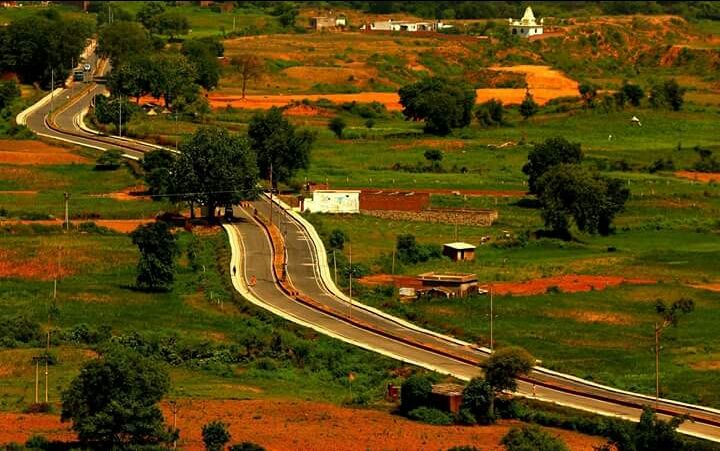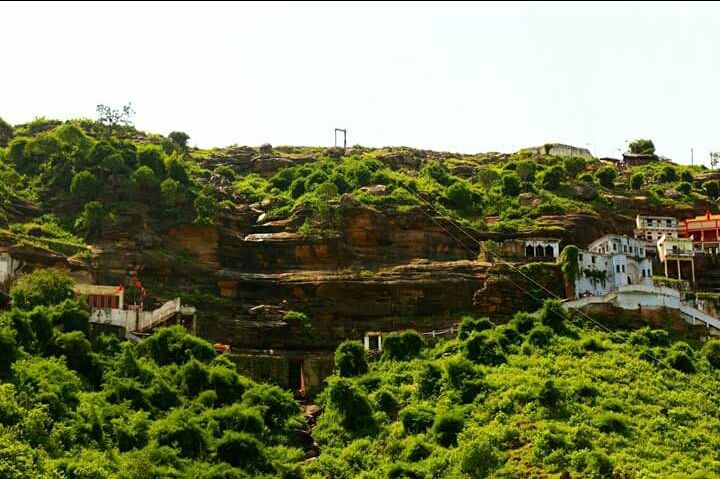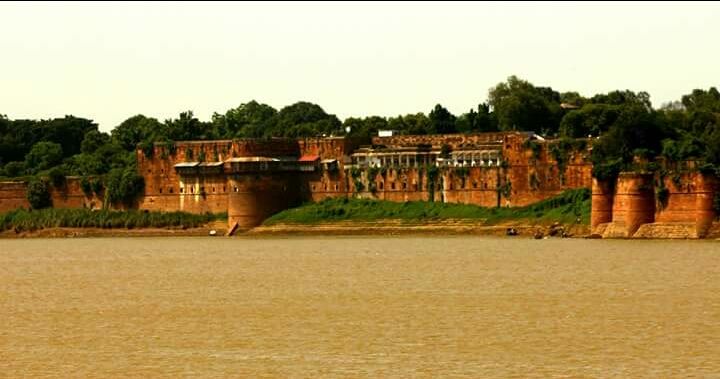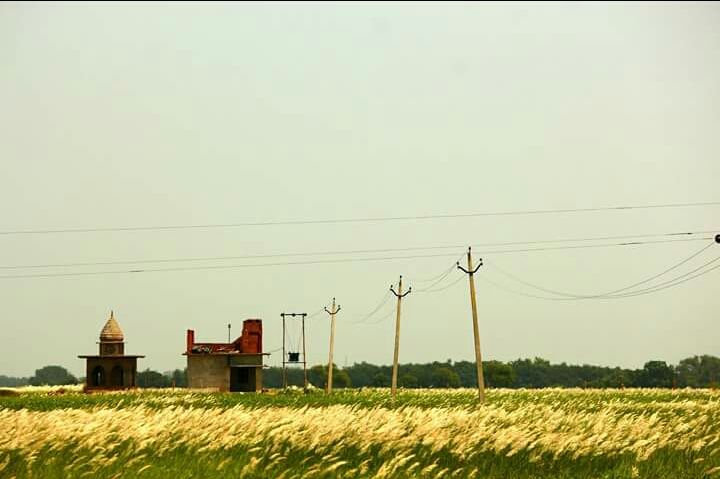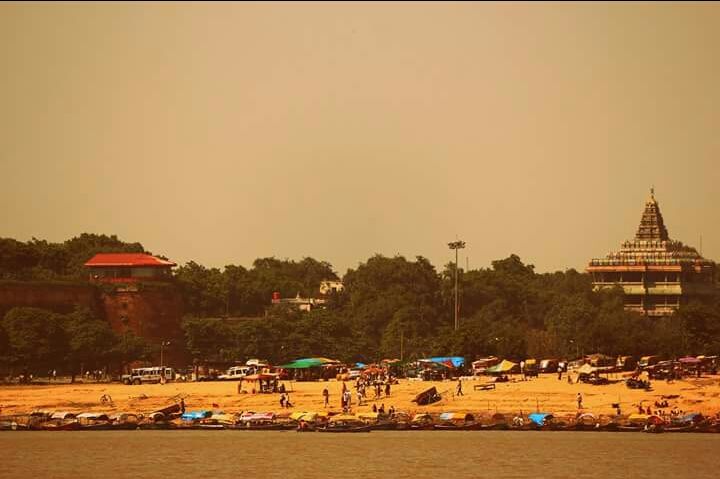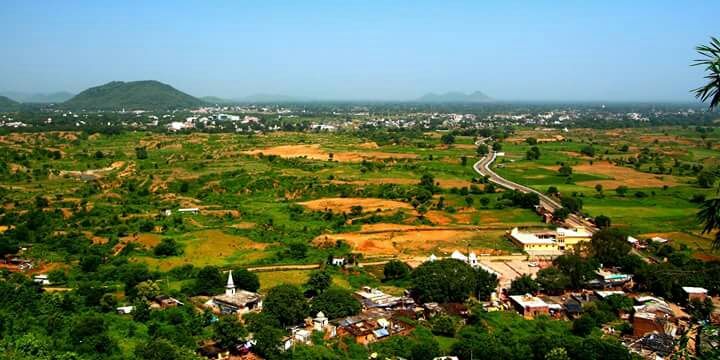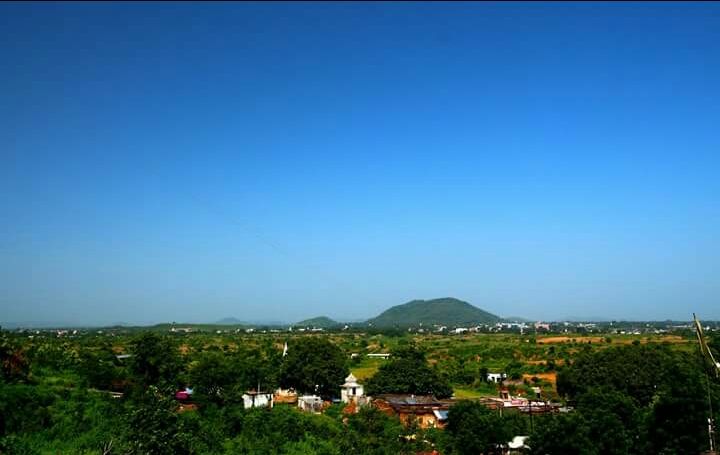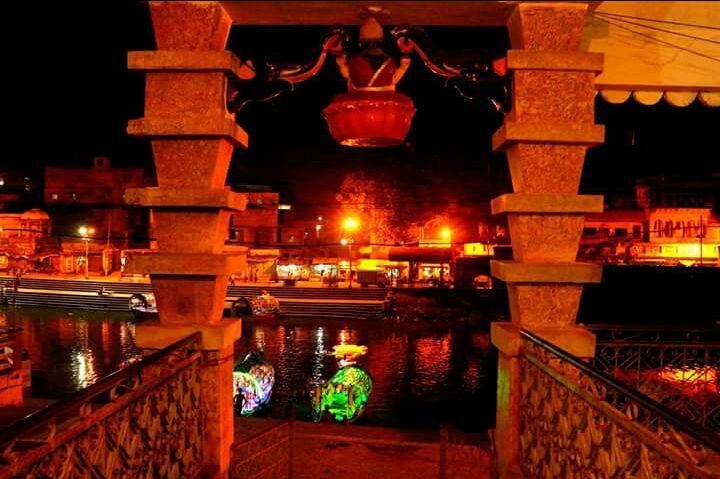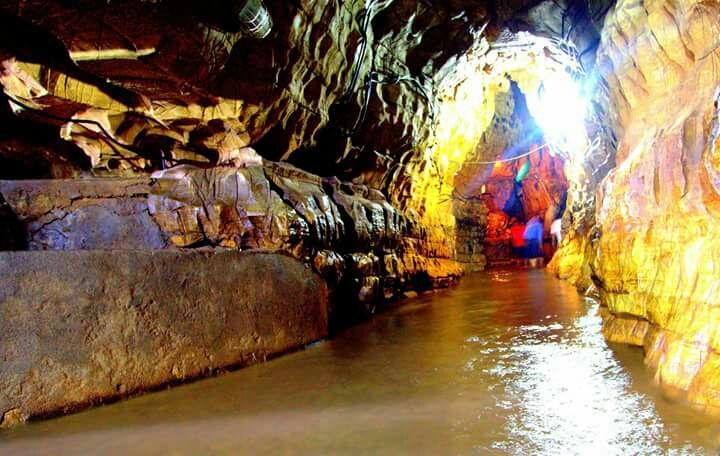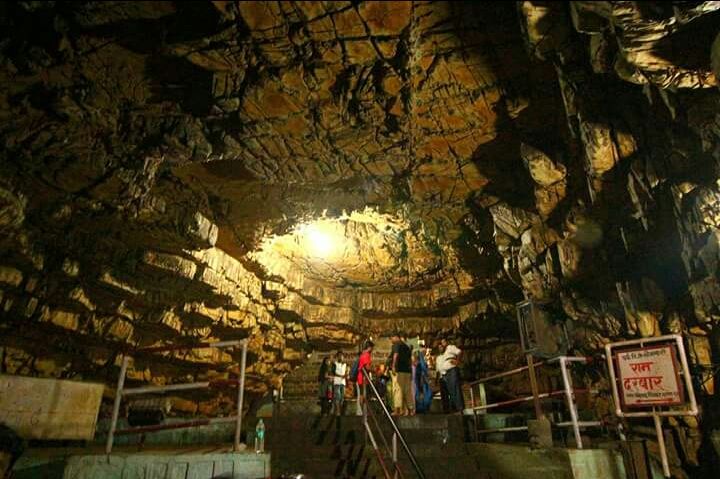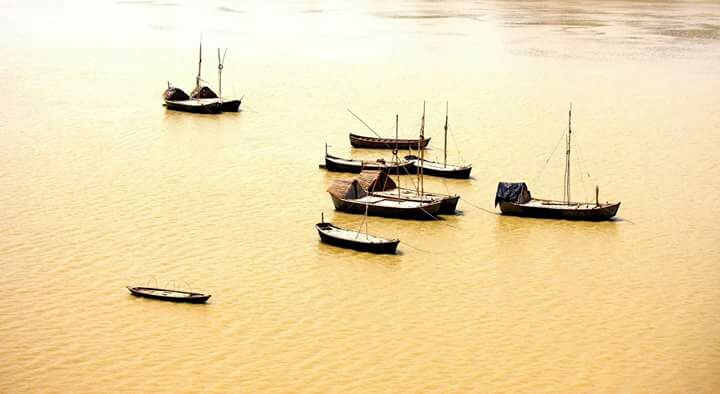 We reached at around 1 pm and checked in Rama Kripa Hotel and post lunch made our first visit to Gupt Godavari. Gupt-Godavari is situated at a distance of 21 km from hotel. Here is a pair of caves, one high and wide with an entrance through which one can barely pass, and the other long and narrow with stream of water running along its base. It is believed that Rama and Lakshmana held court in latter cave, which has two natural throne-like rocks. We really enjoyed the beauty of this creation by mother nature and then headed for Sati Anusuya Temple.
Sati Anasuya ashrama is located further upstream, 16 km from the town, set amidst thick forests that round to the melody of birdsong all day. It was here that Atri muni, his wife Anasuya and their three sons (who were the three incarnations of Brahma, Vishnu and Mahesh), lived and are said to have meditated.
As per description of Valmiki at one time there was no rain in Chitrakuta for ten years. There was a severe famine and nothing was left to eat or drink for animals and birds. Sati Anasuya performed hard and intensive austerities and got the river Mandakini down on earth. This led to the greenery and forests to grow which removed the sufferings of all sages and the animals.
Sati Anasuya ashrama at present is a very peaceful place where various streams from the hills converge and form the Mandakini River. It is said that Rama along with Sita had visited this place to meet Maharishi Atri and Sati Anasuya. It is here Sati Anasuya explained to Sita the grandeur and importance of satitva. The dense forests of Dandaka start from this place. It was ruled by Ravana. Ravana had appointed strong demons like Khara and Viradha as its rulers. 
Ram Ghat on the bank of Mandakini River symbolizes faith, Religion and belief people of this land are carrying for thousands of years. Bharat Milap Mandir on Ram Ghat is the place where Bharat took the Sandals of Rama and installed on the throne in Ayodhya. After getting sunburnt for the whole day, spending Janmastami evening on the colourful boats in Ram Ghat was a great feeling. The cool breeze of River Mandakini not only cooled down our body but soul too. Mandakini River from Ram Ghat flows through the Vindhya Range of hills and reaches Rajapur where is it believed that Valmiki wrote the epic The Ramayana.
Still with the hangover from this Mythological journey we reached hotel. On the way we saw Kamadgiri temple where people do Pradakhkhin of the Kamadgiri Hill. This pradakhkhin is a five kilometre walk around the Kamadgiri hill. Pilgrims from both Uttar Pradesh and Madhya Pradesh come here throughout the year and offer their homage.
Early morning of 6th Sept, we checked out and proceeded to Hanuman Dhara. Located on a rock-face several hundred feet up a steep hillside is a spring, said to have been created by Rama to assuage Hanuman when the latter returned after setting Lanka afire. A couple of temples commemorate this spot, which offers a panoramic view of Chitrakut. This being a steep mountain, except my Father and Mother in Law, we four (Jayasmita, me, Mother and Priyam) climbed up the stairs enjoying the excellent panoramic view of Vindhya range of Hills spread across. To give a kind of comfort and motivation to the people who are climbing, each stair is numbered in descending order and thus one can see how many more stairs are left to reach the top which really is an intelligent and effective move by the temple management.  It took around 45 minutes to climb these 600 odd stairs and came back by 10.30 am and started for Allahabad. After visiting Sangam of Allahabad, we reached Lucknow at 9 pm. Though a quick outing without many things to visit, we cherished the journey to such a mythological place with awesome natural beauty lesser known to many people. 
**********************************************************************************************
Places to visit in Chitrakoot: Ram Ghat, Sati Anusuya Temple, Gupt Godavari, Hanuman Dhara, Bharat Milap Temple, Bharat Koop, Janki Kund, Ram Shaiya, Sphatik Shila, Kamadgiri