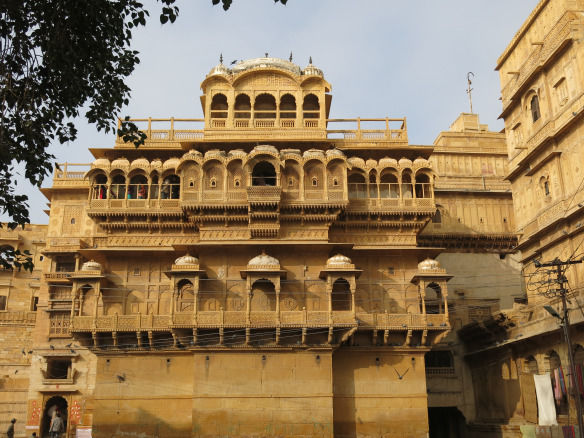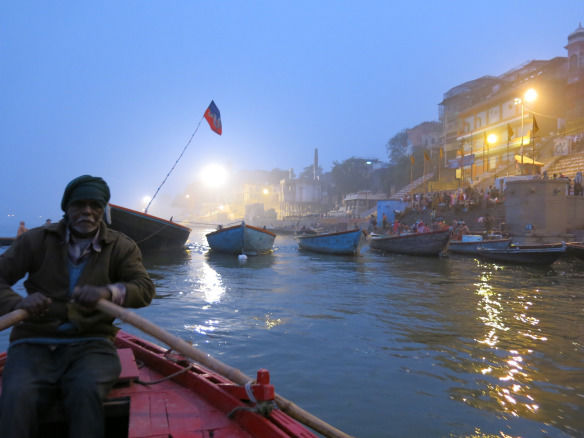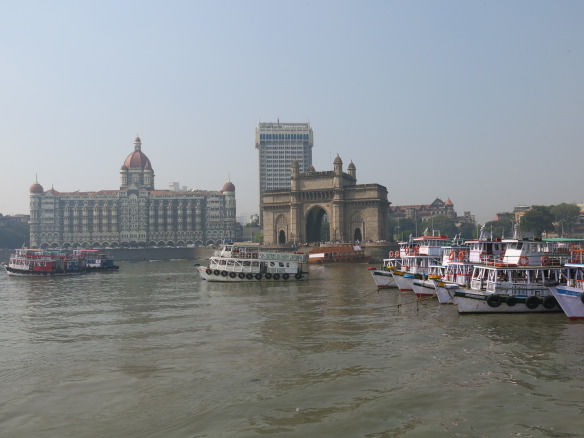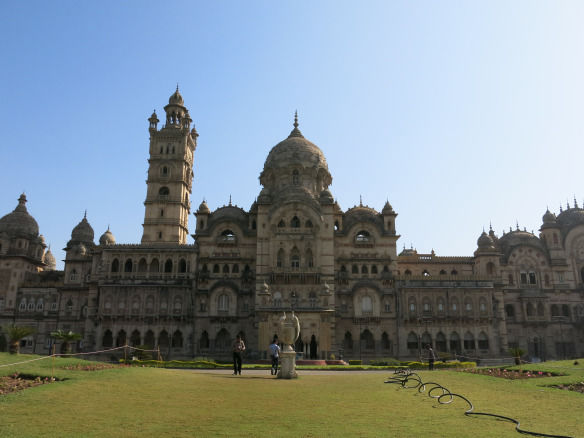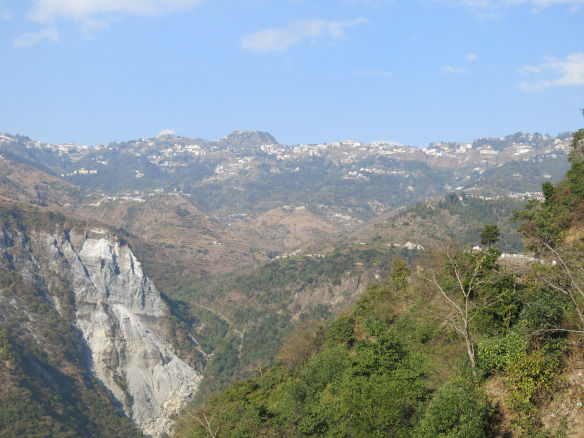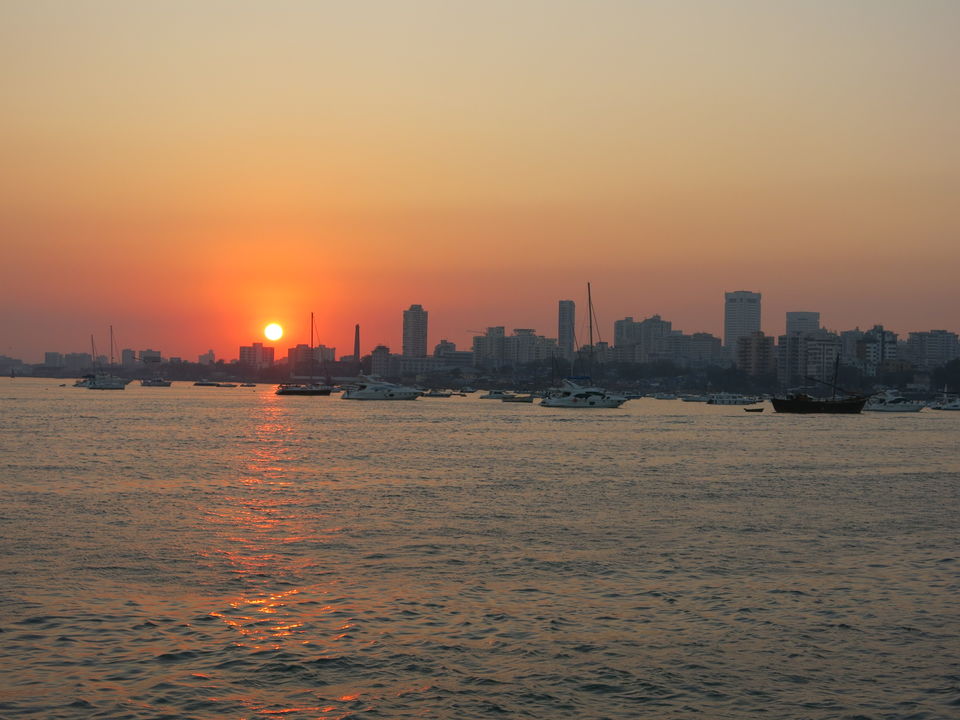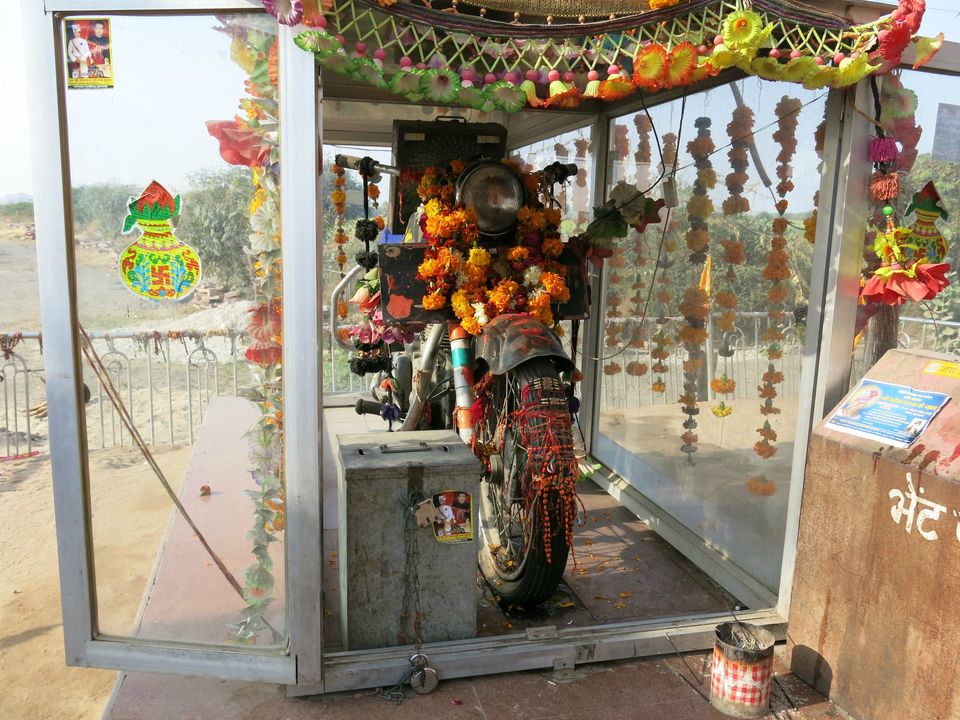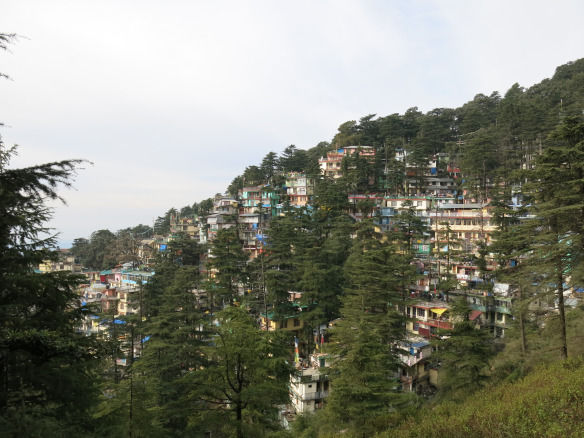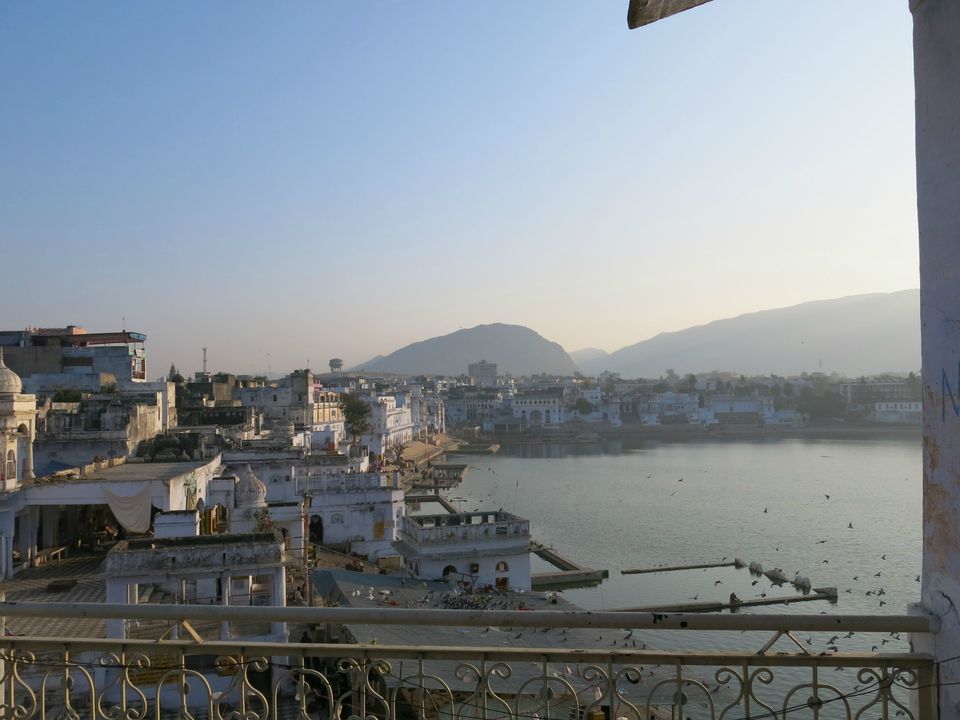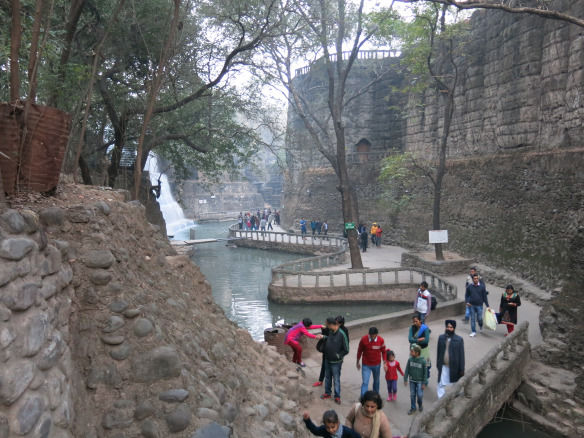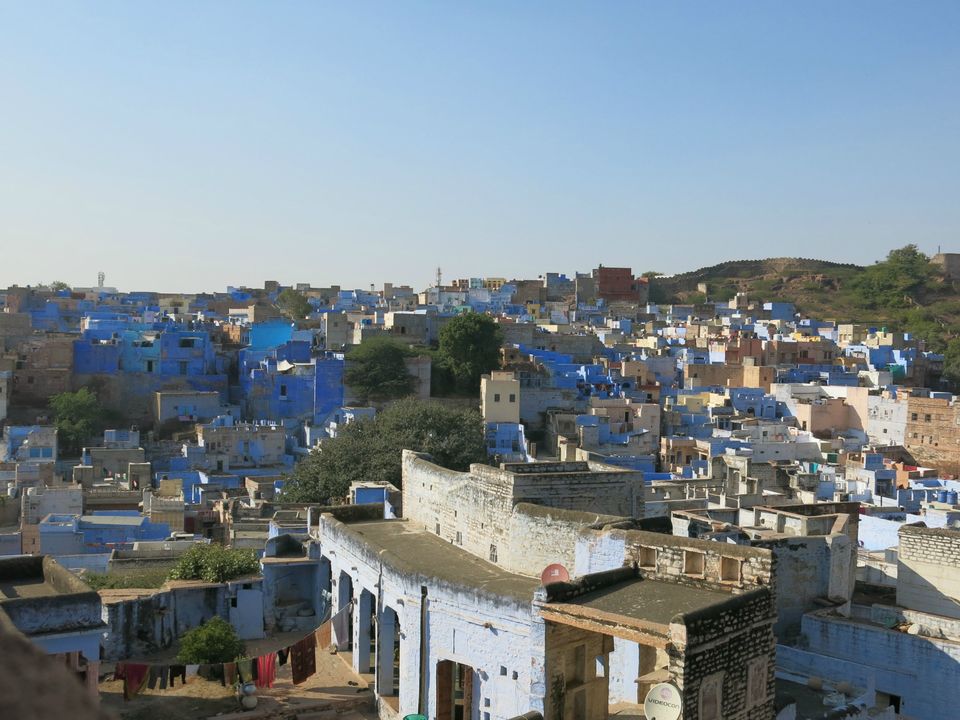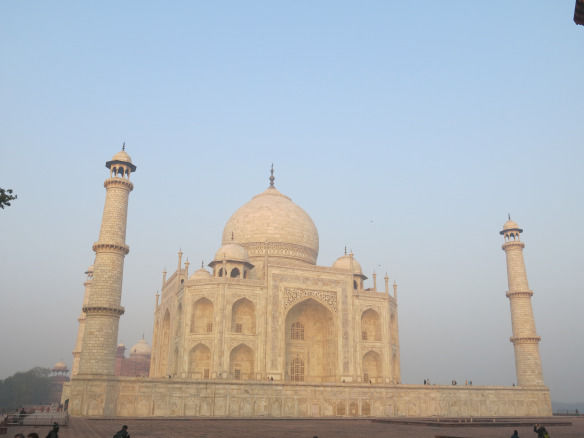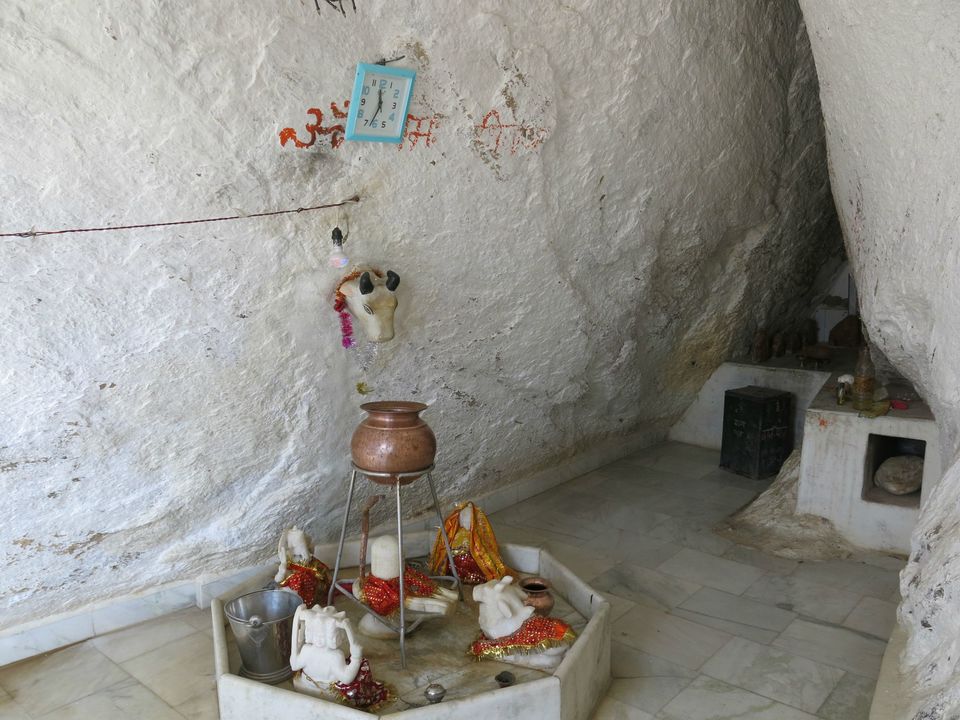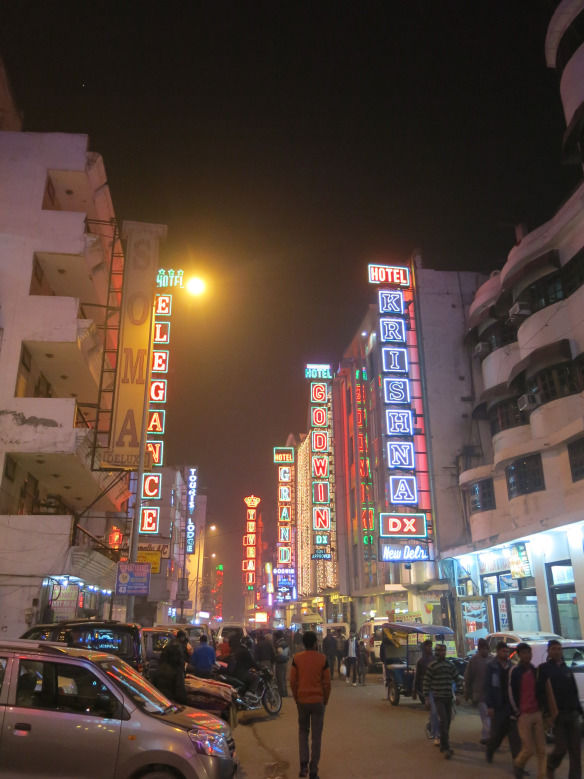 In pretty much every way possible, India is a completely different than anywhere I've been. I think that's pretty much what everyone says about this place after they've visited, which made me think I'd have some idea of what to expect. Turns out I didn't.
Things I've noticed (some of which were expected, but I didn't understand the extent)…
It's loud. Horns are constantly being honked. People are everywhere, so of course you're always surrounded by conversations. And shockingly, you'll occasionally be passed by a car with a substandard exhaust system.
People smile A LOT. Going through Eastern Europe, the Balkans, and Turkey, I always noticed a complete lack of expression on peoples faces as I walked around. In India, people just look so cheerful.
There really are cows everywhere. I thought they would be on the roads in small villages, but didn't think they'd be in the middle of Mumbai. Going to the train station? Walking through a market? Exiting your hotel lobby? You'll see a cow in all these places. So watch your step…navigating around the occasional pile of cow shit might not be something you're used to doing in other cities. Sure it's a bit more chaotic than other places, but once you watch what's going on for a little bit, it starts to make sense. People follow closely, don't use specific lanes, and cut others off to make turns…but as long as you get into that mindset and know that it's going to be happening constantly, none of it is surprising.
Food is cheap…really cheap. 50 cents will get you a meal on the street. And the food is delicious and filling (this is even coming from a guy who eats too much).
Running in Mumbai is like trail running+people+stray dogs+traffic.
The trains are nuts. At the busy stops, you risk getting trampled while trying to enter or exit the train. People cram in far tighter than anywhere else I've been. The doors don't close, so people are hanging outside the train.
Trash is everywhere. Carrying around and empty bottle, looking for a garbage can seems pretty pointless when you're passing heaps of trash on the way.
Space and time are different here than in the west. Einstein should've come here when working on the special theory of relativity…surely his models wouldn't have worked out.