As the Car jerks to a stop at midnight over snow on the Shimla-Chandigarh highway and the everyone yells snow, I just pick up my sleepy-self and alight outside, white snowy path over the paved highway, the absence of a road over snow is a sign of heavy snowfall.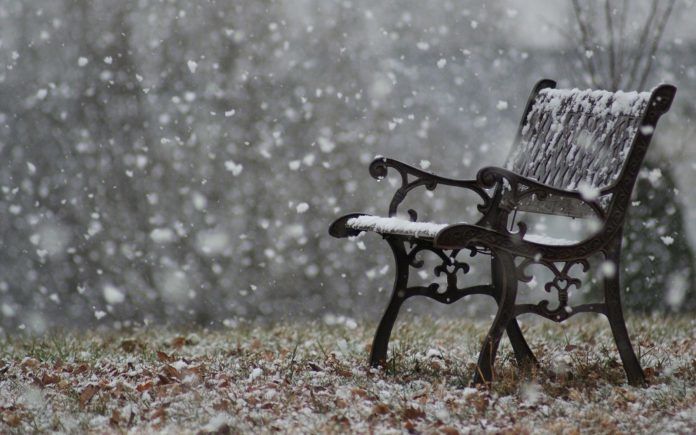 In Past, I climb snow covered small village clusters, glacier, with white tree white flowers intermittently dotting with the edge of the snowy path, as the rain and snowfall constantly babbling in the silence of the valley. On a mall road, Shimla in the heart of the frozen wilderness of Shimla, I was welcomed into 100+ year old bungalow, which was built during the British period, once it was surrounded by apple orchards and also famous for kiwi plantations, but presently only hotel, resorts and market lend have opened up to give the rustic charm to this place to travelers, seeking a taste of royalty with their magnanimous gesture.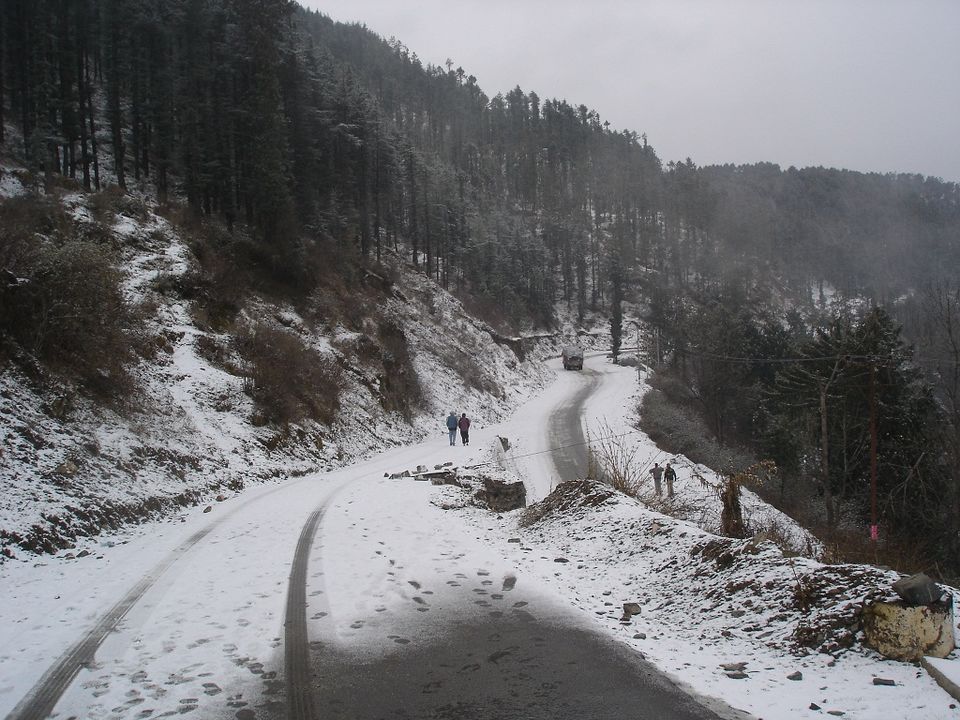 We walk early morning to the mall road toward ridge, where the unadulterated views of the snow-clad mountain range awaits for me, the bask under the sun, warming up over a cup of coffee and tea which was made by locally grown mint leaves and chatting with the locals folk as they expertly drive in snow.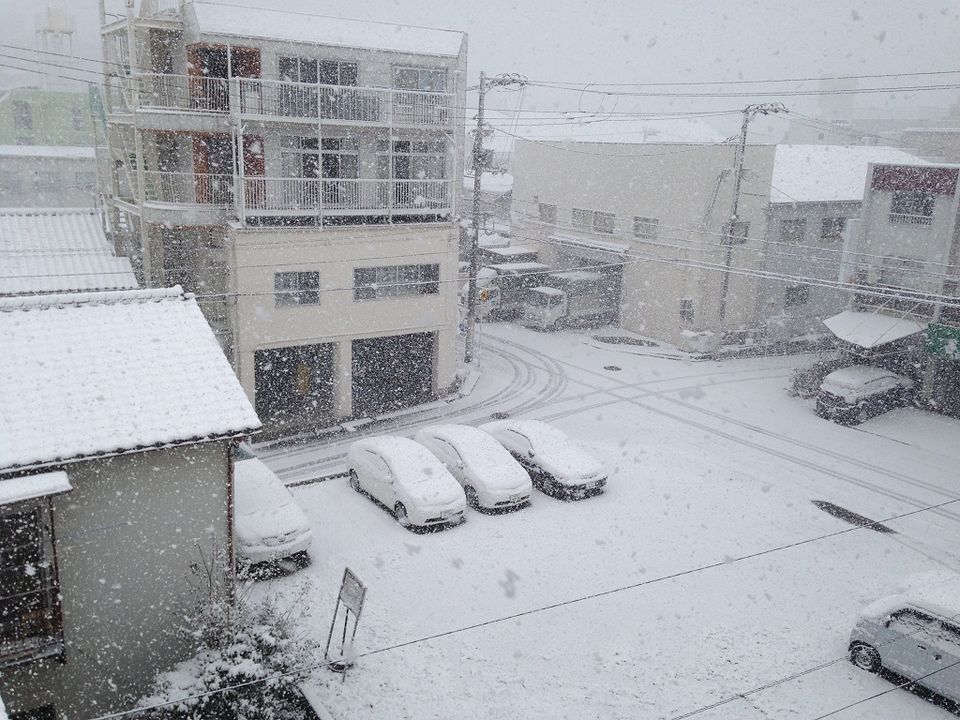 Feeling at home in Shimla under this heritage home, and decline the day trip as I hate to see the crowds. Instead, that I spend my afternoon strolling and trekking down in the valley and discovering the picture perfect villages that beautifully lined with red apple trees, and watching women and children carry firewood on their back-up on the precarious mountain roads, and admiring and exploring the little cottages adorned in the village.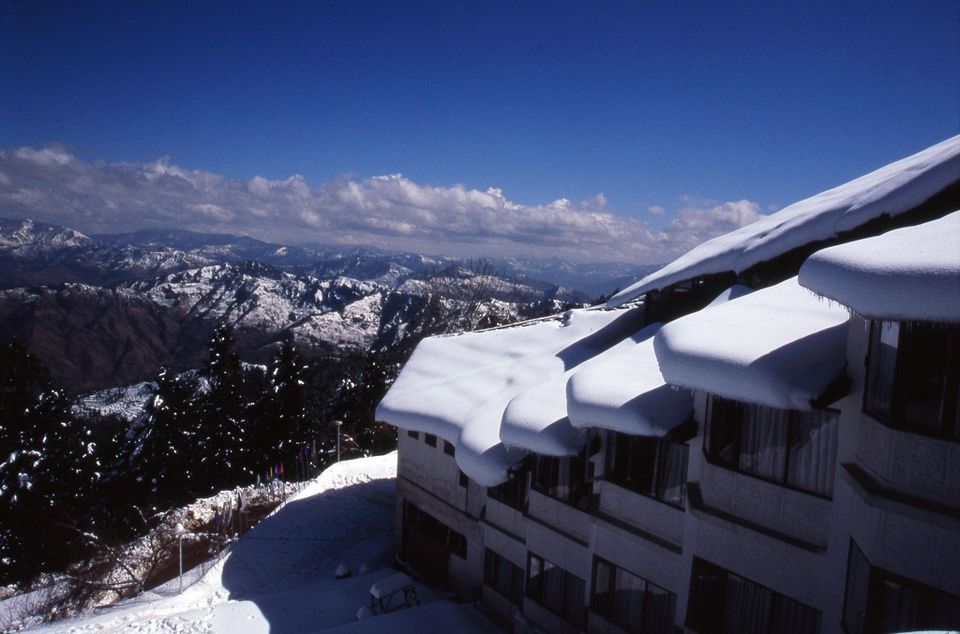 I'm reminded of the Mountains of Uttarakhand, Garhwal which helps me learn more about the tree-pruning and wood gathering lives of the village folk. The villager's houses are totally perched upon the hillside, feeling so close to the nature is perhaps what, which makes you so full of the life as you go about their daily chores.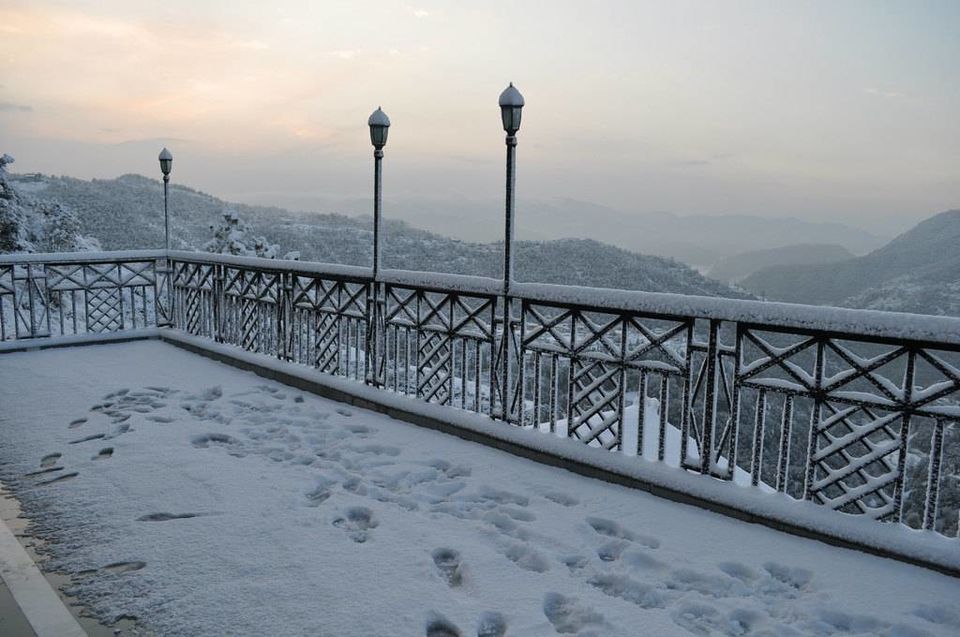 It's still early evening as the sun rapidlly start's to sink in the mountains, as though I am seeking as a refuge in the almighty snow-capped Mountains.
The sky is getting orange, the temperature starts dipping sharply and as i return to the royal recluse, my home for to-night. Lit a fire, and it's a time to moves backward to an era where we have only option to read about is a textbooks.