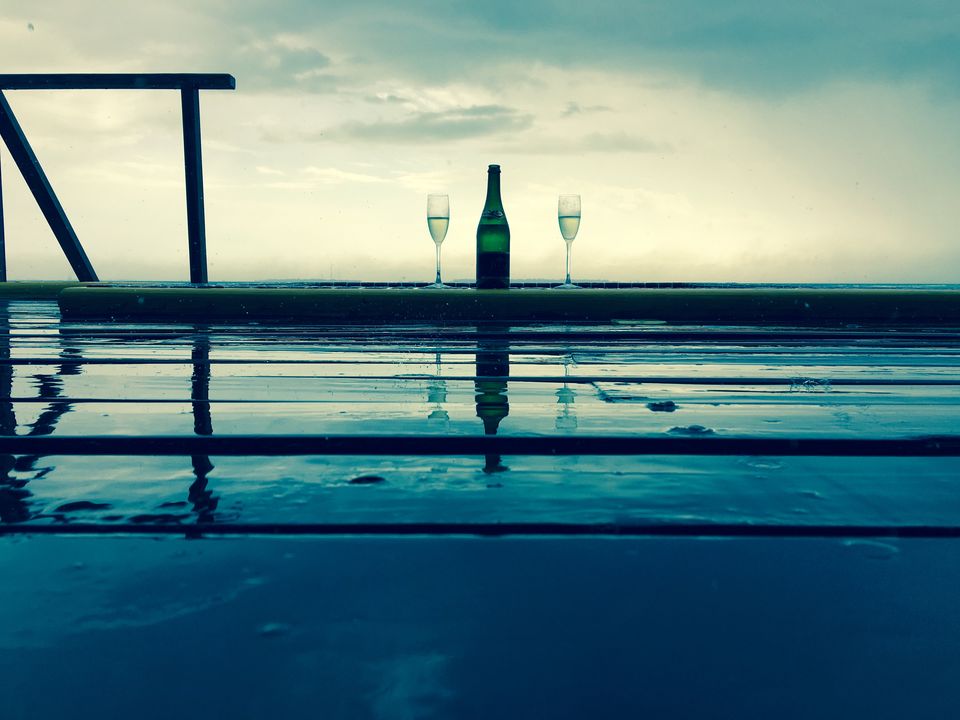 While we were on our business outing to Delhi, on a day ago my tom ( Read About Us ) just instructed me to purchase clothes for 4 days. I was in a bit stun . Being a shopaholic I want to shop yet this was entirely unexpected . I dint comprehend what to do and where to go however in any case I managed . Instantly in the wake of completing it we were on our trip to Bombay with still no piece of information where was I heading. He disclosed to me that we had a Night Stay at Ibis Mumbai and the following day after I came to realize that we were leaving for Maldives.
Occassion??? It was our One and half years anniversary;)
That was a standout amongst other minutes for me. Its each young lady's dream to get such amazement. Simply pack up and go blindly. It was somewhat tiring journey as our flight got delayed by 5 hours and we came to at 4 at night rather than 1.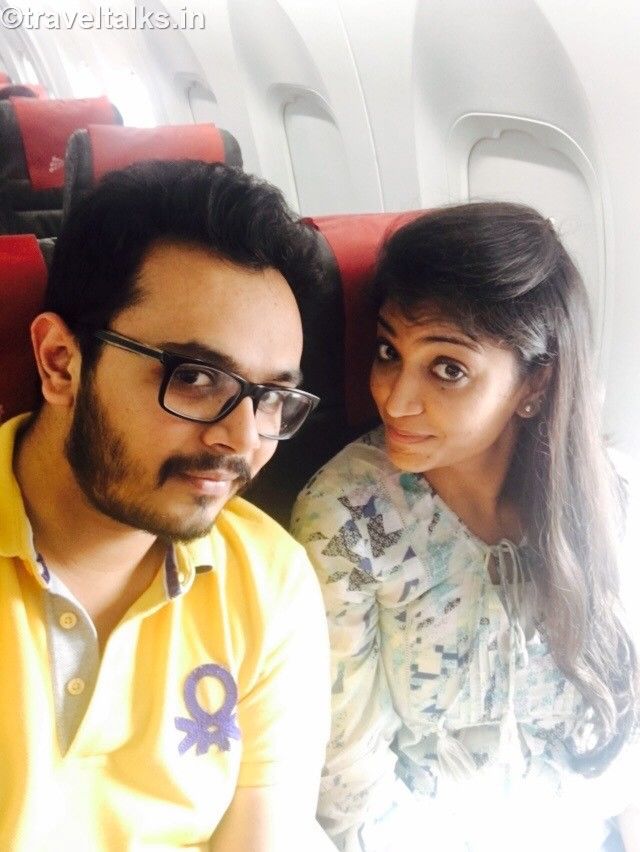 When you complete the formalities there's where you discover booths of various hotels. You simply go there and they'll have your name on their rundown. Possibly you have to take a Speed Boat or a Sea Plane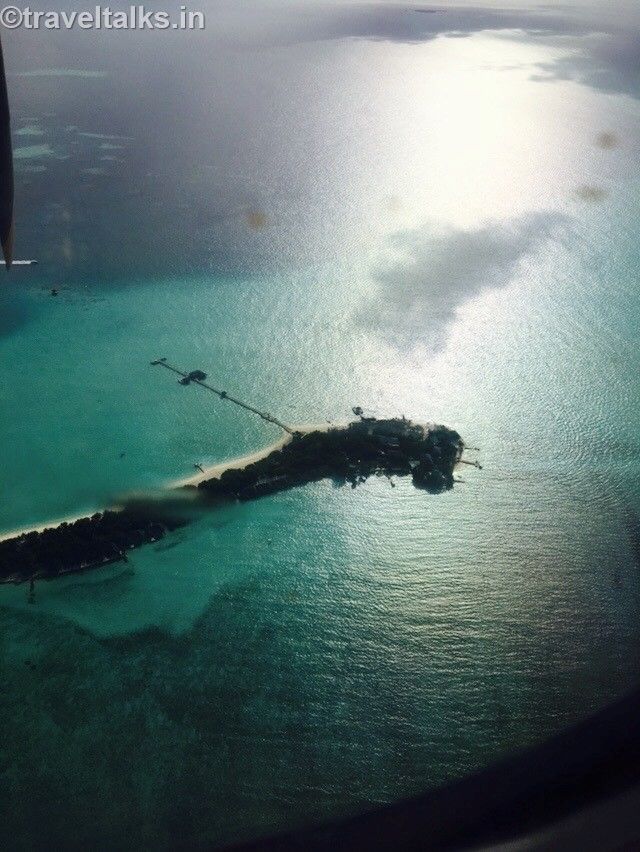 Adaaran Prestige Vadoo is not really 10 minutes speed boat ride far from the Male International Airport. It's a little island with 50 overwater suites and with rich greenery. Each suit is doled out with an individual head servant.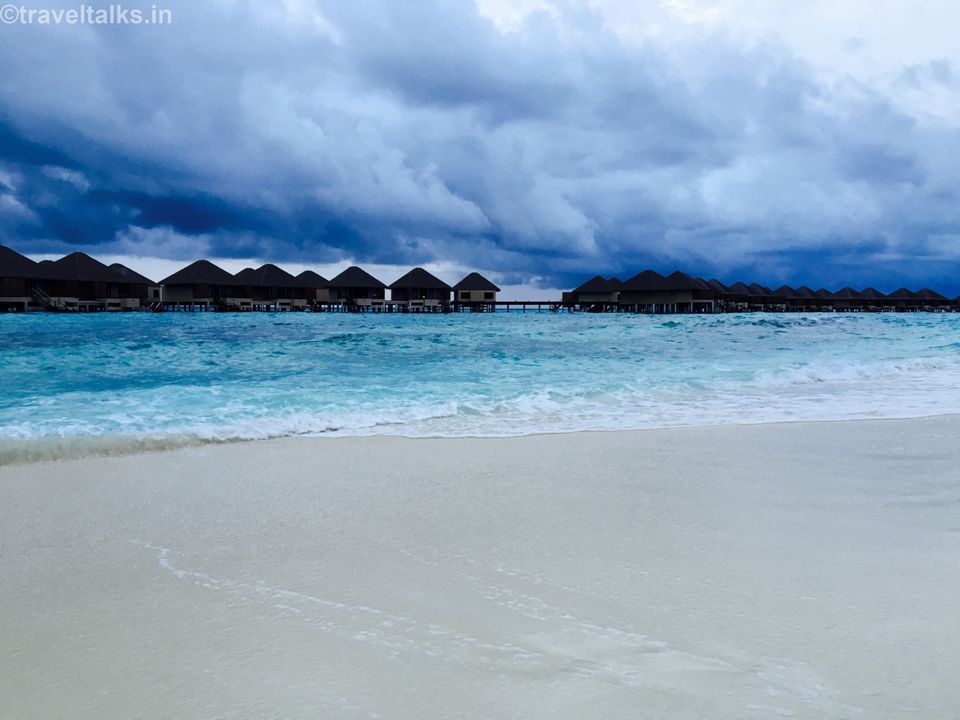 When we reached the Sun was setting down and the perspective of an untamed sea with completely clear water was astonishing. The greater part of your sleepyness vanishes away with such a lovely setup. You are all of a sudden energized even after a long tedious trip.
It was a Maldivian Holiday so the resort was stuffed with Locals and sadly we needed to settle down with a Sunrise Overwater Villa. The estate is magnificently composed and with some brilliant amenities.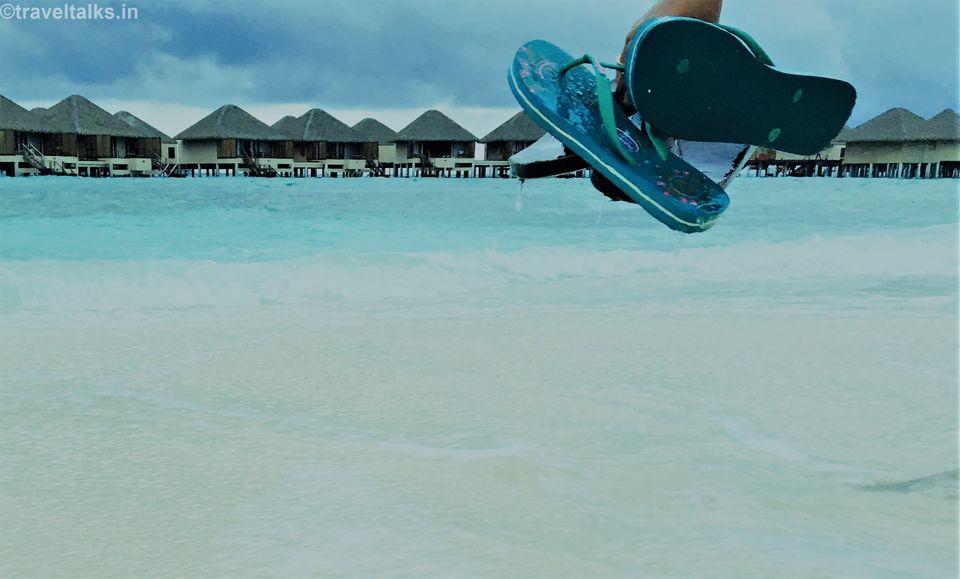 Maldives is astonishing. You get your self-loose and feel the freshness of sea. Beautiful fishes influences you to feel like bright jugs skimming in the water. The minute you include some sustenance into water they came running from all finished and its fun see them.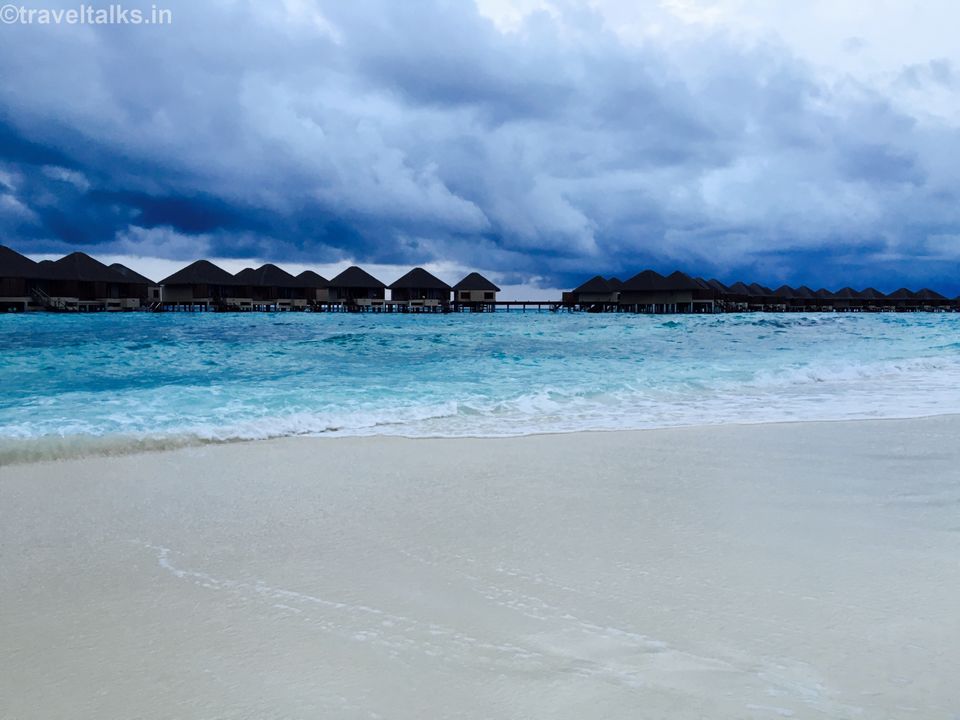 Tip : You can't take Liquor with you in Maldives as it's a Muslim Country. On the off chance that they discover it they will seize it. Try not to freeze you will discover a lot of liquor on you particular island inn. ????
A large portion of individuals go there for Honeymoon or Anniversary.. . They know what/when/where to do ????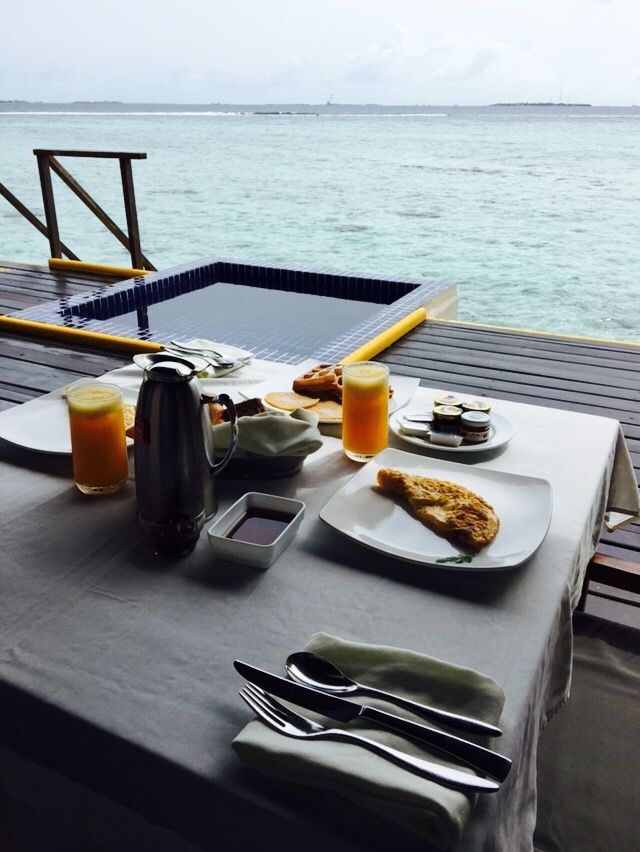 Some them are really one of a kind encounters
Almost all the Island Hotels have a scheduled time when Stingrays or Sharks come to shore for food . Tourits can feed them If you are staying in Overwater Villa you can go down to stairs and toss little bits of Bread. There will be part of various spices of fish keep running from no place. There are a few Luxury Hotels offering Breakfast on your room deck . Stunning background seating outside of your room and have a private morning. Go for Island Hopping and go to desserted islands where you will be in solitude with you adored one. Go for scuba making a plunge the most delightful spots of Maldives Go for a Sunset CruiseAirfare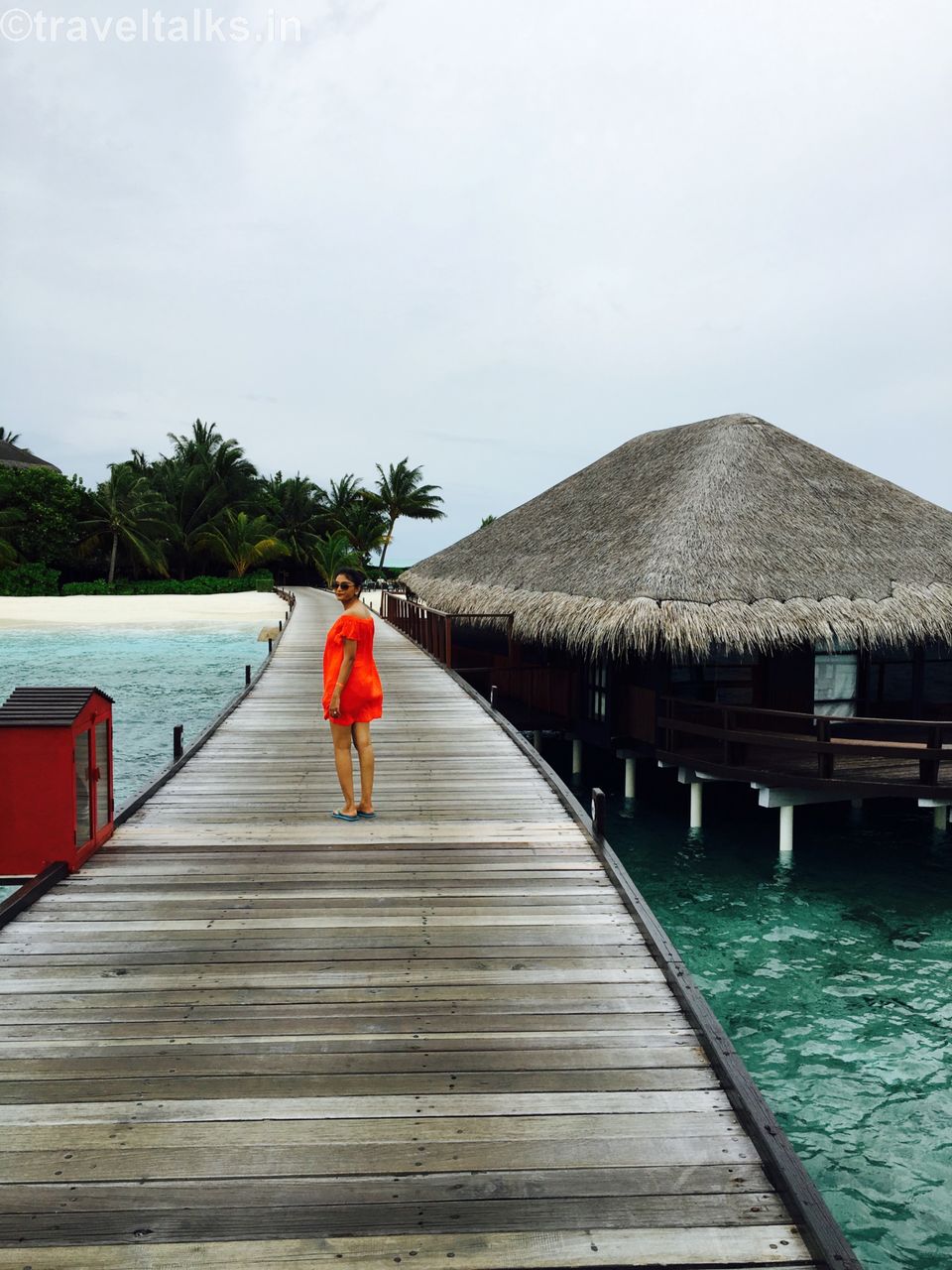 Tip : The main issue is every one of the Hotels are on various islands and the there are loads of various cost engaged with running such exclusive requirement hotels . So any action will be particularly higher on the cost point of view .Unless you have a considerable measure of cash you can do everything ????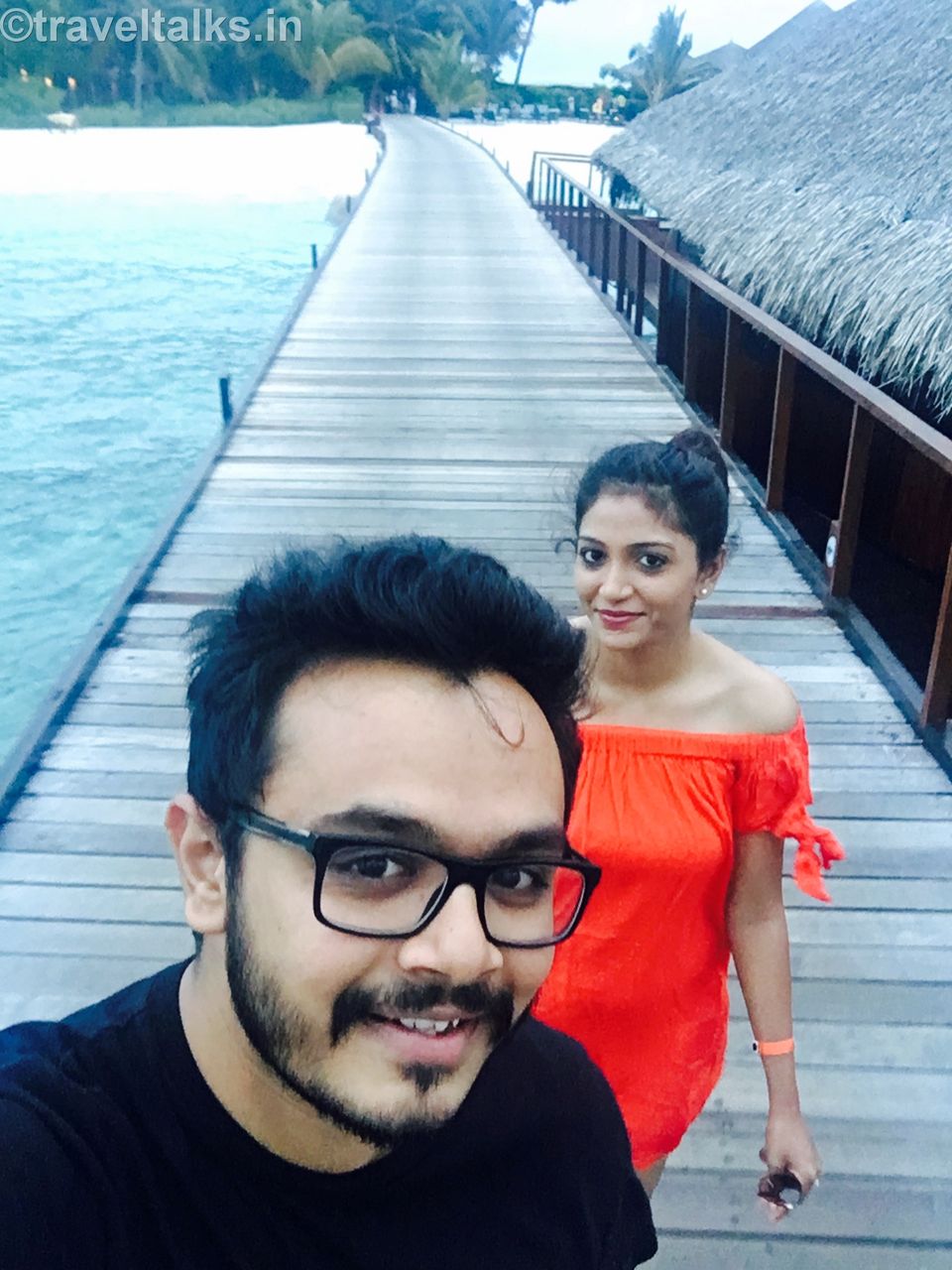 We flew on Spicejet with approx. Rs. 24000 for every individual Ex Mumbai Round Trip.Air India Is substantially less expensive yet some have long pauses. Another is Sri Lankan at same cost of Spice Jet
Frequent searches leading to this page:-
Maldives honeymoon packages all inclusive from India, Maldives honeymoon package from Kerala, Maldives honeymoon package from India, Maldives honeymoon package for 7 days, Maldives honeymoon package for 4 days, Maldives honeymoon places