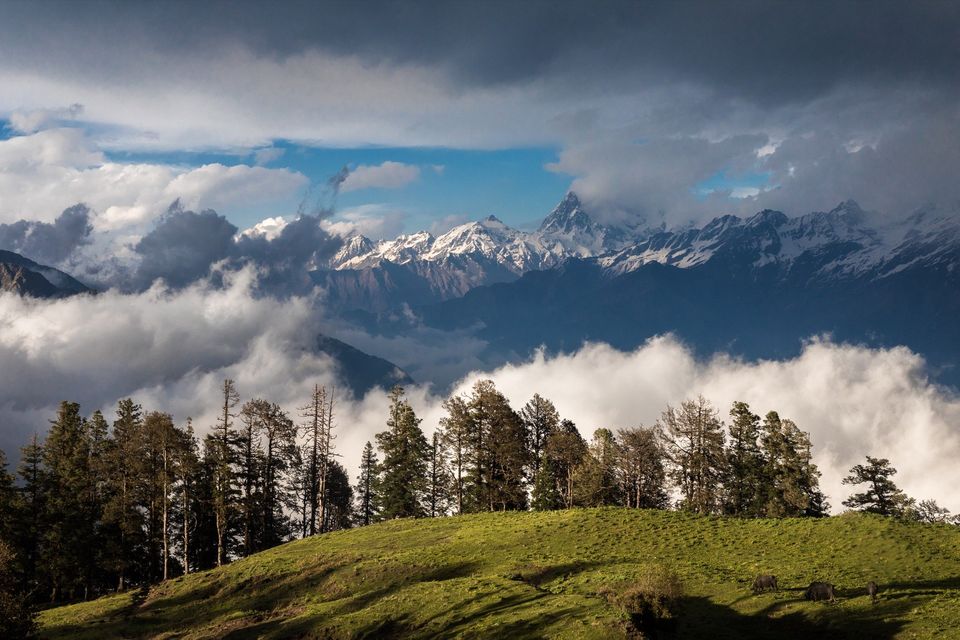 Somewhere I have heard that unplanned trips are the most enjoyable and explorative trips. On the weekend there was a phone call and within minutes we were ready to visit Ghanshali its almost around 170 km from Dehradun so I started my journey from Dehradun.
Have a look on the map how i started and where i have to reach ......
-> Dehradun
->Dhanolti
->Chamba
->New Tehri
->Ghanshali
It's take around 4 to 5 hours to reach Ghanshali with bike .
As we stepped out of the vehicle, the view and the way to the Dhanolti track were breathtaking.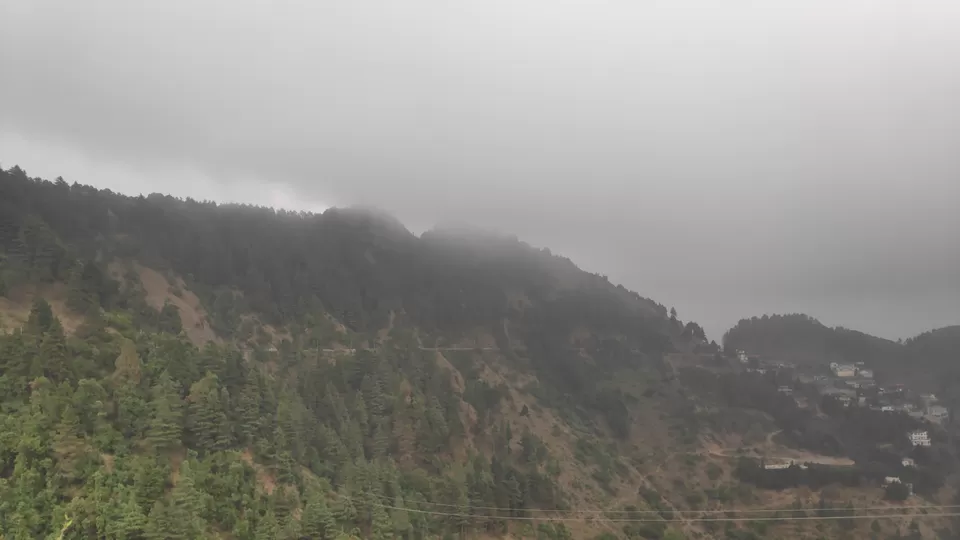 Clouds cover the mountain and its seems to be exquisite.
Unplanned trips give you enjoyment and life lessons .
And i know this trip is going to be fun. After taking small break for tea.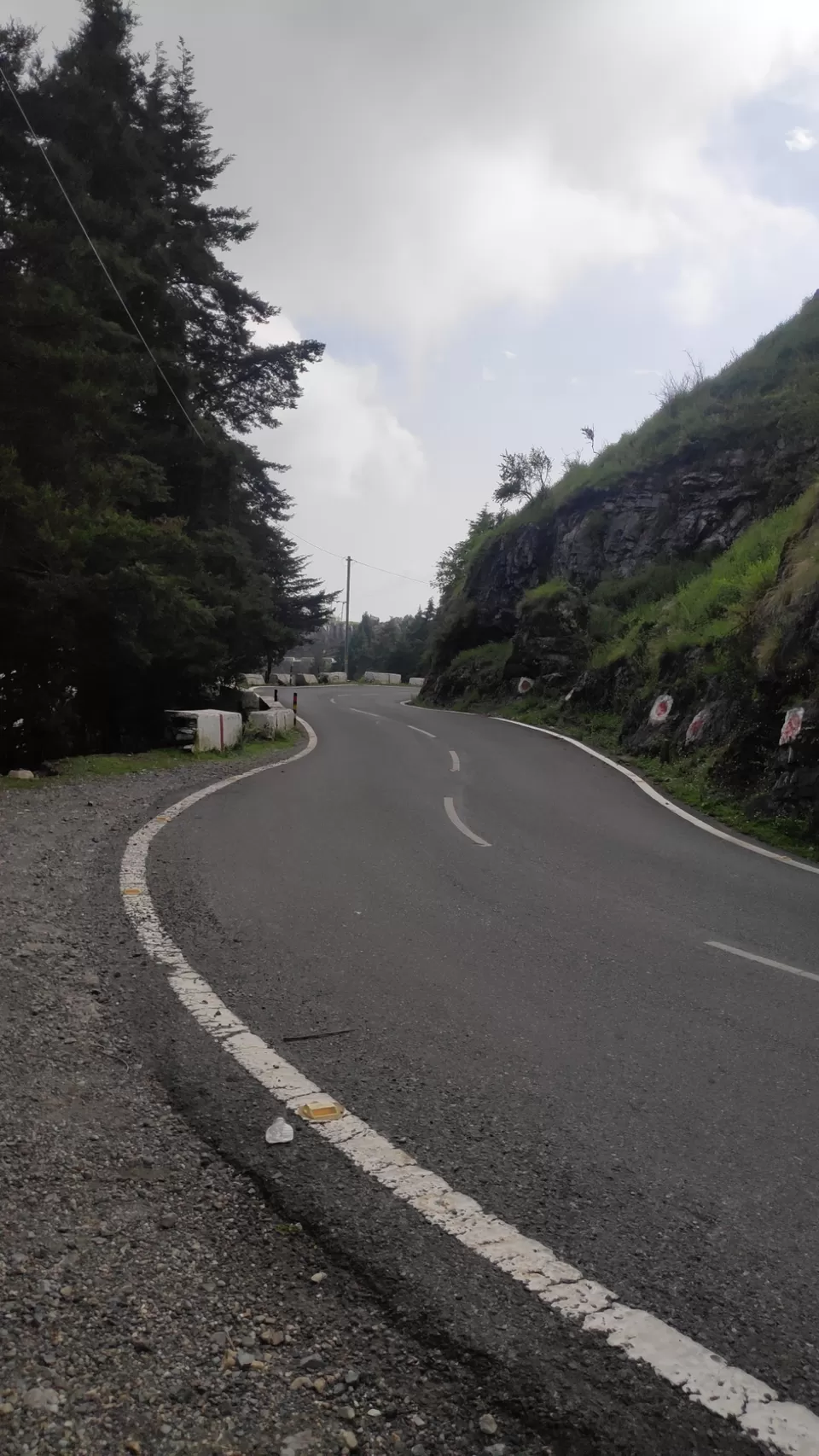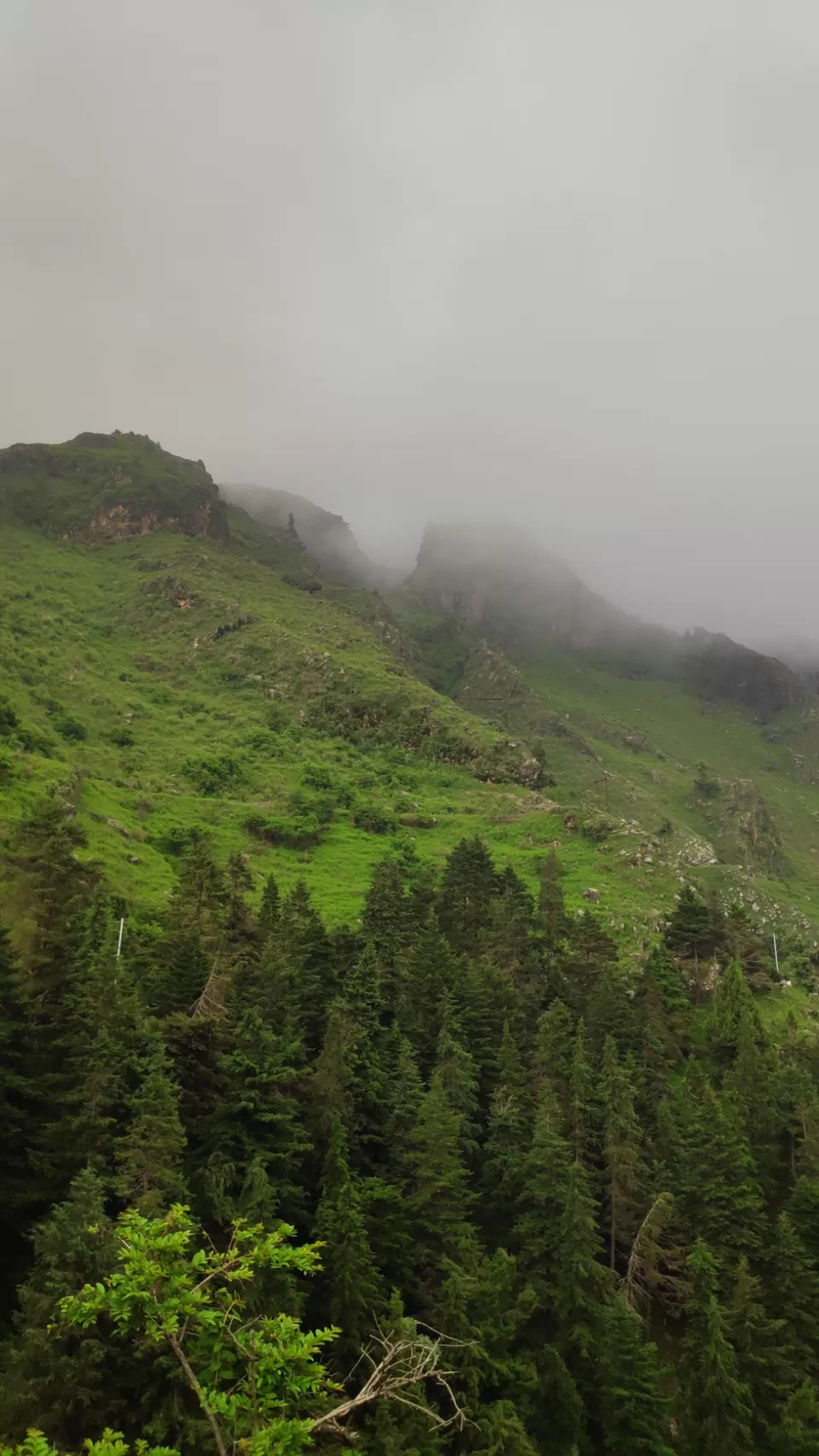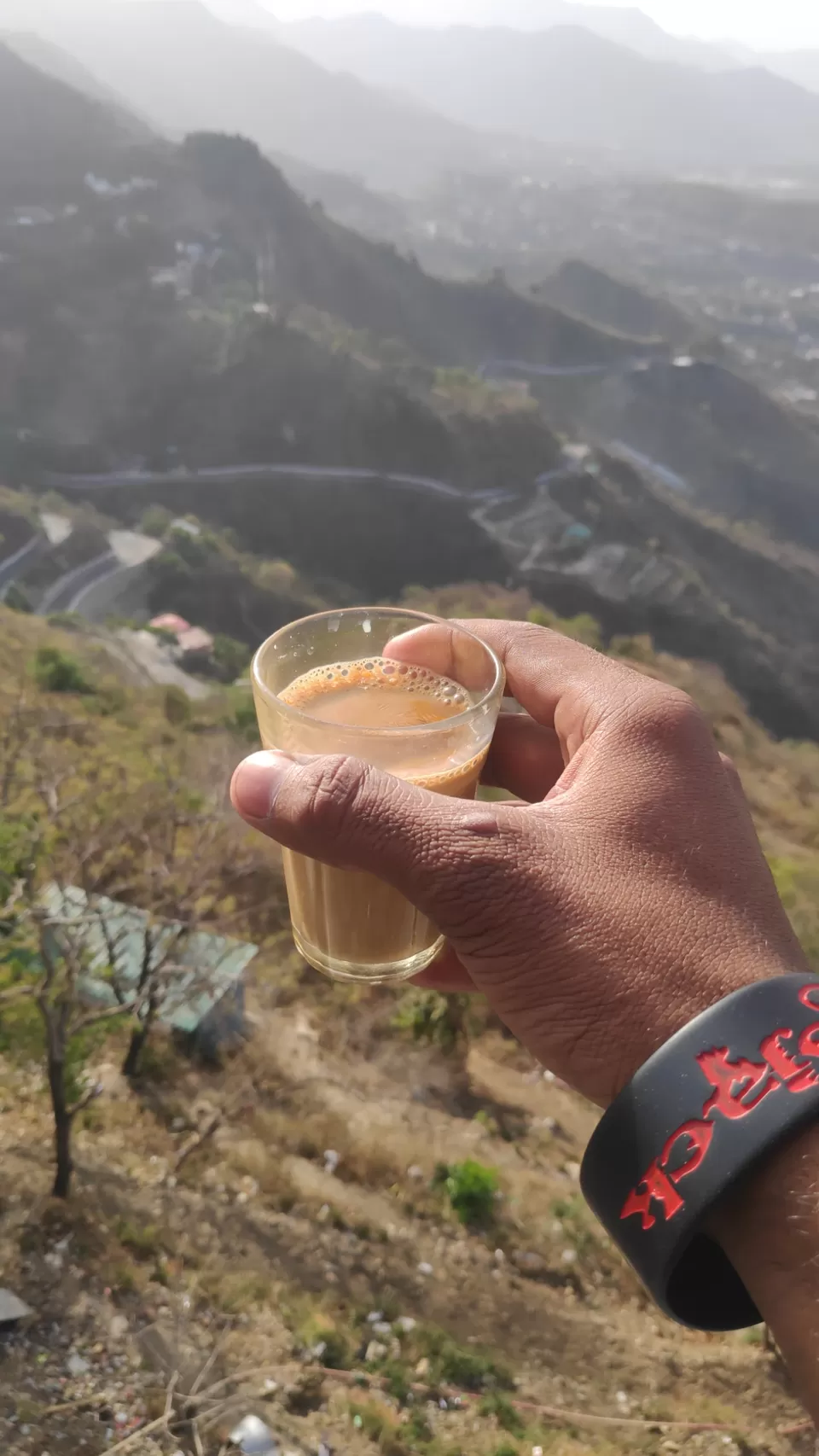 When i reach chamba my mind process the song. (Chamba kitni hai dur 😅) and i start singing and after that i see a village is 20km far from chamba this village is littery amazing the people are humble and kind i have lot od chit chat over there it's lot of fun and learning lession from one of the old man. This little village seemed to be on its way to development as it is close to the city. Maybe its wilderness and ecstatic beauty are not lost by aggressive urbanization, numerous hotels, plastic bags, beer bottles, and noise pollution.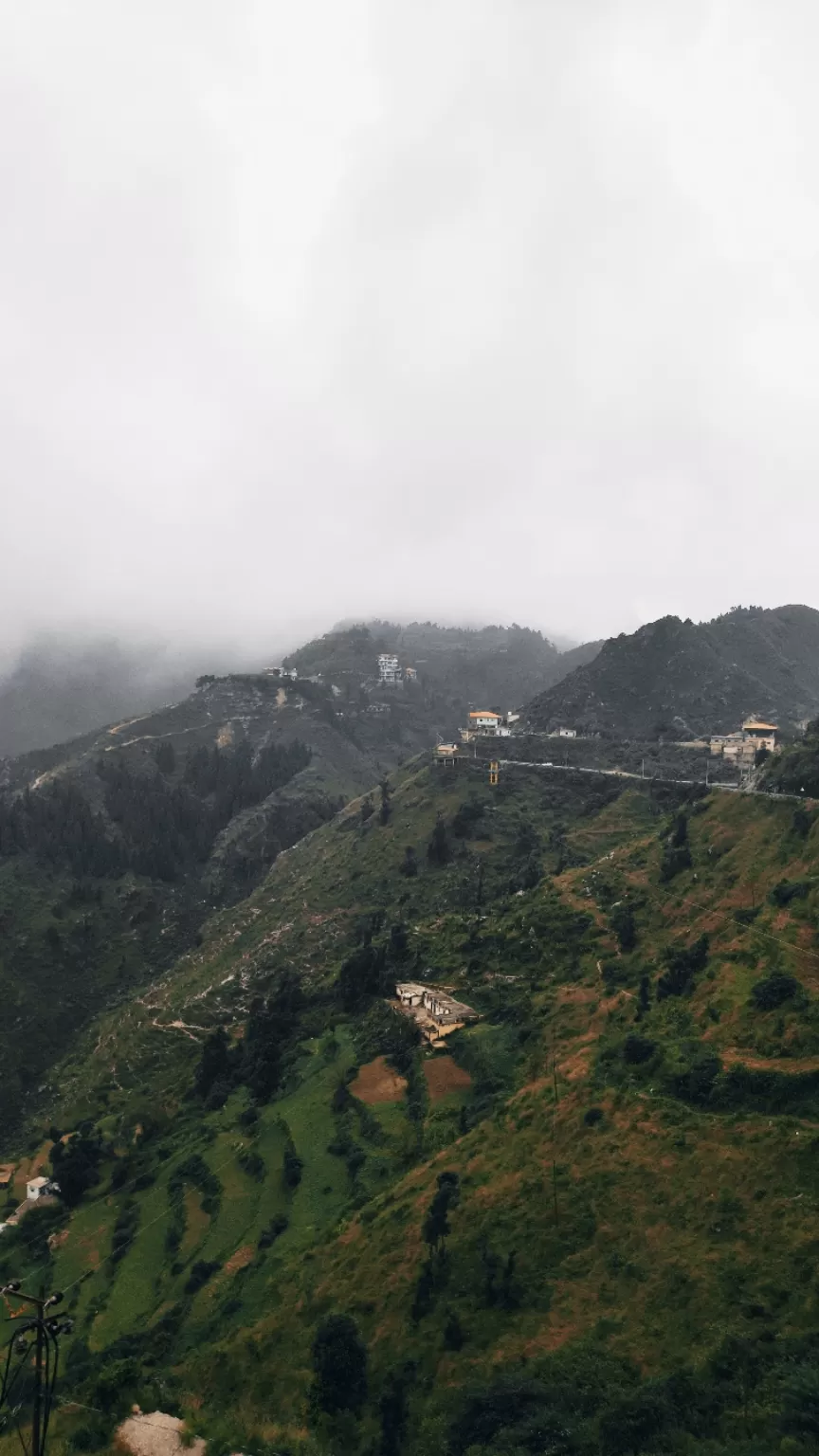 after this long journey with lots of experience and enjoyment we finally reach Ghanshali .
Over there i meet my friend vikas after long time .
View from his 🏠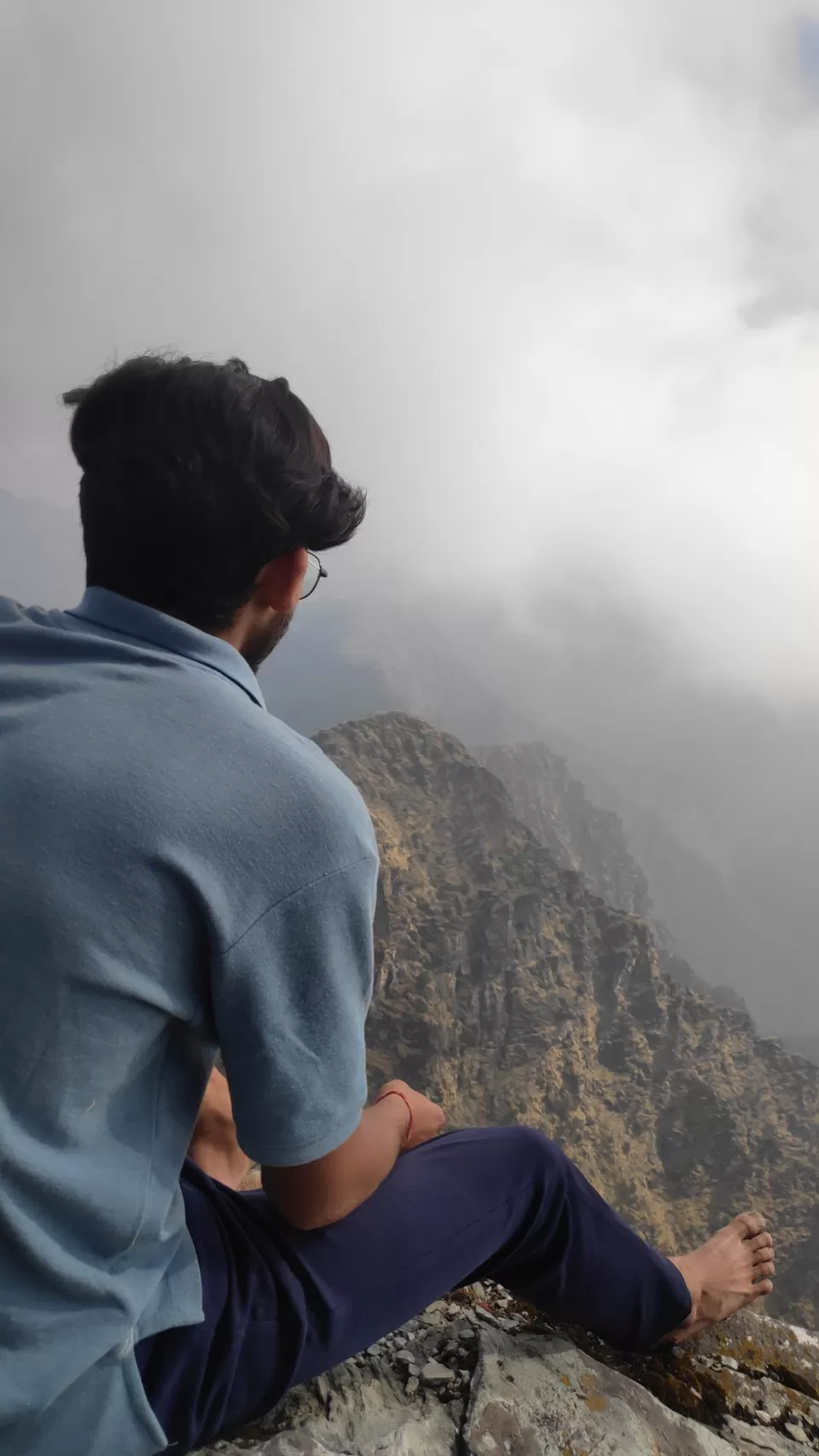 on next day i explorer the Ghanshali village we visit to Budha Kedar temple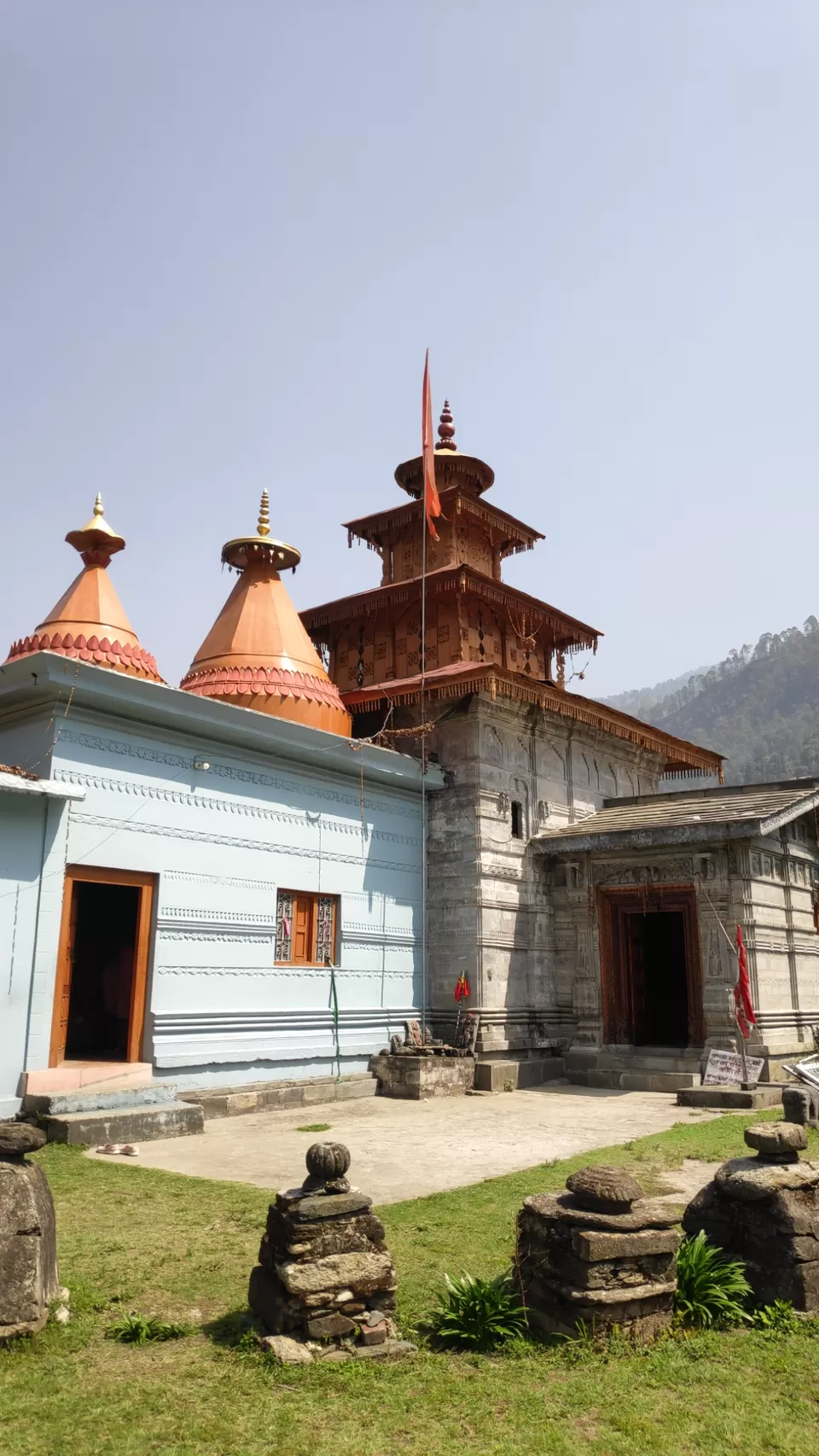 History of Temple
Buda Kedar is famous for its Shiva temple, located at the convergence of the rivers, Bal Ganga and Dharam Ganga. This shrine is connected to Tehri by a motorable road, covering a distance of 59 km. According to legends, the Pandavas, the kings and the warriors of the great epic, 'Mahabharata', met Saint Balkhily at Bhrigu Parvat, while they were searching for Lord Shiva after the war of Kurukshetra.
The saint directed the Pandavas to meet an old man, meditating at the site of the confluence of the two rivers. However, the old man disappeared as soon as the Pandavas reached that place. This was followed by the appearance of a Shivling at the same spot.
The Shivling at Buda Kedar is reported to be the biggest of its kind, in the northern part of India. The village of Buda Kedar appeals to spiritual souls and nature lovers alike. The place is a paradise for varieties of mountain birds that can be spotted here in their full natural glory.
Note:- Buda kedar people never visit kedarnath until they haven't take part in kind of special pooja
............................................................................................
After come back from Buda kedar we have seen a ultimate fight of to cow .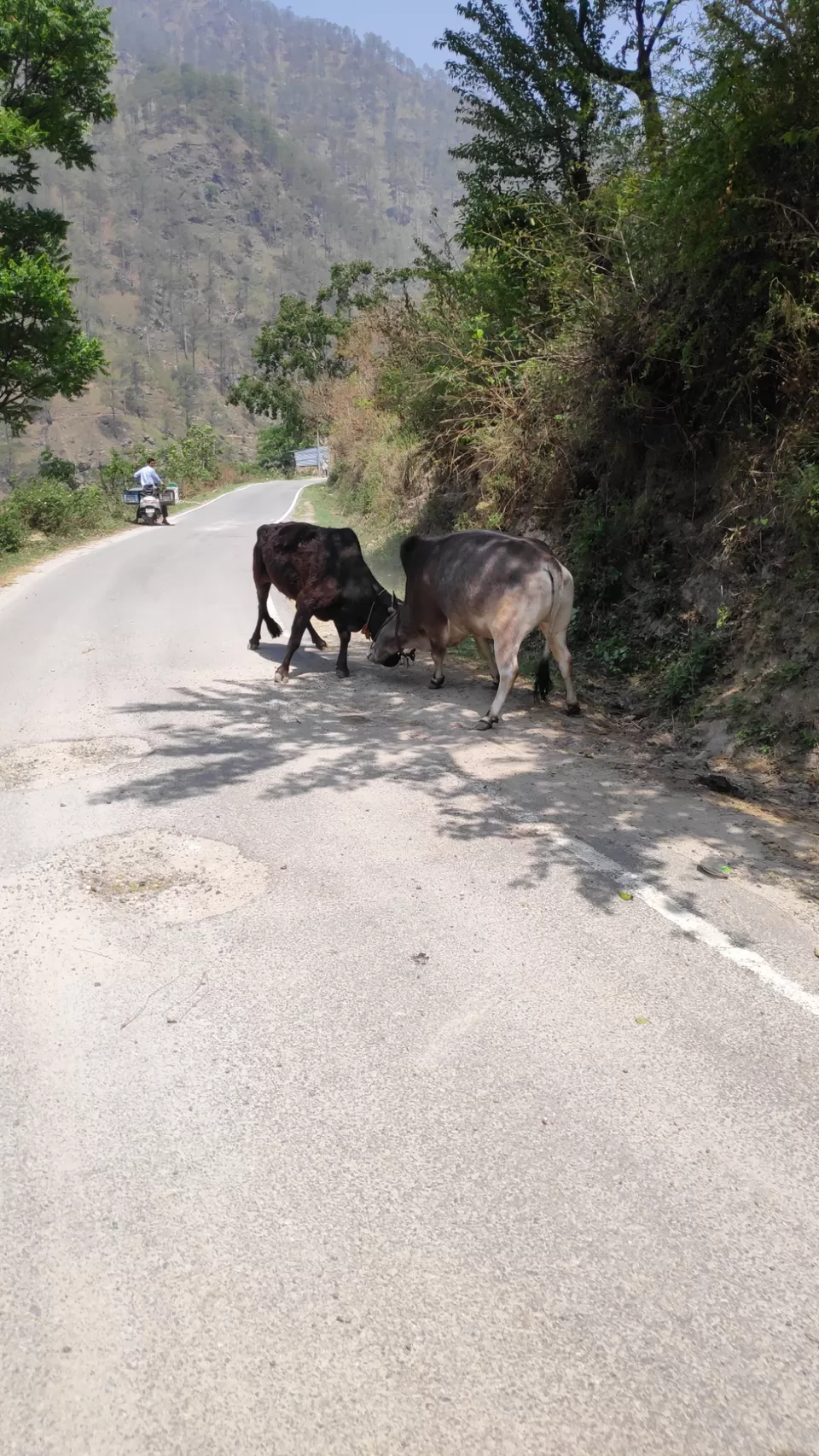 so me and my friend bat on the cow and unfortunately he win and I have to give a small party to my friend for this loss

We are going for a bath in the river we enjoy a lot the time and memories that i creat over there is ultimate .
I don't what to come from there but i know every journey have a end point after that we all are come back to home.


.........................................At last ........................................

"The world is a book and it's have lots of pages keep reading"