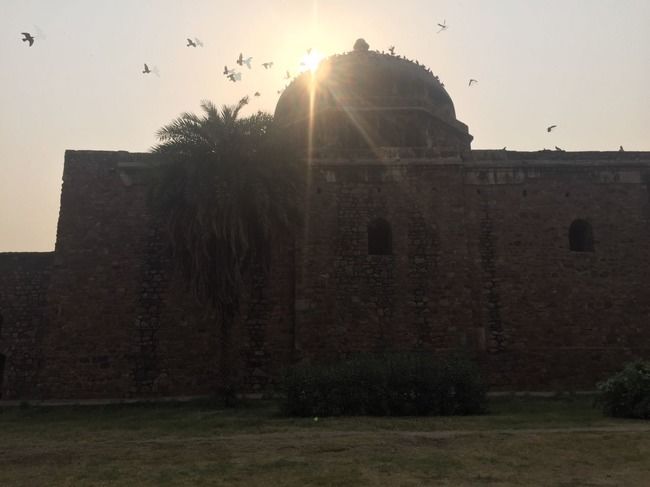 Heritage sites and historic monuments has always been a fascination. A piece of art loved by every generation. Here I'm sharing my experience of exploring the Humayun Tomb.
As the name suggests it was the tomb of Mughal Emperor Humayun, who was buried there. The tomb was commissioned by Hamida Banu Begum, Akbar and Mirak Mirza Ghiyas, a persian architect. It was the first garden tomb on Indian subcontinent, and the first structure to use red sandstone at such scale. The architecture is of Islamic Architecture, a mixture of Central Asian and Persian styles. Has greenery all around because of the Char Bagh garden.
The history is evident and I need not to focus on it. The tomb according to me is a photographer's delight. One can find different and rare species of birds if looked closely, small animals like squirrels playing in the garden, and of course the amazing Mughal Architecture.
For photographers I would suggest they should visit this tomb early in the morning between 5 am to 6 am. It might be evident in some of the pictures of how beautiful it looks when the sun rays strikes the tomb. To my visit I did encounter some strange species of birds.
NOTE: Even if you're not tired, please do enter the lawns, sit under the trees and relax. Breath in the fresh air and for a moment try and observe your surroundings will help a lot. (specially early morning)
ADDRESS: Mathura Road, Nizamuddin East, Delhi, India.
If coming by metro, then get down at JLN Stadium, Violet Line and take a auto from there.