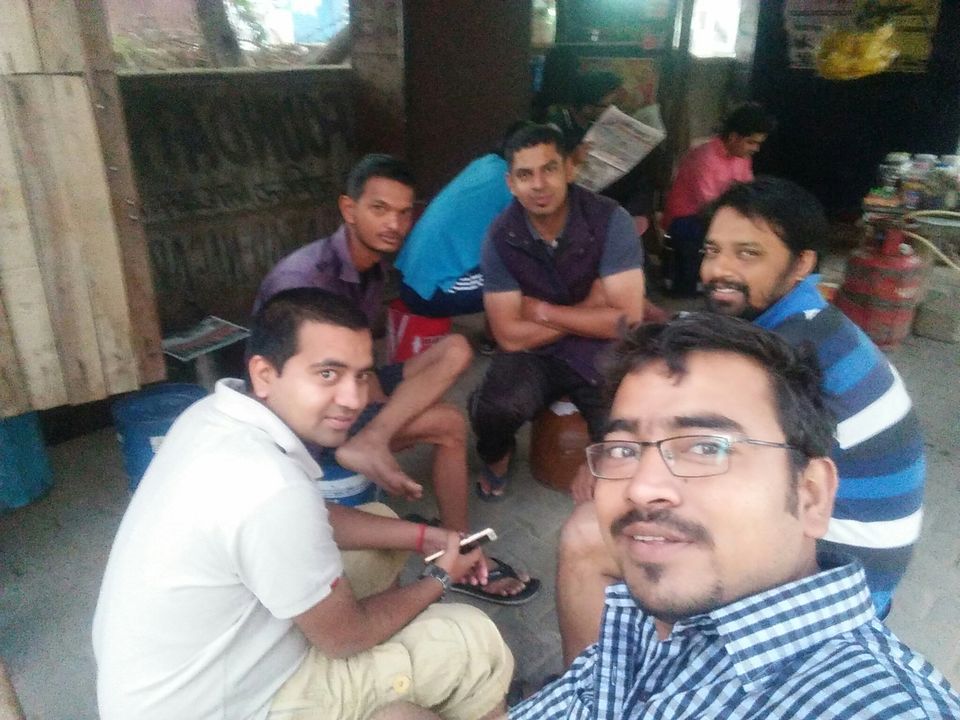 Jaipur, warm morning with decent sunlight. थड़ी पे चाय के साथ आगाज़ गंतव्य के लिए, थोड़ा सा अनुपम की मम्मी का दिया नमकीन और बुनिया भी खा लिए चाय के साथ, और रास्ता के लिए भी ले लिए। दोपहर का खाना उदयपुर हुआ, फिर थोड़ा घूमना फिरना, 'ये जवानी है दीवानी' के 'कबीरा' गाने की location की steamer boat से सैर। थोड़ा फिरंगियों के बीच बाज़ार भ्रमण, और रात दो बजे अहमदाबाद ।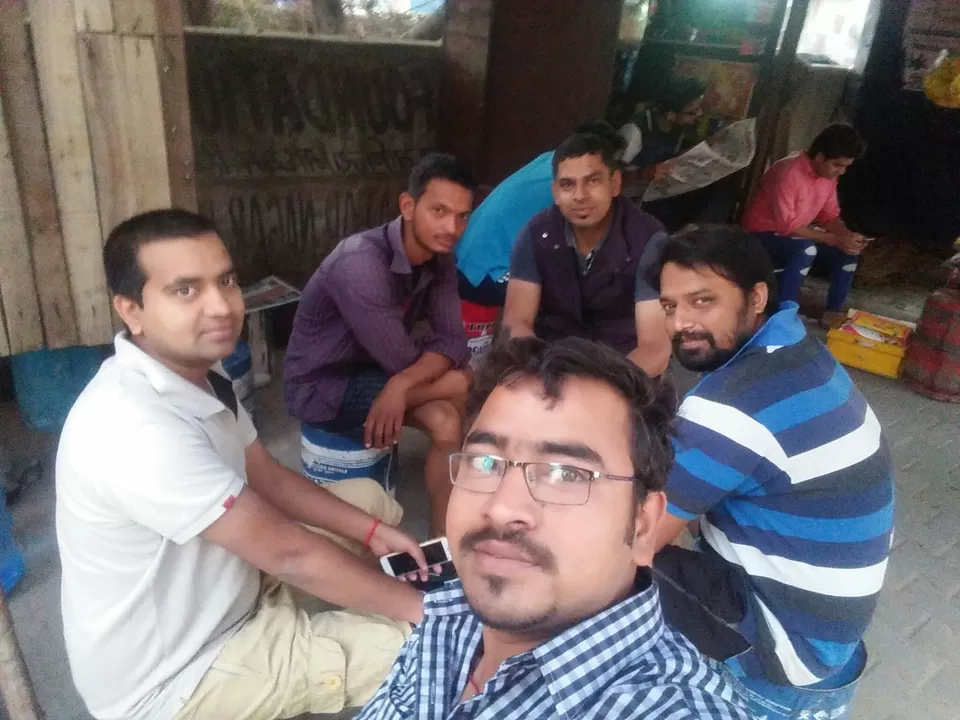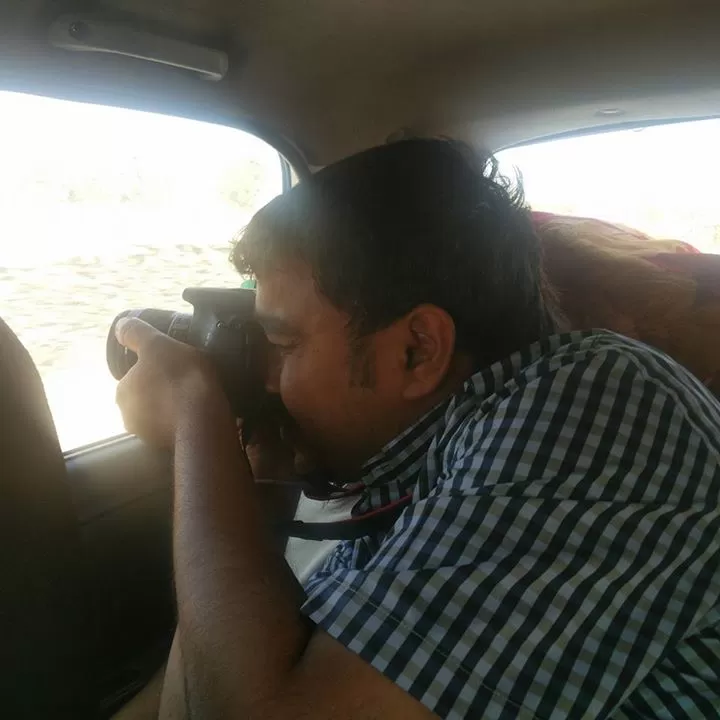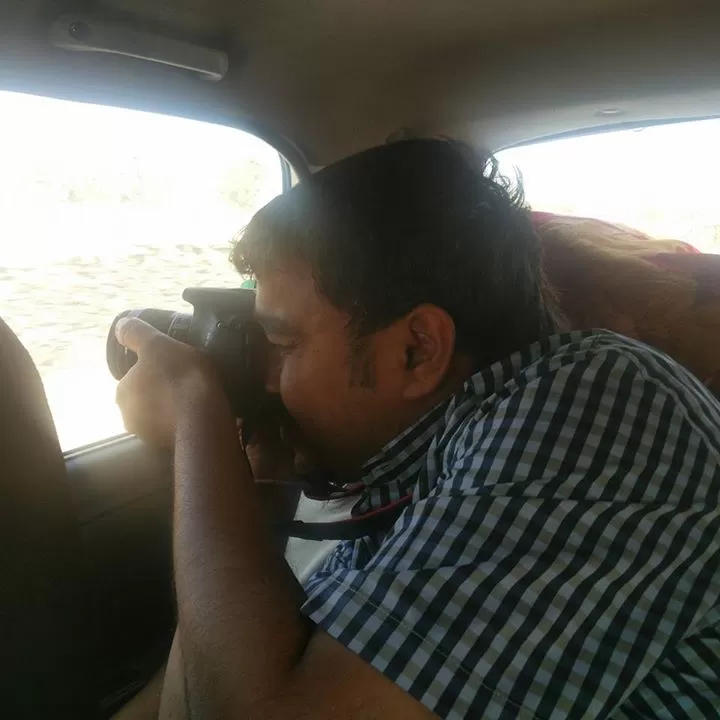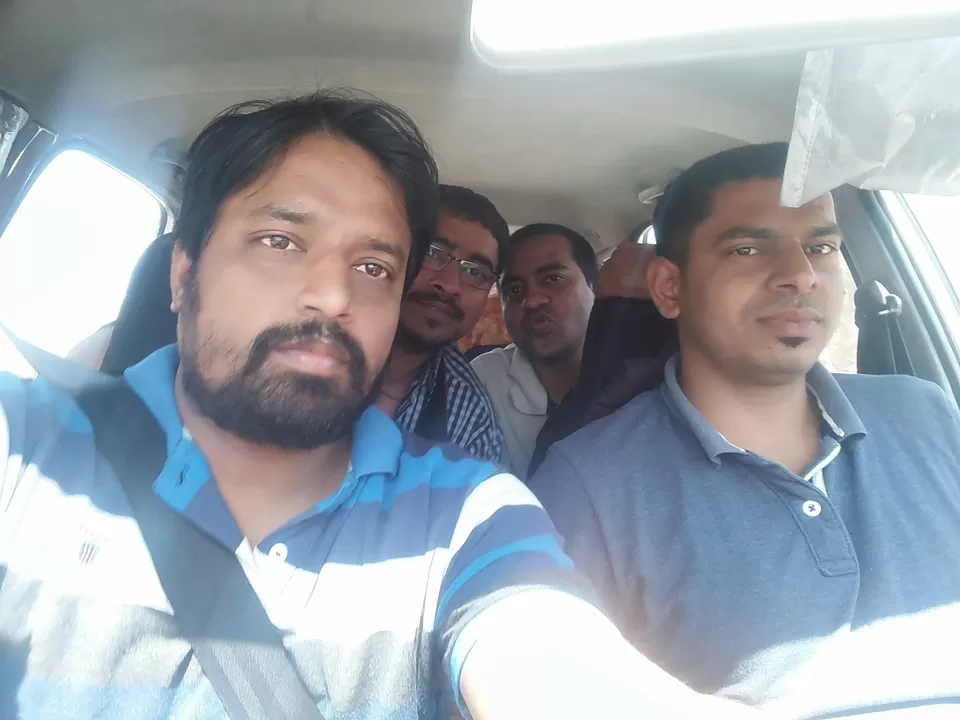 Gujrati Khamann and dhokla with morning tea to acknowledge ahmedabad, followed by a 'lota' of sugarcane juice. And then continue straight to Daman via ahmedabad-vadodara expressway. You can see the beautiful yellow flowers planted across the expressway, a bright site to drive through.
Reached Devka beach, Daman in the evening, camped there and spent the night with the waves along.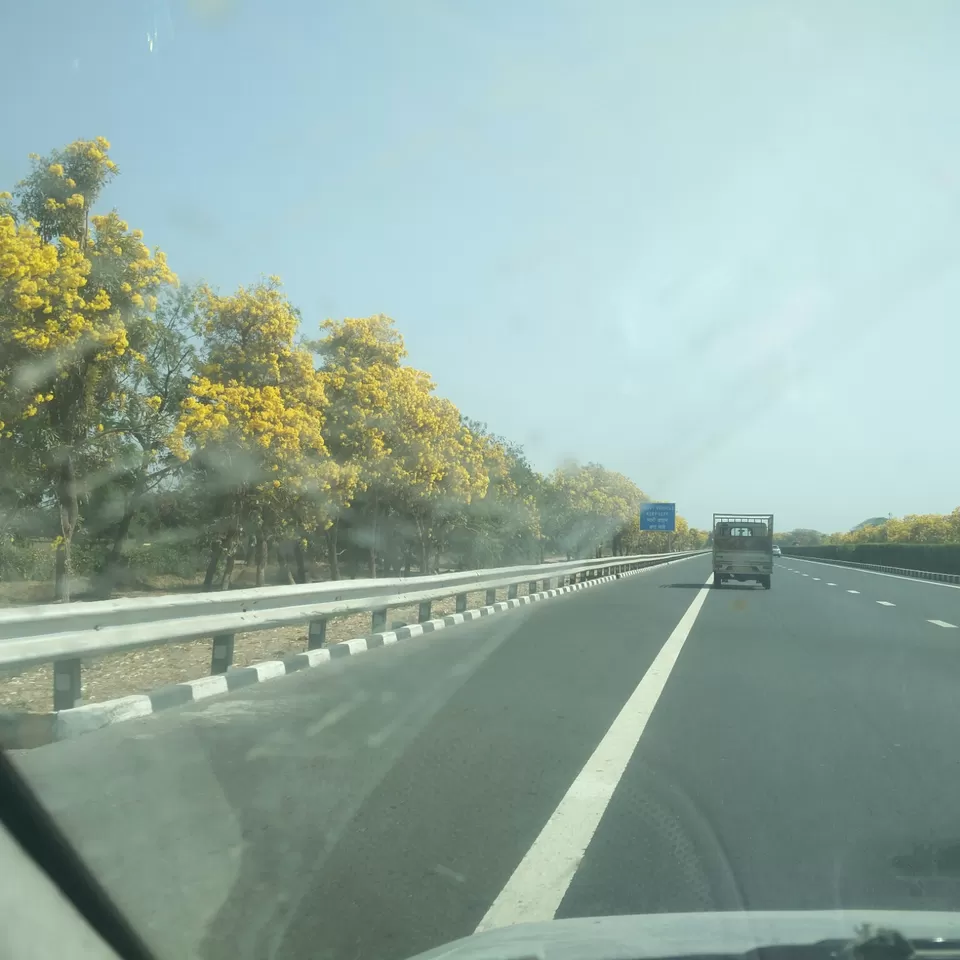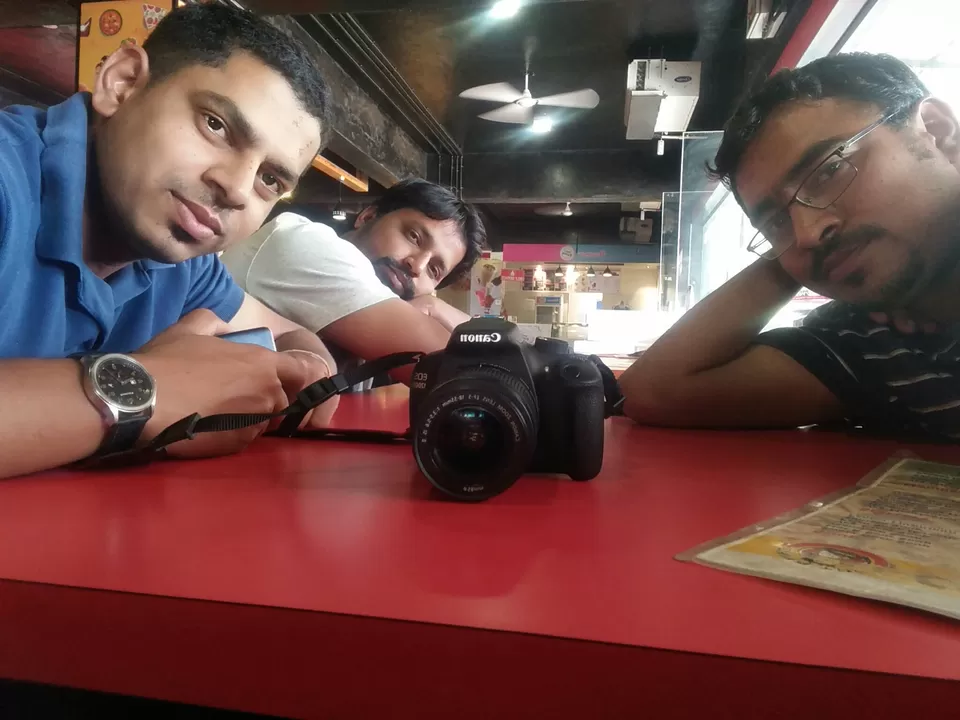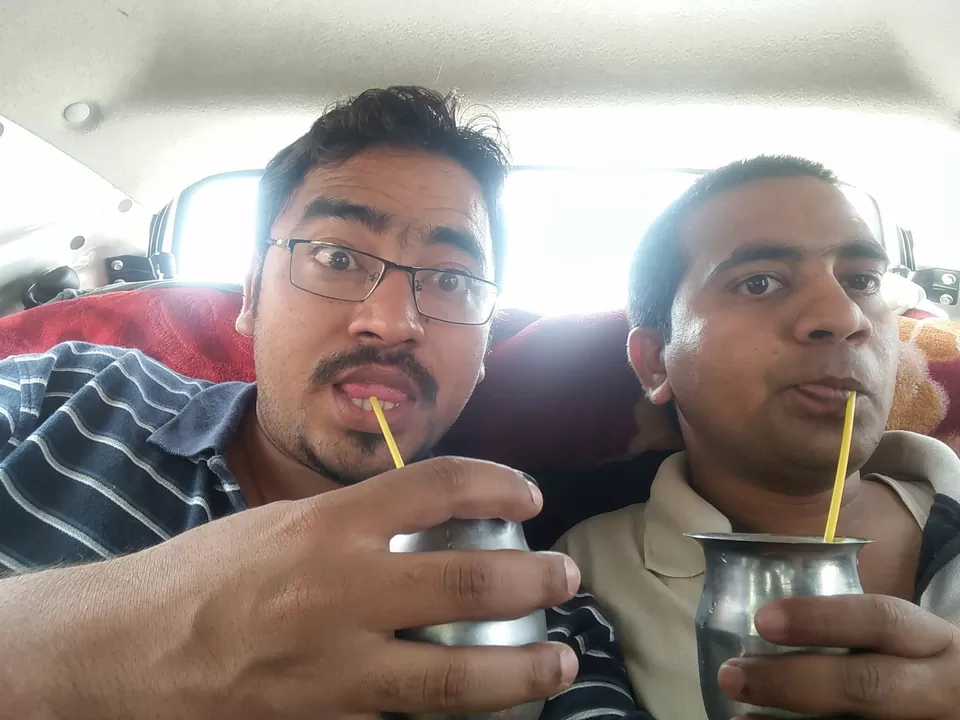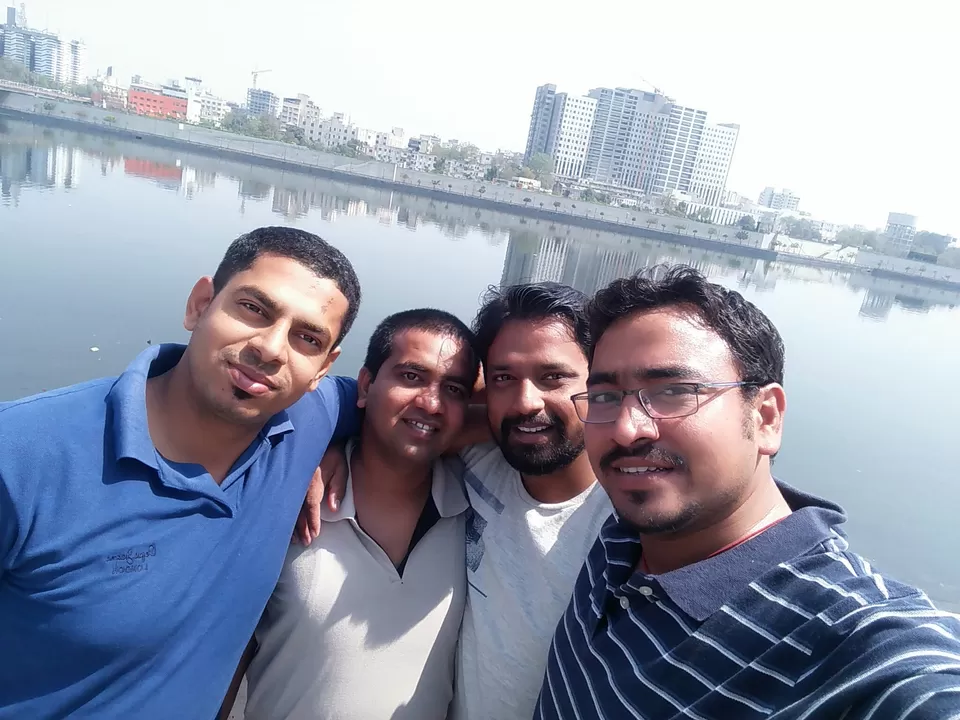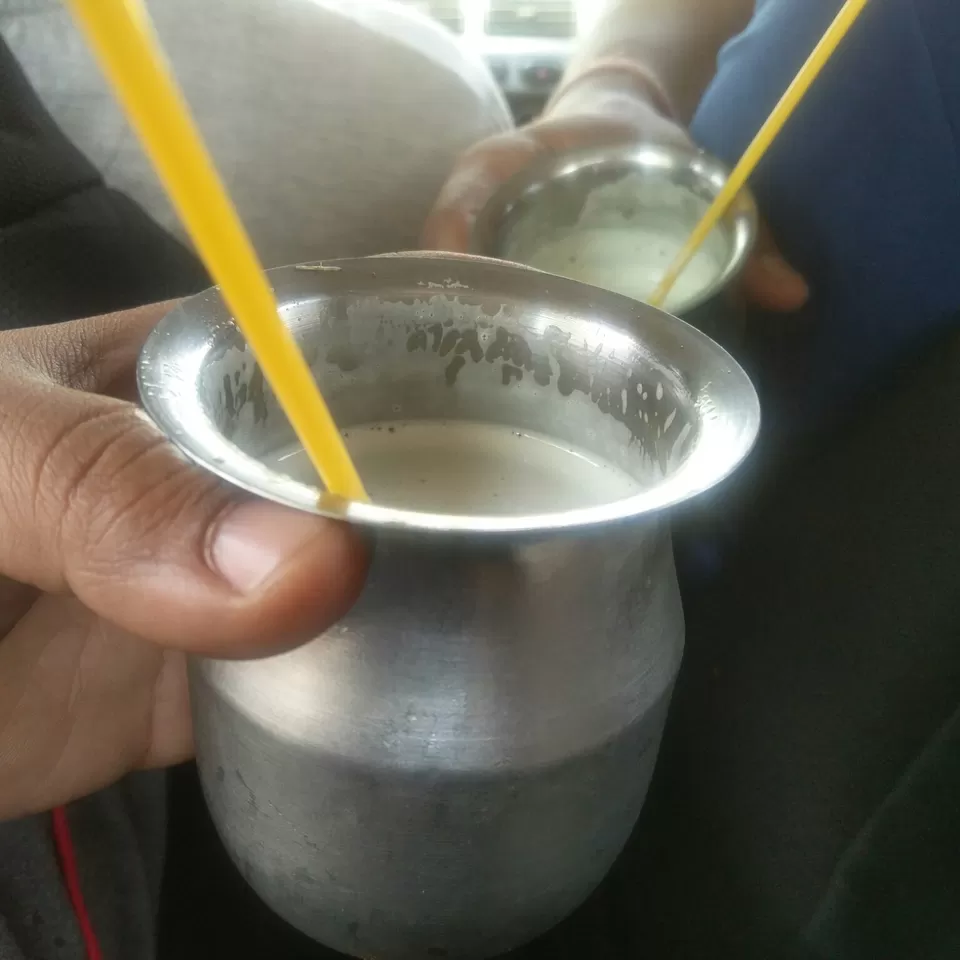 Warm morning with the splashing sounds of waves. We headed to a small yet good market for some fruits, and snacks top up for the way. Left Daman after a while for Lonavala via Mumbai. Special for the day was sankalp, an old friend from college. Awesome te spent at his residence, near pune. Sights were worth to take halt at khandala rajmachi point or near the karla caves . But locals suggested not to camp then, so we moved.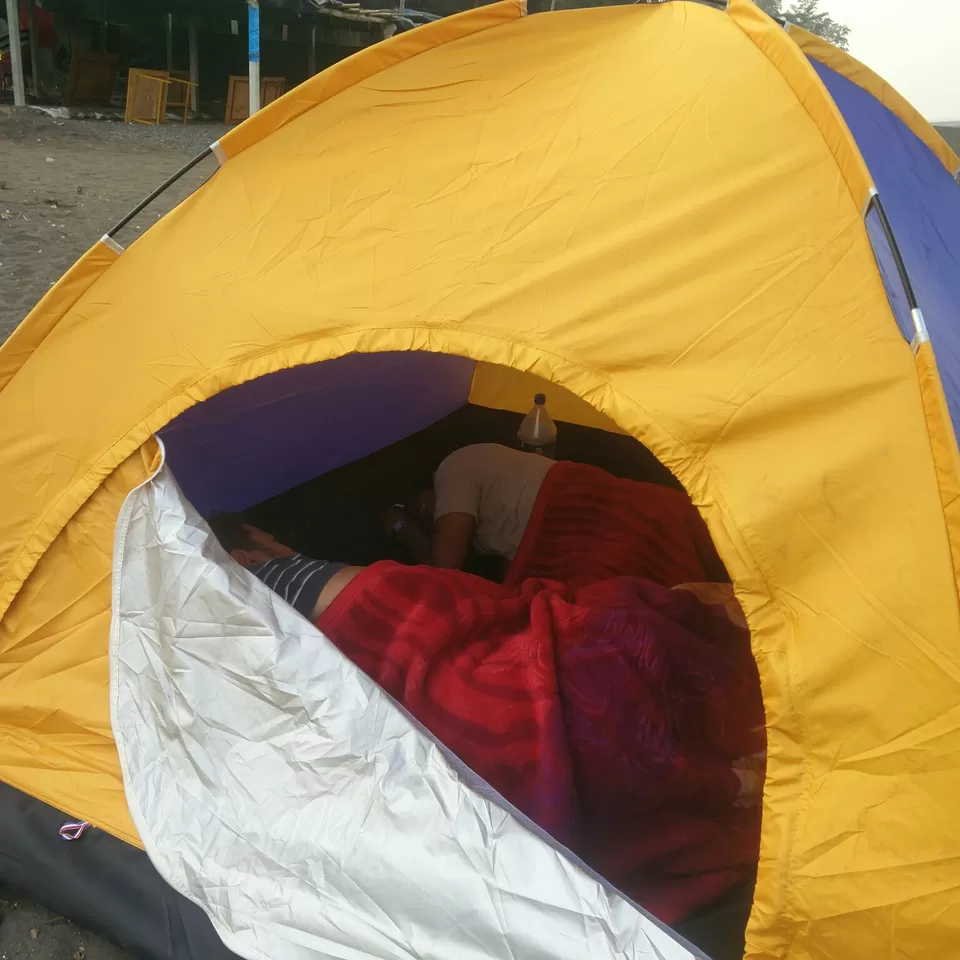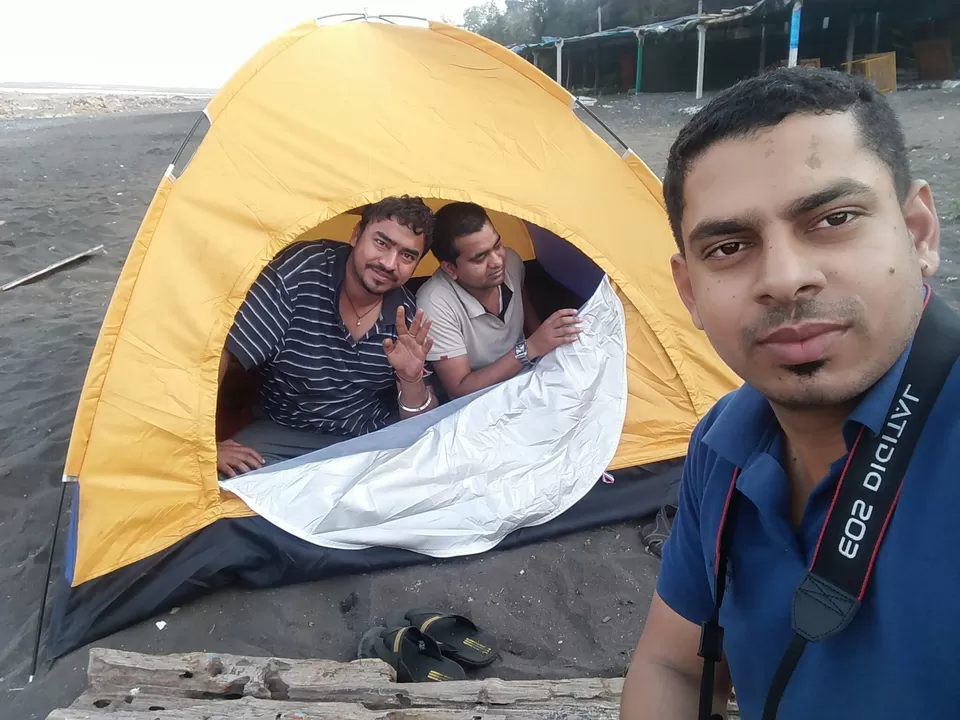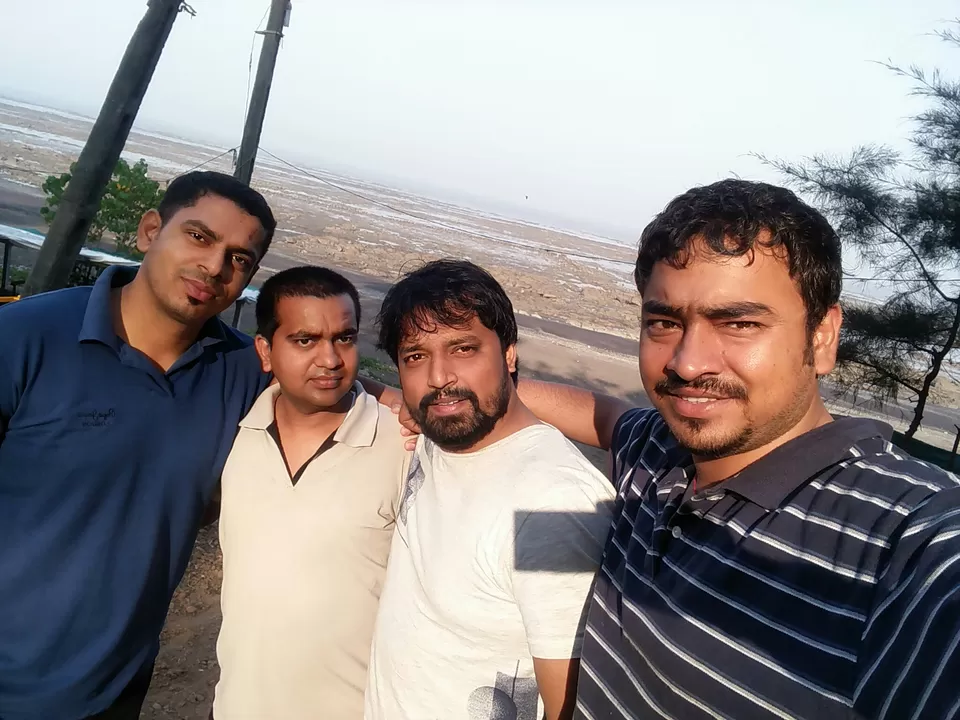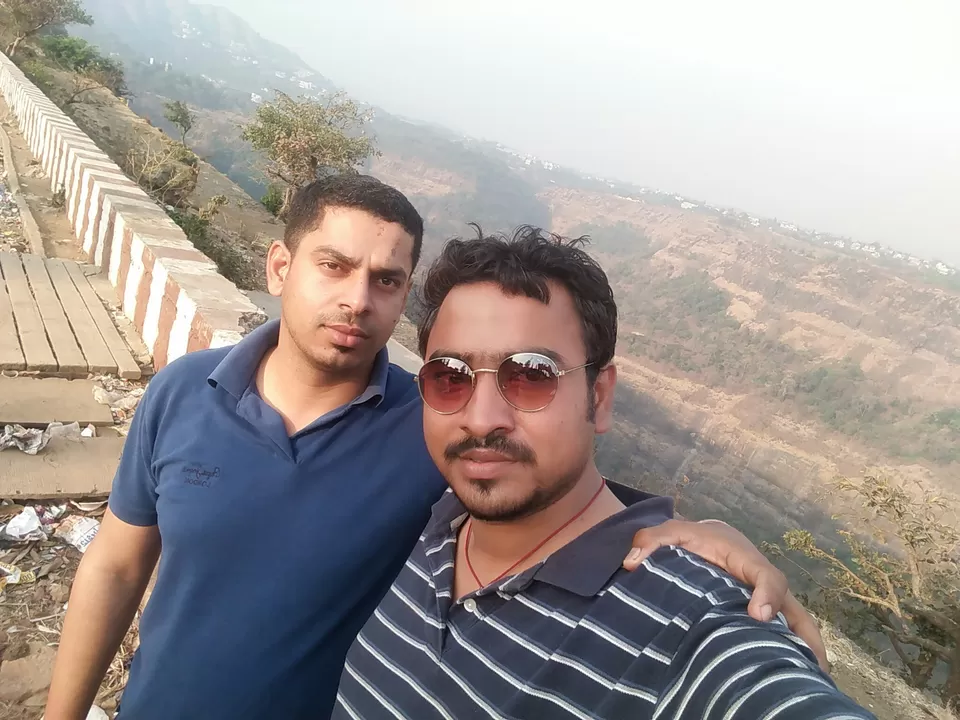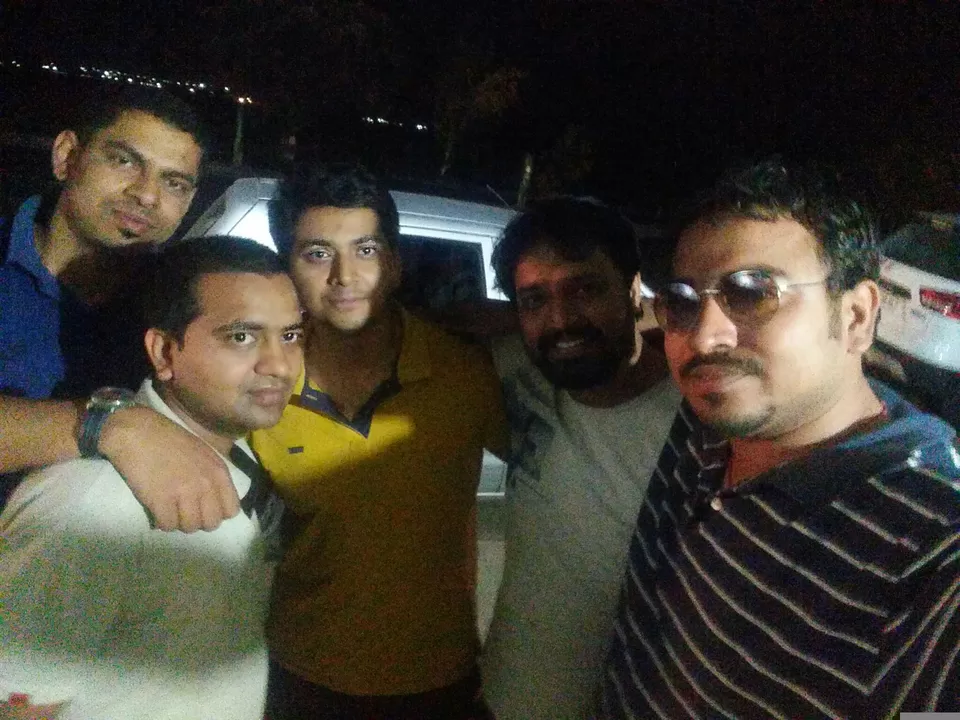 Final lap began, with lite breakfast we headed to Goa via satara & Kolhapur. The ride was special, specially the part where navigation took us off the grid somewhere, and it was for quite a while. Green forests, Valleys, tunnels. The way itself has a lot of history which you can absorb while enjoying a decent music. At around 20:00 hrs we hit the calangute beach. The moment was utter nostalgic, like waves took me back to 2010, my solo college trip.
Party began...