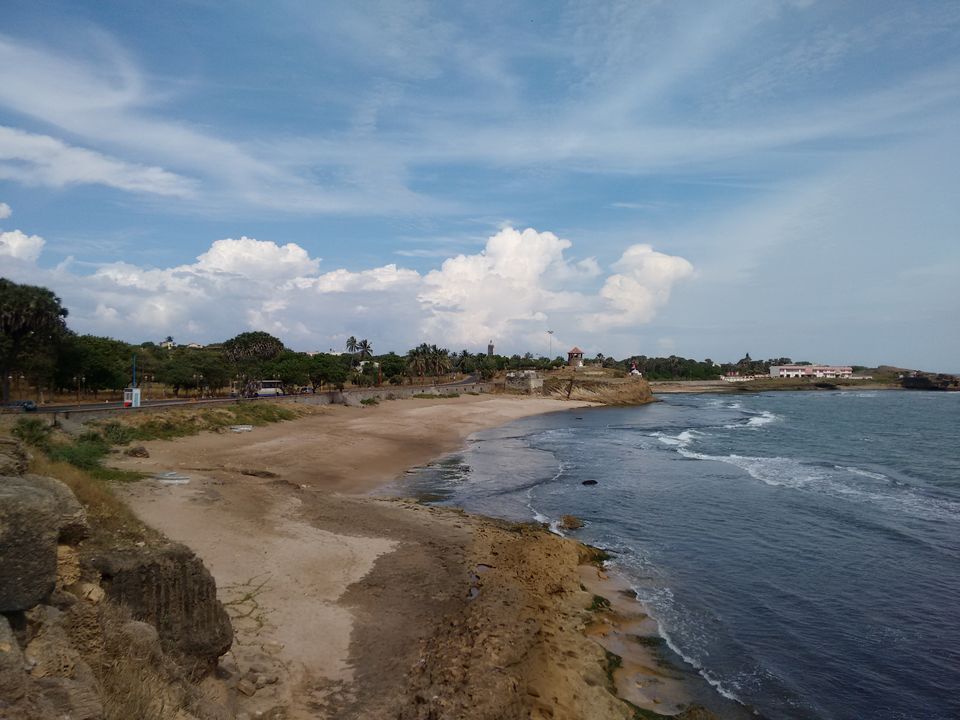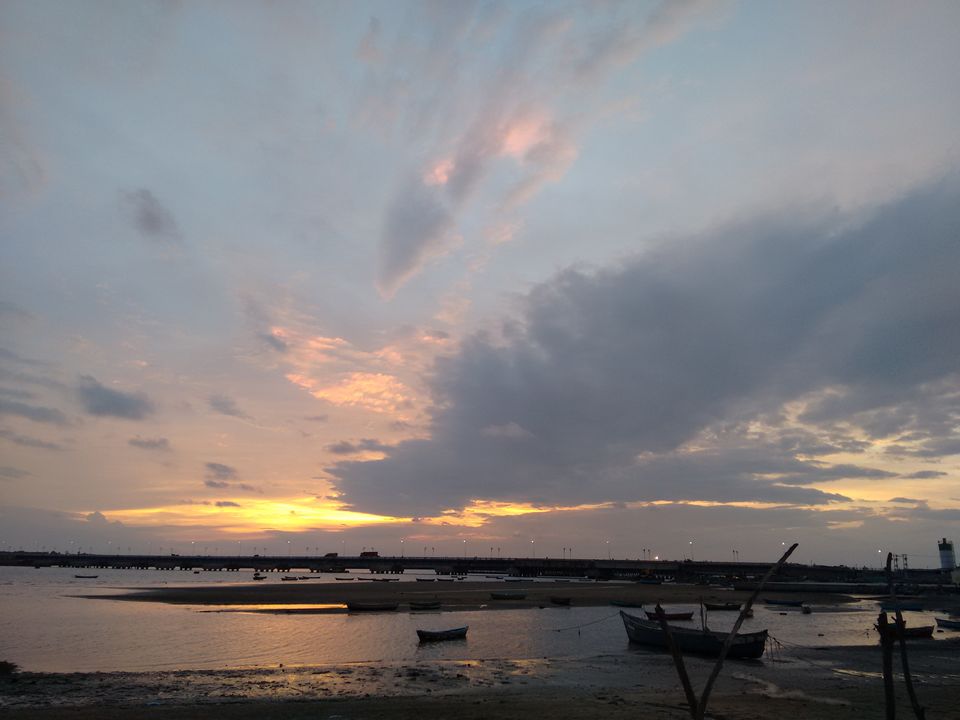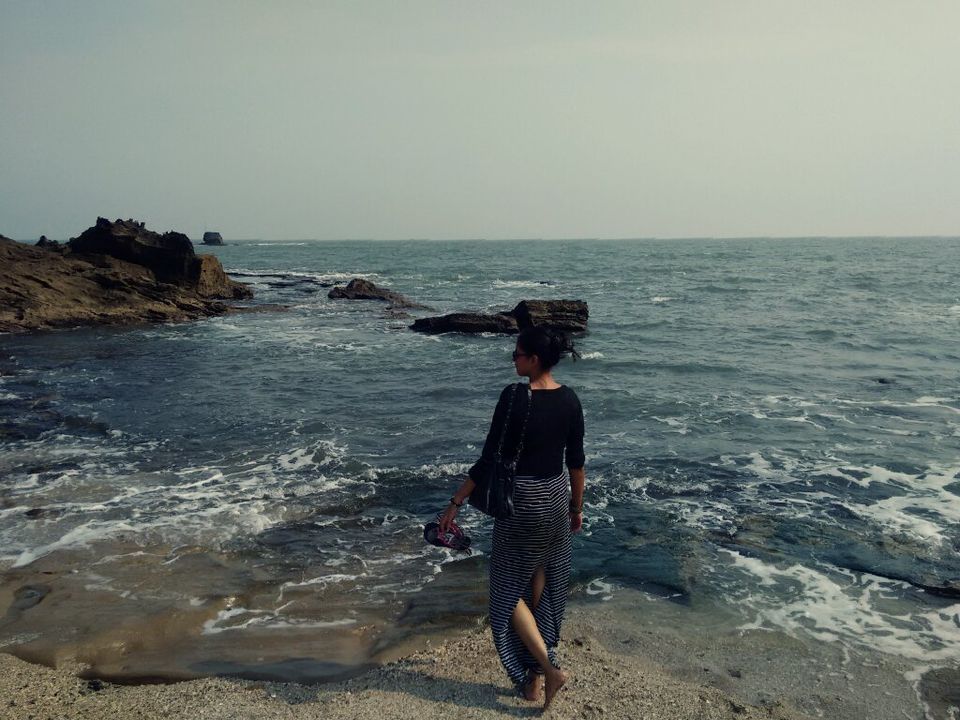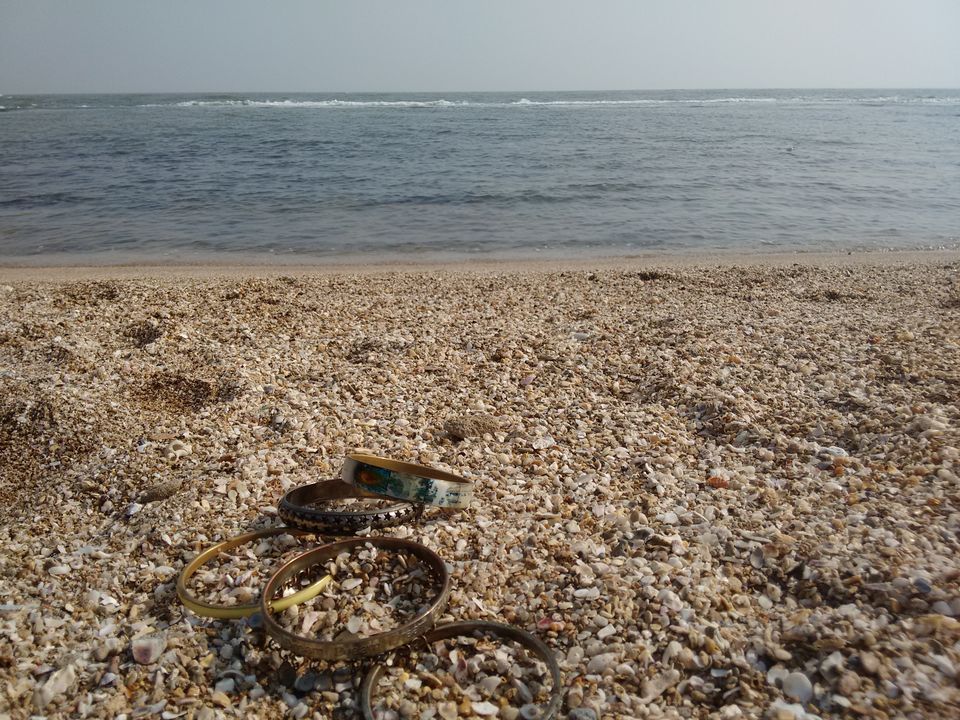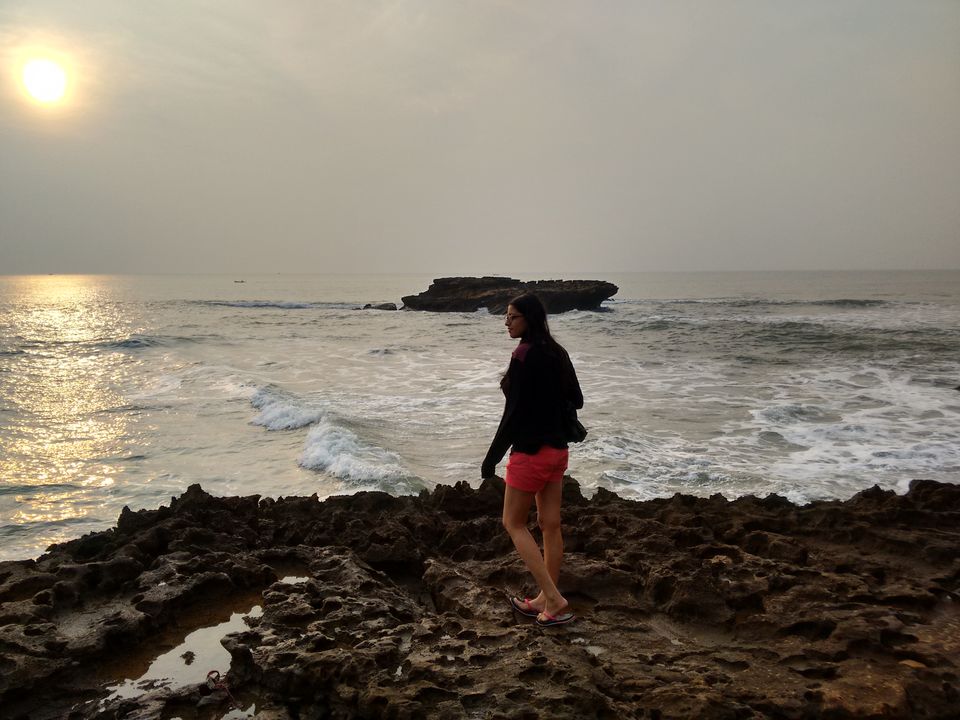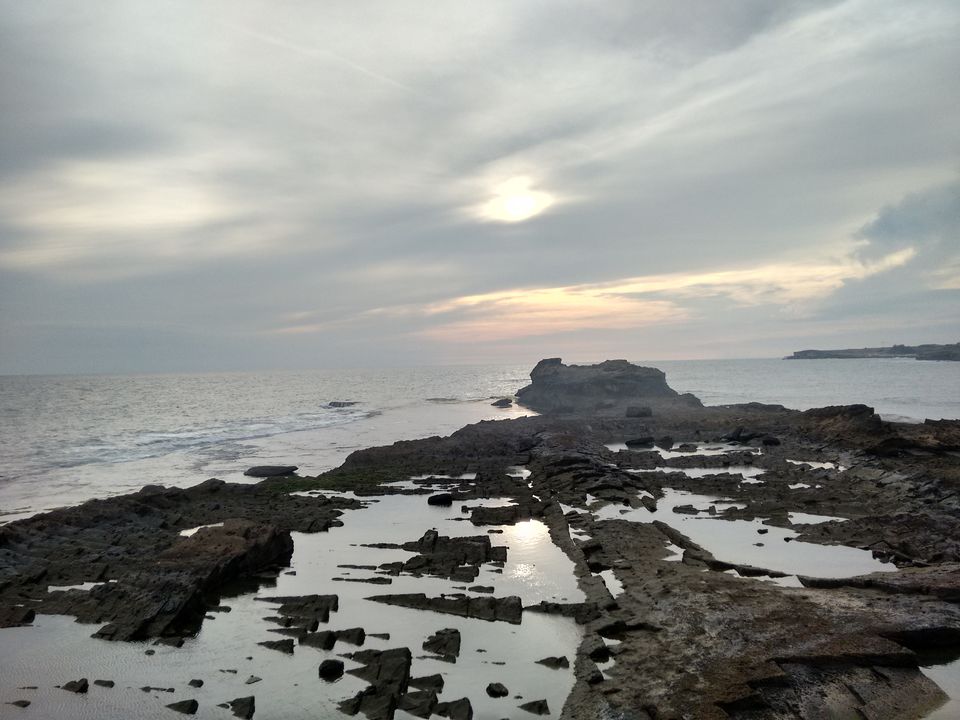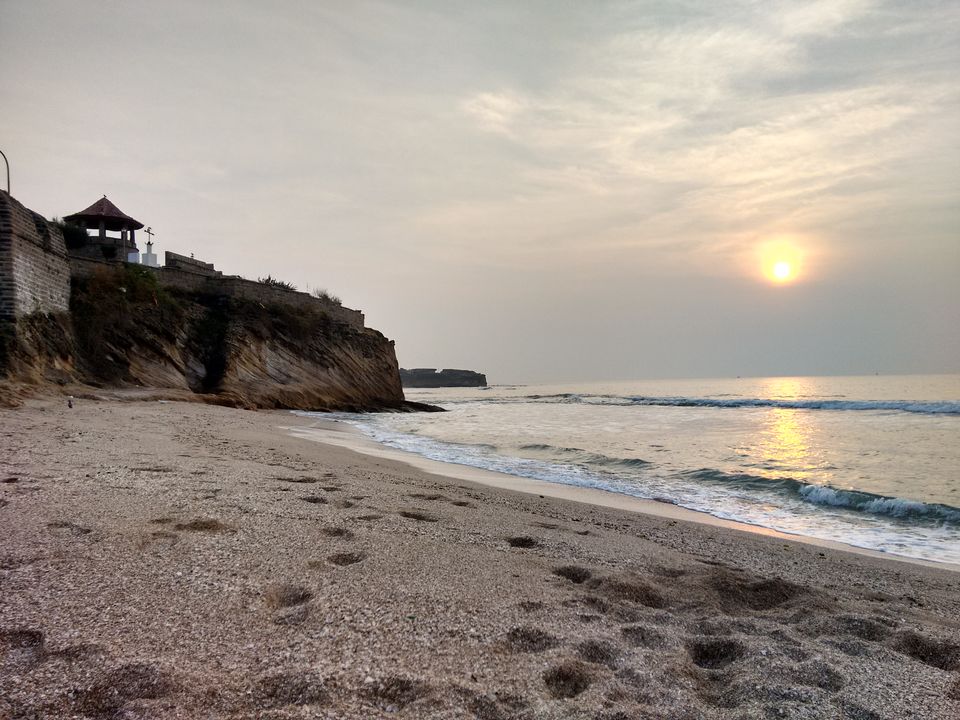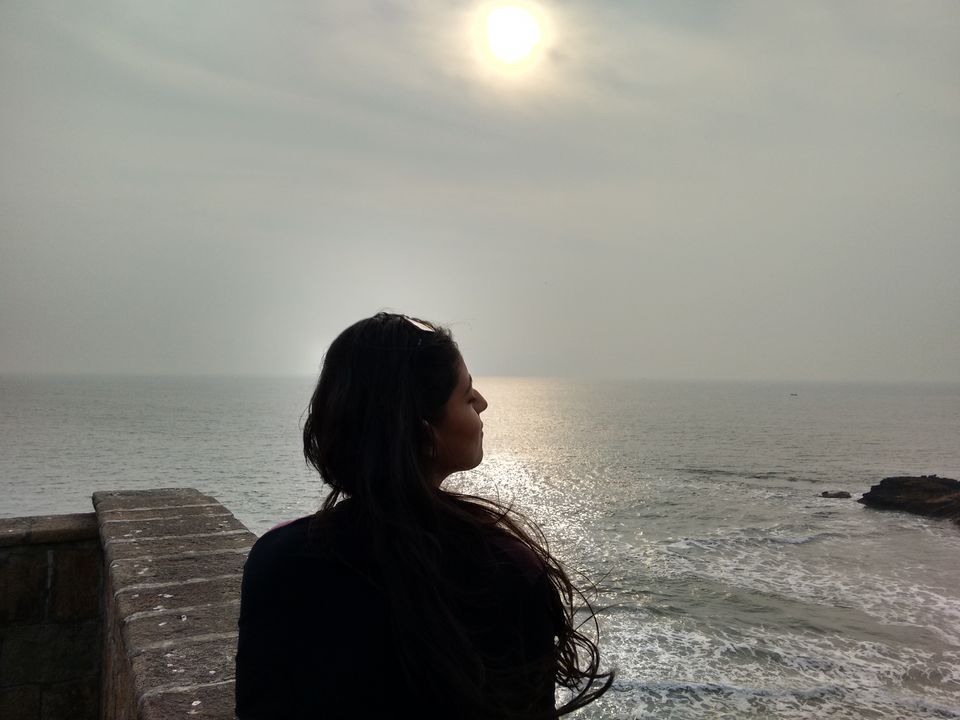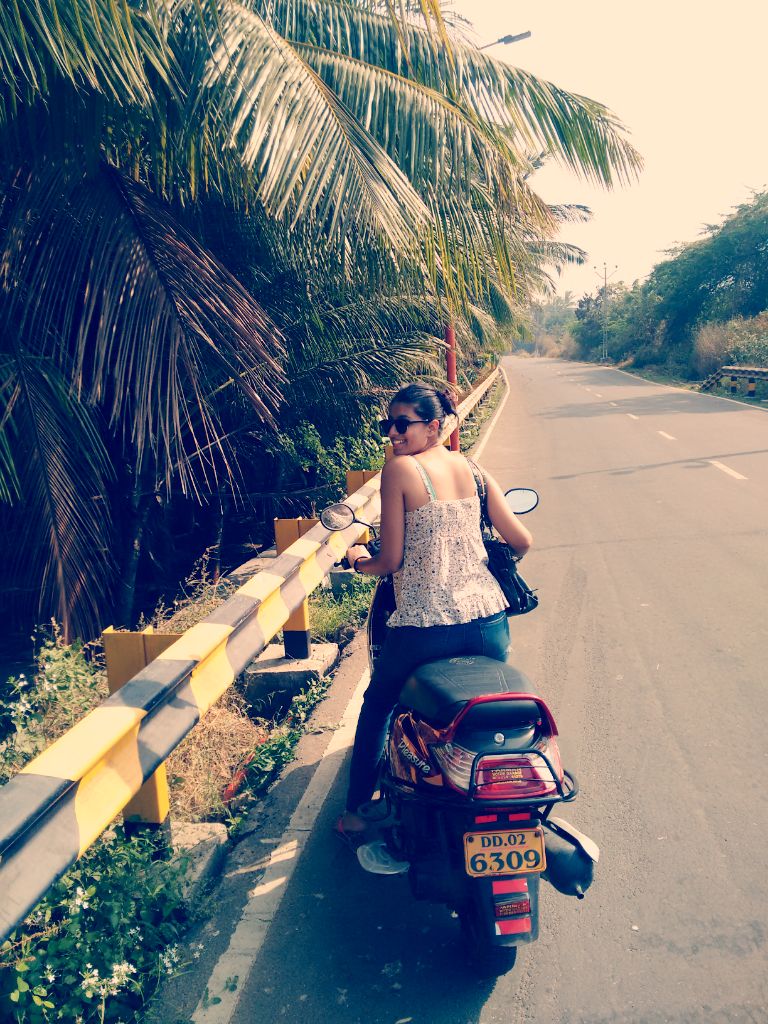 I'm quite the contradiction for a novice observant and an amateur storyteller. Travel began as a form of escapism, a hideaway into the belly of a freer world, but soon, it was followed by a weird grin into a wonderland full of surprises that the unknown and I dared say, insignificant roads had wrapped for me. It is a meditative, cathartic and an unforgettable experience every time I head out on a journey to an unfamiliar place, which makes me want to rover around until a saturation point hits, also known as the mundane reality.

My casual drinks and I have decided never to create a bucket list, simply because to me, it is only about discovering a happy place. With closed eyes and a childish giggle in the air, a happy place is where I'll be, whenever contradiction seizes me and lets me make a mockery out of this crazy world.
The time I take to clean my cluttered thoughts, double its time I took to muster all the courage in the universe to book myself an overnight train from New Delhi to Ahmedabad. The plan was to visit Diu next morning via an overnight bus ride from the teetotaller city.
I wasn't as nonchalant as those three backpackers from Kolkata, who accompanied me finding a decent hotel in the middle of the city. It was a negotiation made with this underrated coastal paradise in order to soak in the charms of sun-kissed tan and a happy free-spirited getaway.

Honestly, there is nothing dramatic about Diu, but as a sucker for magical symphony of the crashing waves and traffic-free roads, it was like having an aristocratic love affair with a virgin land.
Although, it is very important and useful to be productive when you step out of your comfort zone and travel to a newer land, but Diu was all about snoozing around, this includes napping on the beach, drinking to dawn, almost falling off a cliff and prancing on the disfigured rocks by the ocean.
It is a land of quaint beaches and mesmerizing sunshine. My favorite spot was Jalandhar beach, which is located near Naida caves and neighbors the gorgeous Chakratirth Beach. Nagoa Beach is commercial that didn't really fancy me, except it is where you'll get to see the heavy waves. I enjoyed every nook and corner of this little town, including the few backpackers who actually did cover the entire place in a day on a walking tour.
Best things about Diu:
Having a beach all to yourself; it is a total crowd-free zone.
You can cover the entire place in a day.
Rent a scooty, the roads will sing to you.
It's actually budget-friendly, I swear.
Best time to visit: November, off-season traveling is simply amazing.