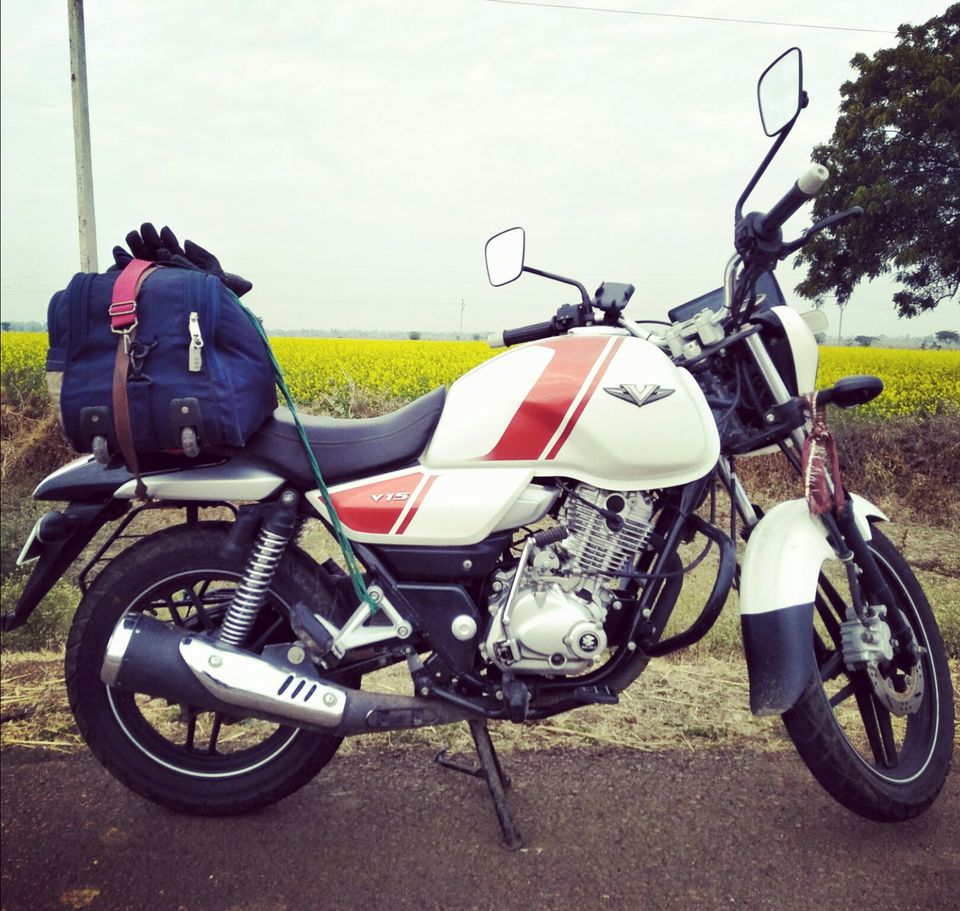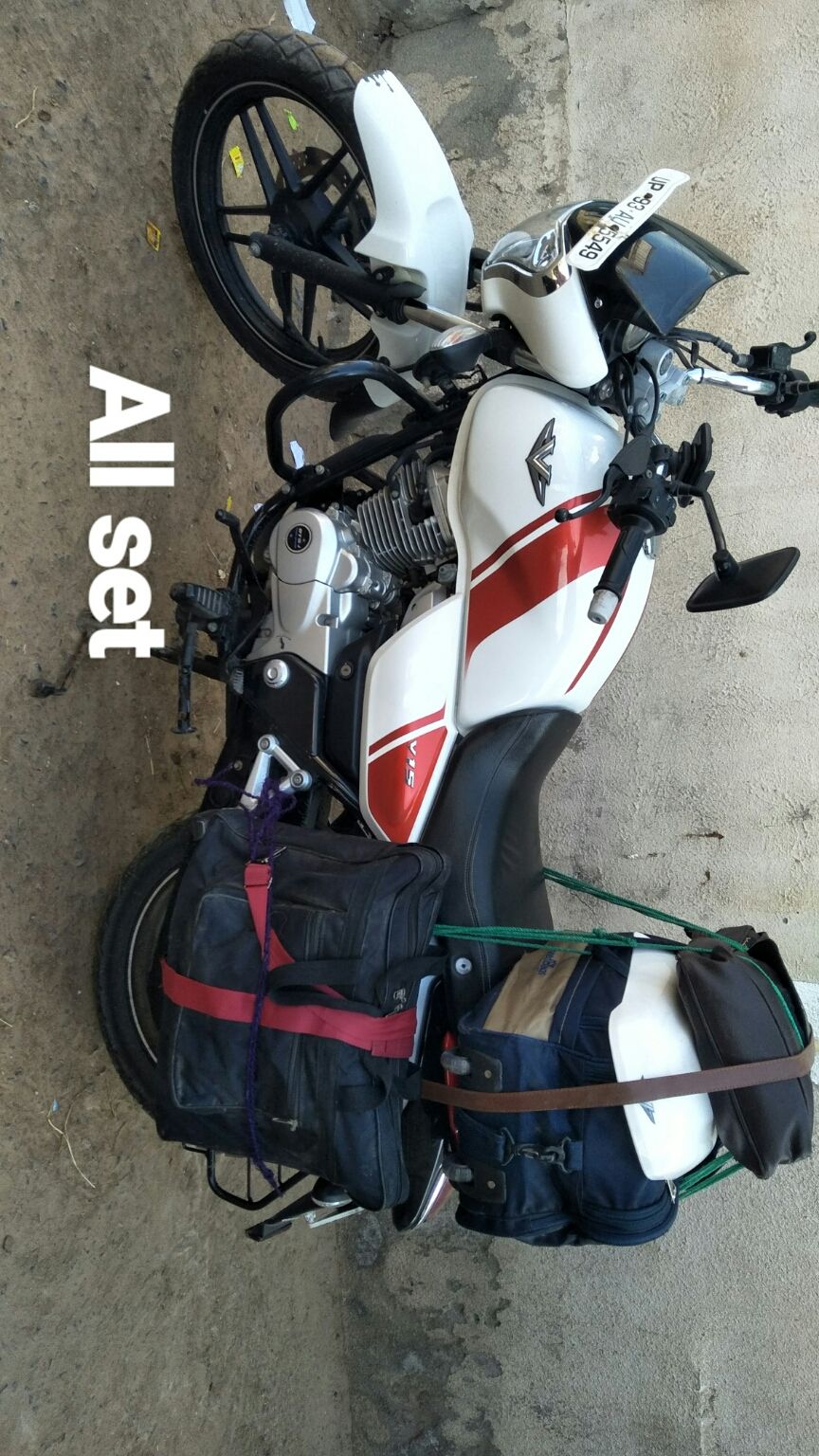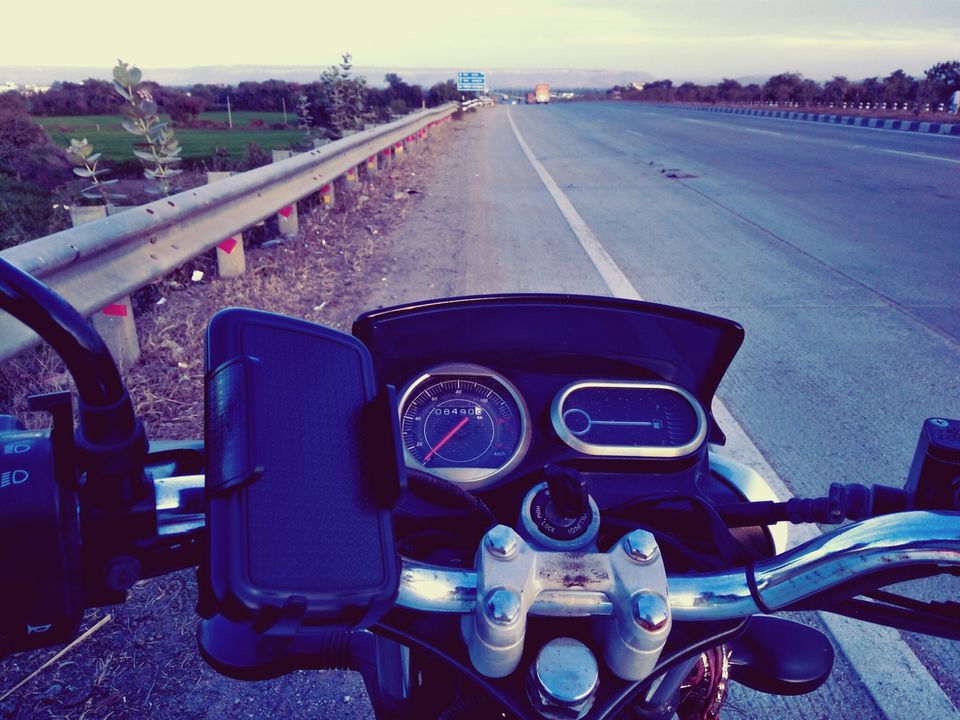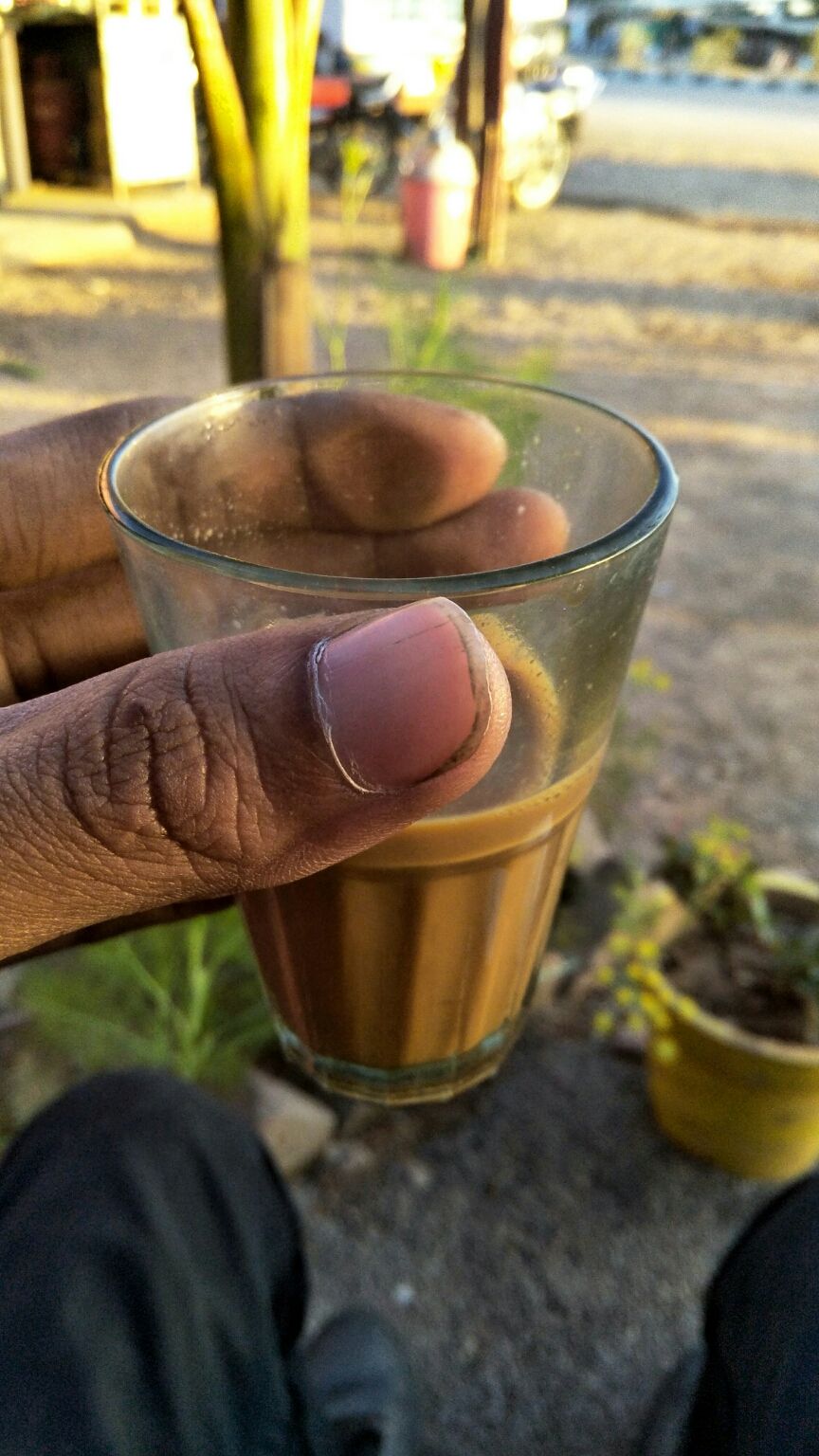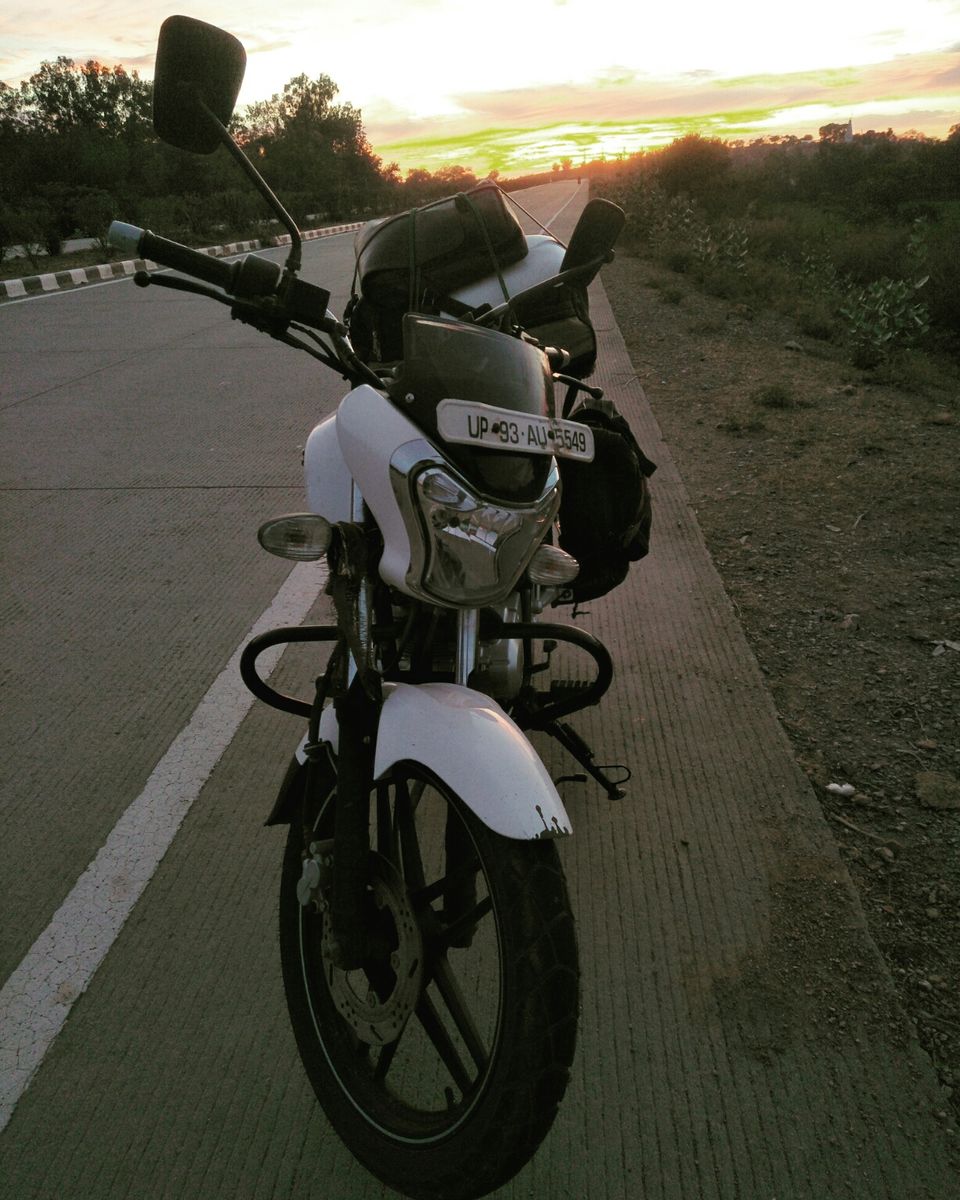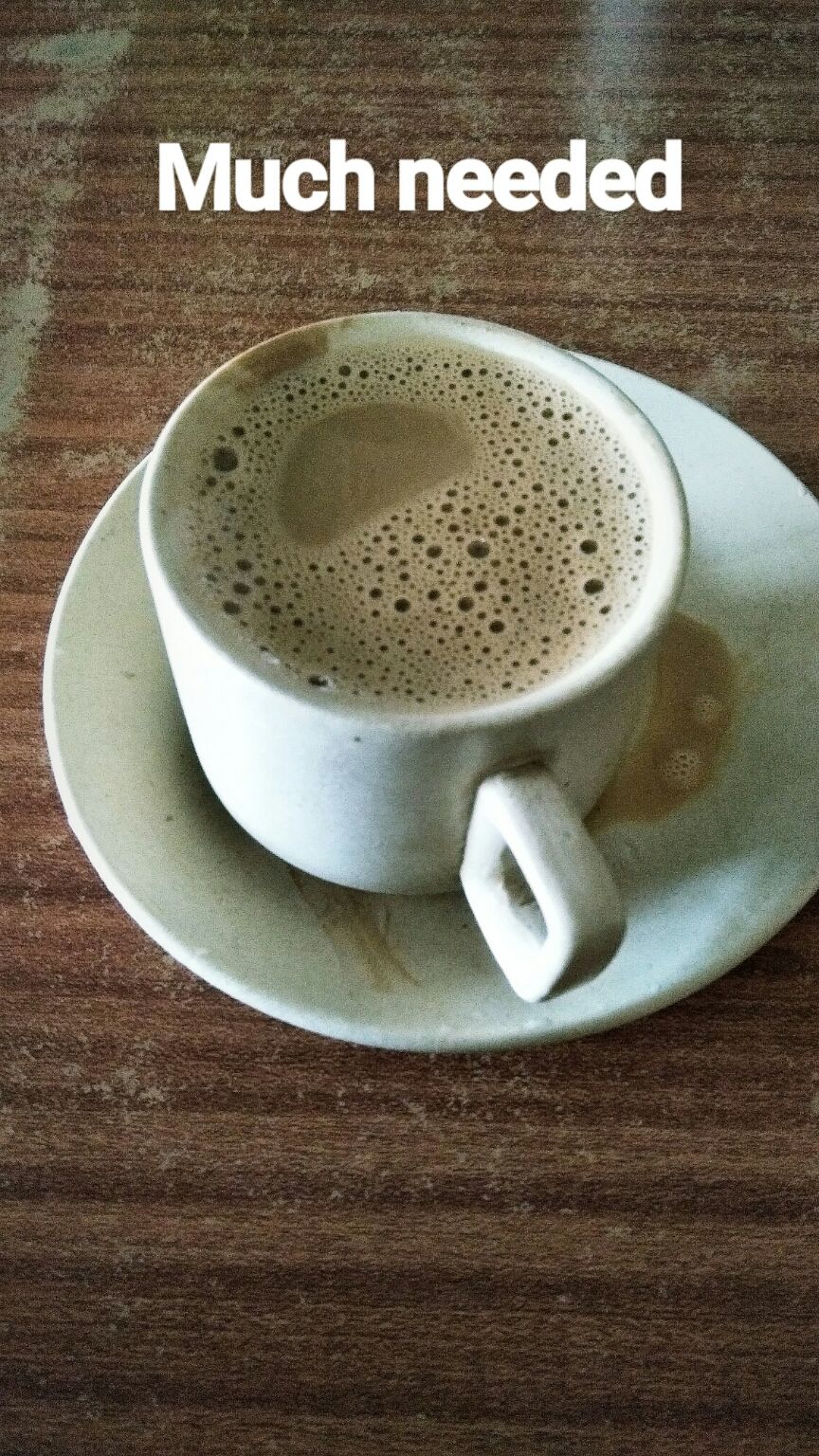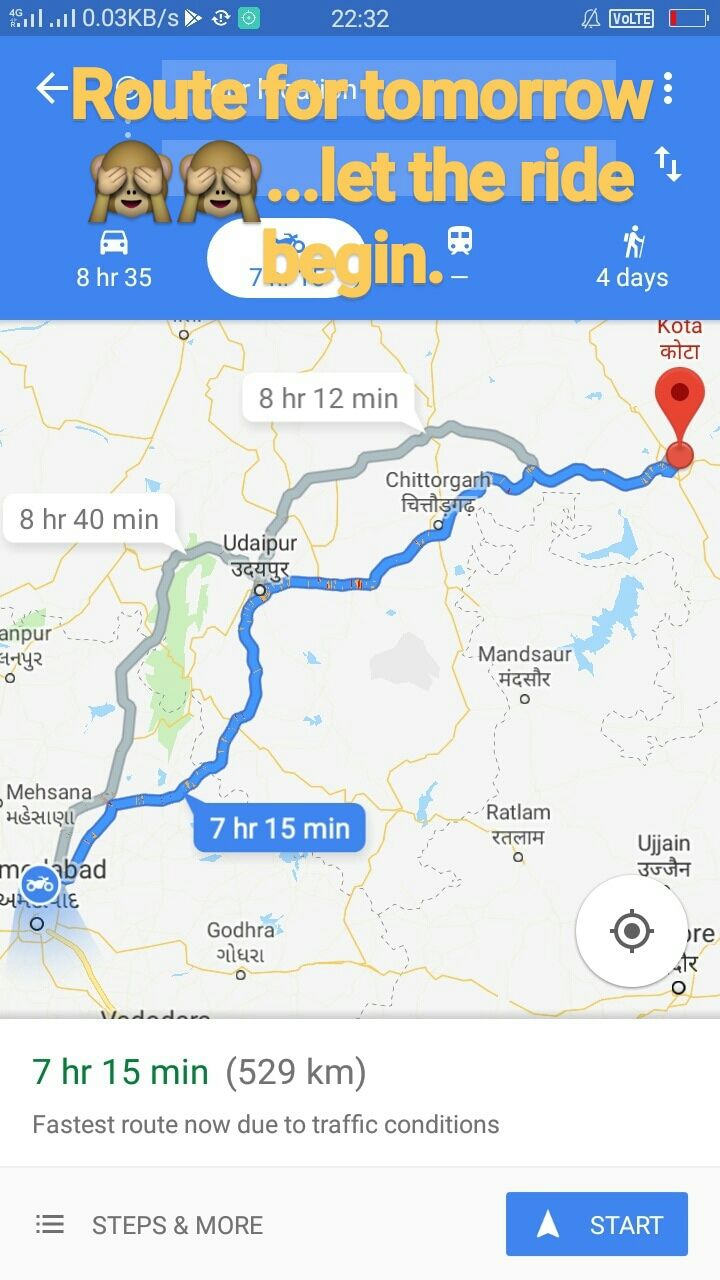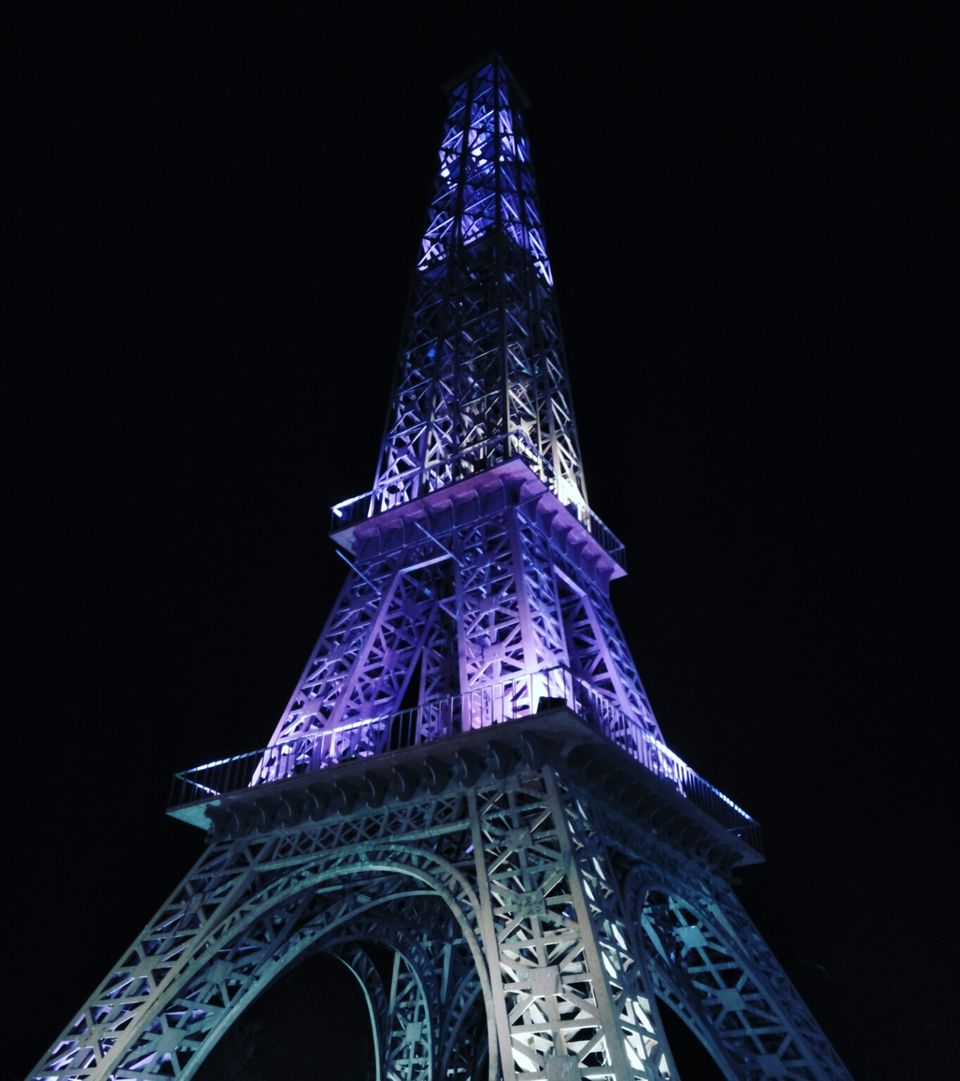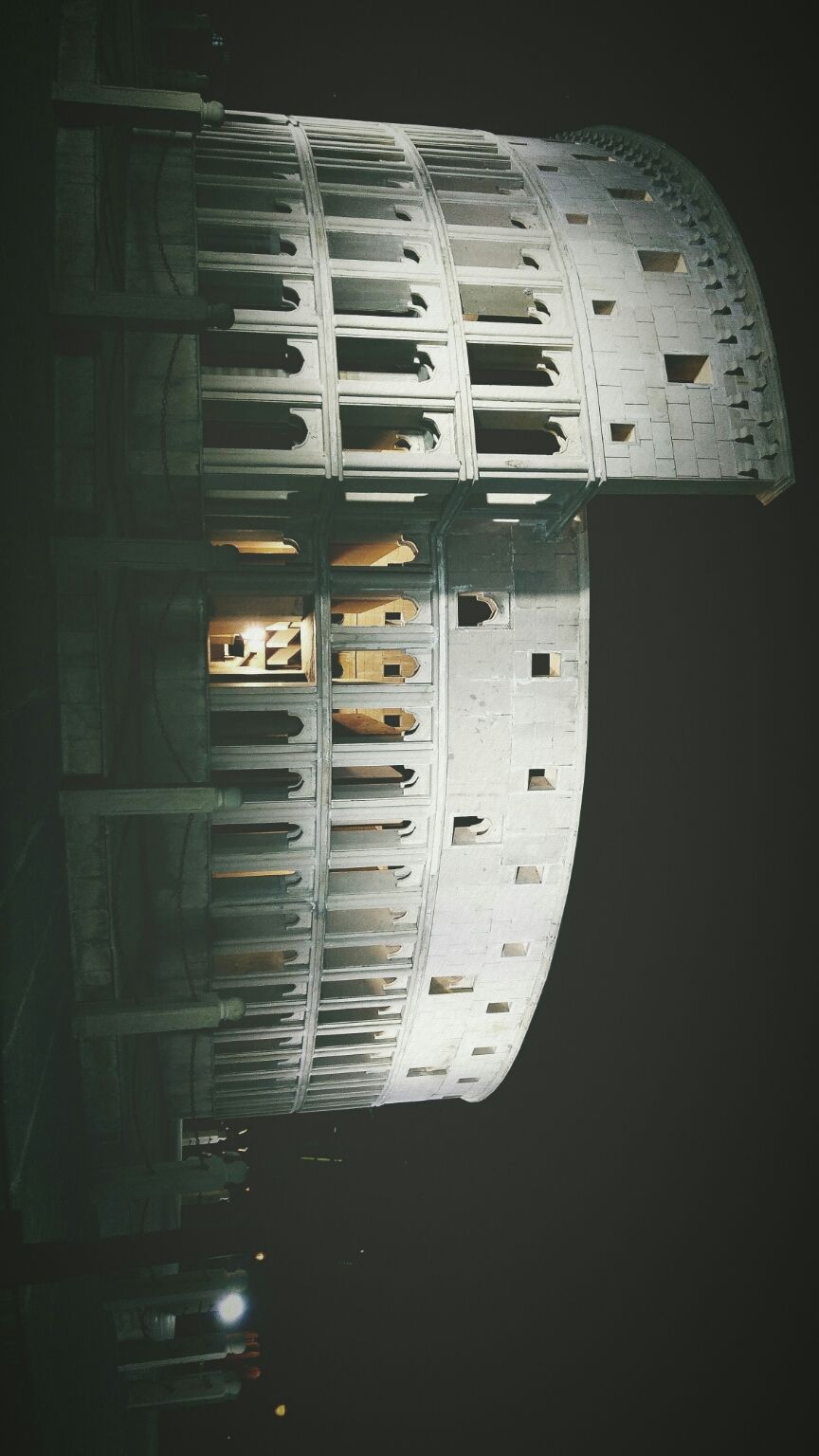 The saying goes like  "it's good to get lost in the right direction". and the same applies to me as I have been lost in this directions of solo bike trips from almost 2 years.
I took my first bike trip to nalsarovar bird sanctuary in Gujarat from Ahmedabad which I have already published about, but things started to take a leap when I decided to ride solo from Ahmedabad - Jhansi  i.e. a distance of 1000km approximately.
This was going to be my first ever major solo ride and obviously I was a bit nervous too but also much excited about it. I planned for this ride for almost 10 days before setting off. So the ride was completed in two legs about which I am going to write in detail ahead.
ROUTE :
If you are riding for the similar destinations there are two routes which you can take.
1) Ahmedabad-Ratlam-Ujjain-Bhopal-Jhansi which is a stretch of around 1000 km only but with bad road conditions.
2) Ahmedabad-Udaipur-Chittorgarh-Kota-Shivpuri-Jhansi, this route is also around 1000km but with great roads as a part of this lies in the Golden quadrilateral highway.
I opted for the 2nd route.  I started from Ahmedabad at 10:00 a.m. in the morning and it was December winters . I would suggest anyone who is taking this ride to start early in the morning to avoid getting late for reaching Kota. My first leg comprised of reaching Kota by evening which was a distance of around 550km.  After starting my major breaks were pre-decided for udaipur, chittorgarh and then finally Kota. I reached udaipur at  around 2:00 p. m.  Which was around 4 hours  cruising at an average speed of around 80kmph.with around two tea breaks in between, I had my lunch at udaipur and reached chittorgarh at around 4:30 p. m.   I had my tea there and finally I reached Kota at around 7:00 p.m. I was staying at my sister's place in Kota so I reached there and unloaded my bike and took a hot shower which was really mesmerizing, After taking the shower I went out to explore the town a bit and visited this 7 wonders park where they have these replica of all the 7 wonders of the world beautifully made. 
So this was the end to day 1 of riding with some amazing dinner and a good tight sleep.
Please mention in comments or message me if you want me to write about day 2 of riding also.
#biketrip #solorider #roadtrip