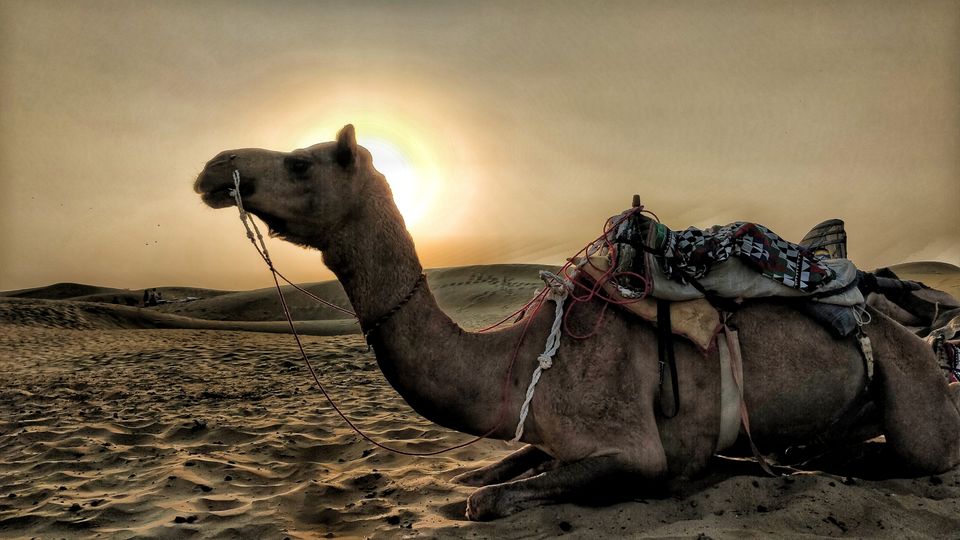 From Hubli we started around 8.am towards Ratnagiri.
We did major mistake here .we took Amboli Ghat instead of kolhapur route. Because this route is Goa -Mumbai highway which is under construction.do don't take this road at any cost .
Because of very bad road we couldn't reach Ratnagiri on time .so we stopped our ride around 9:pm somewhere 40 km far from Ratangiri.
Hubli- Ratnagiri : 340km
We started from our hotel (some local hotel which is good for guys) around 8:am towards ratangiri.marj my words on of the best stretch of costal you will ever get .
We explored Ratnagiri for some time .
Then we went to Shri Devi Bhagwati mandir. So peaceful and an awesome view . Then head towards Ganapati pule and played in beach after that we headed towards Mumbai where planned to stay .
And my god from Ganapati pule till we touch goa-mumbai Highway .it is  a heaven.
The roads are again worst and I order to get rid we took inside village and did all the circus but still we reached Mumbai around morg 3:am.
Ratnagiri-Mumbai : 365km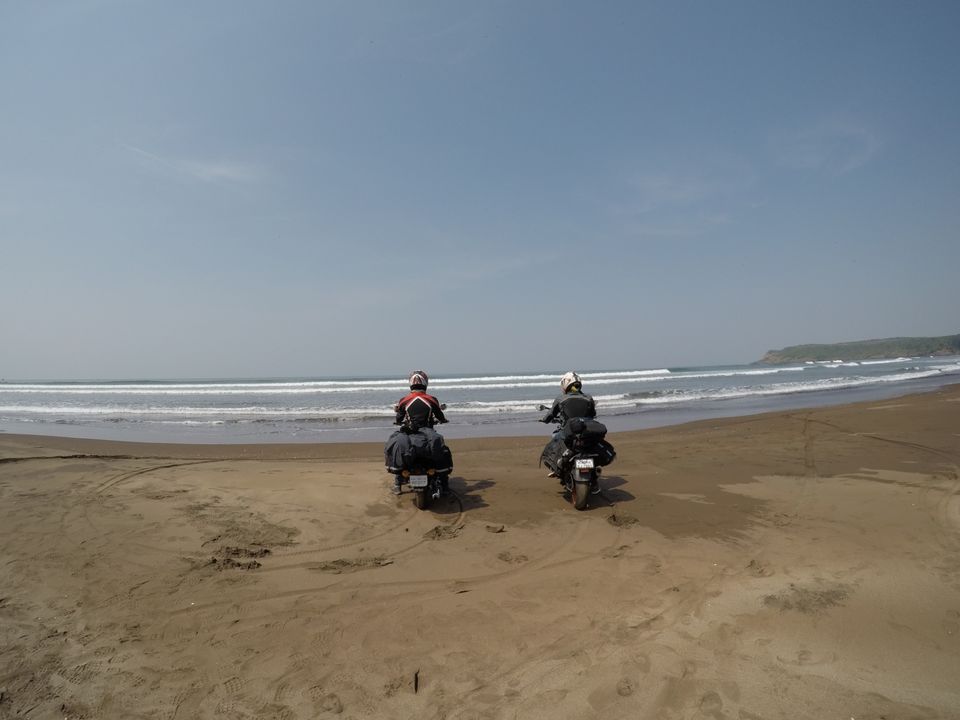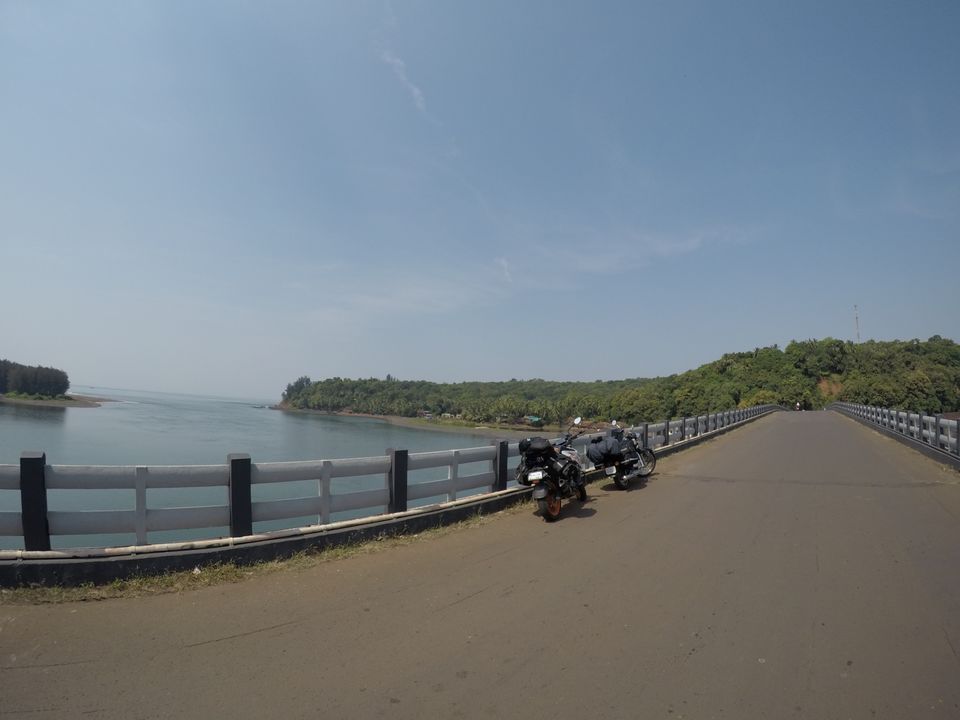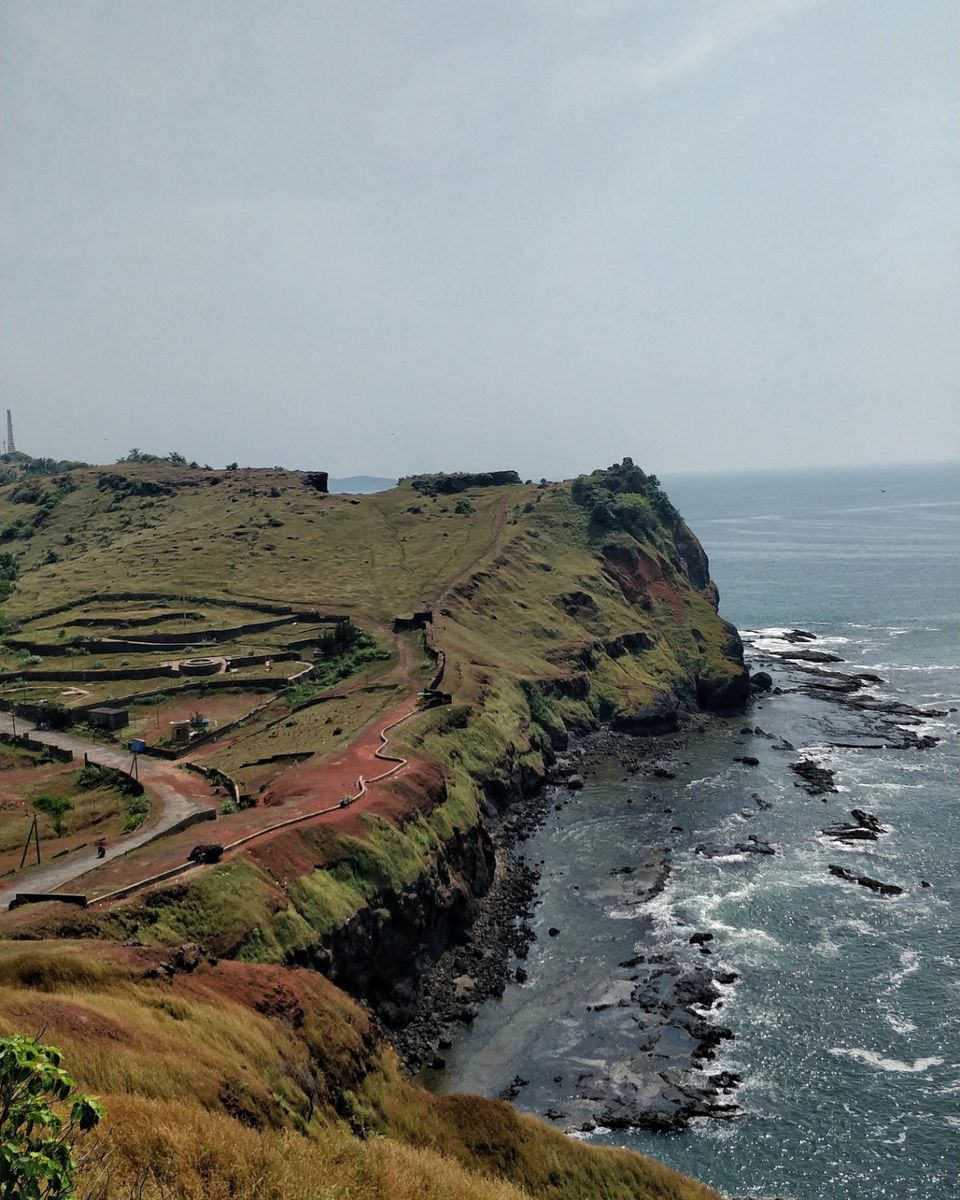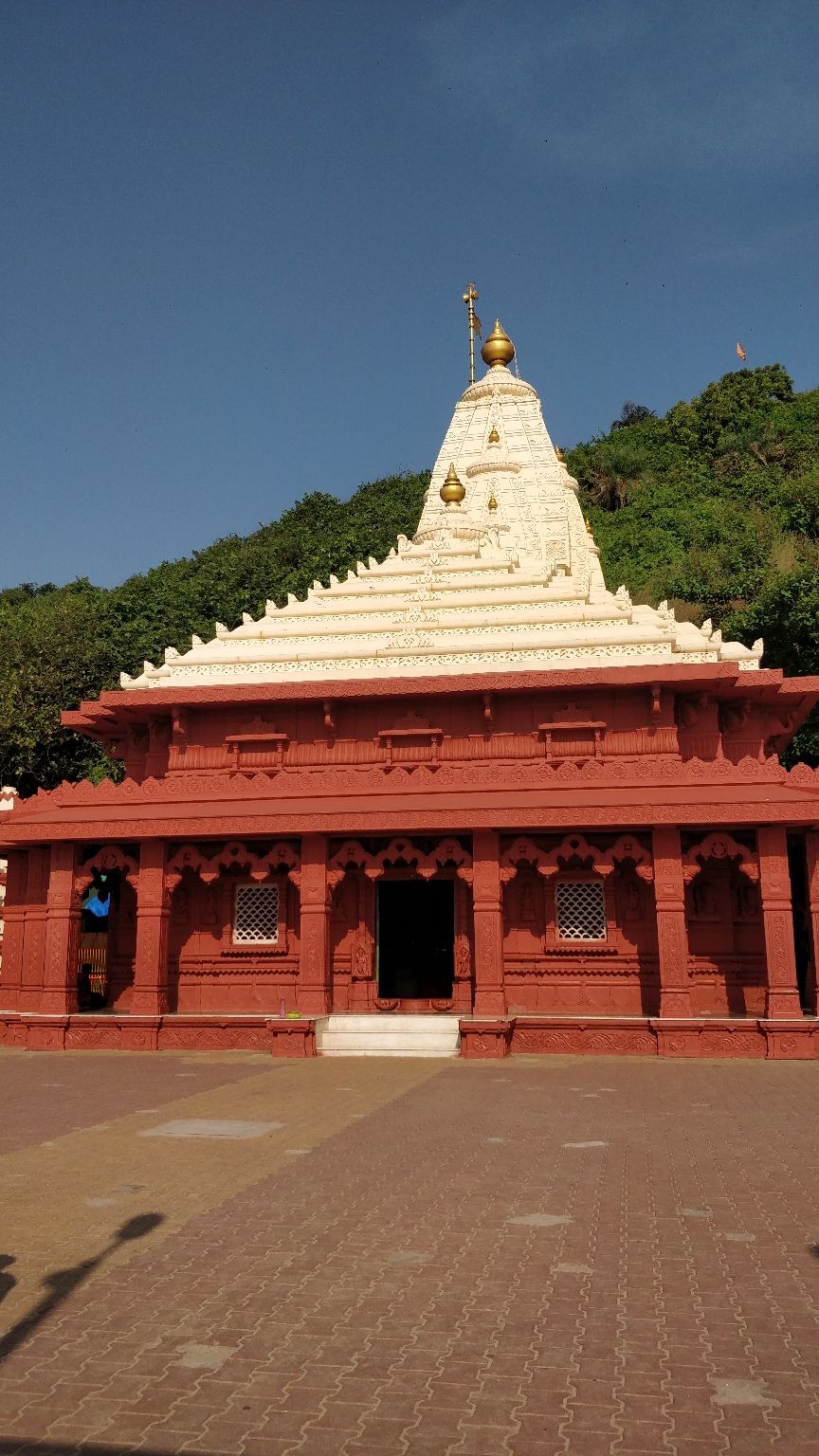 As we reached Mumbai that late we decided not to stay and continue towards Ahmedabad.
We took a quick nap in some bus stop and continued our ride around 6:am.
After we started one of our friend bike tyre got flated .so we need to wait in Mumbai only till 8.30 .once tyre got fixed we continued our ride.we reached Surat around 2:pm and left our bikes for quick service and we headed to Ahmedabad. On the way we visited Some places in Vadodara and reached Ahmedabad around 11:pm .I can say day 4 is mostly riding riding and riding.
Our 2 other friends who came from Bangalore to Ahmedabad from flight joined us.
Mumbai-Ahemadabad : 532km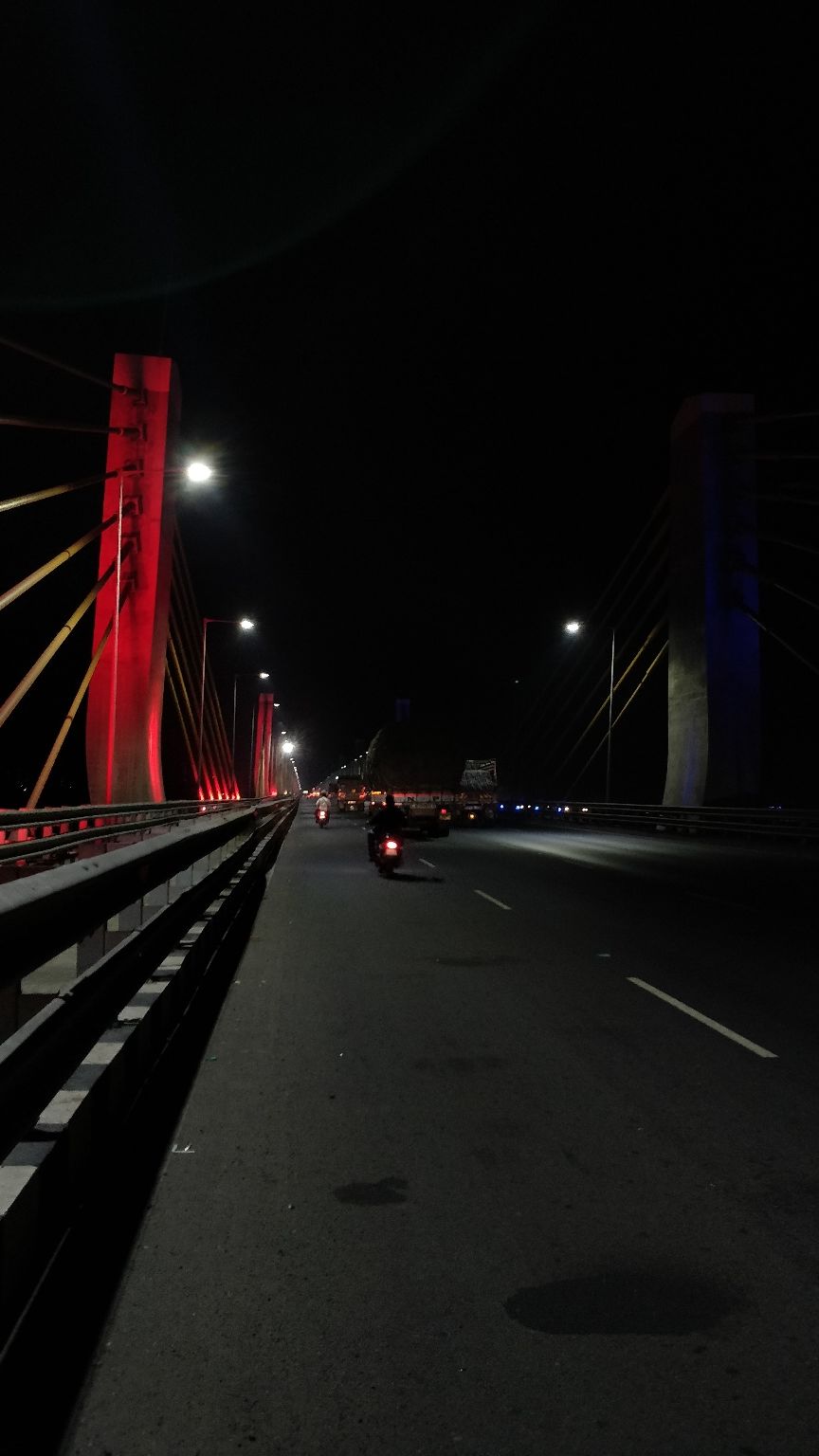 We started in the evening from Bangalore towards Hubli. We reached midnight. It's a  400 km stretch and 80%  of the roads are good. Route taken Bangalore-Chitradurga-Davangere-Hubli
We stayed in Hubli for that night . Nothing else we did
We started from Ahmedabad around 8:am .
Now it's 3 bikes and 5 people 3 guys and 2 girls .
It is dead Highway till Kutch.
We reached Kutch around 5.30pm and the place we stayed is Mahefeel e Rann resort .
We couldn't visit white runn as it is already 7.pm. they will close the gate by 6.30pm .In full moon day it will be open till 8pm.
Ahmedabad-kutch : 380km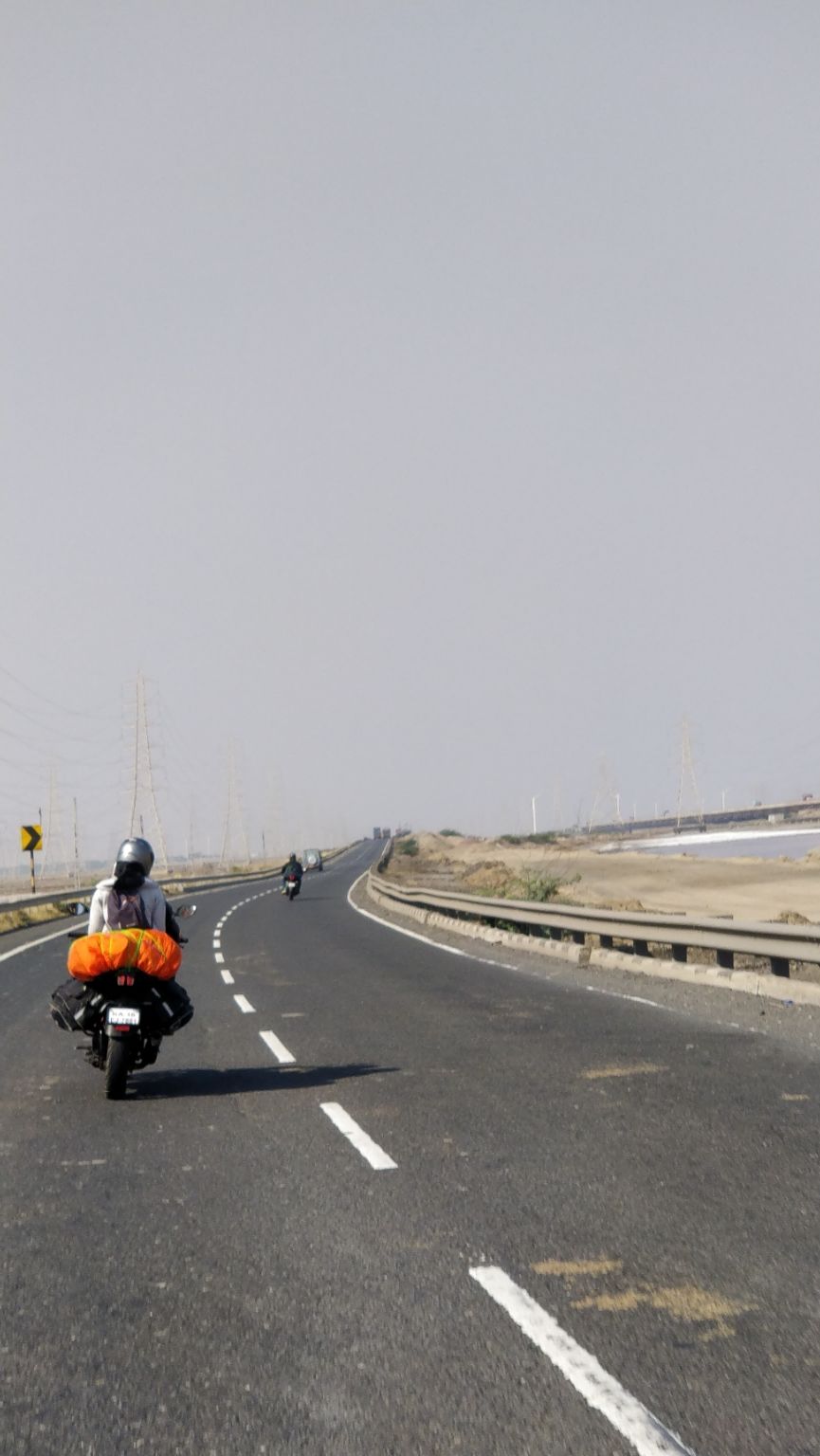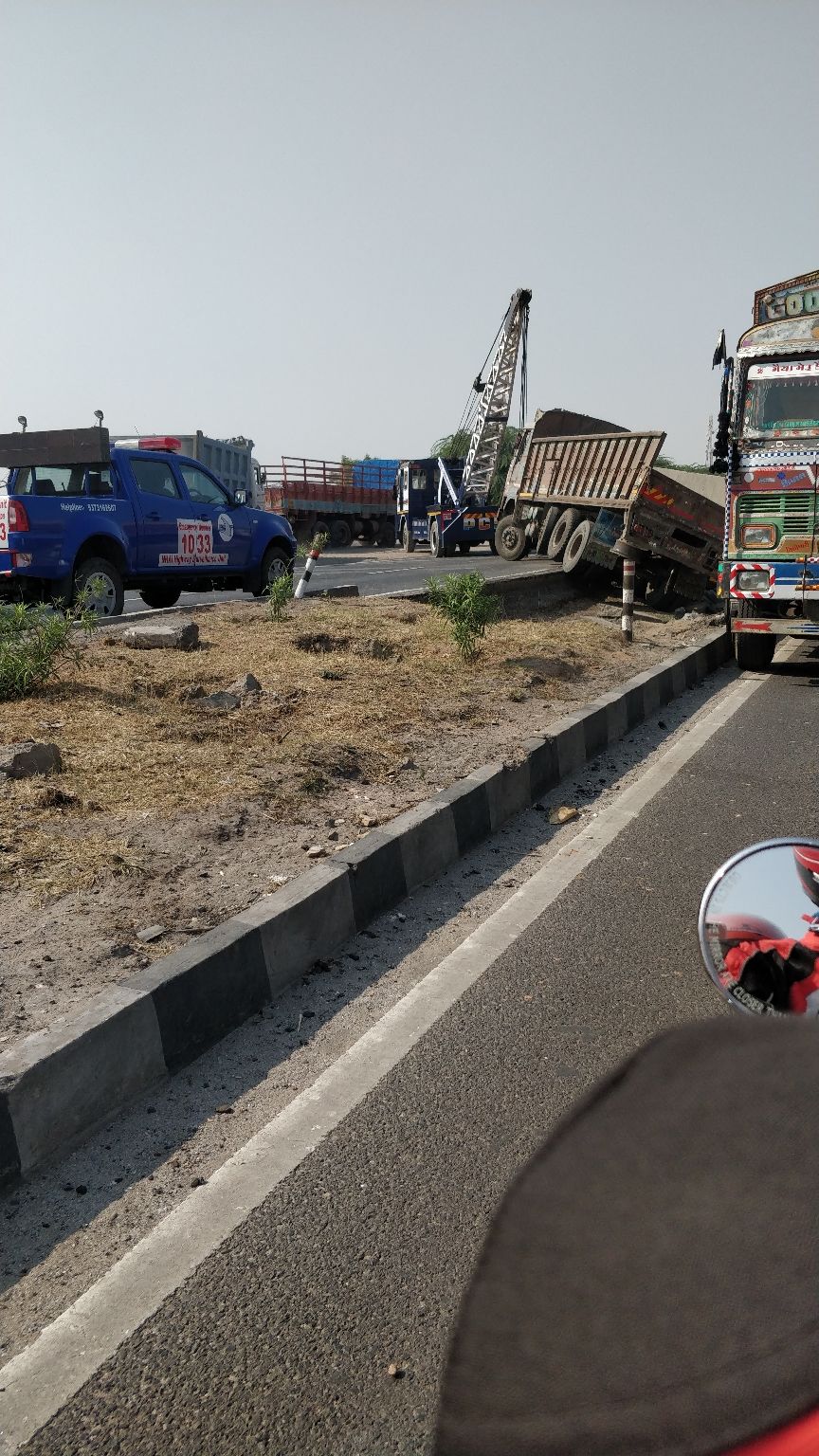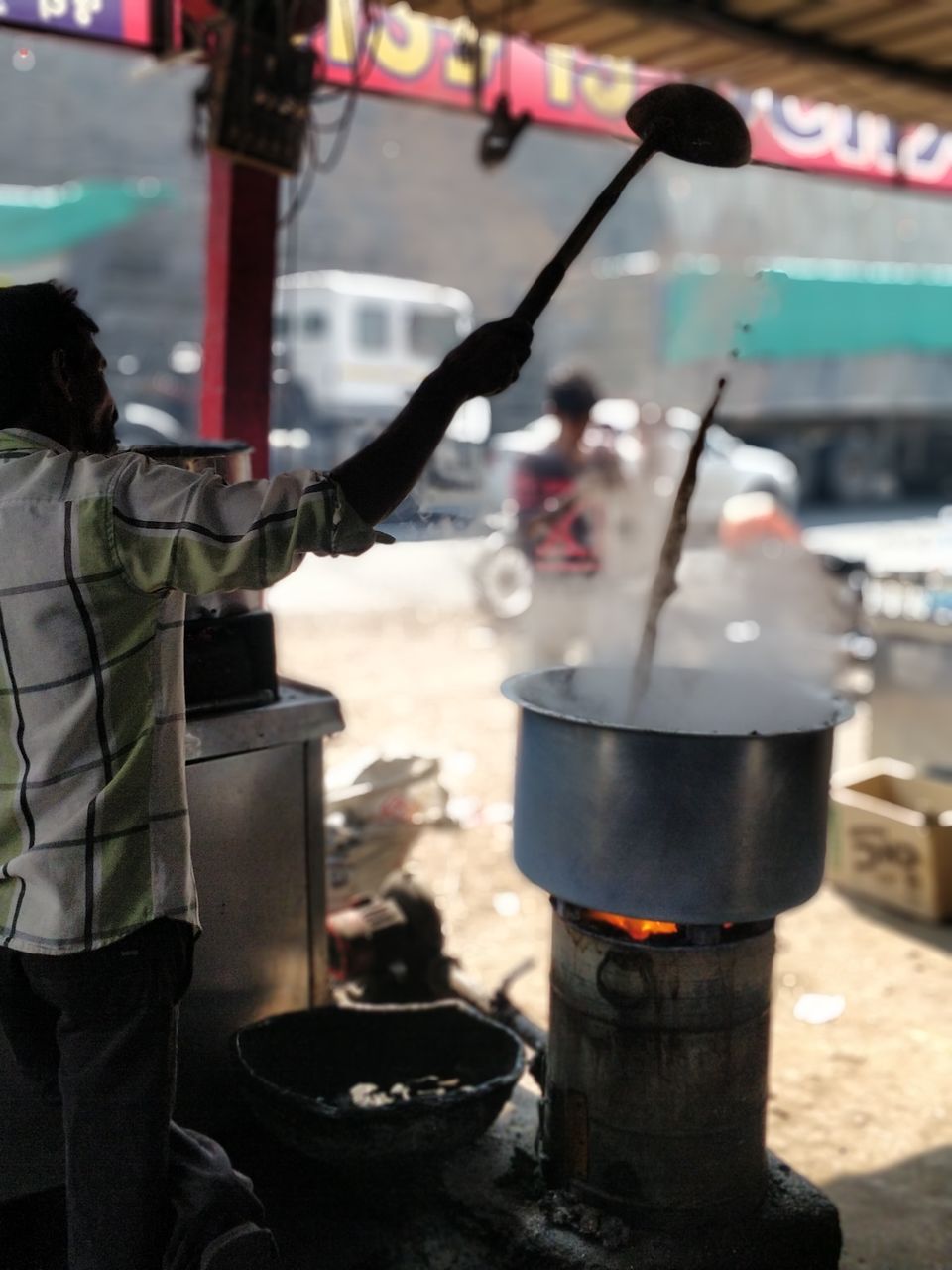 We got early around 5:am and started towards white runn. We don't want to miss the sun rise .
It is just 20 km from our stay.
The best sus rise I have ever seen in my life .
After spending couple of hours we headed towards our stay .had breakfast and started towards Barmer around 12:pm.
We were just 45min away from Barmer  but I meet with an accident around 8:pm . I hit the black cow which was not at all seen till just 10m away from me .it was heavy collision .my bike got heavy damage in front .we were very very lucky.the helmet the jacket and the saddle bag saved us. Later somehow some with help of some ppl we reached hospital my leg was injured bit and because heavy impact my shoulder was in pain. Bike was not in riding condition so as me .meet stayed in some lodge do that night.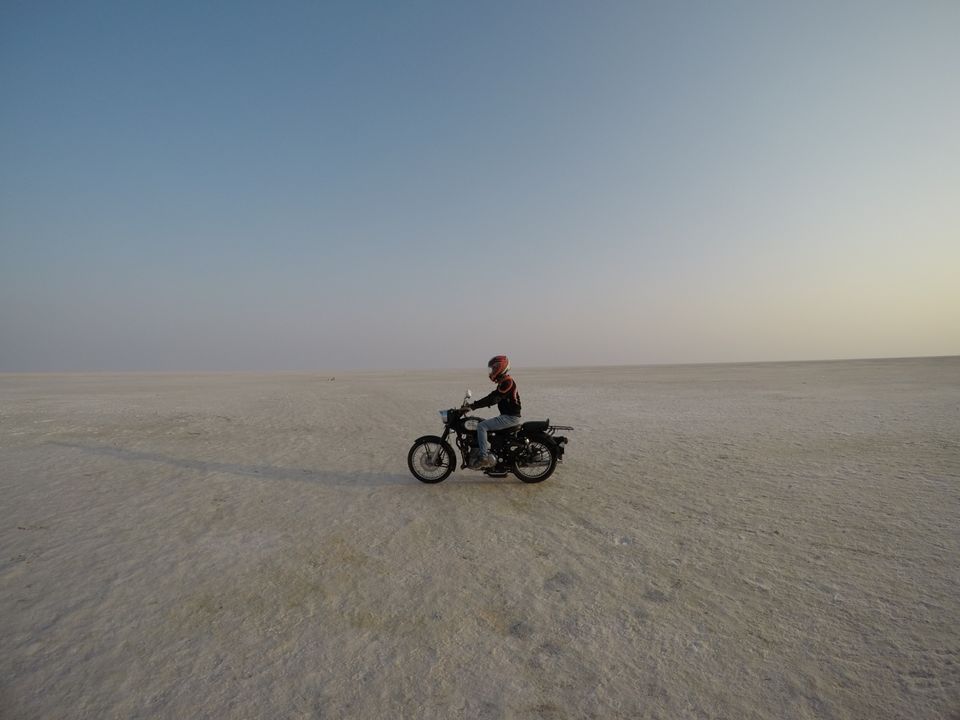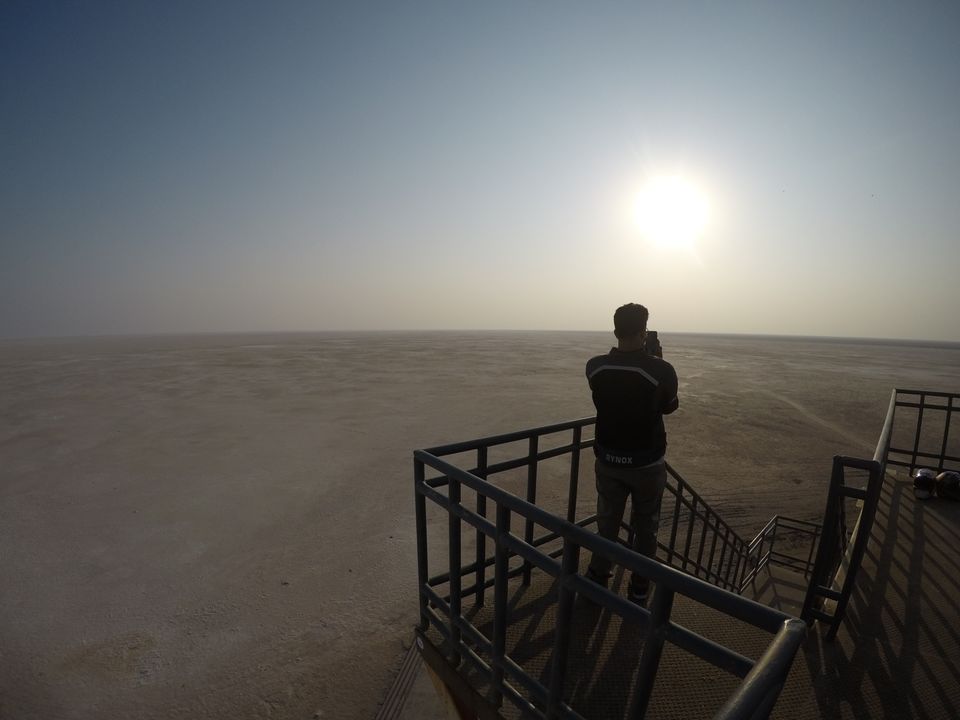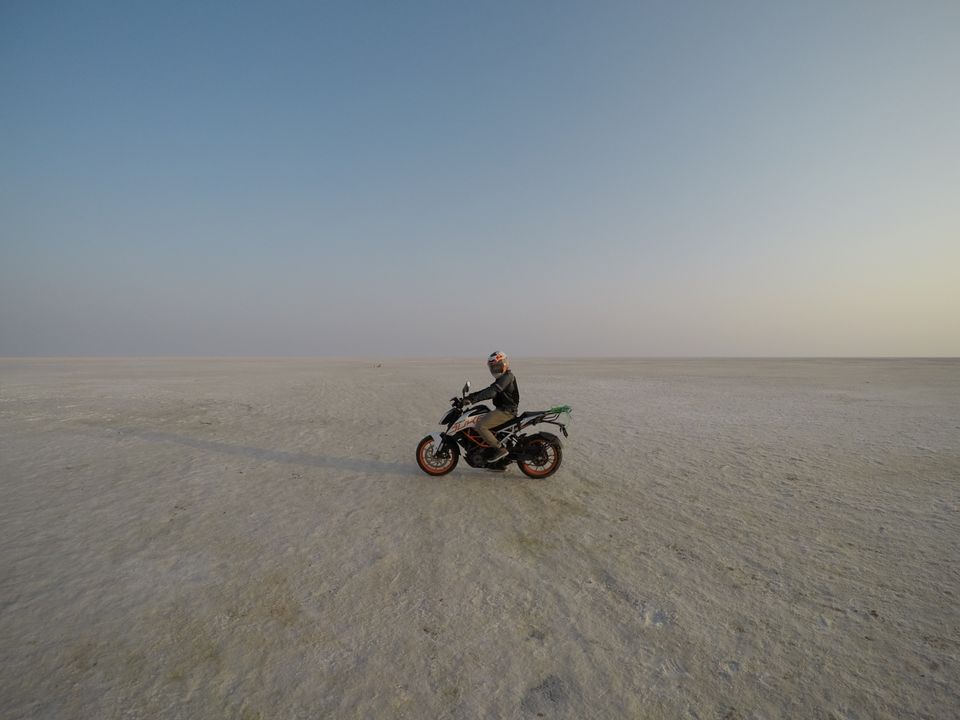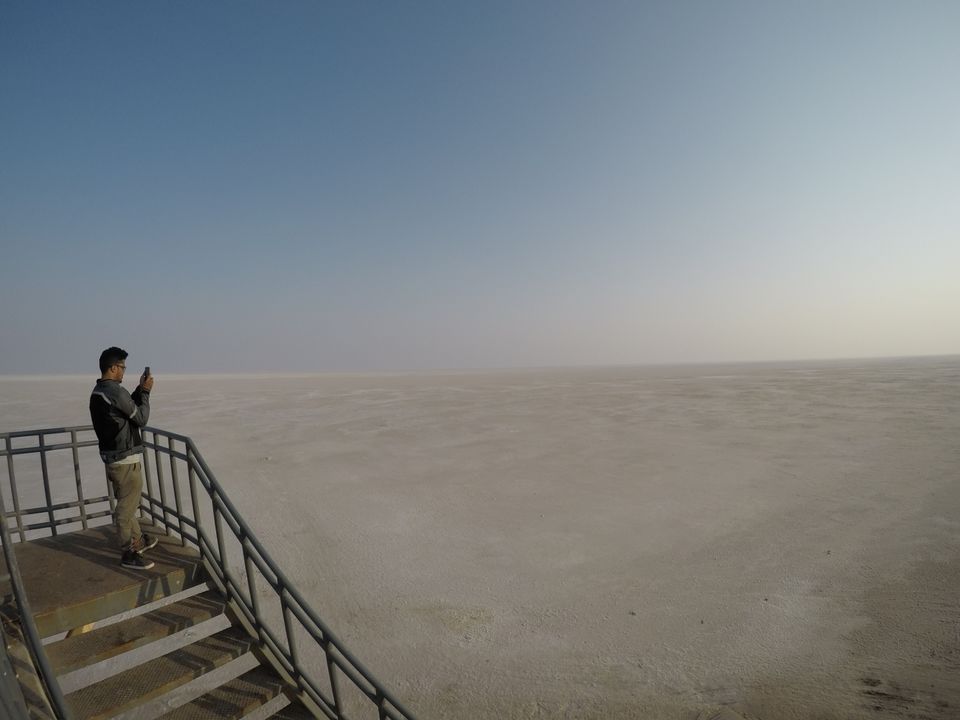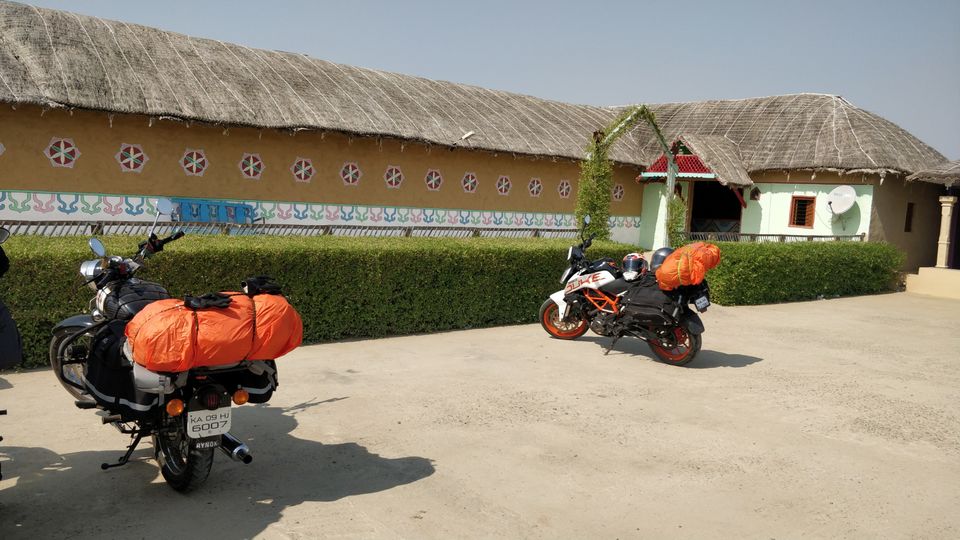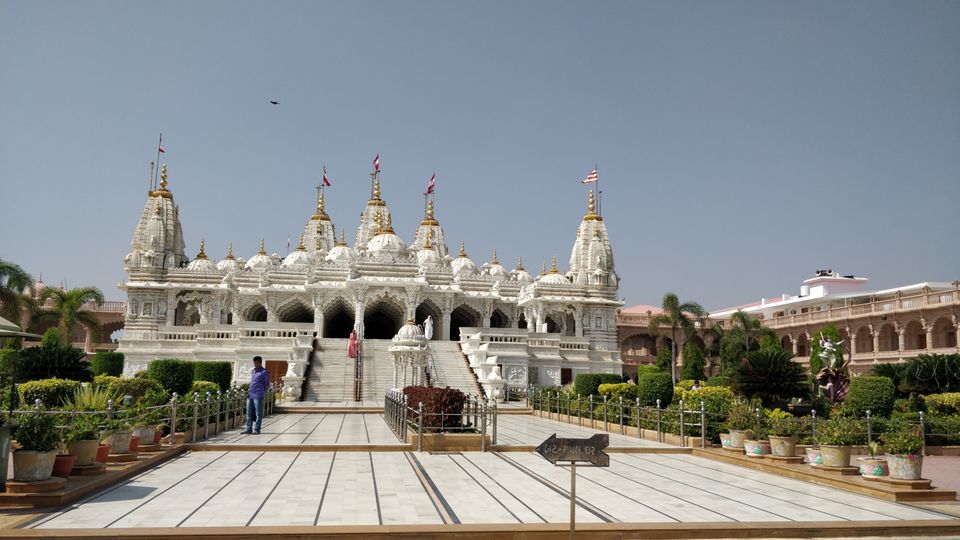 Next day morning we woke up and seems like all plans are toppled. We need to get the bike repair and need to start ASAP.  But our bad luck there are no Enfield shops. We decided to leave the place and reach Jaisalmer .me and my friend exchanged the bike and started around 12:pm . It was so paining to ride but no other option.some how we reached the Jaisalmer around 6:pm.
We stayed in a place called Abu safari . Staff are very friendly and Mostly foreigners will be there .it is so close to the fort.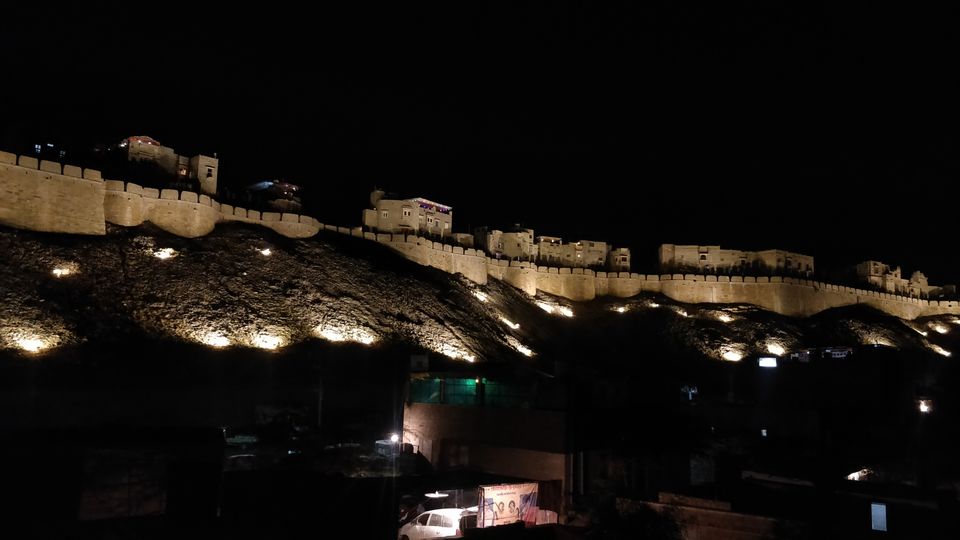 We got up late around 8:am.
First we visited the fort and Gadisar lake and then we went to desert stay with "real man desert safari ". They will pick us from our stay . It was 2 hour journey to desert stay .on the way we will get to see the abondand village and oasis. After that we headed to desert in camel.
The best ever stay of my life.from the  same place we can see sun set , milky way and sun rise . It is a Paradise. We just relaxed and enjoyed the beautiful evening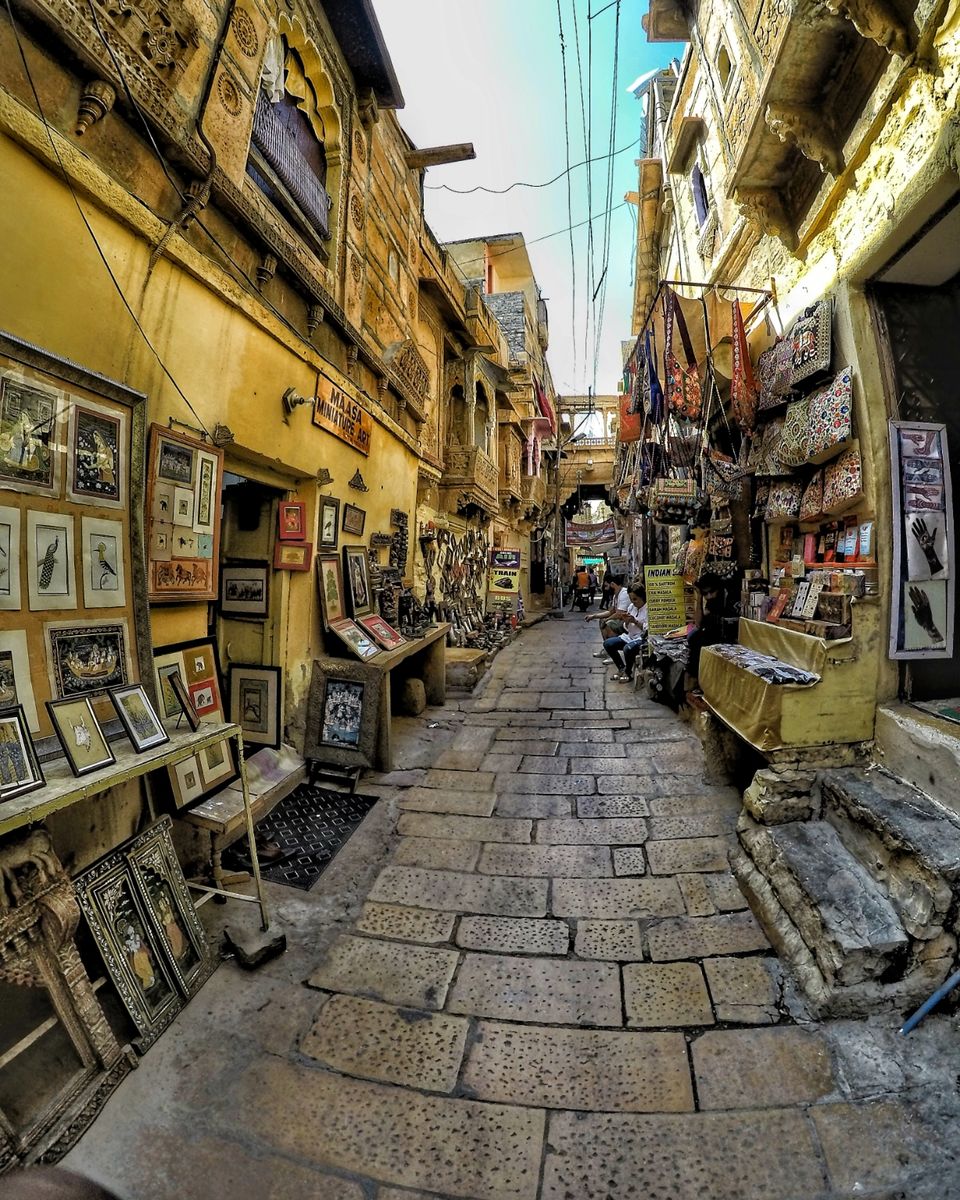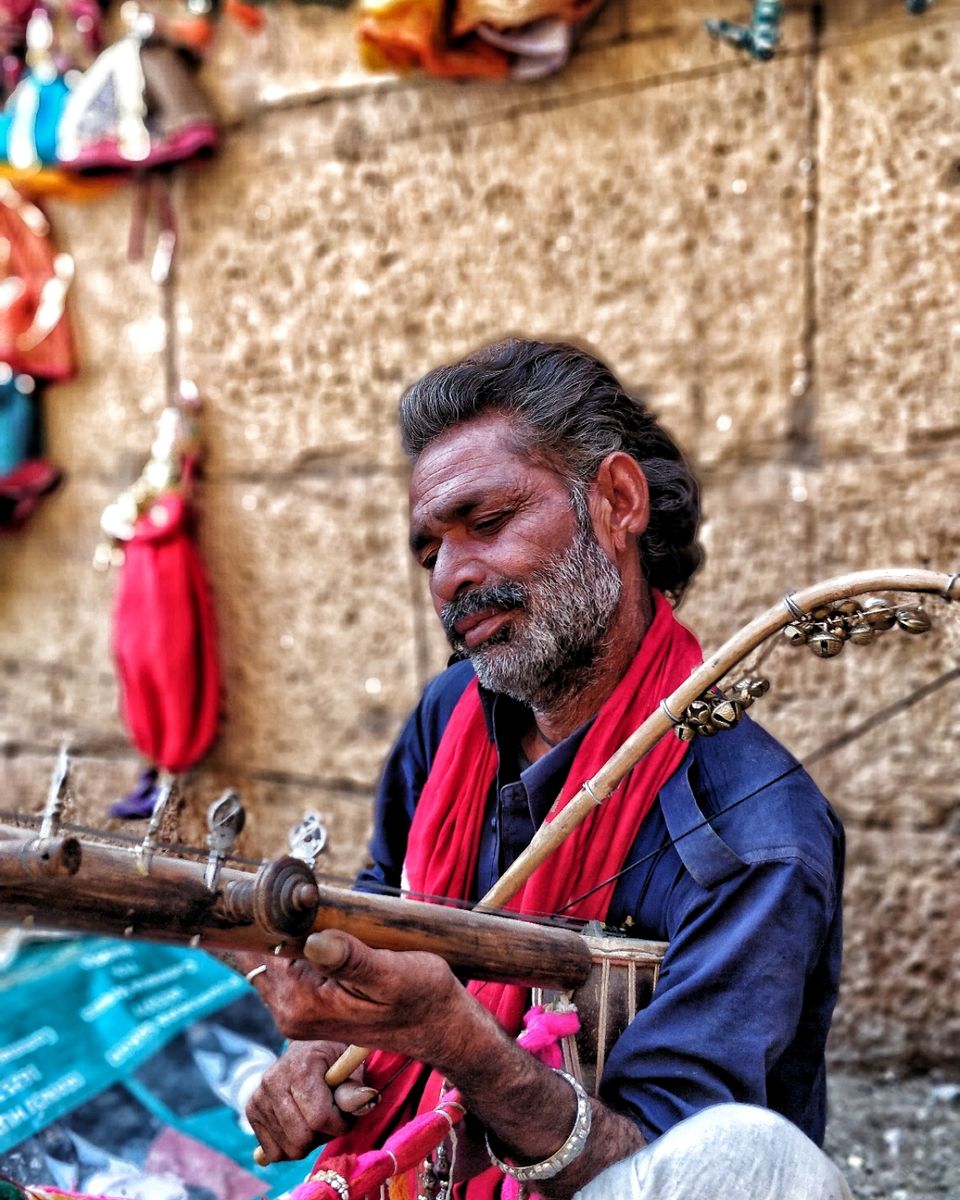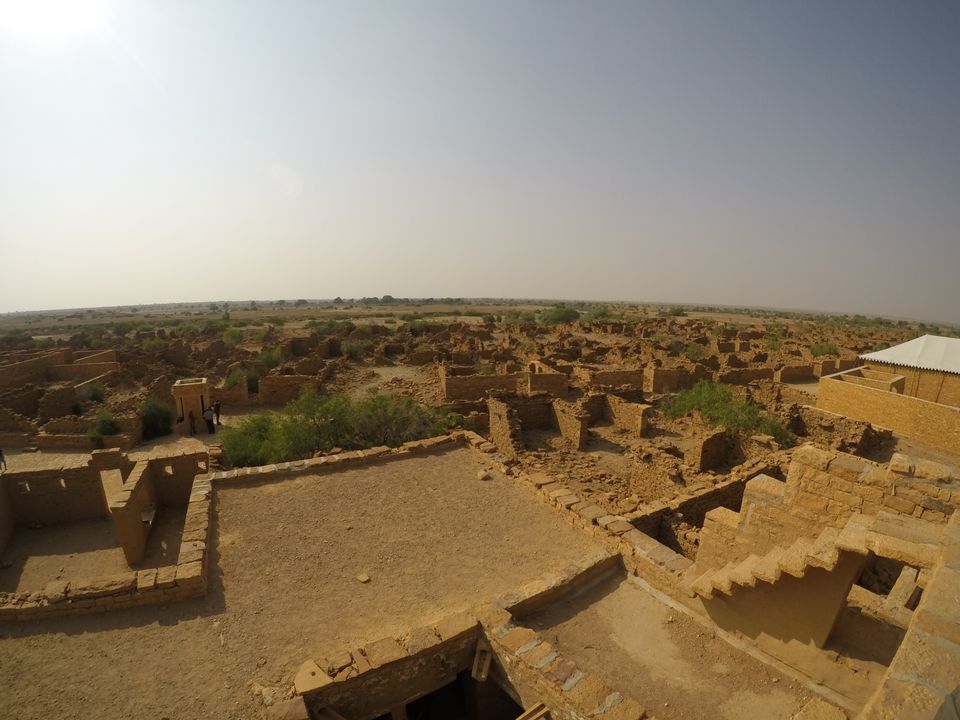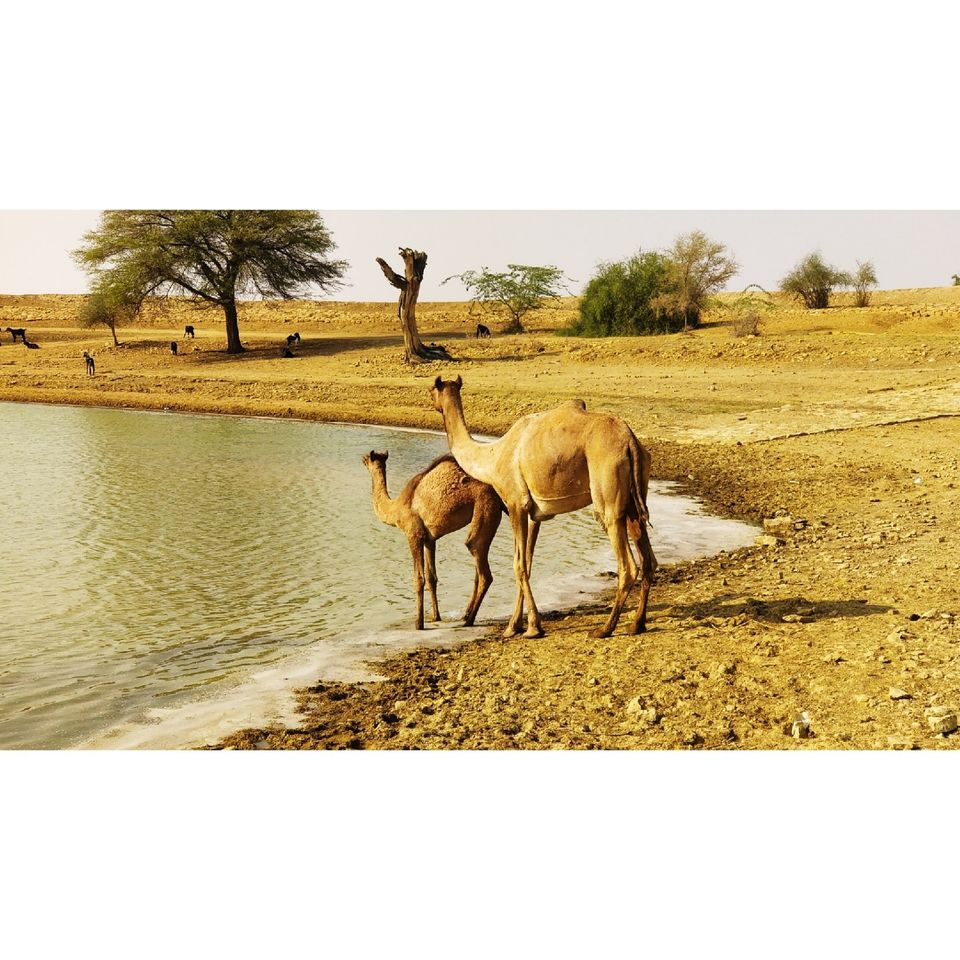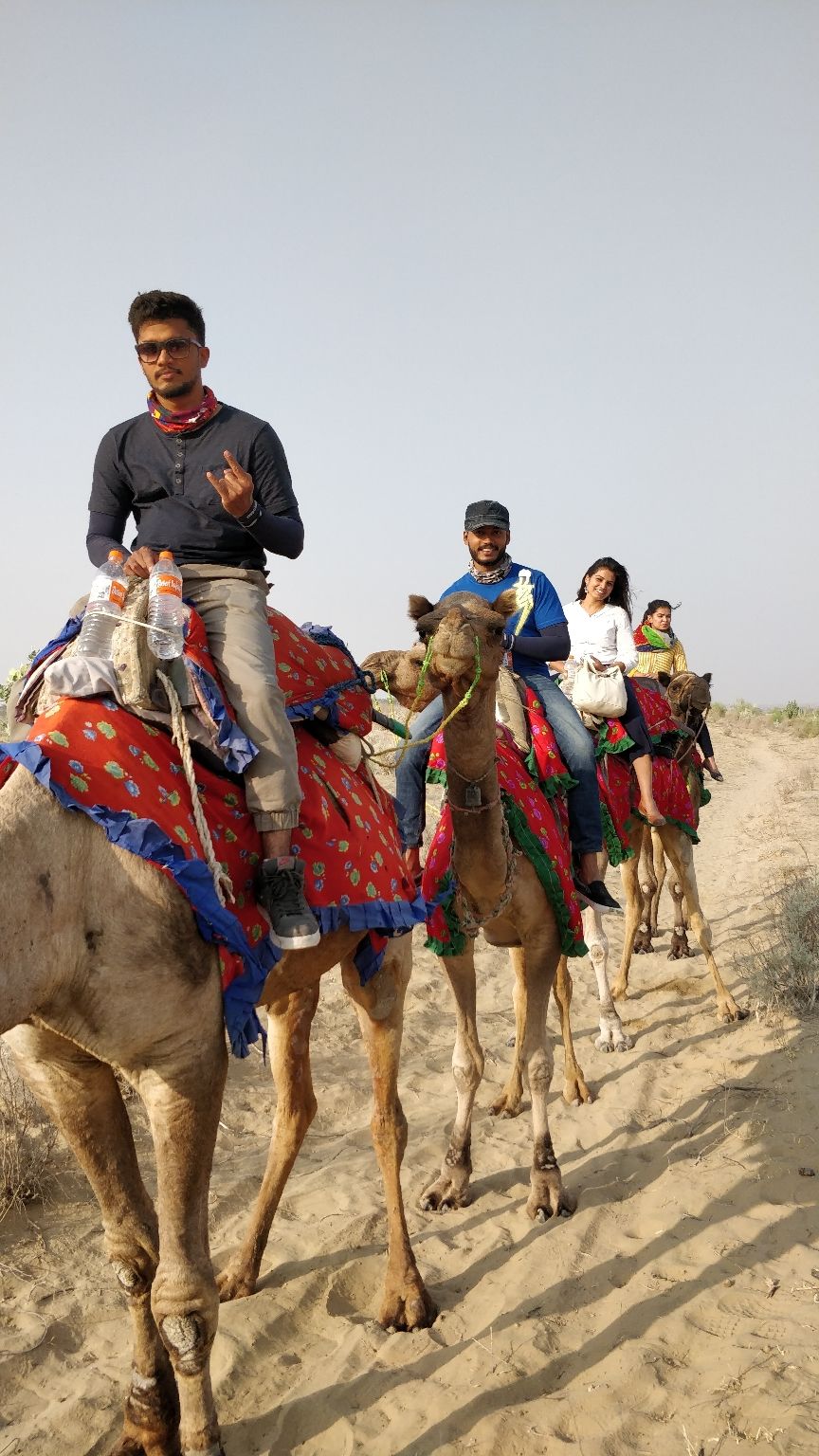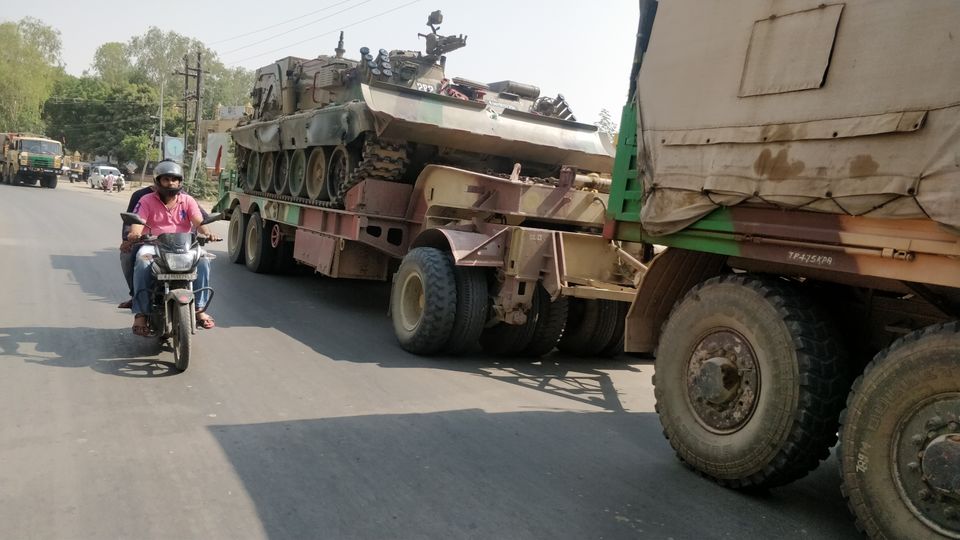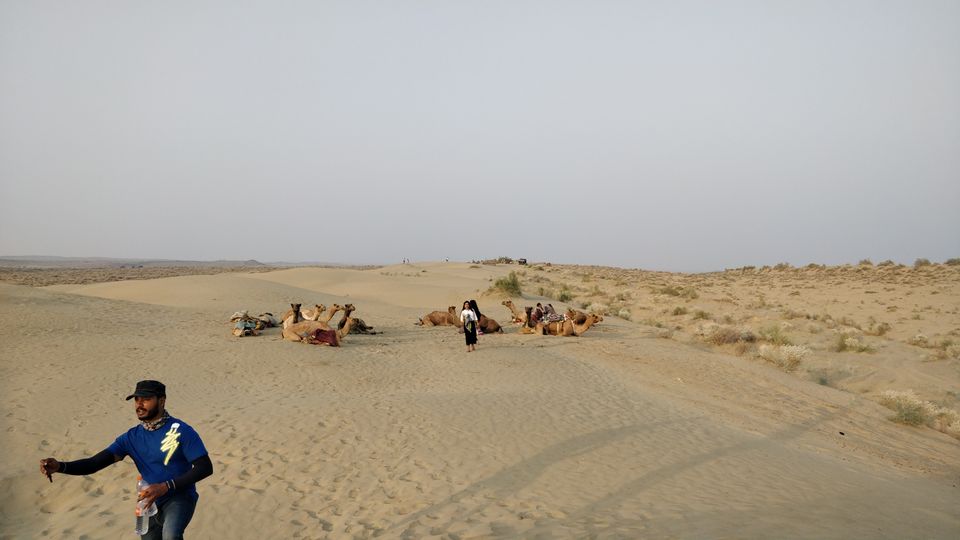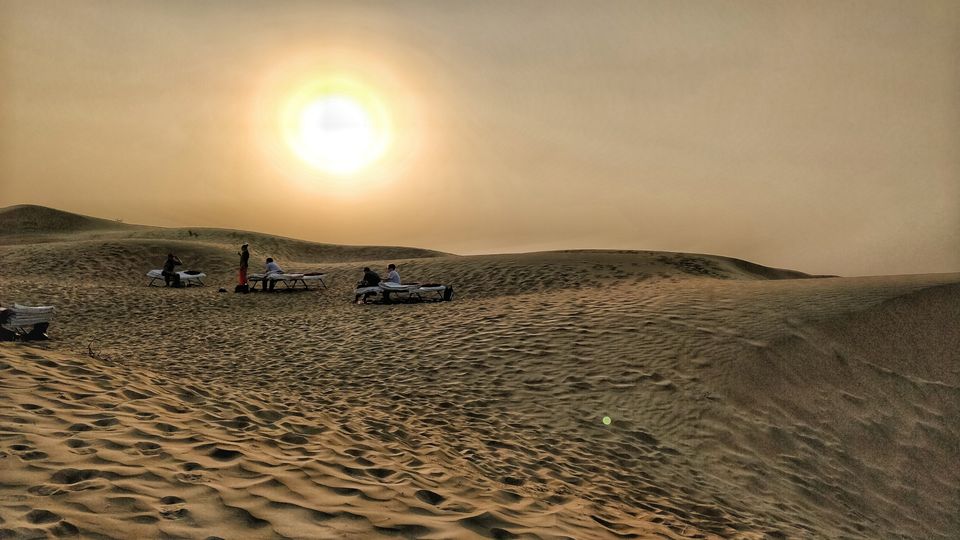 We got up on the desert for beautiful sunrise.
We had light breakfast and headed towards our stay .
Got fresh up and visited the longewala. We get to see our hero's there 😍. After that we started to Jodhpur.
On the way we visited the war museum and we reached Jodhpur around 8:pm . We stayed in zostel.
Jaisalmer-Jodhpur : 283km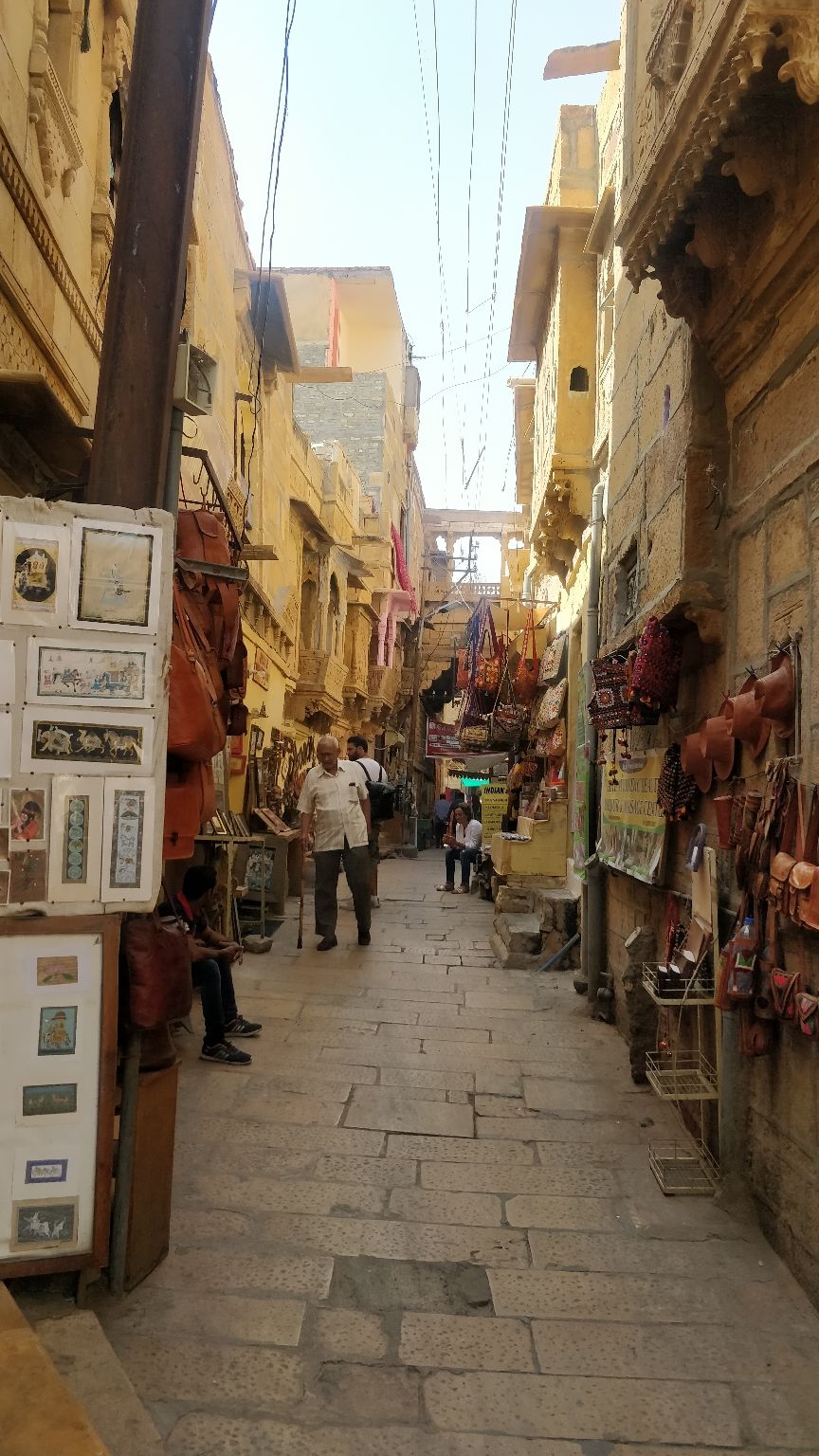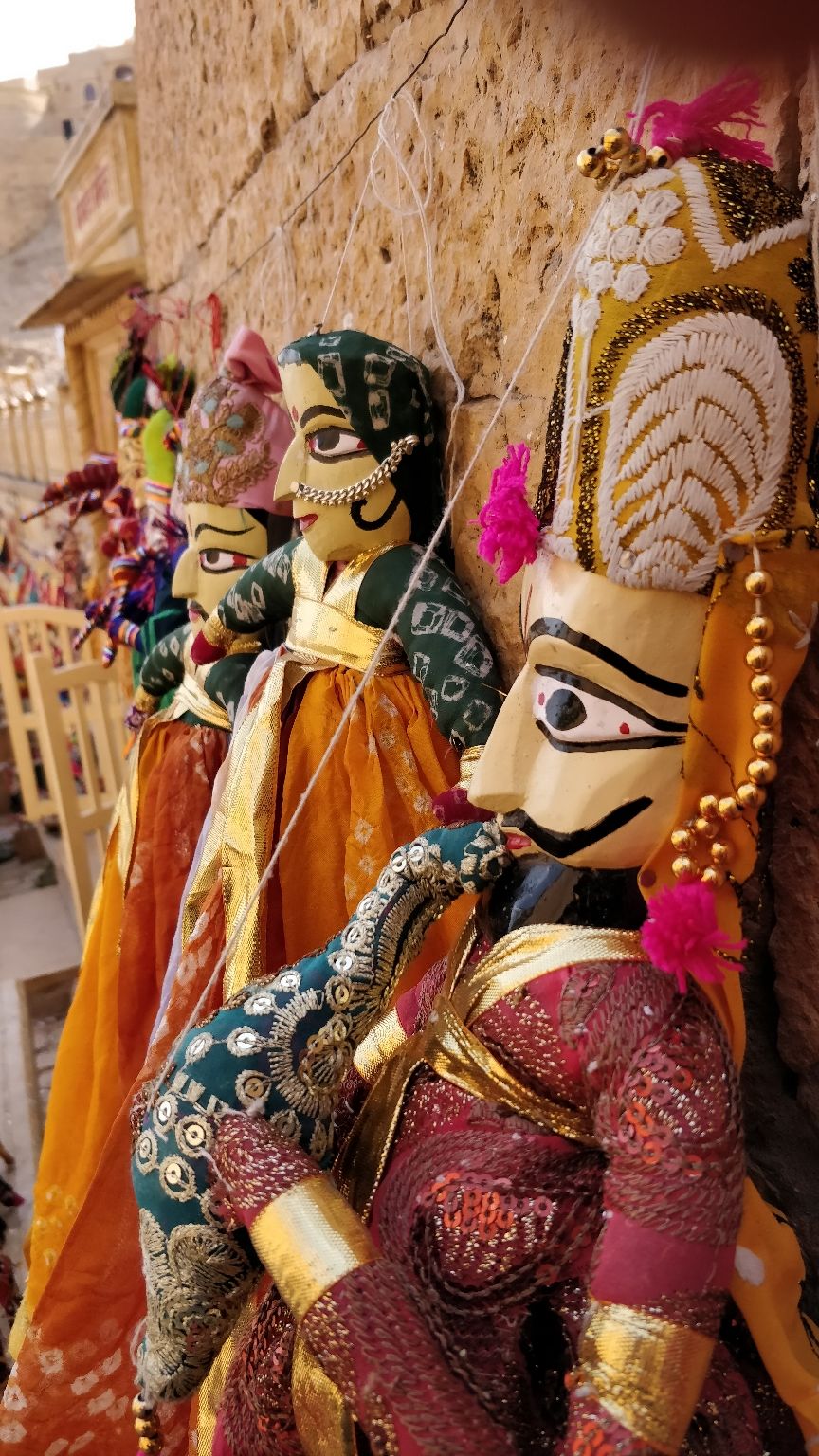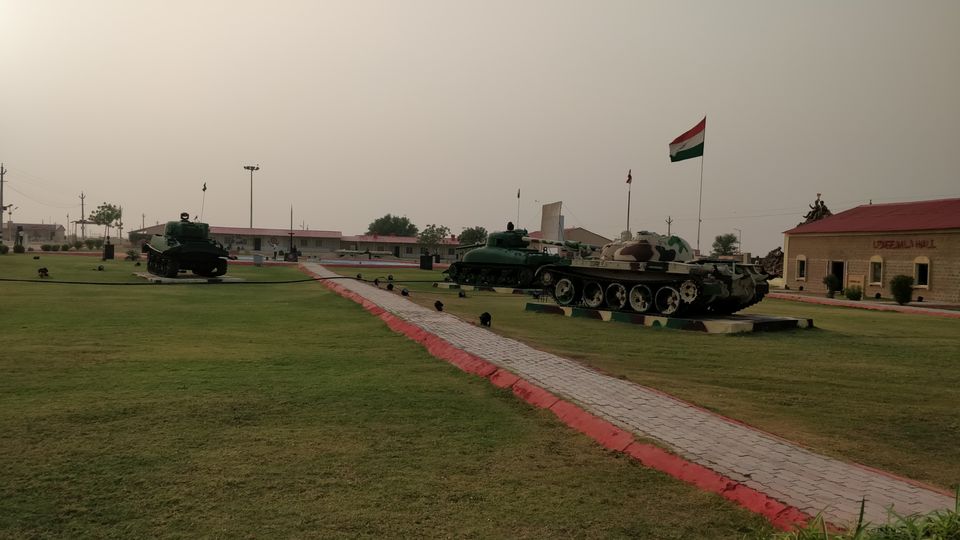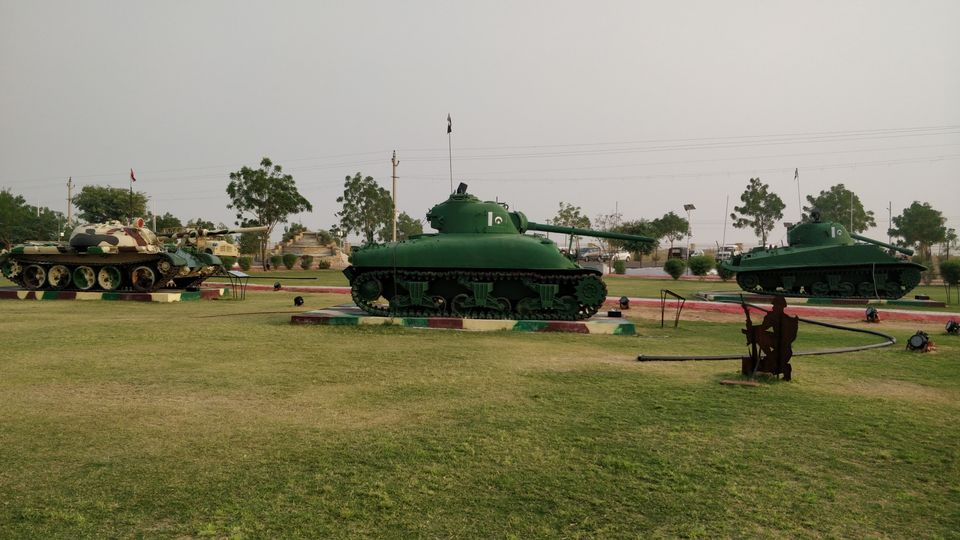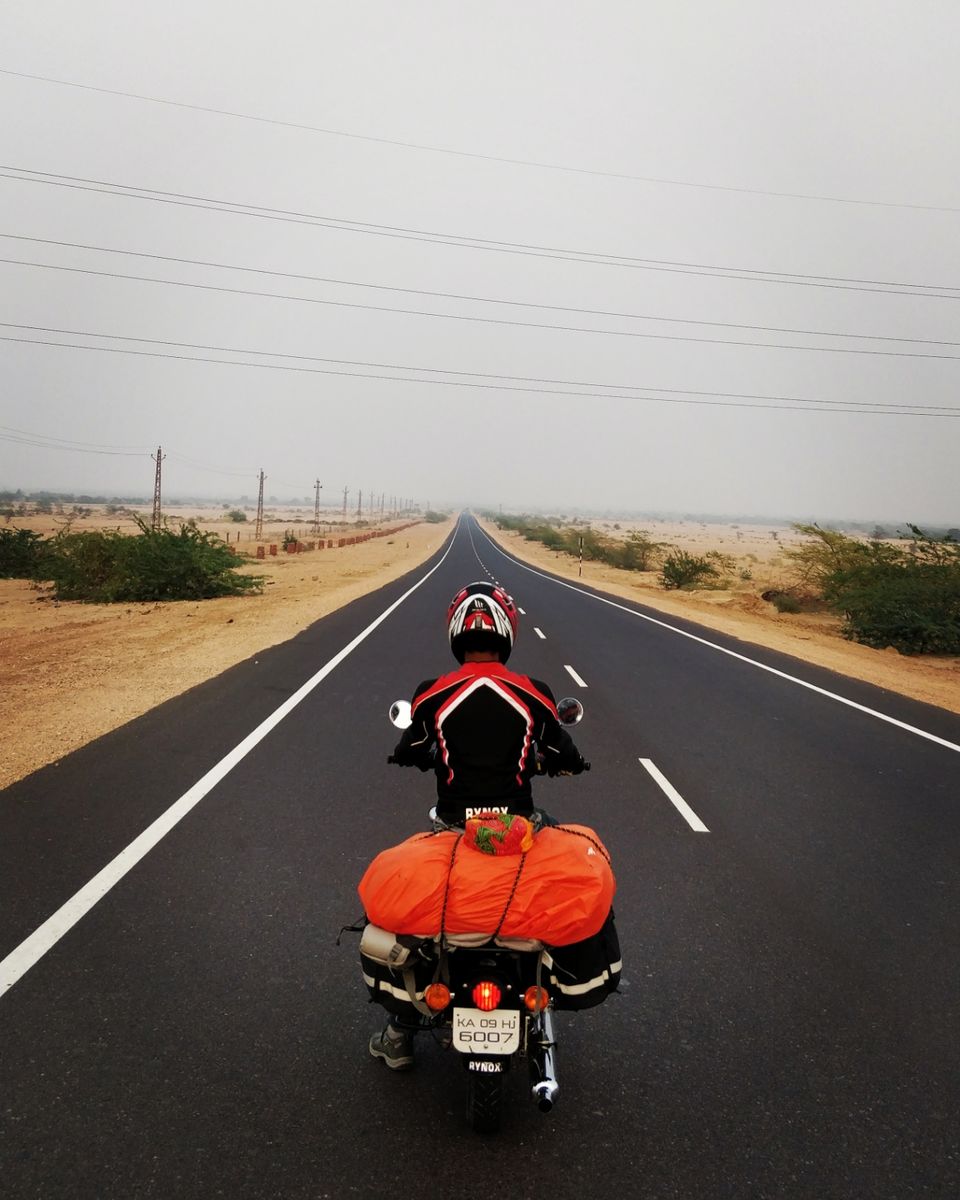 We explored Jodhpur. We visited Mehrangarh fort . To see entire fort we need atleast 2-3hours .
Then we headed towards Pushkar.
We reached Pushkar around 5:pm. Here also we stayed in zostel. We explored Pushkar in the evening.
Jodhpur-Pushkar : 185km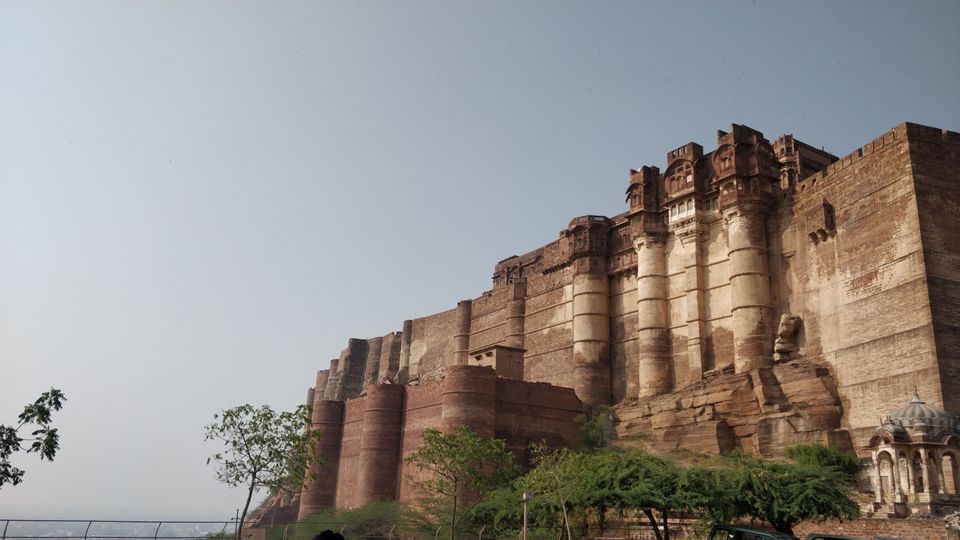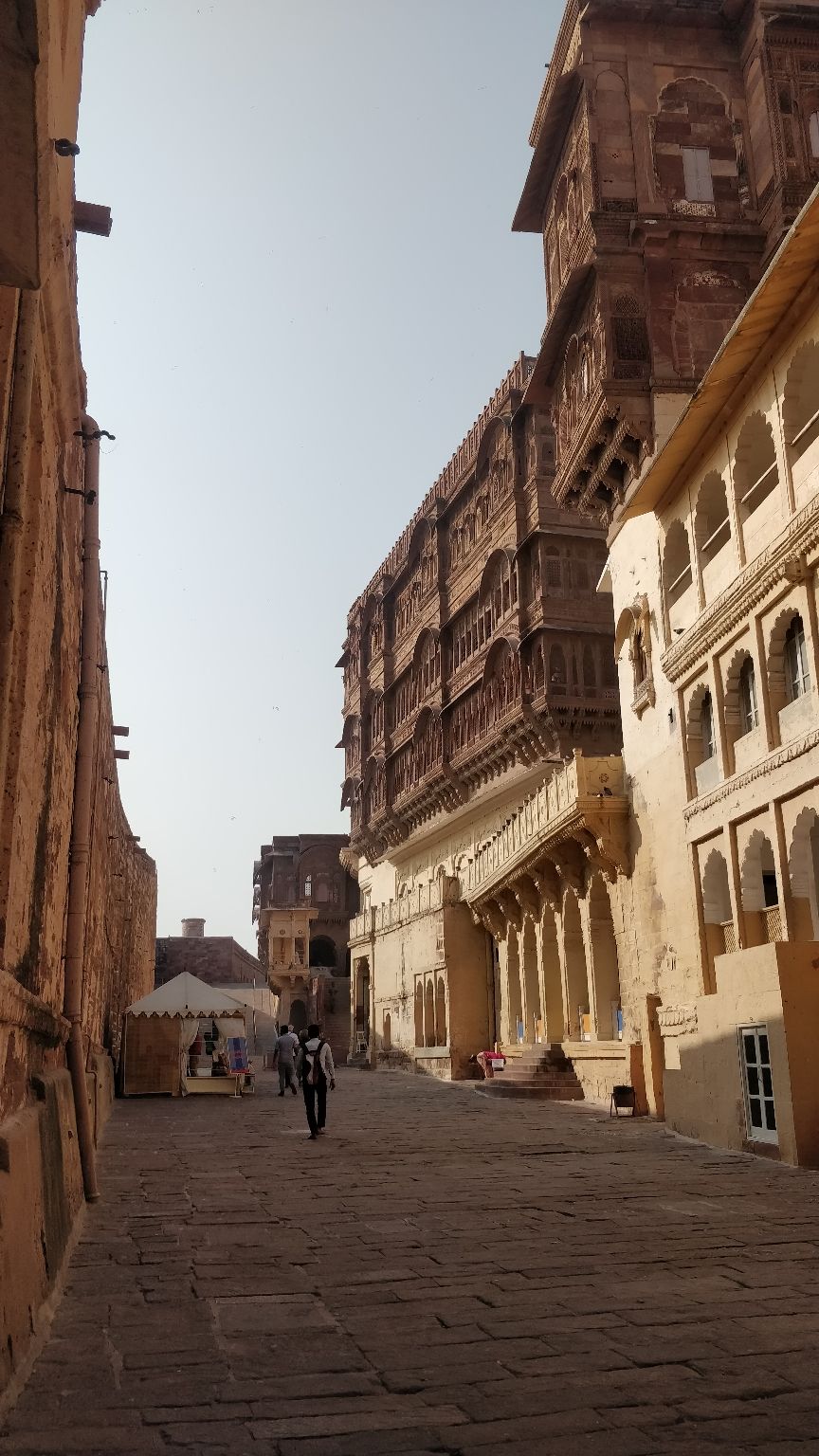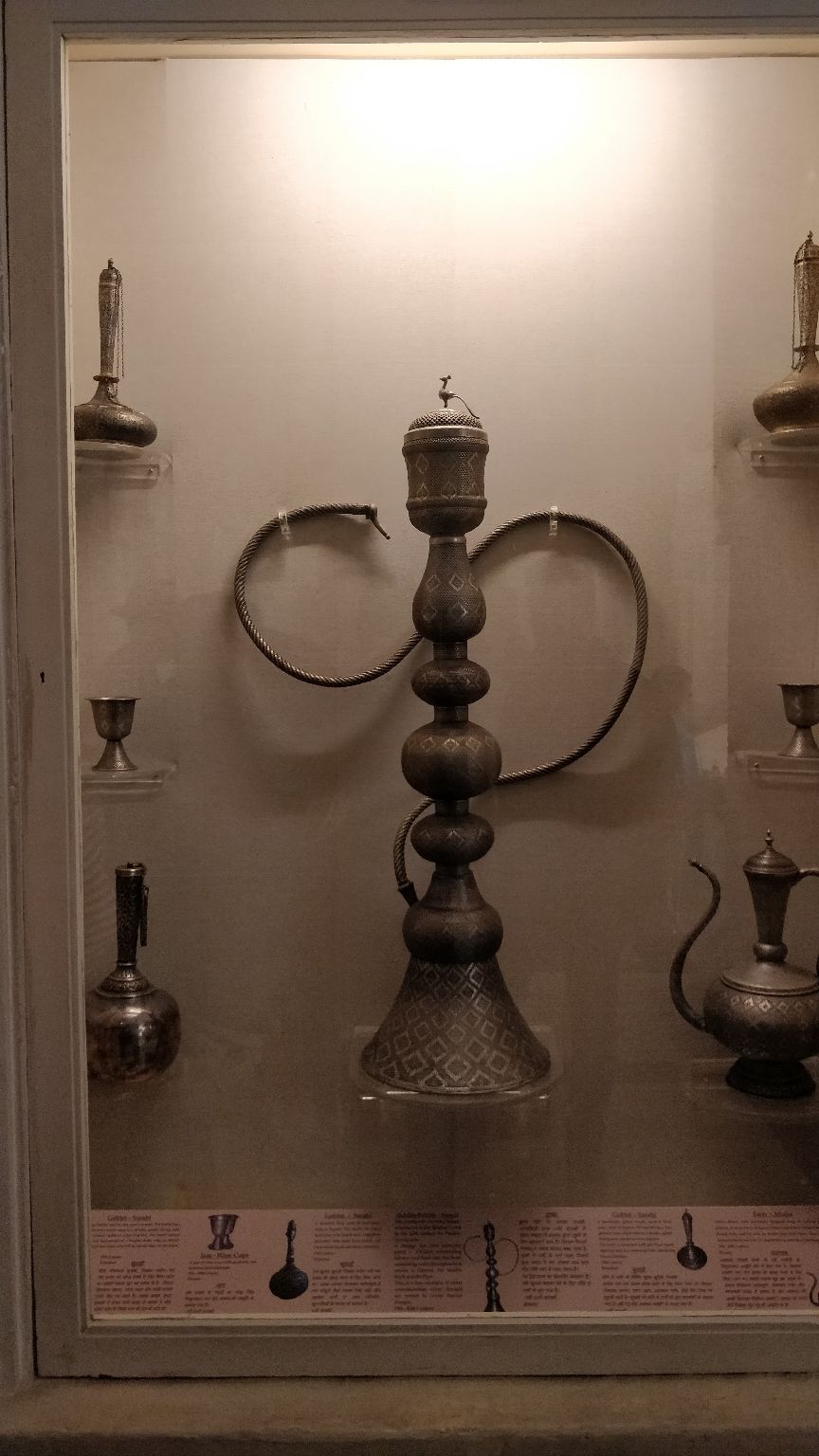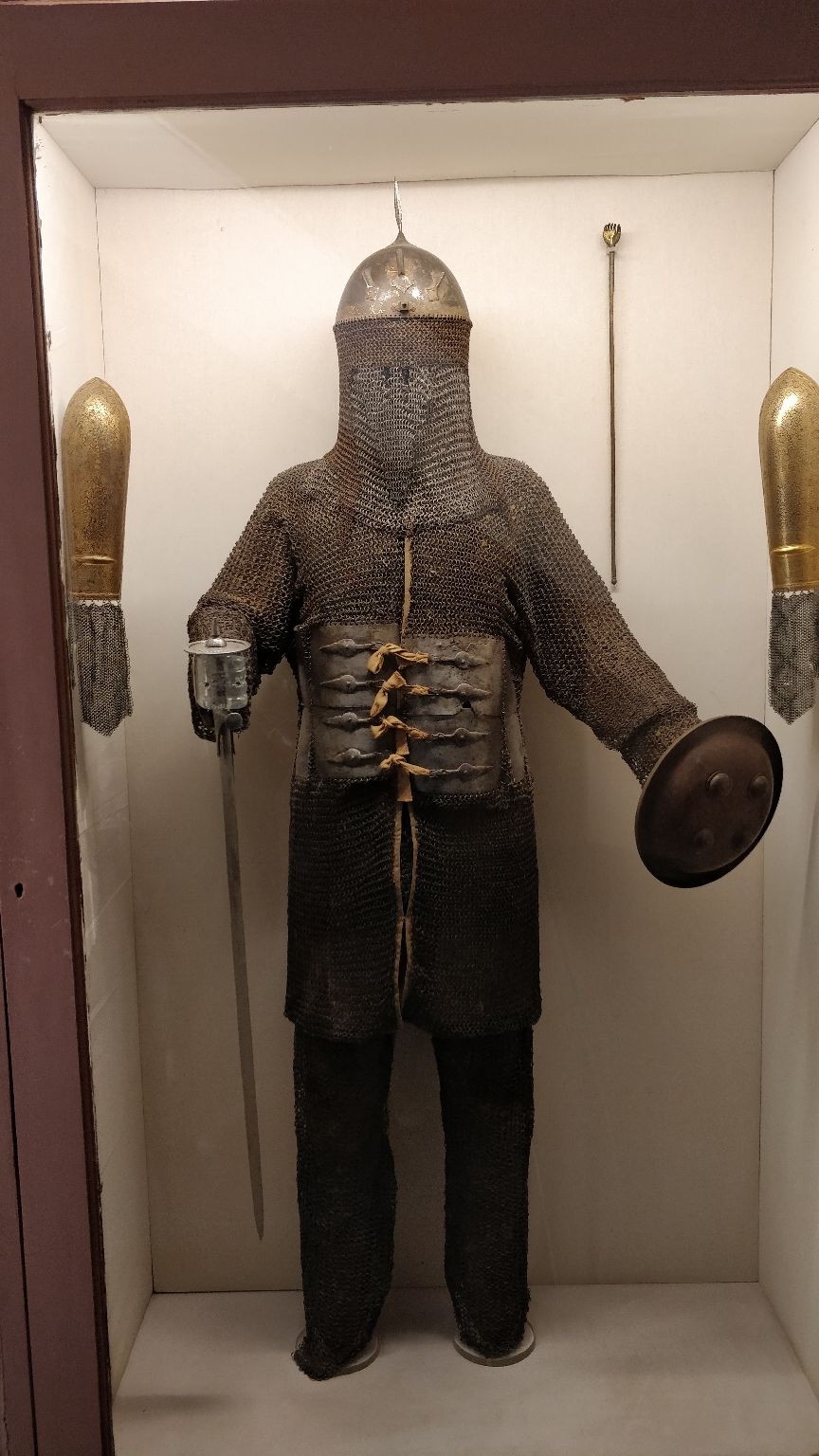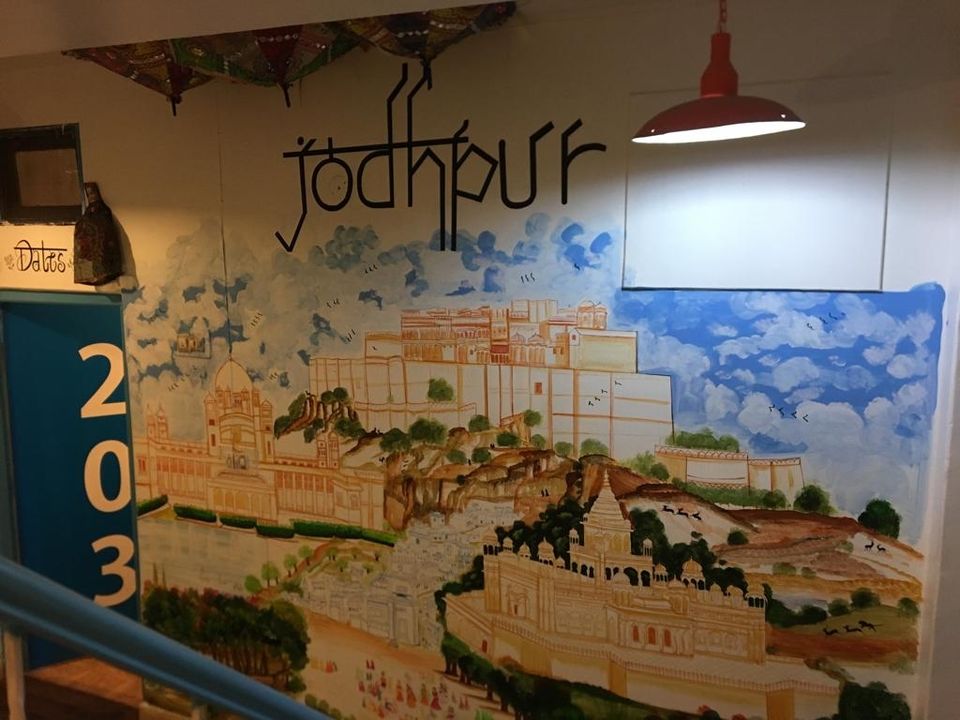 Zostel Pushkar is an happening place .  Pushkar is the most happening place and it is similar to Rishikesh.
We went to temple and some shopping and headed towards Ajmer .there we visited dharga . And then towards Jaipur. We reached Jaipur around 7:pm and it Dewali 😍. We stayed in Haveli . Later in the evening we got bhang and due to that we could not wake till next day till 4:pm 😁.only guys took .
Pushkar-Jaipur : 143 km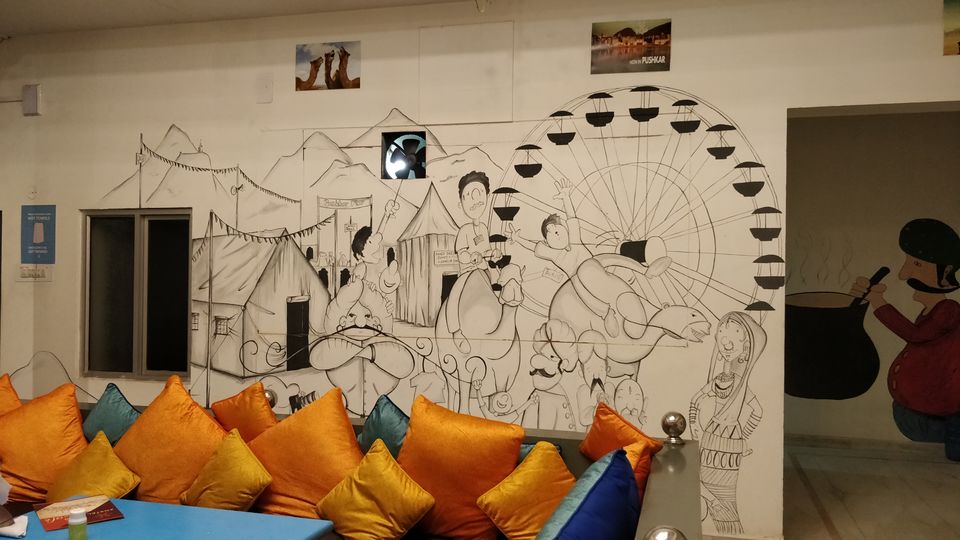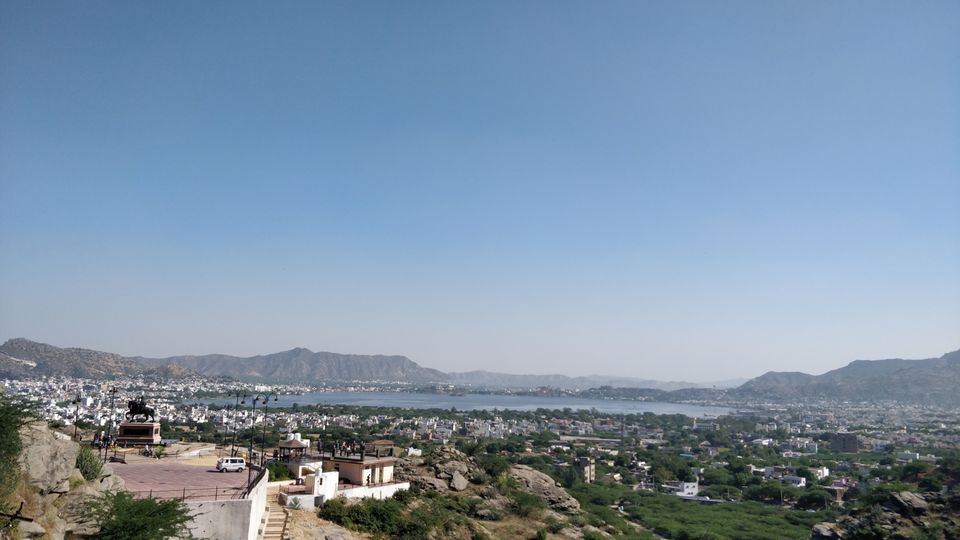 We were not able to get up due to bhang and girls had there day out . We just slept slept and slept 😂.
Later in the evening we visited jalmahal .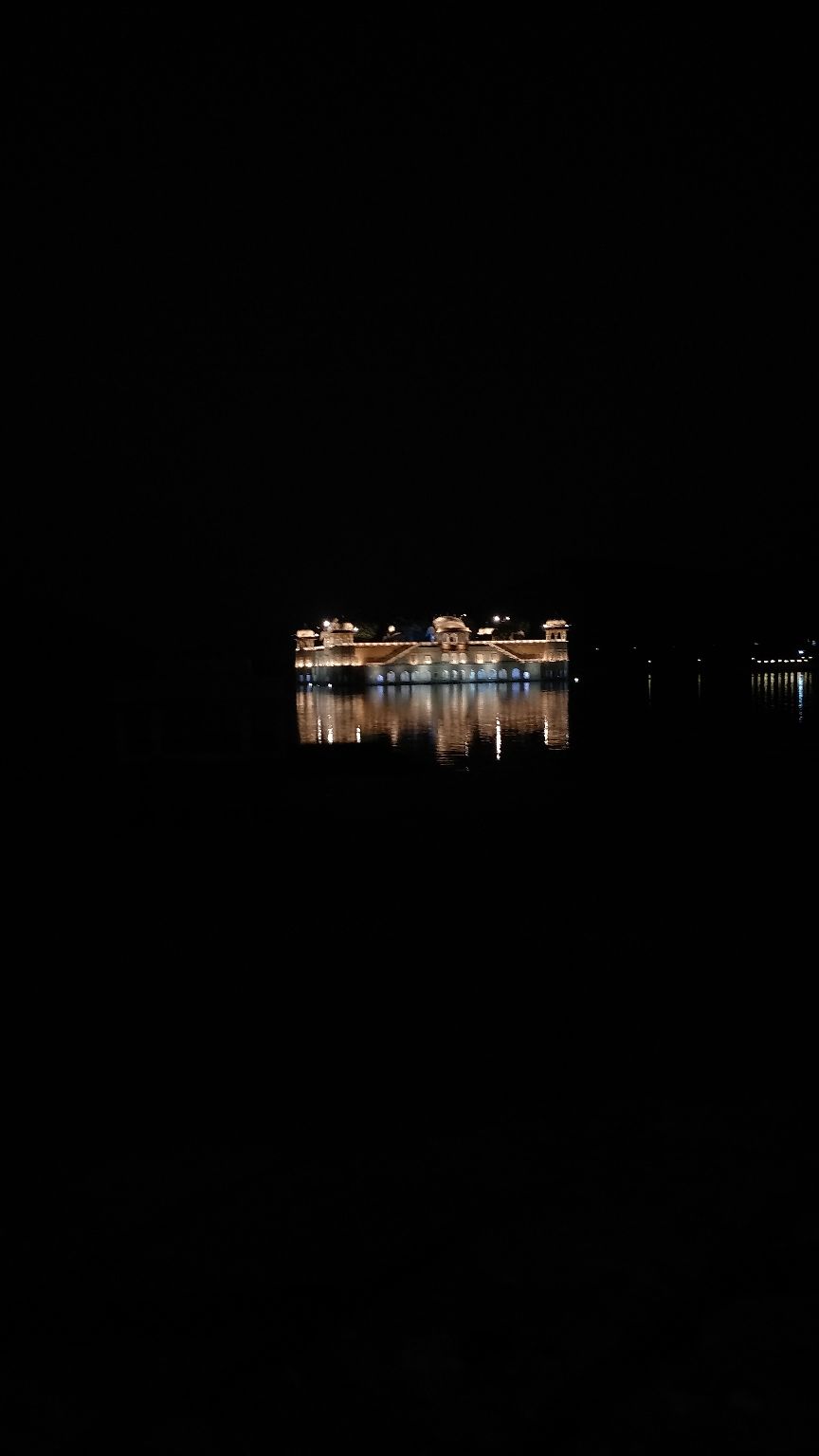 We started early morning to Udaipur. We reached around 2:pm and it is the last day of Diwali and we are in the worlds best place very they celebrate Dewali like crazy. Here also we stayed in zostel and celebrated the Diwali and rested for the day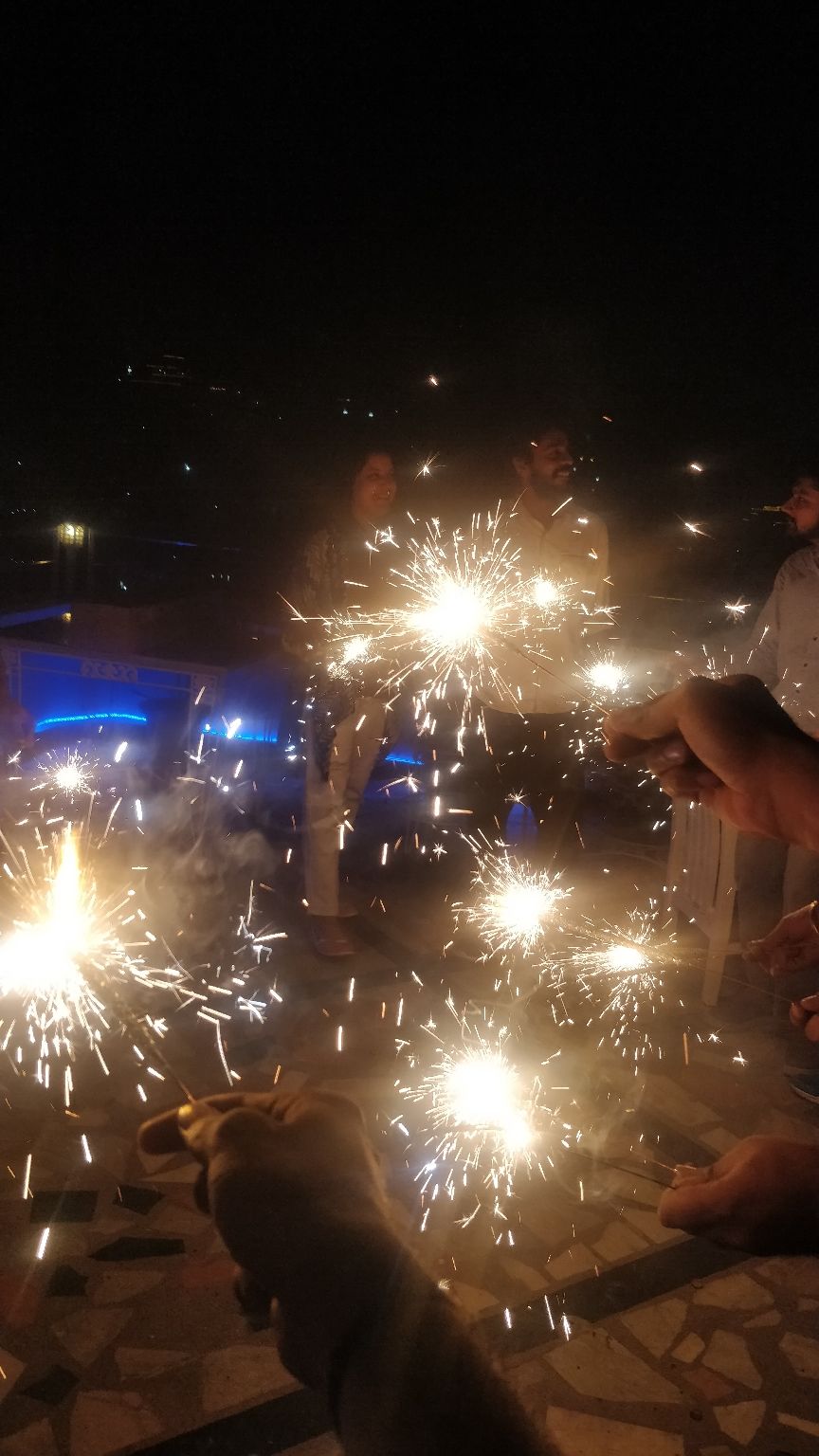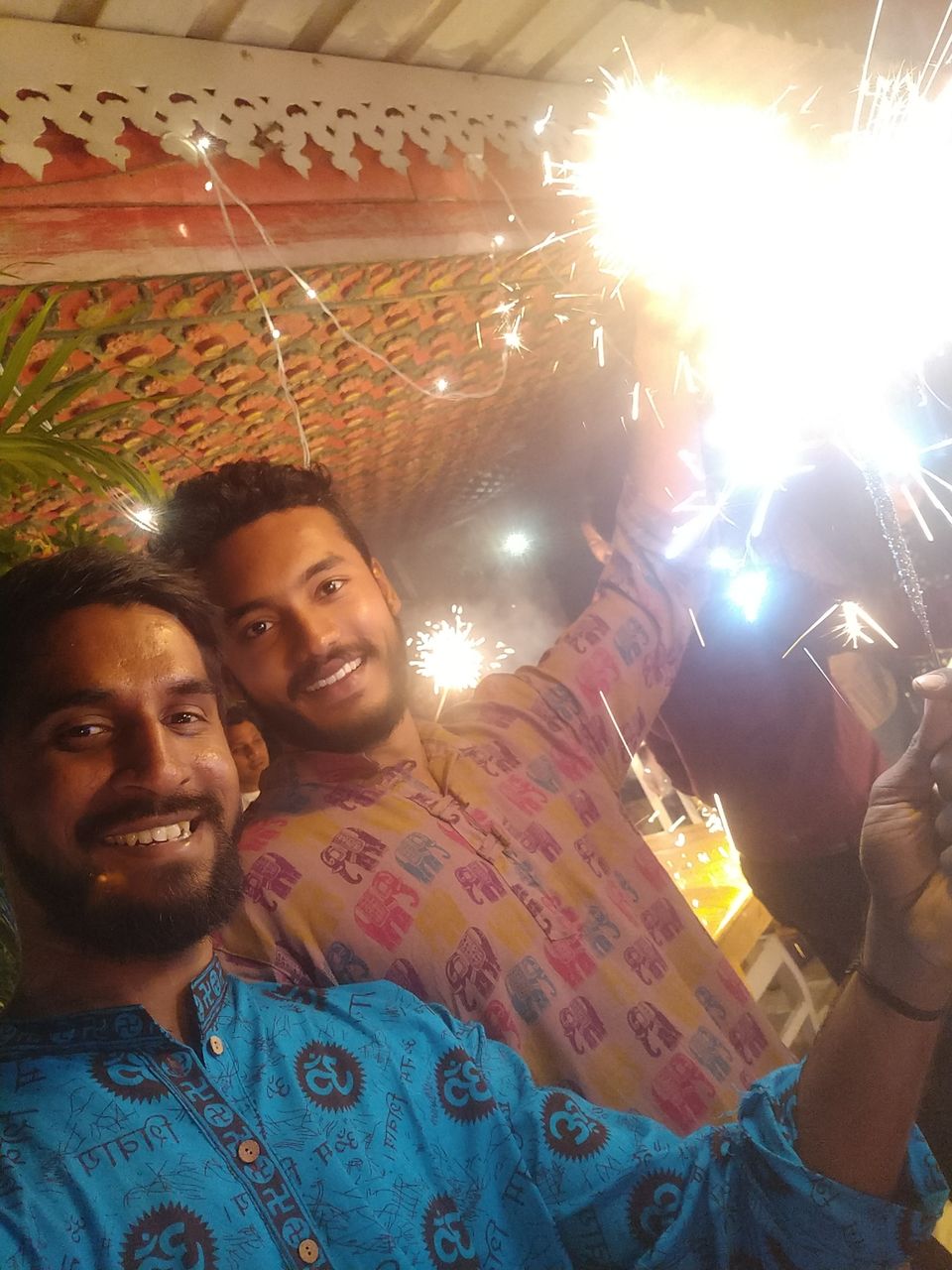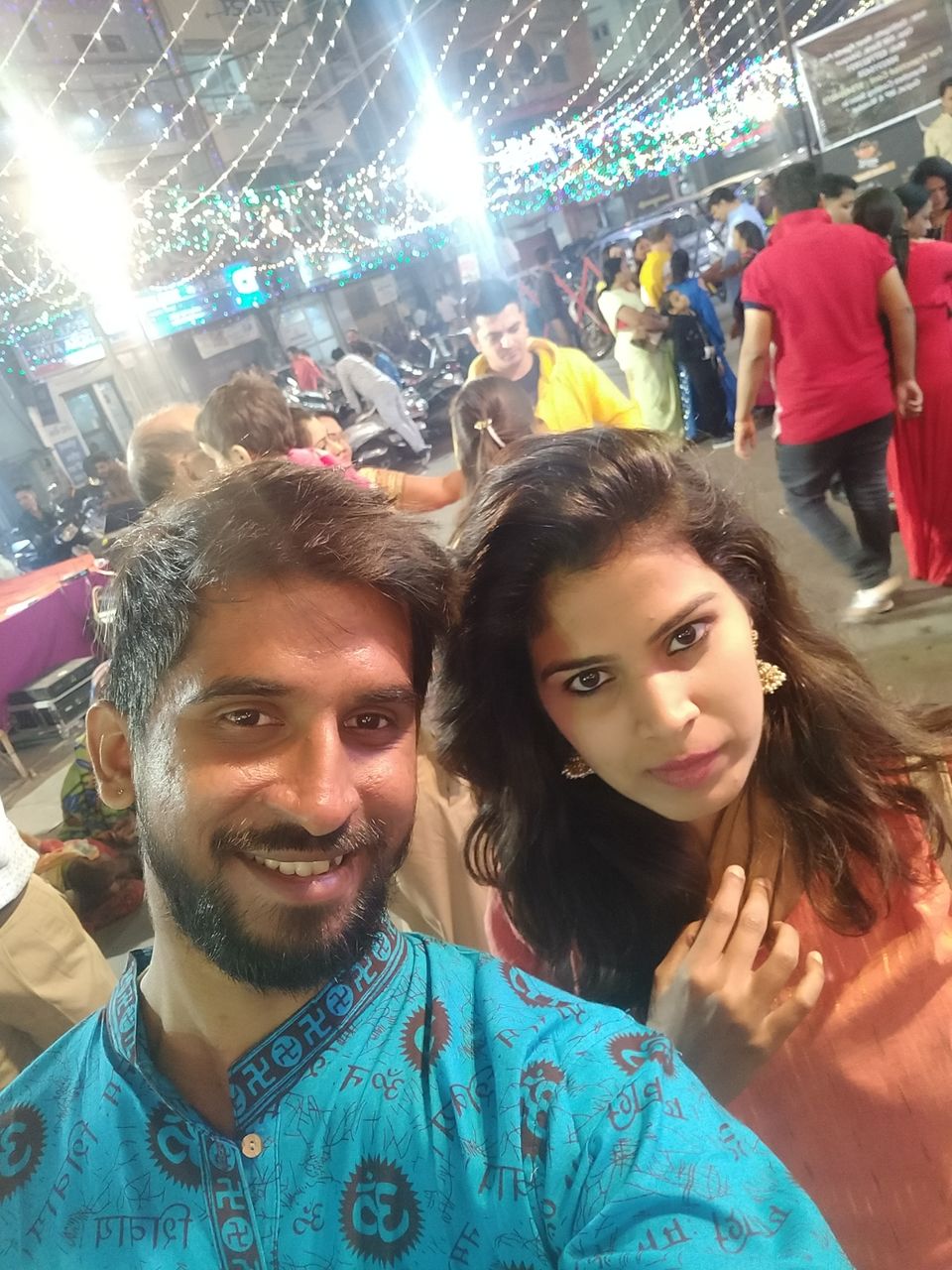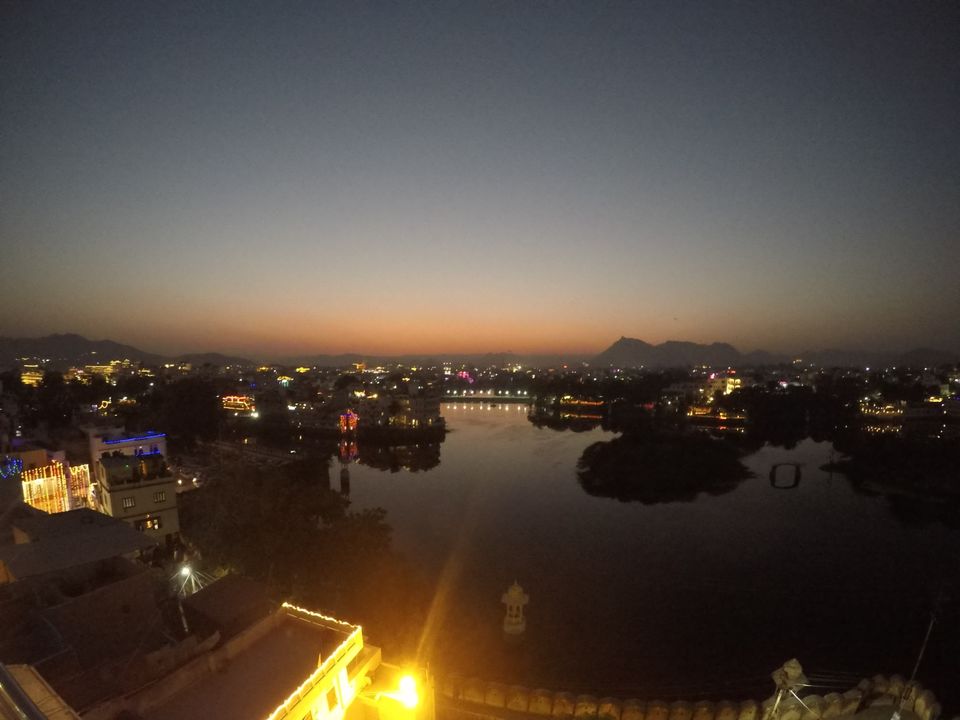 As we wanted to see the sunrise in Badilake we got up early and started around 5:am . It is an 40 min ride from our place .and it is a must visit place . A place for peace and after that we went to monsoon palace .
In the evening we went to Fateh sagar lake .
This is our end point in Rajasthan and our 2 friends left to Bangalore in flight. We started next day morning back to Bangalore via Mumbai-pune-banaglore. We 2.5 days to reach Bangalore.
This is my first blog I know I have made lot of mistakes and I will improve 😁