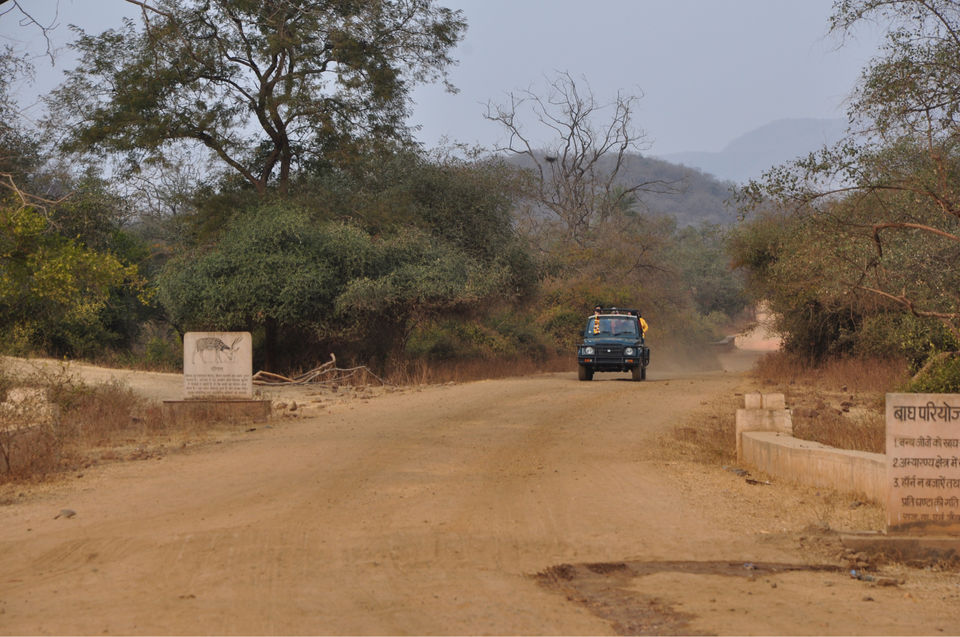 My trip to Alwar was as unplanned as it could be but turned out to be one of the bests. Alwar is known for its famous Sariska Tiger Reserve which also converts into a bird sanctuary during winters when thousands of migratory birds make it their second home.
Some places to visit along with the Reserve are the following:
1. Chand Bowri( stepwell): Chand Bowri is the biggest Bowri in Rajasthan and one can recollect seeing in a Batman movie. This historic monument is a delight for the eyes and is known for fulfilling the three A's i.e Architecture, Art and Archeology.The dual design of the steps in this stepwell is unique and is a must.
2. Although there is not much to seen around, there is a temple right next to it devoted to Goddess Harshshta, goddess of Happiness.
3. Our residence at Alwar was booked V Resorts, Utsav which was 8kms from the Reserve. The tents were breathtaking, with attached washrooms, an open area with charpais and courteous staff.
4. Sariska Tiger Reserve: a great safari although Tiger spotting is rare. It is rampant during the month of April.
5. Bhangarh Fort: Out of the world architecture but crumbled. Risk takers must definitely visit this haunted palace and know more about the stories from the locals.
6. Kanhaiya sweets: to taste the best of Rajasthani delicay of Kachori-Kadhi.