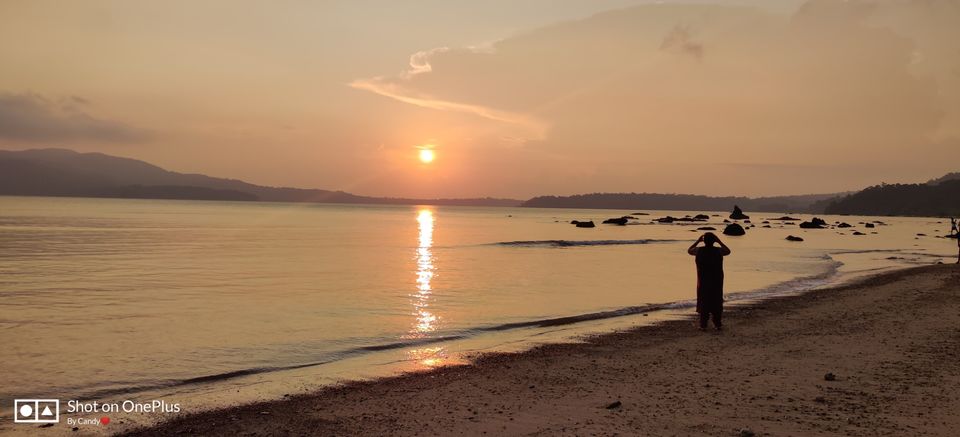 Andaman had always been in my 'Must visit' list due to its Historic importance and myself being a Beachaholic 😉
My day 1 @Port Blair comprised of Visit to Cellular Jail following by the Lighting show at evening 6pm. We also went to Corbyn Cove beach, one of the famous beach in Port Blair. Opted for the Speed boat ride there which was a good kick start to the trip.
Few lines on Andaman Cellular jail:
During Sepoy mutiny 1857, Britishers found the rebel to be dangerous & decided to set up a penal colony in Andaman to exile political prisoners as Solitary confinement could bring down the rebel vibes. The construction commenced in 1896 & completed in 1906. The prison had 7 wings (each of 3 storey structure) that spread out from central watch tower.
The watch tower housed the alarm bell & guardsmen kept an eye on prisoners.
Hunger, Torture & Isolation - The different forms of punishment, wherein the third being the harshest. The individual cells were so small and out of the front corridor, one could see a brick wall comprising the rear of another wing. No other prisoners were in sight. That's how Cellular jail got its name.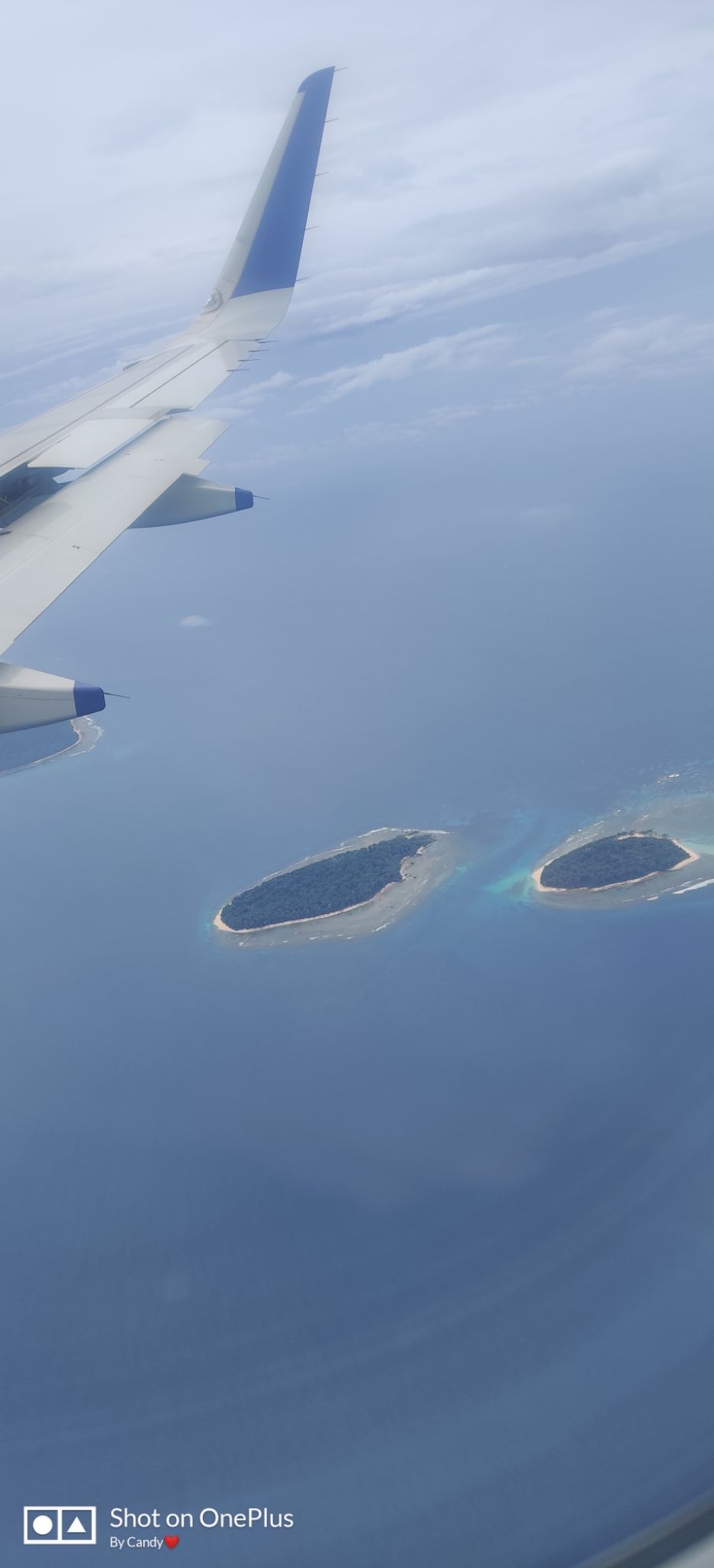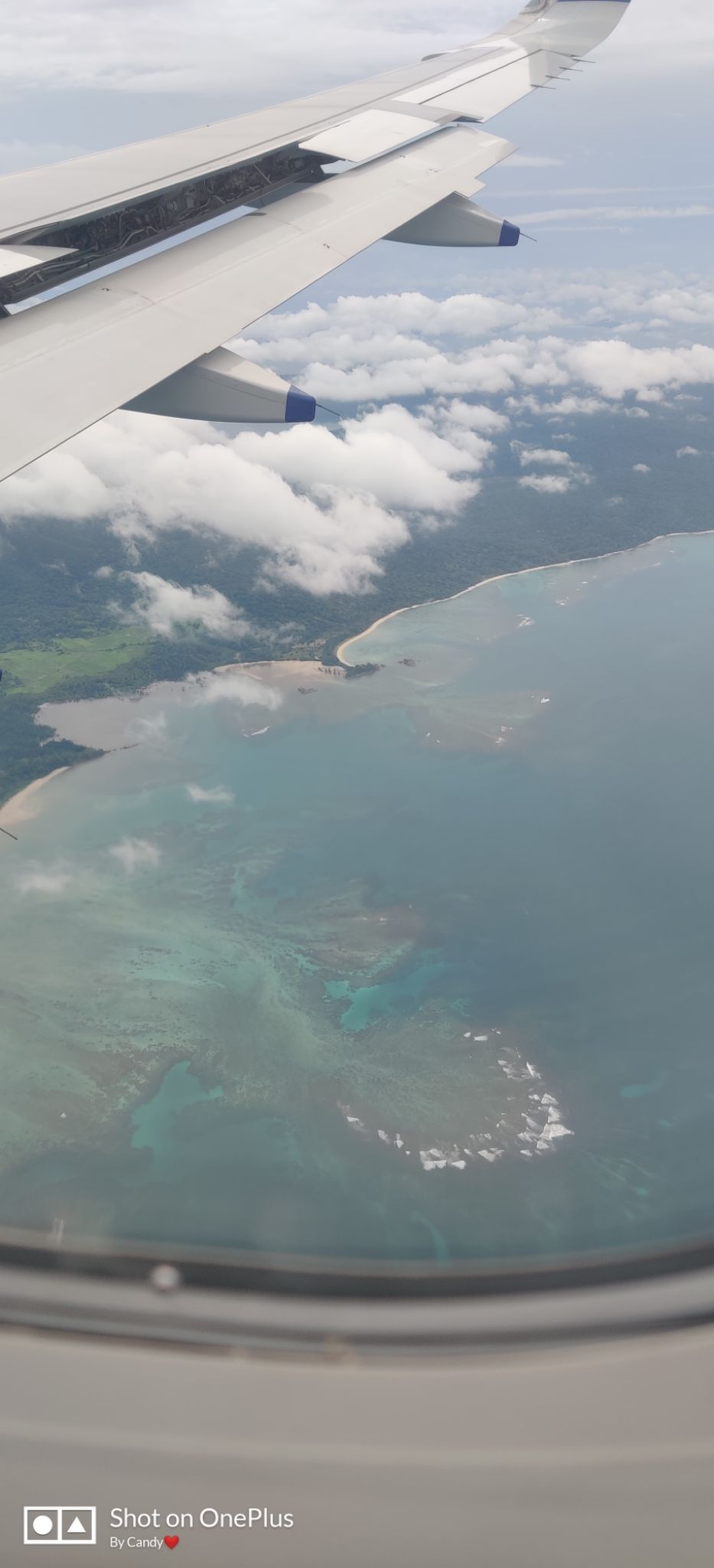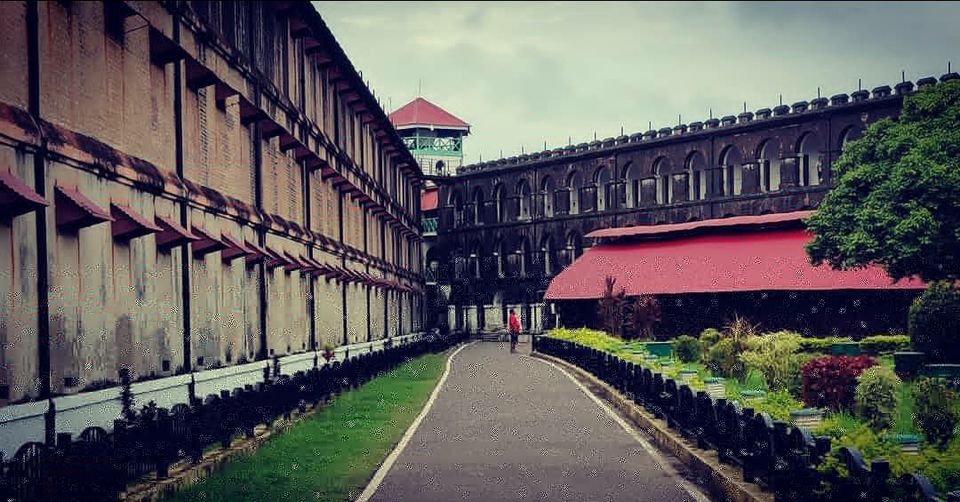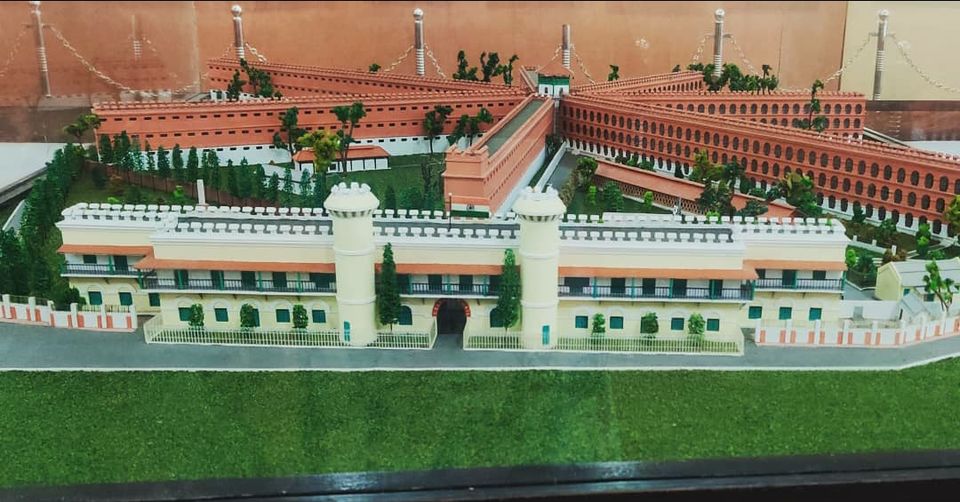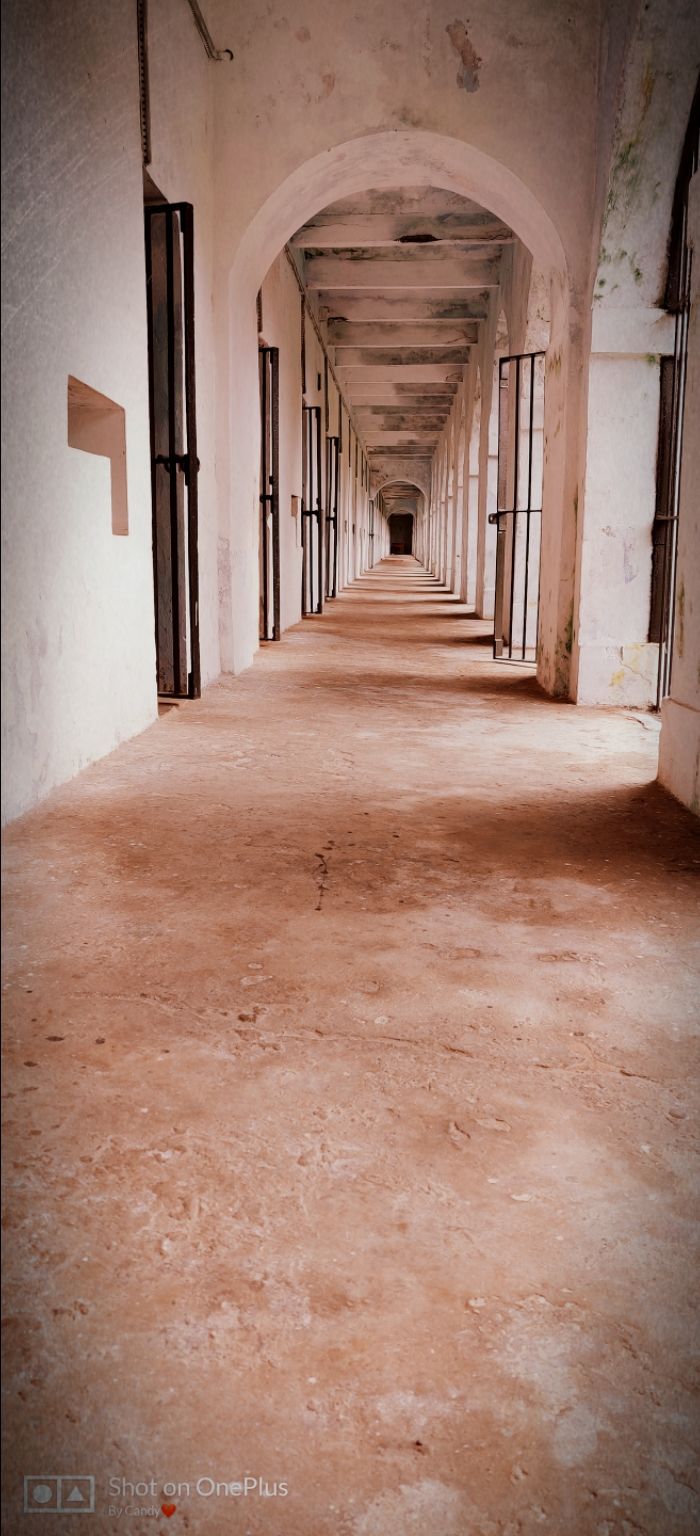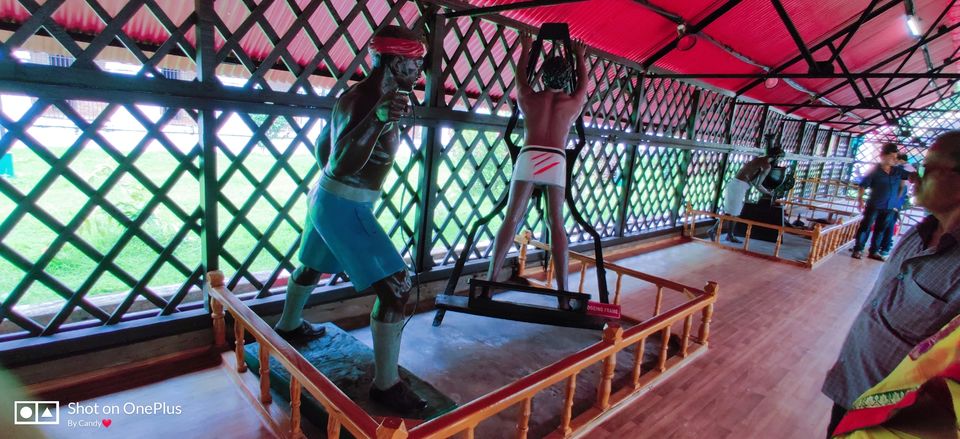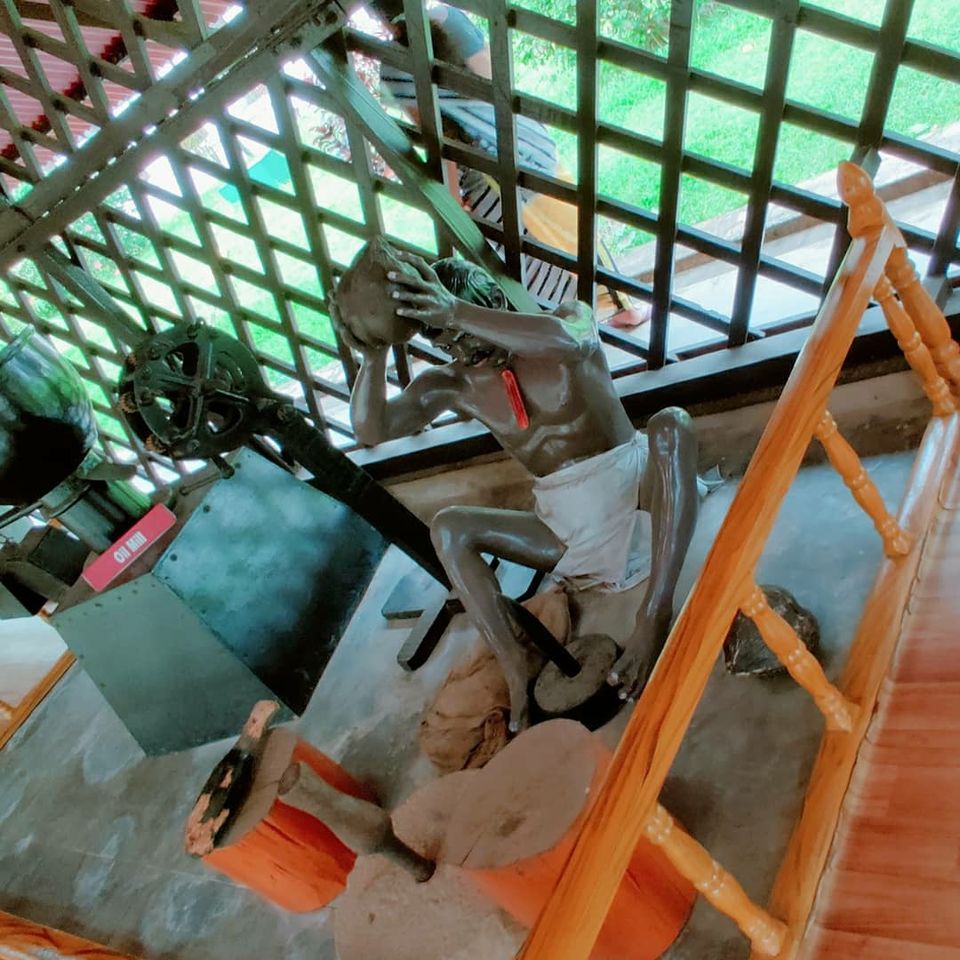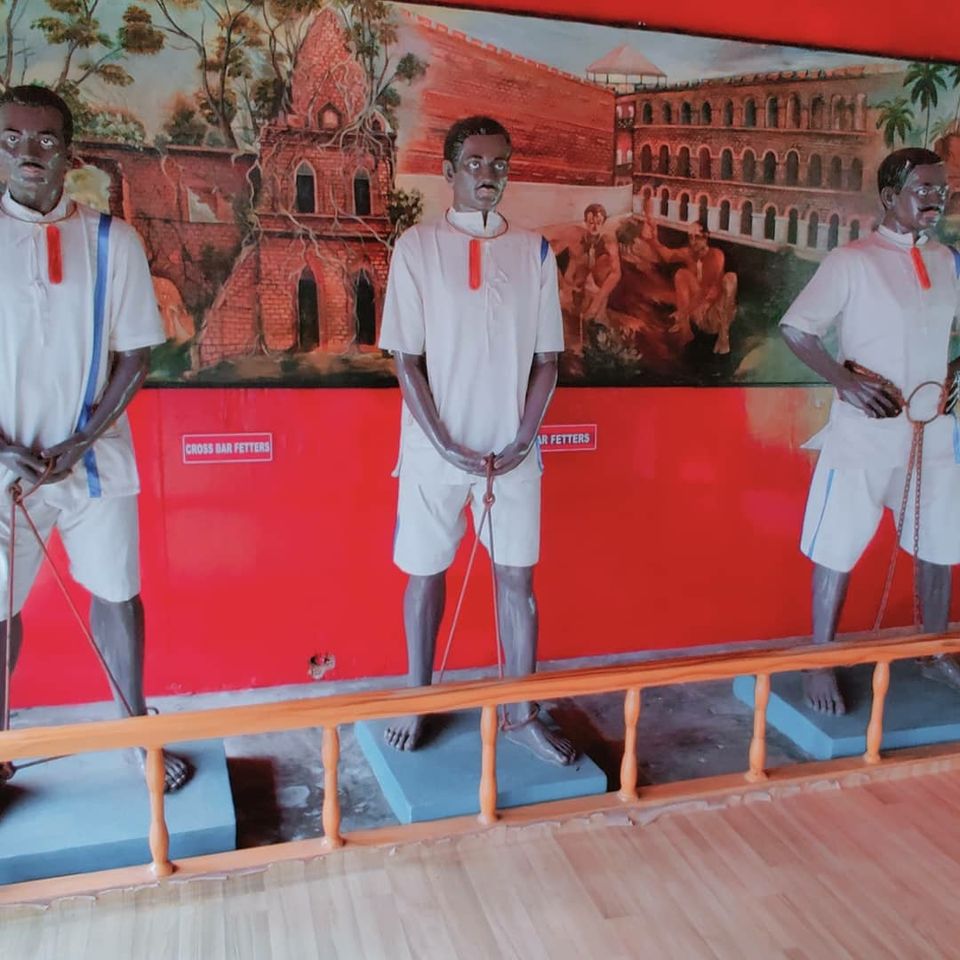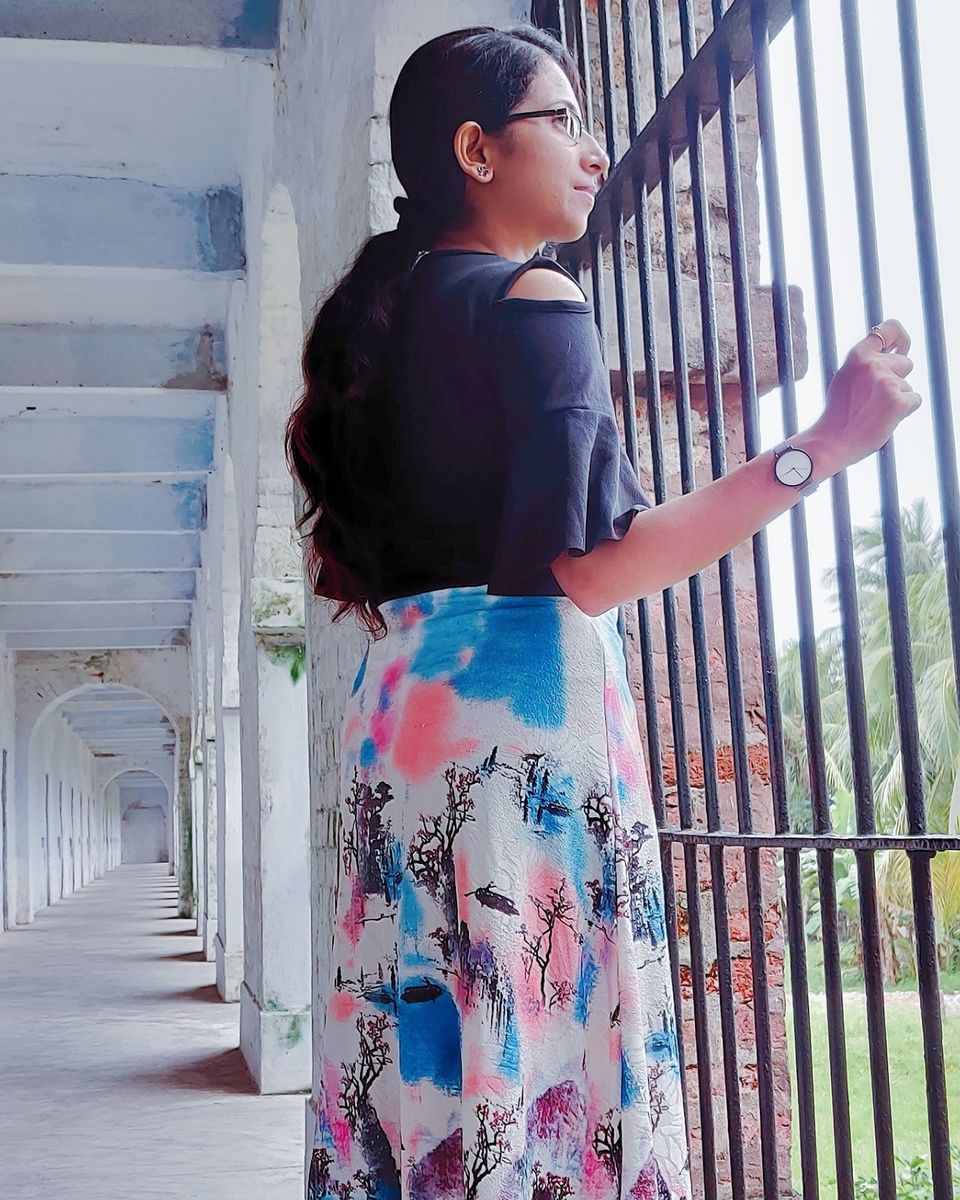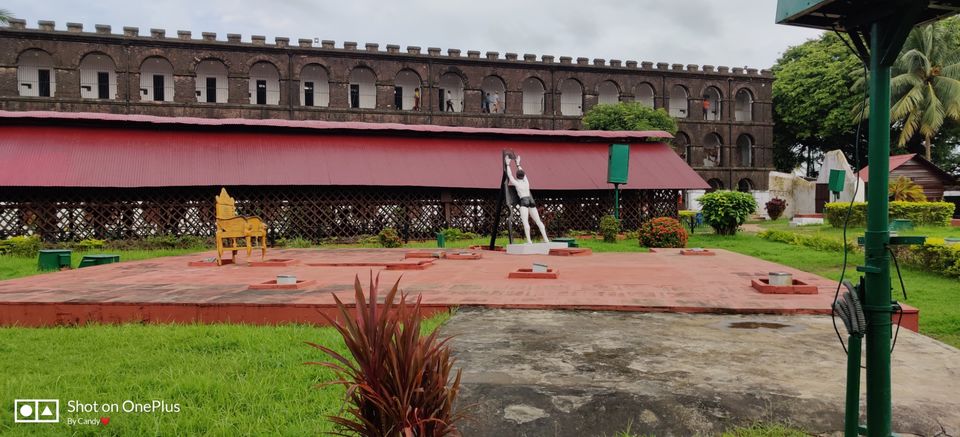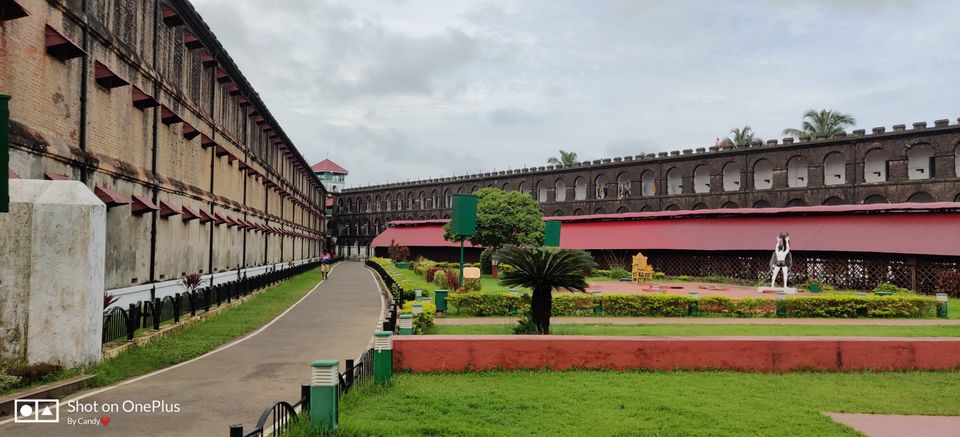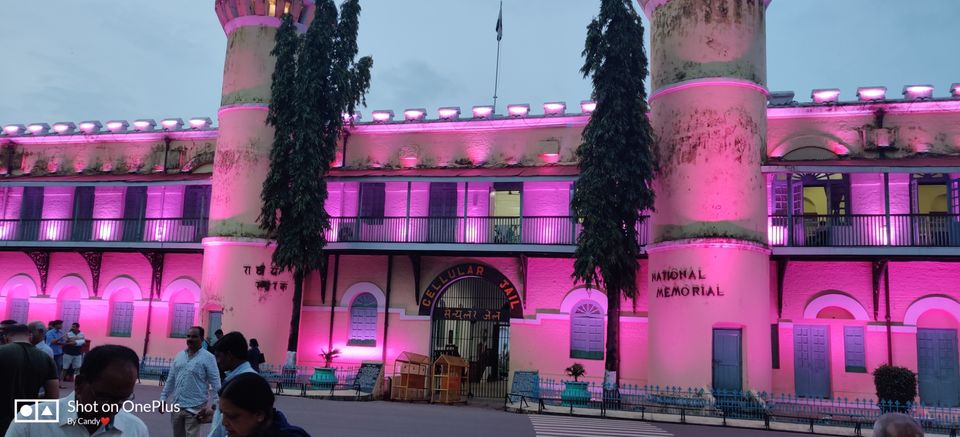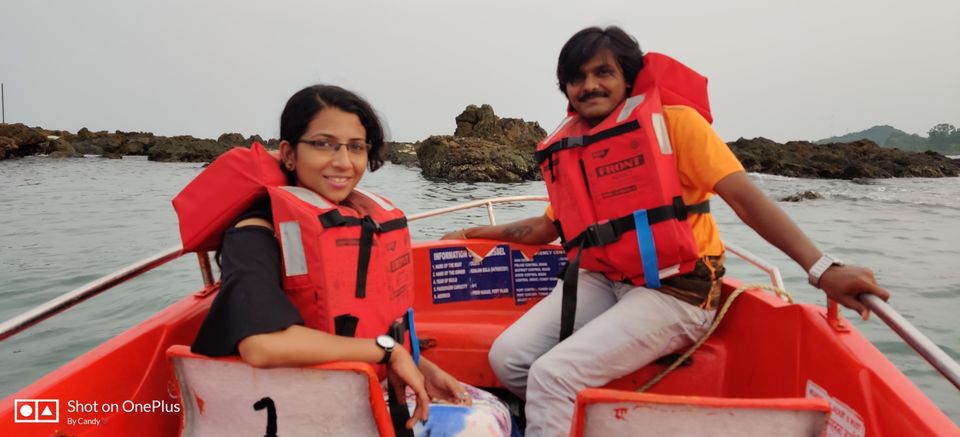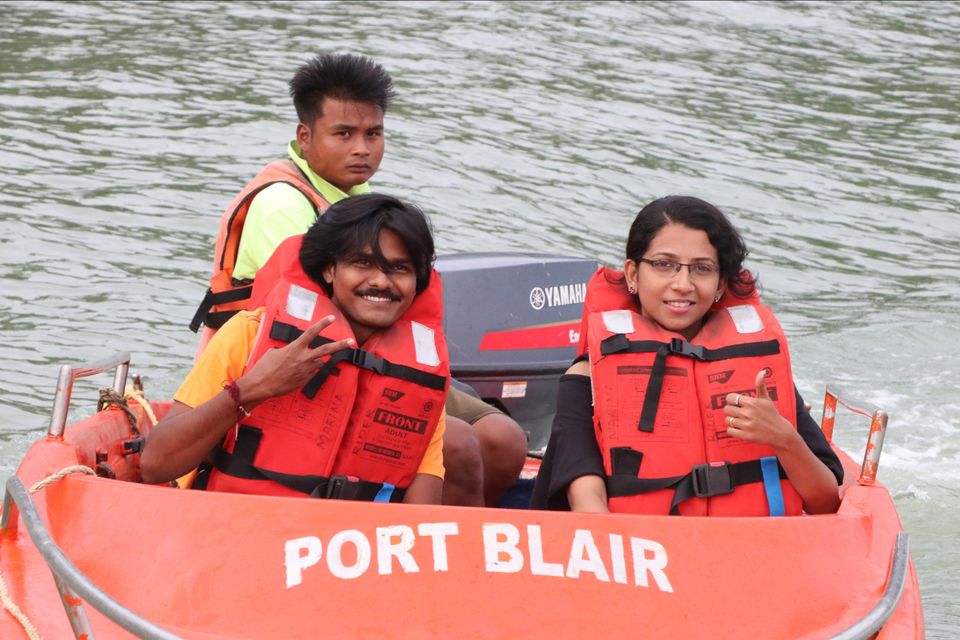 North bay Island - The Paradise for Water sports.
SCUBA was the apt activity to overcome my fear of going deep underwater. Though I was determined to take up scuba this time, after my training commenced and started breathing underwater, I pulled myself out and said, "Iam not doing this. I have fear for underwater and so I can't". My trainer & my friend said, " U came all the way to try it. U can definitely do".
Then I tried again & my timing improved. I came up after few mins not being able to withstand the pressure underwater. Relaxed a bit & dived down again, this time to enjoy the real beauty of the Marine world. And that's it !! My trainer had to finally pull me out telling "Your Times up" 😃
The excitement of overcoming your fear, which you thought you would never do it is something incredible. Fear has two meanings- Forget Everything And Run or Face Everything And Rise. The Choice is yours 👍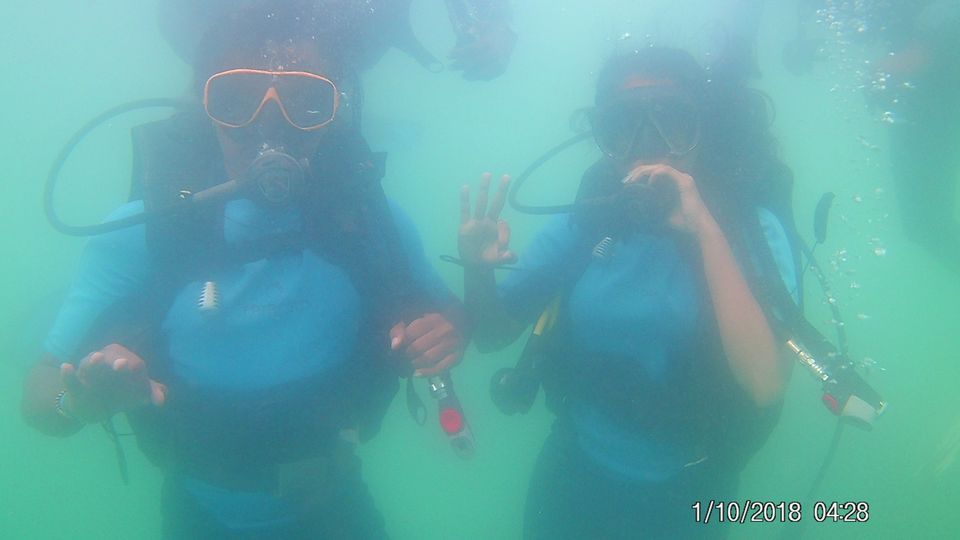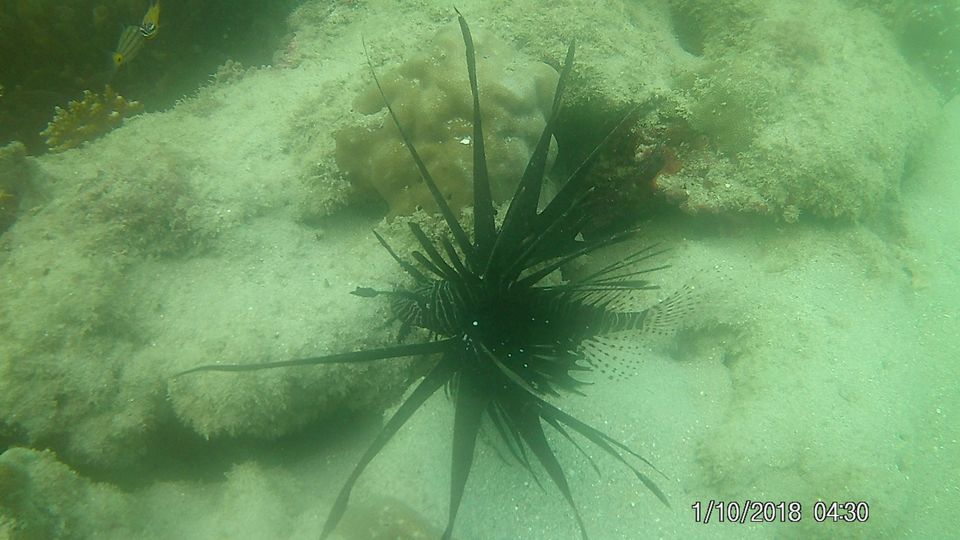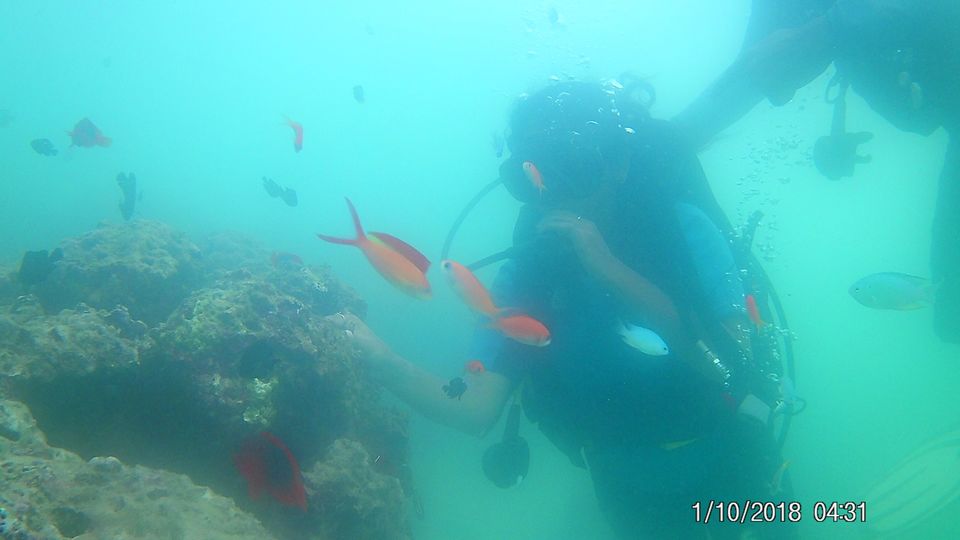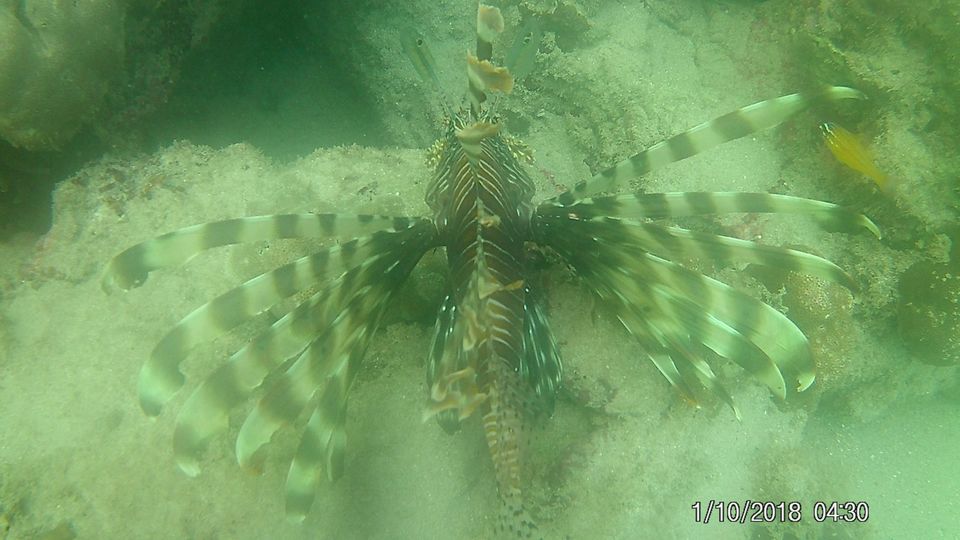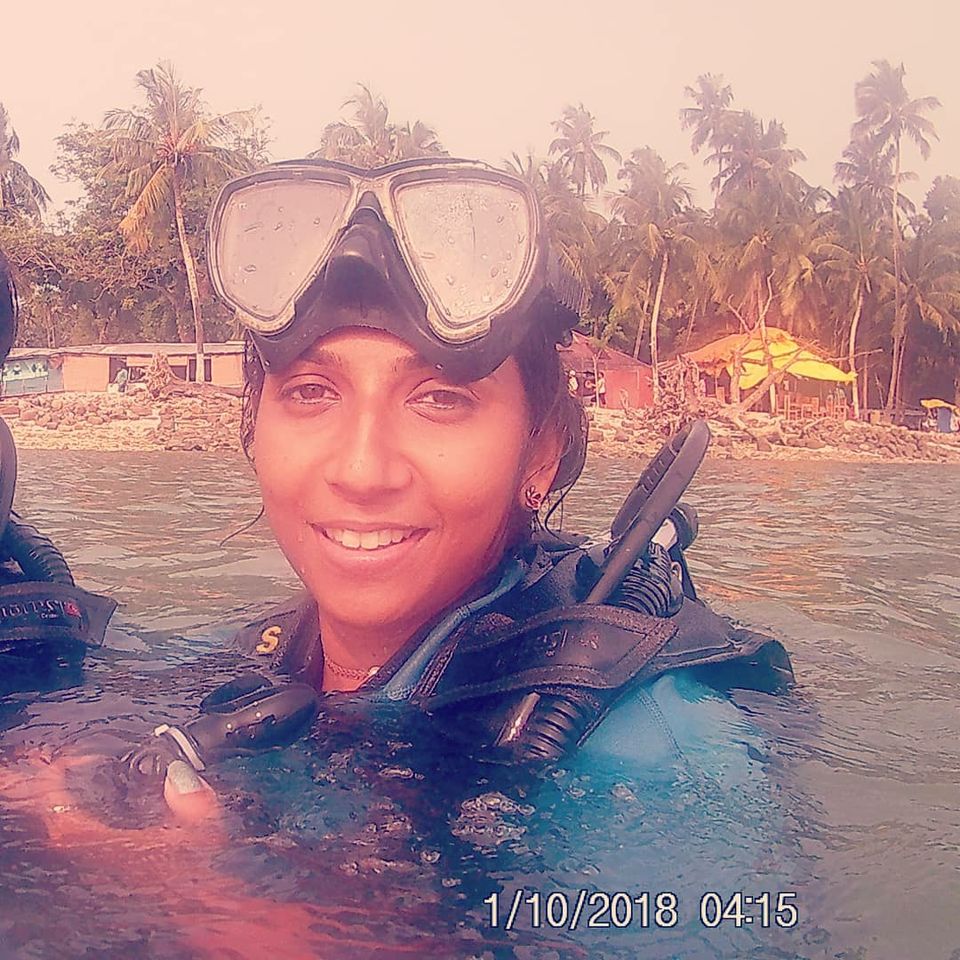 Ross island - "Paris of the East"
Ross was the headquarters of British colony and today it houses the ruins of the buildings that were built during British rule. There were Barracks, Commissioner house, officer's quarters, clubhouse, tennis court, swimming pool, bazaar, bakery, printing press, temple & desalination plant.
All of this changed forever following 2 disasters- Earthquake in 1941 & Japanese invasion during WWII. When tragedy struck again in the form of Tsunami, Ross shrank greatly in size.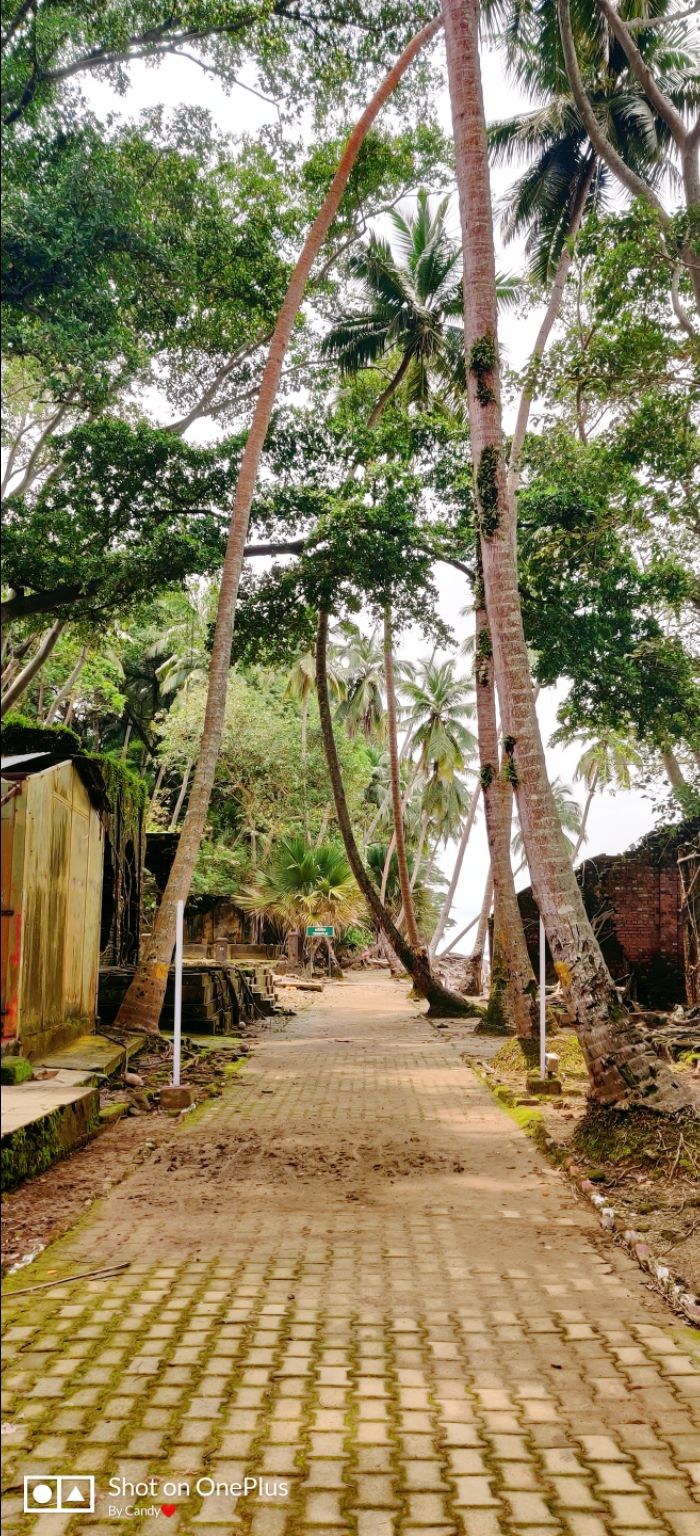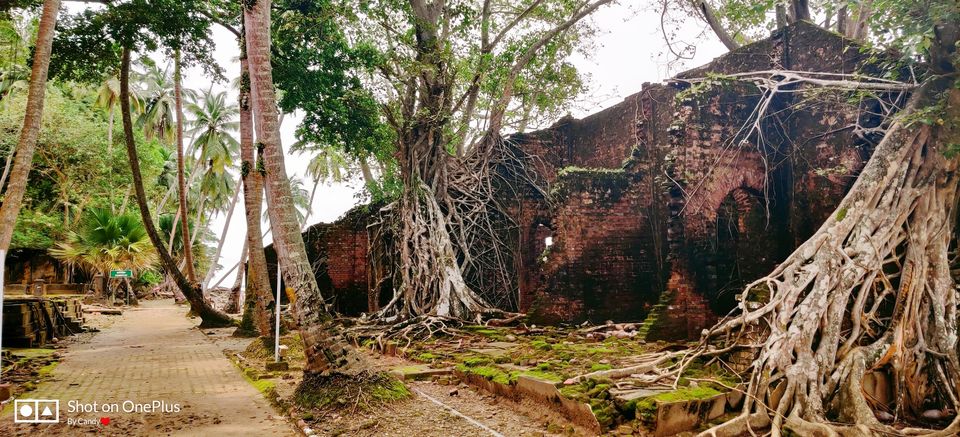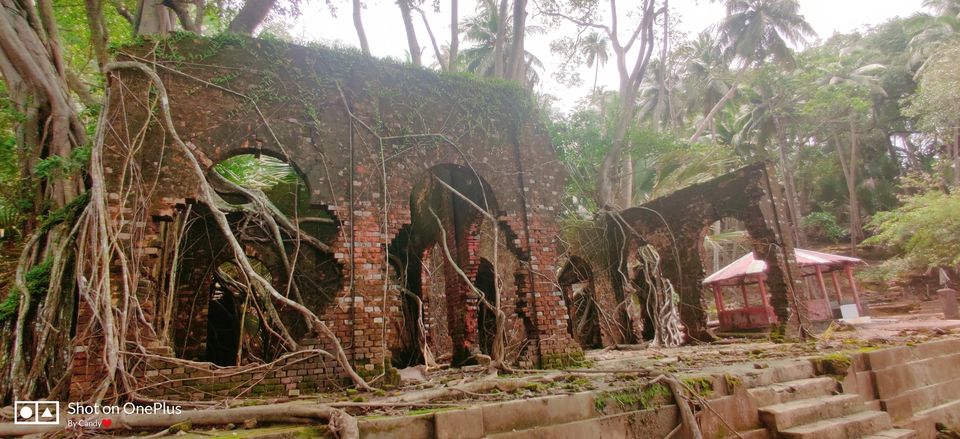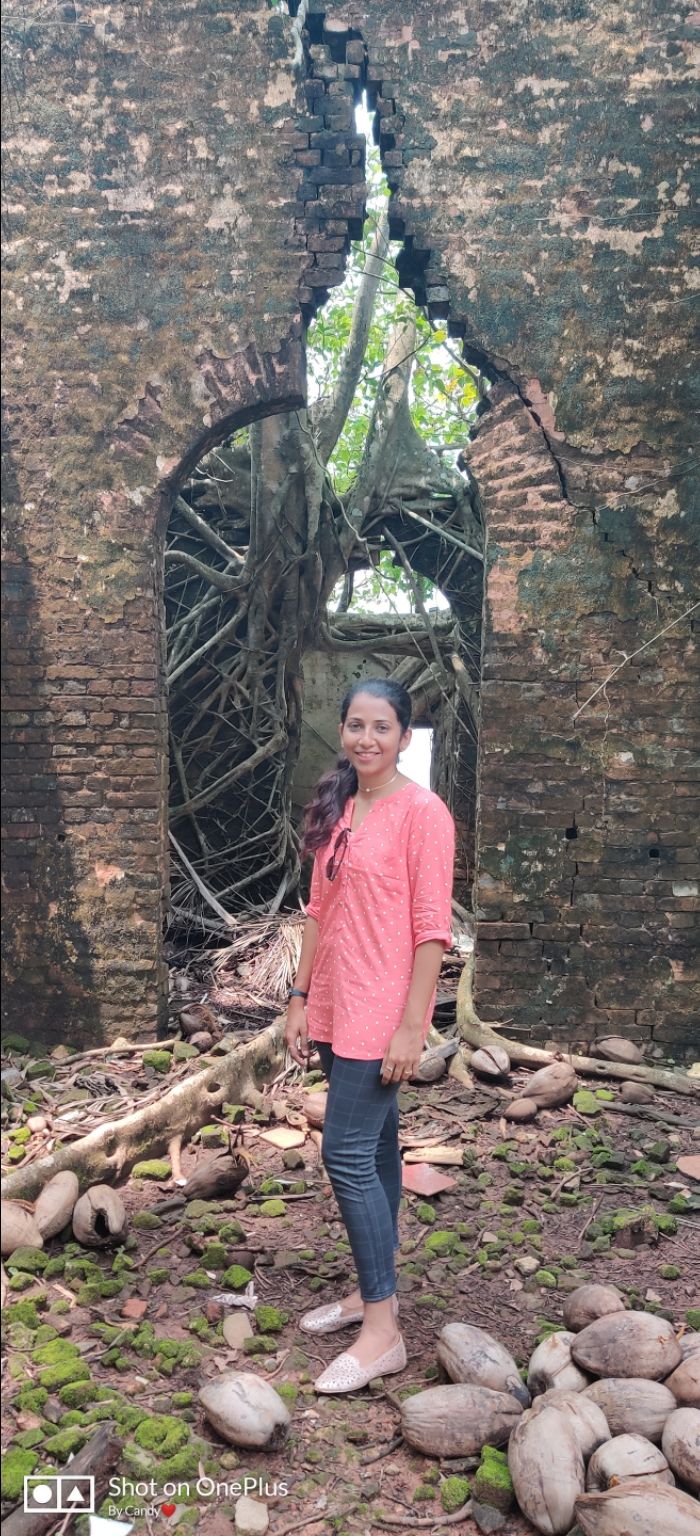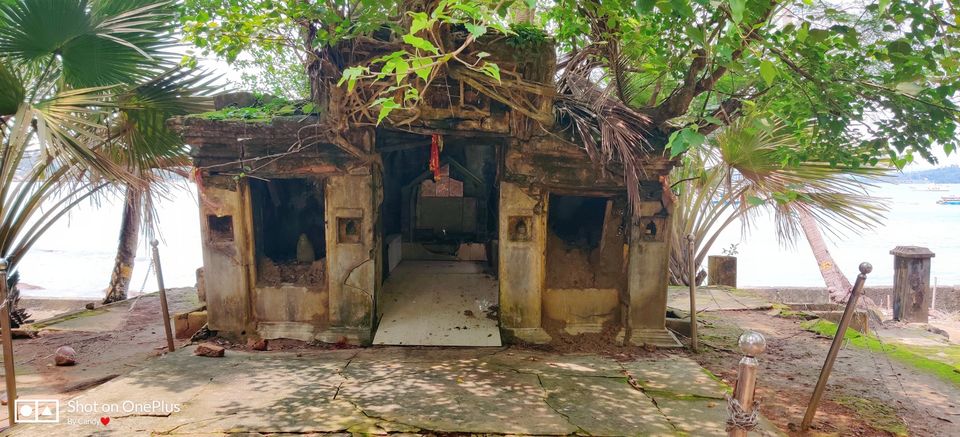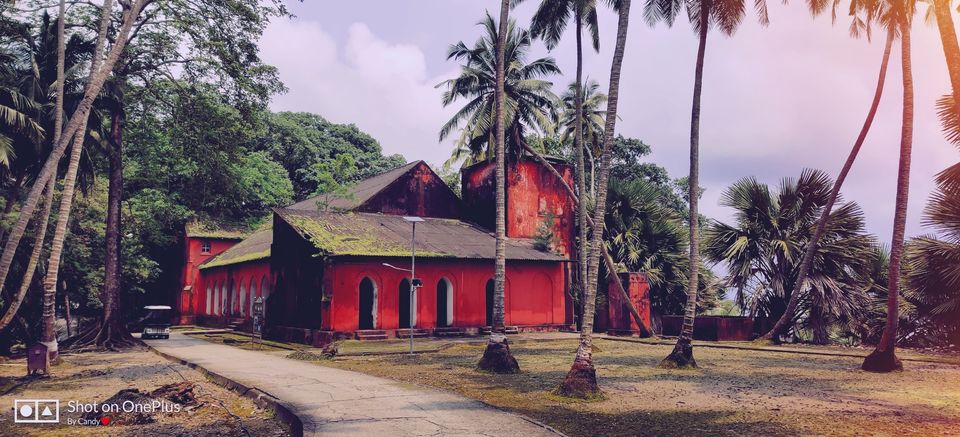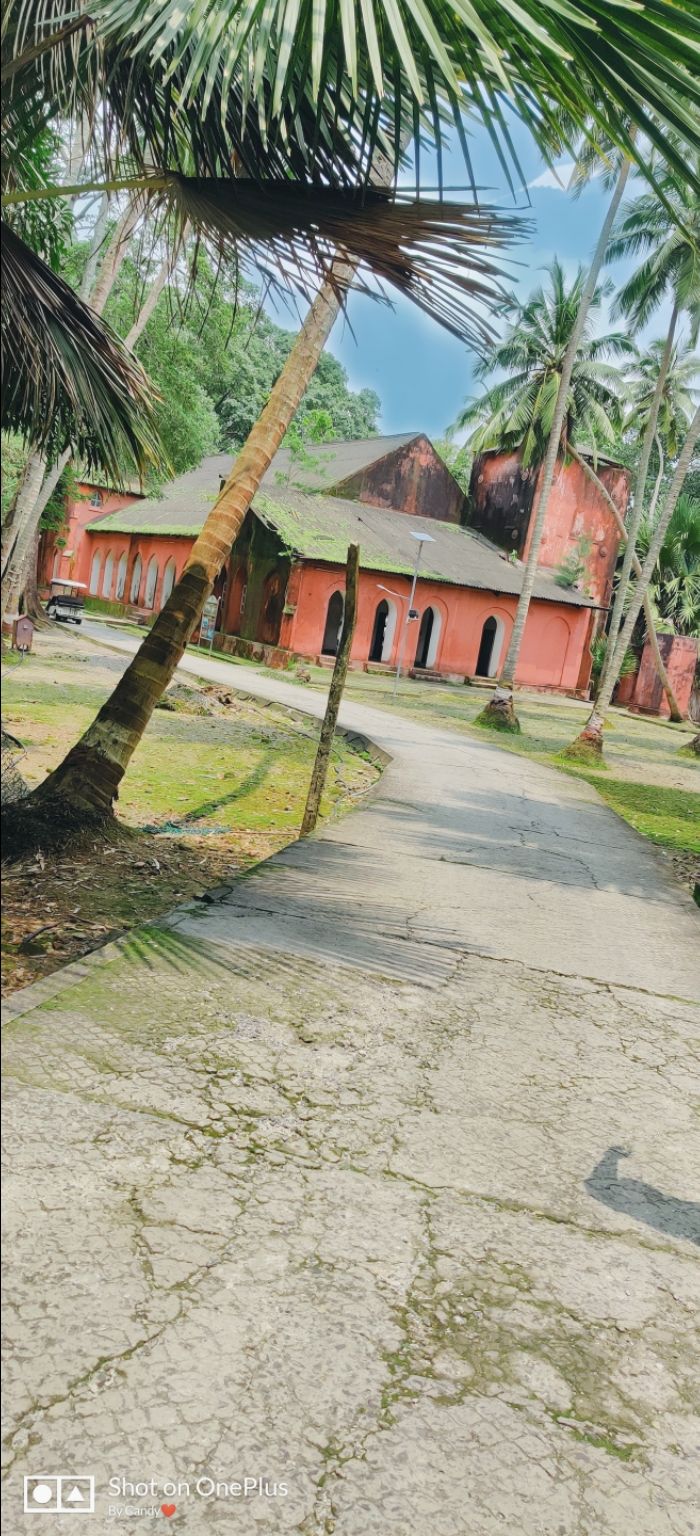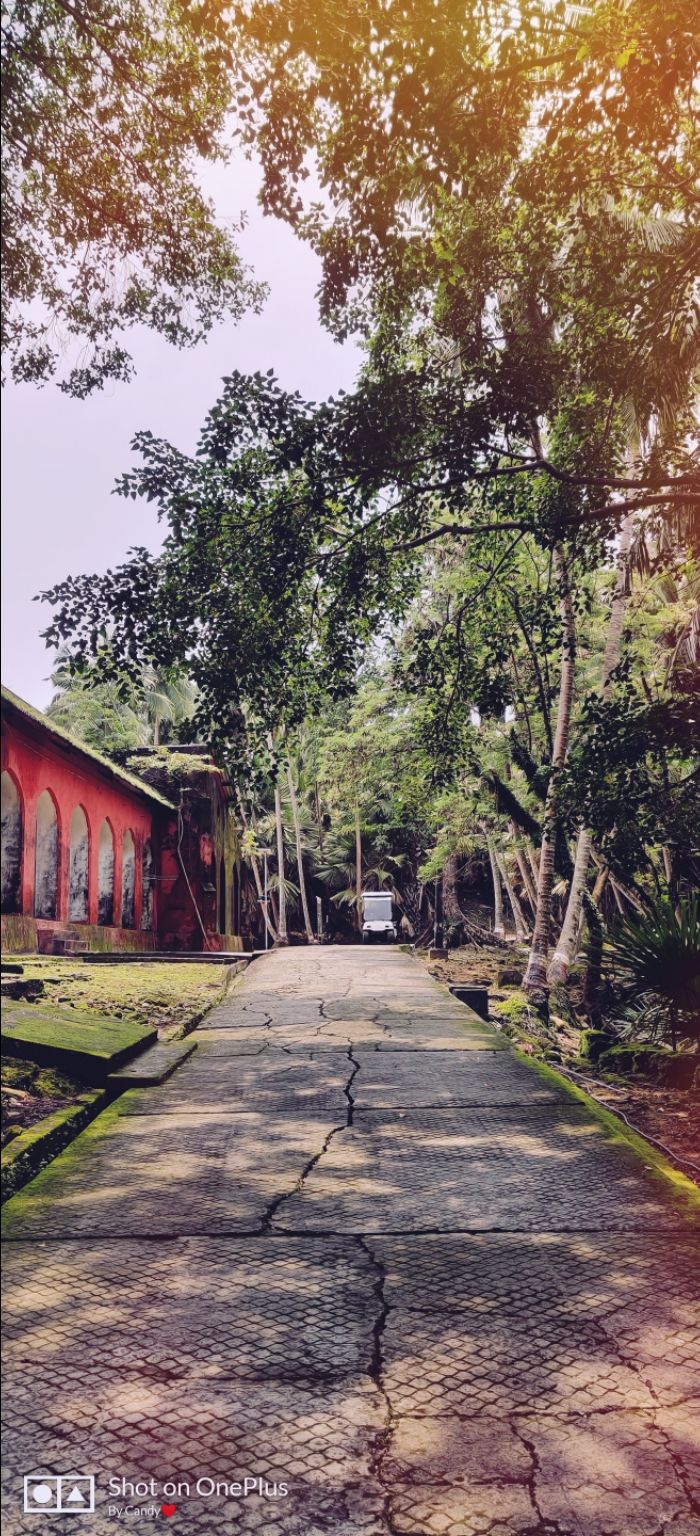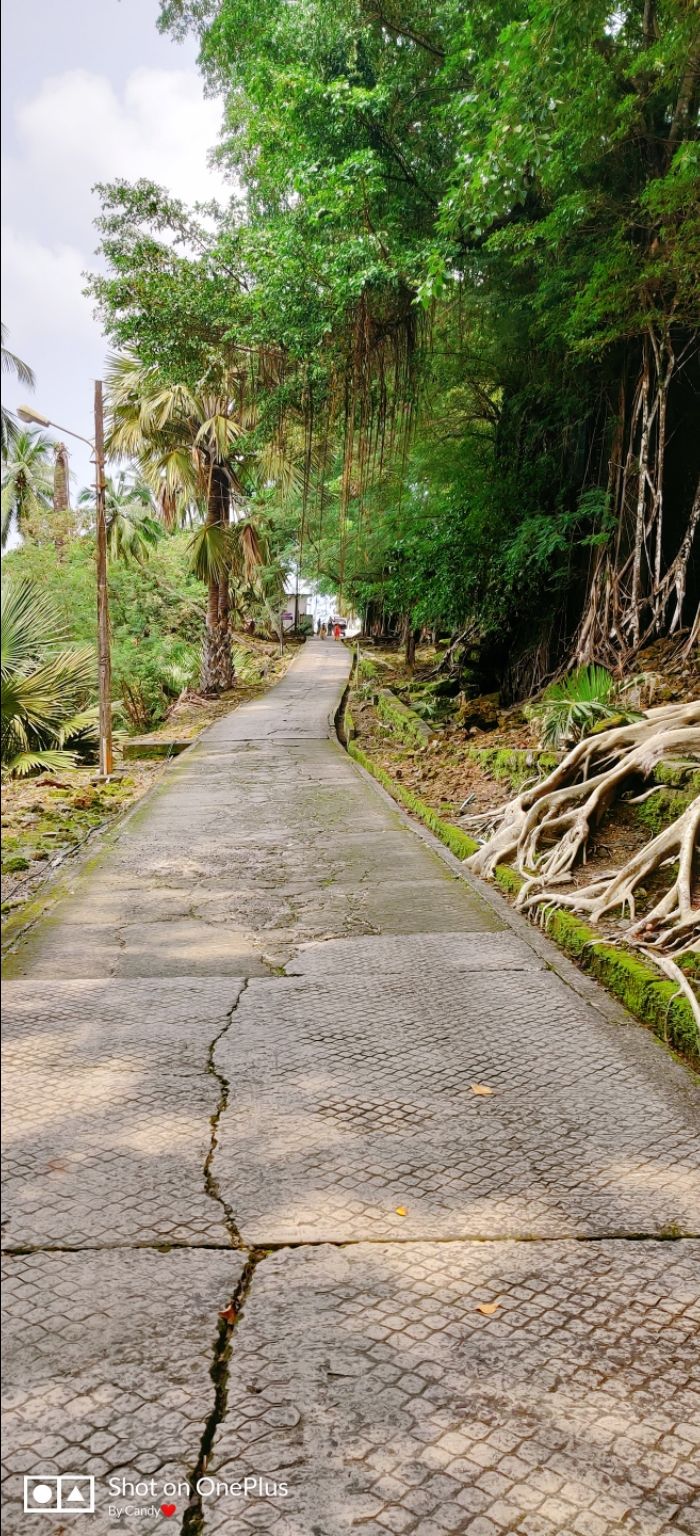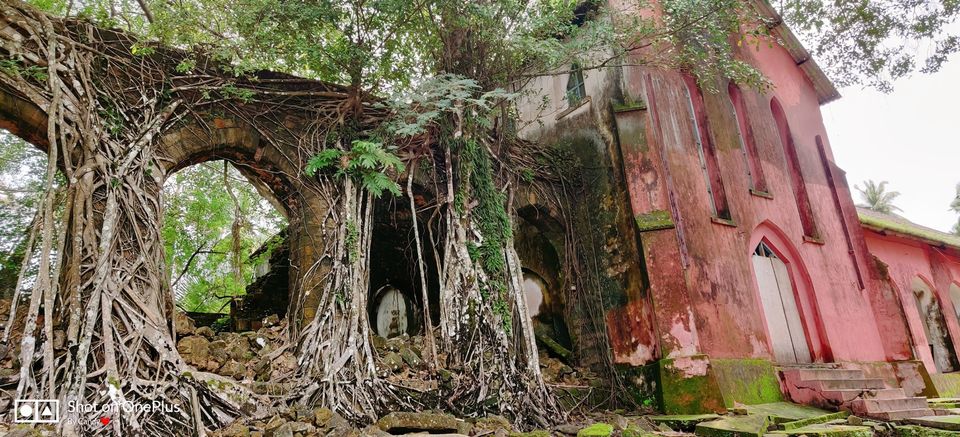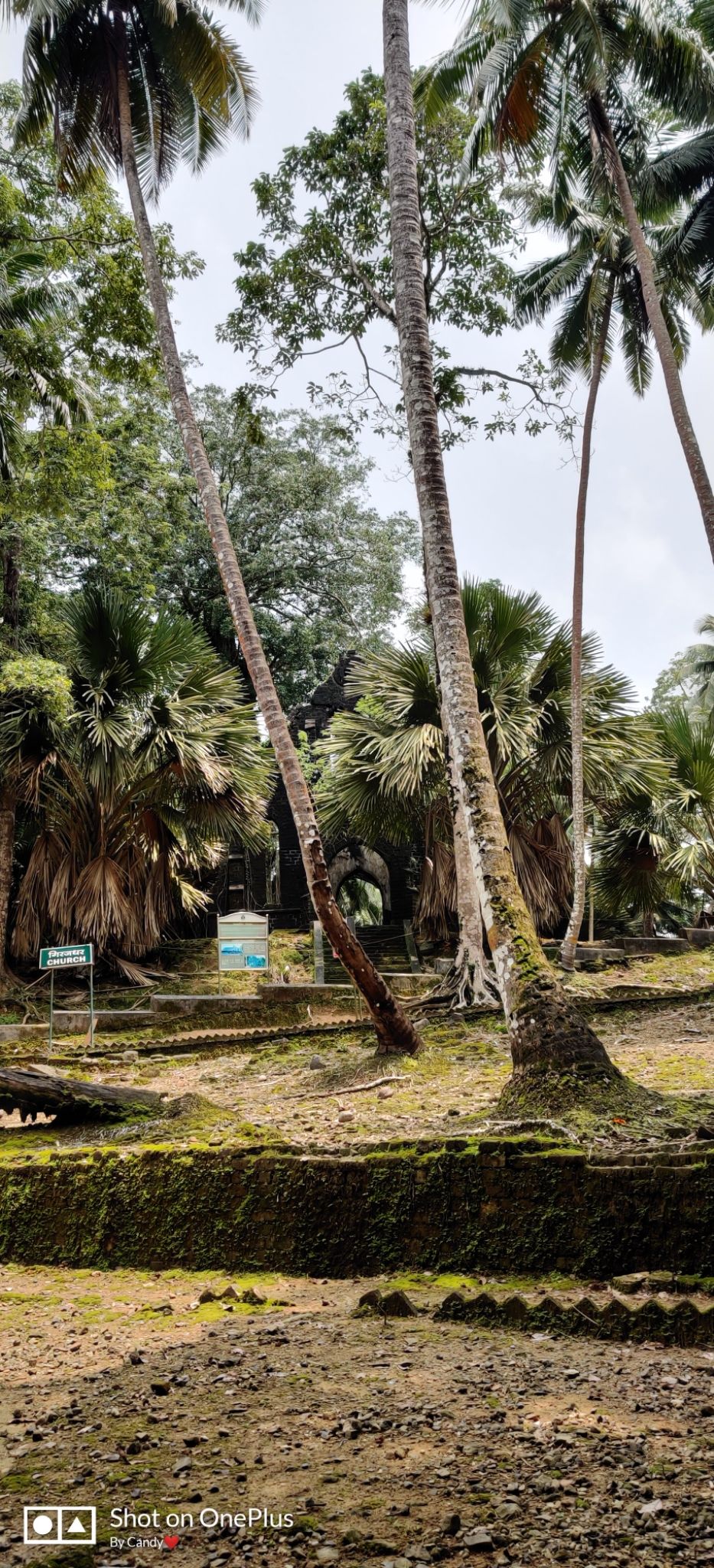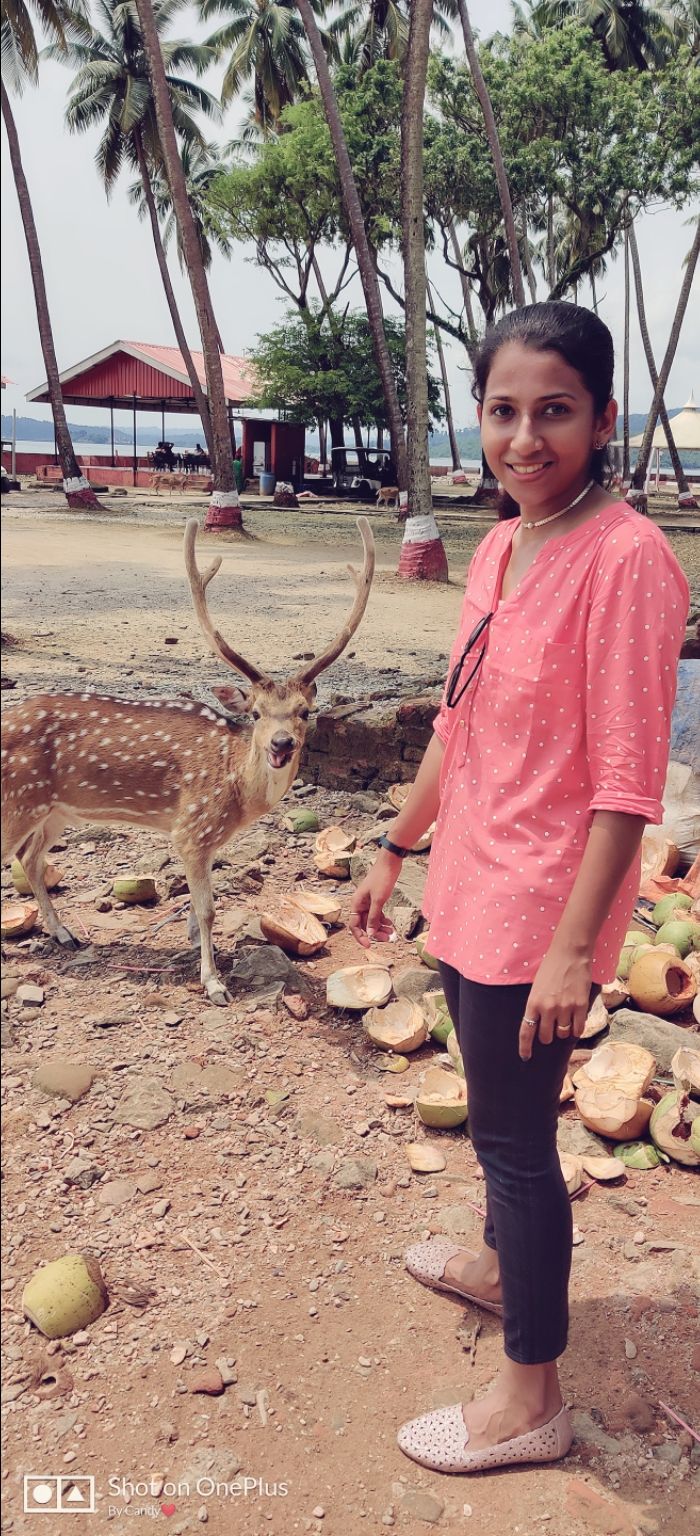 The Lone Sailor Memorial 🌊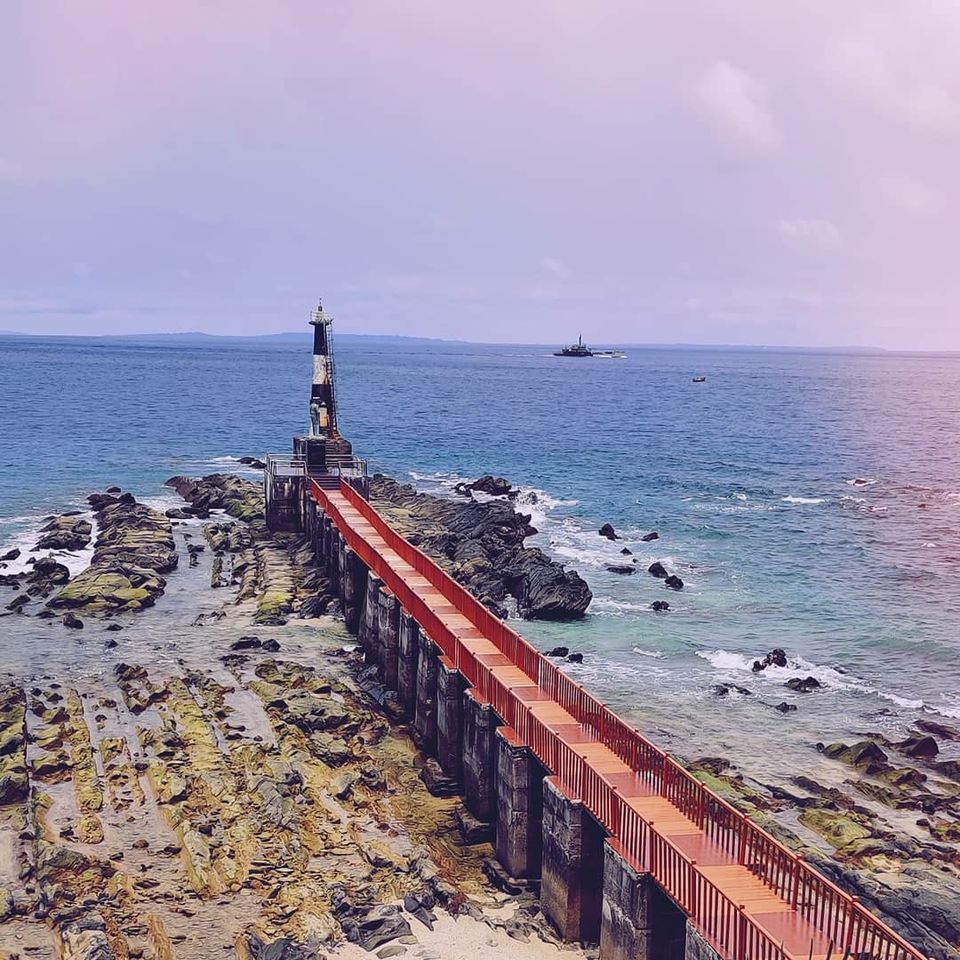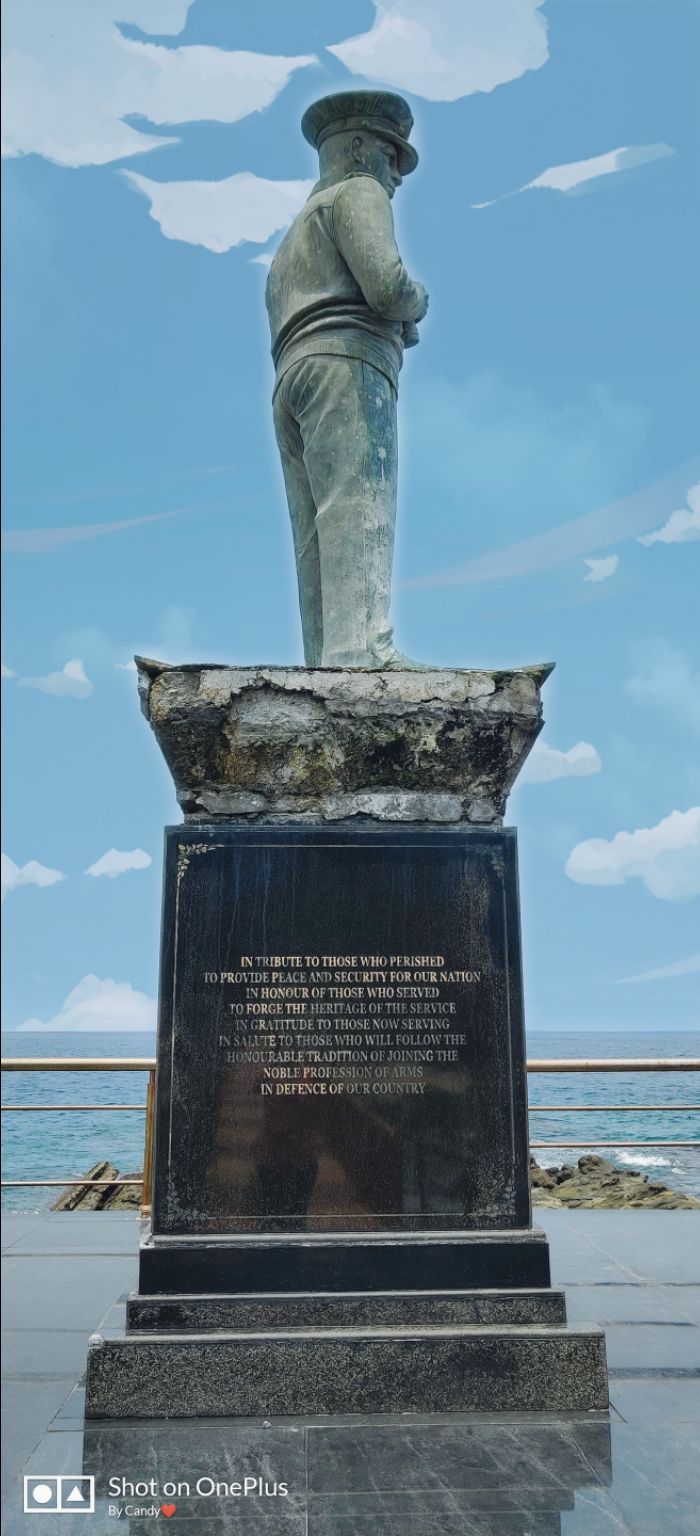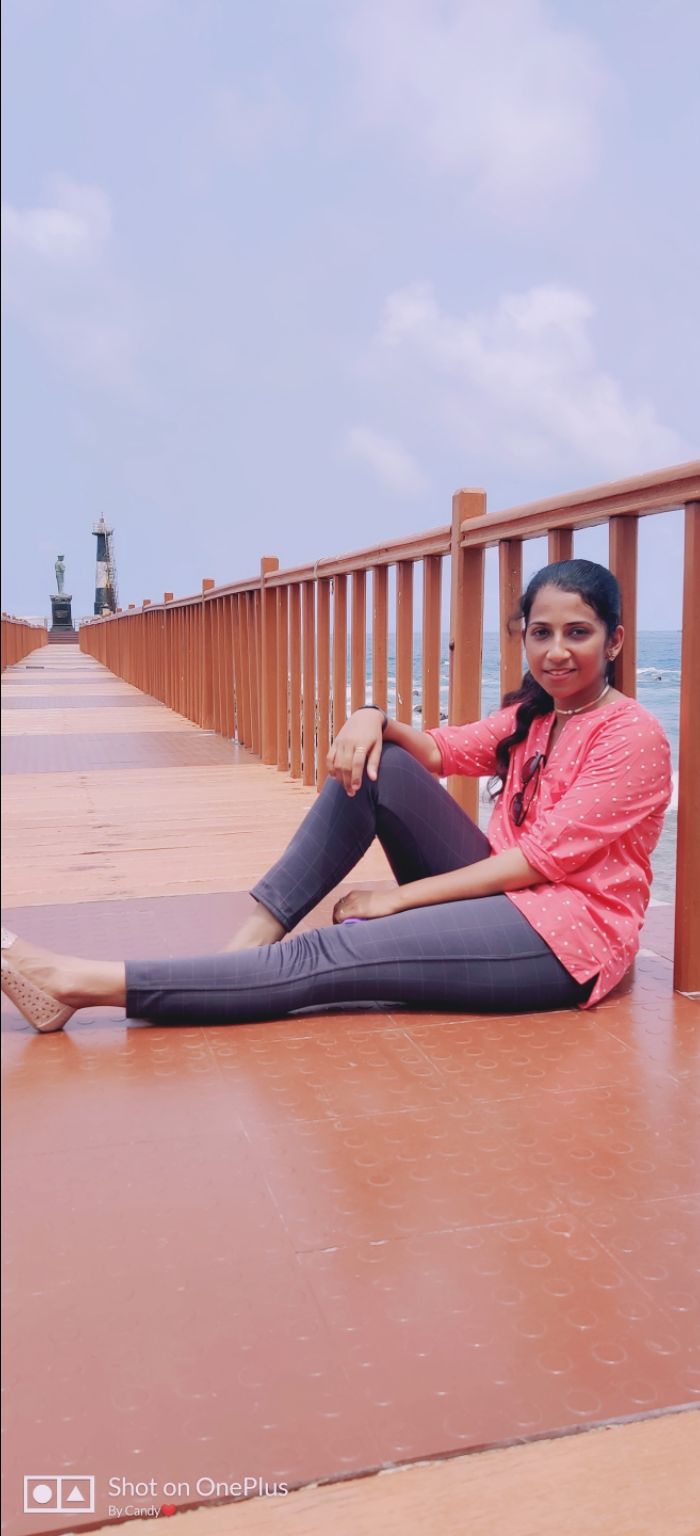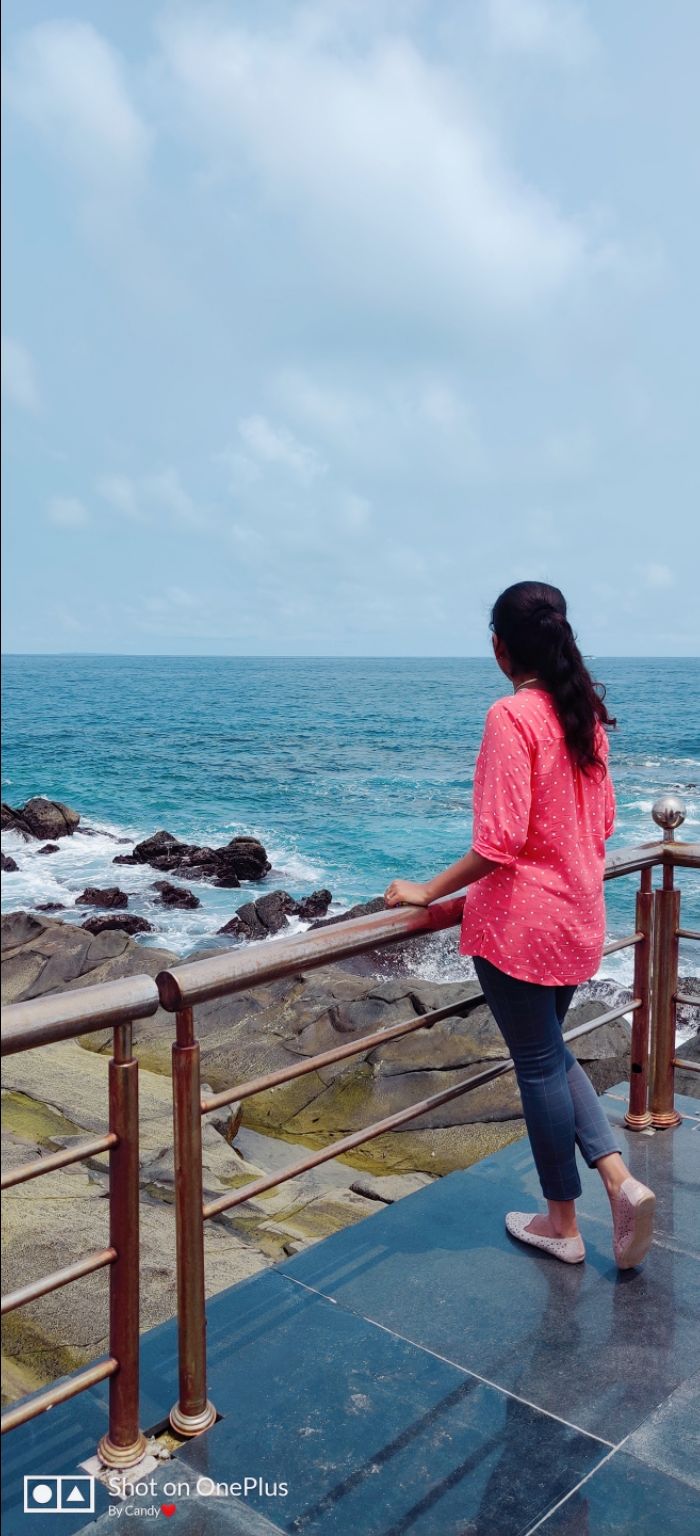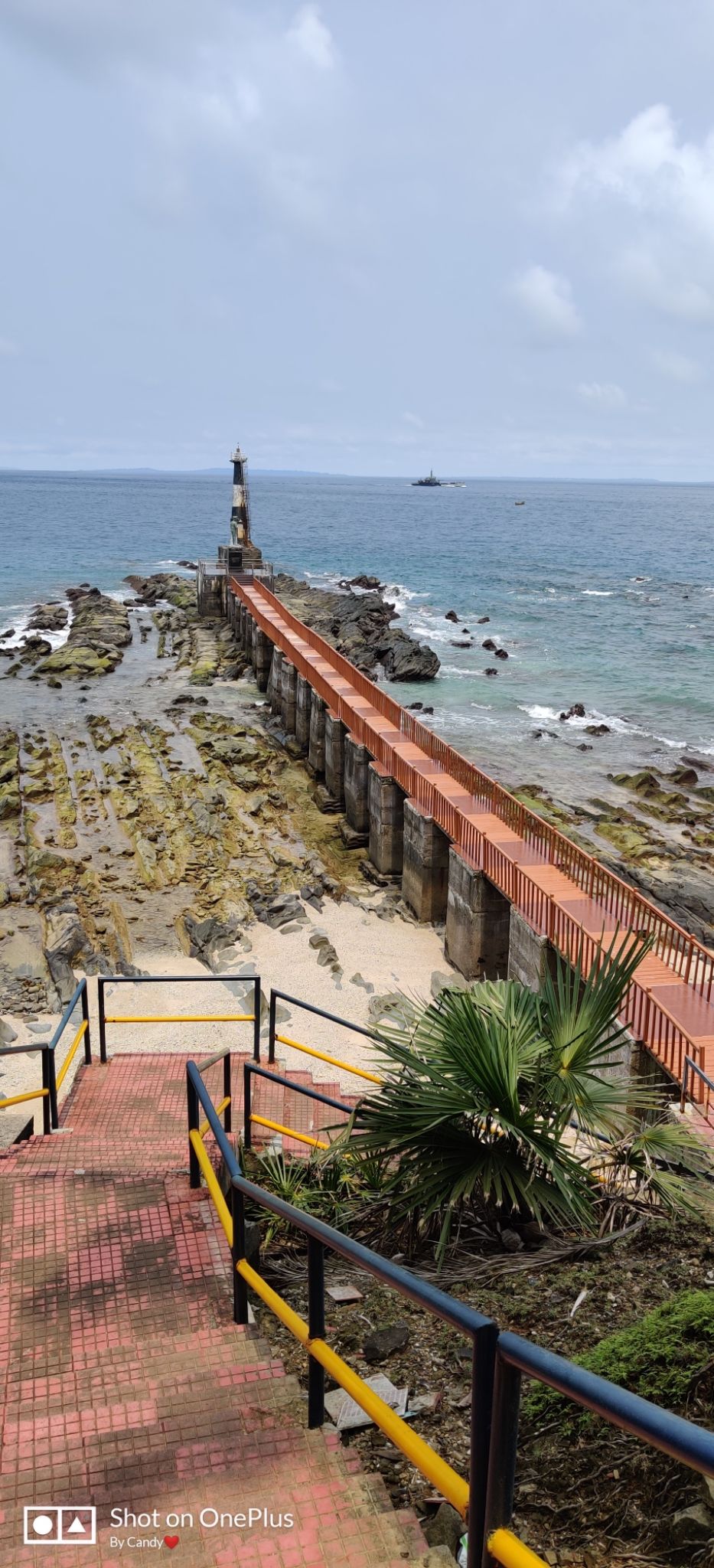 @Kalapathar Beach, Havelock
Kalapathar beach is a small but charming one. This stunning beach has white silky sand beds & turquoise blue water. You will be impressed by the scenic beauty of the beach. Walking on the soft sand & observing the landscapes was my favourite.
The beach is less crowded making it the best place for those who love peace & tranquility. The black rocks along the seashore make a bright contrast with silver sand. Moreover, surrounded by green dense forests, this beauty definitely grabs the attention.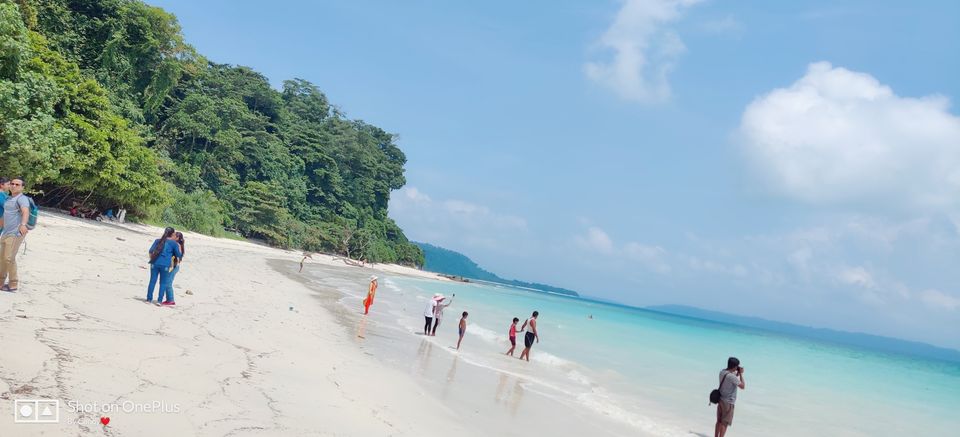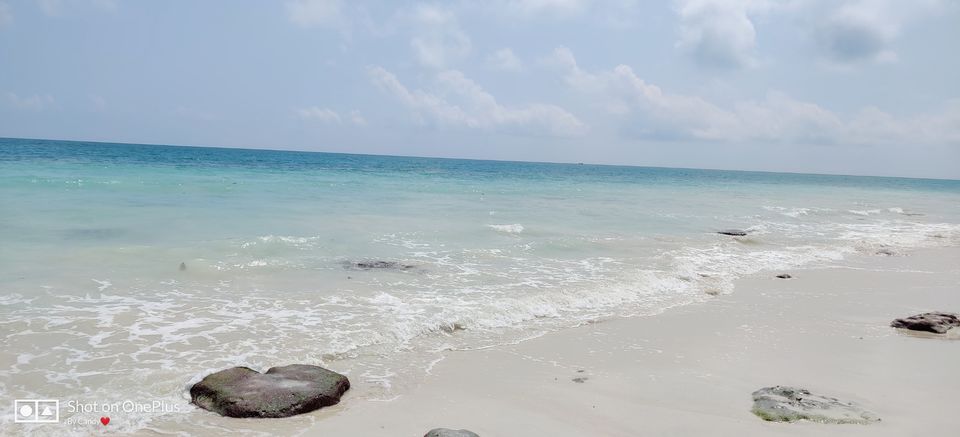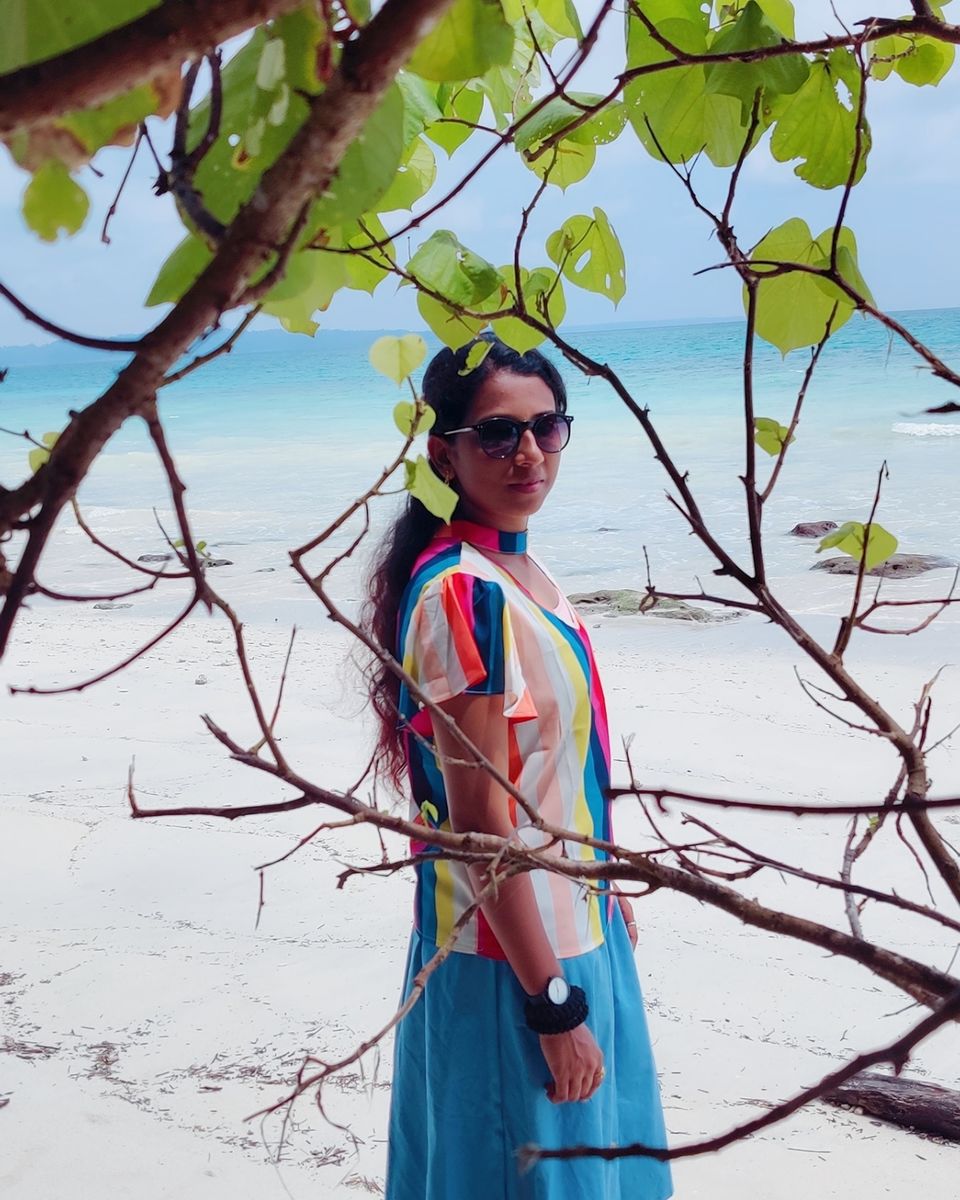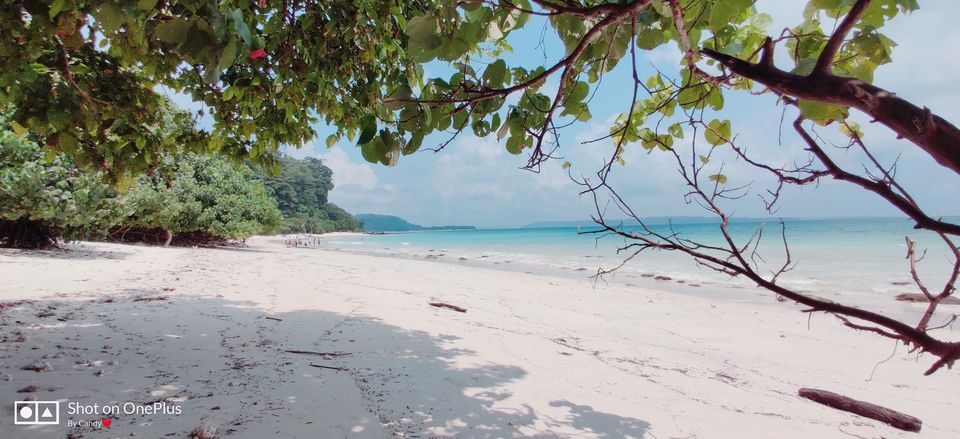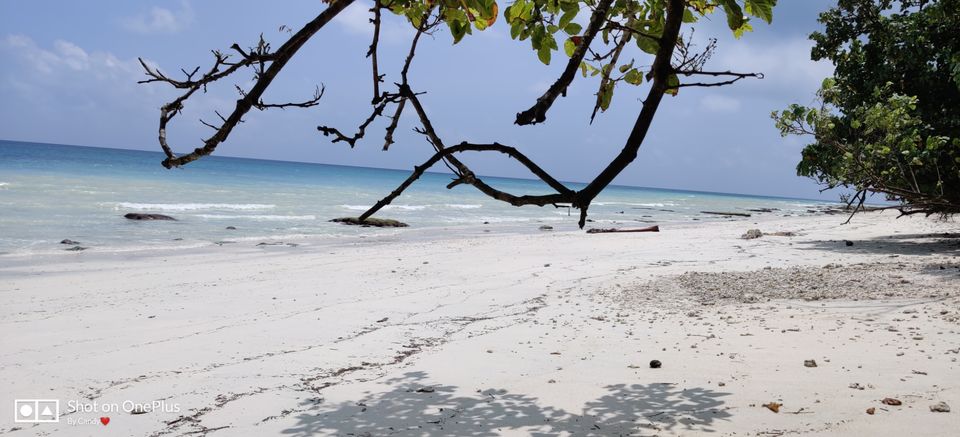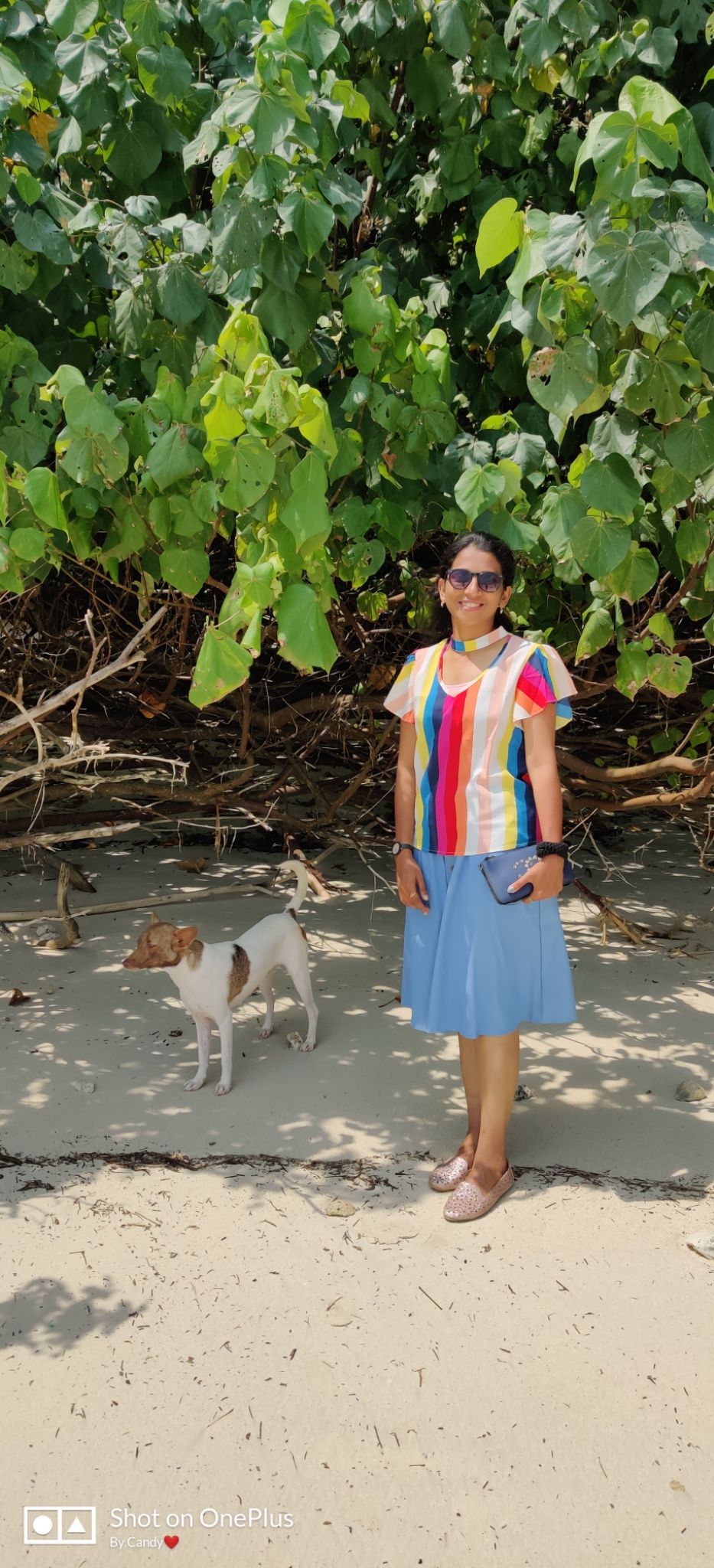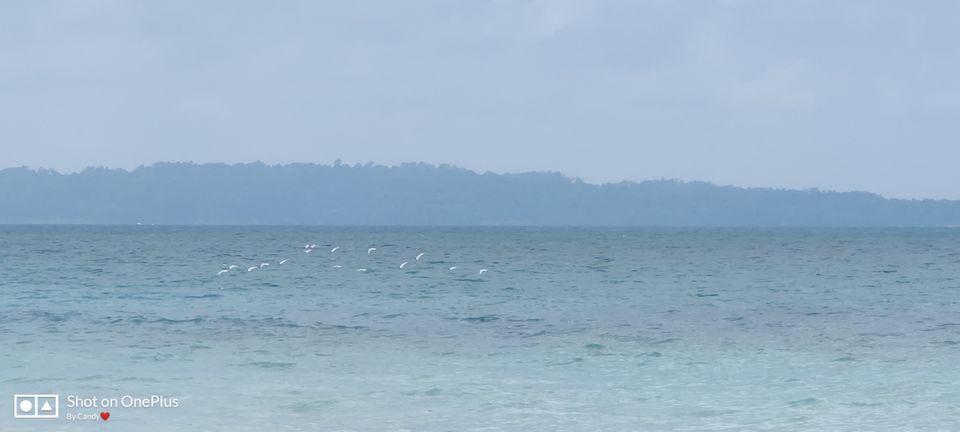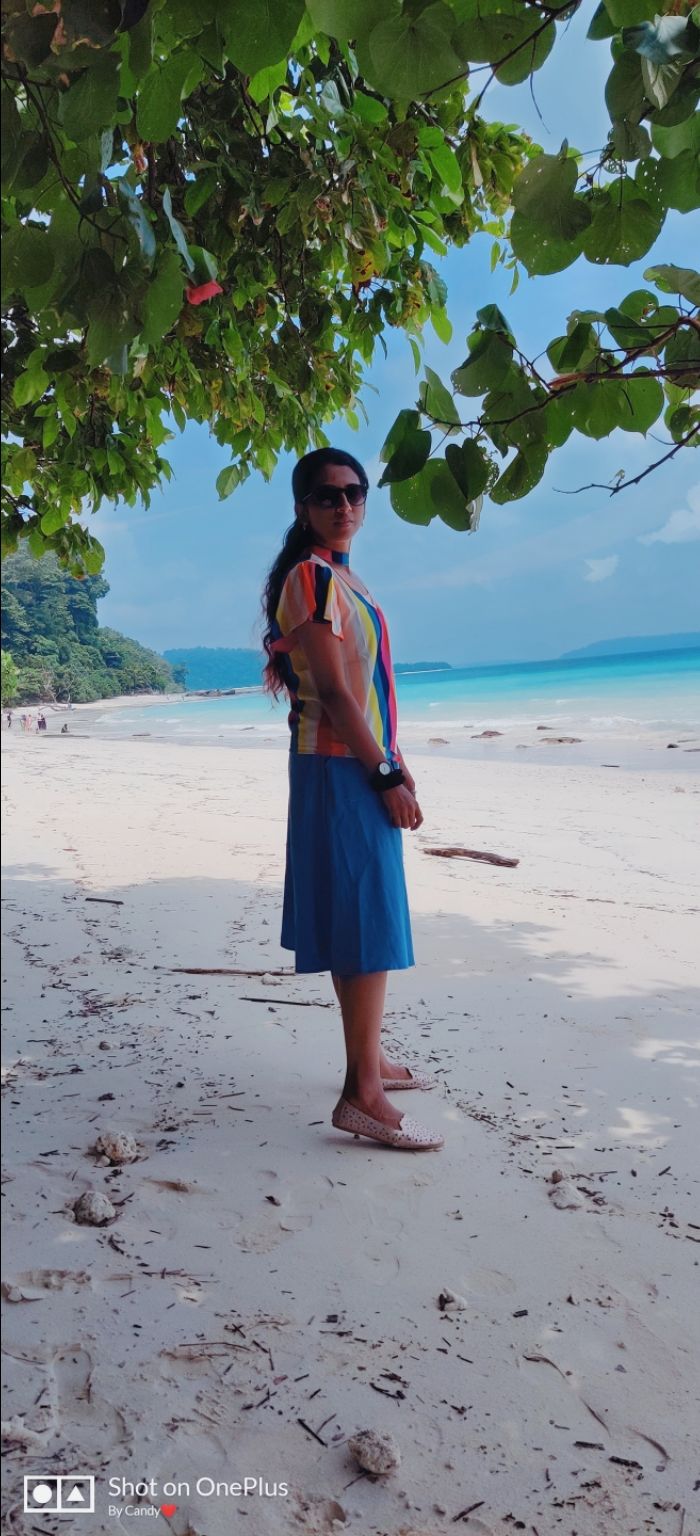 Crowned as "Asia's best beach" & "7th best beach in the world", this Paradise is a must visit during your Andaman trip. I was totally in love with this landscape of white silky sand, blue waters lined with green forests to enjoy the nature's charm.
The breathtaking sight of sunset is the highlight here.