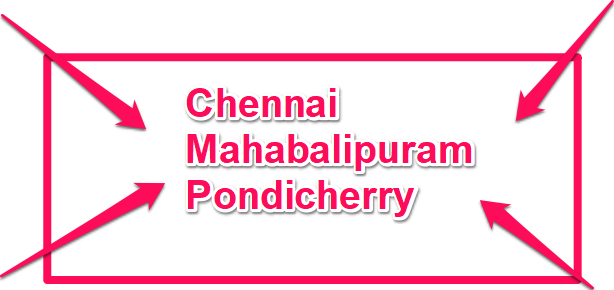 Hey friends!!
This article is about my trip to the cultural Chennai mixed with the heritage sites of Mahabalipuram and relaxing at the exotic beaches of Pondicherry.
Flights: Delhi - Chennai - Delhi
The return fare for the flight to and from Chennai will be around 8000 rs approximately if you book in advance.
I recommend booking a self-driven car to and fro from the Airport. This will ease the comfort as well as it will allow exploring more.
Trip Duration: 8 Days
Destination: Chennai
Duration: 2days
Chennai, the capital city of Tamil Nadu, is one of the famous tourist attractions of the South. It is well known for its heritage, silk shopping, Marina beach, cuisines, and gold jewelry.
Places to See:
Marina Beach: This 13km beach is the longest natural urban beach in the country. This beach is a famous picnic spot for its silver sand and blue sea along with its picturesque sunrise and sunset view.
Guindy National park: This is the 8th smallest National Park of India and is famous for its varied flora and fauna along with diverse species of snakes tortoises, deer, cat, monkey, and many more animals.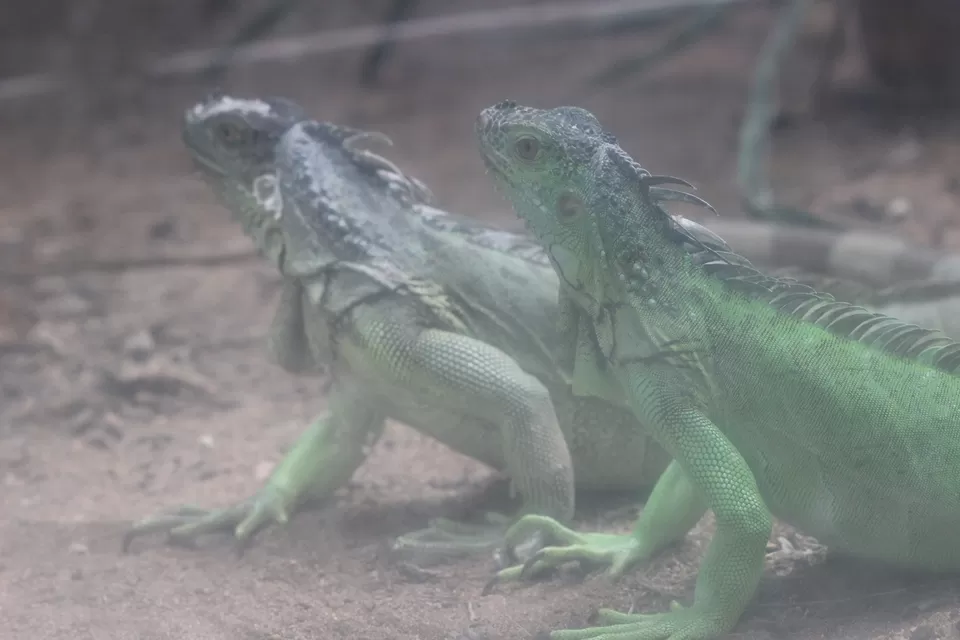 Vandalur Zoo: Also known as Arignar Anna Zoological Park, this is one of the famous and biggest zoological parks in South East Asia and is a dwelling place for beautiful and elegant wildlife. It is also one of the major tourist attractions of the country.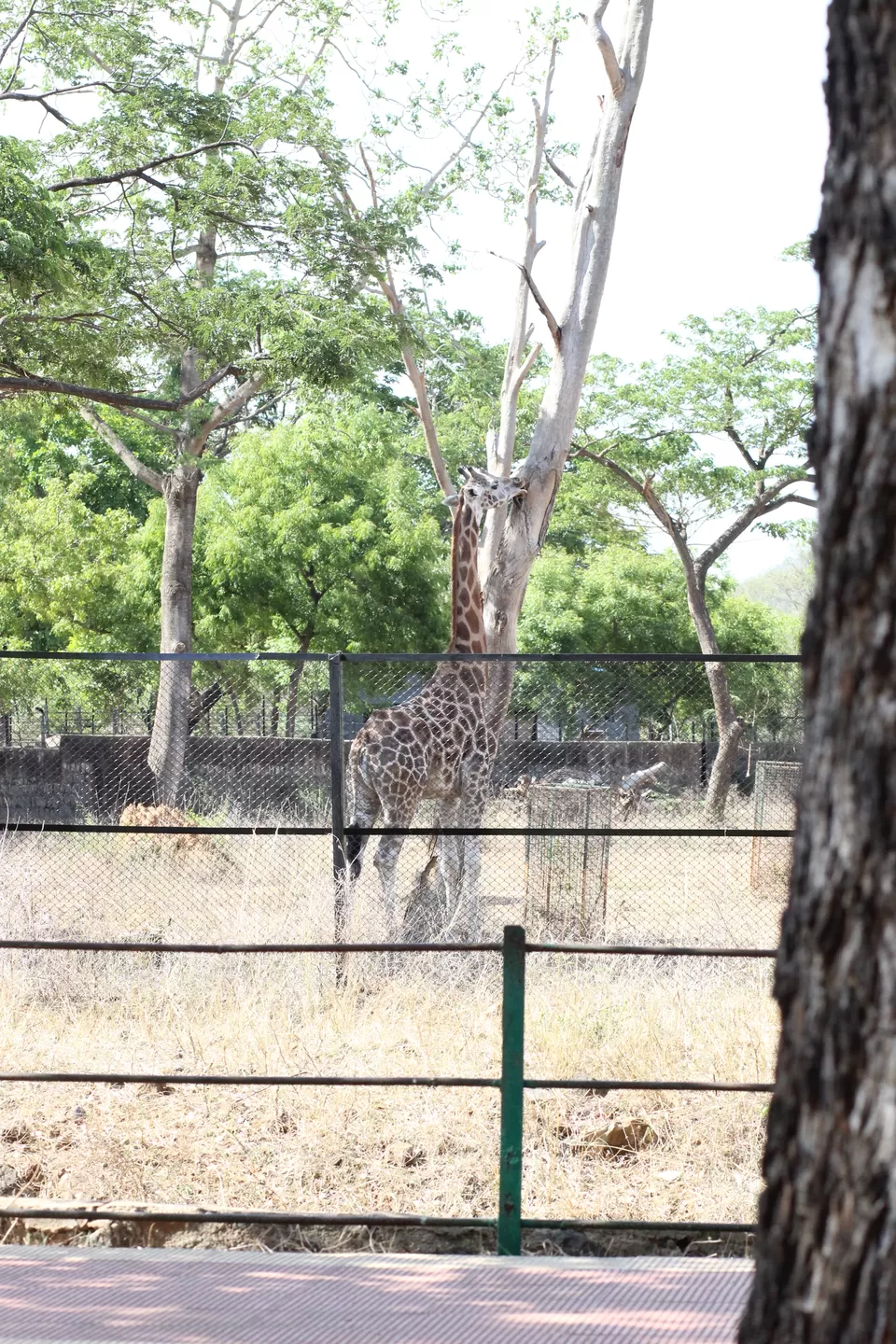 Places to Eat: OMR Food Street, Sushi in a Box (If you are a Sushi Lover)
Places to Stay: Novotel Chennai OMR, Novotel Chennai Sipcot, Holiday Inn Chennai(3 locations)
Duration: 1 Day
DakshinaChitra: Located at around 25kms from Chennai, this place presents the glorious and splendid culture and traditions of 4 states of South India(Kerala, Tamil Nadu, Andhra Pradesh, and Karnataka). Coined as a picture of the South this living-history museum, this place is managed by an NGO. Dakshina Chitra showcases the inundated art and craft of the South Indian heritage, living traditions of art. They also organize classical dances and other workshops inside the place.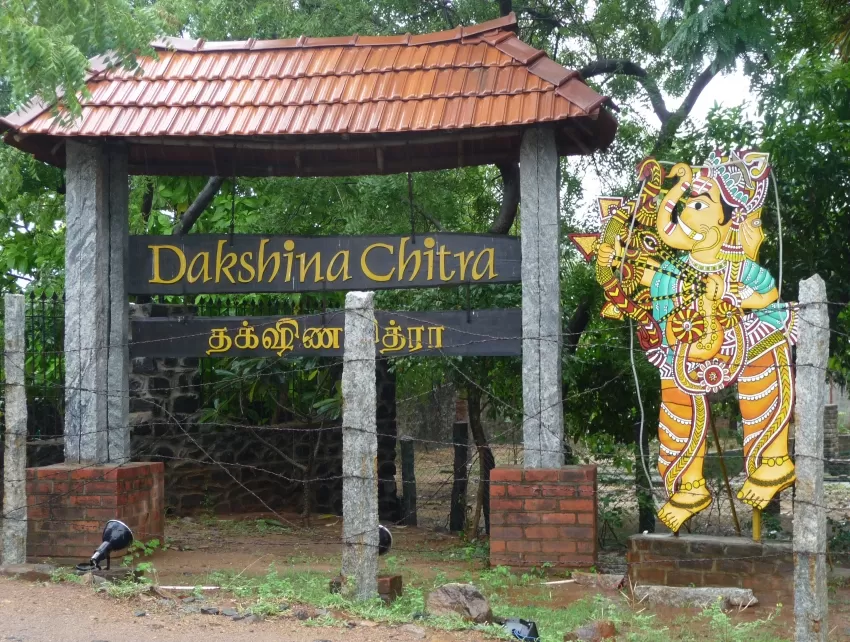 I recommend spending a complete day over here while staying in Chennai only and drive to this place.
Duration: 2 days
Destination: Mahabalipuram
Situated at around 60km from Chennai on the bay of Bengal coast, the rooted city of Mahabalipuram(also called as Mamallapuram) is recognized by UNESCO for its collection of the stone temple complex. The ancient monuments of Mahabalipuram assay the scintillating work of the artisans. Every single carving gleams in itself. It is one of the major tourist attractions for tourists visiting Chennai. Do remember the timings to visit these temples is from 6:00 AM to 6:00 PM.
Places to Visit: The renowned temples to visit in Mahabalipuram are the Shore Temple, Five Rathas, Arjuna's Penance, Tiger's Cave.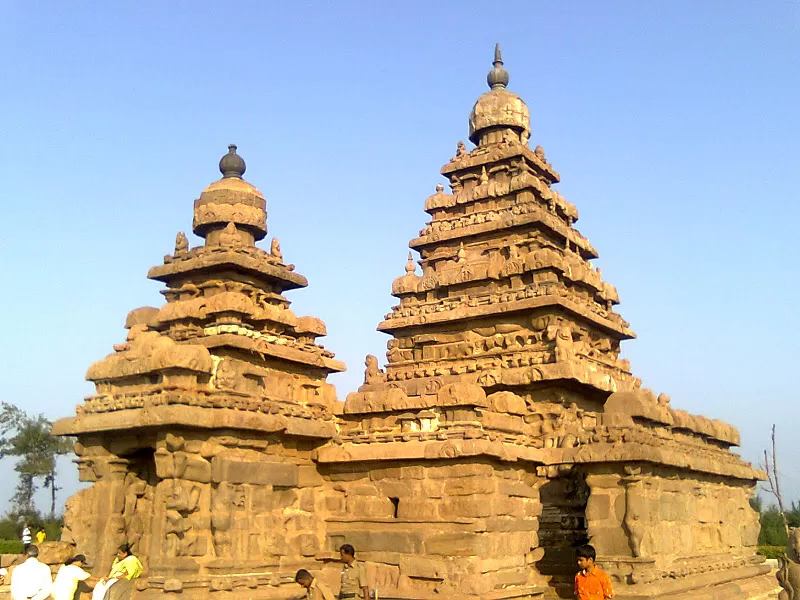 Places to Eat: Golden Palate, Ideal Garden Restaurant
Places to Stay: Radisson Blu Resort Temple Bay(5 star), Chariot beach resort(4 star), Nirvana Boutique Hotel(3 star)
Destination: Pondicherry
Duration: 3 days
Popularly known as the French capital of India, Pondicherry is in the limelight for its exotic beaches, the historical monuments, temples, churches.
Places to visit: Pondicherry Beach, Auroville, Auroville Beach, Sri Aurobindo Ashram, Rock Beach.
Auroville: Auroville is a unique experimental township all over the world where men and women from different age groups, different countries, diverse cultures, various social classes, distinctive backgrounds, different environments live together to realize the humanity in diversity.