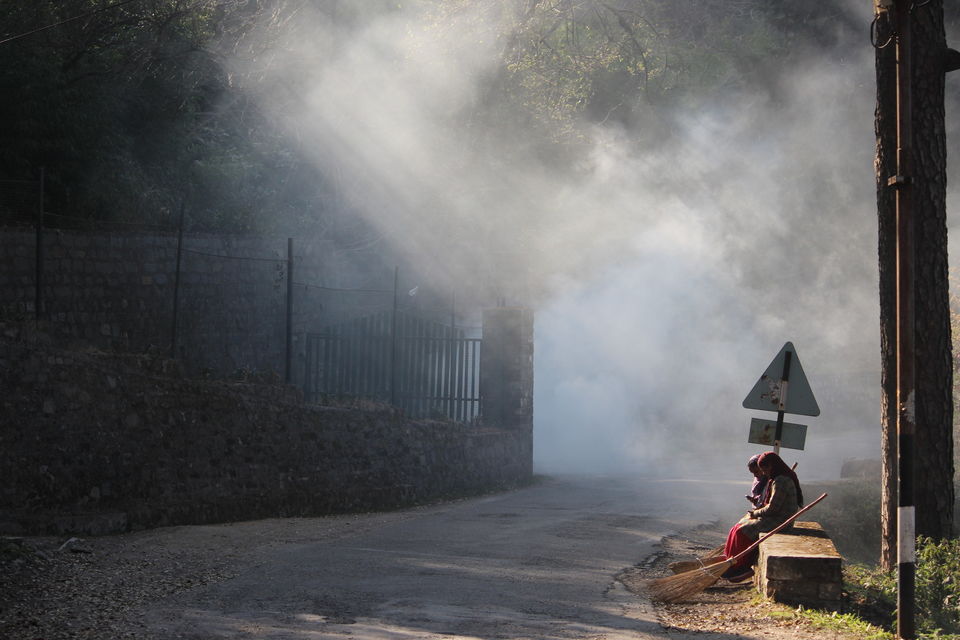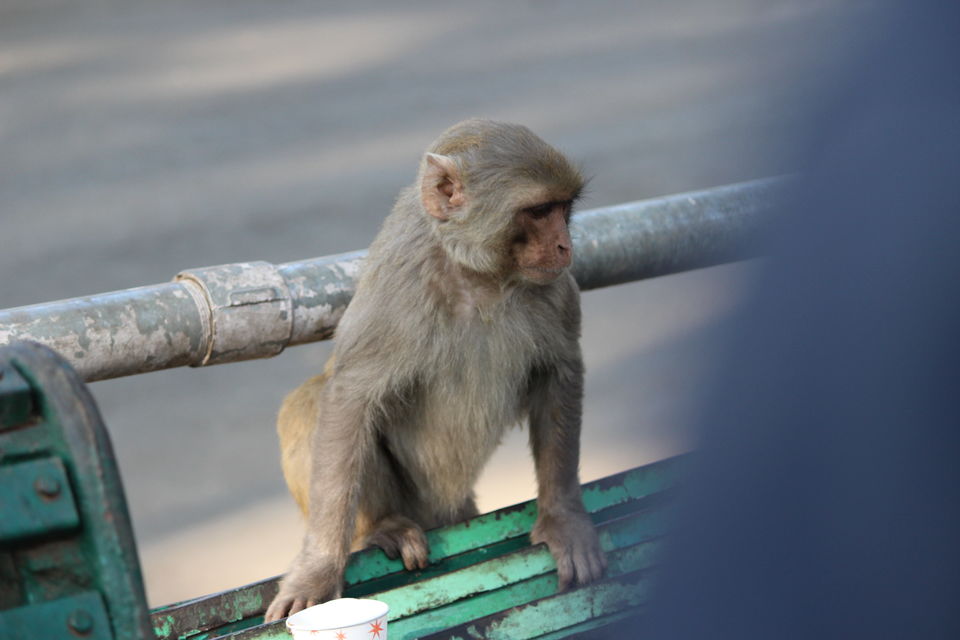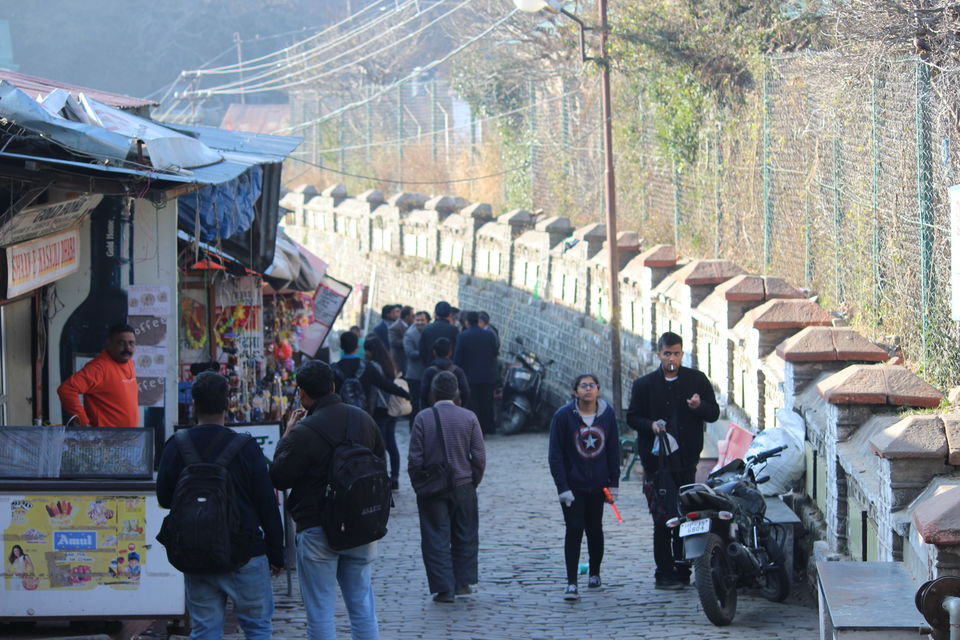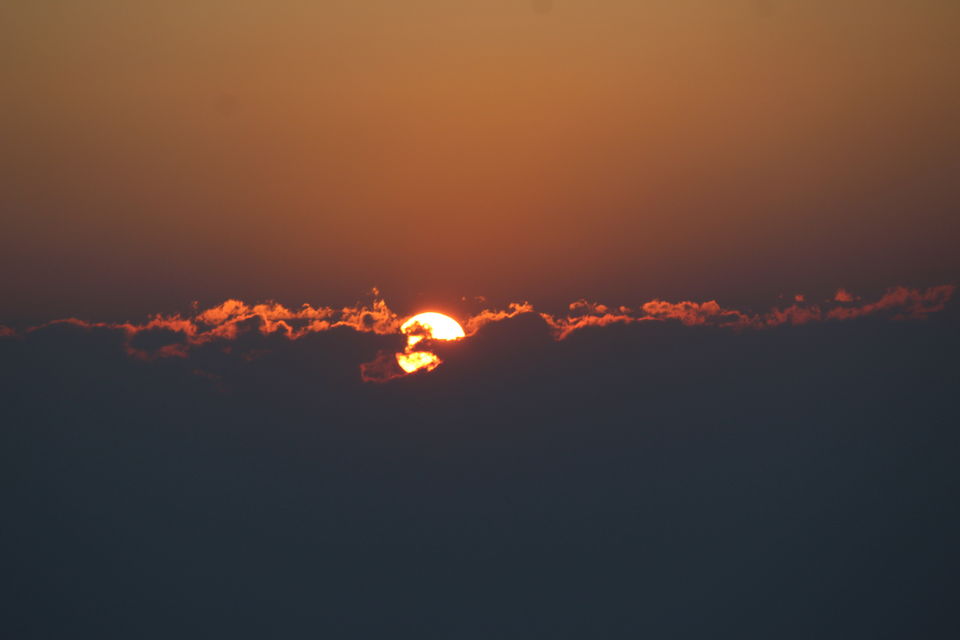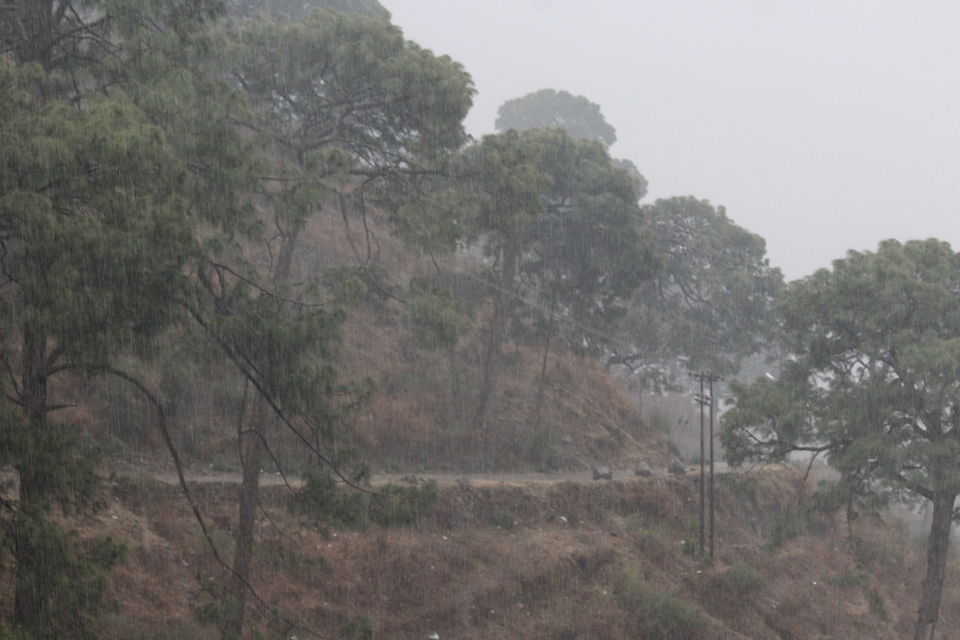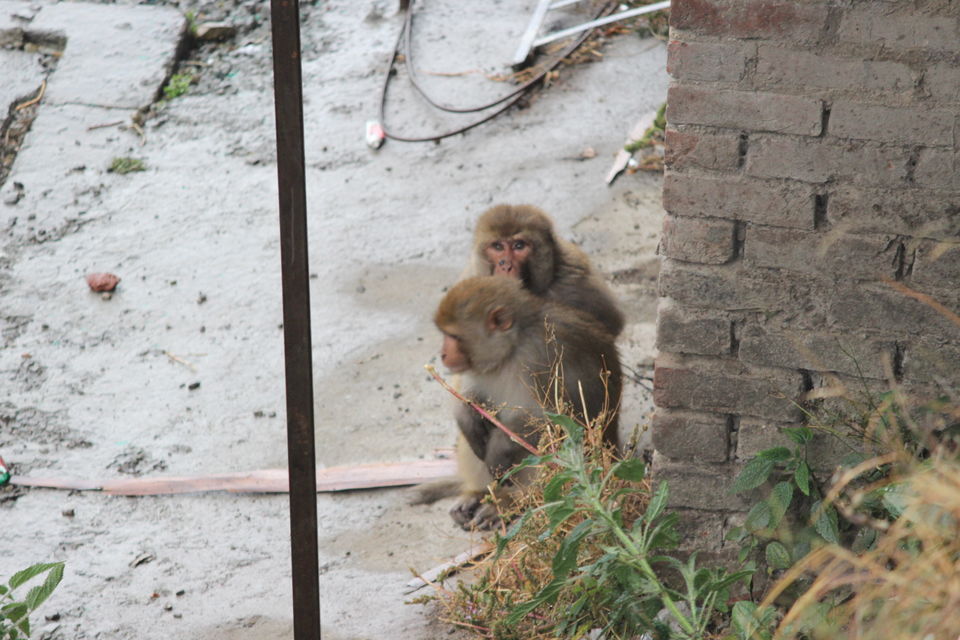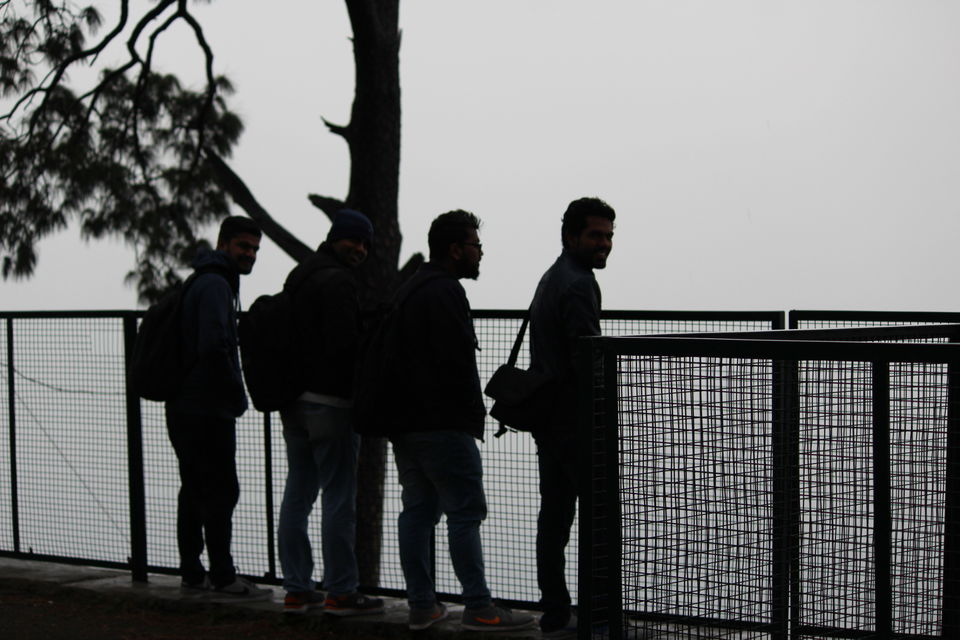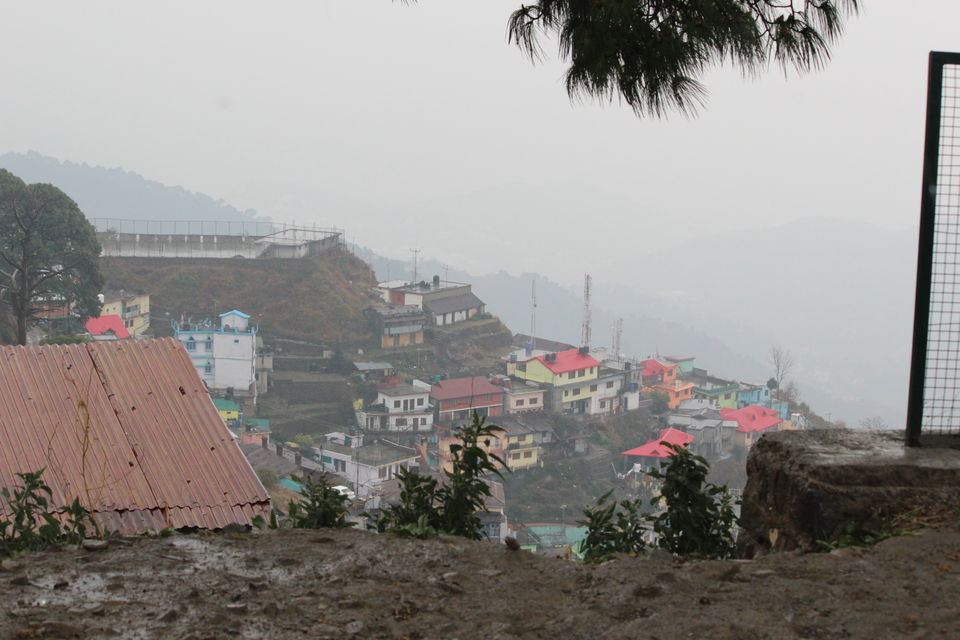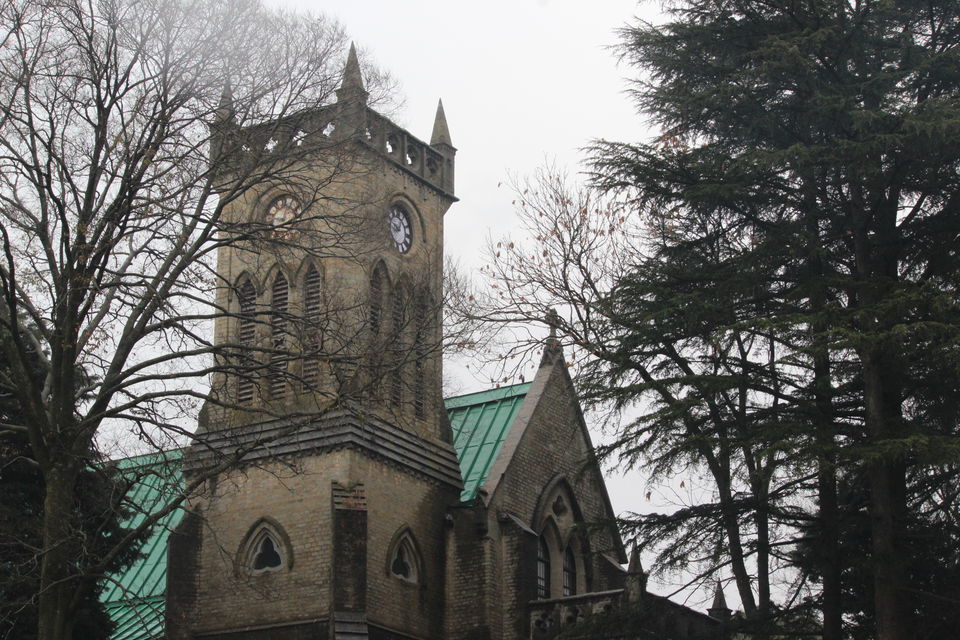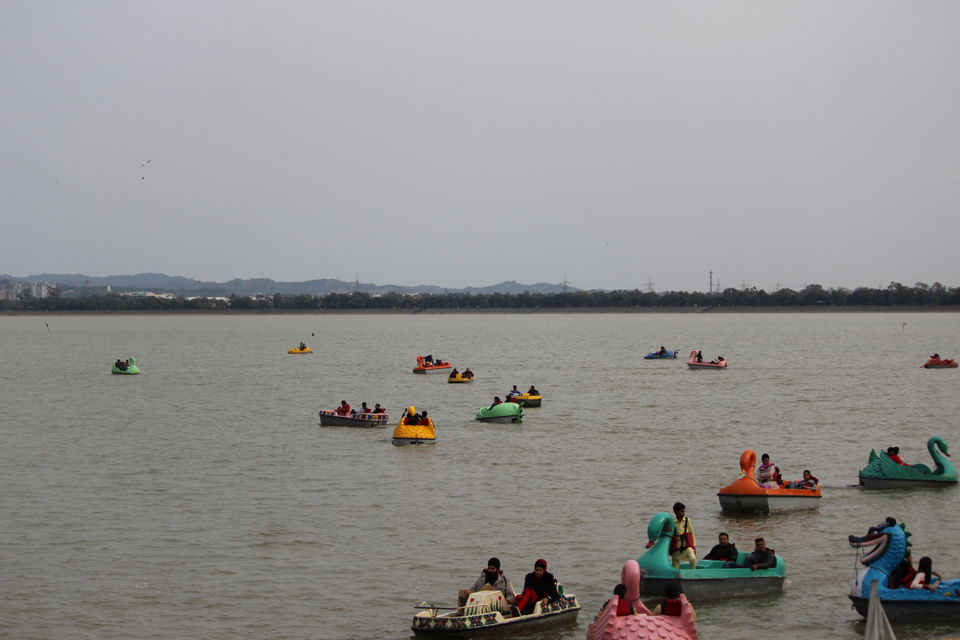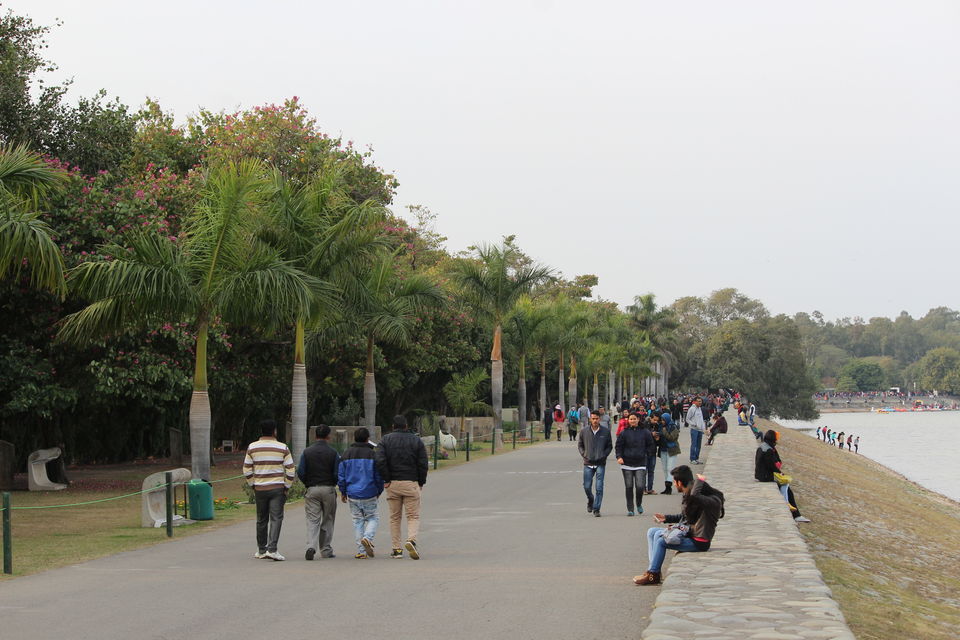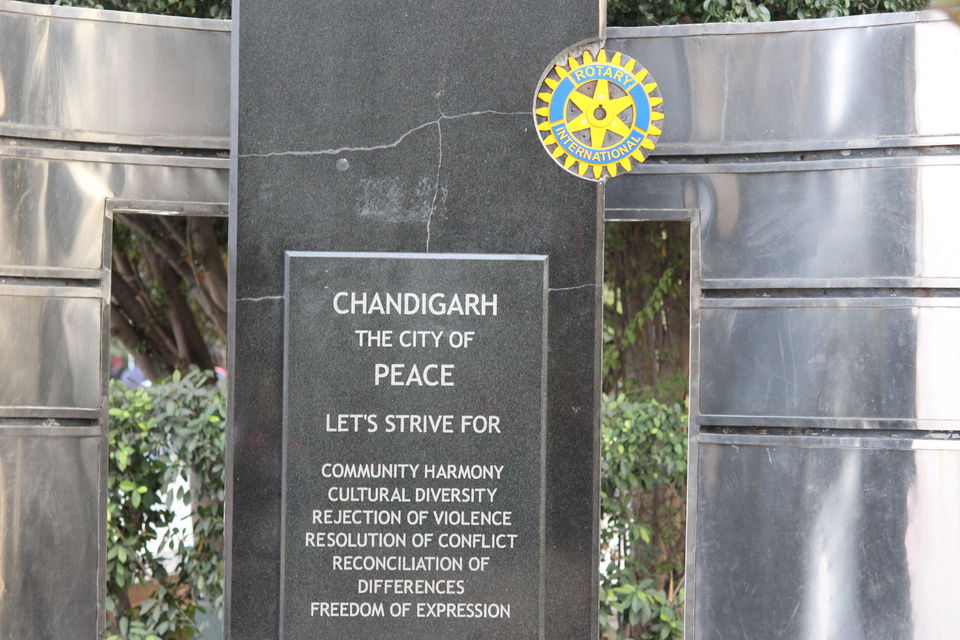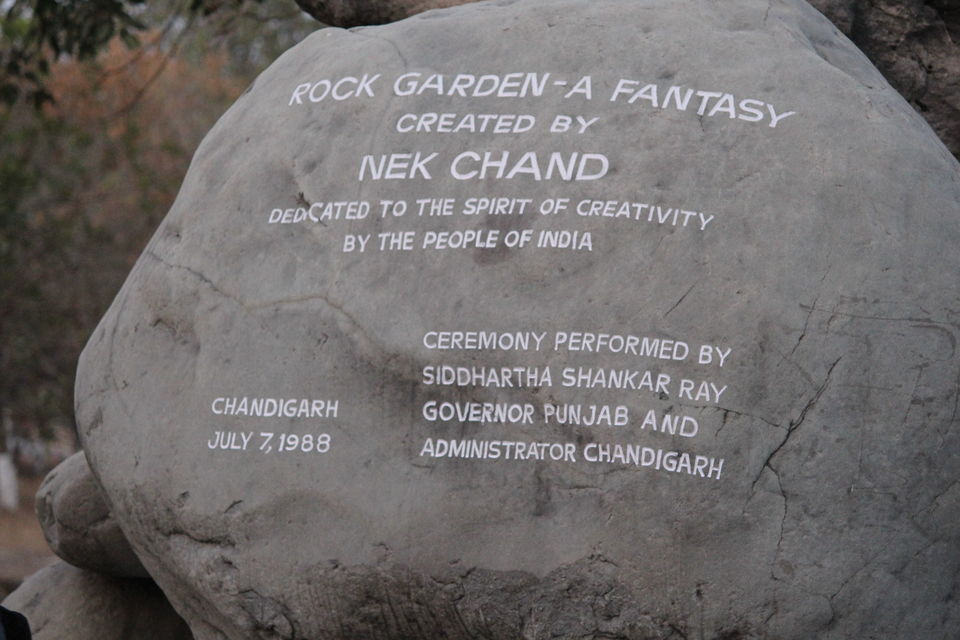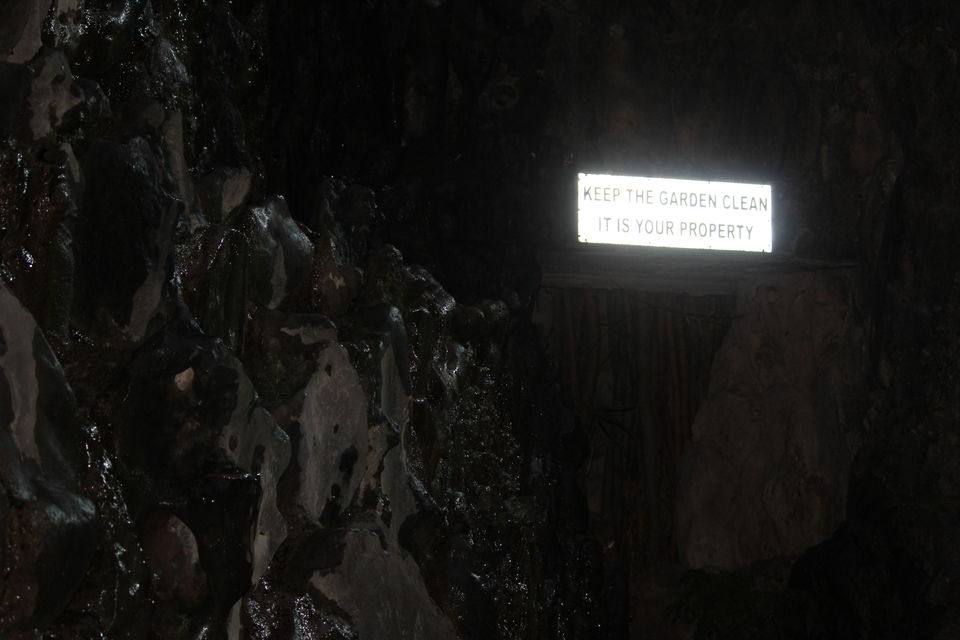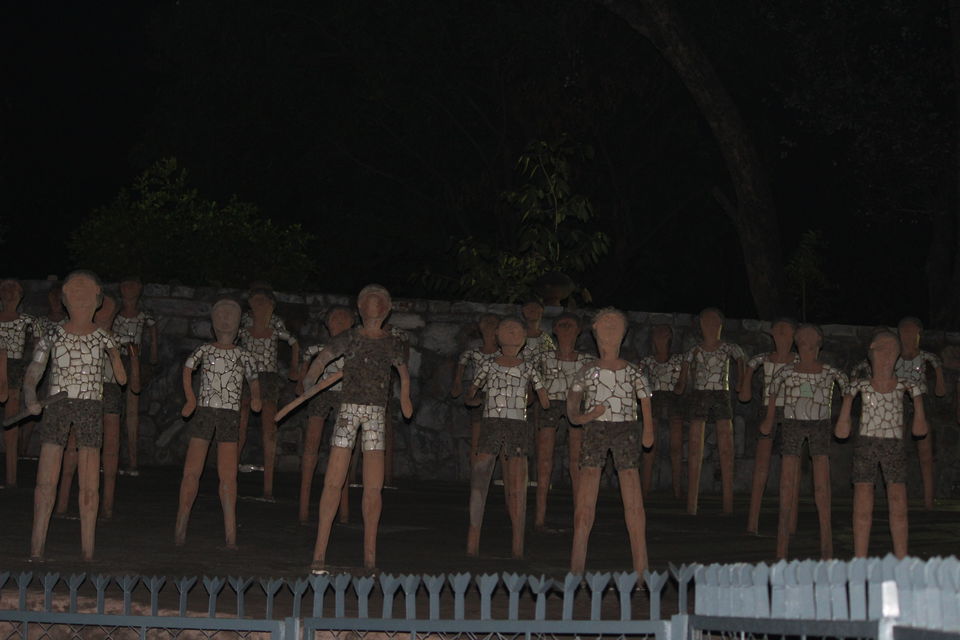 The use of travelling is to regulate imagination with reality, and instead of thinking of how things may be, see them as they are. – Samuel Johnson

We were planning for a nice weekend getaway from Delhi and at the same time we were also planning for the reunion with college friends. So what would be a better idea than making Himachal as the rendezvous for the reunion.

So the idea behind naming this trip as "Bharat Milaap in Kasauli" comes from this - 

Weekend getaway - in Kasauli &
Reunion - Bharat Milaap (Meeting with friend Bharat)

Our Itinerary:
Delhi - Chandigarh - Kasauli - Chandigarh - Delhi

Day 1 - Kasauli
We 5 friends took the late night bus to Chandigarh from ISBT Kashmere Gate and took another bus to Kasauli from Chandigarh Sector 43 bus stand. Distance between Delhi and Kasauli is 310 Kms. After reaching Kasauli, our first destination was Sunrise Point. It was a nice and peaceful place, somehow we missed the sun rise but the view was just amazing from there. Since Kasauli is a place where there is not much to see, but if you are looking for a getaway from the hustle & bustle of the city and you are bored with your mundane routine then it is a best place to hang out. 

In Kasauli, we preferred to walk everywhere instead of hiring cab or other transport. Then we walked to Manki Point also known as Hanuman Temple. This temple or point lies within the airforce base area of Kasauli and there are certain restrictions on visiting in this area. You can not take mobile, camera or any other electronic gadget with you, all your belongings has to be deposited in store situated on the front gate or you can put it in your vehicle if you are going by the same. Temple lies on the highest mountain point of Kasauli. One has to climb around 600 ft to reach this temple but its worth a climb. The views from this top are magnificent on a clear day. Its amazing and you can have a clear view of the snow clad mountains and the plains. Don't carry eatables in hand, monkeys will not hurt you, but they will definitely chase you for the food.
Afterwards we headed to Sunset Point, I have not seen Sun setting more clear than this, it was like different layers of colour were gradually hiding the Sun and finally when it got completely indulged in clouds, whole sky got orange for a while. The sun sets pretty quickly once it reaches the horizon and after that, it was all plain & dark. After roaming in the main market, we stayed at Kasauli for the night.

Day 2 - Kasauli & Chandigarh
It was raining heavily in the morning, our initial plan was to go to Chail that morning. Chail is around 70 Kms from kasauli. But rain Gods had another plan for us. We stayed at the hotel till it stops raining and then headed towards Meditation Point, but it started raining again. So we went to Christ Church, there was some shooting going on for a Punjabi Movie. 
Later, we hired a cab to get us dropped at Chandigarh, we had ample amount of time to explore Chandigarh. Our first destination in Chandigarh was Sukhna Lake. This place is well designed and maintained. The boating service is good and the park is surrounded by a variety of food stalls. A must visit place if you are in Chandigarh. Then we went to Rock Gardens, just 1.5 Kms from Sukhna Lake, it is a unique garden that consists of various art objects. But the best part about the rock garden is that each of its artwork has been made by using industrial & urban waste. Finally, we left for Delhi by train.

That ends our nice short weekend getaway.
Our happiest moments as tourists always seem to come when we stumble upon one thing while in pursuit of something else.
Keep Travelling...!!!