"The best plans in the diaries of a traveller are the unplanned one's"
If you always plan well before and head towards a destination, then you need to try something new. Pre booked hotels and train tickets make our travel convinient, but do travellers always look up for convenience? Answer is a big nooo from travellers :D Me and my sister were at Kasauli on saturday and came back to hotel after exploring the place completly. Next morning we asked about buses for Delhi and at bus station, we heard voices - Chandigarh, Chandigarh, Chandigarh...!! Haha..i hope many of you got it, how inspirational are these sounds at bus stops.
Bags were ready and we just boarded that bus and headed towards Chandigarh. Our journey to Chandigarh was for about one hour and the way to Chandigarh is very mesmerising and scenic. You will fall in love with Himachal Pradesh and adventurous bus rides by Himachal bus drivers. They know how to drive best even on narrowest roads.
We reached Chandigarh bus stop at 11.30 am and booked a taxi for Rock Garden, Chandigarh. Beautiful place made up by waste and scrap materials and science behind it's creation is appreciable. You will see an artificial waterfall and too beautiful scriptures. The place was good enough to keep you inspired to explore that place. You will also come across a small pond and few rides for children.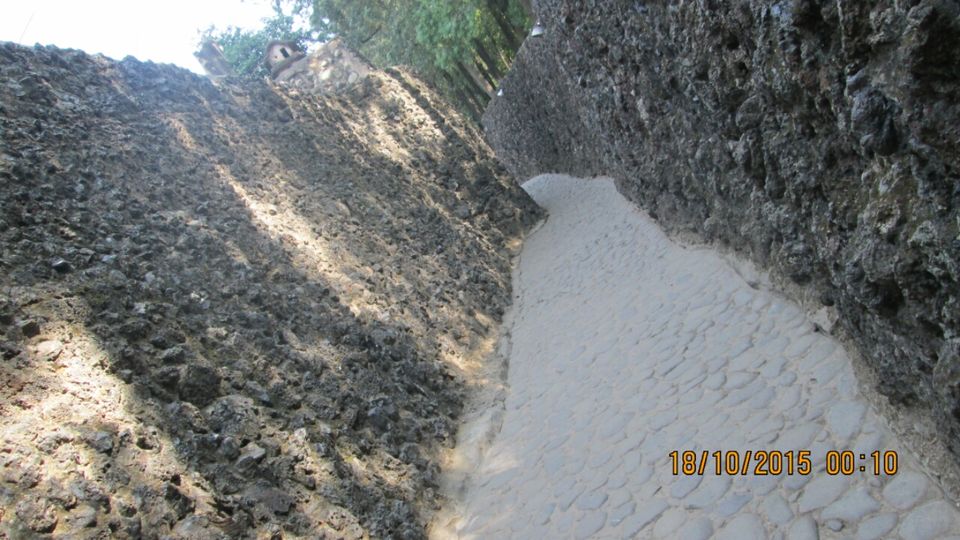 After spending an hour there, we headed towards Sukhna Lake and our rickshaw ride for the same was awesome. Chandigarh is the well planned city with it's roads clean and green around. Weather was awesome and people were good to interact with. We reached Sukhna lake and took our tickets for boating. Beautiful lake and boating after wearing life jackets was fun :D You can also enjoy few rides or get your sketch made in just 200 bucks.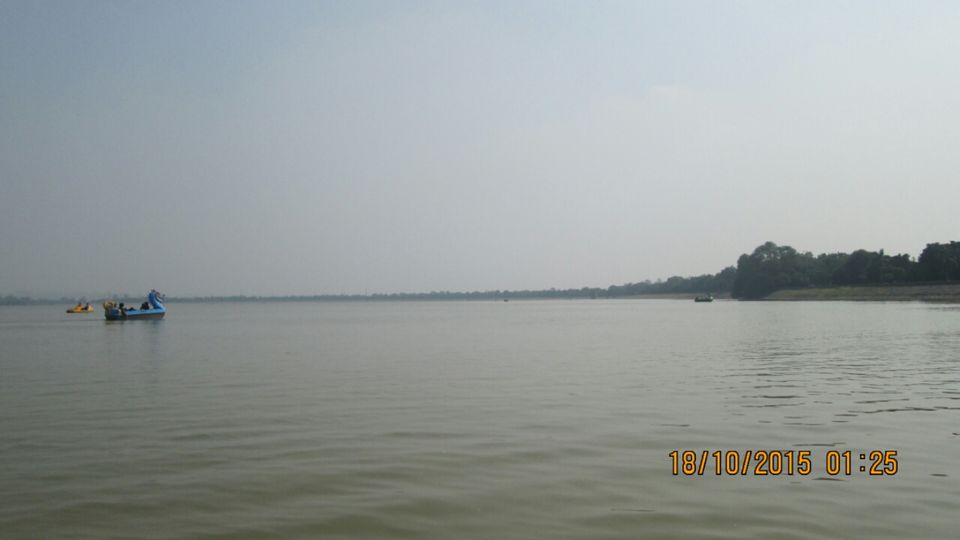 Our next destination was world famous sector 17 market and we headed towards the same. It was 2 pm and we reached there on rickshaw. We tried Chole Bhature with lassi from Sindhi Sweets and this is the must to try if you go there. We tried some street food there and ice cream from Softy Corner. "Khatta meetha chat point, Indispice and Tummy yummy" are few more restaraunts - which are a must to try.
We headed towards bus stop at 3 pm and boarded a bus for Delhi. The journey to Chandigarh was an unplanned one but a great capture in memories. So pack your bags and just go wherever you want, explore whatever you wish to explore and do whatever you love to do.
- Udit GulatiNext trip story coming soon :D