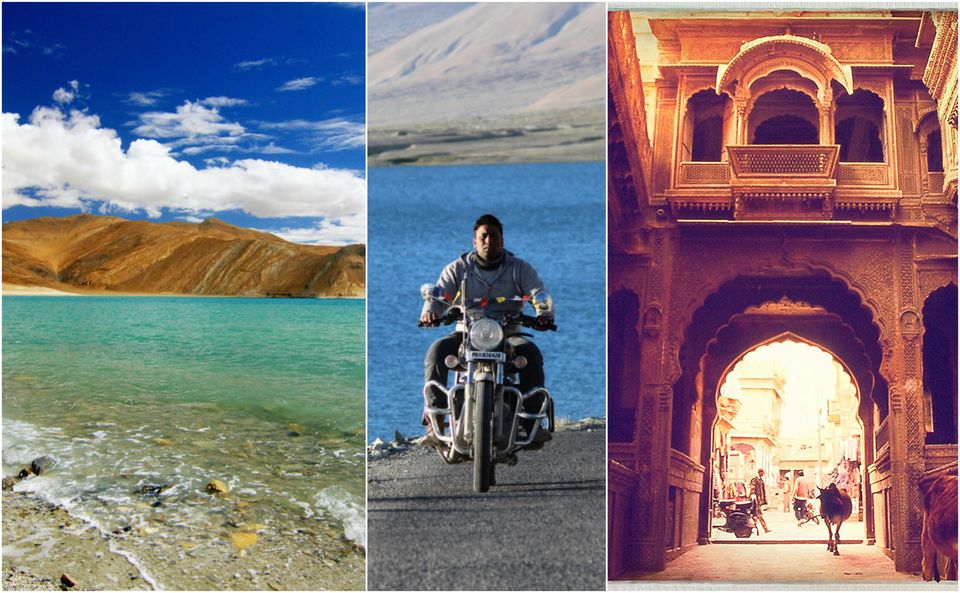 It's been too long.
It's been too long since you travelled alone. Been too long since you packed your bags with just your stuff and nobody else's toiletries. Been too long since you've been delaying that solo biking expedition. Been too long since you really lived for yourself.
Yes all of the above might sound either like philosophical rhetoric or mere hyperbole, but very few of us can deny that we haven't fantasised about packing our stuff and going on a long and fulfilling bike trip to far off lands sans a care in the world. And I say, in 2020 you should make a difference to that status quo. You should just do it without delaying it any further. Whenever I have been apprehensive about doing anything in my life, I've always convinced myself by saying to myself, "Nobody ever got sacked for taking a week off from work!" And although it's a fairly superficial way to convince oneself, isn't that the biggest fear of most working individuals today!? Shun that fear, lose all your inhibitions and let this be the year you finally take off with your bike to areas uncharted.

I'm Interested, Motivate Me Further!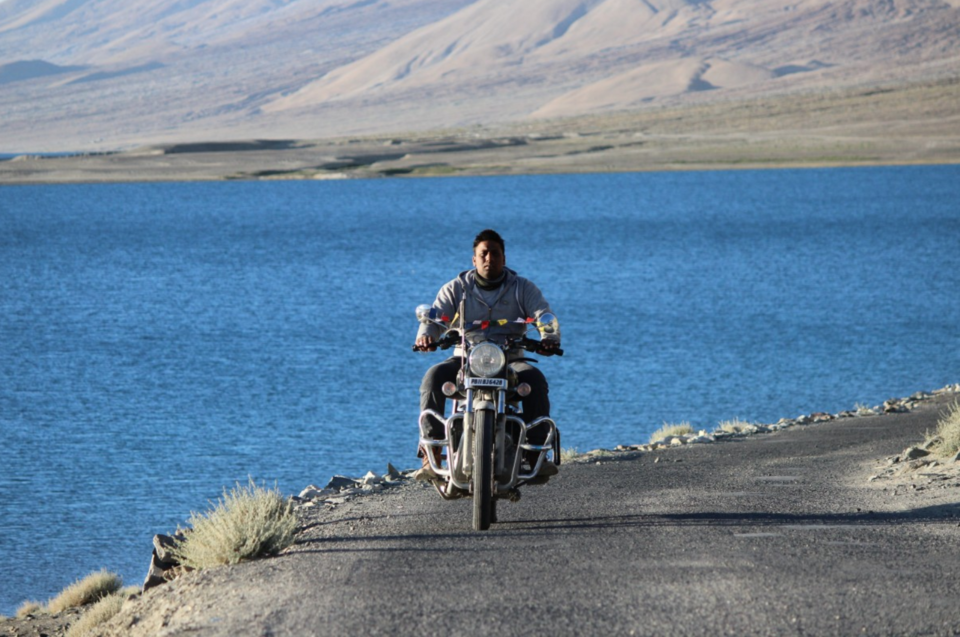 Honestly, it doesn't take much to go on a biking tour apart from your love for biking and a fair bit of stamina. You need to make judicious pit-stops along the way, but that's no rocket science!
Harping more on the same, here are 10 things you need to keep in mind before you go on a bike trip in India:
1. Carry extra bike keys
2. Carry your original legal documents and PP size photographs
3. Ideally, you shouldn't rent the bike you are riding
4. Get your bike serviced a week in advance and take a test ride of at least 25km
5. Learn how to replace chain lock, fuse wire, and spark plug
6. Keep your arms and eyes covered at all times
7. Invest in a solid helmet
8. Carry at least a litre of water in your backpack at all times
9. Do NOT forget to turn your choke off
10. Pick footwear with good traction
I Wanna Go On A Bike Trip Right Away!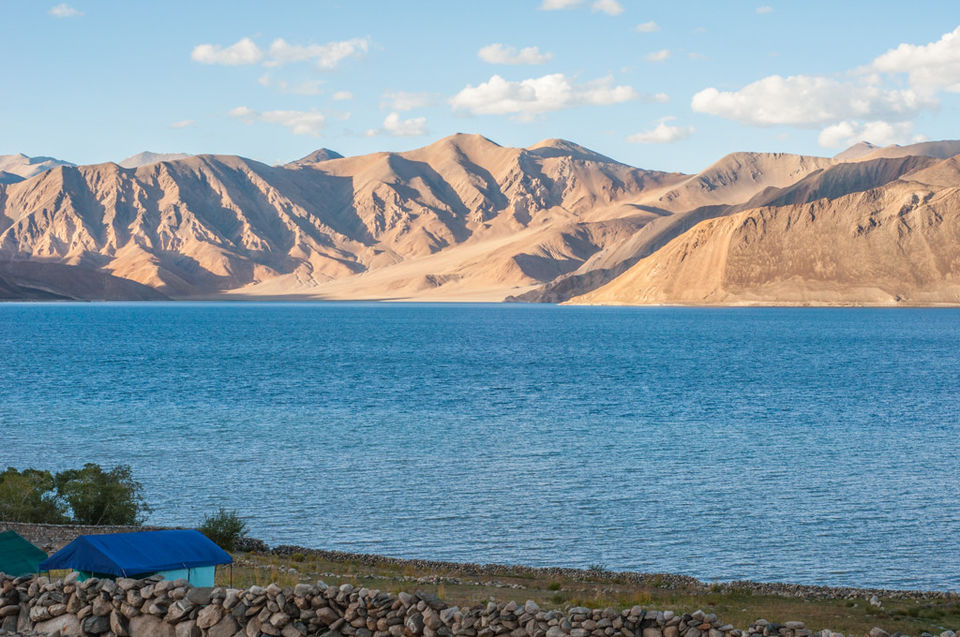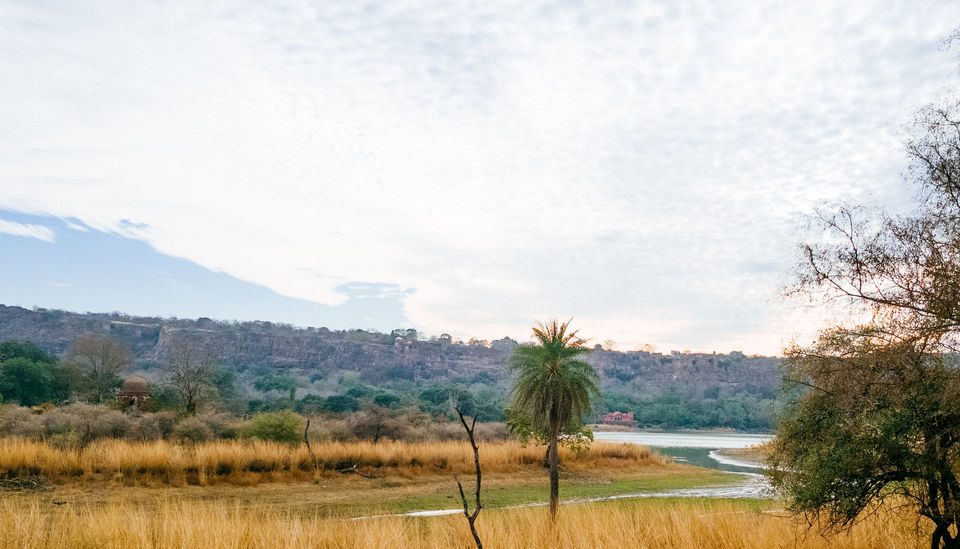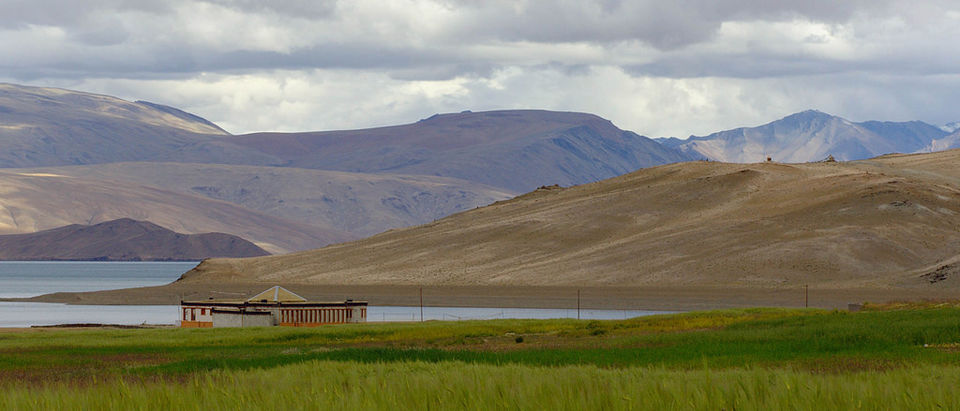 Alright if you want to leave right away, Tripoto has five fantastic customised bike trip packages for you to consider:
So if you have the will but don't know where to begin, you can click on any of the four packages above and consider it. Accommodation, meals, and gear are provided in most packages, so all you need to do is pack your bag and get your bike serviced. It's time to leave for a ride of a lifetime! Cheers!
If you've been on a great bike trip yourself, share your experience on Tripoto and let 25 million fellow travellers know why it's an absolute must!
Frequent Searches Leading To This Page:-
bike trip to bhutan from Delhi, bike trip from Delhi, solo bike trip from Delhi