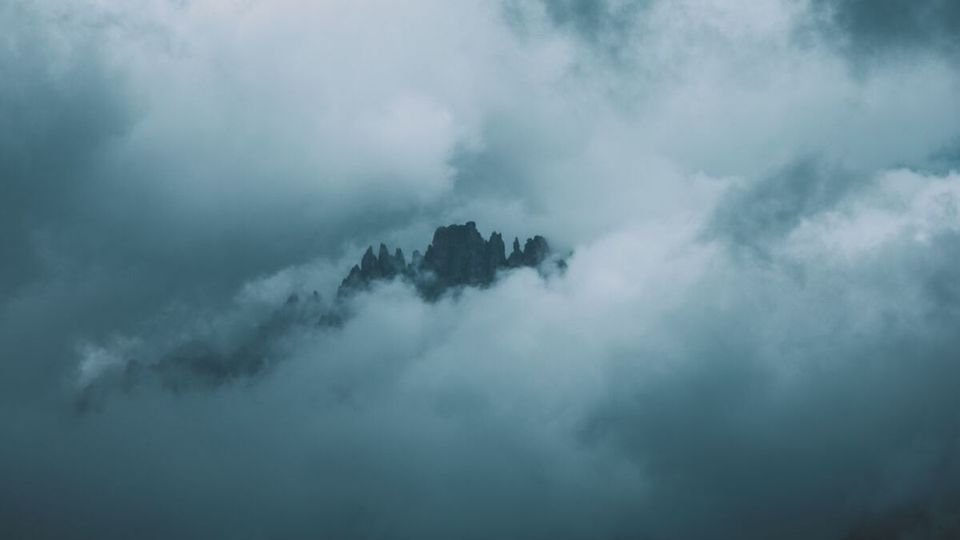 I was born and brought up in Goa and have been seeing sea, sand and the sunsets for more than 2 decades now!
Thus, it may seem an obvious decision for me to move my interest towards the hills. But it was this thrilling experience in the woods of Chinnar Wildlife Sanctuary, Kerala which drew me completely towards these mystic terrains.
I was trekking in the sacred forests of Chinnar in August 2019.
We were on a 6-hour non-stop trek to Vasaipara hills in this sanctuary.
I was counting all the cliffs we had covered so far along the zigzag trail cutting through it, when suddenly Shankar-my forest guide, who was walking a little ahead of me stopped, bent down and began crawling through the tall grass.
Without turning around, he signaled me to do the same. I was already on my knees.
While I was still trying to figure out what it was, I could clearly sense the fear in his eyes.
I had never seen Shankar so cautious. .
I knew immediately it wasn't a Sambhar or a spotted deer.
Suddenly, a loud crashing sound of bamboo echoed in the air!
The tall me, tried my best to bent down and see through the bushes where Shankar's finger was pointing. . .
It was only after a few moments of intense scrutiny, my eyes could find a pair of brown eyes starring right back at us.
"Male Bison!"- Shankar whispered. .
His sheer size was so intimidating that I realized if he decides to charge, we would be in a deep trouble.
We were on the edge of a cliff, with a valley on one side and a 2-ton fierce angry beast on the other, waiting to separate our head from our shoulders.
Fortunately, he ran away the moment winds changed its directions leaving behind muddy footprints, a pile of dung and a brand new blog post for me.
I still remember the look in those eyes...of both Shankar and the Bison!
.
.
-----------------------------------------------------
It was after this trip that I decided that if its a solo trip, then it has to be in the hills.
I ended up doing a lot more solo trips in Chinnar and have penned down all the amazing experiences on my Travel Blog.
Happy reading!