Waited for 26 years to experience my first solo trip. To experience the day when i wake up and find it is just me.. what i want, where i want, when i want!
Like most people, having done majority of my travelling with family and friends. That is when i realised i had so many other places i wanted to go, things i wanted to do, experiences i wanted to have, certain set of expectations from my trip. And everybody else had work, their own comfort zone, other commitments, confinements, constraints, needed more time of save up for trip, or had alltogether different set of expectations from the trip.
After having observed all stereotyping about solo travel. After having realised that i cant wait anymore for anything if i wanted to experience something and never really liked doing touristy stuff wherever i have been to all these years in groups. And that i actually manage to function more efficiently when i am on my own. I was convinced that solo is the only way for me to go!!!
Prepared a detailed itinerary after lots of R&D on internet and got sure my travel should be like - New Delhi - Bangalore - Hampi - Gokarna - Bangalore - Kodaikanal - Vattakanal - Munnar - Chinnar - Thekkady- Alleppey - Varkala - Trivy - Cochin - New delhi. Also, as it was supposed to be a budget trip hence i didnt book all stays, transportation and return tickets in advance except a few where i got good deals online and opted to book the rest on the Go as and when required!
So this was day 1 when i Boarded flight from New Delhi to Bangalore and was supposed to catch a night bus the same day towards Hospet which is 20km from Hampi. Looked up for a budget room as soon as i arrived hospet early morning at 7 a.m. and got off to Hampi for sightseeing without taking any rest and breakfast! :D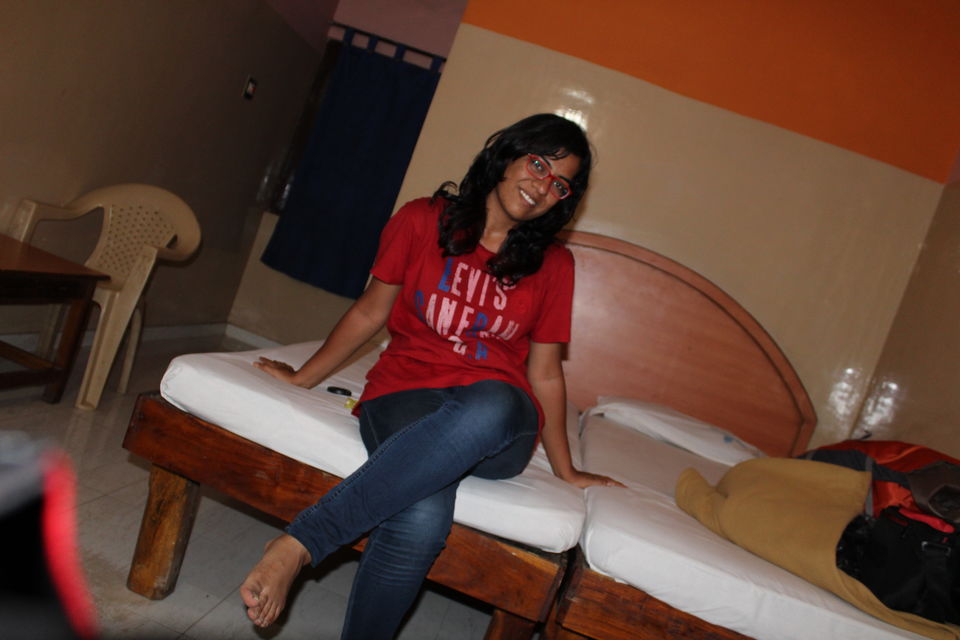 "Dont worry, be HAMPI" thats the quote i seen Hampi lovers sporting on their teeshirts. Never really been into visiting temples and but Hampi is different. Beautiful architecture and temples unlike regular temples! amiable locals, great place for photography lovers. Lush green peaceful environment and treat to taste buds at Mango tree restaurent makes hampi an amazing getaway. Cycled my way across Hampi to see Pushkarni, Matanga hill sunset, Ganesha temple, Lotus temple, Virupaksha temple.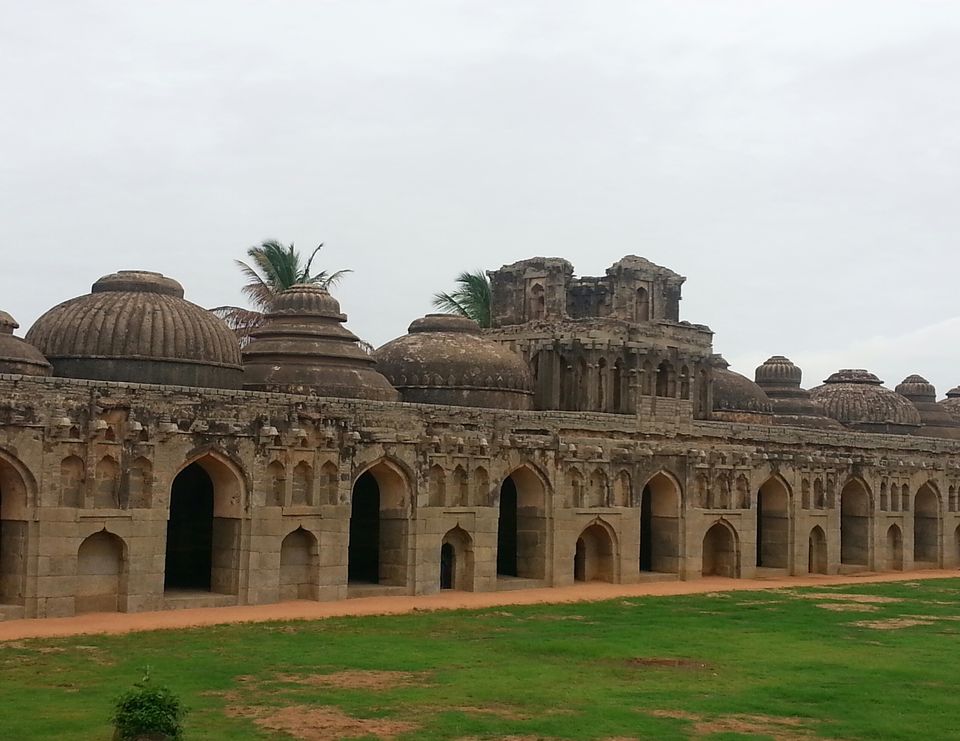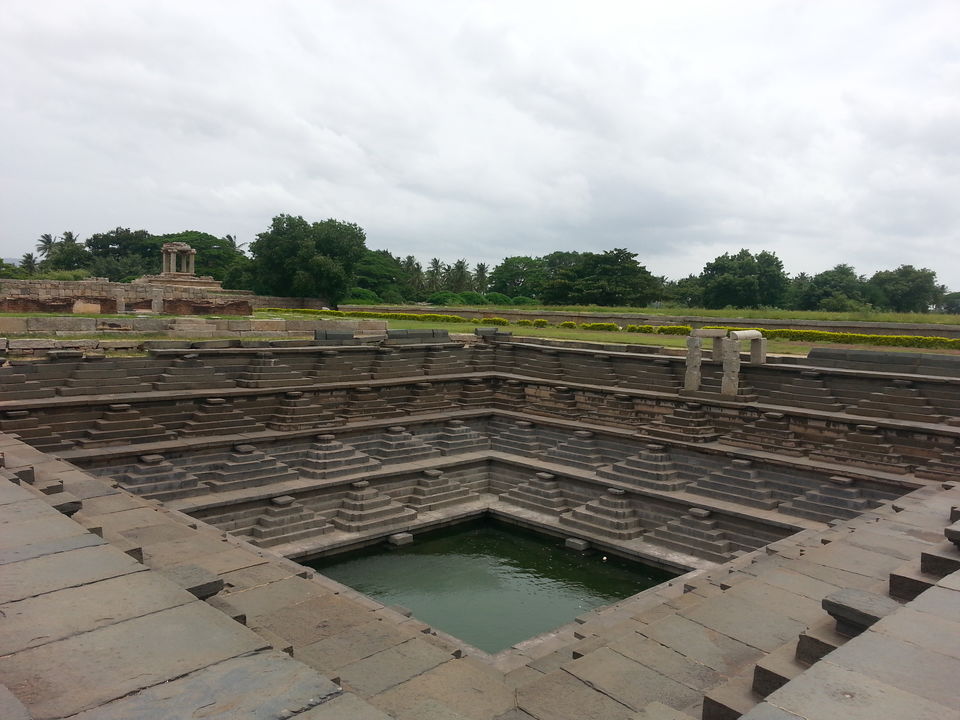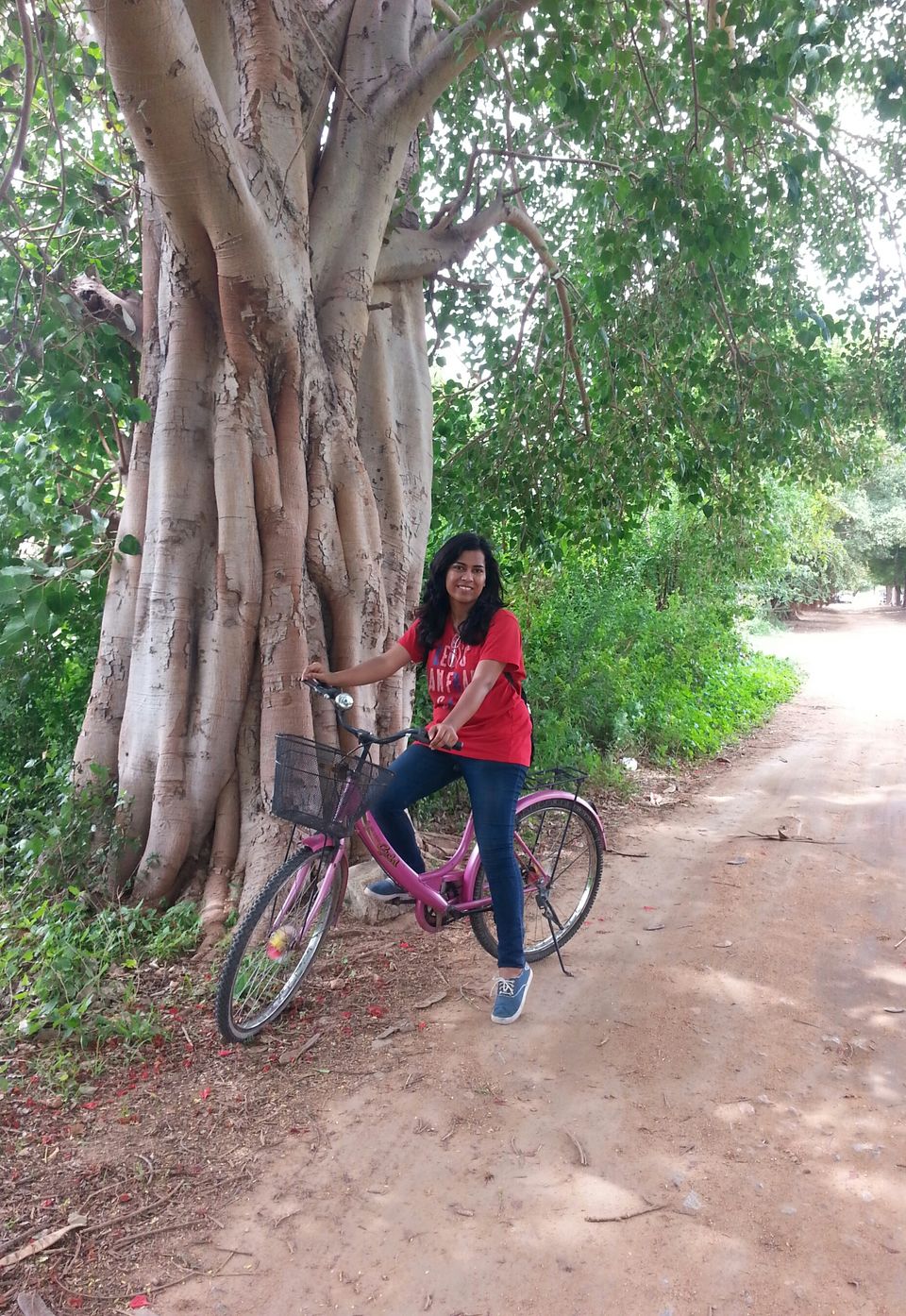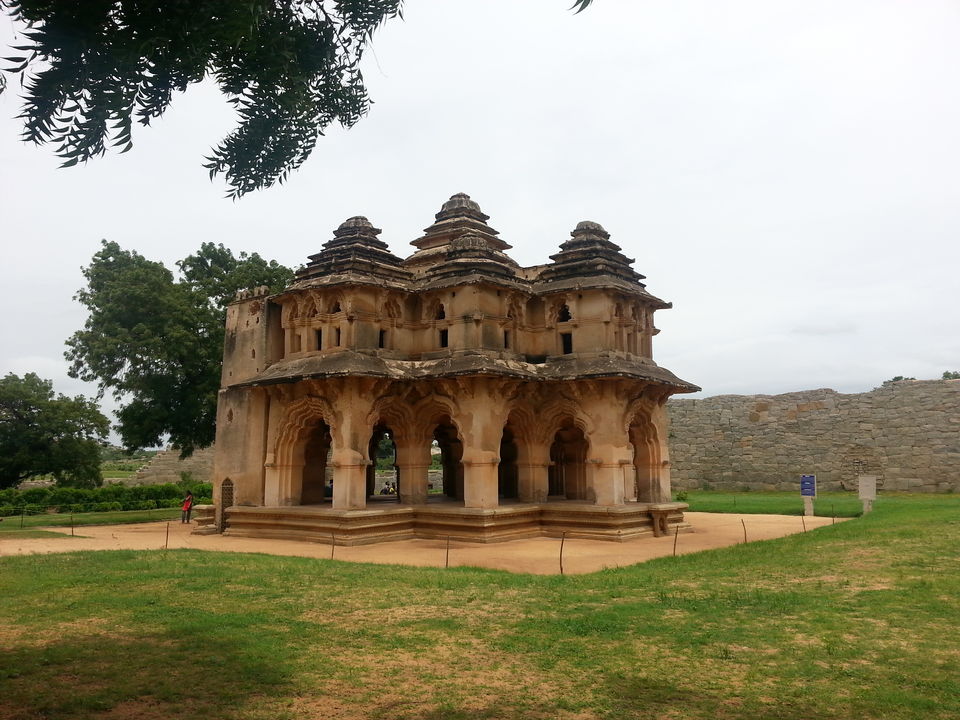 After having explored Hampi, boarded night bus the same night to reach Gokarna next morning. Searched for a budget stay after arriving Gokarna, unloaded my bagpack, freshened up and took auto towards Om Beach. Then trekked towards Kudle beach and Gokarna beach by walk amidst jungle.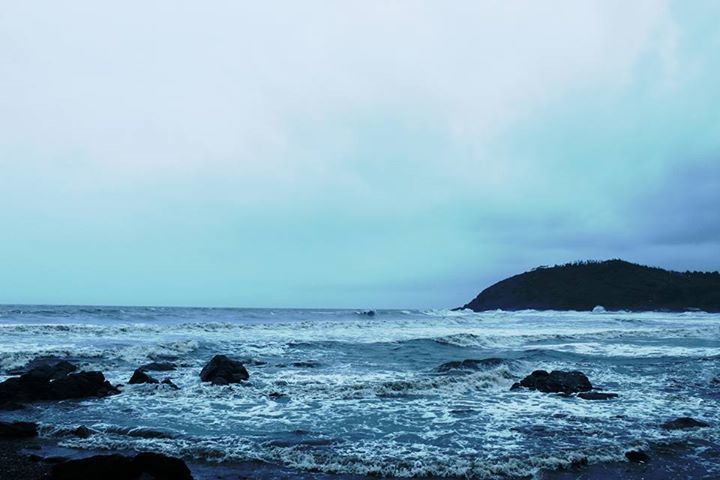 Gokarna Happened to be a secluded spot, away from crowd especially now that it is off season, rains, luscious green pathway..spent all day there! and turned around only to know it was me, just me! No one could be seen till farthest of the corners there.
Particularly liked that Gokarna beaches are less commercial, shacks serve delicious food and drinks at nominal price, many locals arent even aware about all the beaches like Half Moon beach there. So one just got to trek the way amidst jungle on one's own to such beaches there.
And the trek was worth the sweat.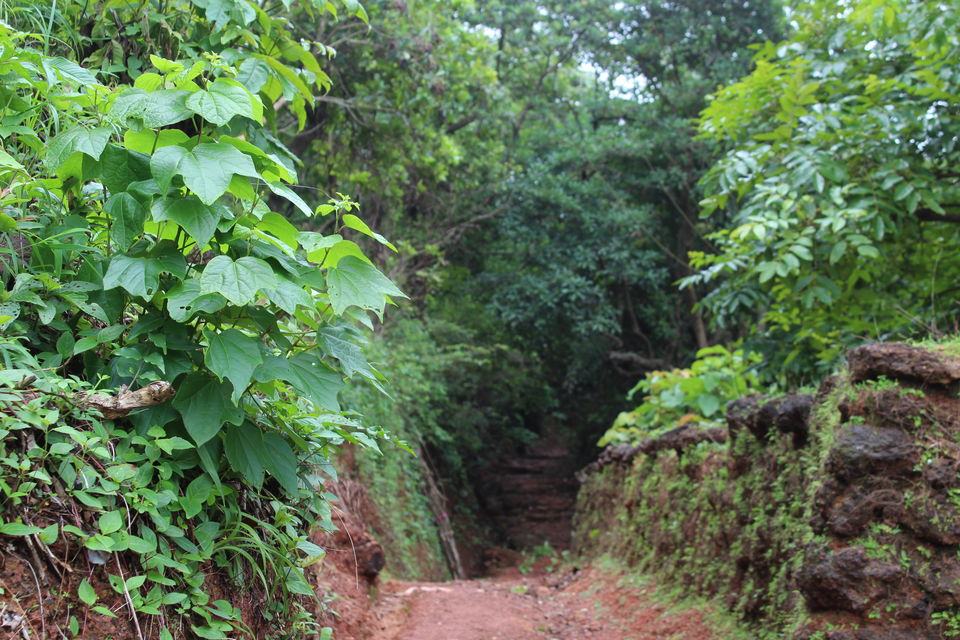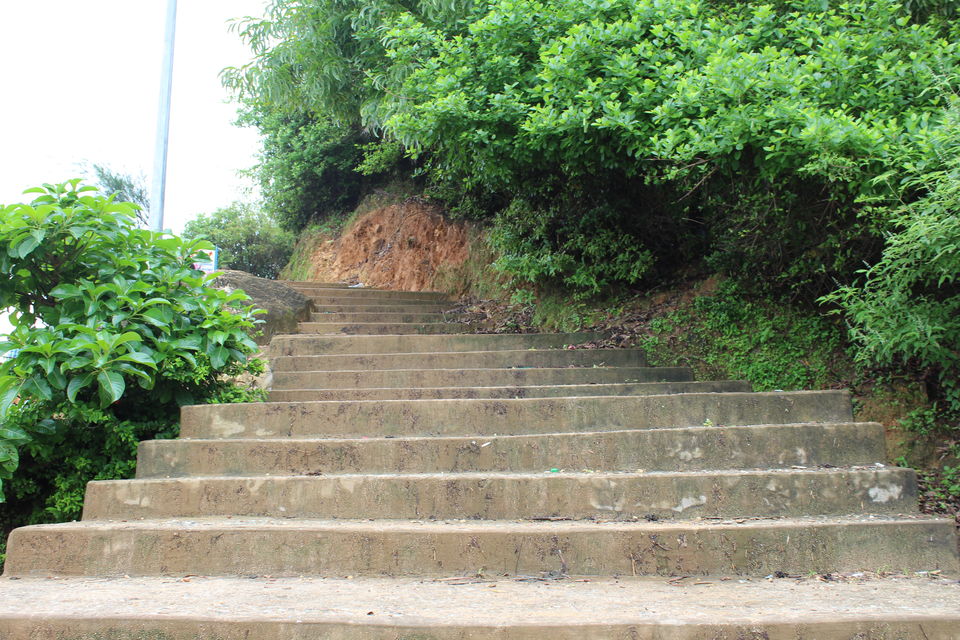 Catched bus the same night towards bangalore for i had to attend a 3 day conference. Tried Oyo Rooms during my stay at bangalore for 800 per night and found it to be value for money! from amenities like laundry, water, food to cleanliness, from toiletries standards to AC rooms to cozy beds to furniture used and interiors, everything was beyond my expectations!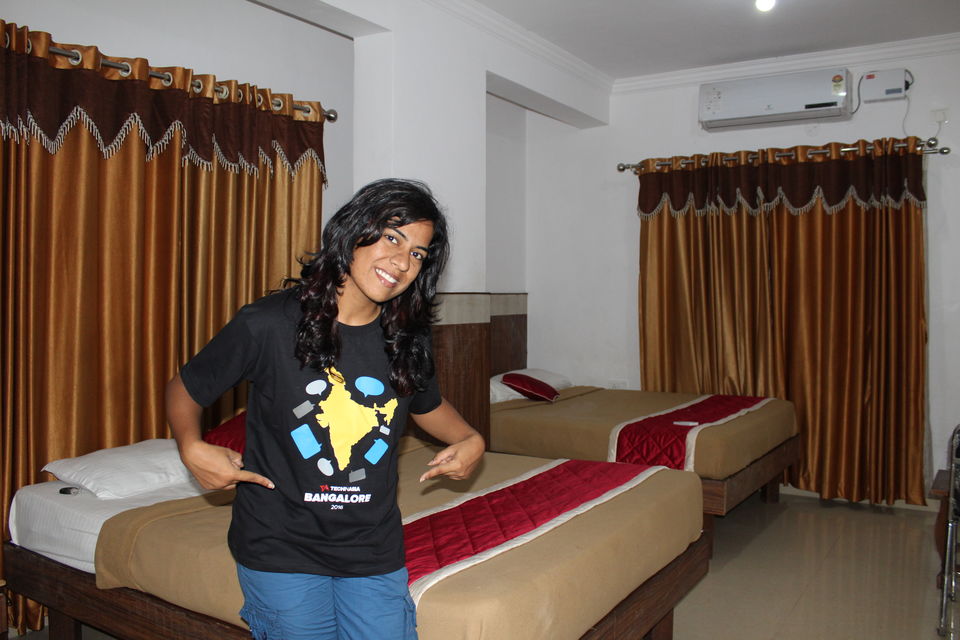 After the 3 day event at Bangalore, took the night bus to reach Kodaikanal, Tamil nadu. Cycling across 5 KM kodai lake was the most memorable experience. Extended my stay from 2 days to 3 days at TamilNadu for exploring this another town named Vattakanal, which is nearby kodaikanal but it is much more beautiful than kodai.
from the falls there to the narrow pathways covered by dense forests. From hills to the mist forming pattern around hills, the climate, spectacular view it offers and is great for trekking.
All of this and relaxing over chair at the hilltop tea and juices stalls there made me feel like never returning back!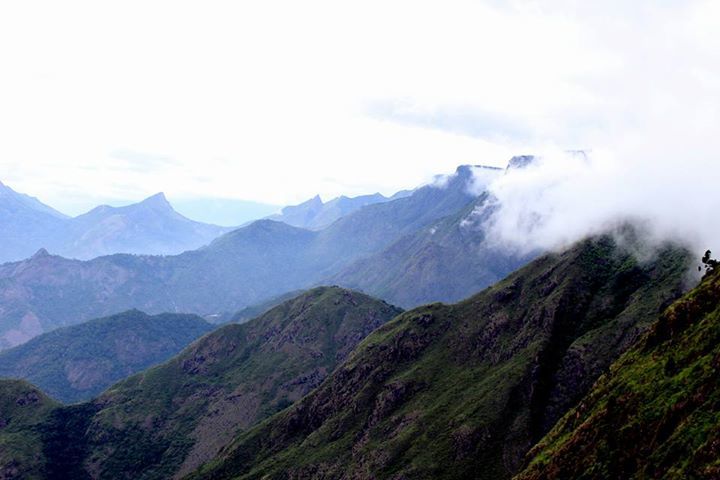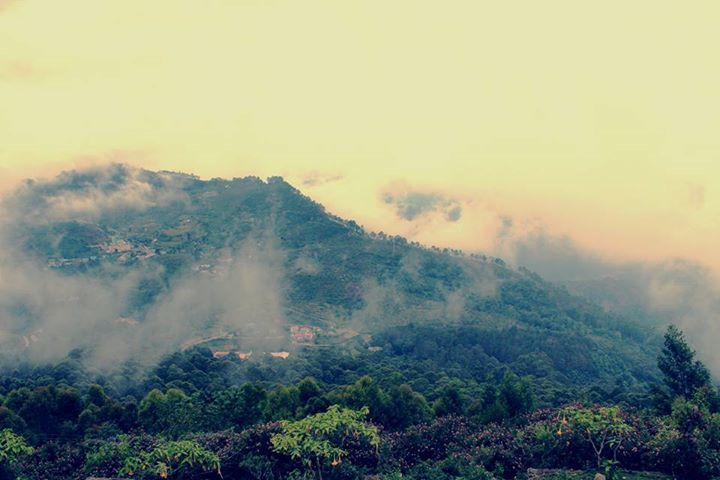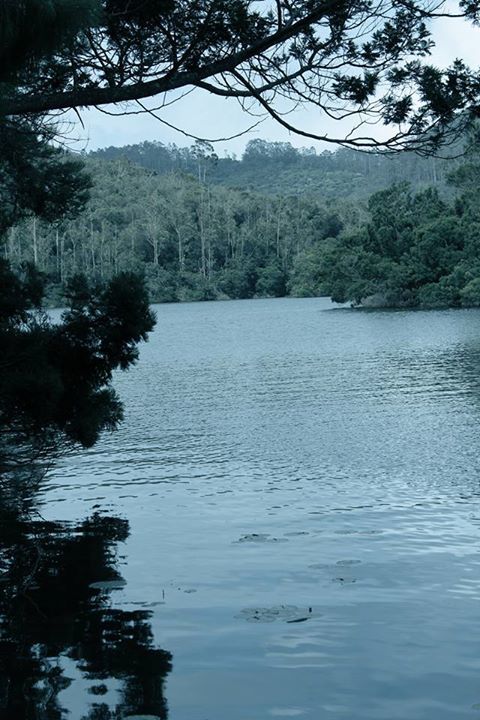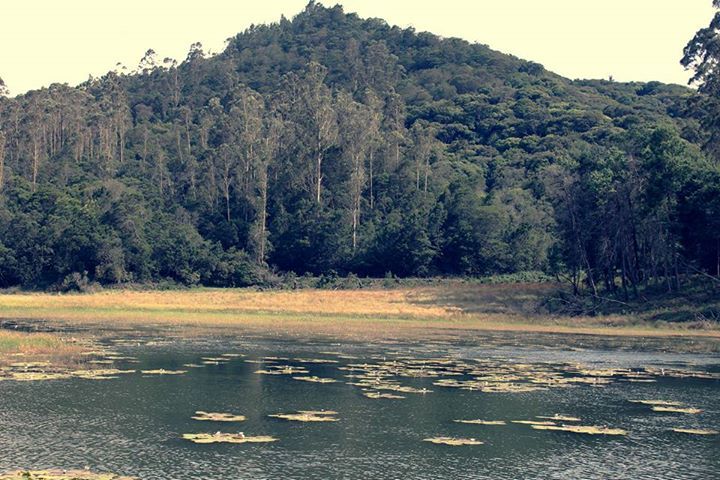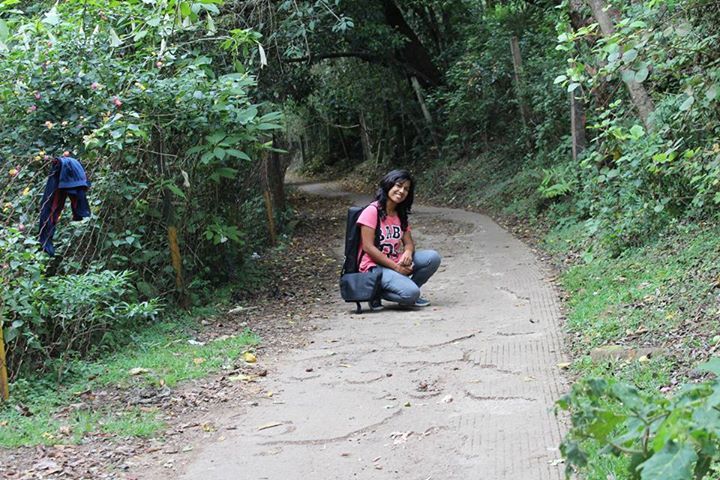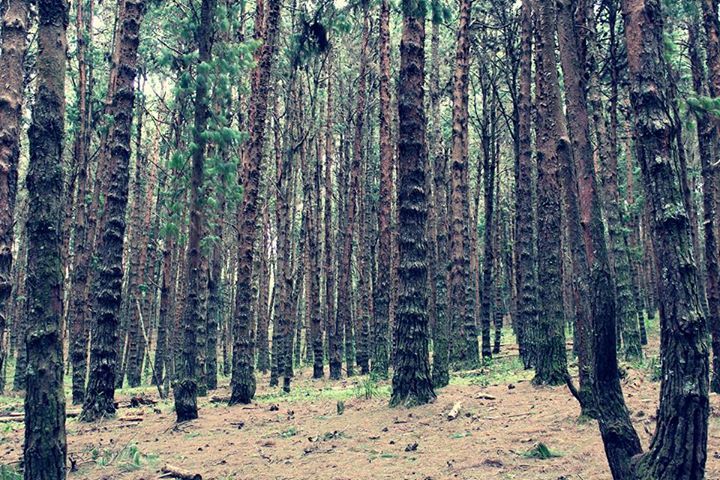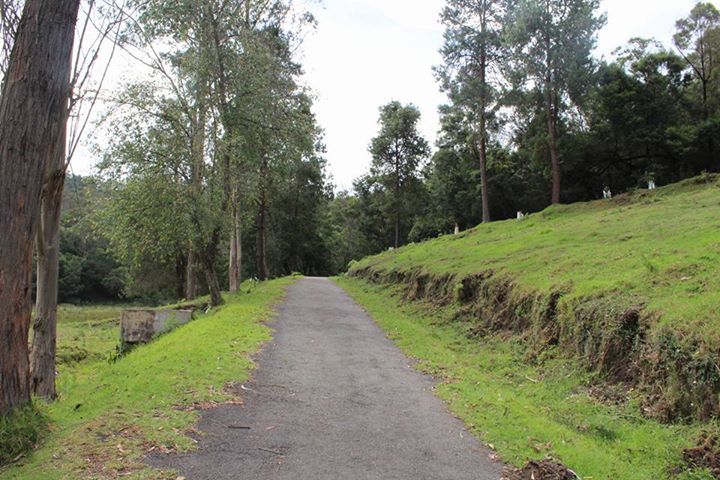 Rode 100km on two wheels in god's own country, munnar , kerala, Tea gardens make these hills absolutely stunning and look like no other! Absolutely amazed seeing how it is maintained up there all across the hills!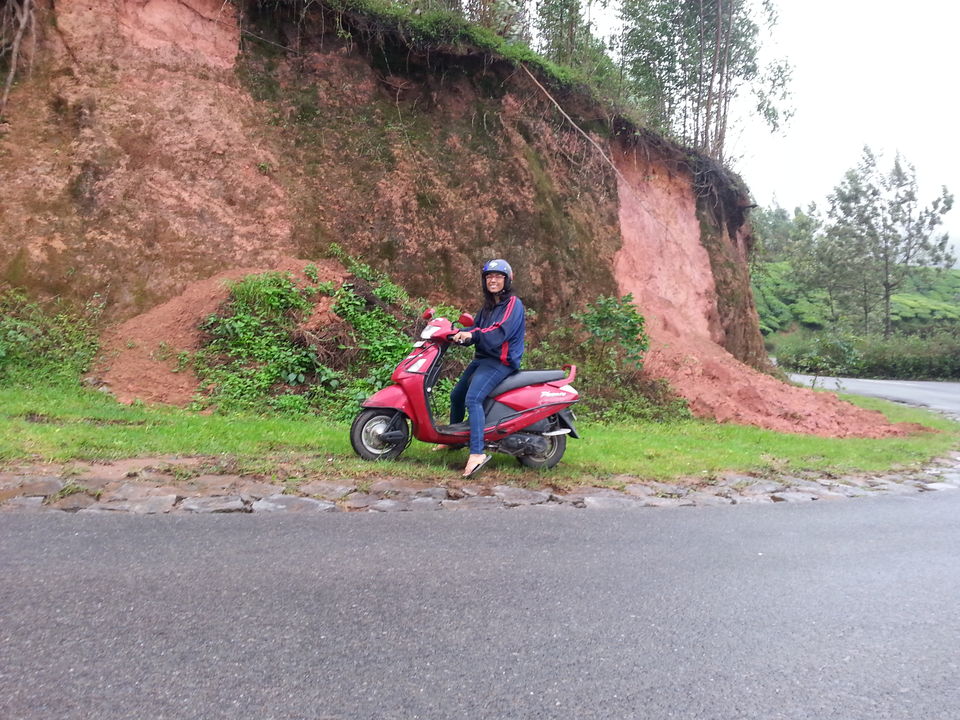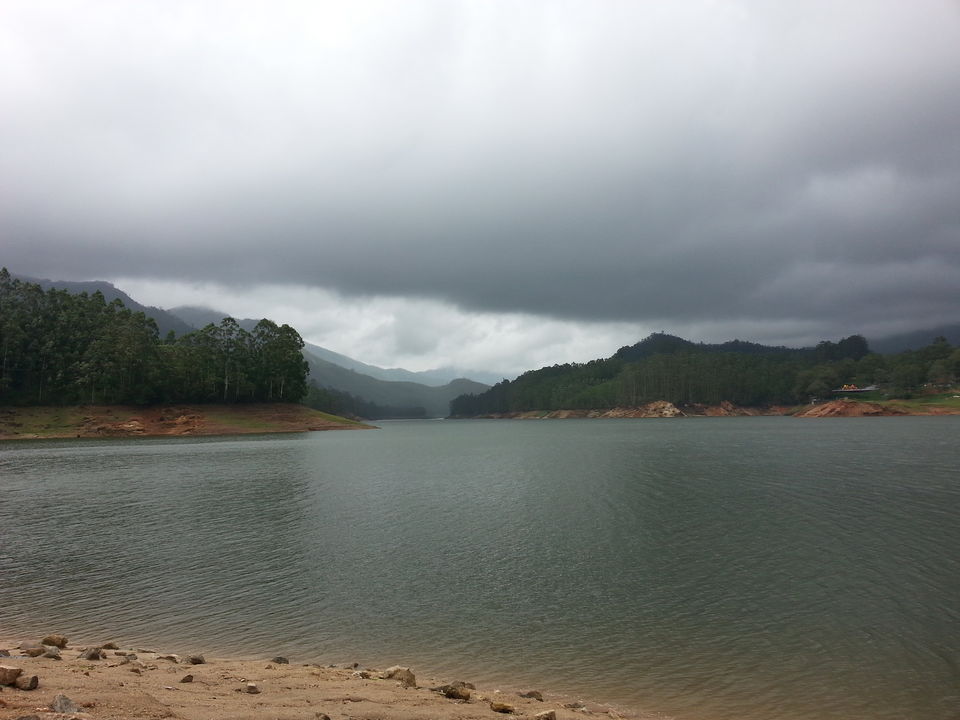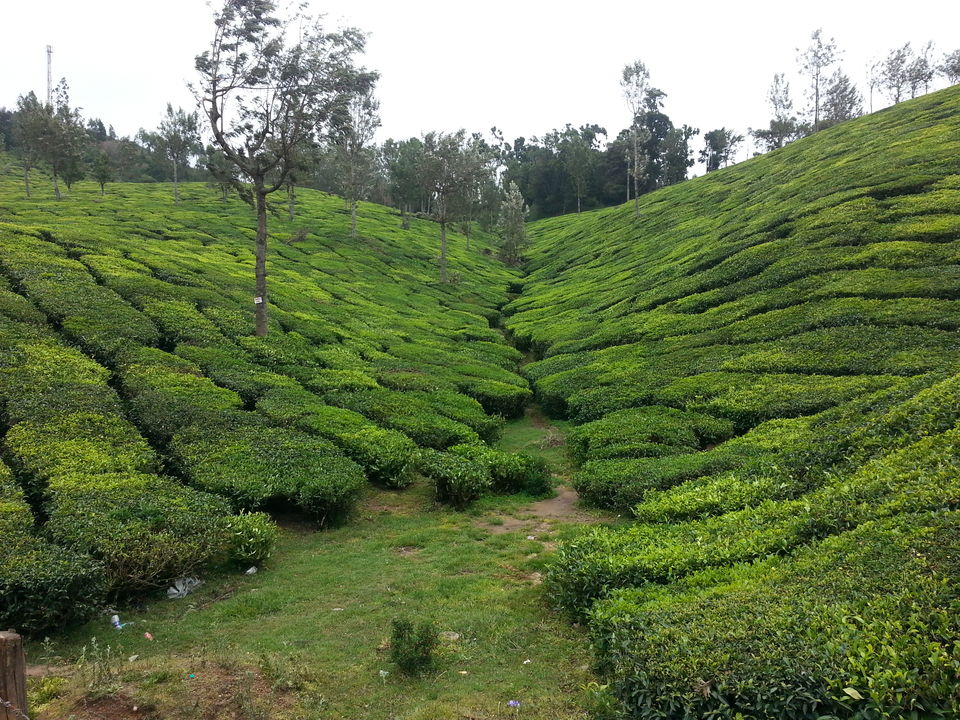 headed towards chinnar thereafter and rode 150km towards wildlife sanctuary to experience most beautiful and magnificent falls - lakkam falls in chinnar, kerela on the way!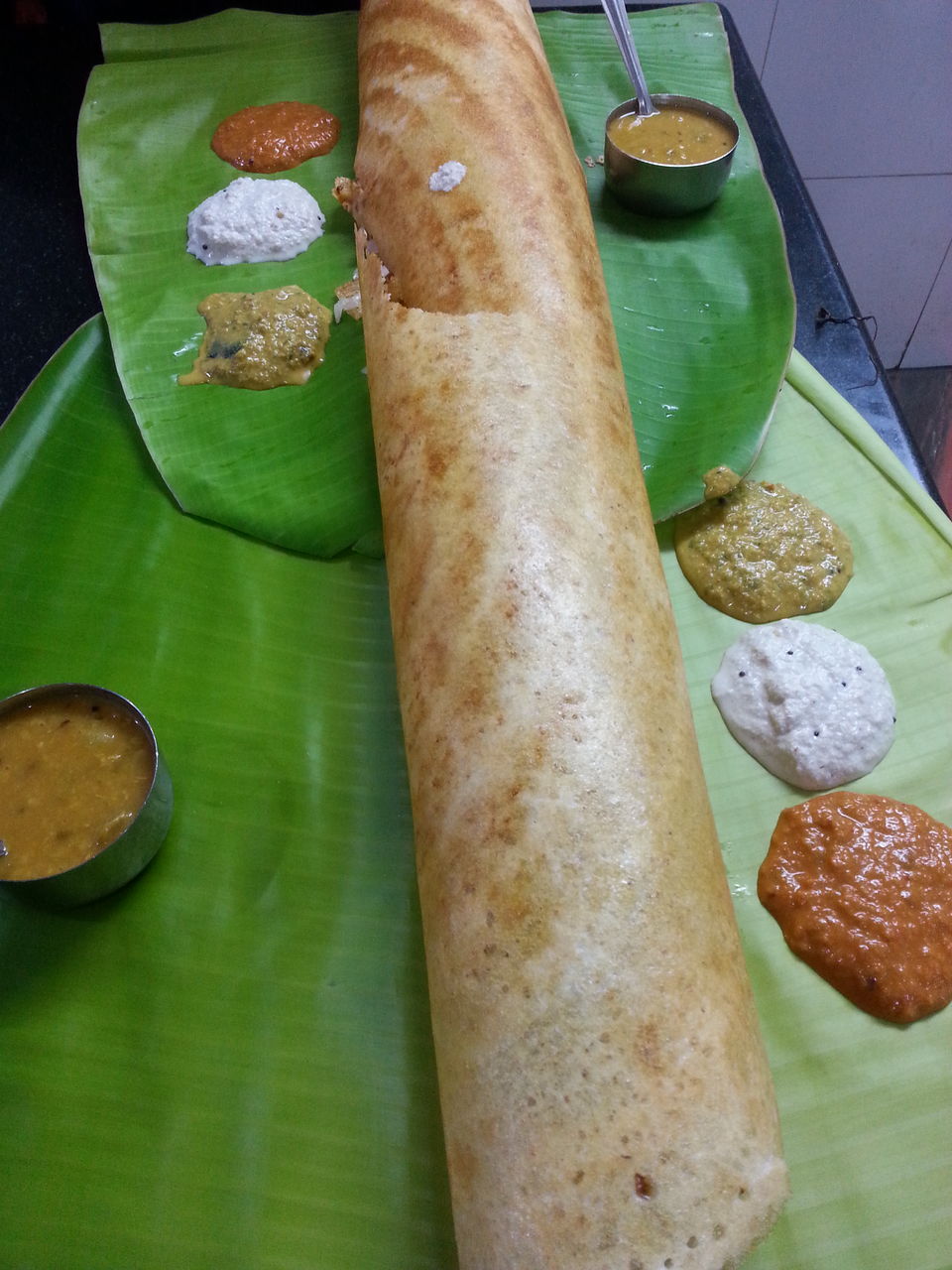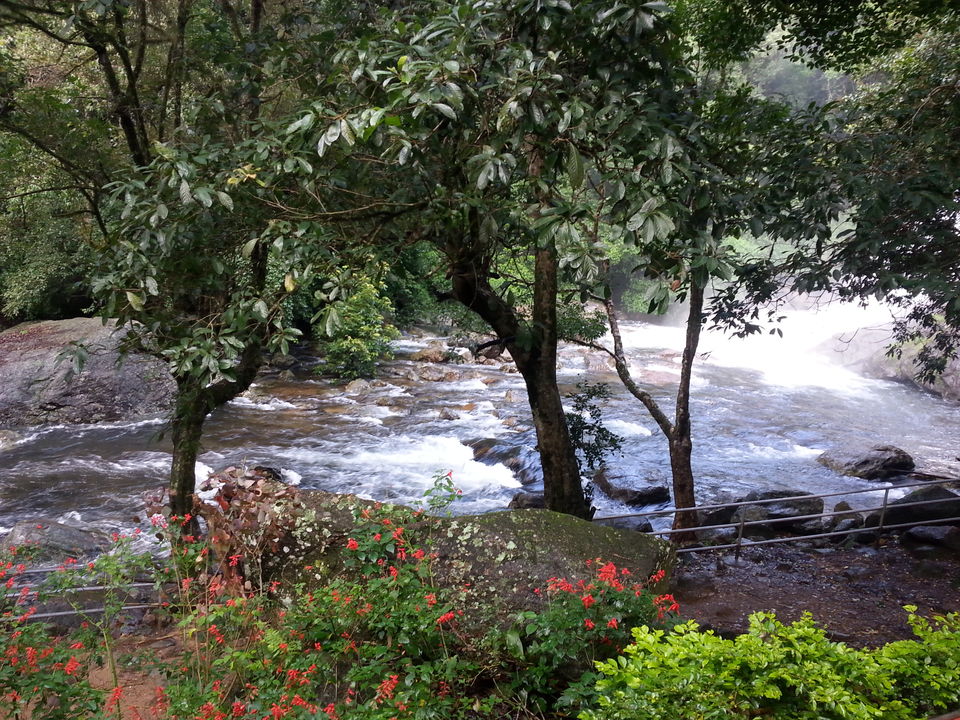 catched bus the same afternoon to reach Thekkady by night. explored Thekkady next morning and could only find out that there was not much for travellers except all touristy stuff like jeep safari, elephant rides. I opted for the elephant ride after realising that Travellers come all the way from across the world like Australia and Russia to see elephants in India!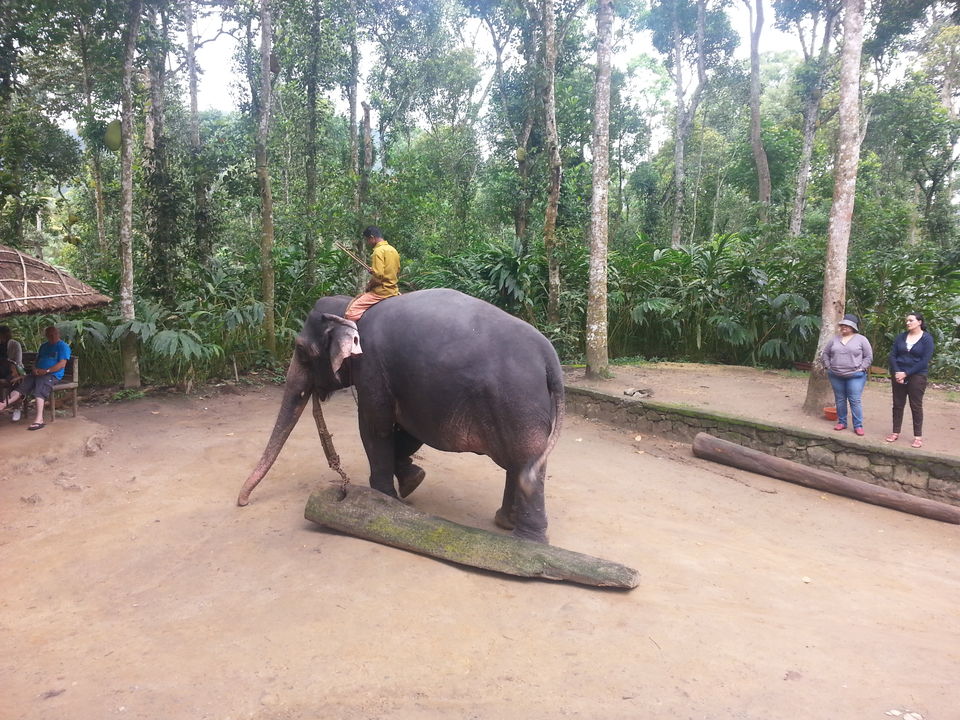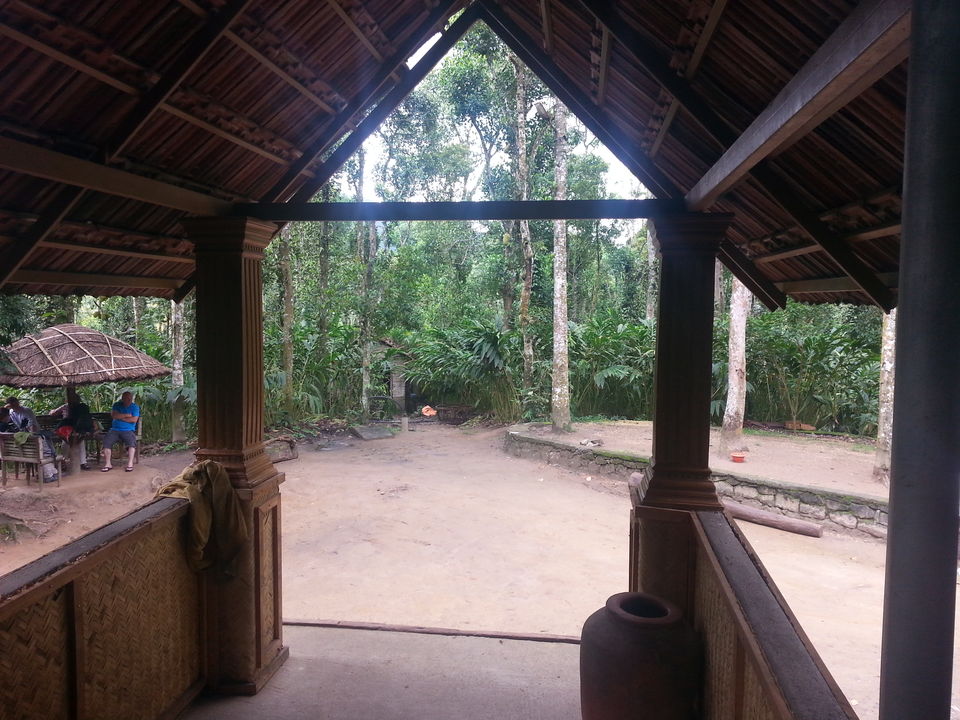 catched bus the same evening from Thekkady to Alleppey to reach by night. Had a good sleep all night and explored backwaters on shikara the very next morning, enjoyed kerala thali too.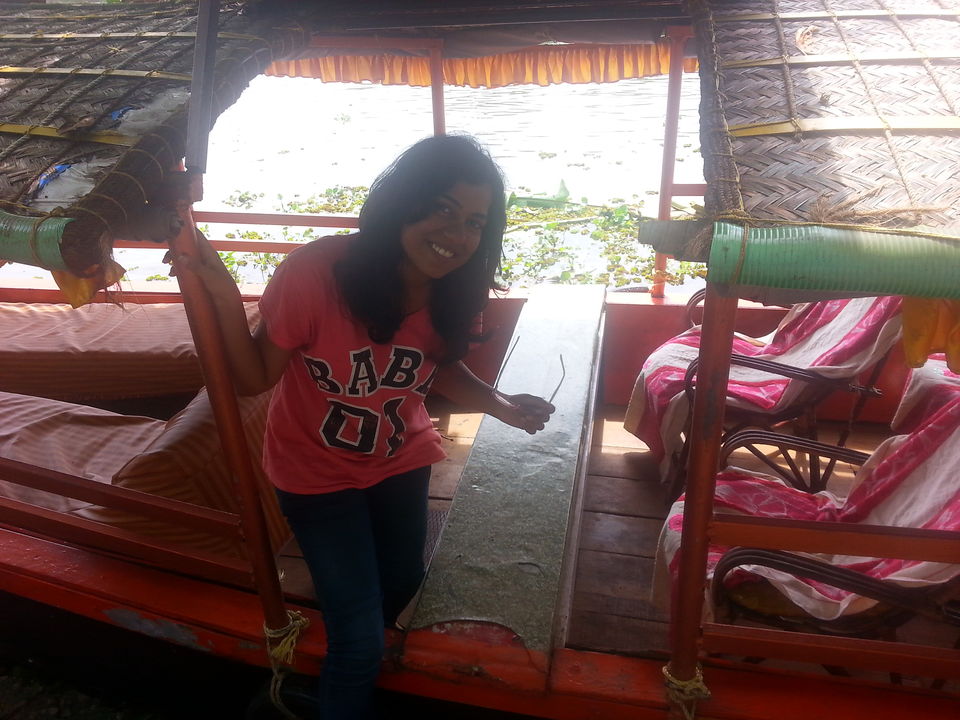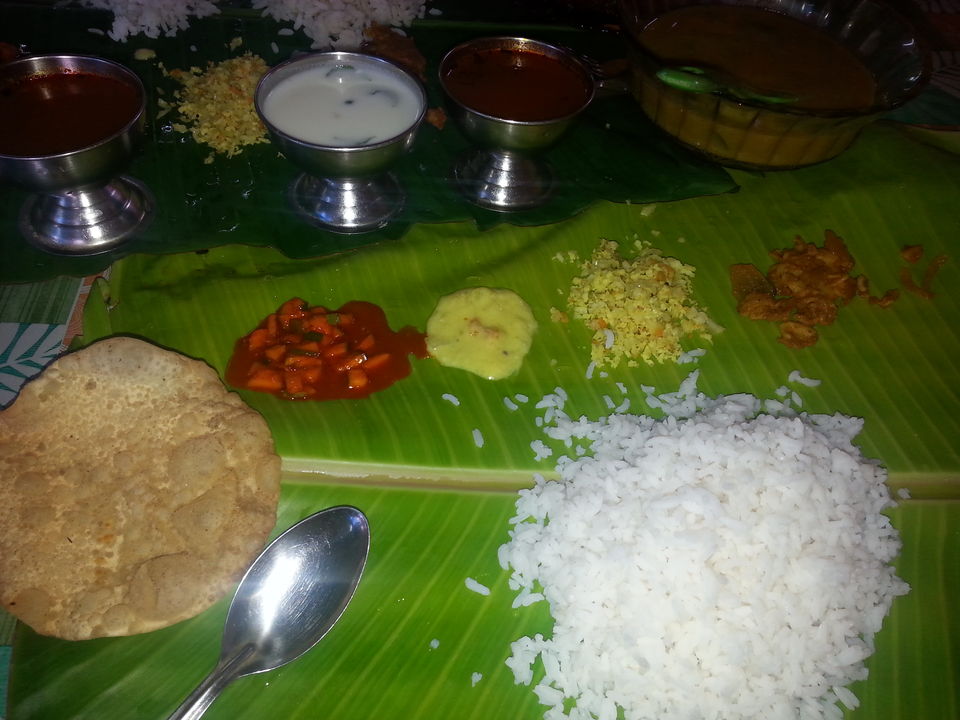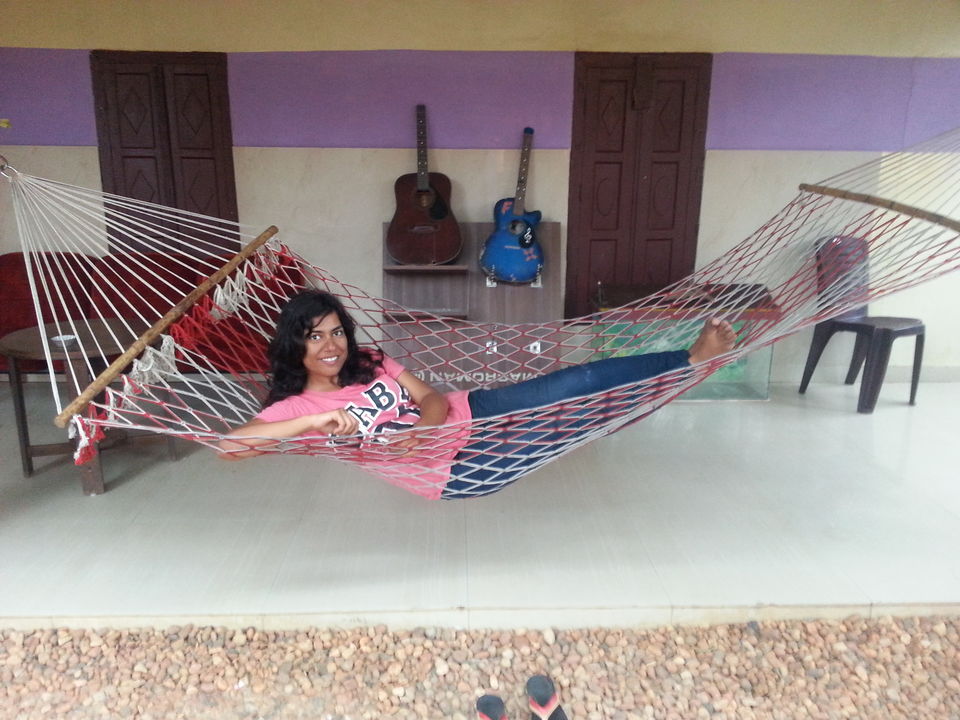 spent another night at Alleppey to catch the train to Varkala early morning for i knew varkala is known for some of the finest beaches in south india!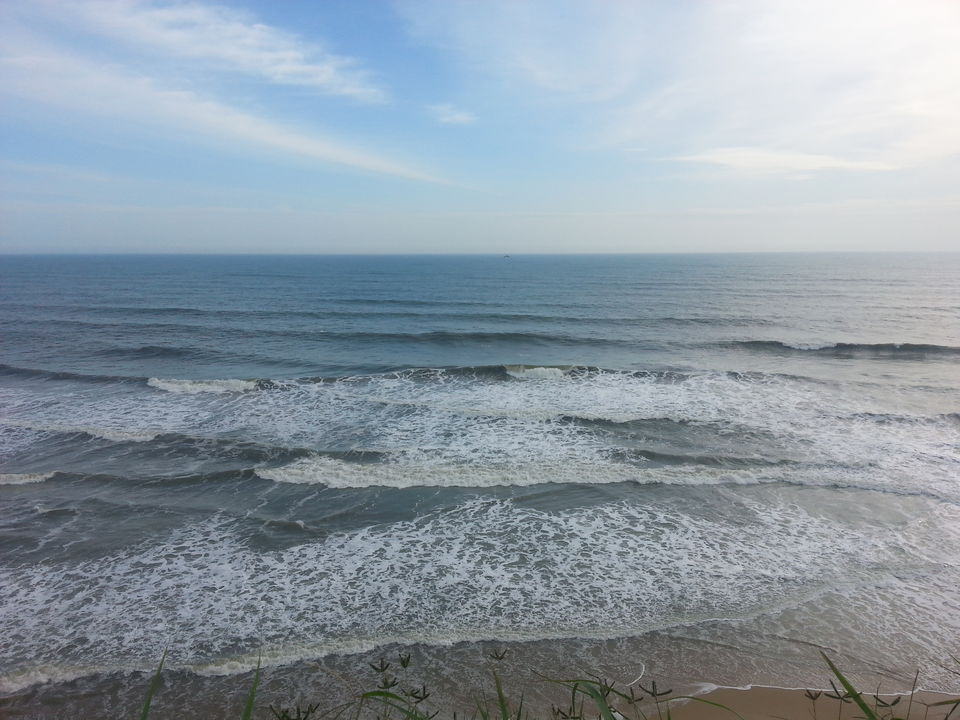 After spending a relaxing day at Varkala beach, took a local train to Trivandrum. Met some amazing travellers at Trivy, we shared stories and laughed like crazy till 3:00 a.m. in midnight and oh! of course found time to explore the market and the restaurents at Trivy!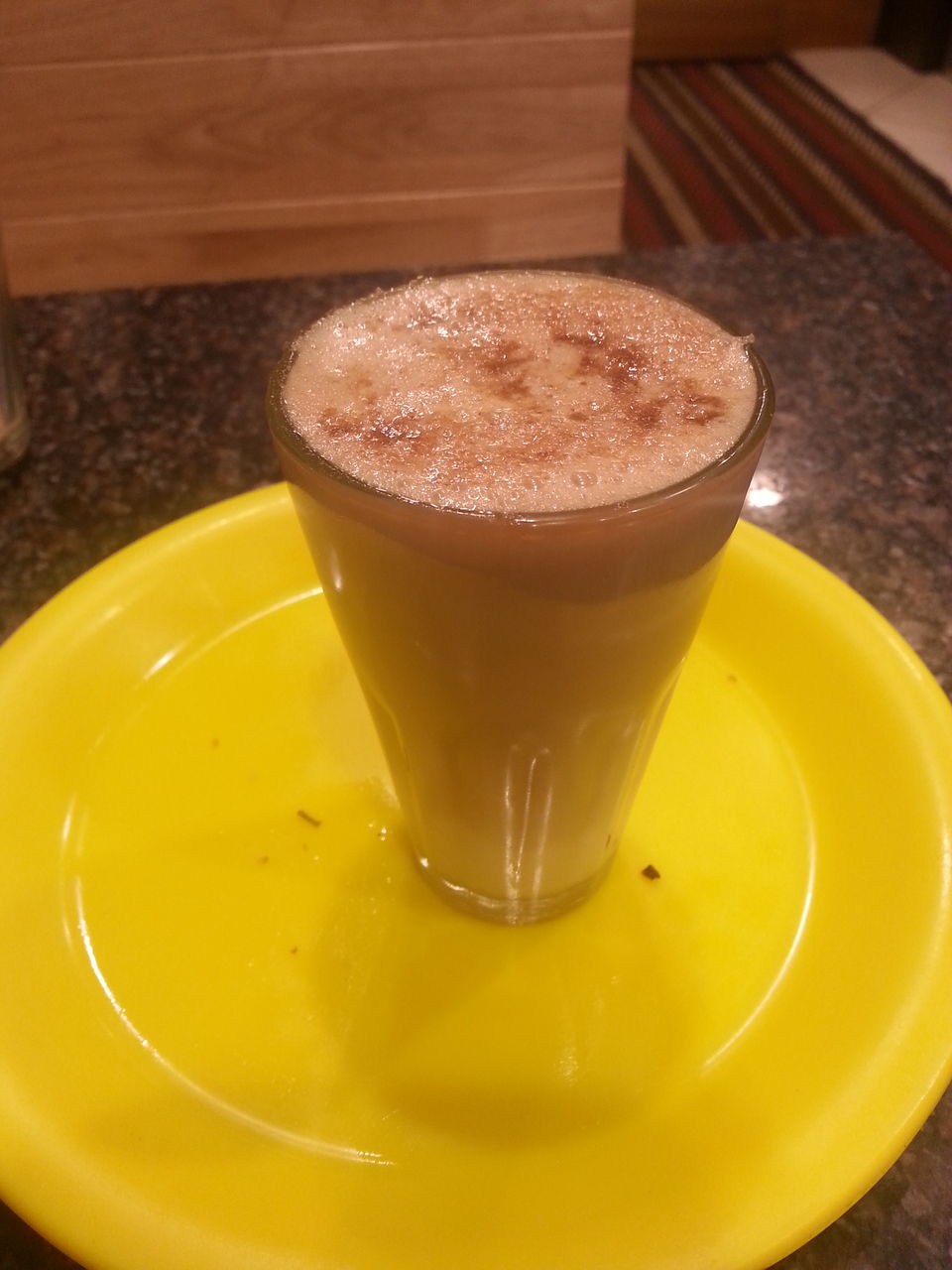 next morning, catched train for cochin to catch a flight for new delhi back home :) so this was quite a Trip!!!
From thrilling 150km ride on two wheels in a day in chinnar, to relaxing backwaters ride in allepey.
From trying out new dishes and drinks, to the stay experience in dorms and private rooms.
From taking references of wikitravel reviews to writing reviews on tripadvisor about every restaurent and hotel/hostel/lodges i tried
from spending the days alone silently on beach to spending the nights with travellers who would have me laugh the hell out of me
from eating 4 times a day to surviving on snacks during any night ,
From new learnings, experiences and observation to sharing stories with travellers i met during journey,
Thoroughly enjoyed it all!!!
These were the mornings when looking up for a new place in map and seeing as much as i can would be the first thought and only vision in mind after getting up!
Frequent searches leading to this page:-
honeymoon packages in South India with prices, South India hill station tour, honeymoon packages South India, honeymoon packages Karnataka, south Karnataka tourist packages, family holiday in South India