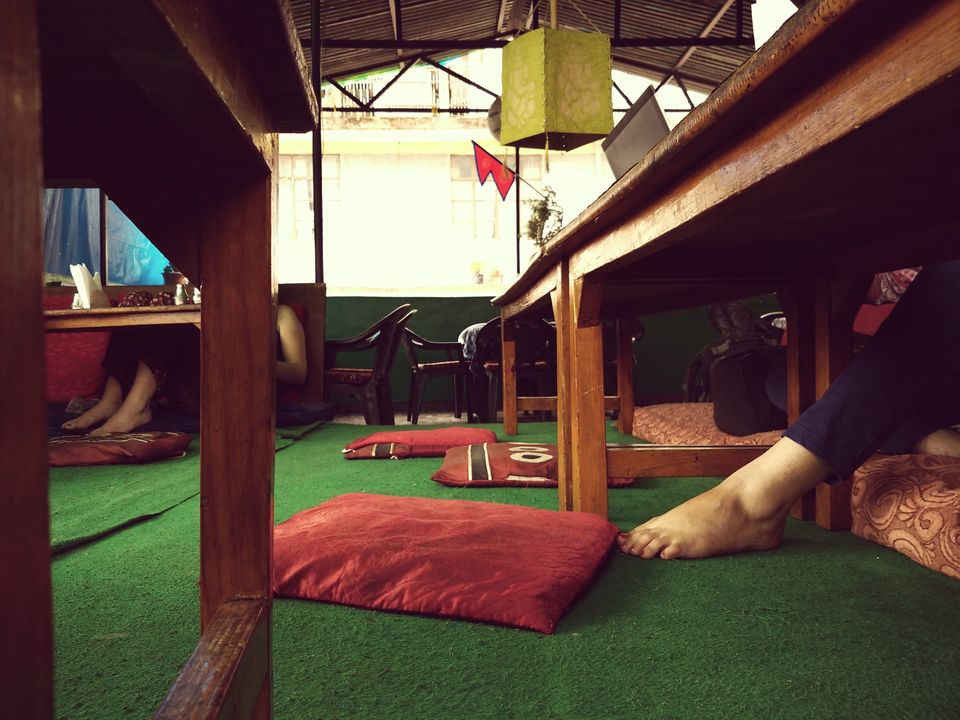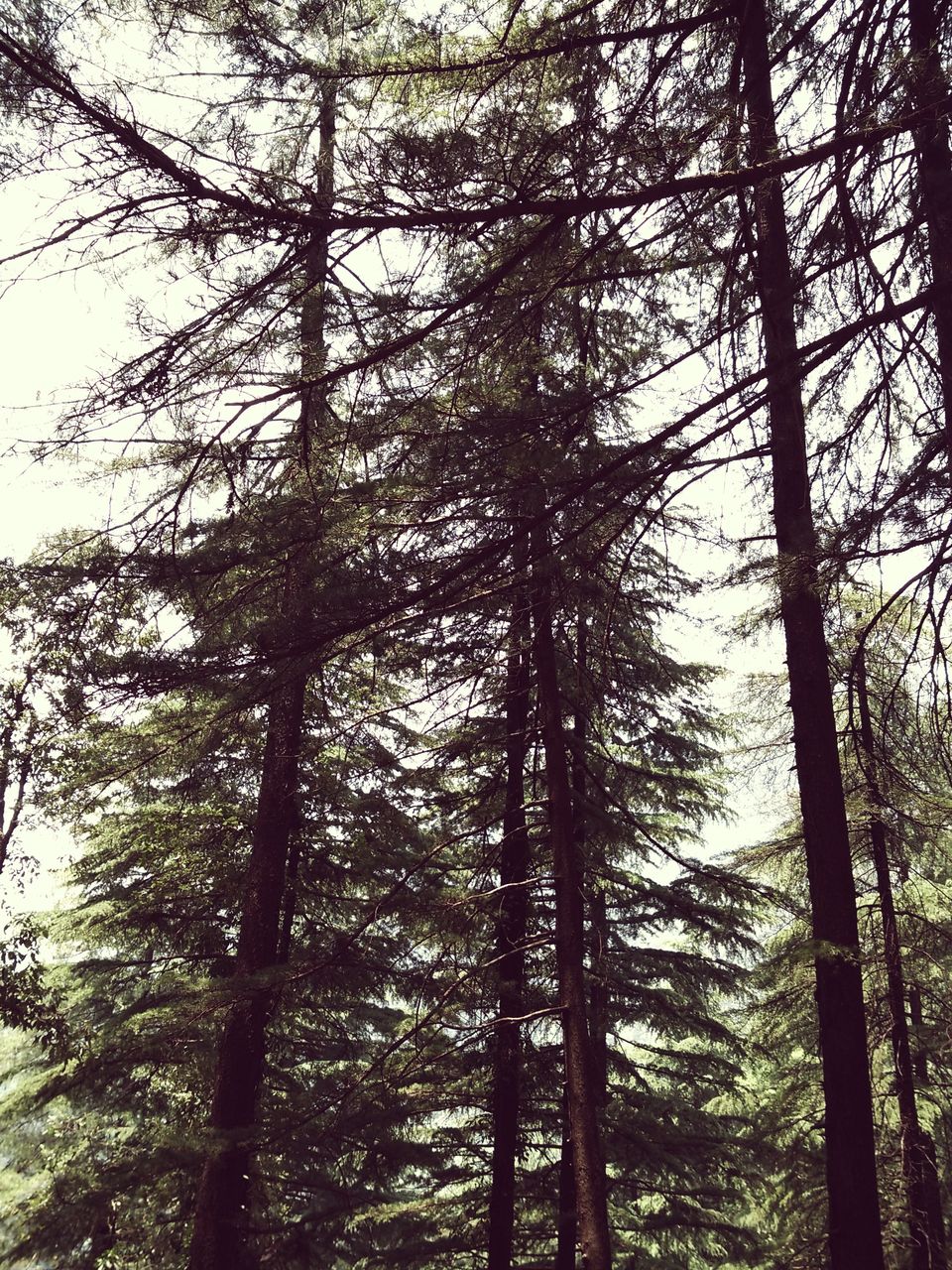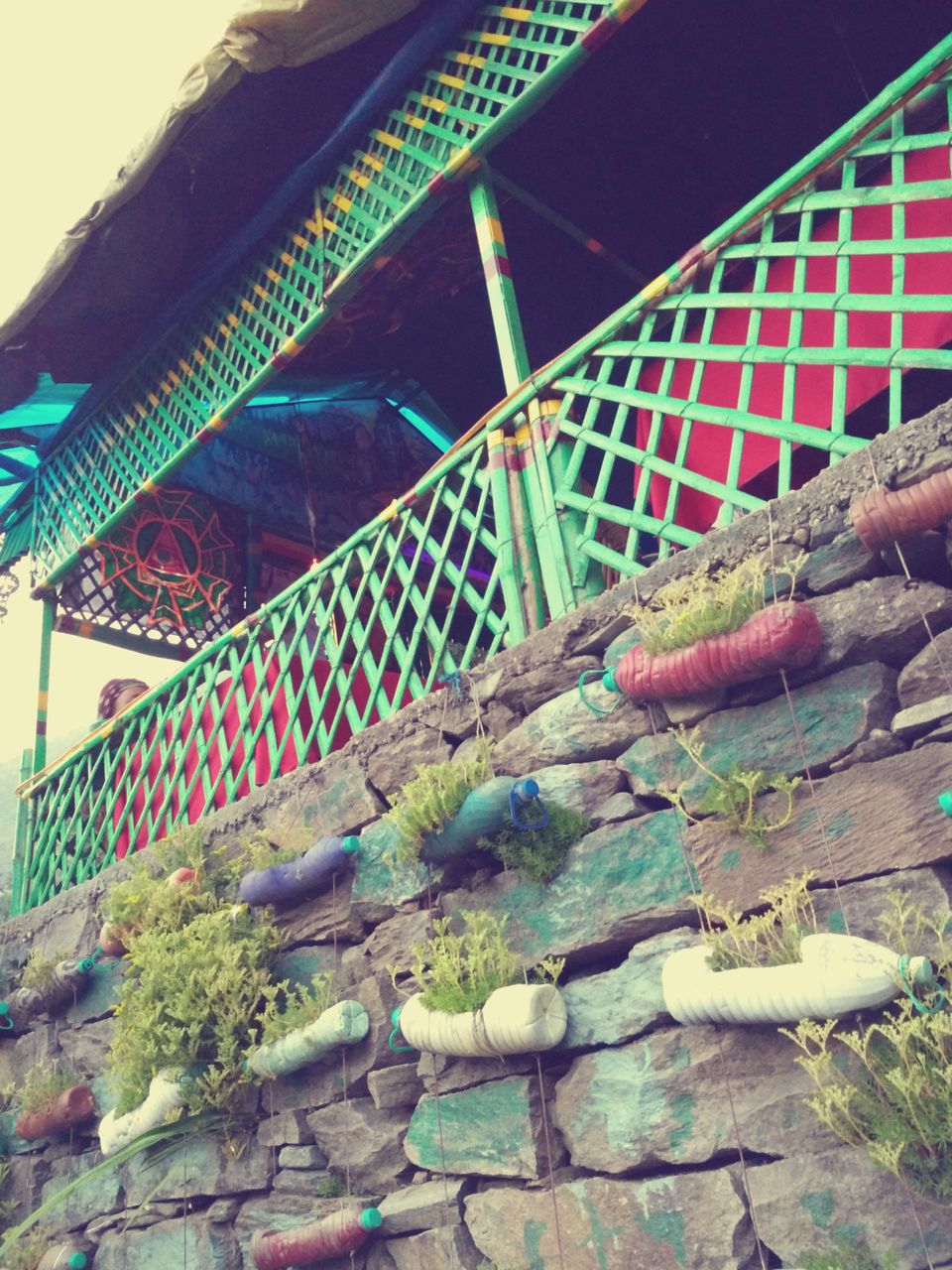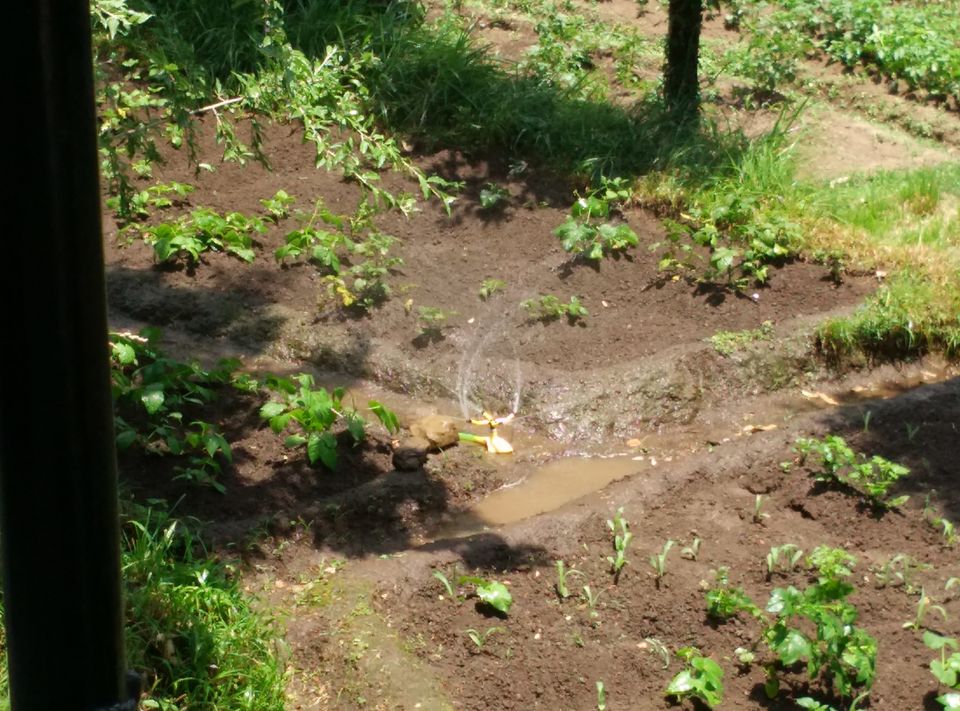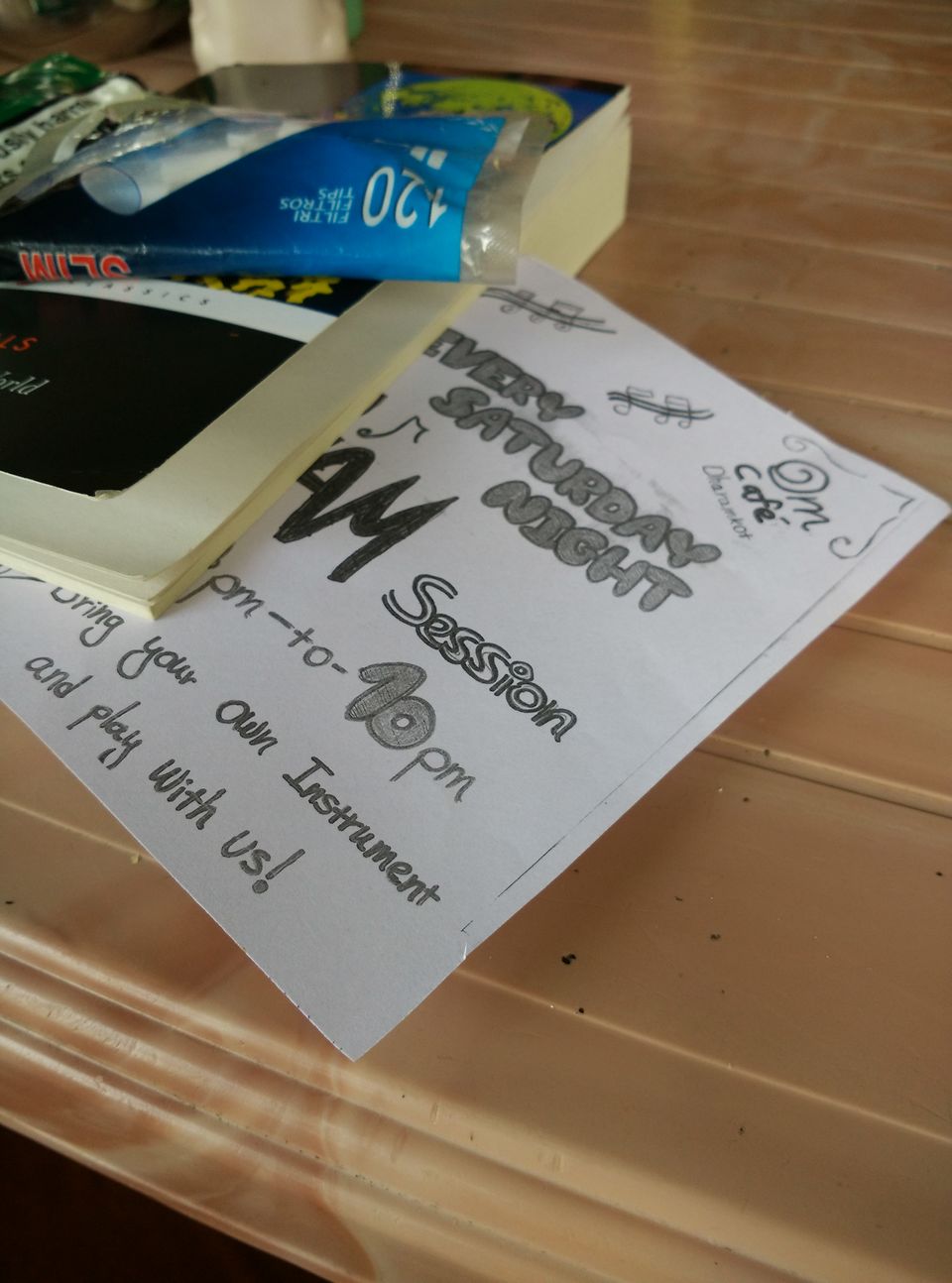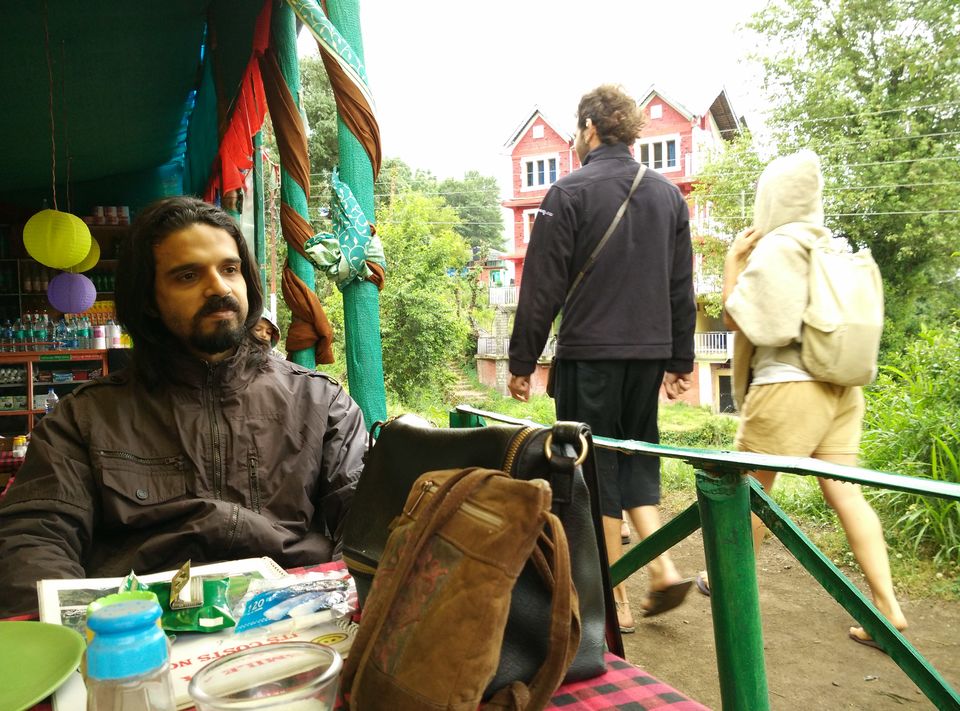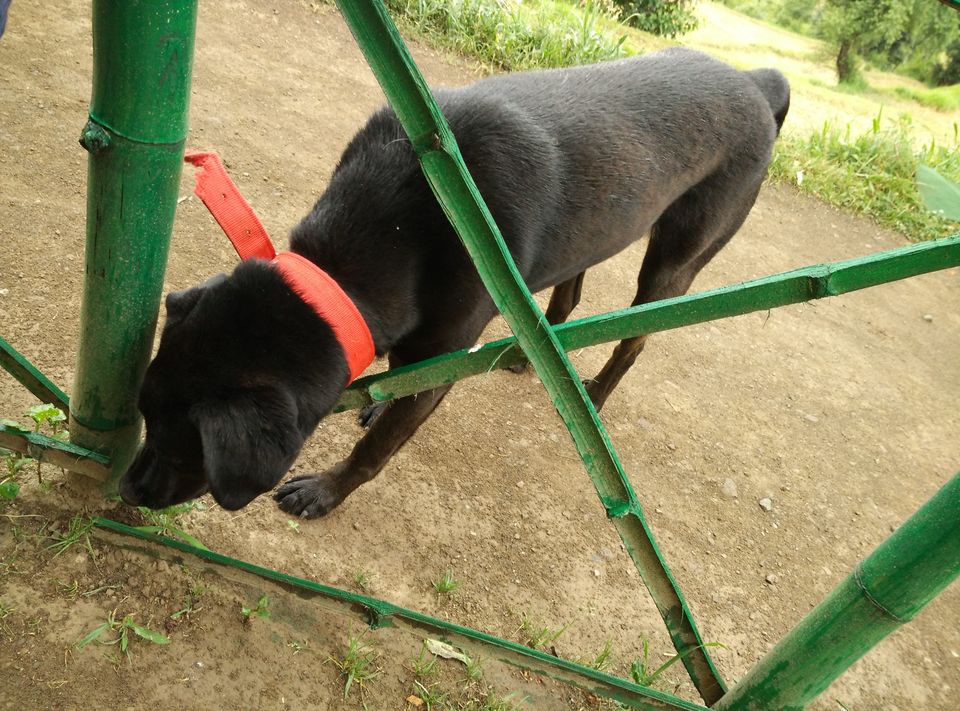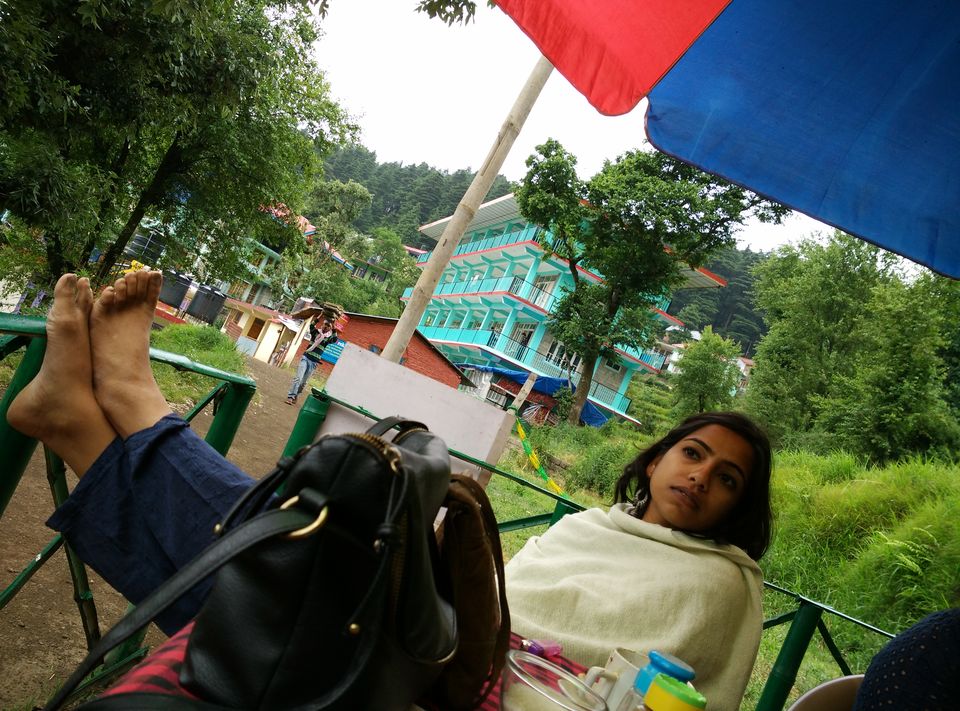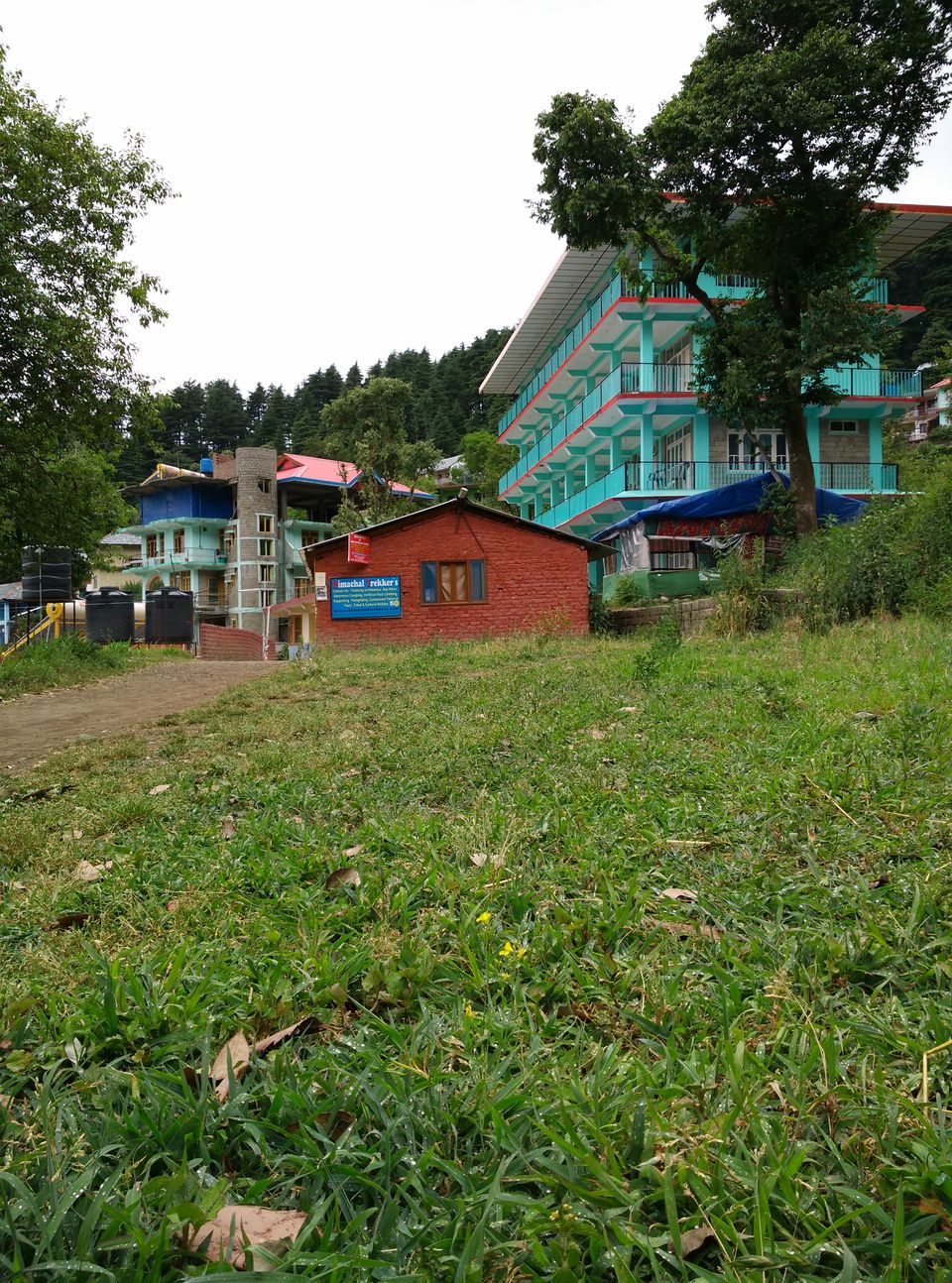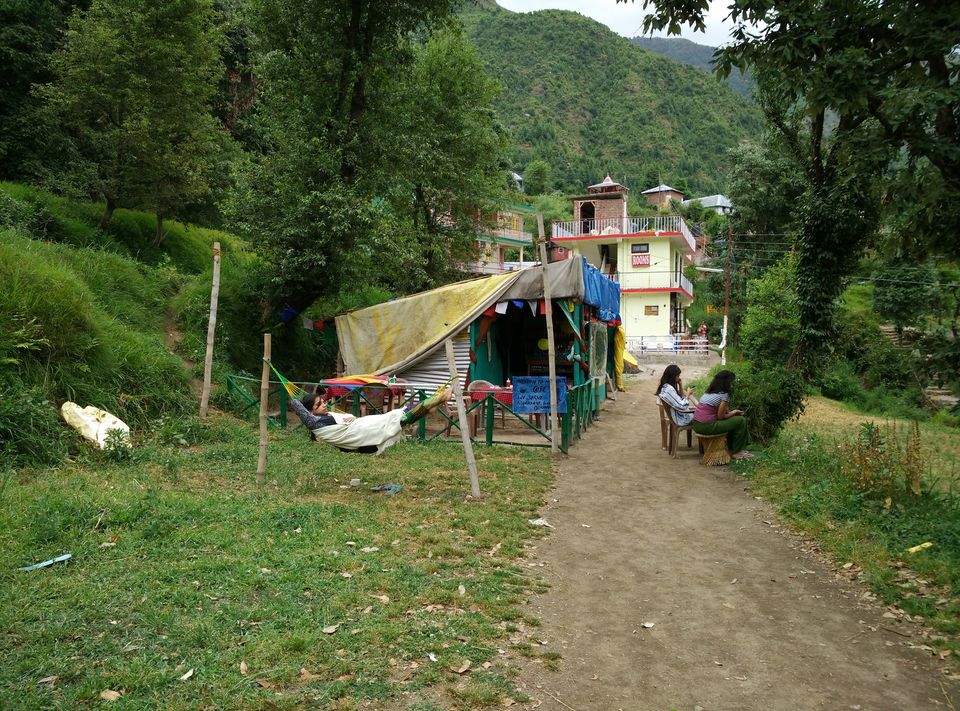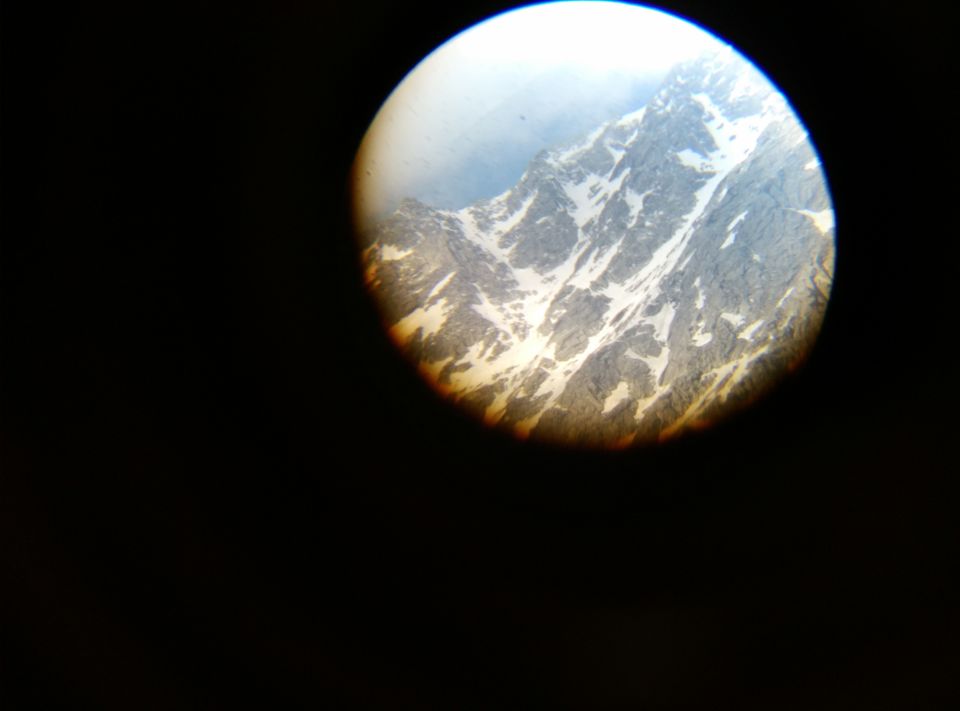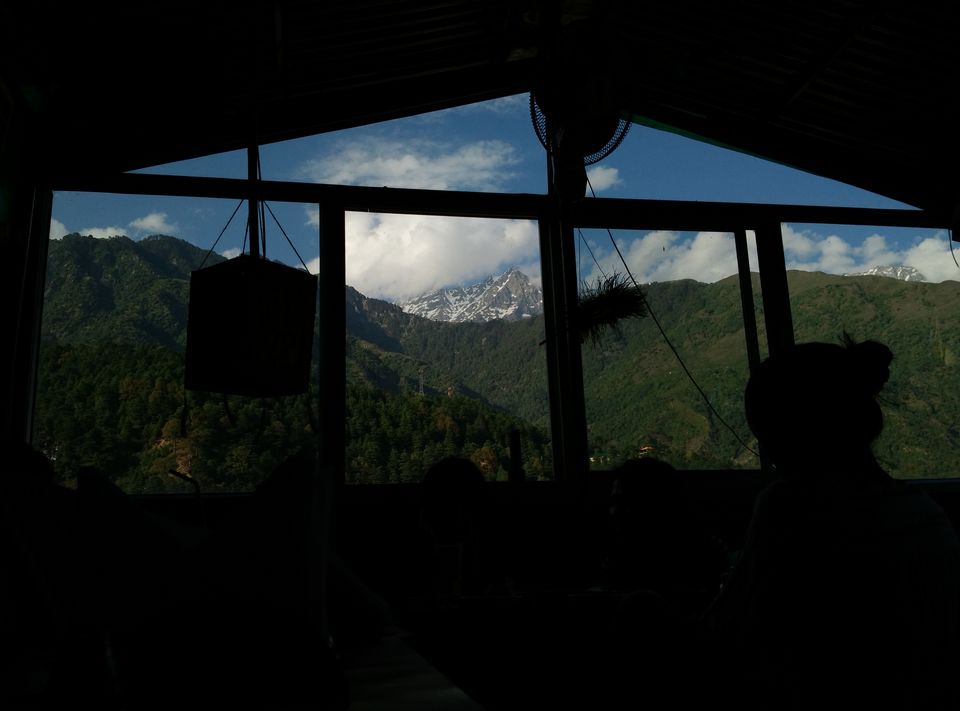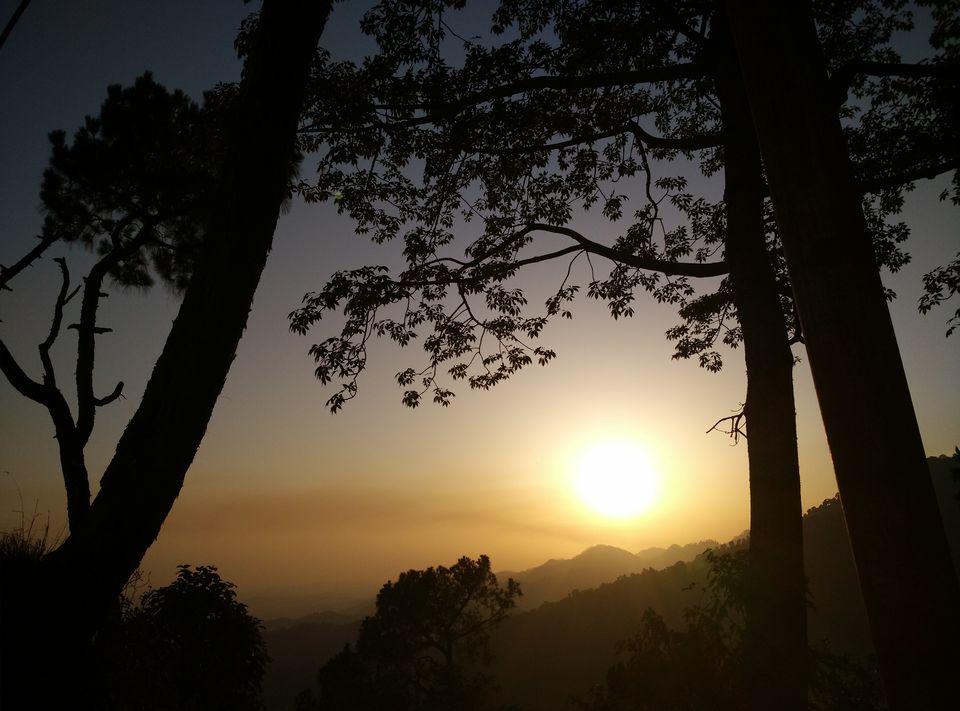 I have been to Dharamshala several times. Its vicinity to Delhi makes it one of my favourite getaways. Our trips have been as long as a month and as short as just a weekend. But whatever be the length of the trip, Dharamshala always refreshes me. It has so much to offer that one can truly never get tired of it.
Be it a trek to Indrahar Pass or a Vipassana Retreat...
Be it a simple weekend spent drinking coffee or a month long Tai Chi workshop..Every time I have visited this part of Himachal I leave looking forward to my next visit.
Upper Dharamshala has 3 small hamlets - Naddi, Bhagsu and Dharamkot and the later is my most favourite. It falls a little away from the regular tourist humdrum and since the village itself is non-motor able, it cuts away a lot of riff raff. Dharamkot starts with a small alley of coffee shops and internet cafes, but as you walk further in, it opens up into wheat fields and steep walks to the upper ridges.
If you plan to visit Dharamkot, try and stay in one of the homestays further inside the village and not settle down for the guest houses at the entrance. The daily walk up and down, will surely up your fitness levels and the fresh air will only leave you wanting more. Do take time out and walk your way through the village to Gallu temple and beyond. There are hidden waterfalls waiting to refresh the curious explorer in you.
As I write this blog, I can almost feel the bug stirring up inside me and I slyly look at my work calender to figure out my next visit.
Until then... happy travelling !