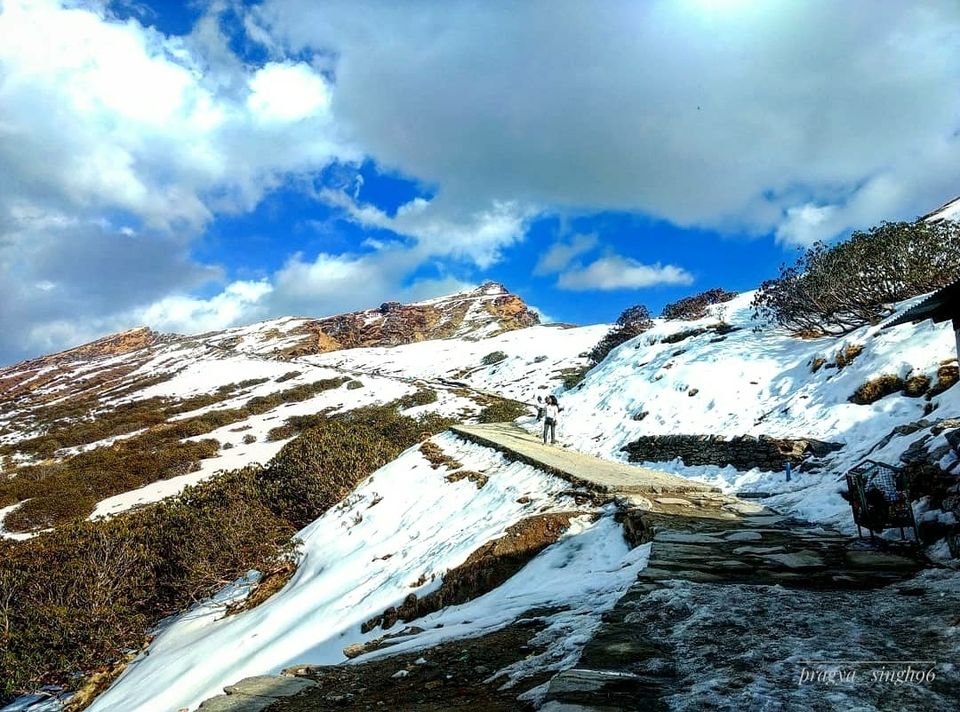 We were a group of 6 friends all ready to take a relaxing break after our exams. Starting right from Rishikesh we hired a Mahindra Bolero uptil Gopeshwar where we were to stay at a friend's house for the night.
One can also take a bus right to Joshimath.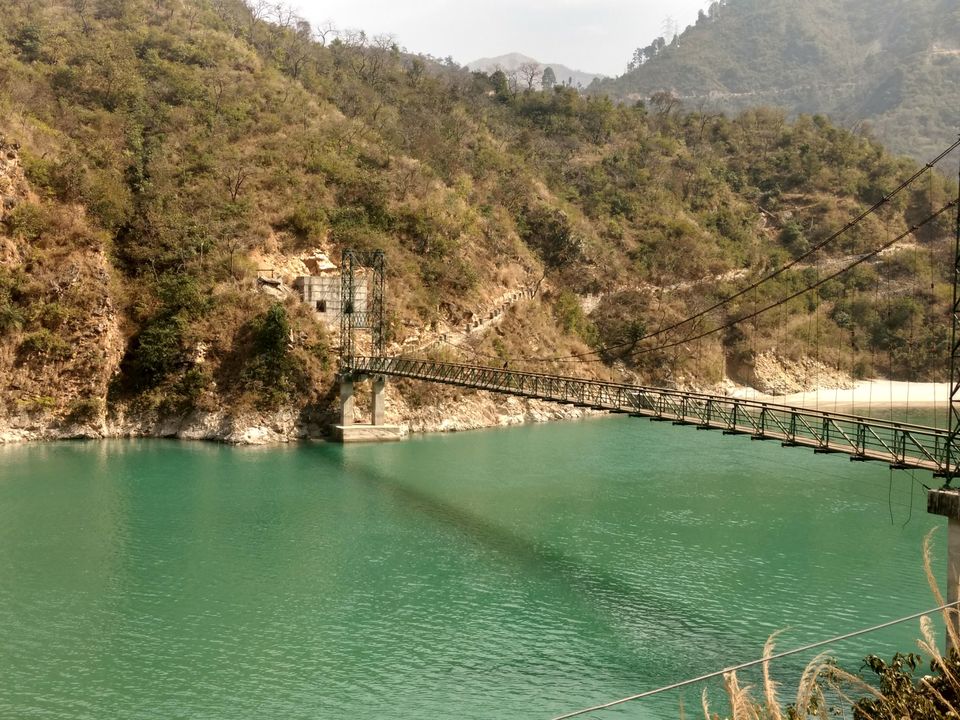 Off to Chopta:
We took off early from Gopeshwar to Chopta. It takes about 3hrs 30 mins to reach there if you have your own vehicle. There we checked into our camps at the 'bugyal' at the foot of the village of chopta.
Then we started off with the trek to Tungnath temple which is the highest temple of Lord Shiva and the highest of the five Kedars.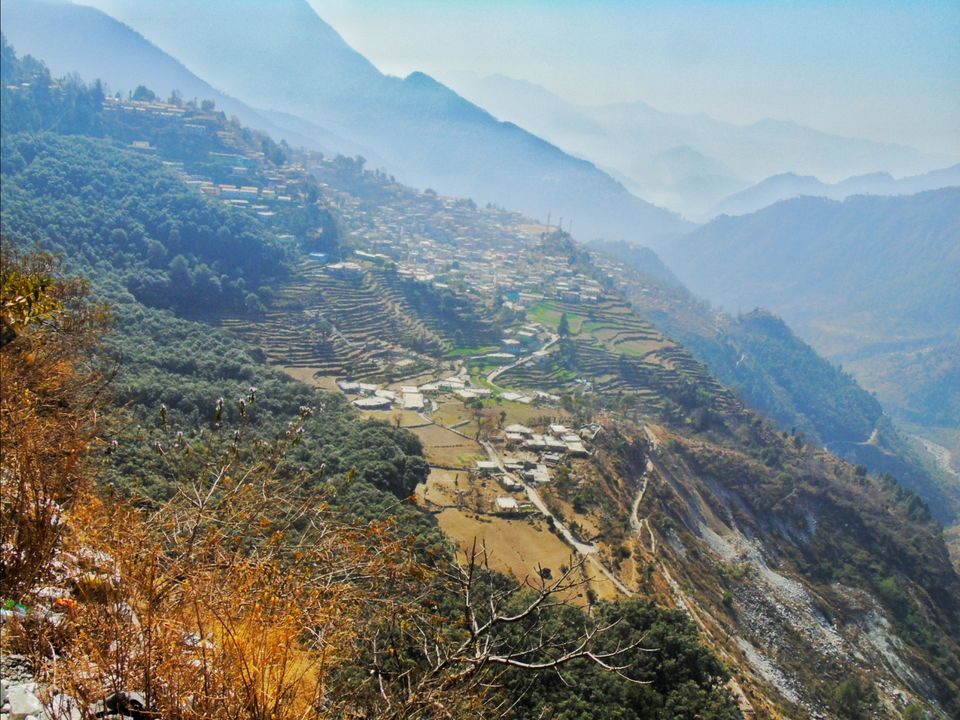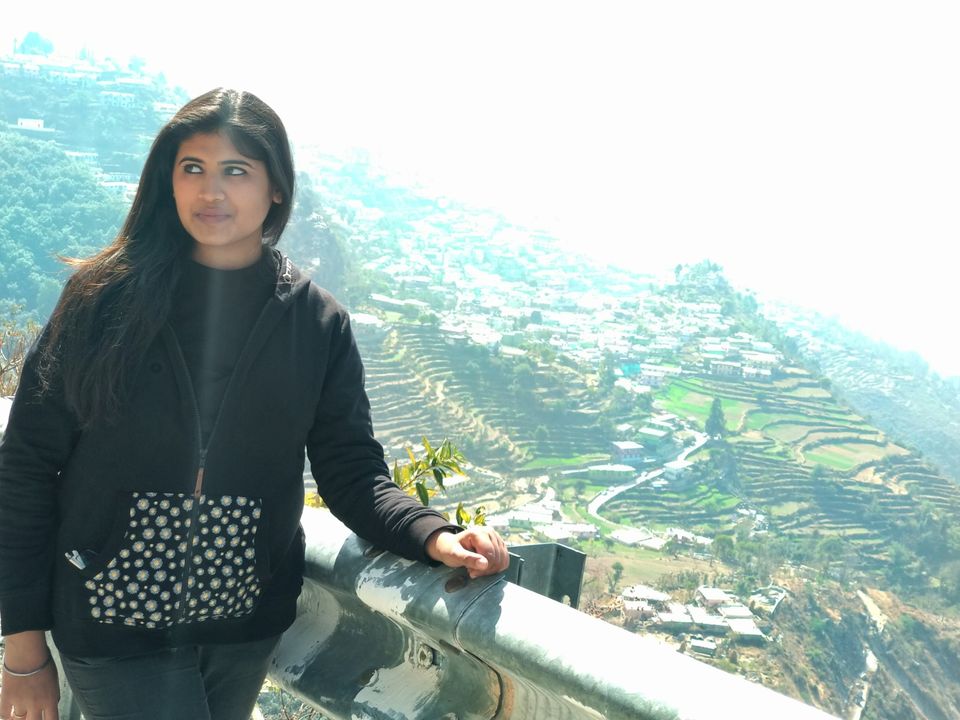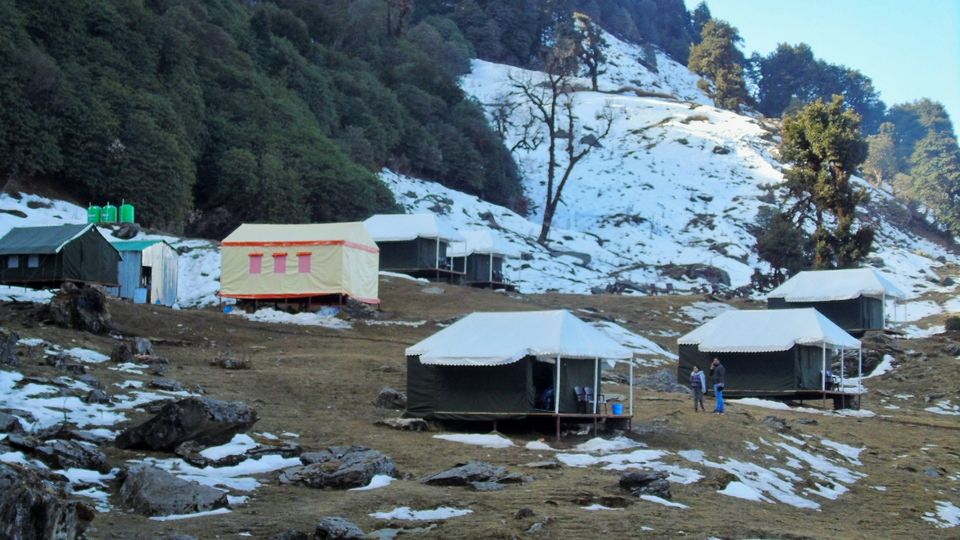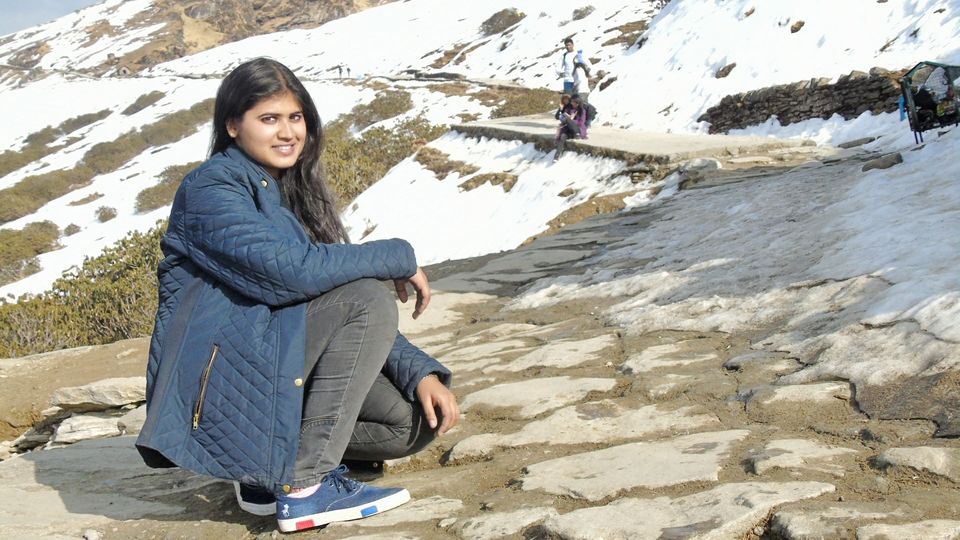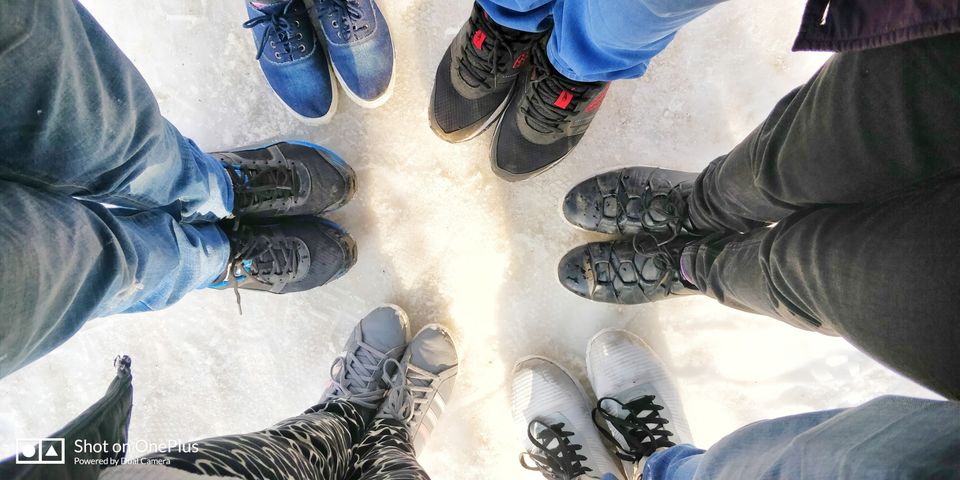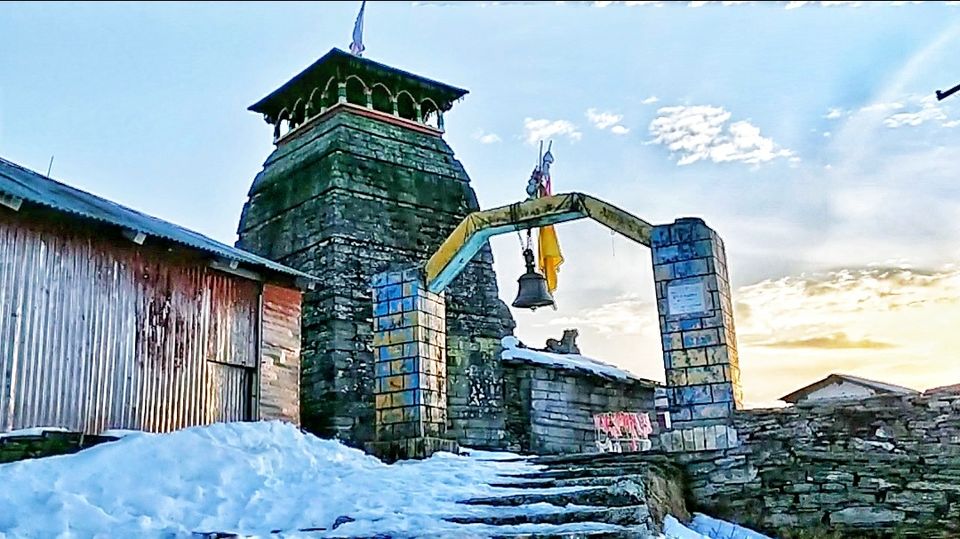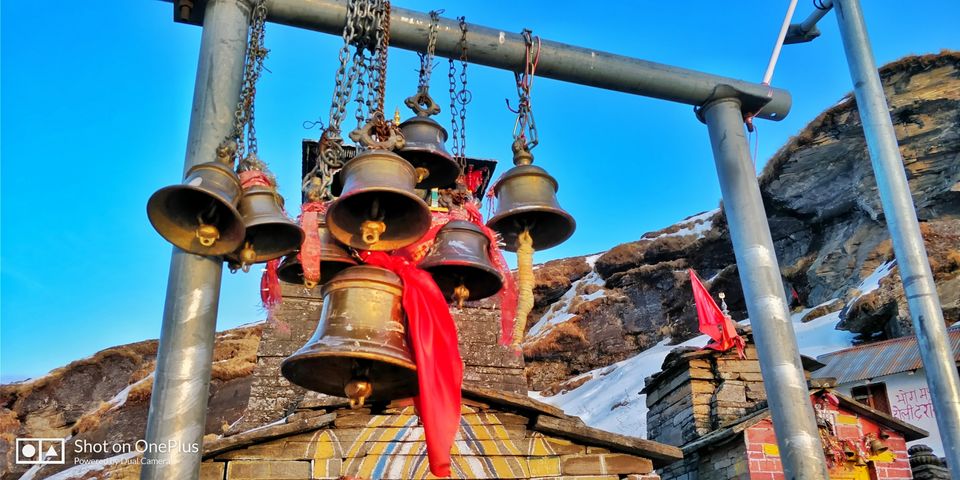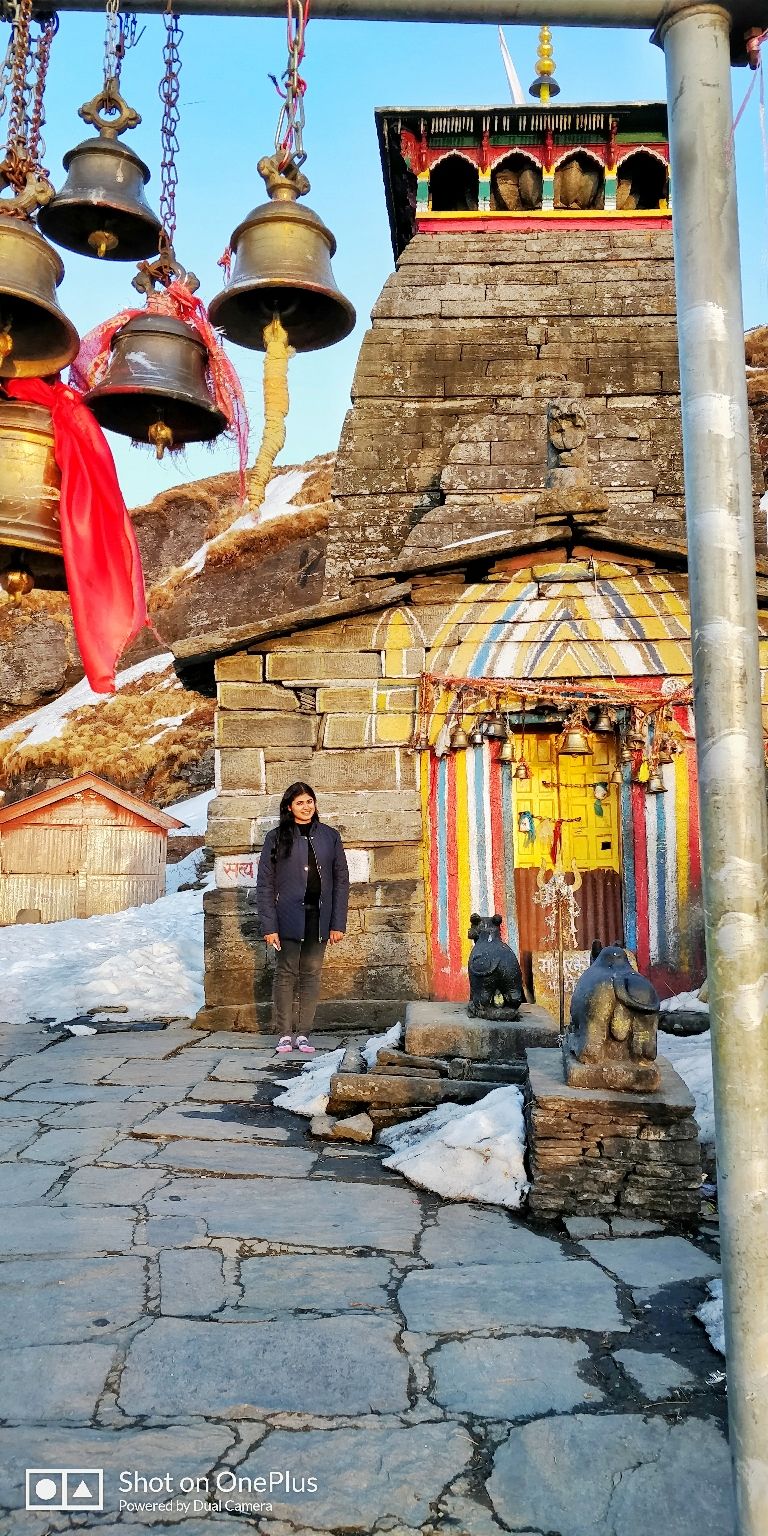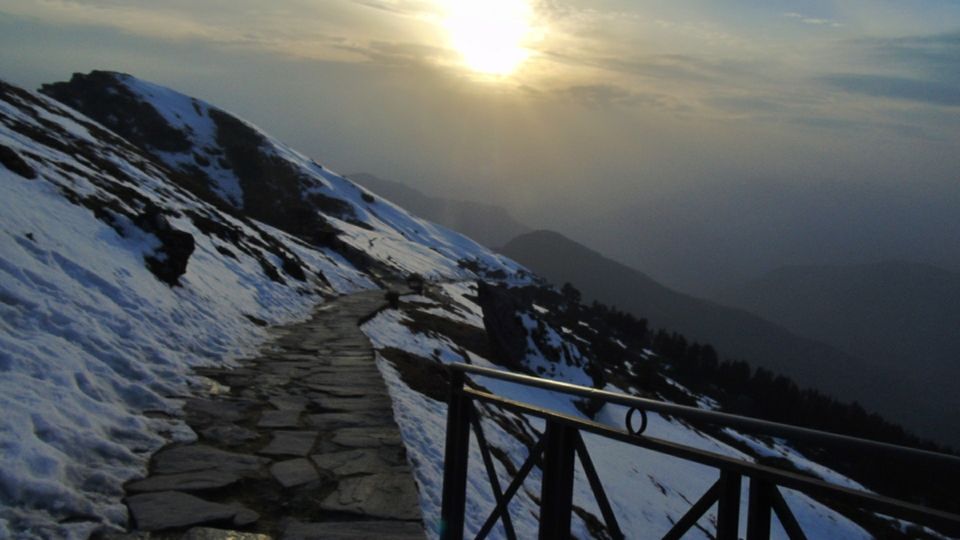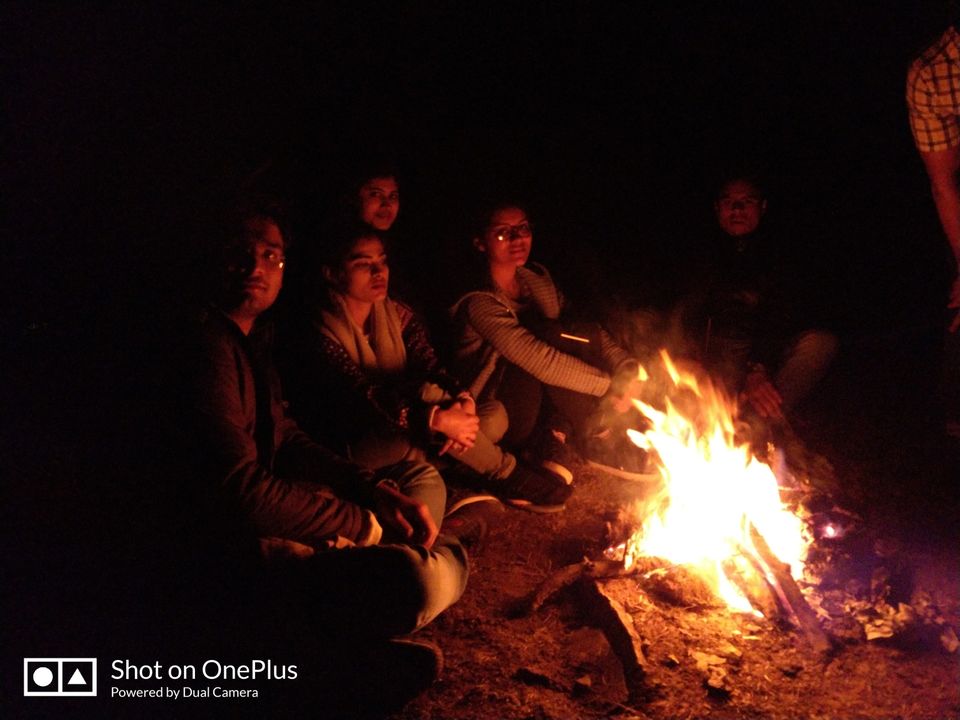 The 3 rd day we decided to take some rest. After enjoying the chilly morning and having breakfast at the camp, we decide to depart by noon. The next we were to head towards Auli. And guess what!! We were lucky enough that it rained the whole night in the area and there was fresh snowfall in Auli.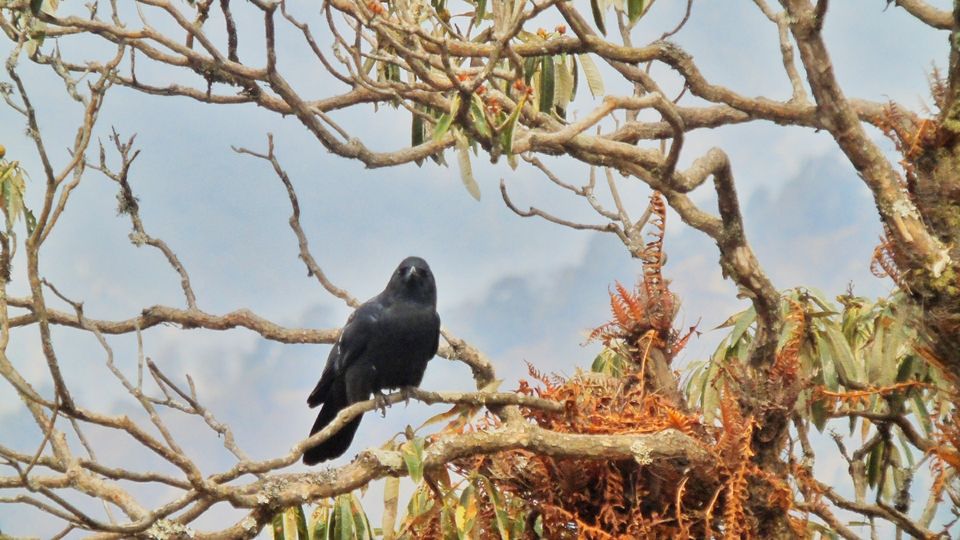 The 4th and the final day we were super excited for our departure to our snow clad destination :AULI !!!
We hired a tata sumo and reached Joshimath in about 2 hours from where we booked ourselves trolley to reach at tower no. 10 in auli. There are 10 towers or rather trolley stations that come in the way while reaching the top.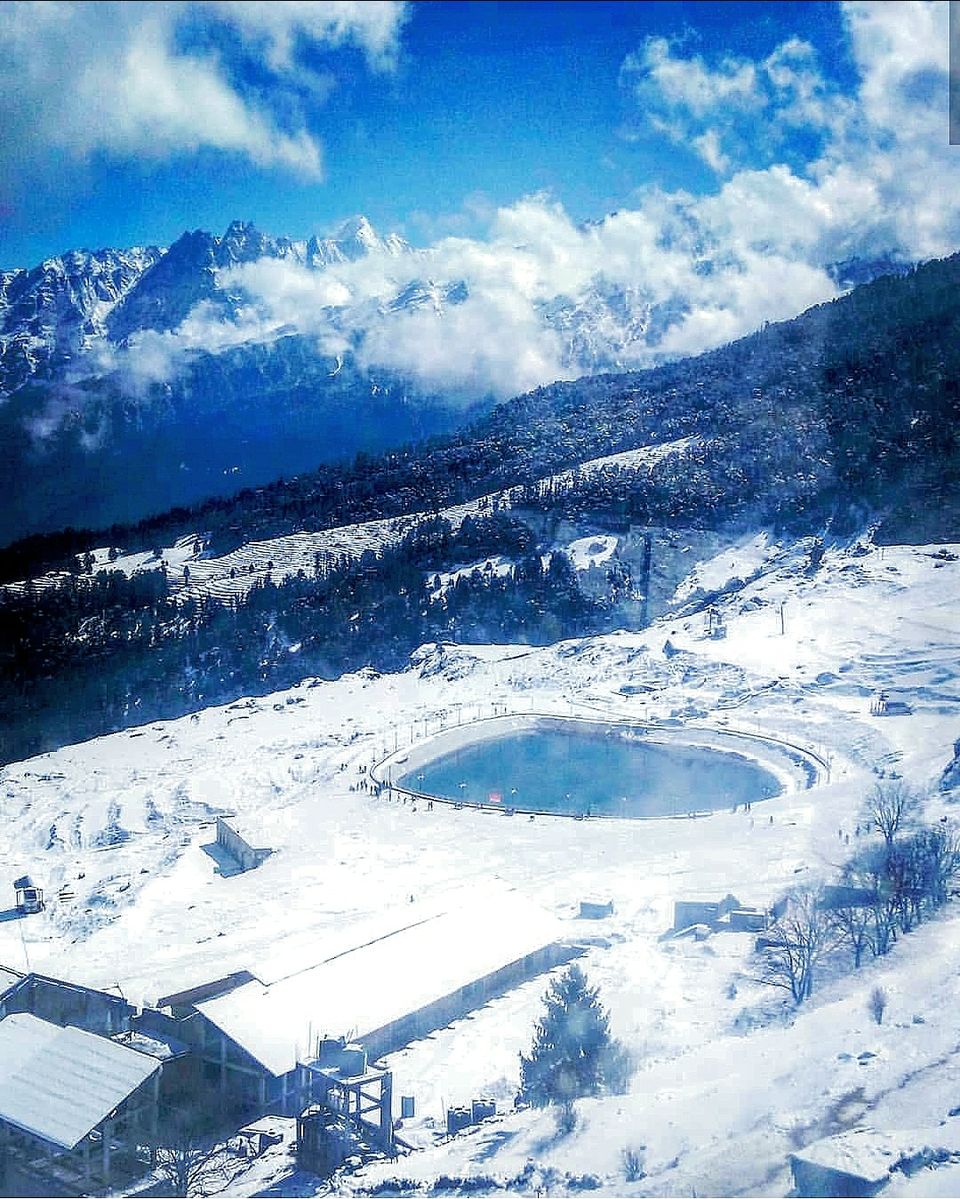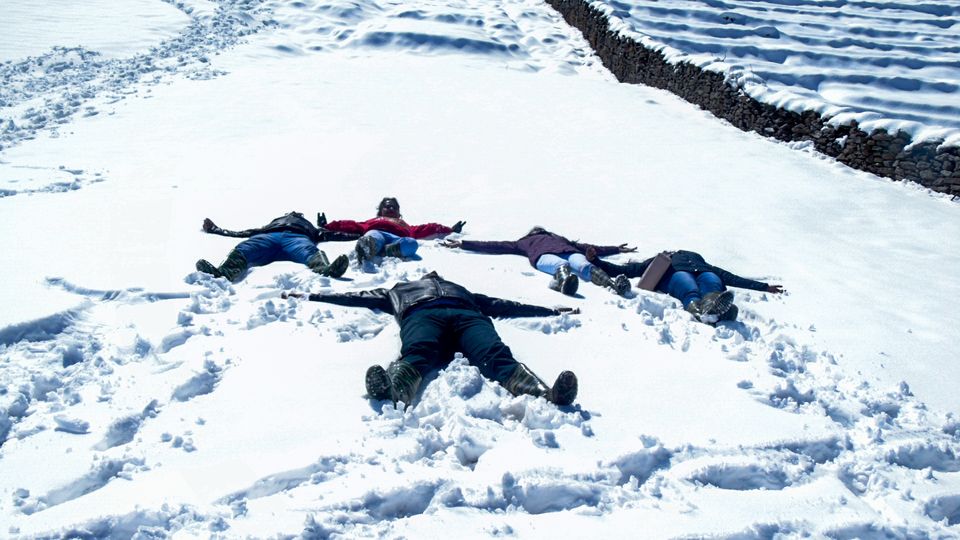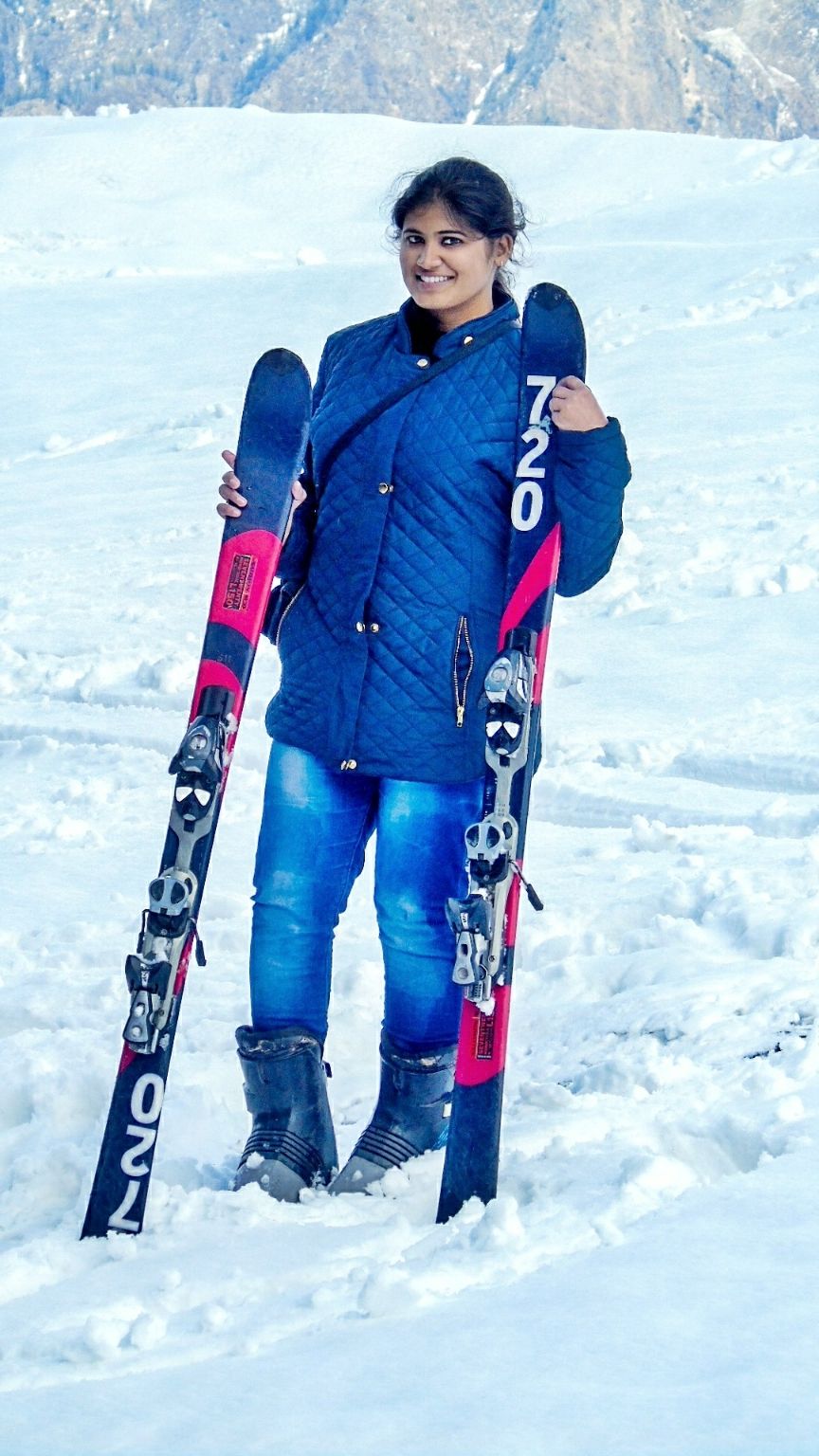 So finally on day 5 came an end to this exciting ,adventurous and beautiful trip. It is a trip worth remembering!!❤️