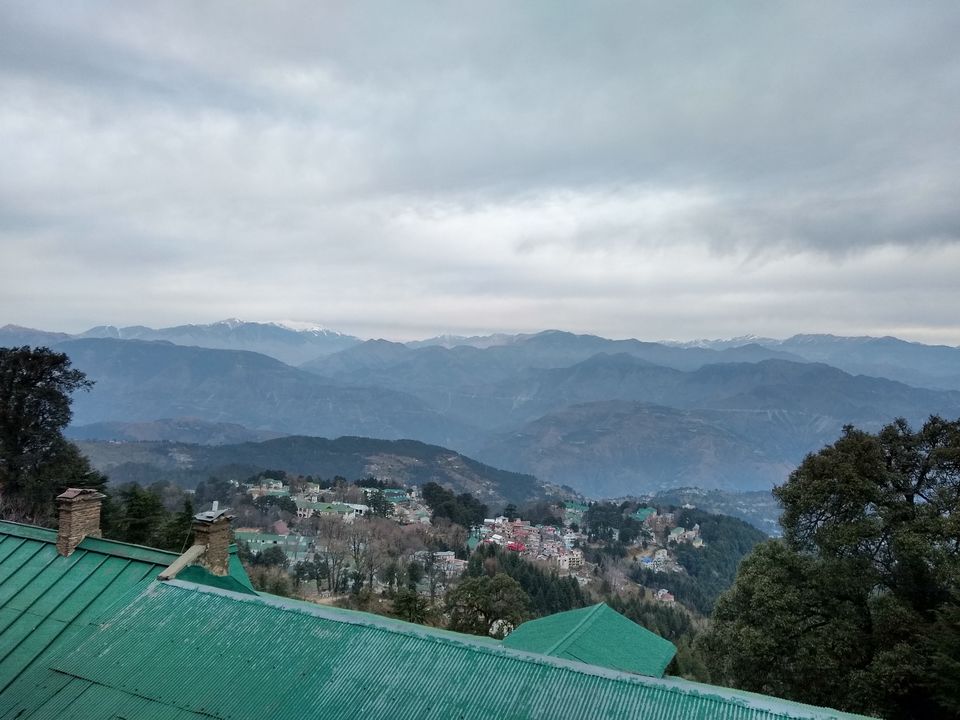 People may presume Dalhousie as a small and quiet hill station but Dalhousie is a charmer in its own ways. I boarded the HRTC Volvo from Delhi, it takes about 16 hours to reach Dalhousie.
I reached at around 1 pm, and had previously book Grand View resort. In my opinion it is by far the best resort I have been to. It provides you with an amazing hotel service where one will feel valued. I highly recommend this resort for the best experience on your trip.
After relaxing a bit , I went for a walk to Gandhi chowk ( mall road of Dalhousie), it's a bit far from the hotel so you might wanna take a taxi. The mall road has the best eateries, and nice places to buy fruit wine. After a stroll on the mall road we had momos, Maggie from two of the shops right infront of mongas cafe. These shops serve the most delicious fast food, from garlic breads to pizzas. They are stand and eat shop so it gets a little congested on the roads but their food is great. After stuffing my mouth with food, I went to mongas cafe to just chill, sit , relax play UNO. This is something I follow traditionally. I'm a cafe person so I carry my UNO cards everywhere. Mongas is also good. It's a tiny little cafe with best food. Try their sizzlers, rum cakes, pizzas and noodles. Everything is delish. You can try shopping as well. But the rates are at par Delhi. I bought a puffer from a shop selling goods manufactured by small scale industry for 5500. One can get the same jacket for lesser price in HM or Zara. After shopping I headed for dinner at the old Shere Punjab to gorge on some paneer loaded with butter and garlic naan. What a delight in winters.
After being so stuffed I was in no mood to walk so boarded a taxi from a stand right outside the mall road.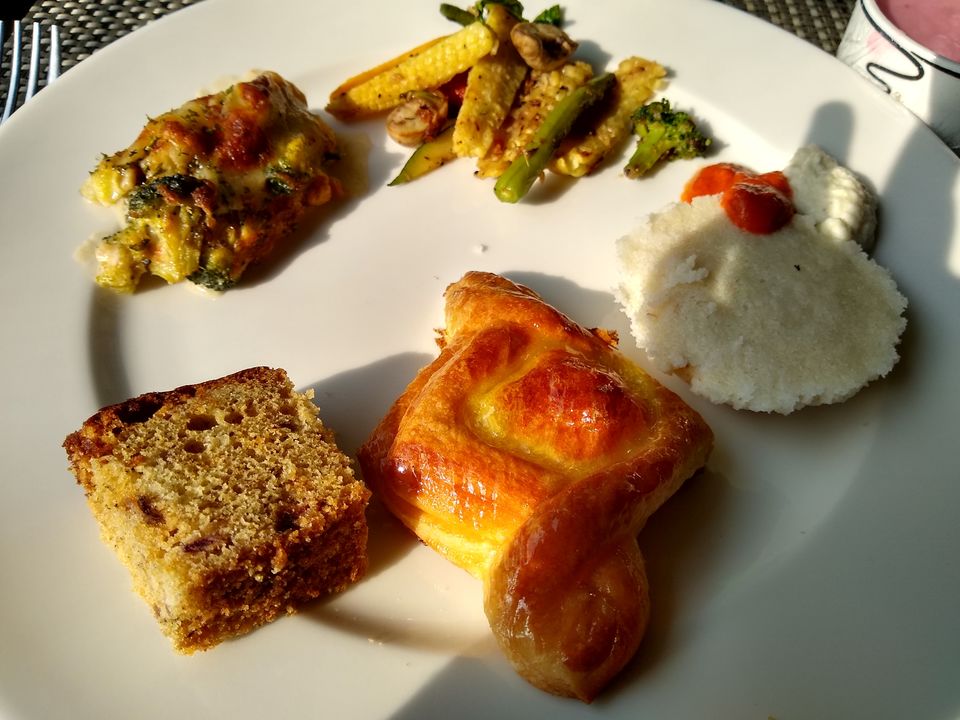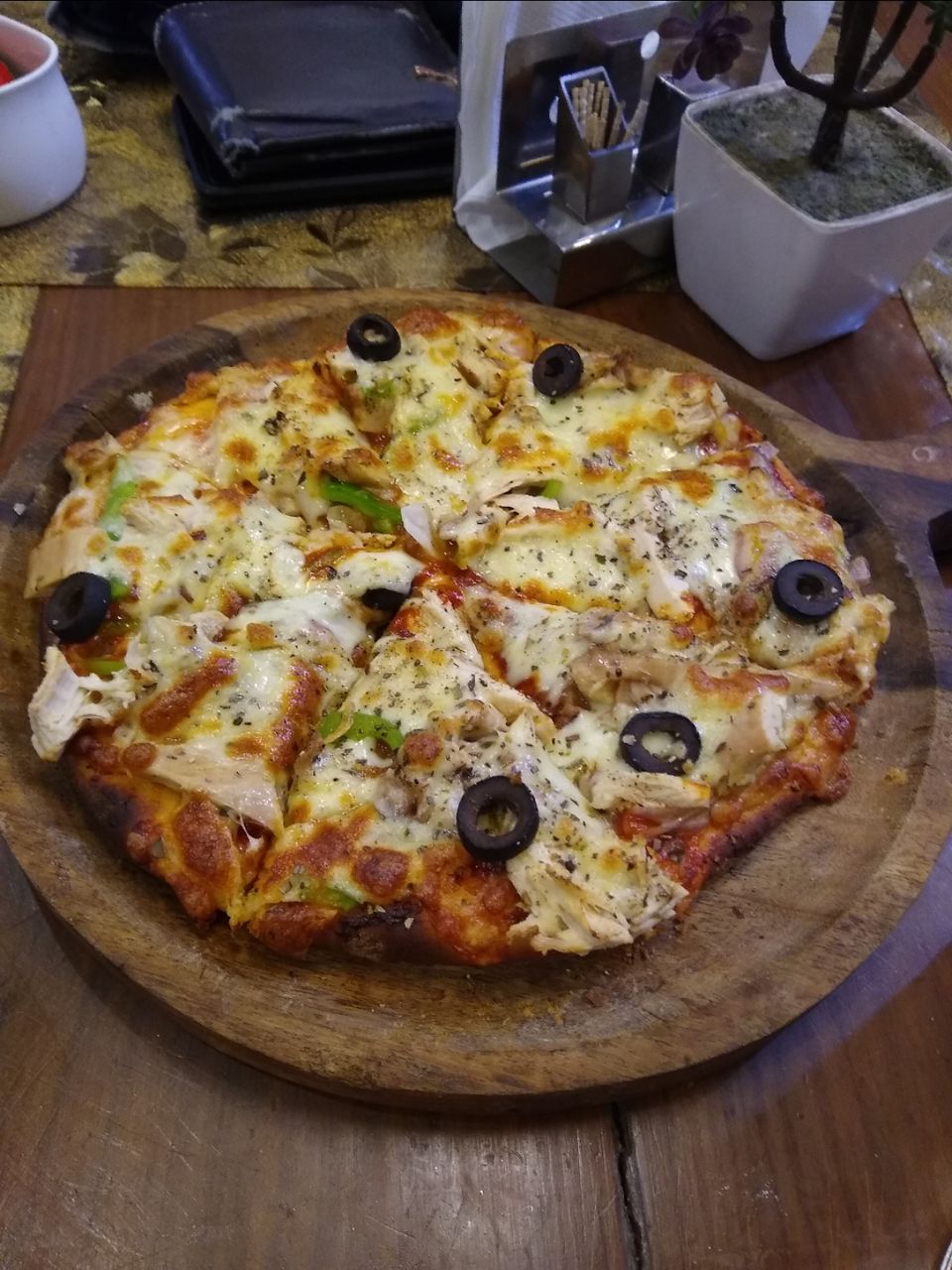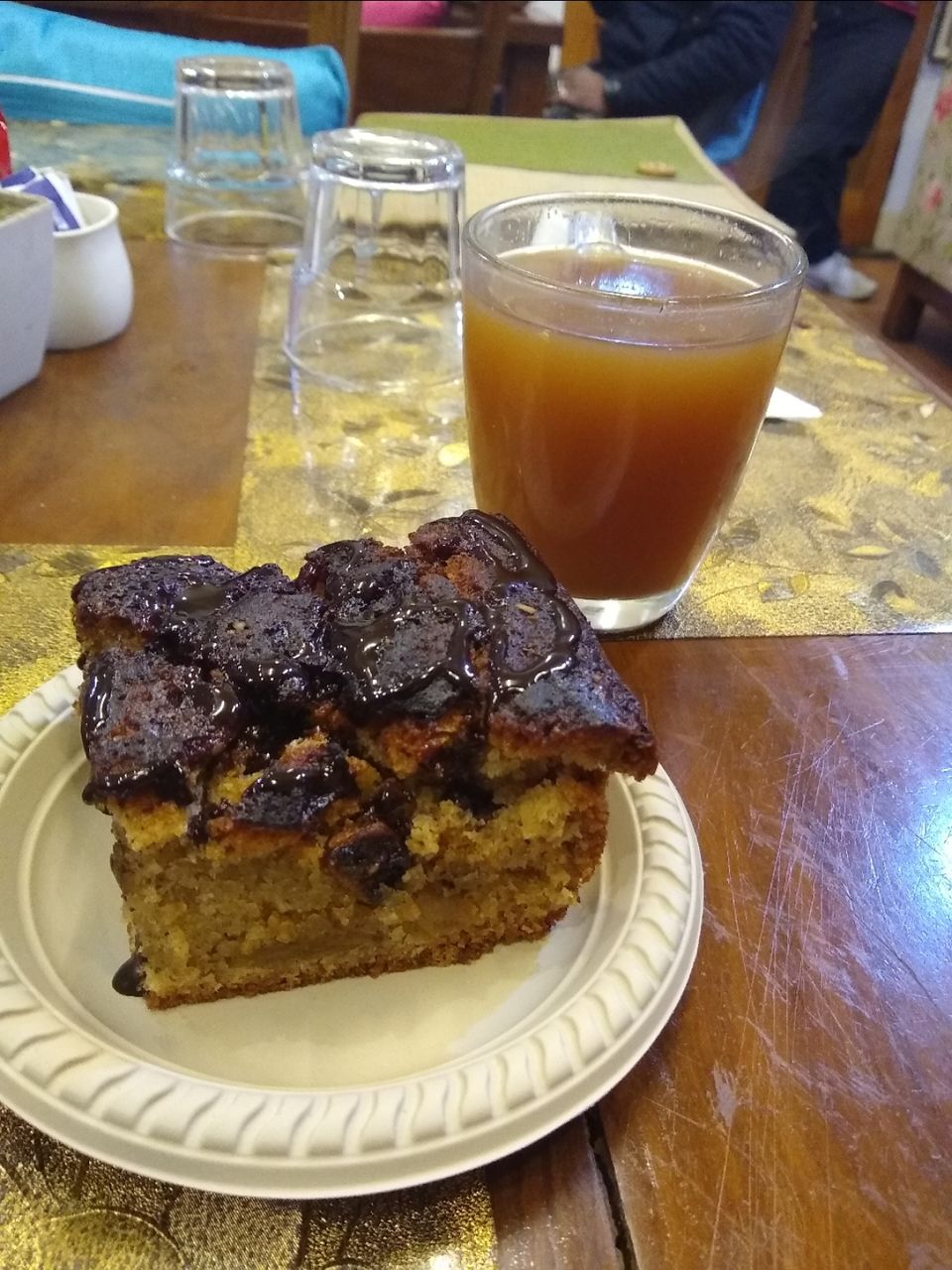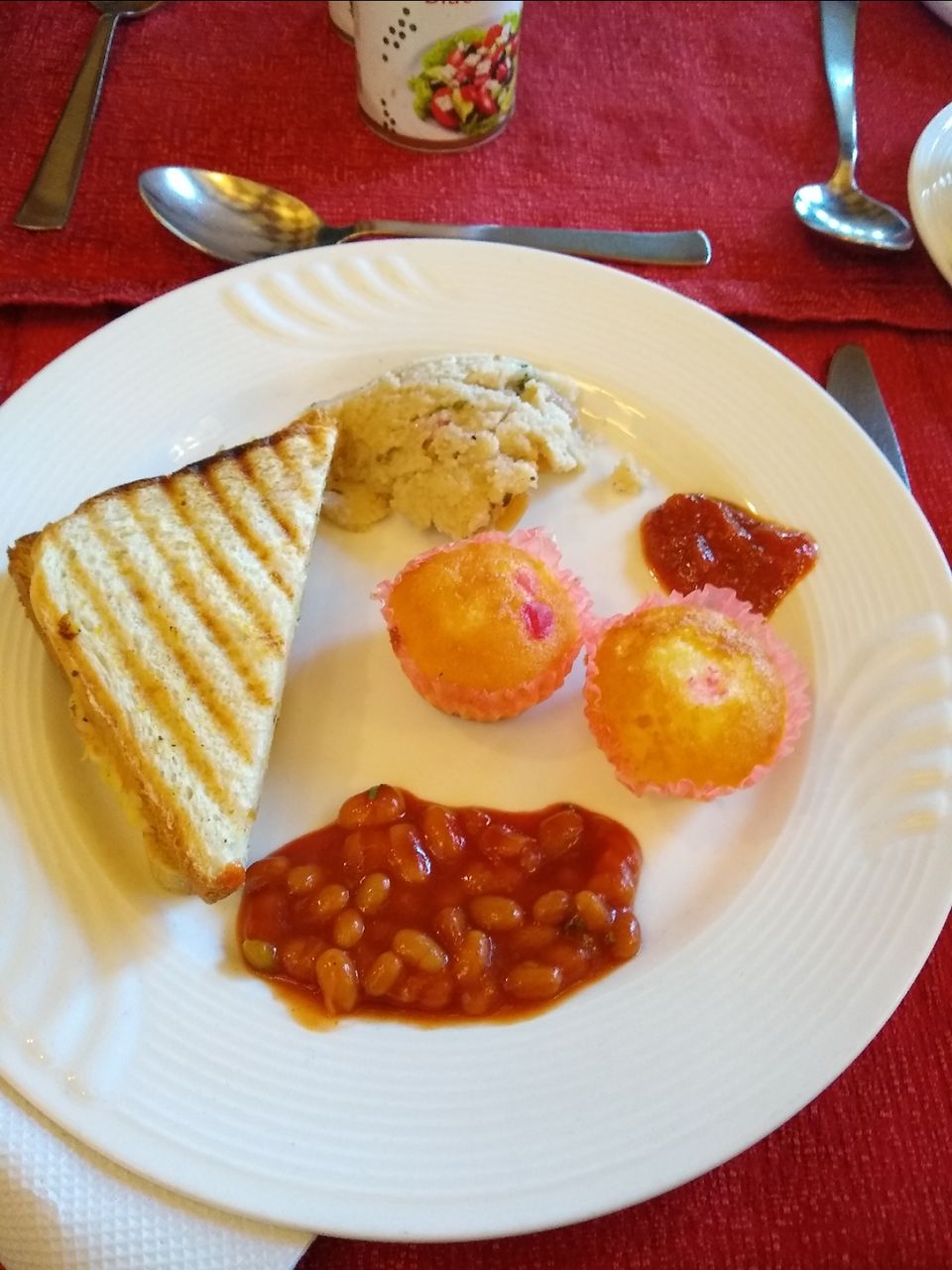 On the second day, we visited khajiaar and dainkund. The rates are fixed for all these trips and you can get a taxi from any taxi stand. I first visited khajiaar. Its called the mini Switzerland of India and I was excited to see it but when I saw it, I felt sorry for the place. The place is ruined and if you skip a visit to khajiaar you won't be loosing anything. Because of people and their habit of throwing garbage anywhere the lake is all shrunken now. It is only a small circle of algae. It has become so bad still people are throwing their trash their. Due to excessive tourism India might loose one of its beautiful spots. People should be restricted to go their in order to revive the place. Then we visited dainkund. Dainkund is beautiful. It's like a trek cut out of mountain with snow on both sides and a very steep path. It's worth the visit. Both of these places will take full day.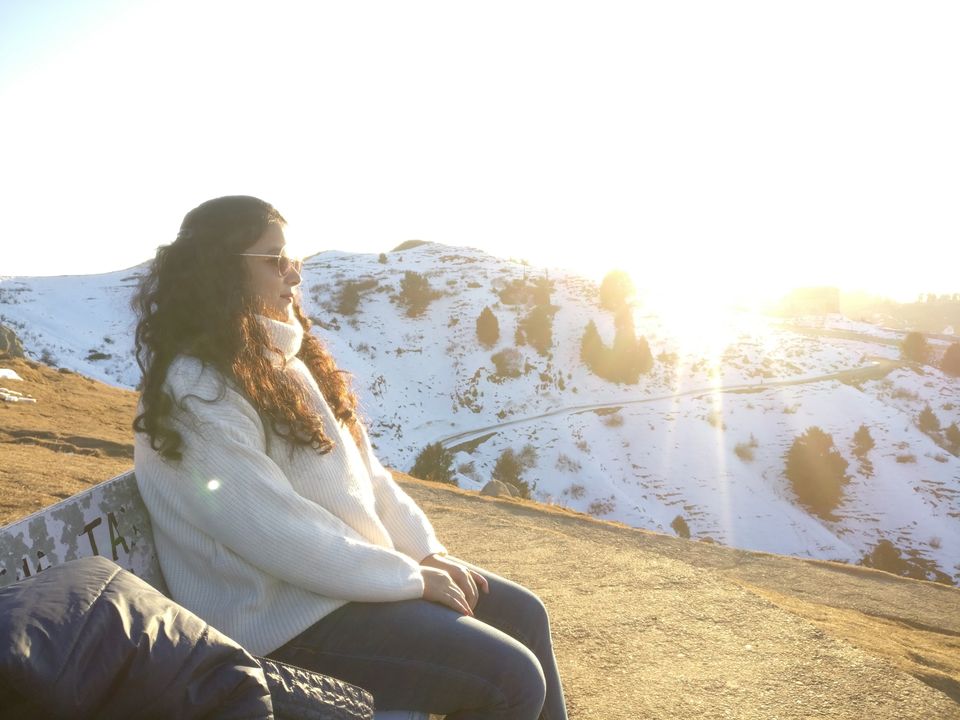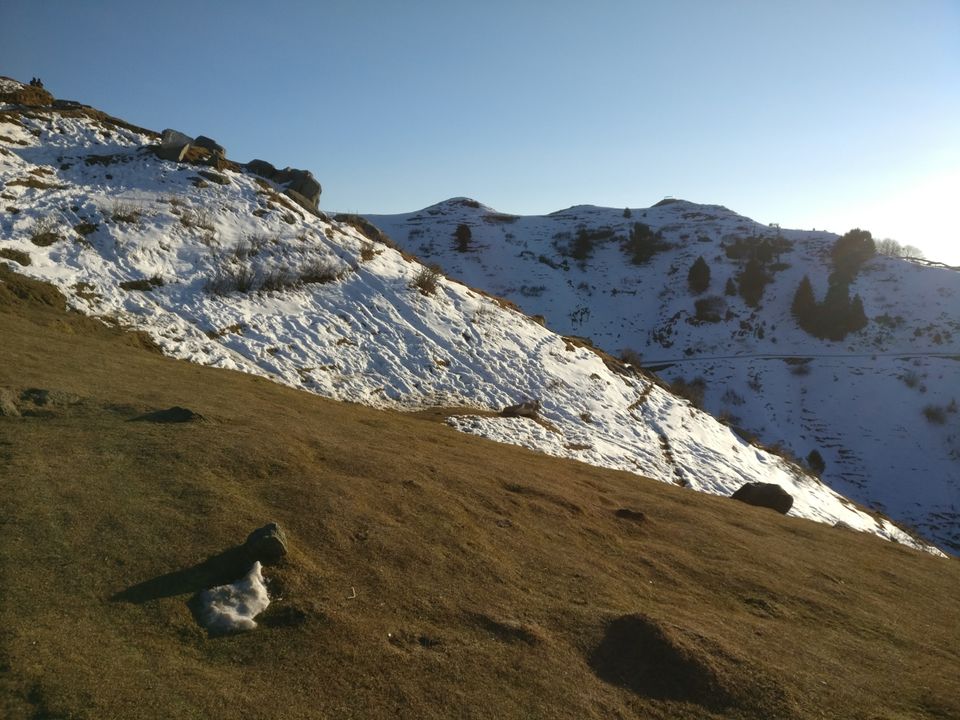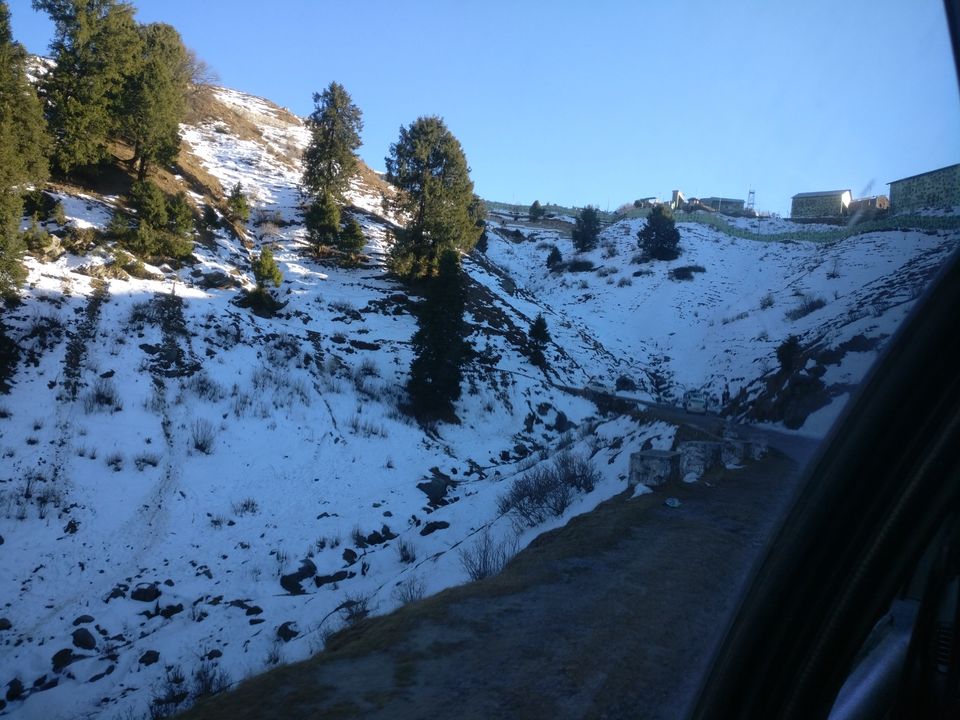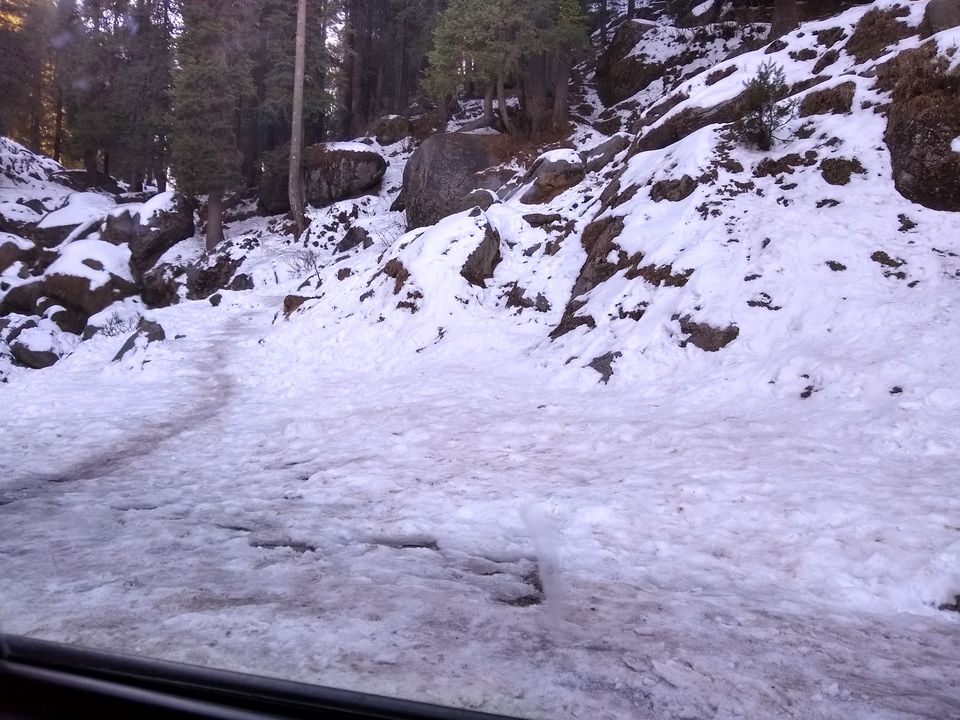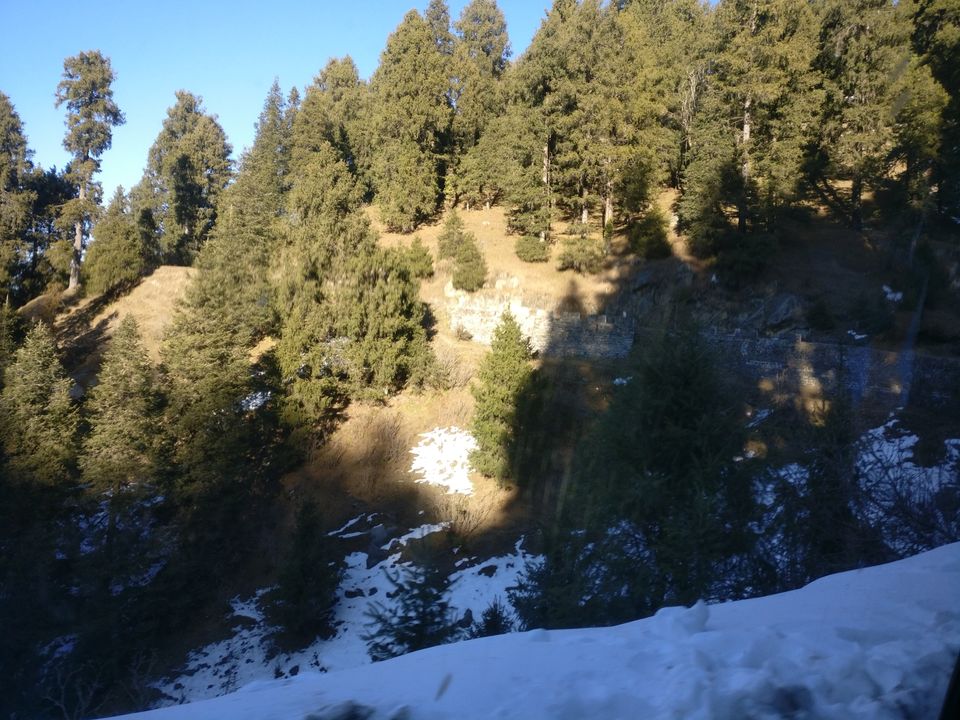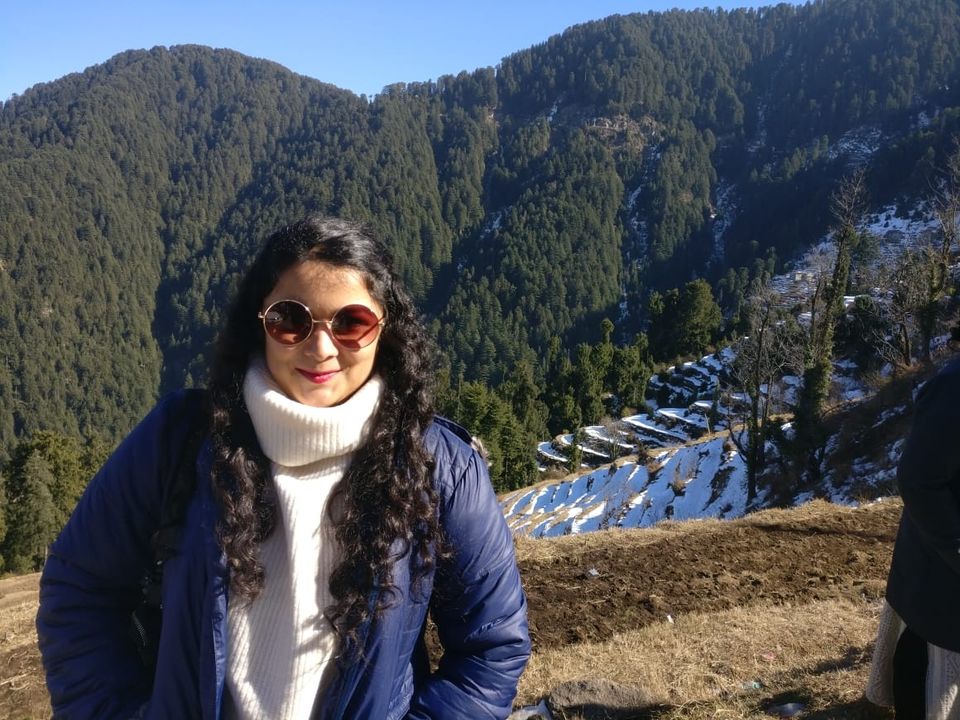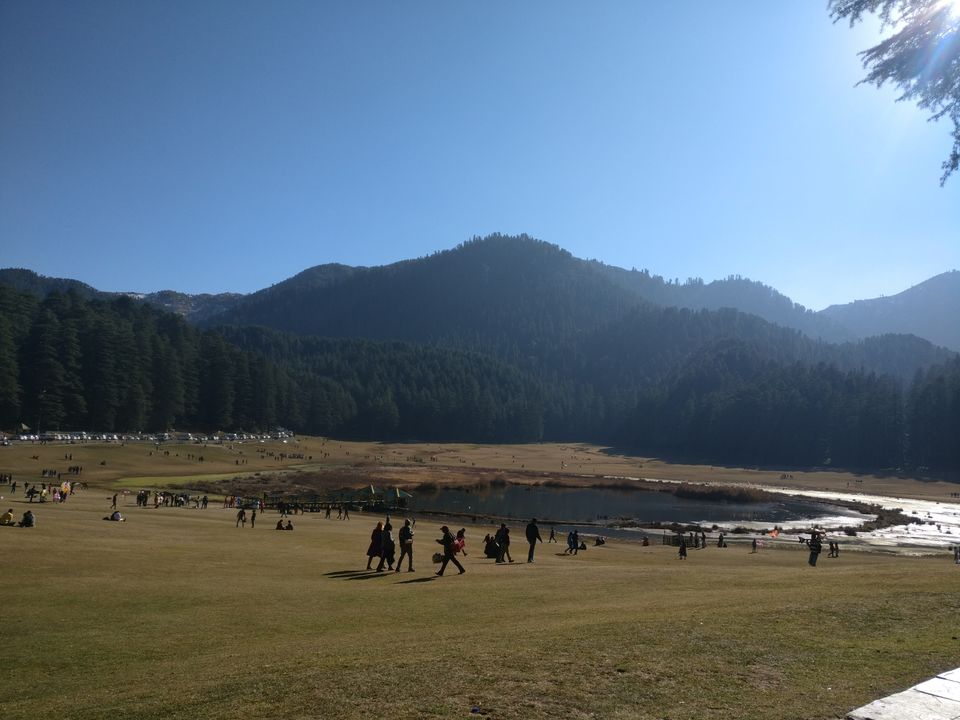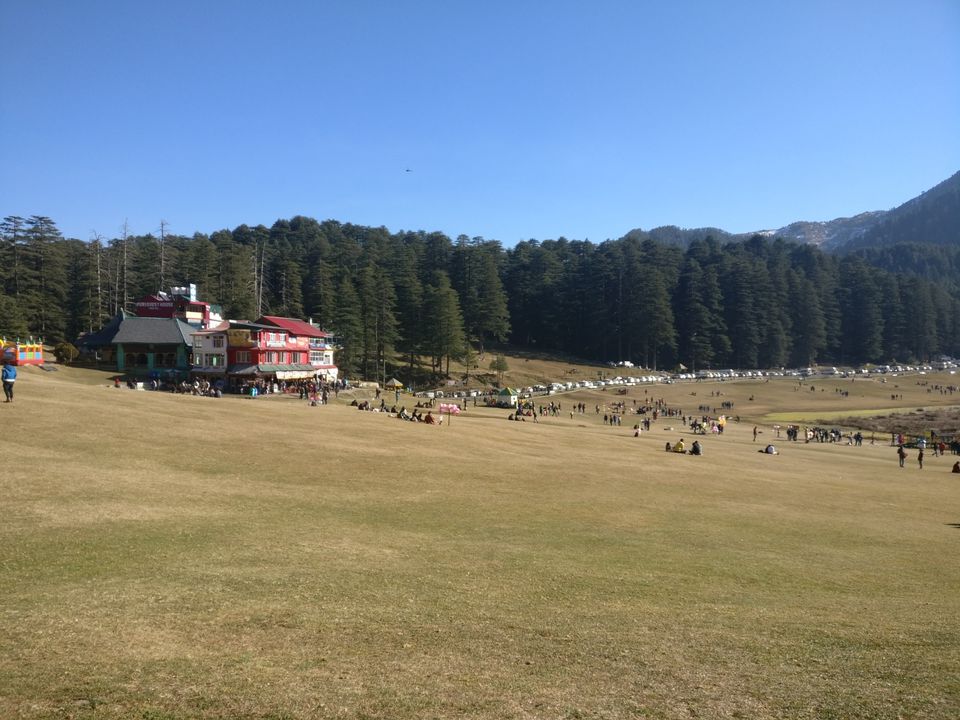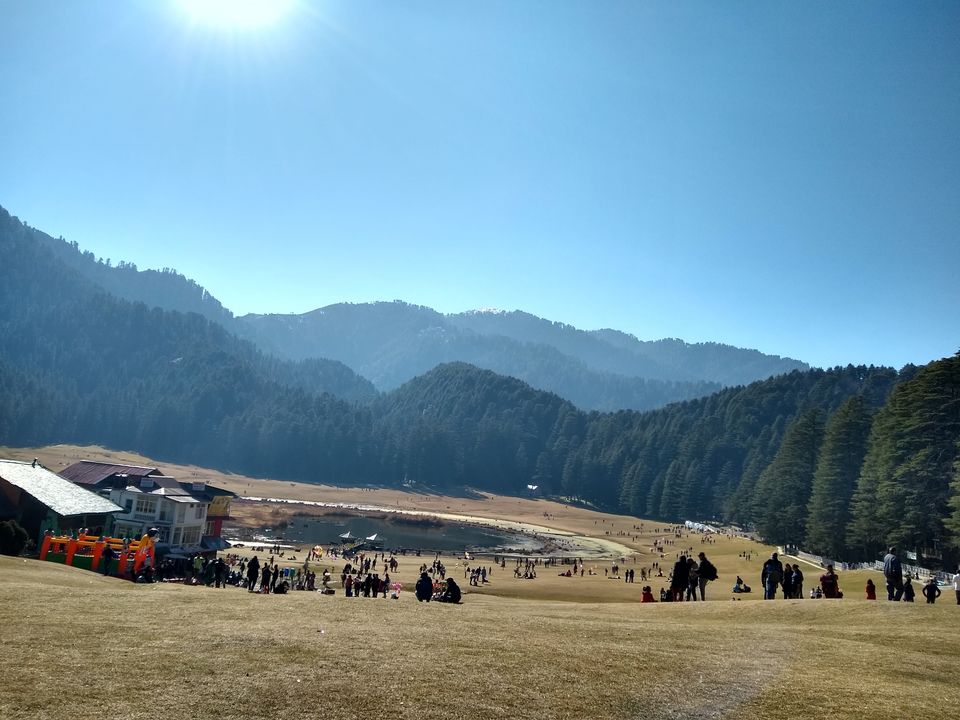 Last day, generally I keep the last day for just chilling and roaming and Dalhousie was no different. To return to Delhi I booked HRTC Volvo, the bus stand is right infront of grand view hotel.
3 days are sufficient to visit Dalhousie.