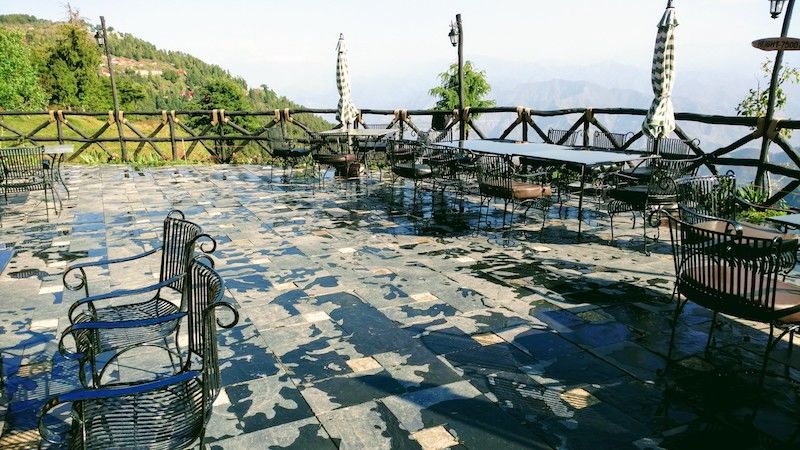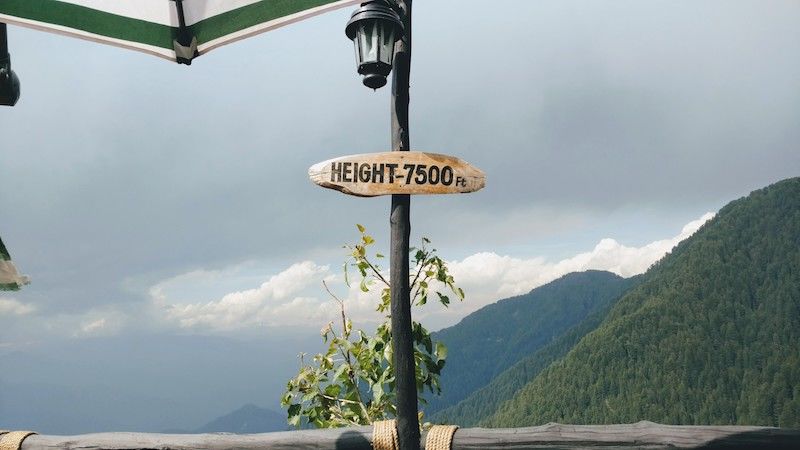 Dalhousie is still a peaceful "English hill station". The views from the Aamod resort were beautiful. The resort is a small place, has fifteen cottages/rooms; we were in no 14.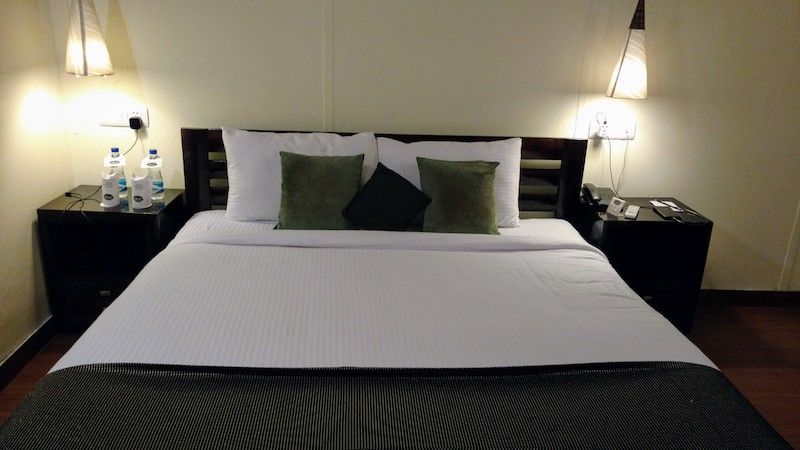 We were staying at the Aamod resort in Dalhousie for 2 days and loved the place. The resort has one restaurant with a spacious outside seating area facing the mountains. The photos will do the talking. It is from here that we went on the Dainkund trek, the hotel provided the guide. The 4 hour trek is detailed in another post titled "Dalhousie - Dainkund trek".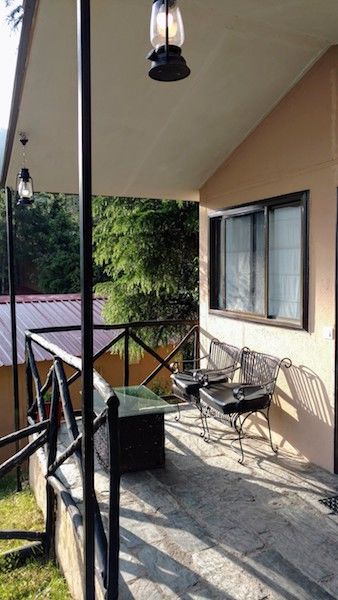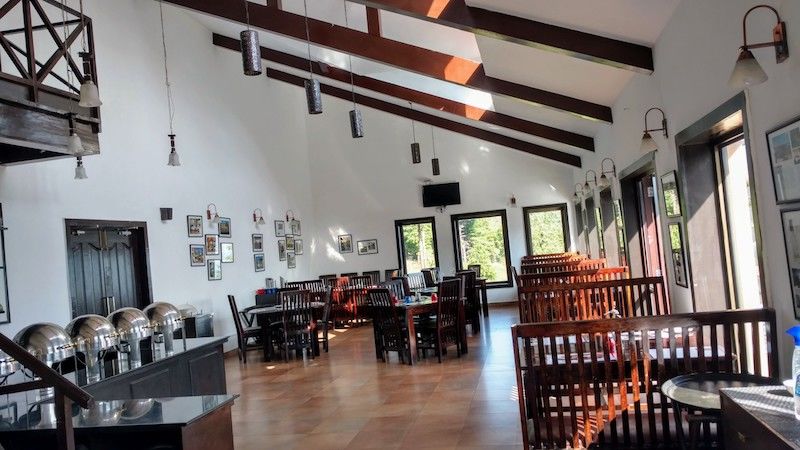 The food was really good. The Puris and Chutney sandwiches were standouts in the breakfast buffet.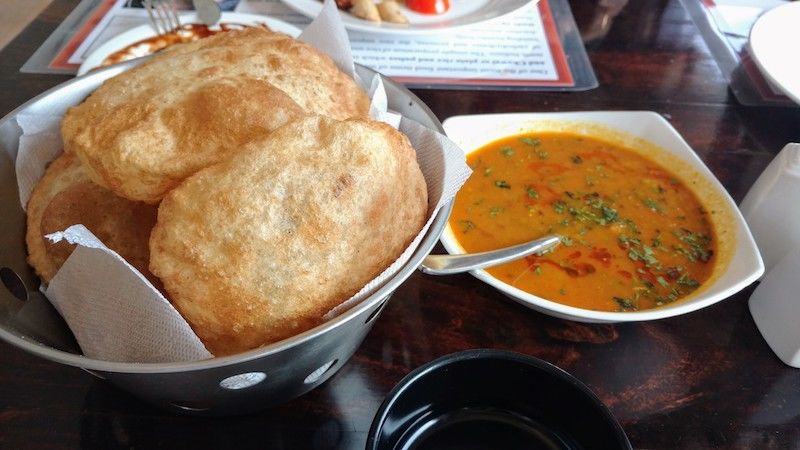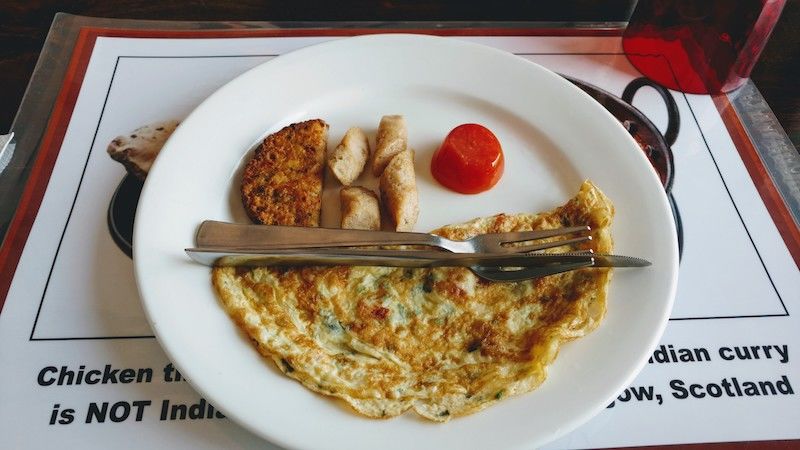 For lunch we had Veg Fired Rice & Chilli Chicken and Chicken Club sandwich – delicious !! We tried a Himachal no-veg dish called Khatta Meat for dinner – was good.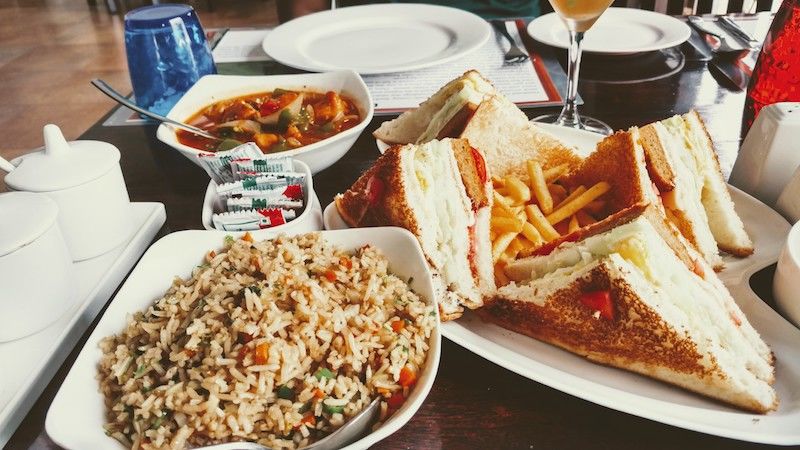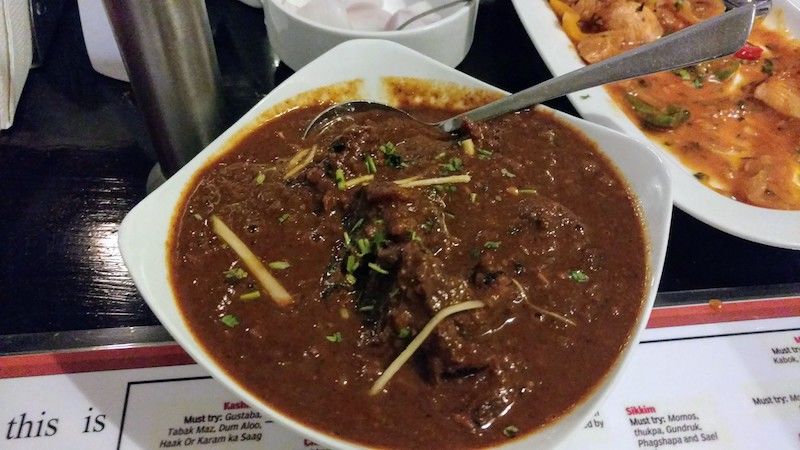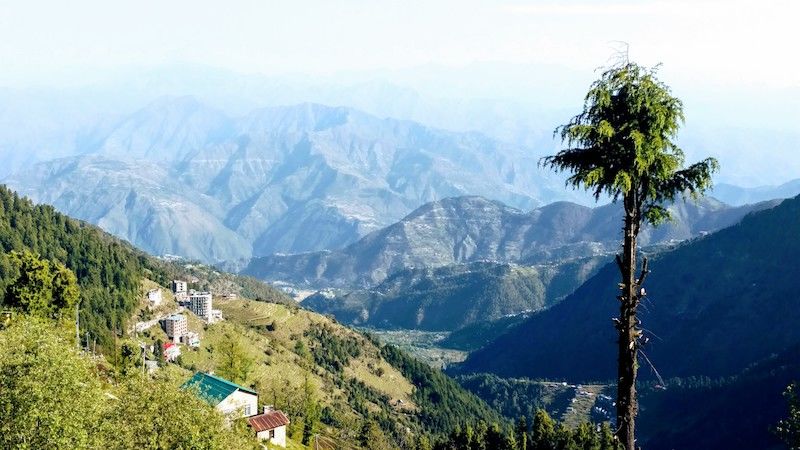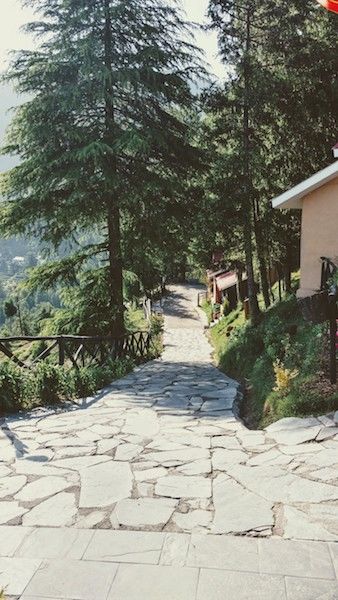 Check it out !!
Happy travelling,
Anju