Time passes us by in a rush and we just get caught up in the daily grind of office and home. Sometimes it's necessary to break this monotony and soothe your mind. And when you are in Delhi and don't have a lot of time on your hands, Kasauli is the perfect destination for that.
We left Delhi by the evening Shatabdi to reach Kalka in the night. We booked our stay in Hotel Park Inn, Parwanoo

We left for Kasauli early in the morning. As the car trudged up the hills, we could feel the heat and dust of Parwanoo giving way to to cool foliage of the shivaliks.
The first place we visited was Manki point. This is the major tourist attraction of Kasauli. It is a temple situated on a hill which will require one to climb for about 15-20 minutes. The path is paved with stones to make rough steps and the walls have inspiring slogans on them. It is situated inside an airforce base so photography is not allowed and you have to surrender your phones and cameras before entering the area. The view from the top was awe inspiring and it really felt like time stood still.
After spending some time at Manki Point and sunrise point en route , we visited Christ Church. It is a beautiful brick church that will take you back to a bygone era.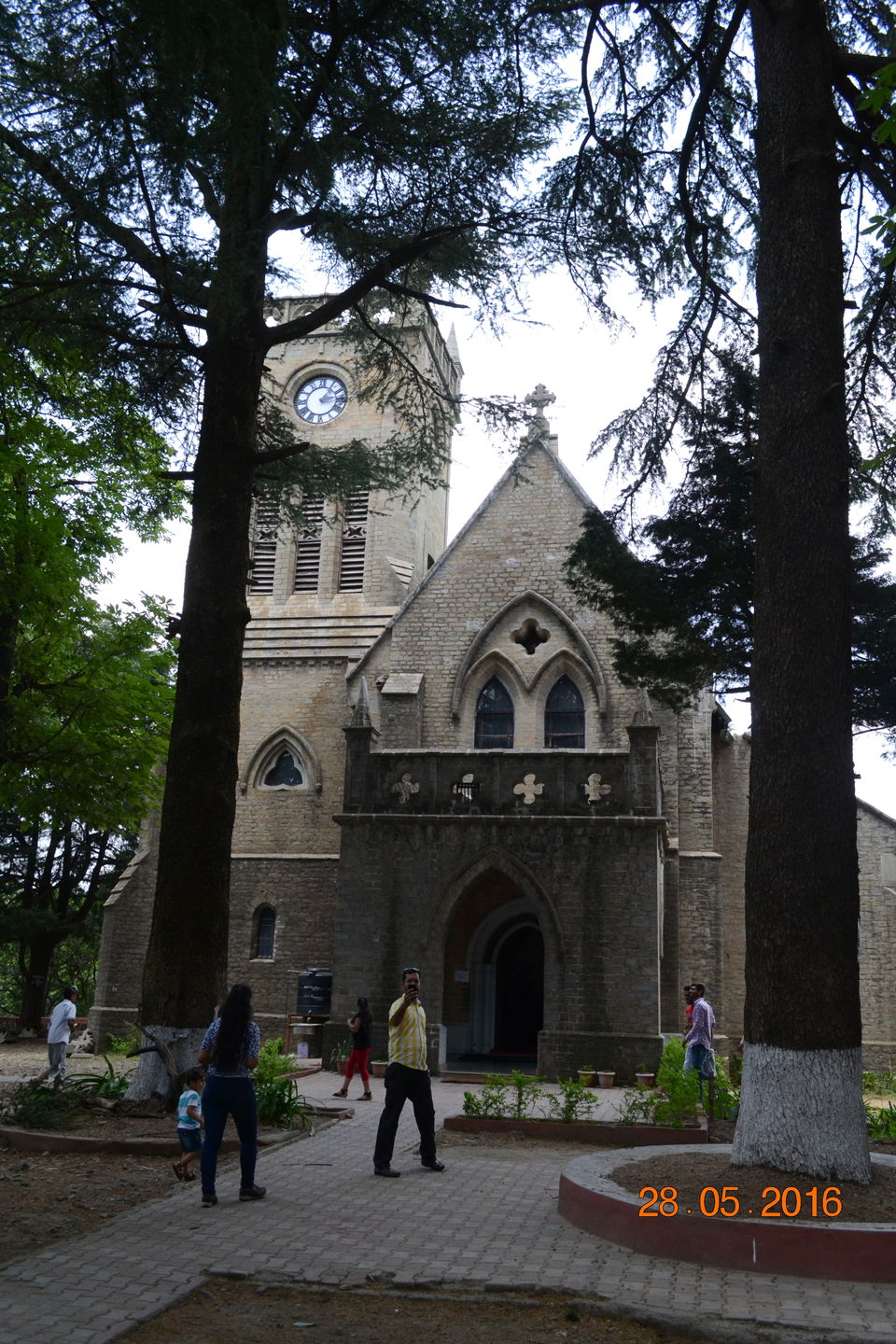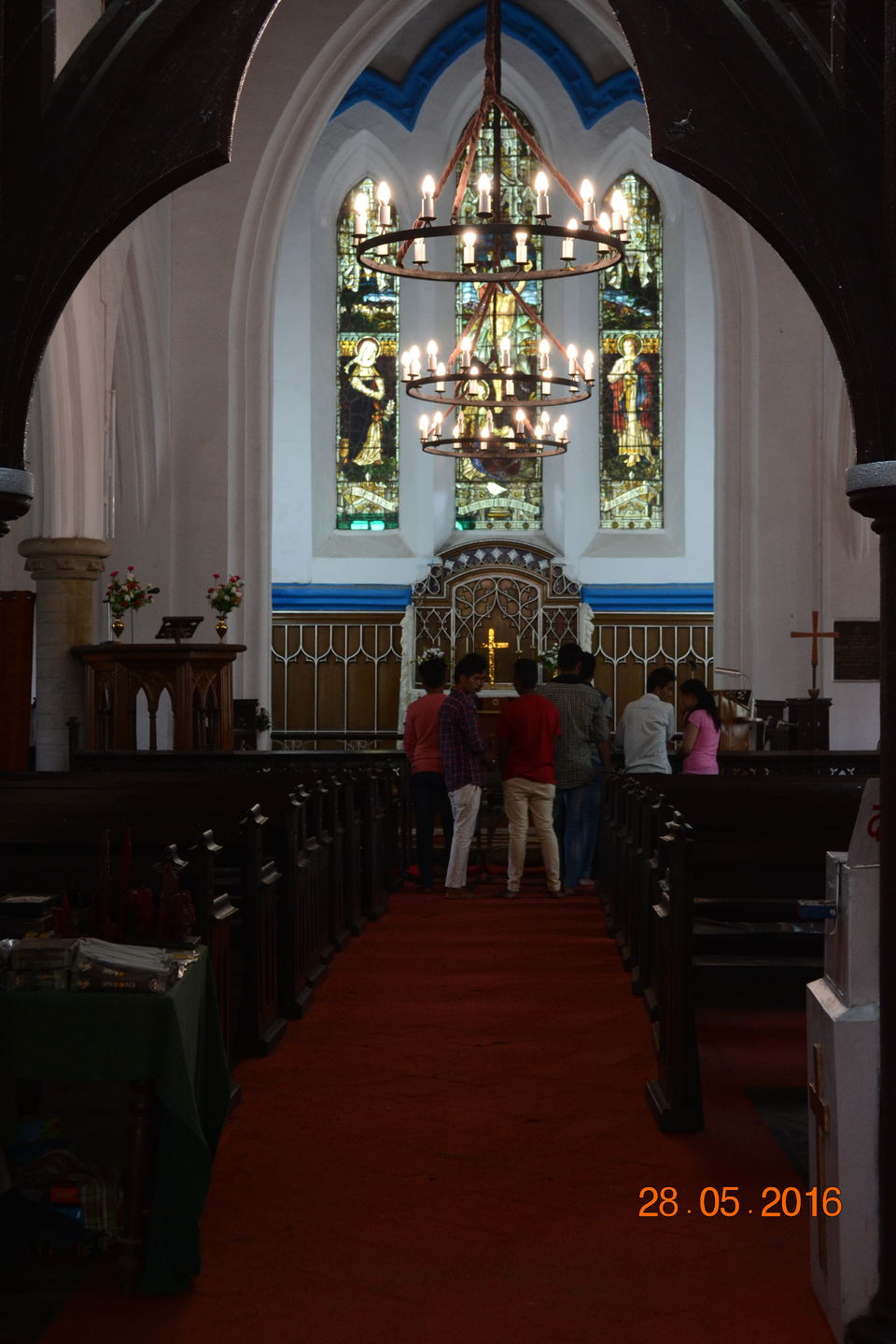 Then we took a stroll around the markets of Kasauli and that's when I understood that it's a paradise for people who love walking. Its a quaint old place with beauty at every step.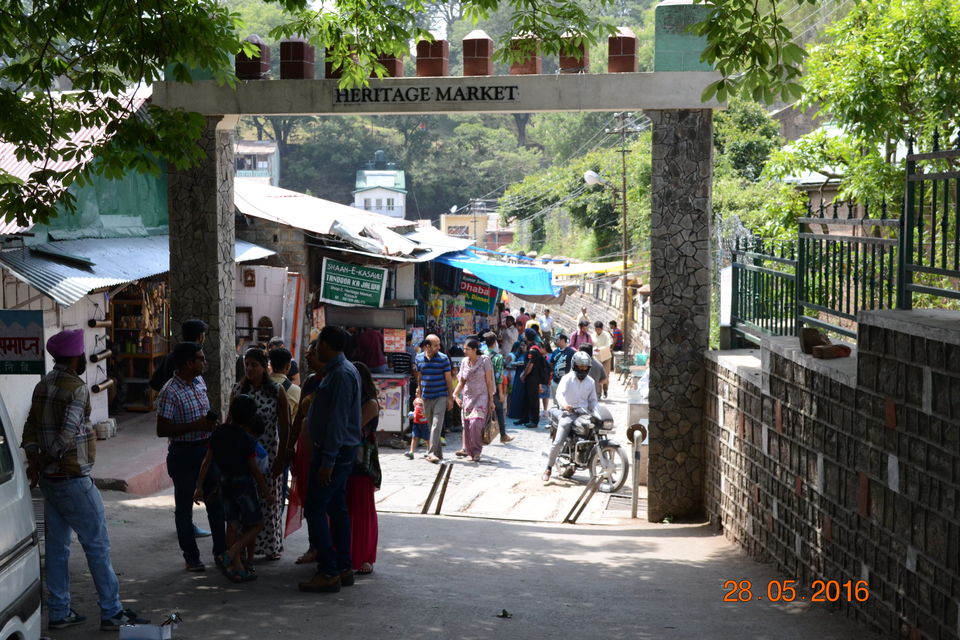 Next day we left boarded the evening shatabdi to Delhi, having spent a memorable weekend in Kasauli. For people so inclined, the trip can be extended to spend an extra day in kasauli or combined with a trip to Pinjore Gardens and Chandigarh
HP tourism runs a lovely hotel called Ros Commons in Kasauli