umiam lake and water sports there, this is a lake on way Guwahati to Shillong. keep this spot either for day1in Meghalaya or last day.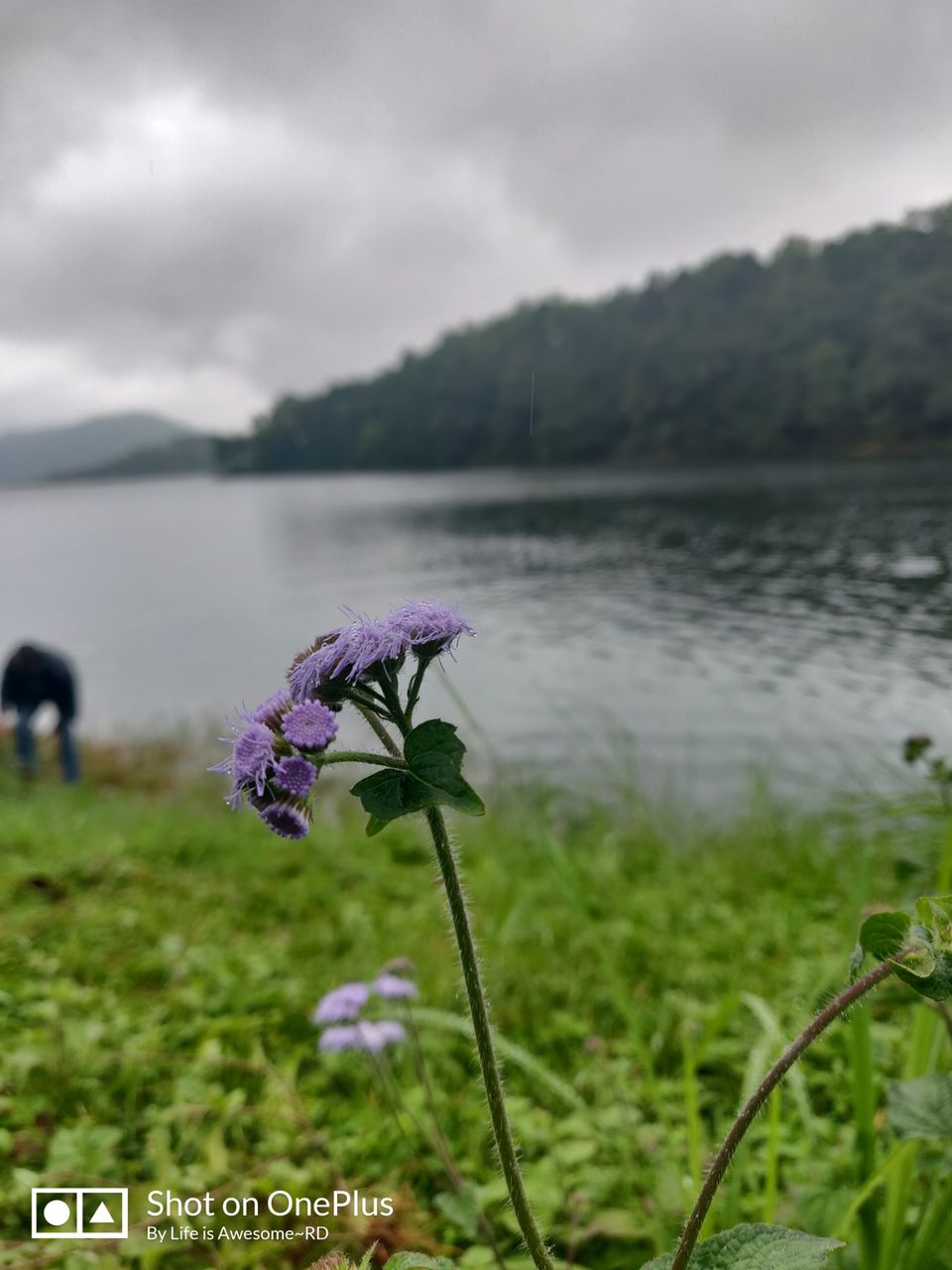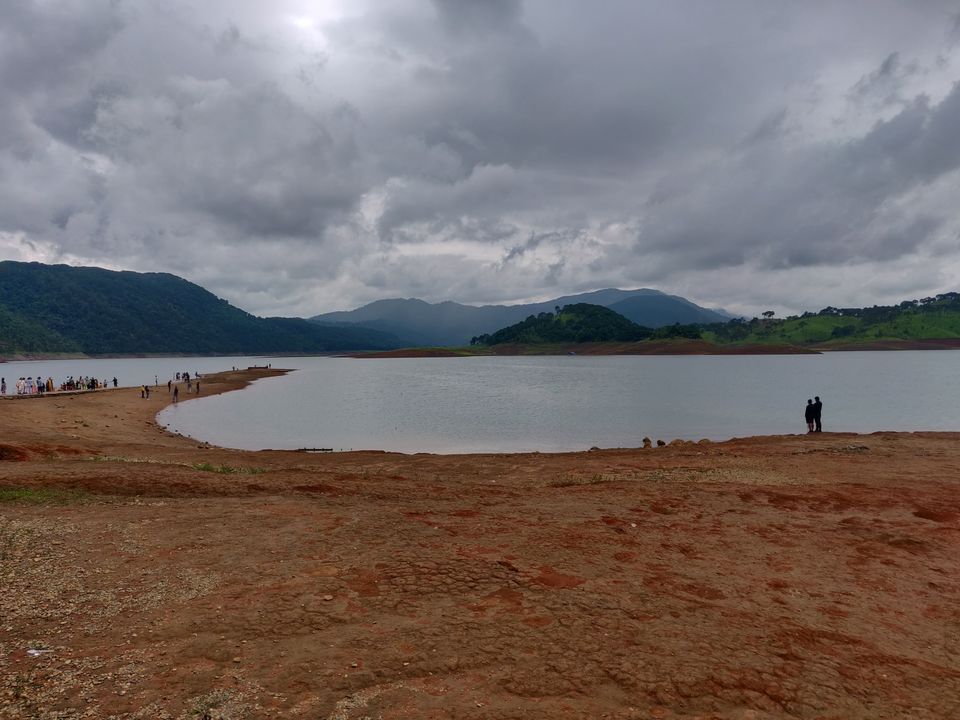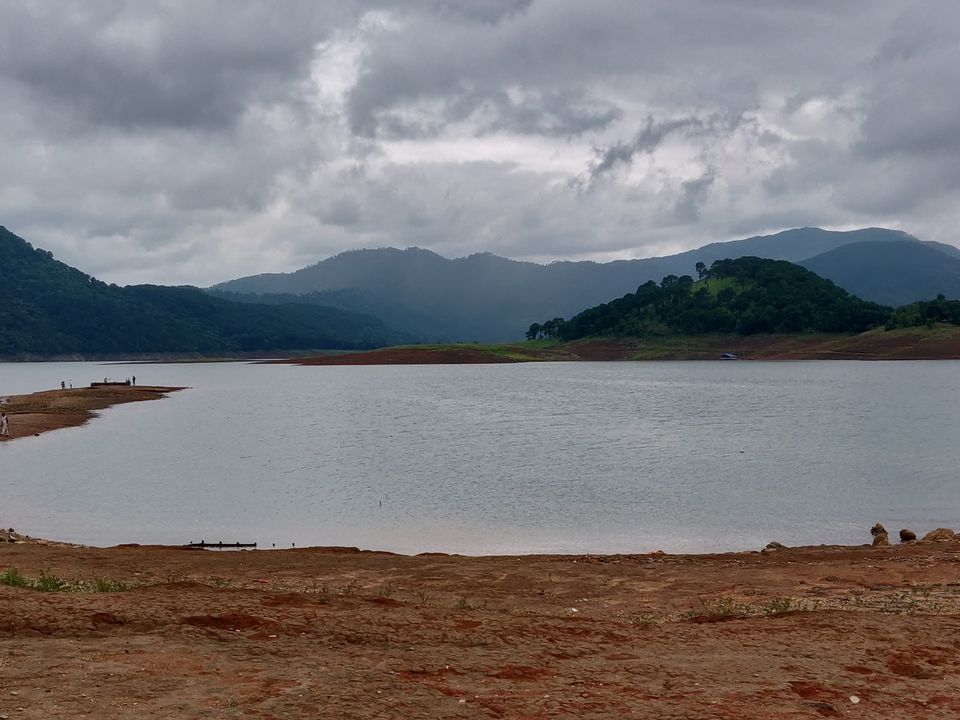 city tour: ward's lake(closed on Tuesday), lady hydri park, laitmukhrah cathedral, state museum, don bosco museum, elephant falls, Laitkor peak(thus spot is in air force area, you need prior permission pass to enter, also close on Wednesday). on Sunday or state holiday various spots may be closed in city, keep that in mind.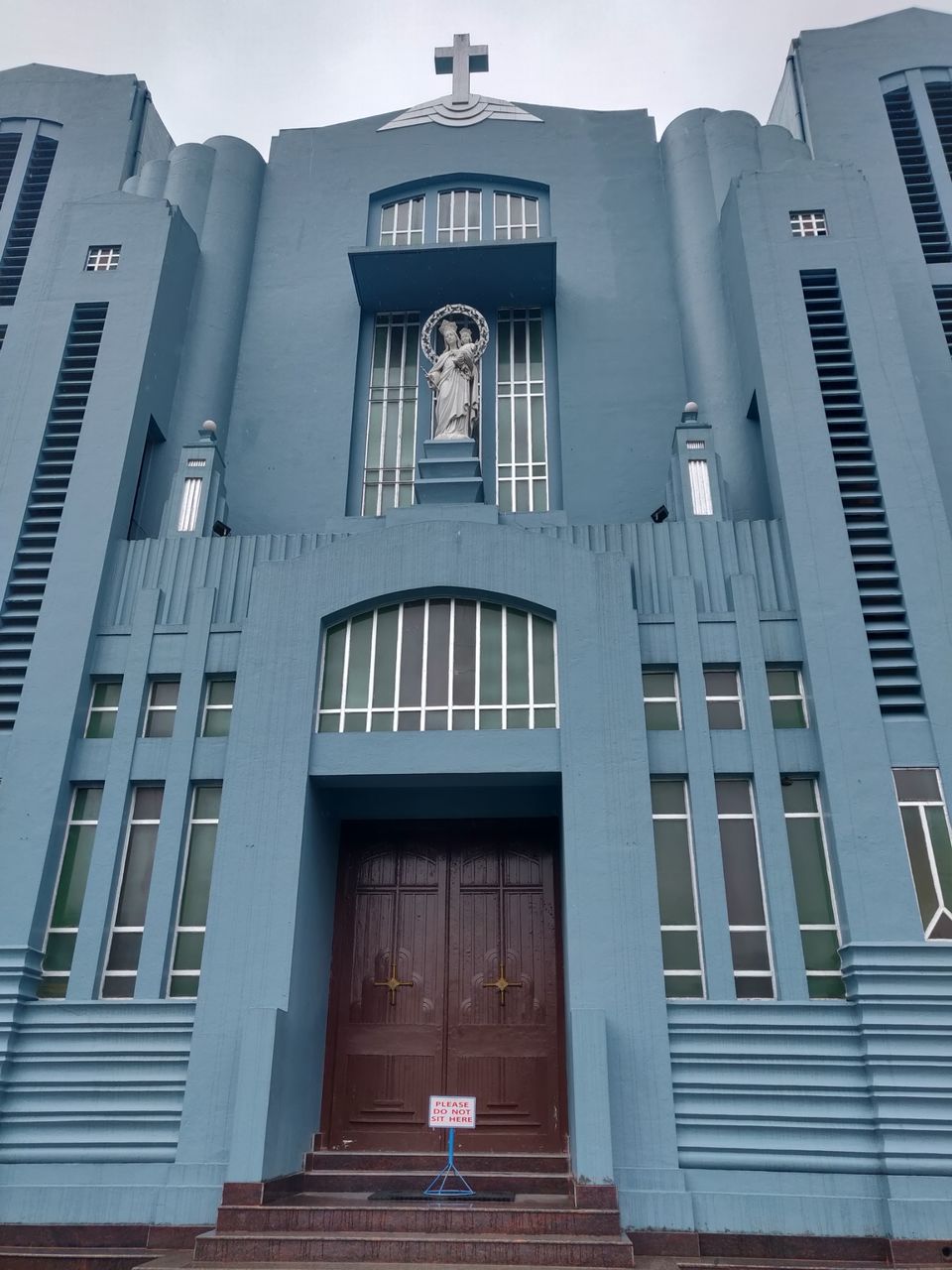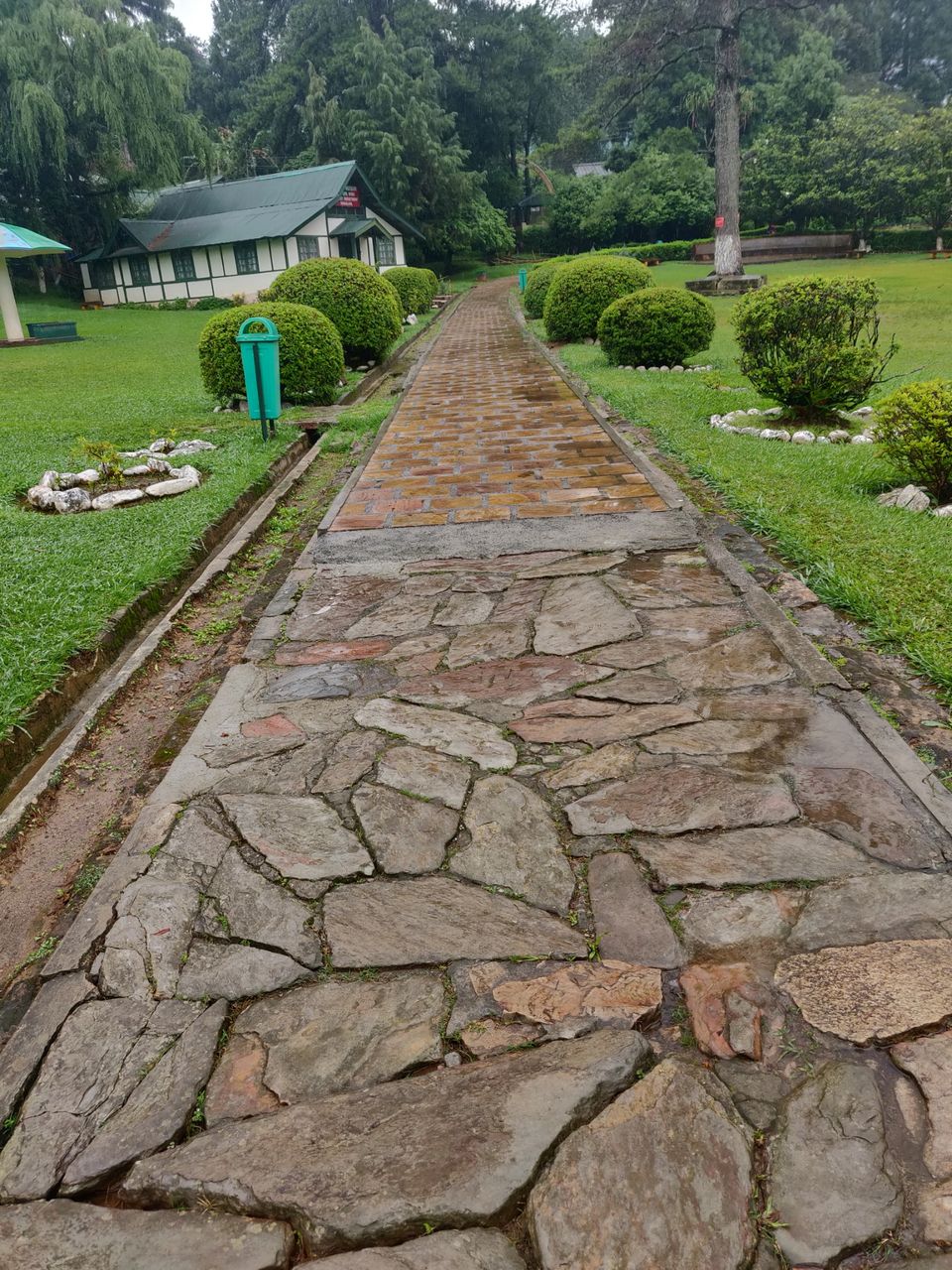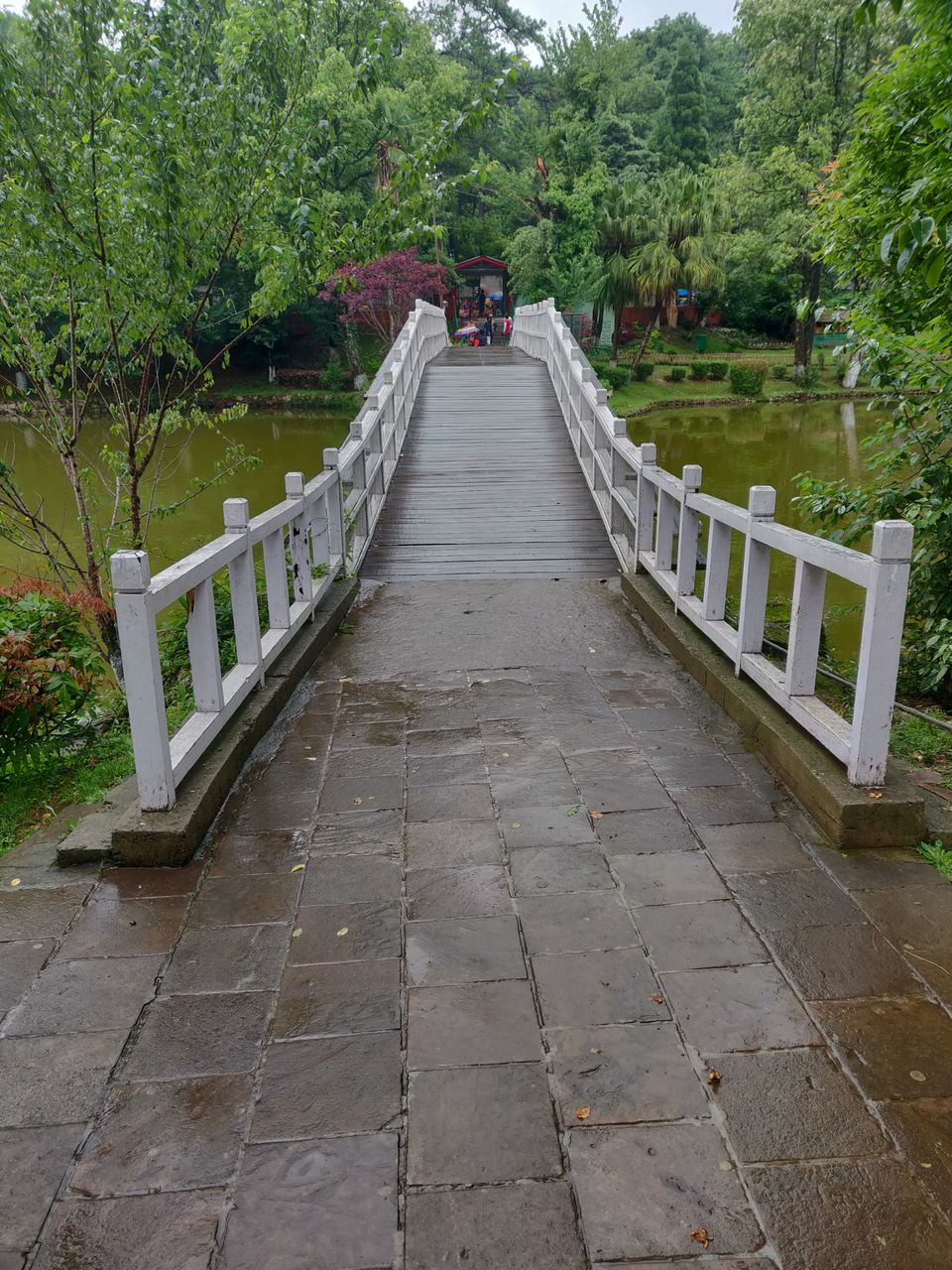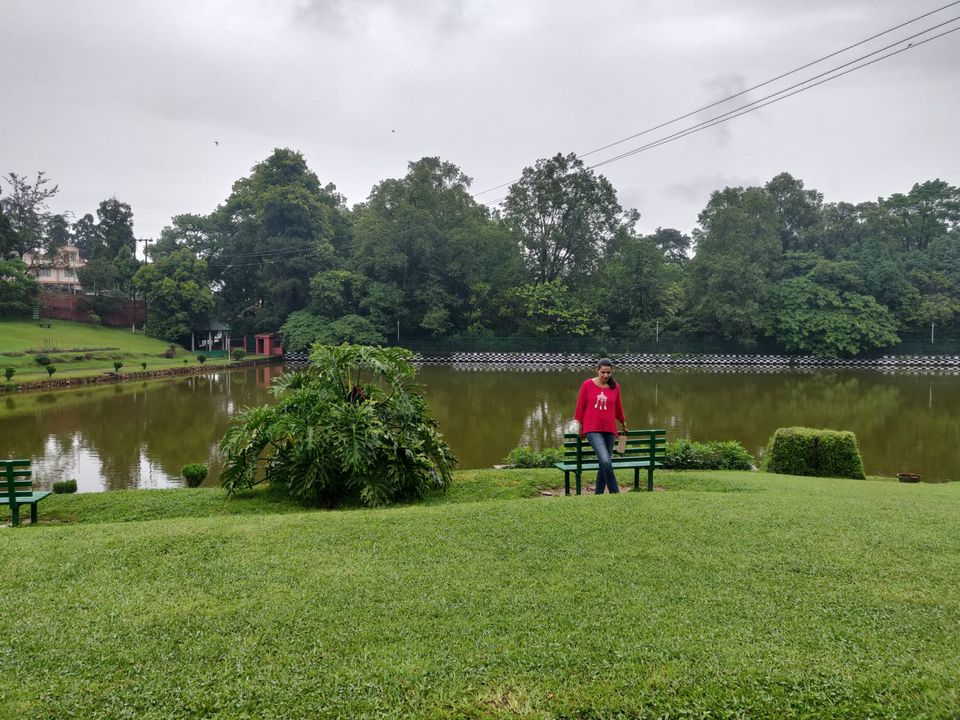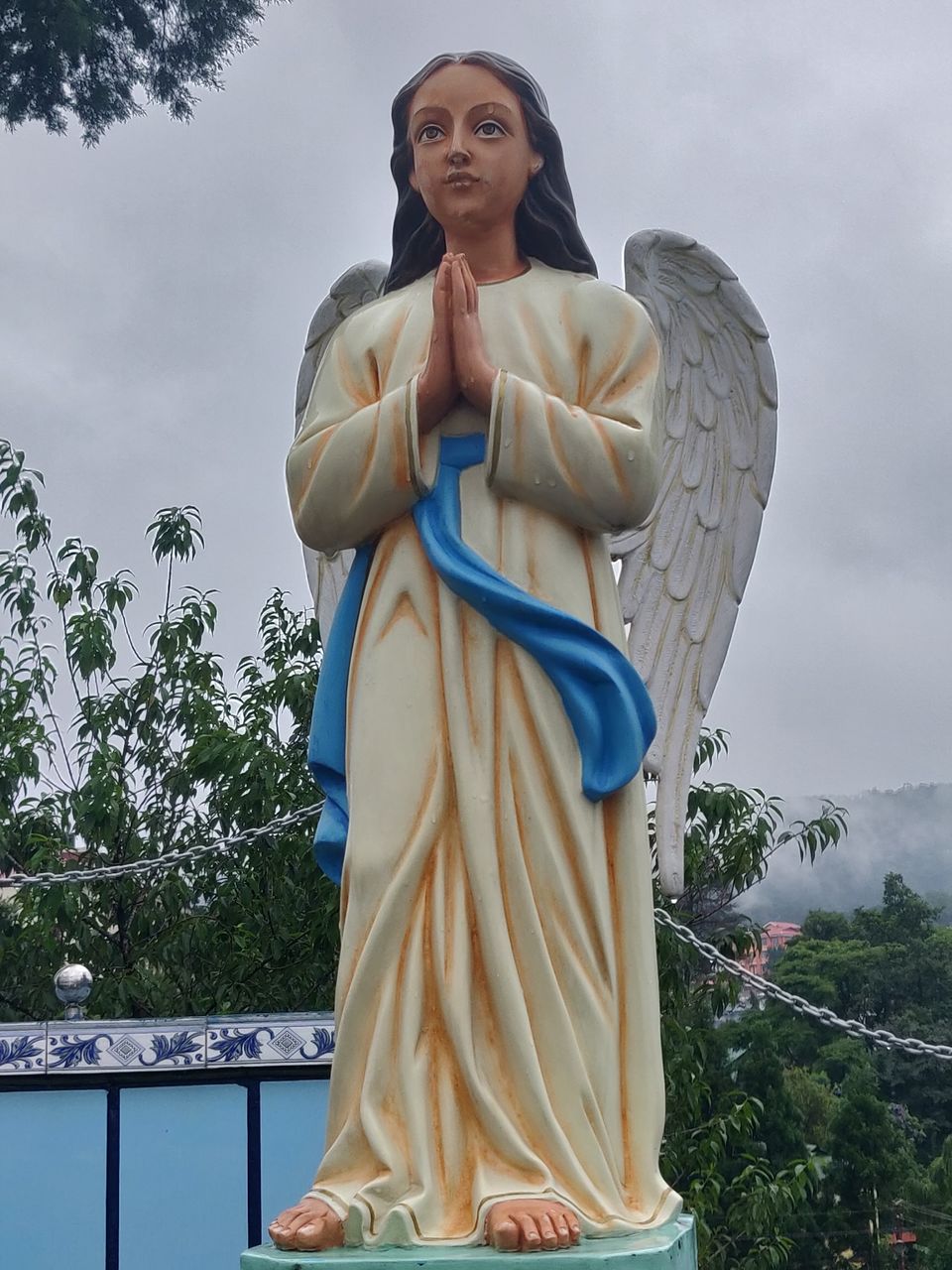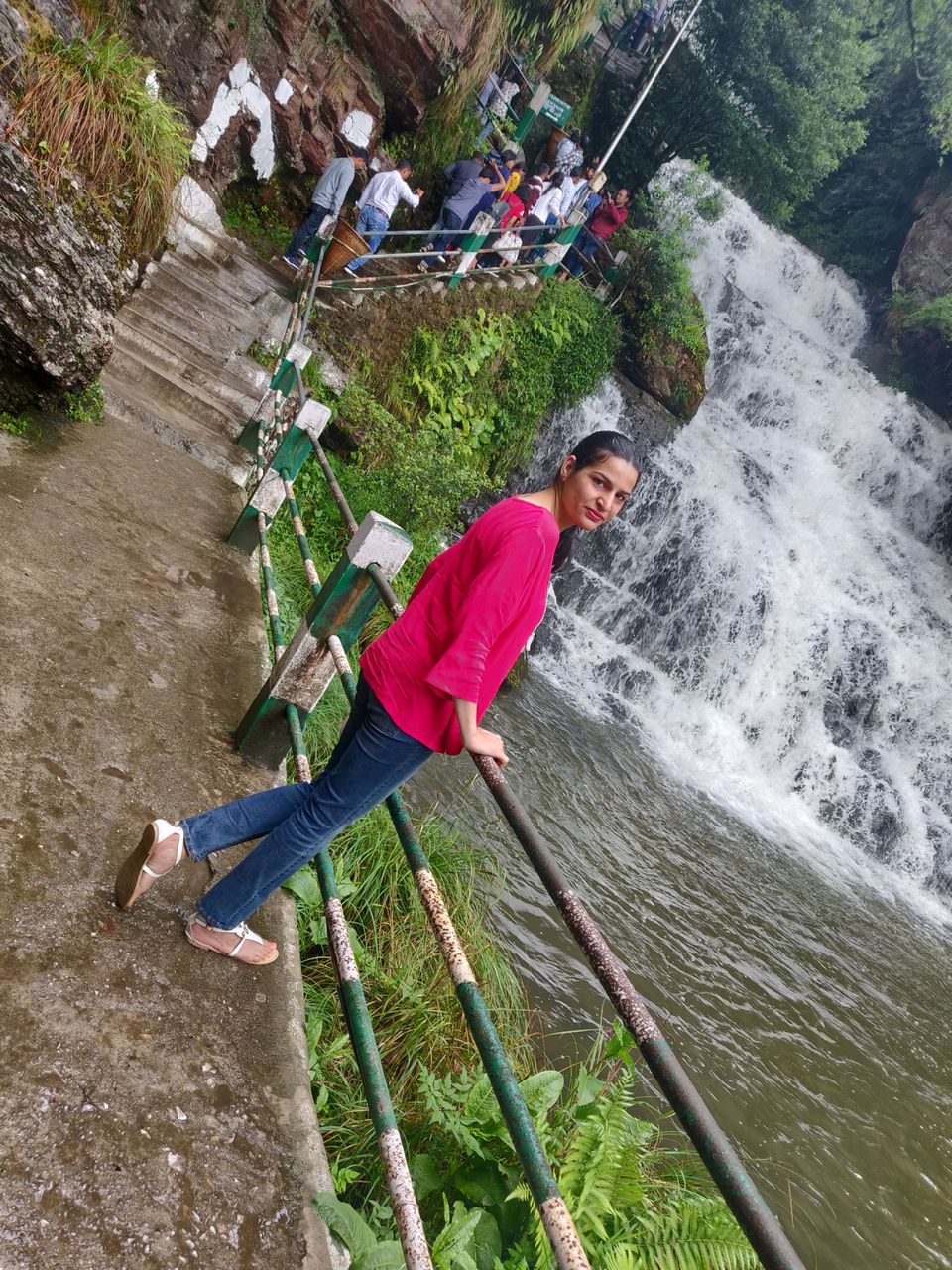 start early morning from Shillong for krangshuri water falls(on way visit laitlum canyon. picnic spot, amazing beauty, rockon2 shooting soot) at Jowai, you reach there with 3hour, spent there till afternoon, after lunch head on to Dowki. stay that night at dowki in eve or morning go for Boating in the crystal clear water of river at Indo-Bangla border, after that start for the cleanest village for Asia at a 2hour drive, walk through the village for glimpse of their self sustainable lifestyle and scenic beauty. then head to the Root bridge, from there start for Cherrapunji on way is Mawjngih view point.target a stay in Cherrapunji/Sohra.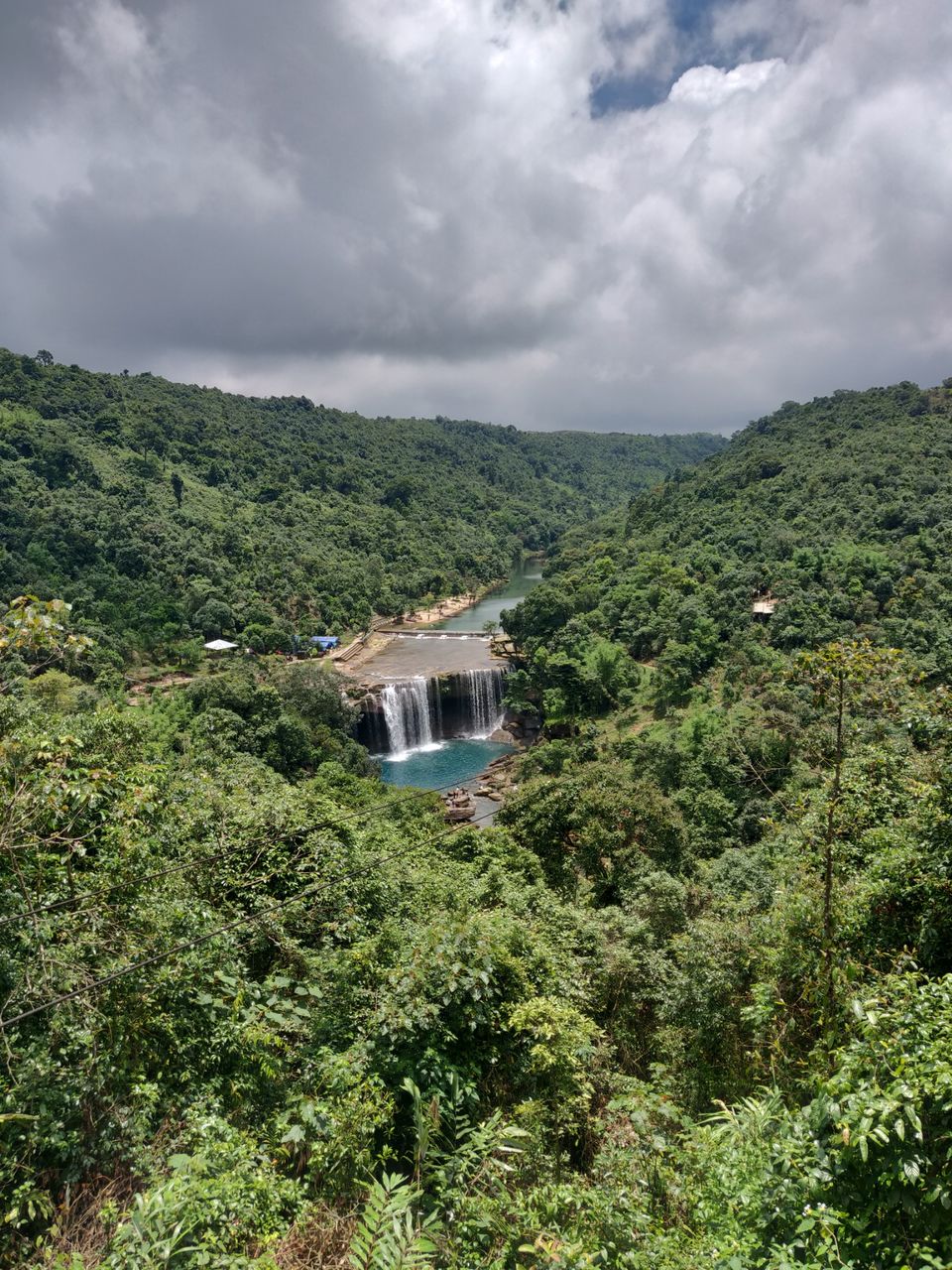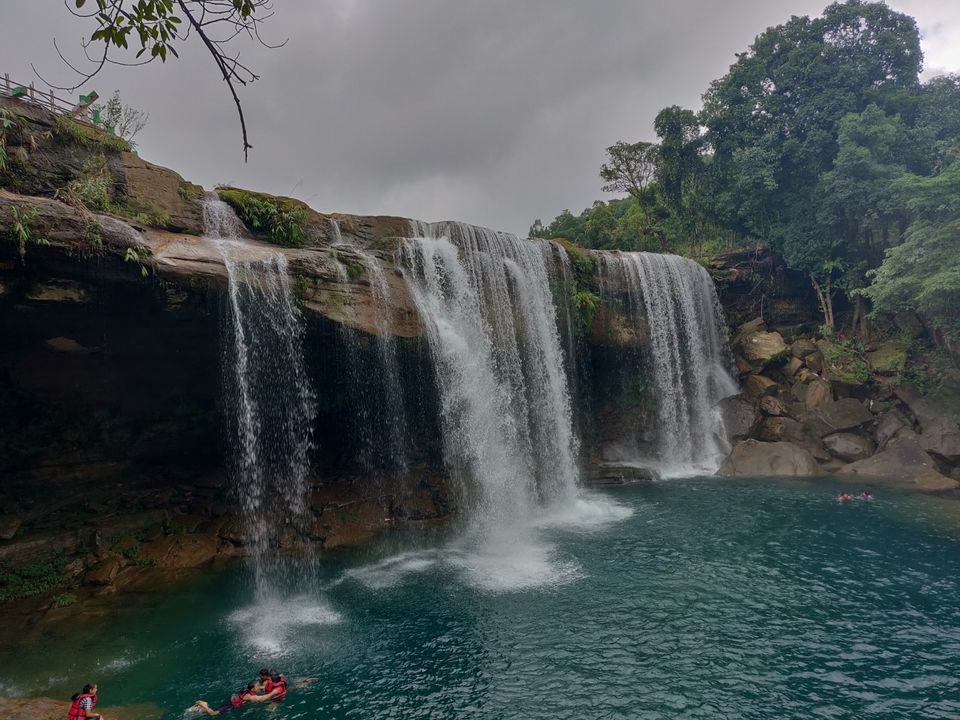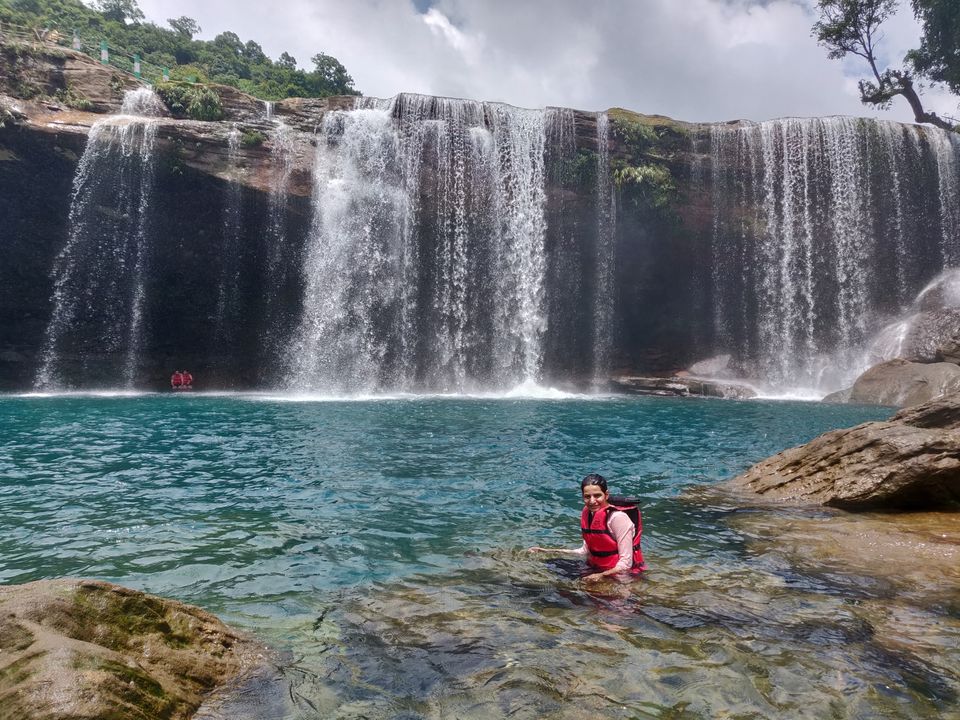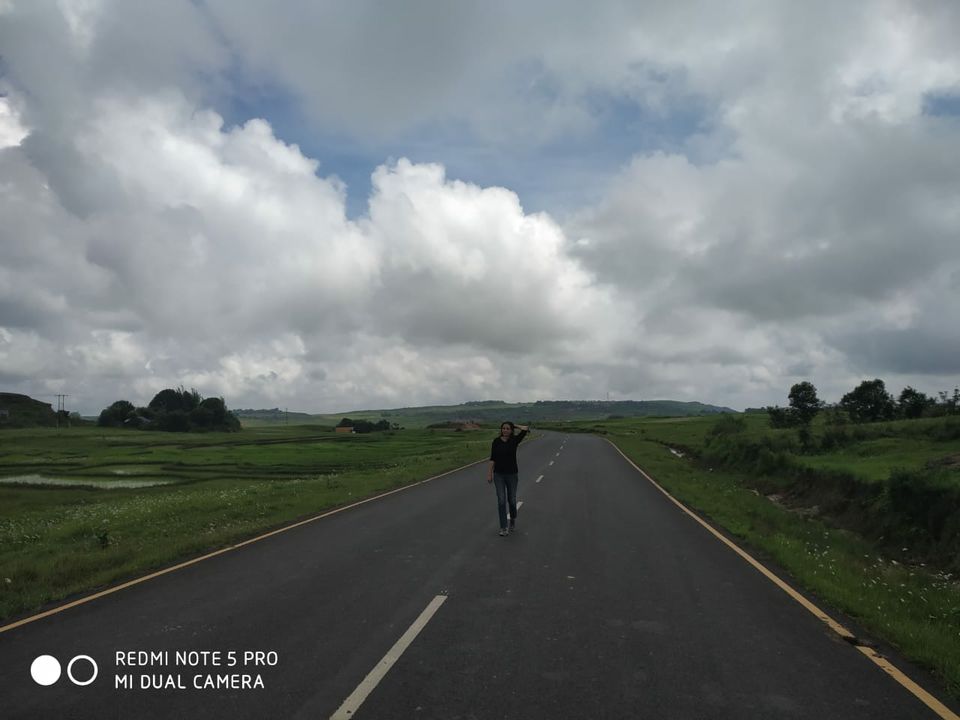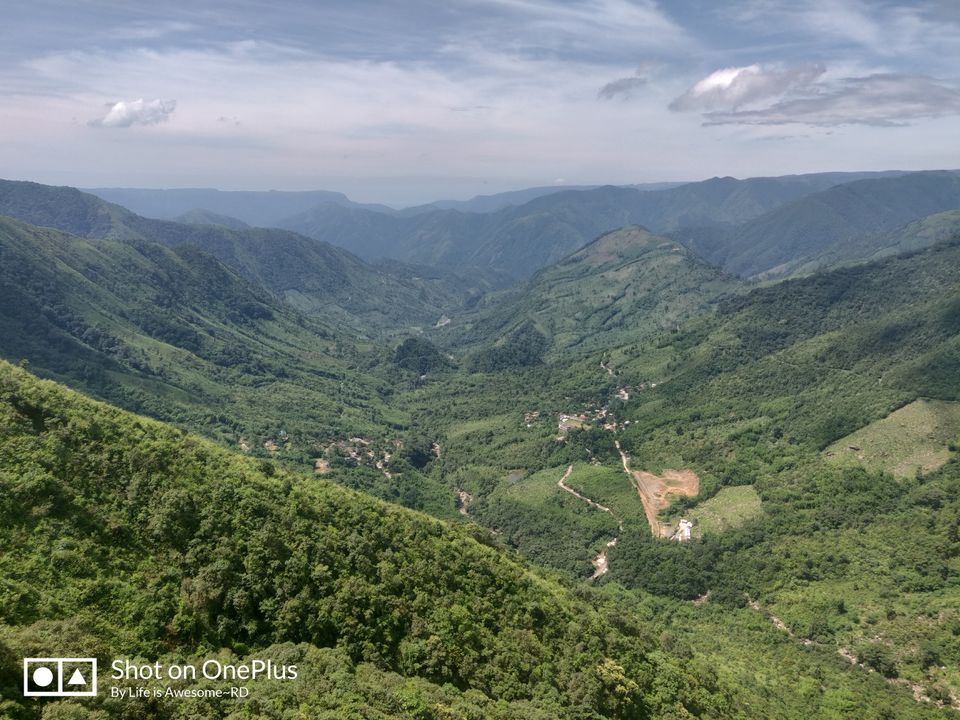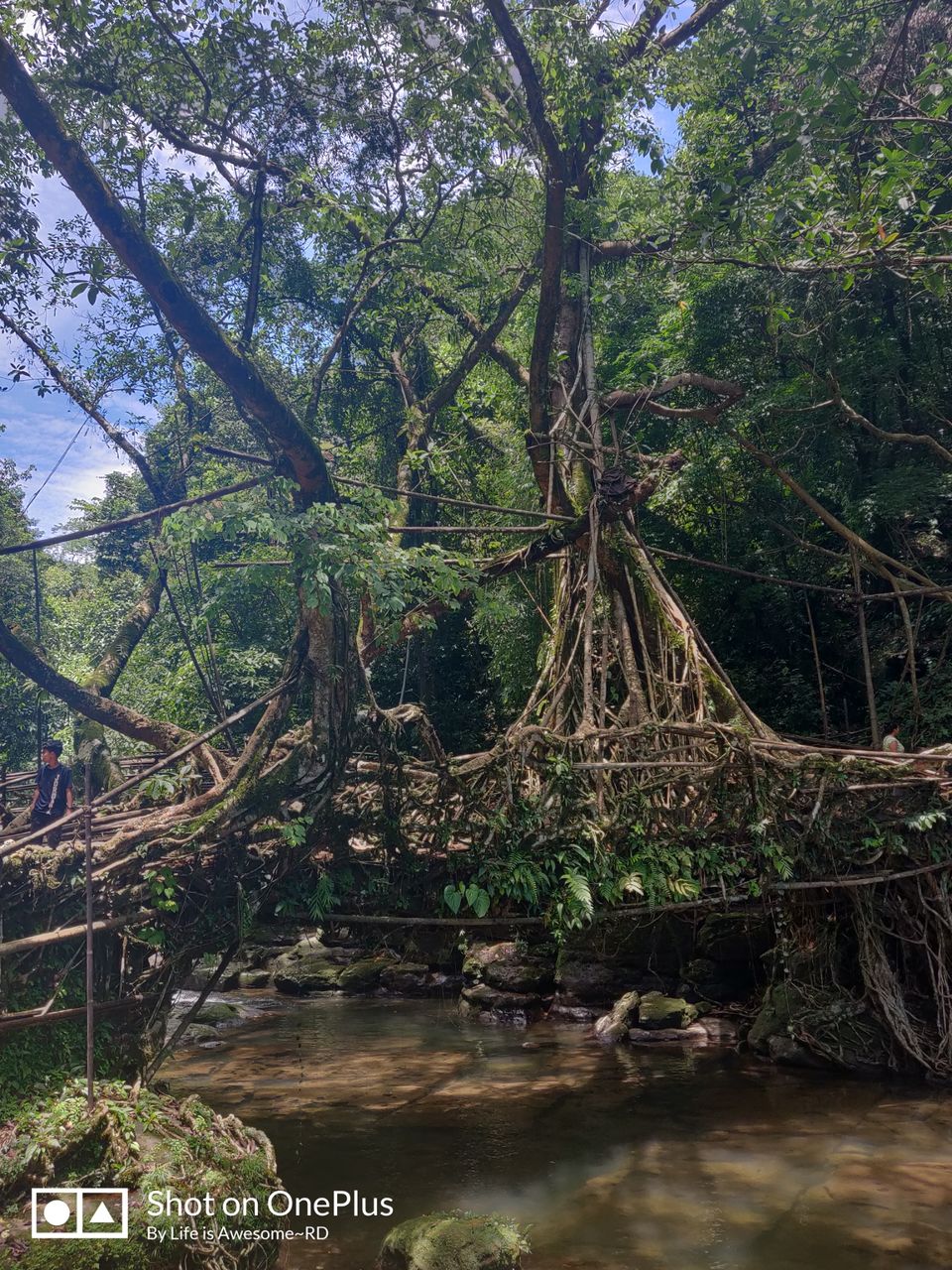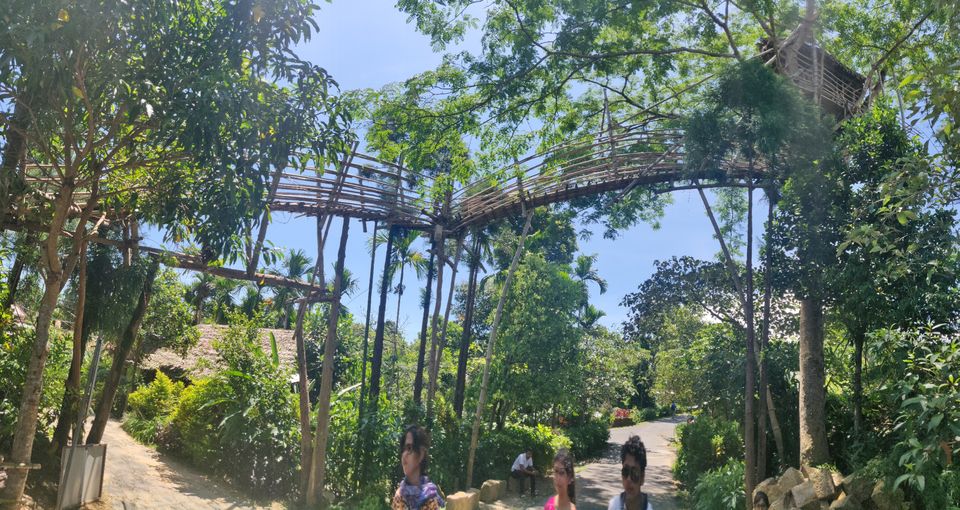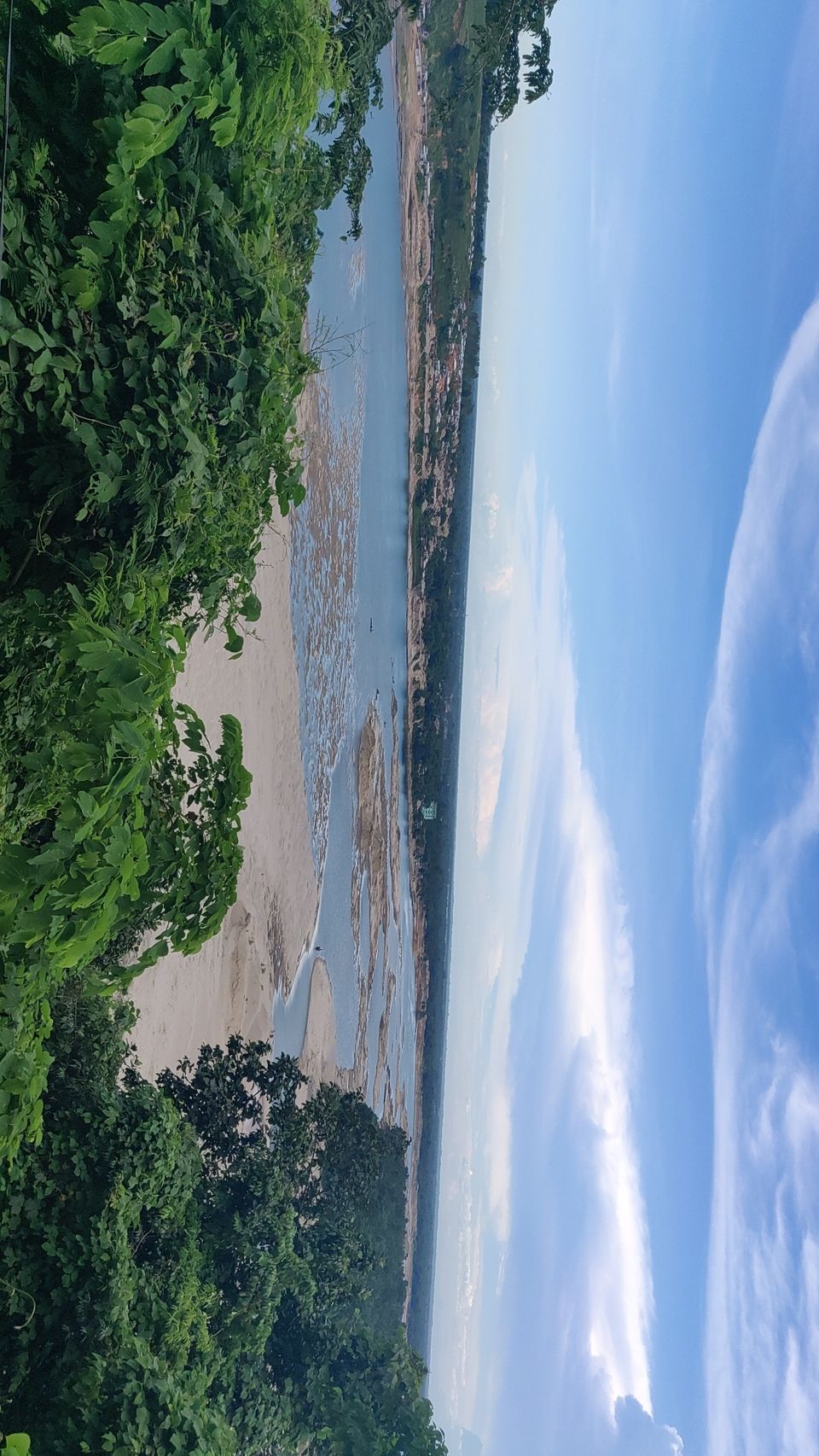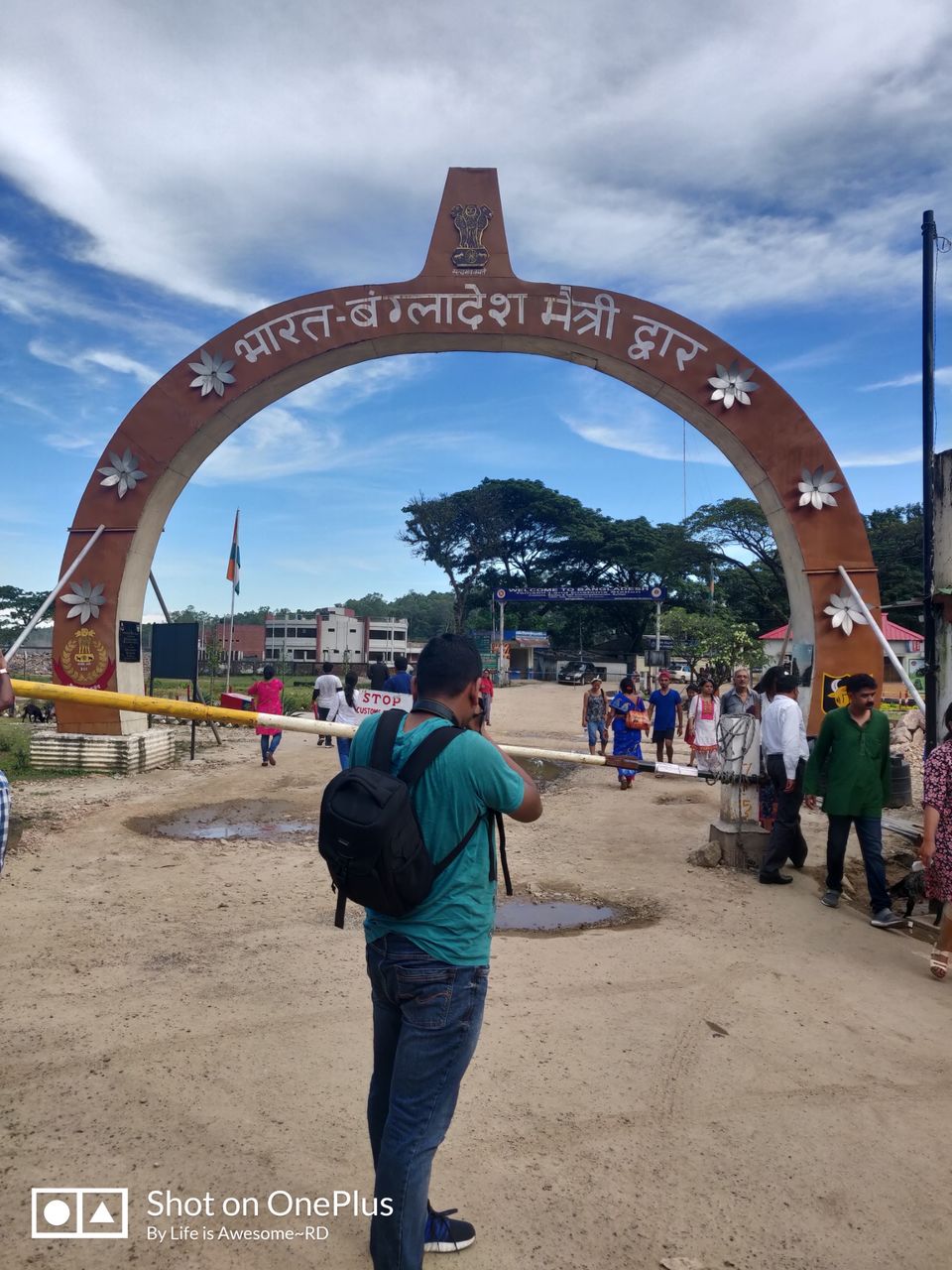 Nohkalikali fall, Ramkrishan mission in sohra, mawsmai caves, eco park, nohsangithiang falls, 7sister falls, thangkrang park etc cover these spots again stay in Cherrapunji as trekking for next day i suggest.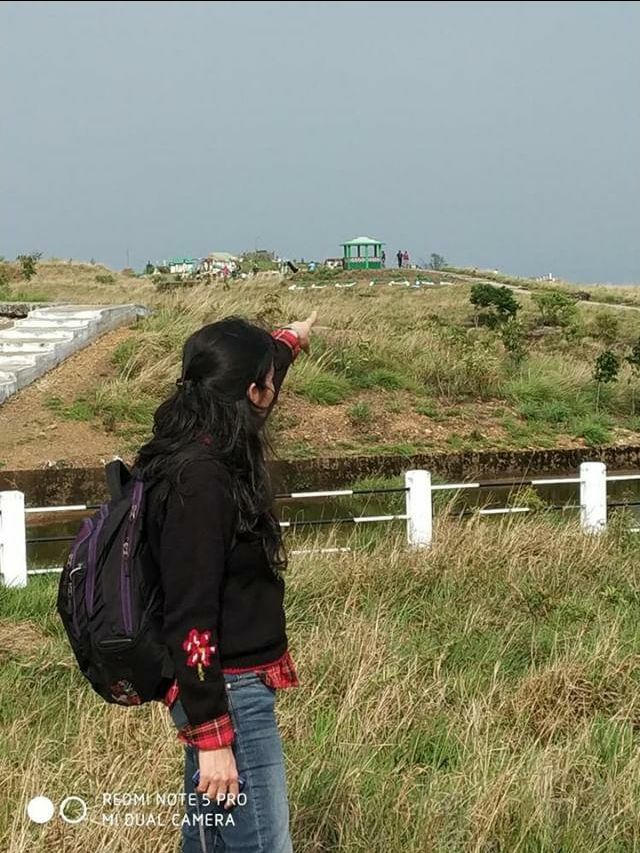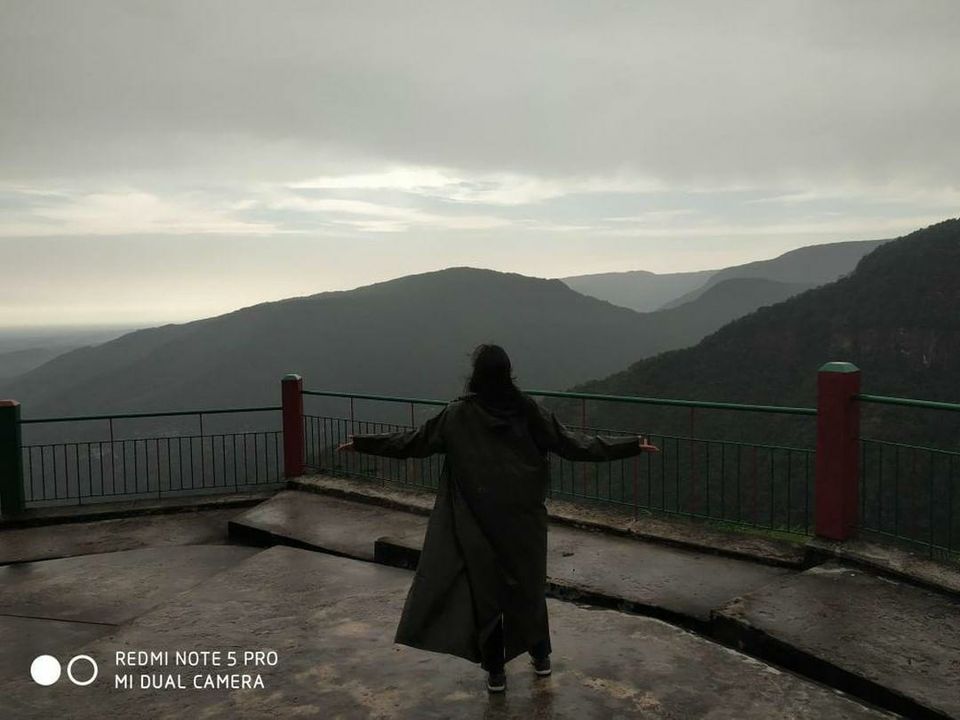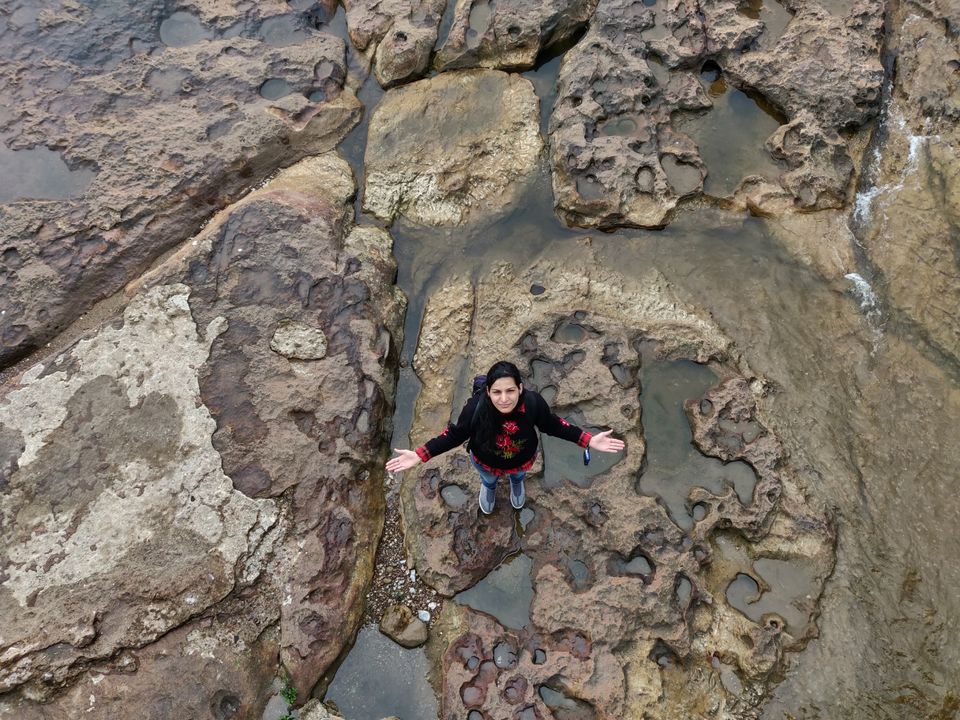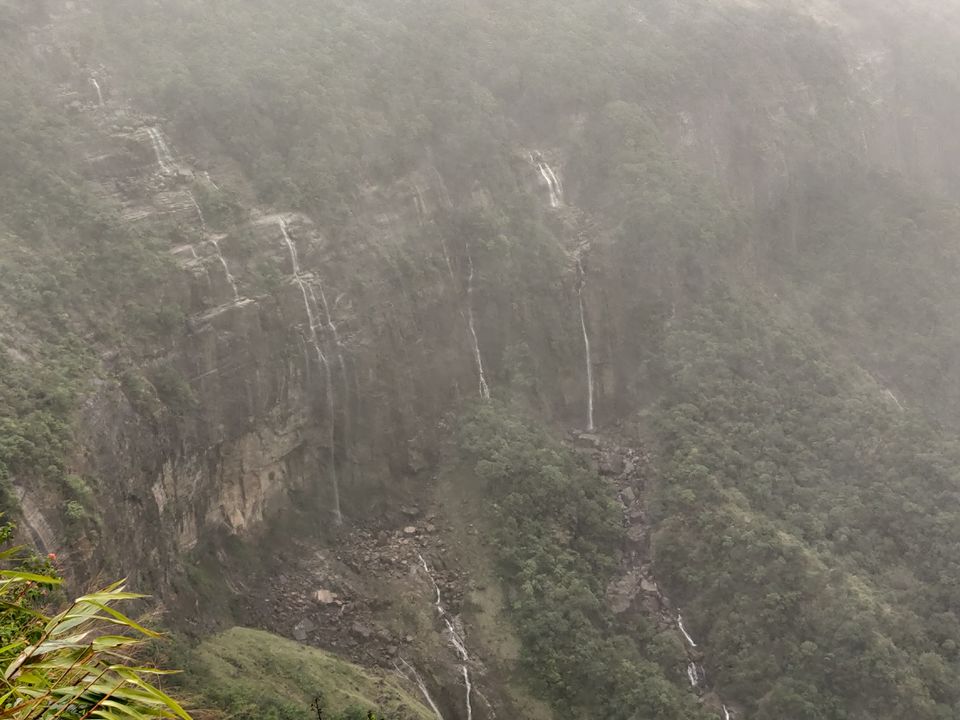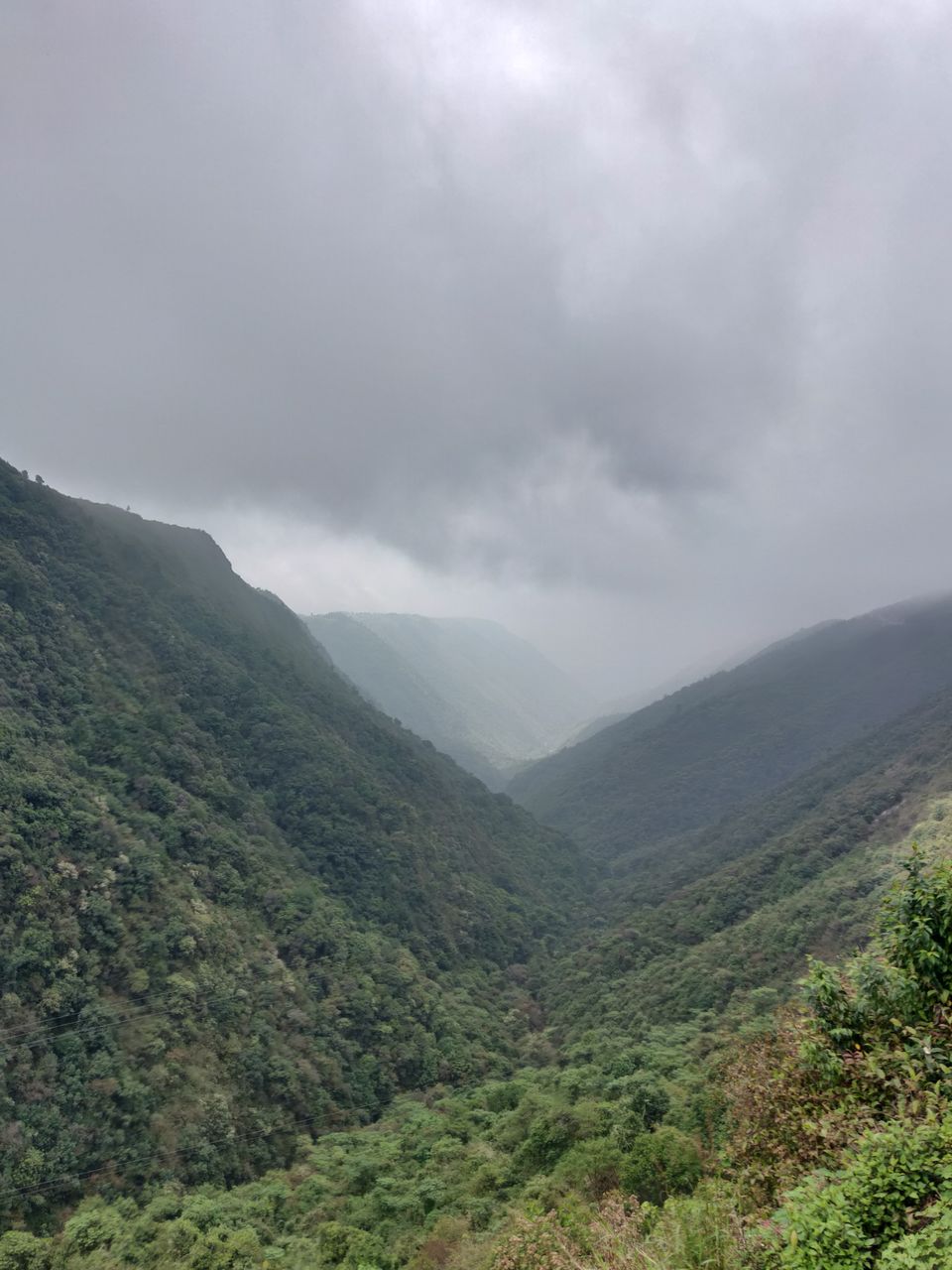 go for Trekking Double Dekker root bridge, get a guide there so that you can cover all spots there, its about 4000+ stairs trek. so go in early morning rest in evening, you must be in need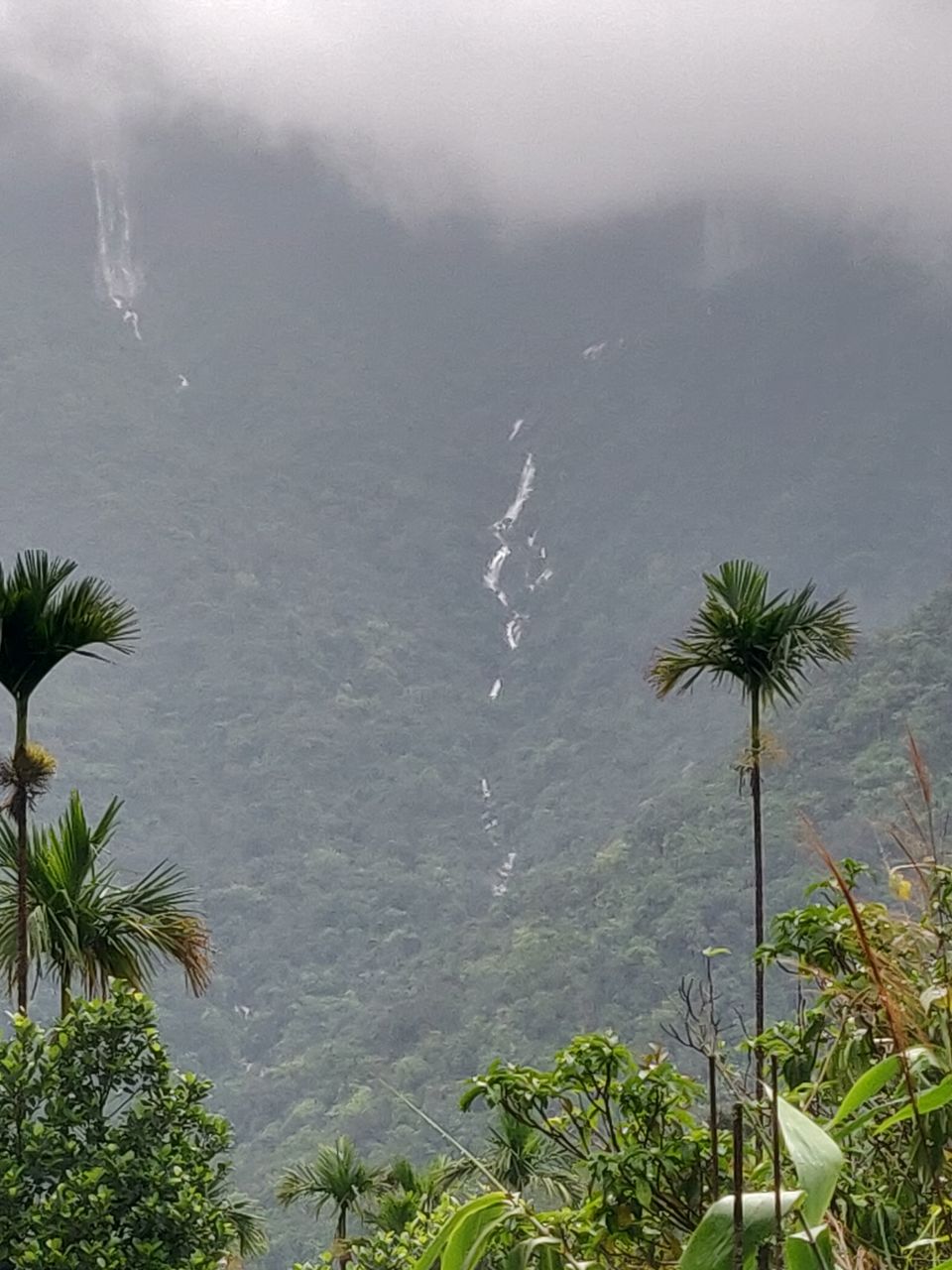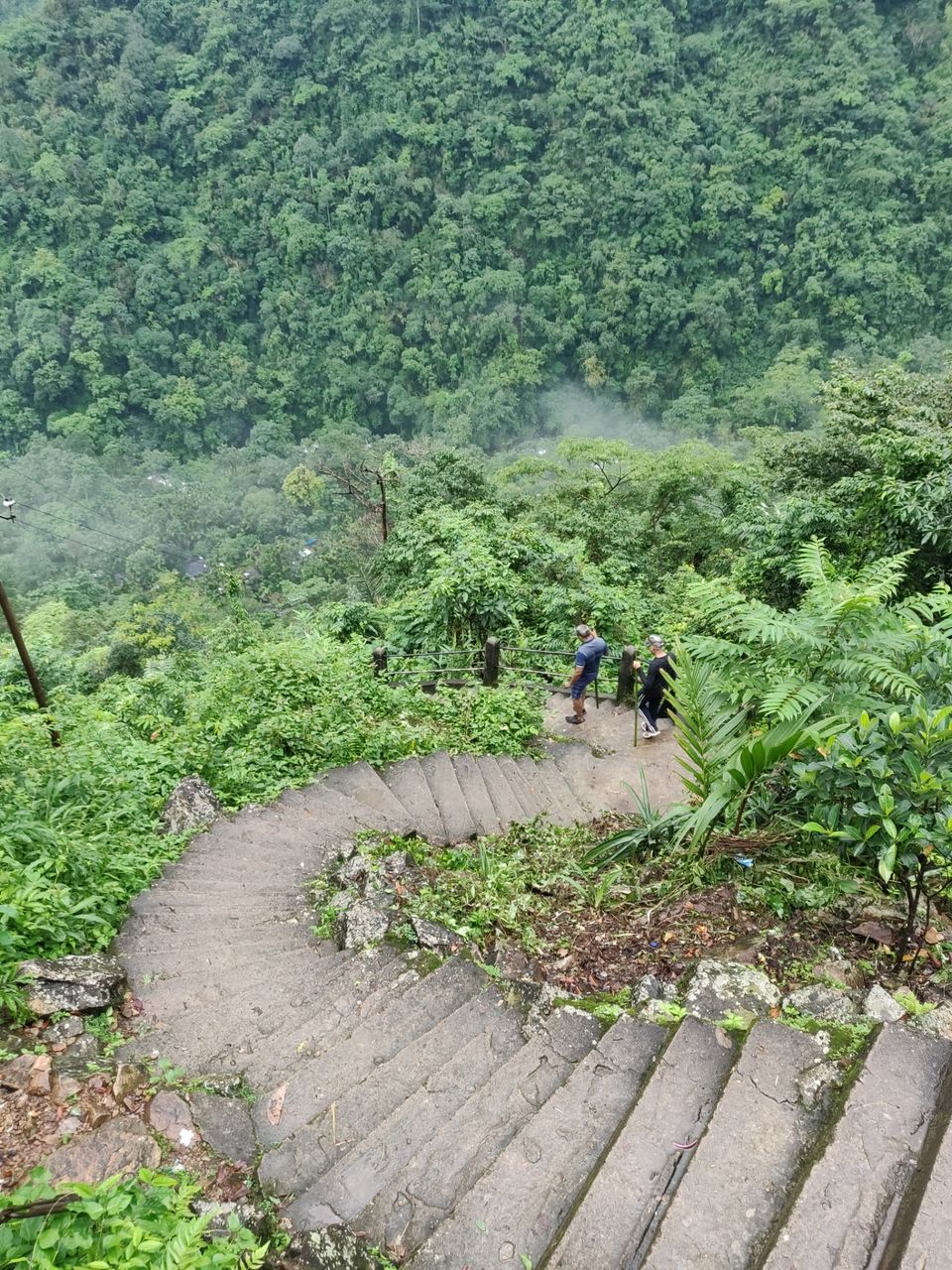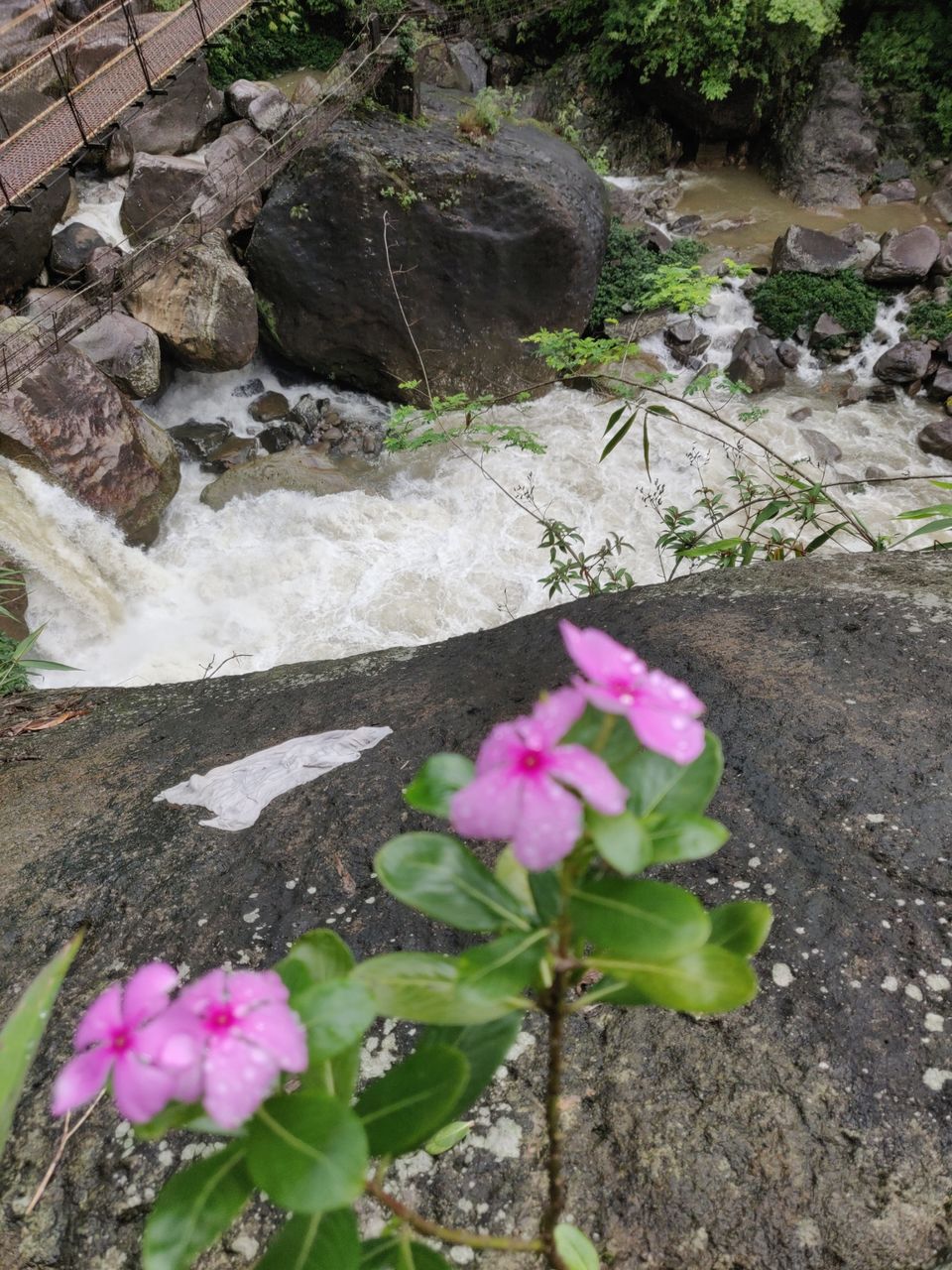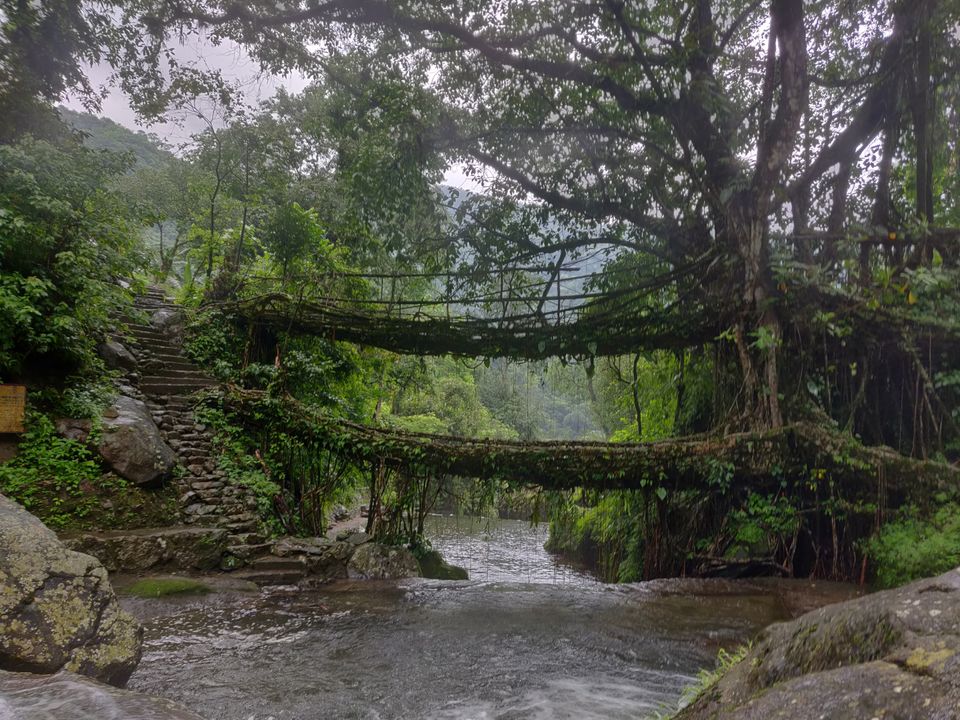 wei sawdong fall Cherrapunji only, garden of caves and Mawdock valley, you can cover elephant falls this day too if skip on city day tour, come back to Shillong, stay that night in Shillong.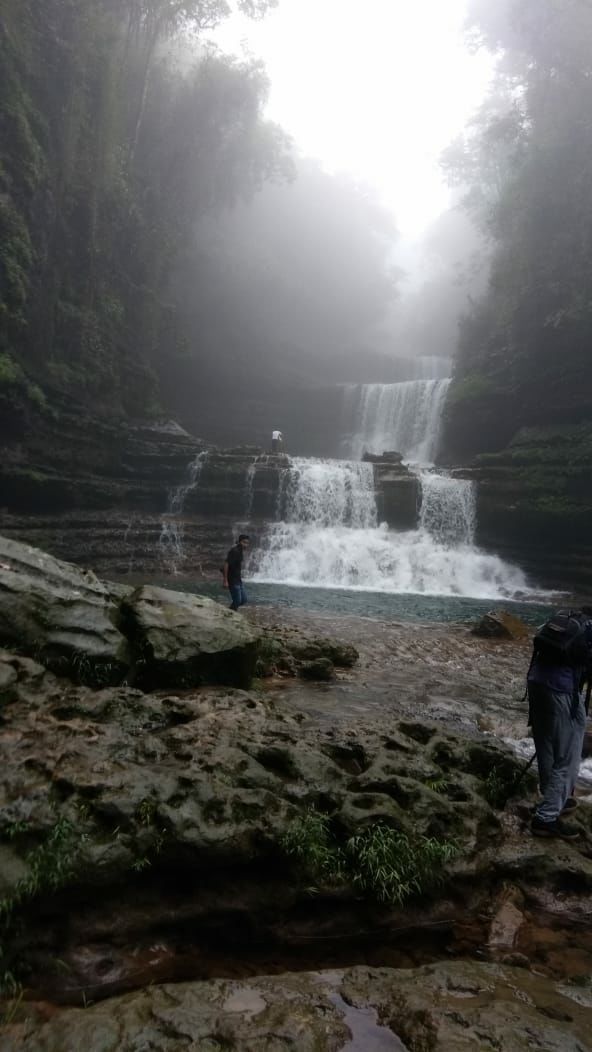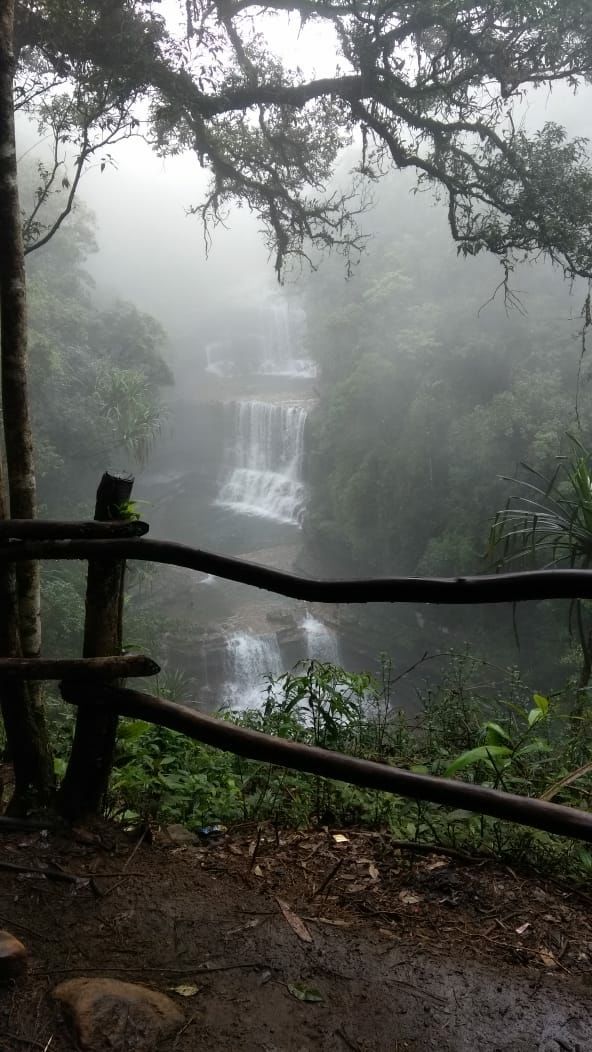 go for a day trip to Mawsyram.
Mawjyngbuin cave, kharang-kharang (cracked rock), rit mawksir (view point), Jakrem (hot water spring).
David scott trail, a 15km trek
Sweet fall, sacred forest and small trekking there.
Note:
1.Orchid and Jiva resorts at Cherrapunji are worth a stay, i had included 2-3 night stay in this itinerary at Cherrapunji, give them a shot. 2.also if you are not a habitual trekker/walker then Double Dekker track gonna leave you in 3days calf muscle pain, prepare accordingly.
3 pack warm clothes with you, north east is too cold in November to February, cool in march, april, August September. Rest it is pleasant, and Dawki, Double Dekker you will find warm in rest of days.
4. For those looking for budget travel option, stay at Police bazaar and contact 0364-2226220, tourist information centre, MTDC. They conduct one day trip to cherrapunji, mawsynram, city+umiam, dowki, Nartiang on pocket friendly rates from Police Bazaar, Shillong.
I had included almost places here, obviously not all, now plan a trip as much places you want to cover, happy traveling. Stay responsible, carry your trash with you, please don't leave on destination. Leave destinations as beautiful as you find them.