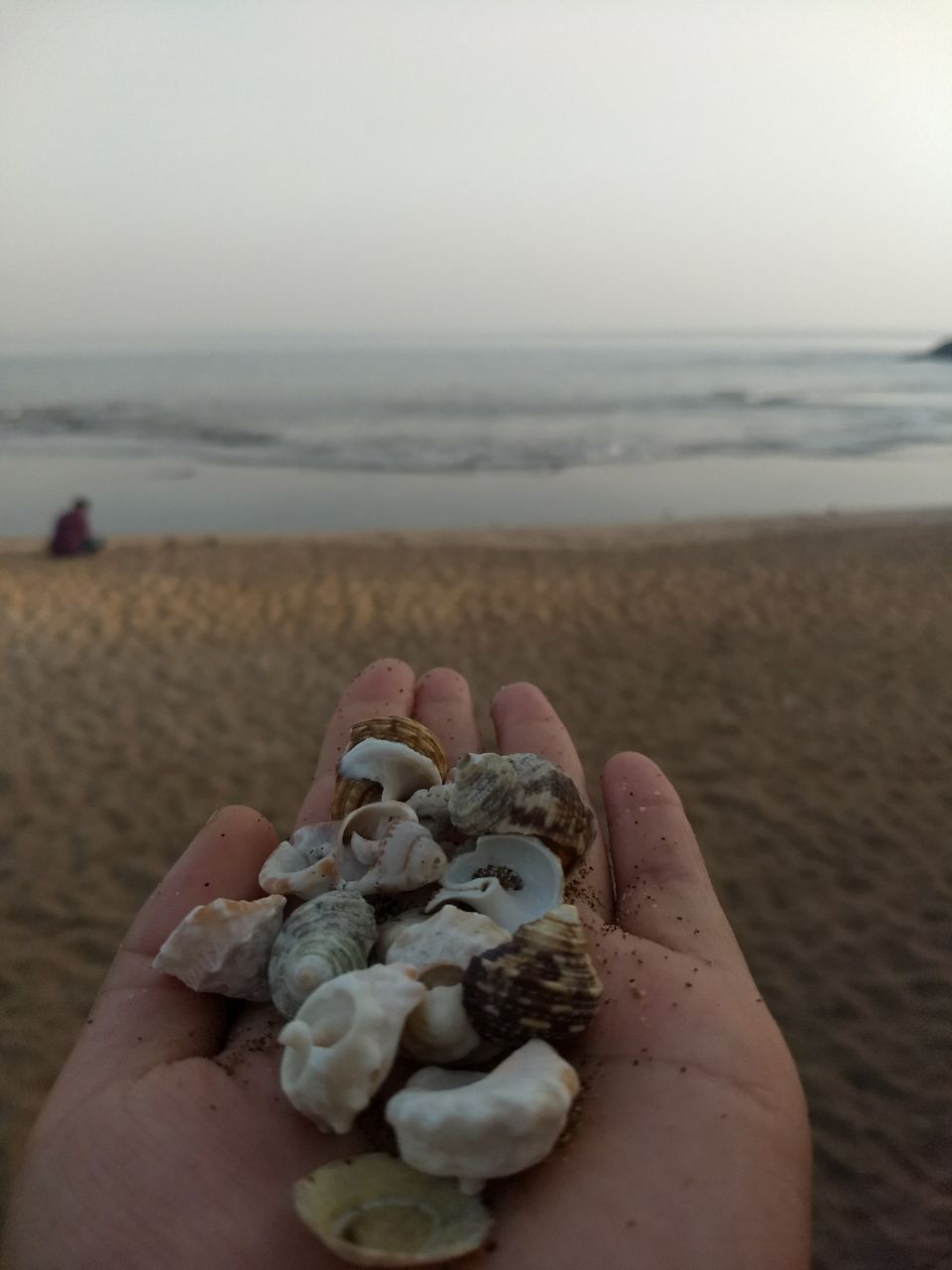 This cave is one of the main tourist attraction of this place . It is located outside the city wall of the diu fort. It is a short distance from the town . It has many tunnels and the interior of the cave left me spellbounded. It has a natural opening with a zone of light .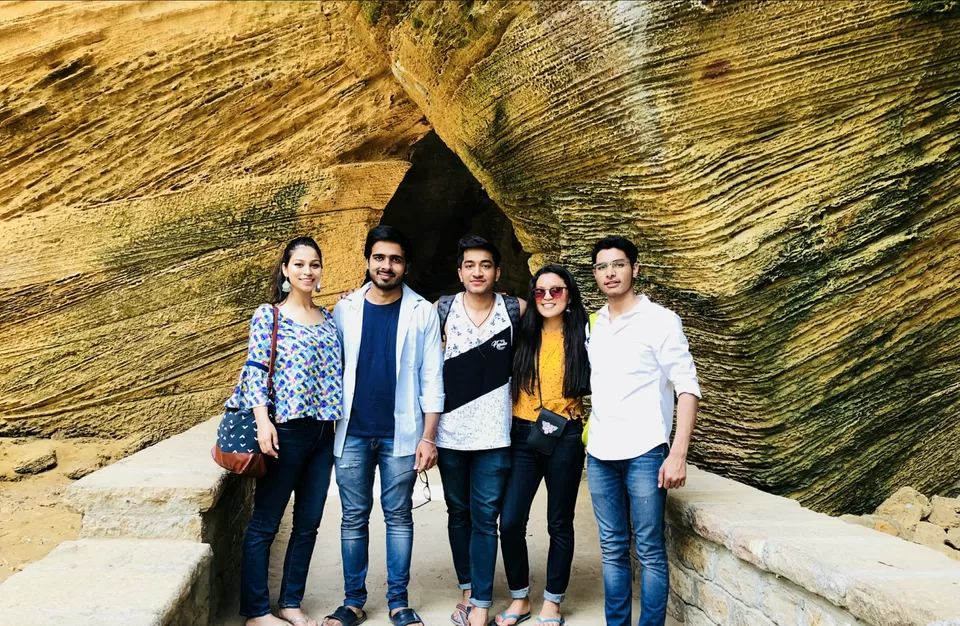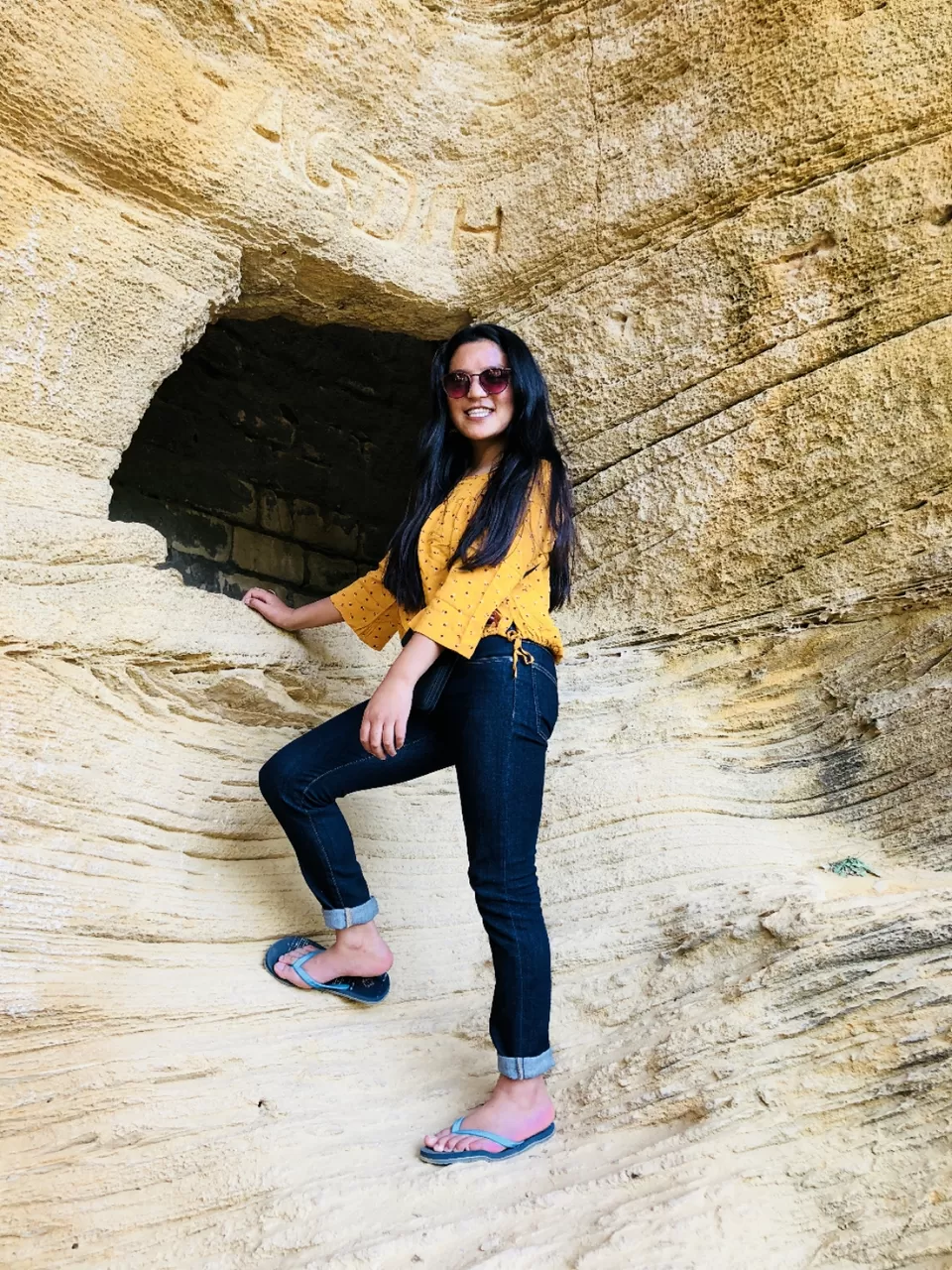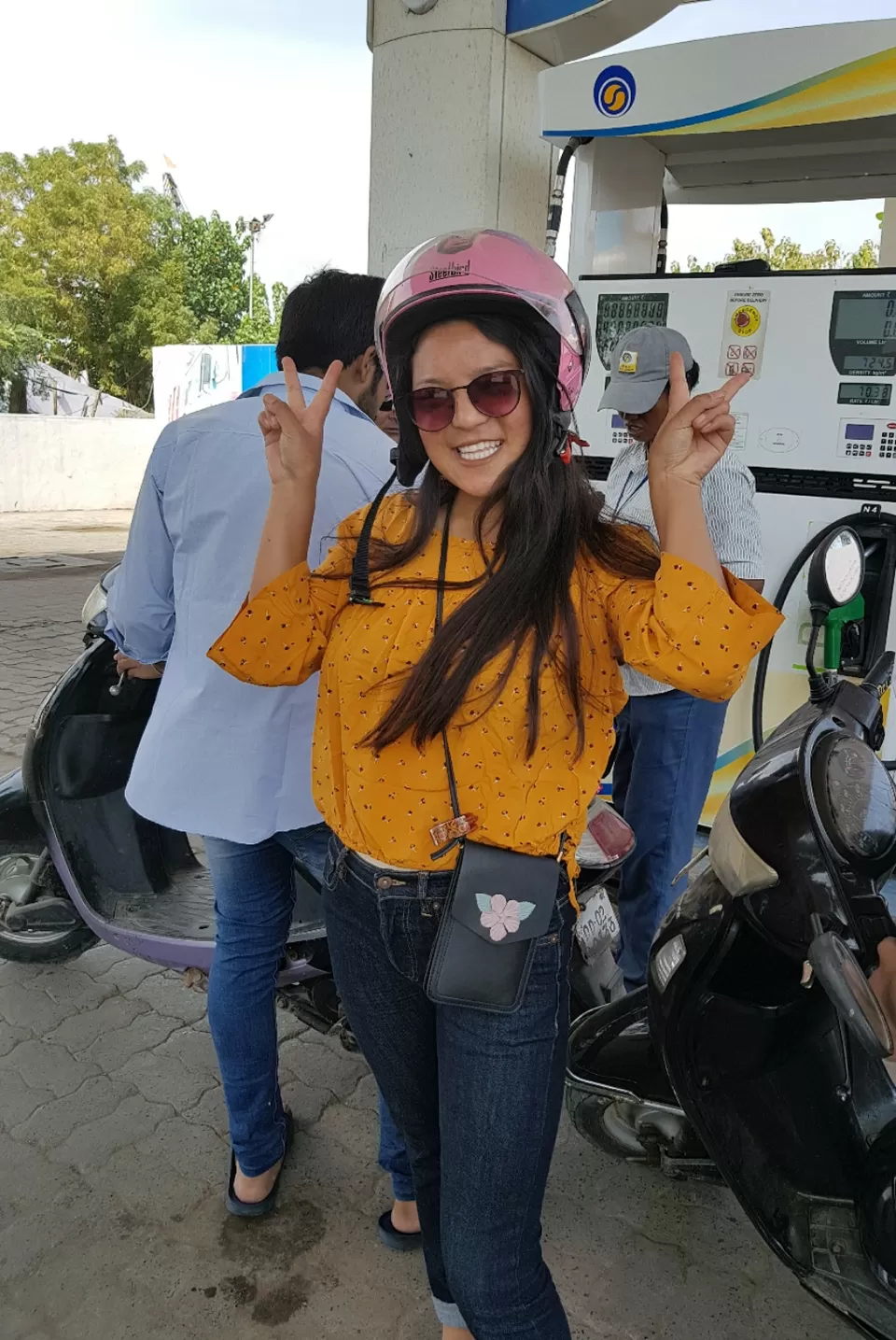 Going on a trip to Diu sounds so cool to me and it turned out to be true. This place is quite similar to Goa but the atmosphere is completely different . Lesser crowd , clean beaches , beautiful cliffs and the cute little houses.
The big gate with the sign welcome to Diu island will make you smile and the bridge which connects Diu island with Gujurat is another beauty. During night , it will shine with colorful lights. Though its not the golden bridge of San Francisco but this one also will give you goosebumps. Diu is a well maintained place. Its very clean with many public facilities. The houses are very similar and colourful throwback to the Portuguese days .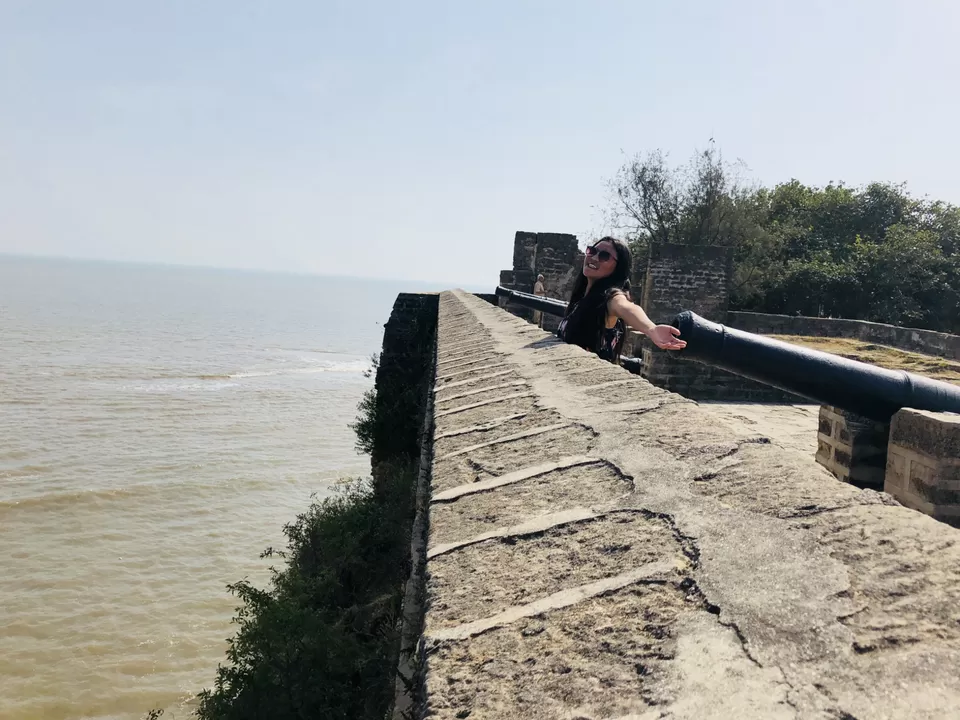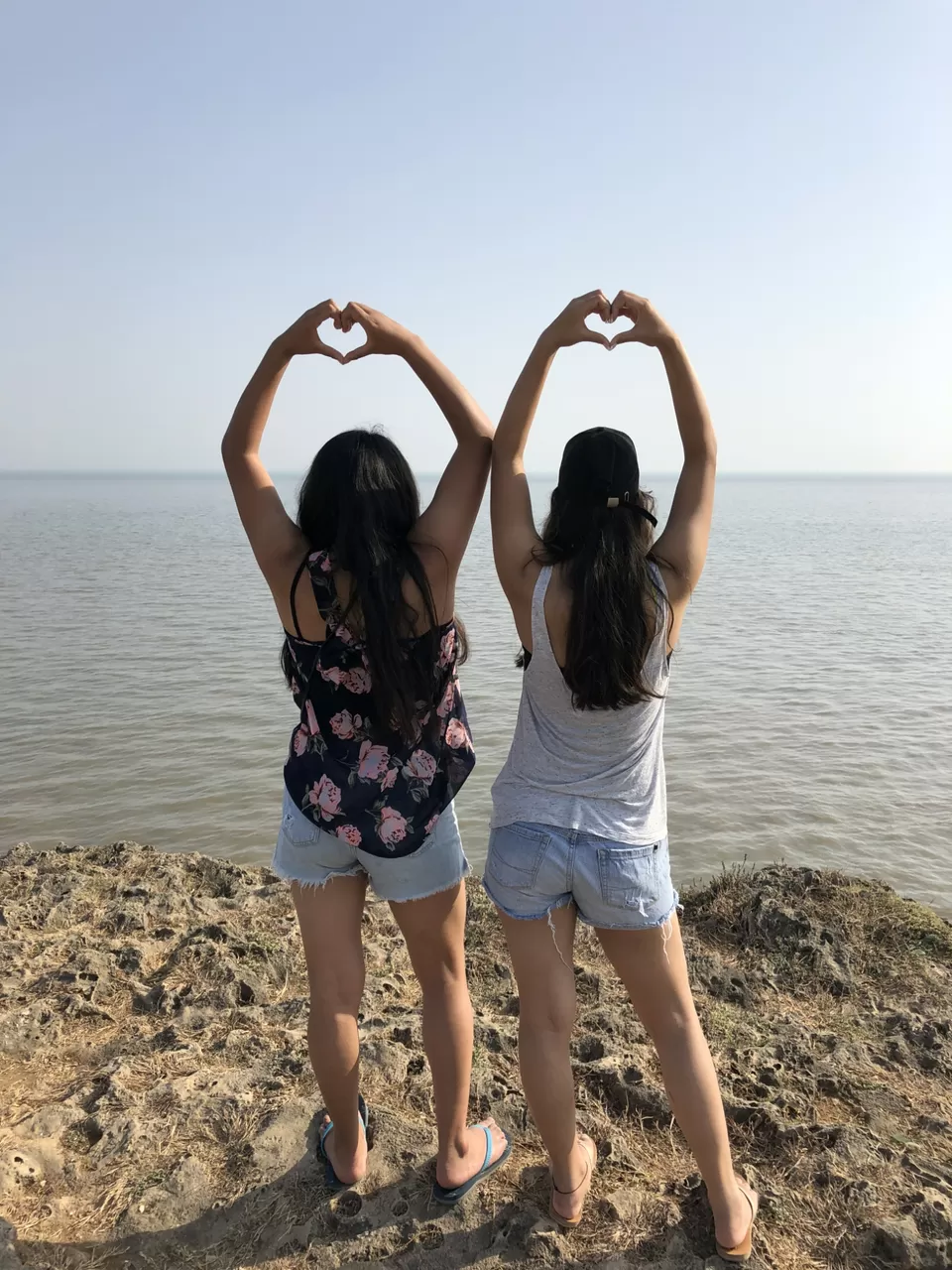 Dating back to 16th century Portuguese days , St Paul's church is very magnificent. It has a fine selection of wooden panelling .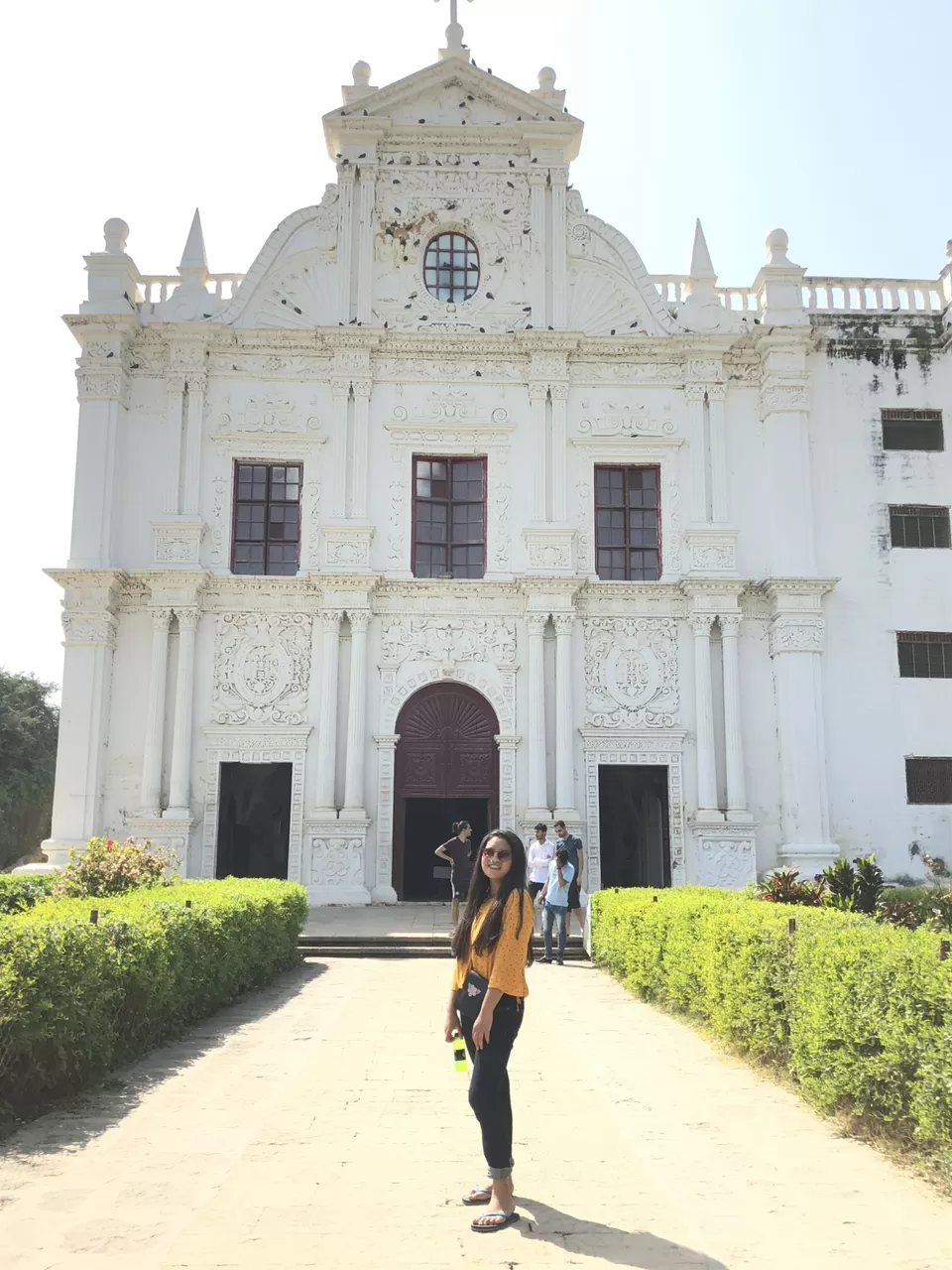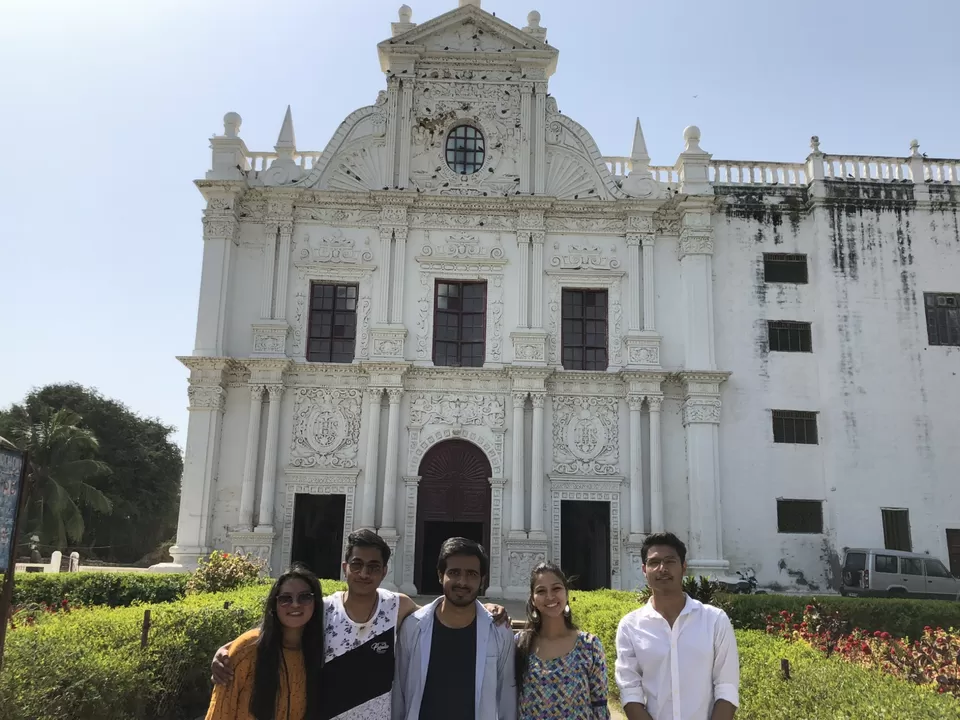 This fort is built by the Portuguese during the colonial rule . This fort cum Castle is also known as ' praca de diu ' .It has a magnificent view of the sea . It has a light house and fantastic array of canons. It is 10- 12 minute bike ride from the town .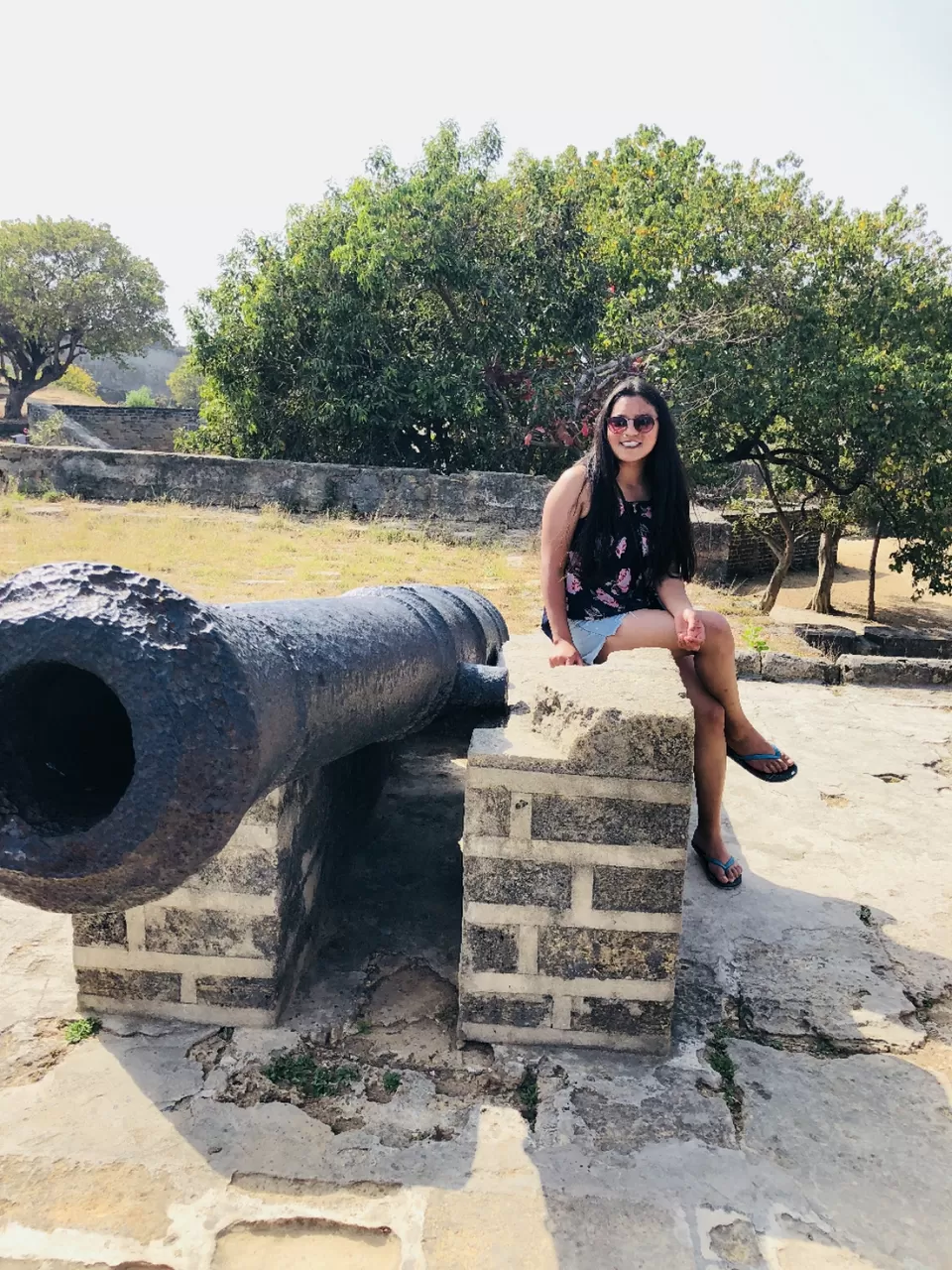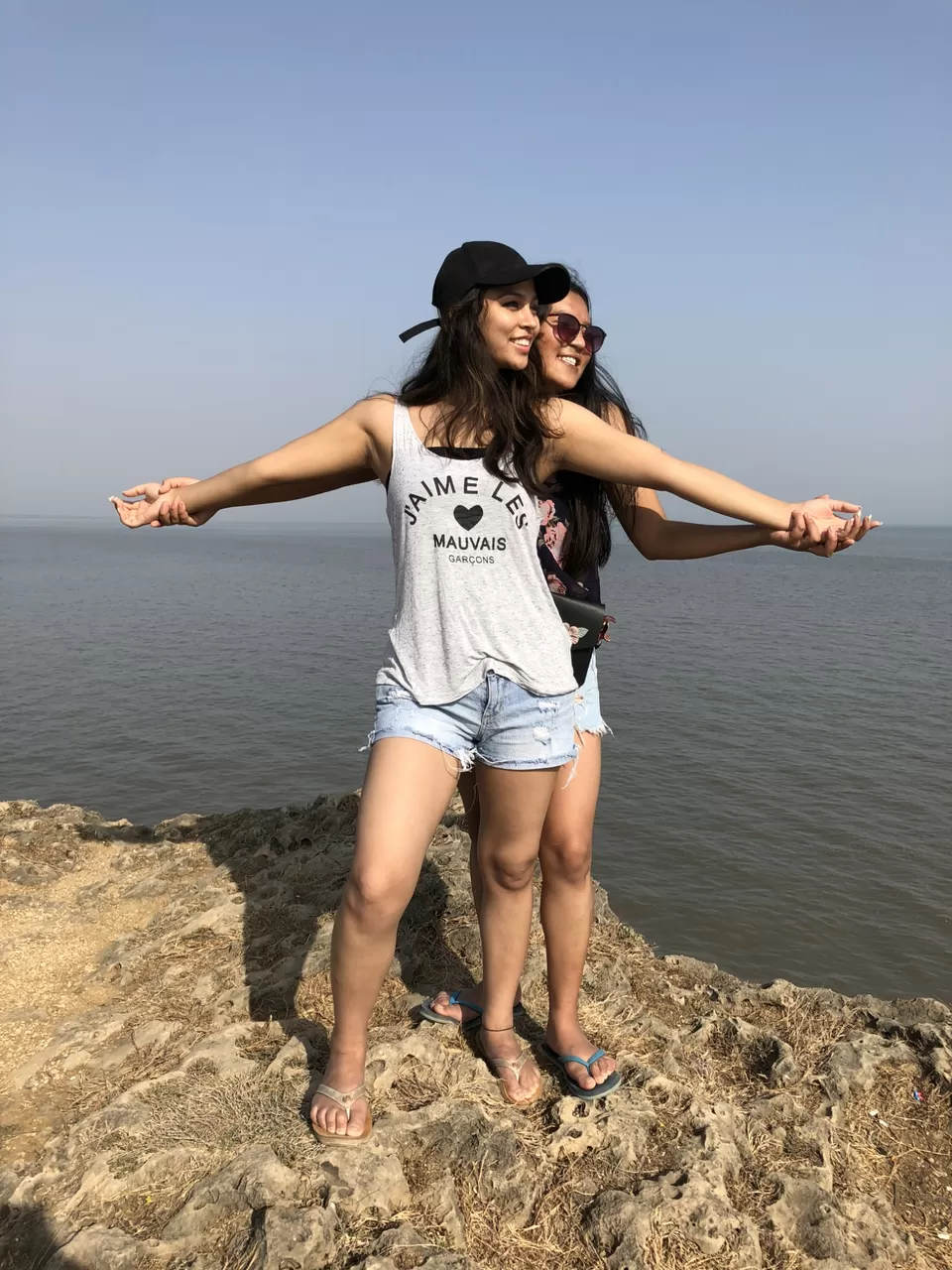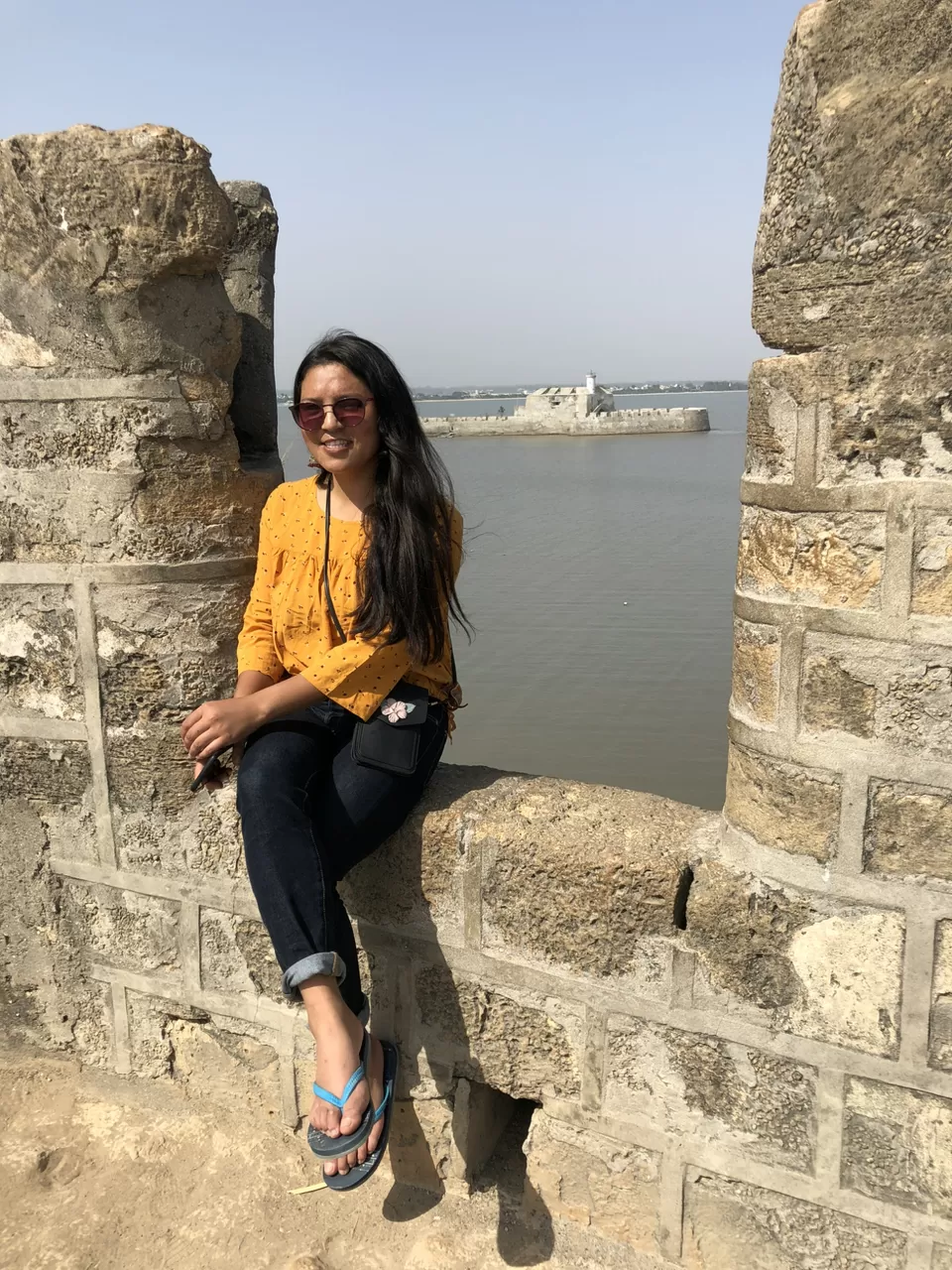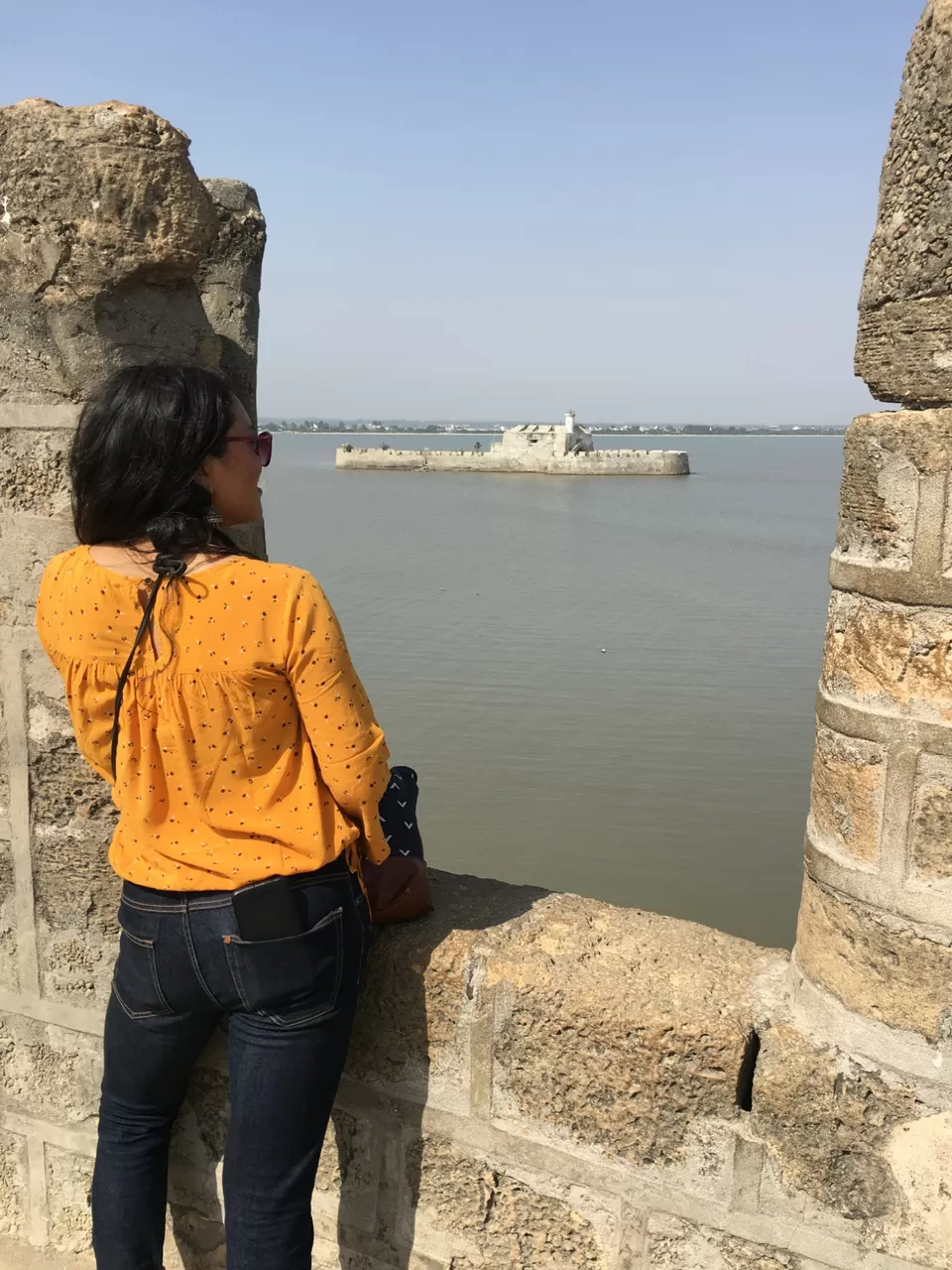 By evening we had covered all the main sites of attraction . To see the sunset we rode towards the beach and we had the most wonderful time there . Lots of fun adventure activities can be done like boat ride , parachute ride , banana ride etc .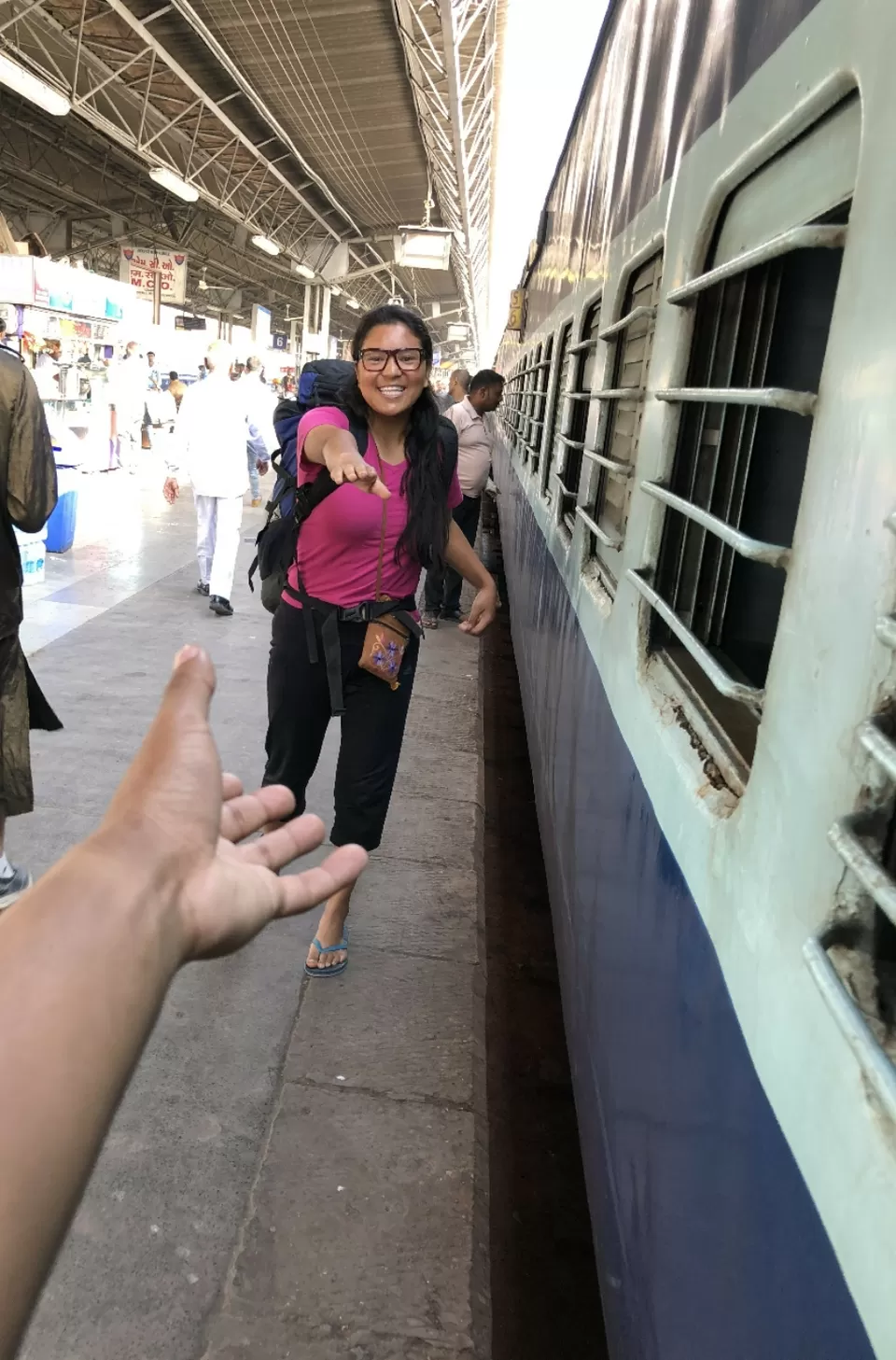 This trip was one of the most memorable one. Diu is one of the exotic travel spot. Filled with Portuguese taste , it will gives you taste of Portugal.
We reached there by bus via Gujarat and to Gujarat by train . The train journey made our trip more exoting . We sung , danced , enjoyed a lot .