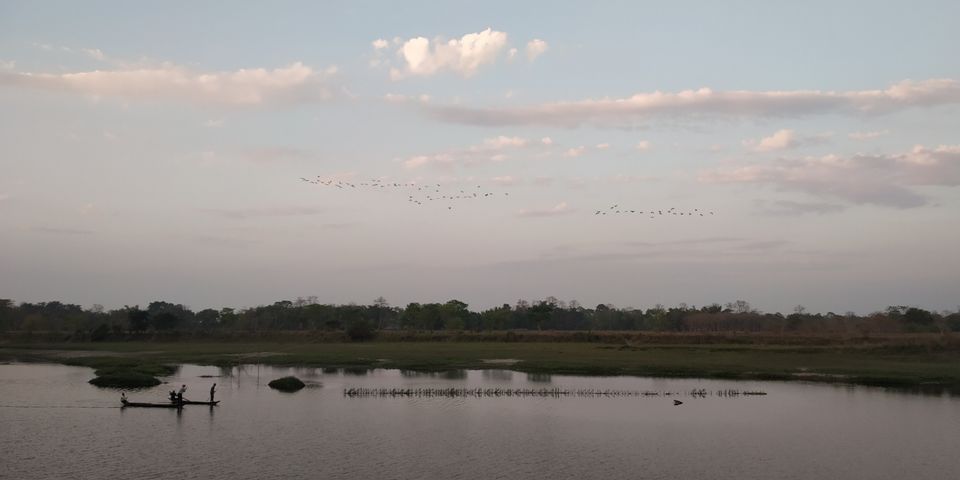 Caught Avadh Assam express that was late by 3 hours at NJP. somehow got in as it was fully packed even in the sleeper class.
Reached Dimapur, Nagaland where one of my friends resides who would accompany me for the tour. We utilised that day to explore nearby places.
Saw the bizarre dog market where dogs were tied like goats and were being sold at Rs 400/kg raw meat.
At midnight we had a train from Dimapur to Titabor, Assam. We reached Titabor at 4 AM. From there taxi services are available to the nearest town Jorhat. One of the cleanest town I have been to. Majuli is world's largest riverine Island. It is so large that Assam declared it as one of its districts.
Ferry to cross Brahmaputra is half an hour awar on car or auto from Jorhat main town. There are multiple ferry services available with the cheapest costing Rs. 15 and it takes more or less 1 hour to reach Kamalabari ferry, Majuli.
Bamboo cottages and a few Satras (Lord Krishna) are the primary tourist attractions there. People are so welcoming. There prevailed a kind of peace, I found never before. We boarded in one of the cottages that cost 600 to 1500 per day. They provide you with Cycles (Rs. 100) and bikes (Rs. 250) to roam around. We took 2 cycles. Got a local map from the owner.
We started at 1 PM and cycled for 24 kms till 6:30 in the evening. We visited 3 Satras. By the sunset we were in the northern boundary of the island to afford ourselves with scenic view Sunset. My friend hired a small tongi and trode on the shallow waters.
Enchanting Majuli is actually the name of the restaurant we had our dinner at. Our cottage owner owns that restaurant as well. Food was of A+ quality. We ordered Chili paneer and Chicken butter masala. By our side were having dinner two Europeans who hardly understand english. But the local staff were somehow communicating with them. Had a tight sleep that night for our body being excessively tired. One thing to remember, do carry woolens or you will be frozen at night. Being North Indians the temperature of 5 degrees were enough to give us shiver at night.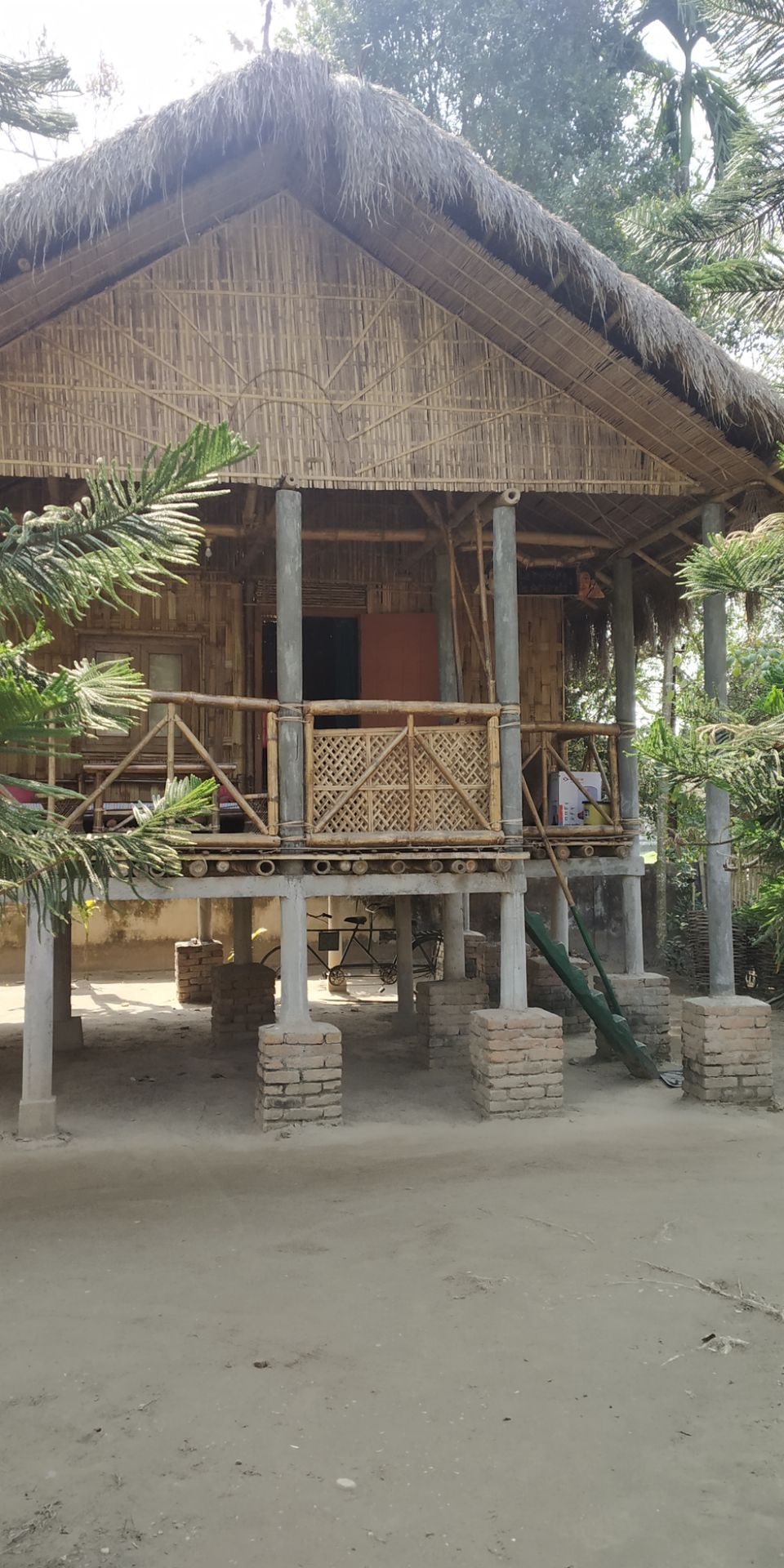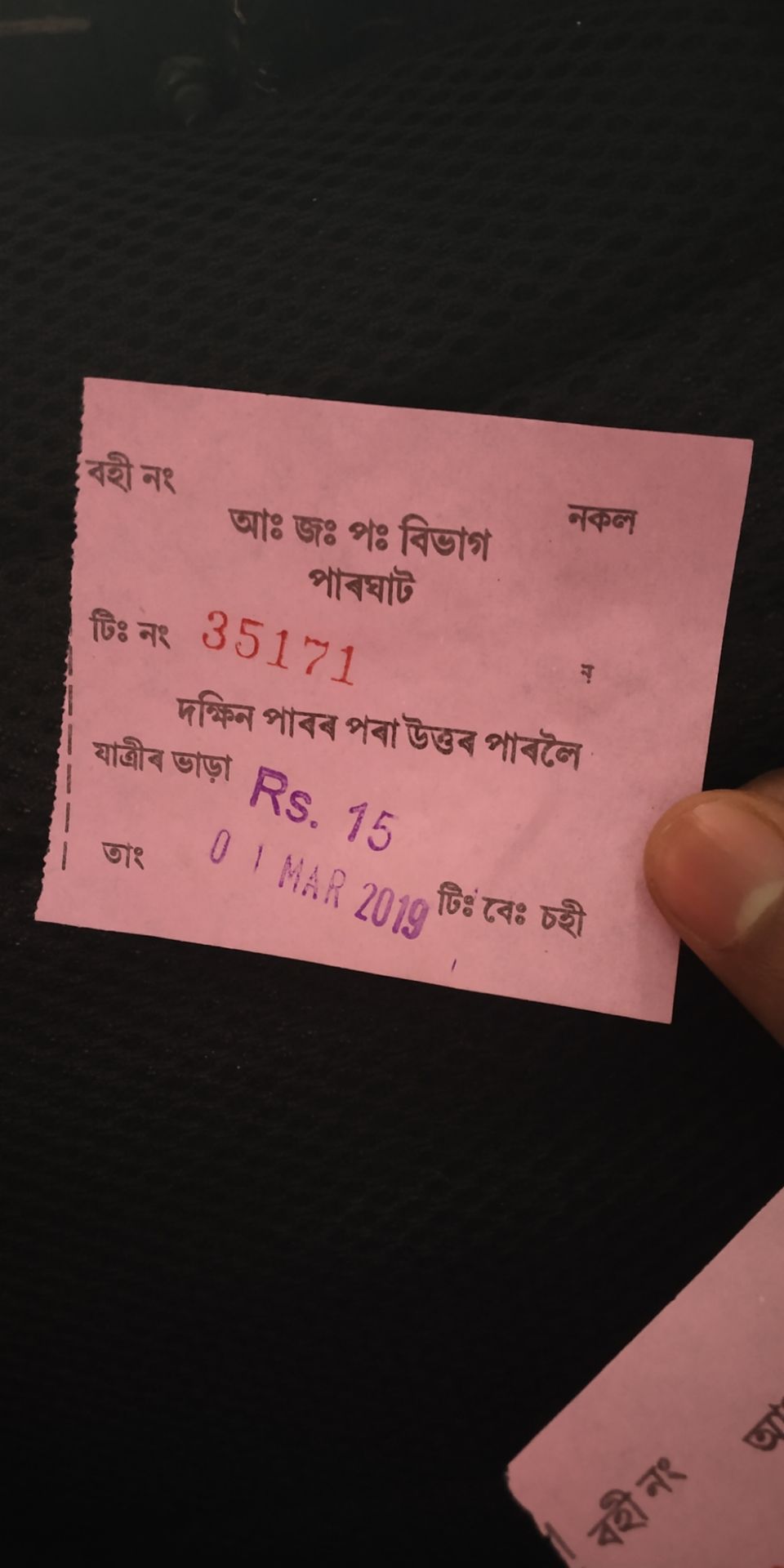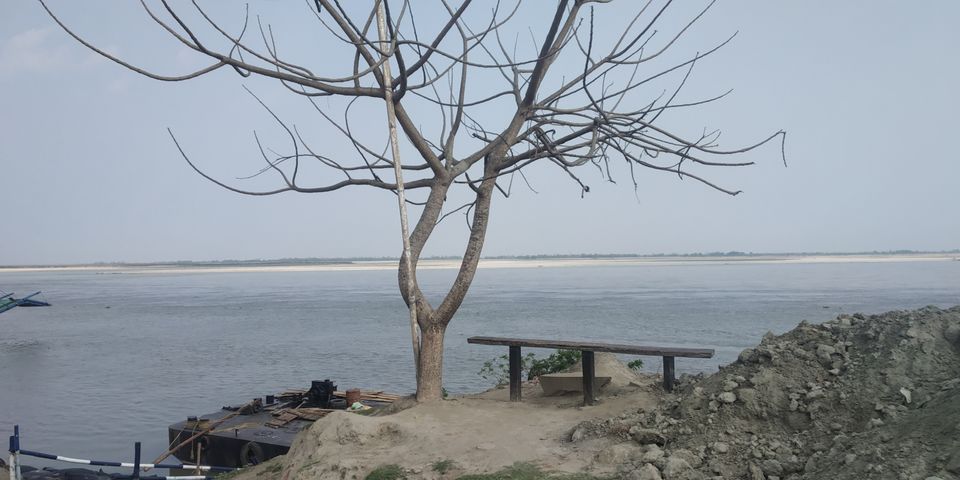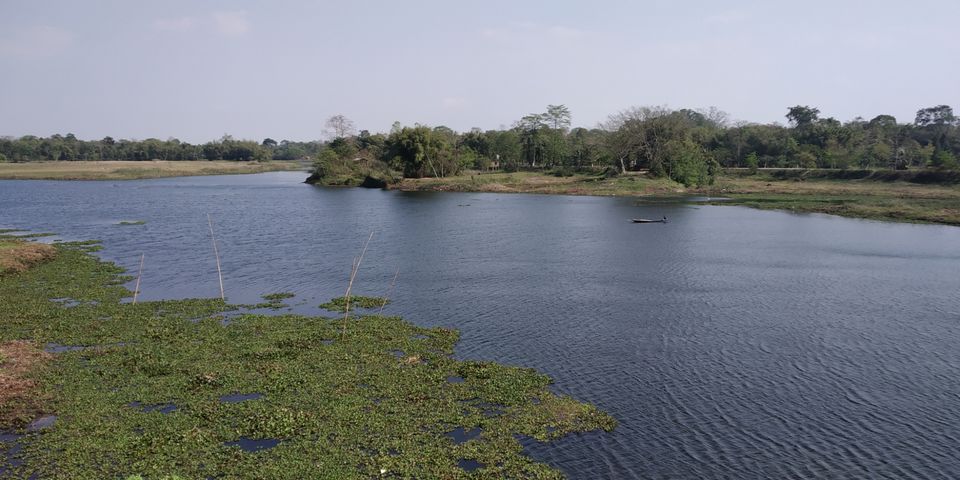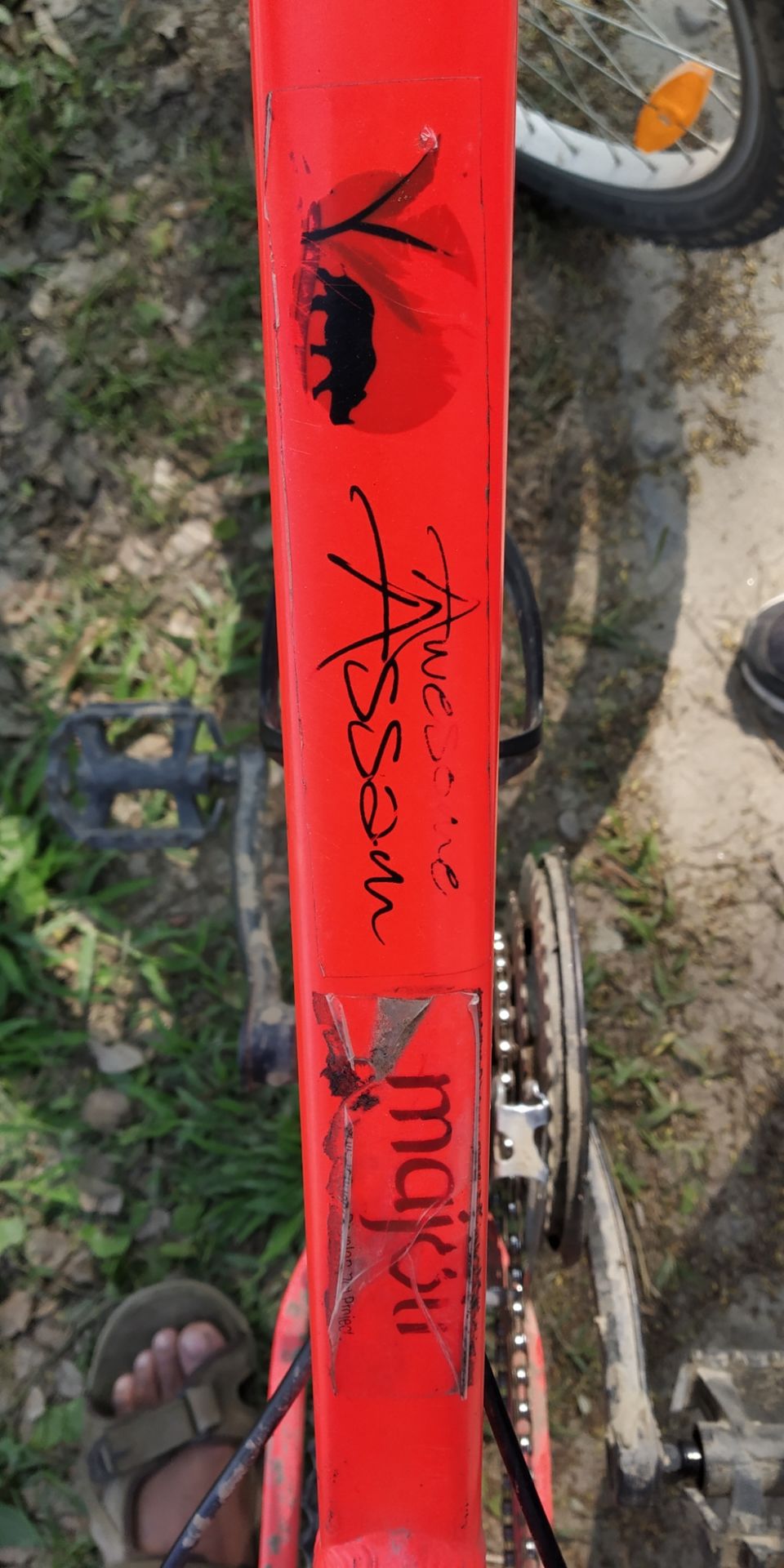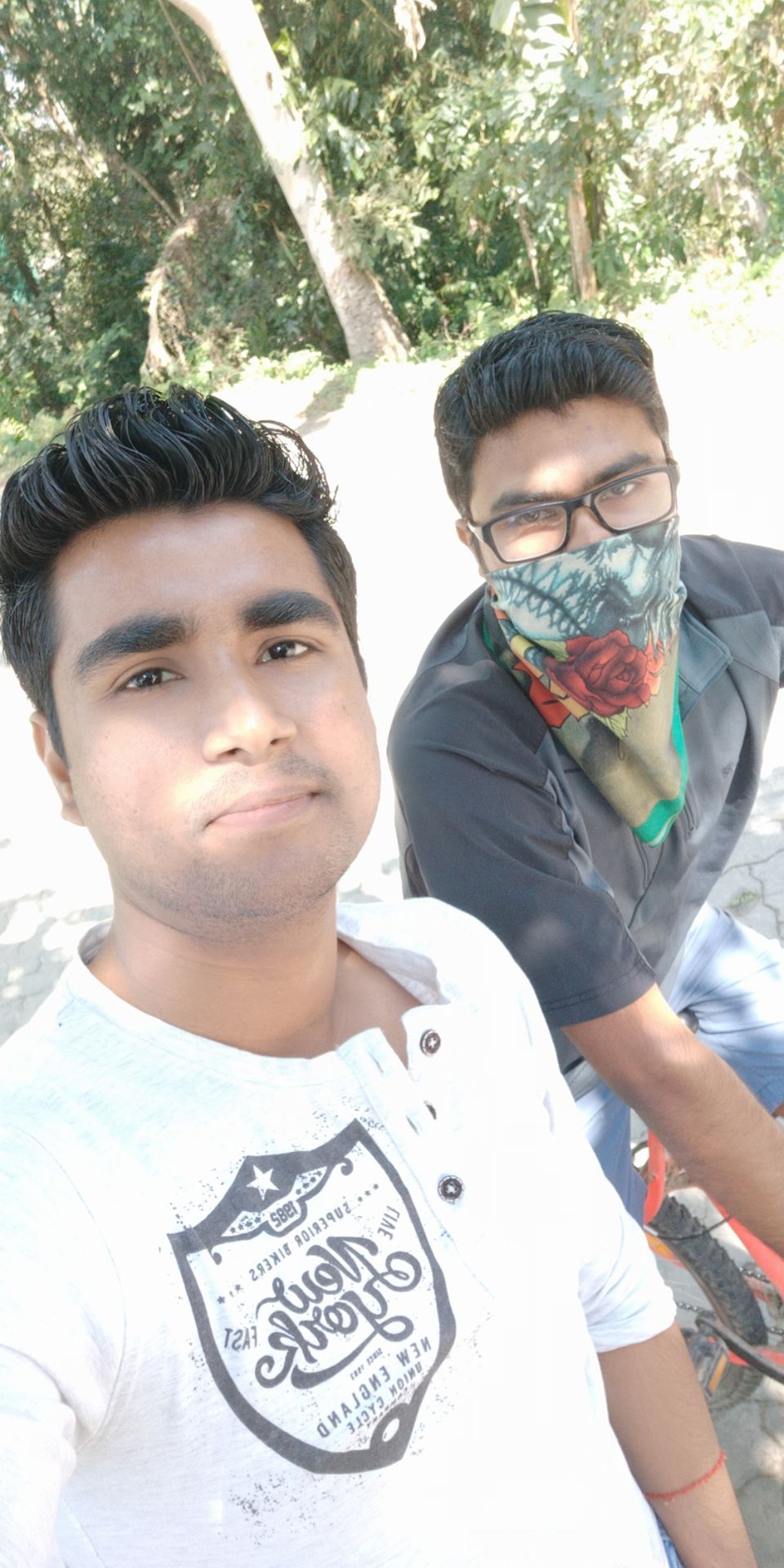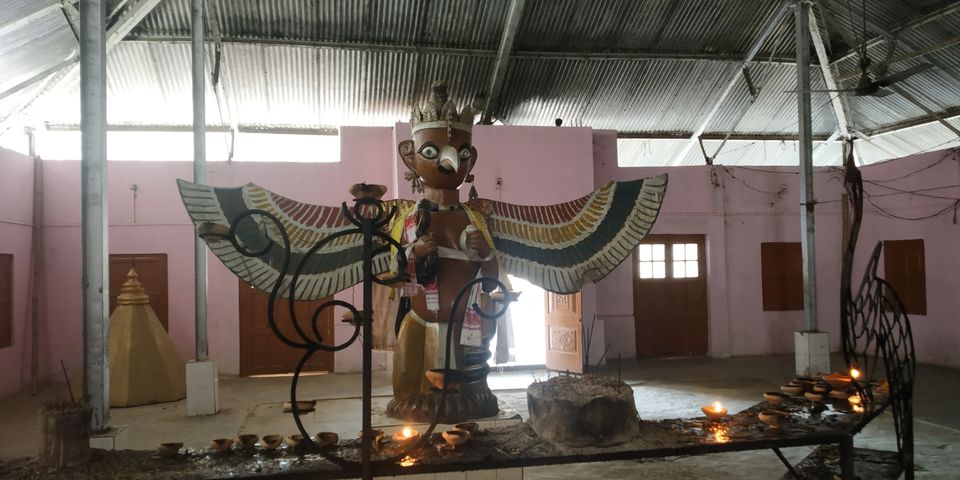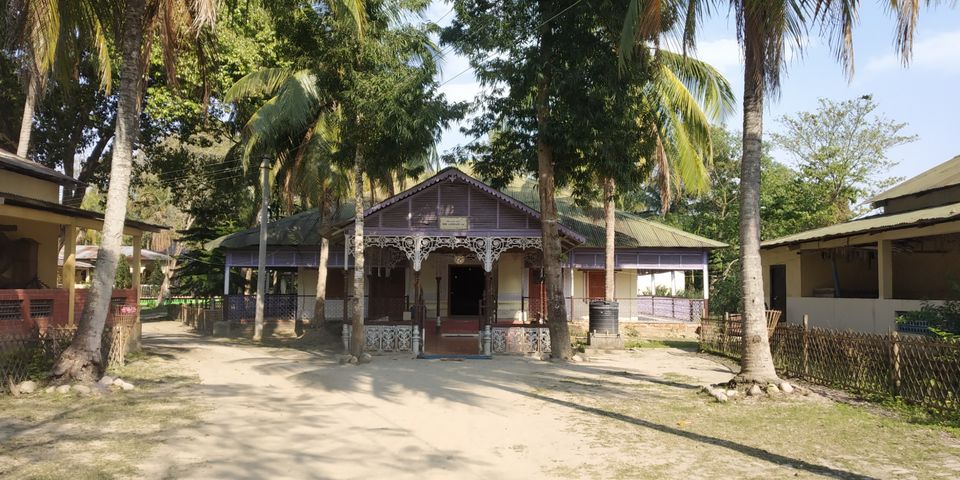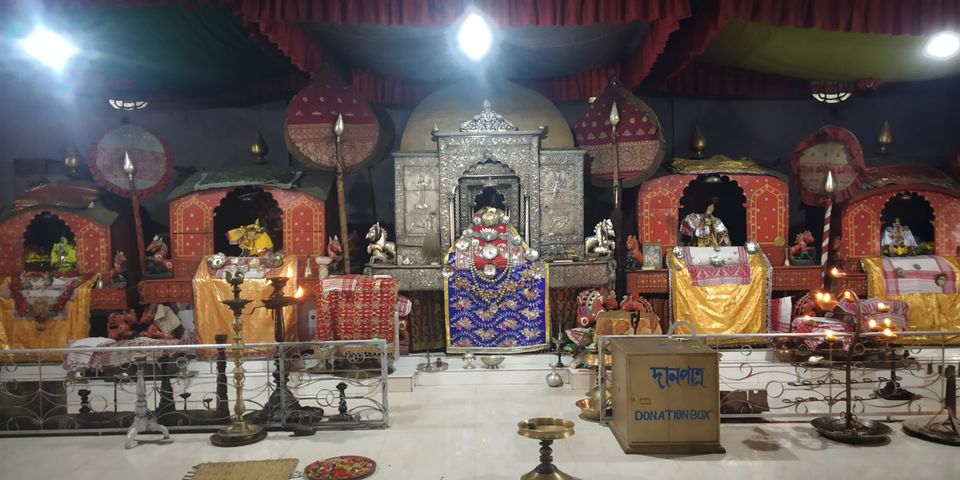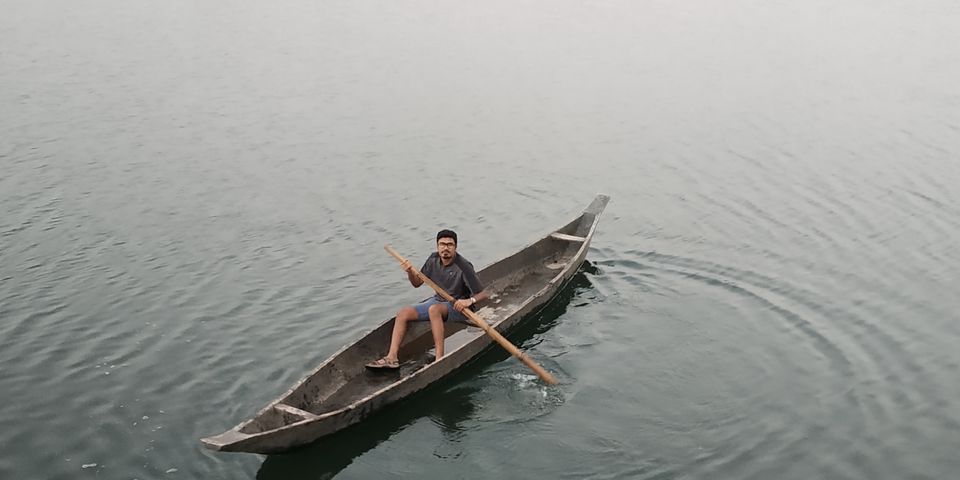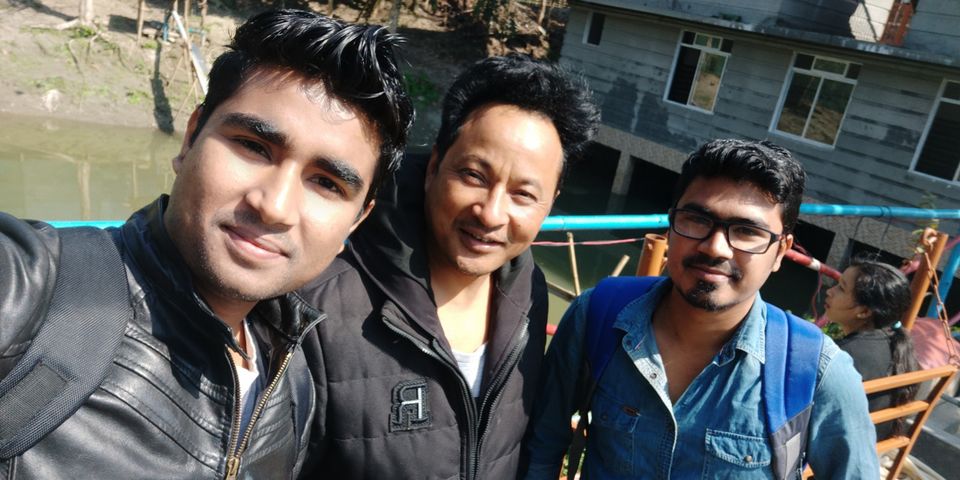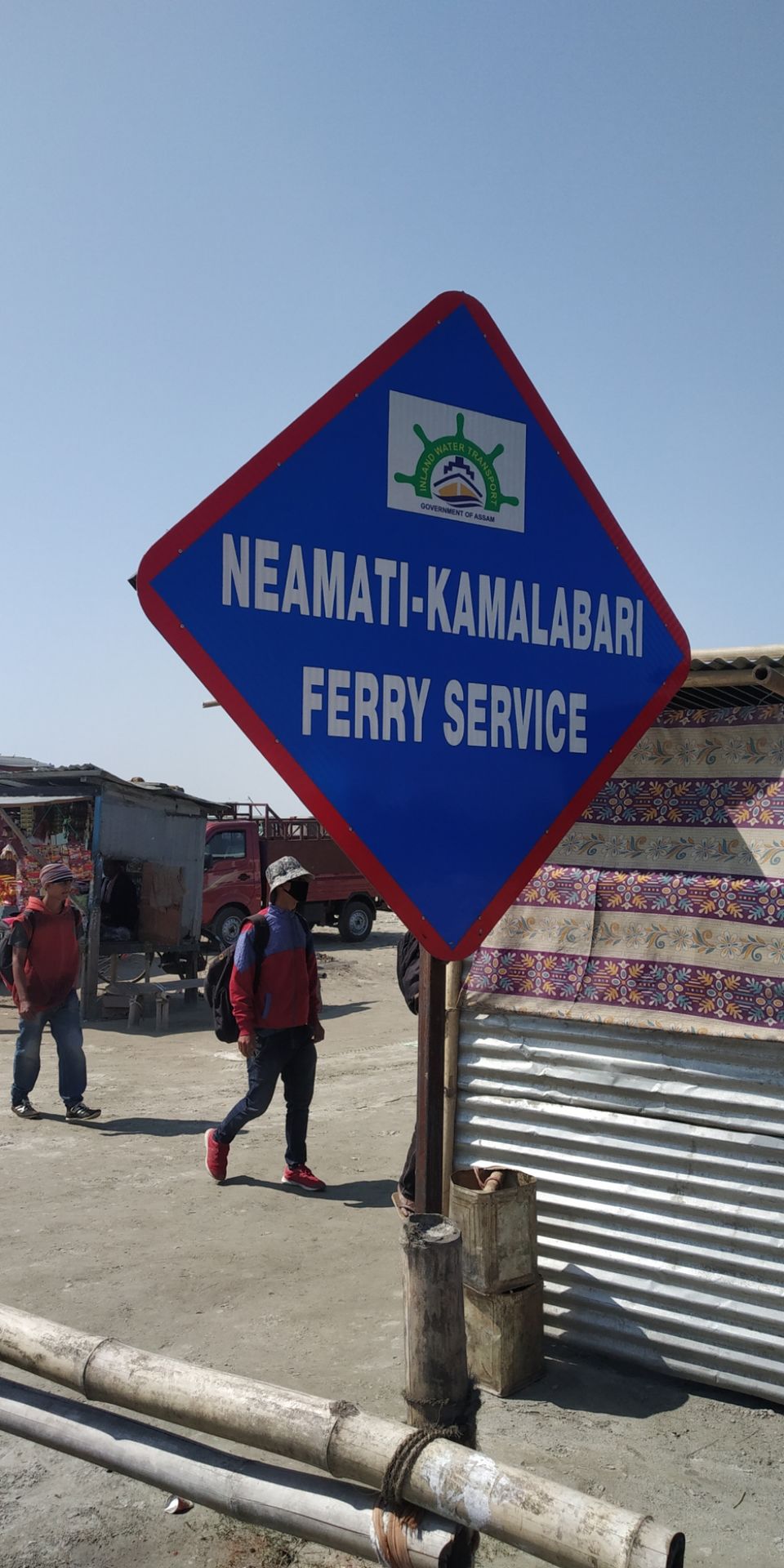 Got up at 7. Went to Kamalabari ferry to catch the first ferry to reach Jorhat. From there we had train to Guwahati to our next destination Shillong, Meghalaya.