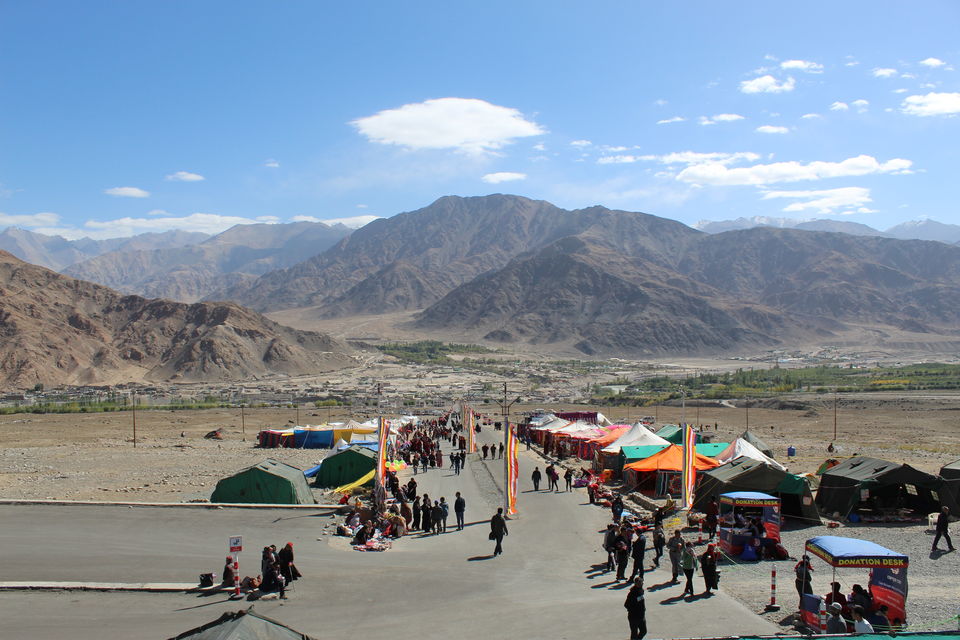 At an altitude of 12,000 feet, cloaked in all white, Hemis is here to enchant you. This quaint village offers exquisite panoramic vistas and soft-spoken people with heartwarming foods. Fortunately, I was there at a time when Hemis was at its flamboyant best. The snow-clad mountain peaks stood tall and I viewed captivating scenes unfolding in front of my eyes as my car careened up the hills.
How to get there
By flight - There are ample of connecting flights between Delhi and Leh.
By train- The nearest major railway station is Jammu Tawi.
By road- Buses are available from Anand Vihar Terminal or Kashmere Gate ISBT. If you are travelling by a private vehicle, you can follow the Delhi Manali-Leh Highway to reach Leh.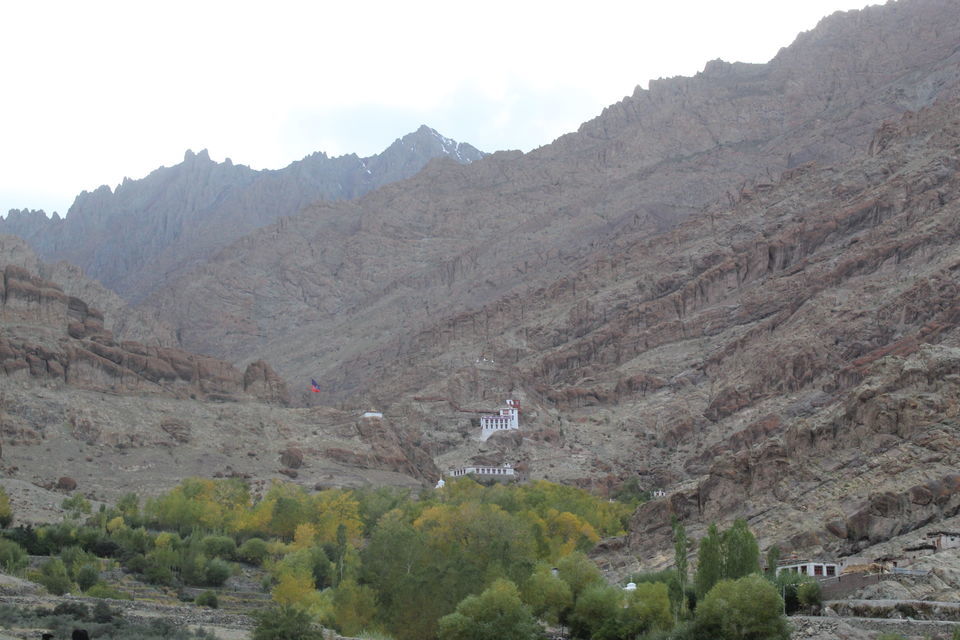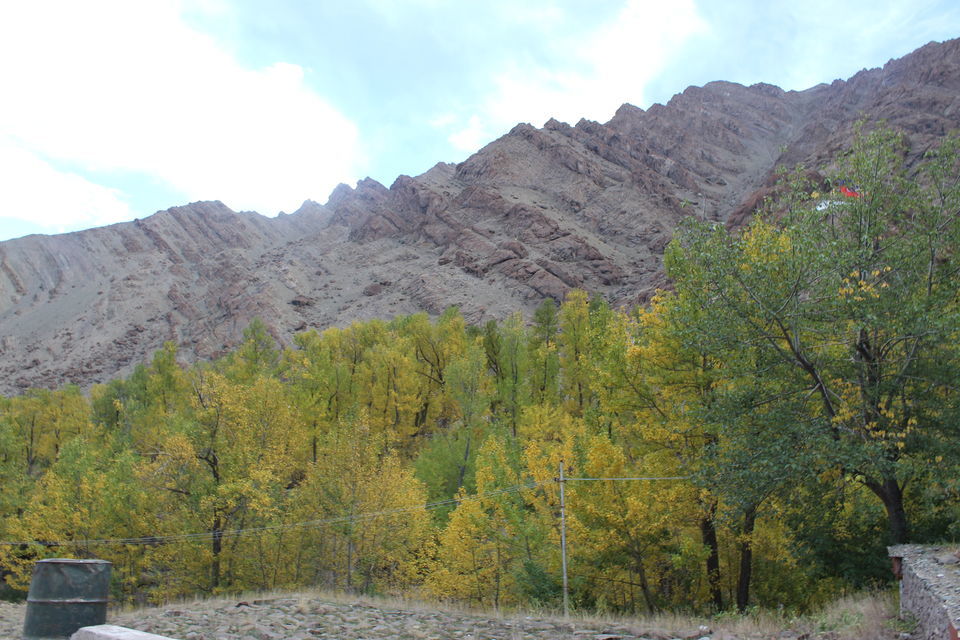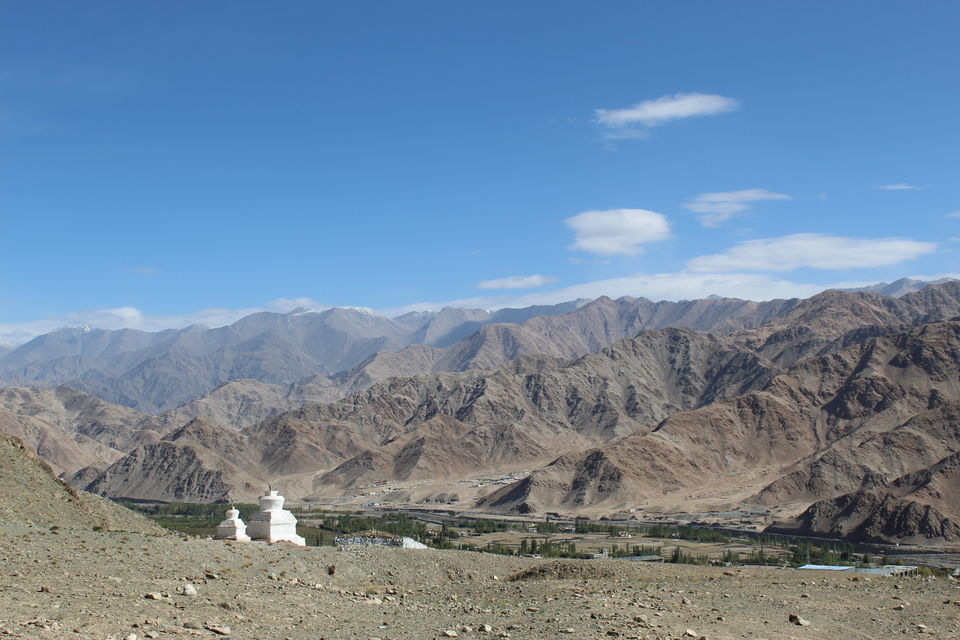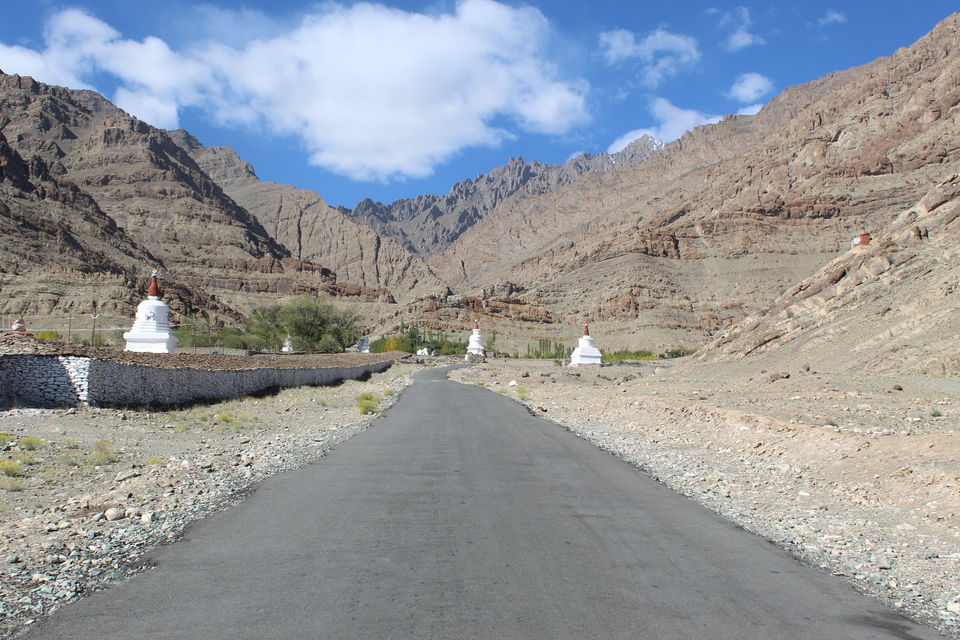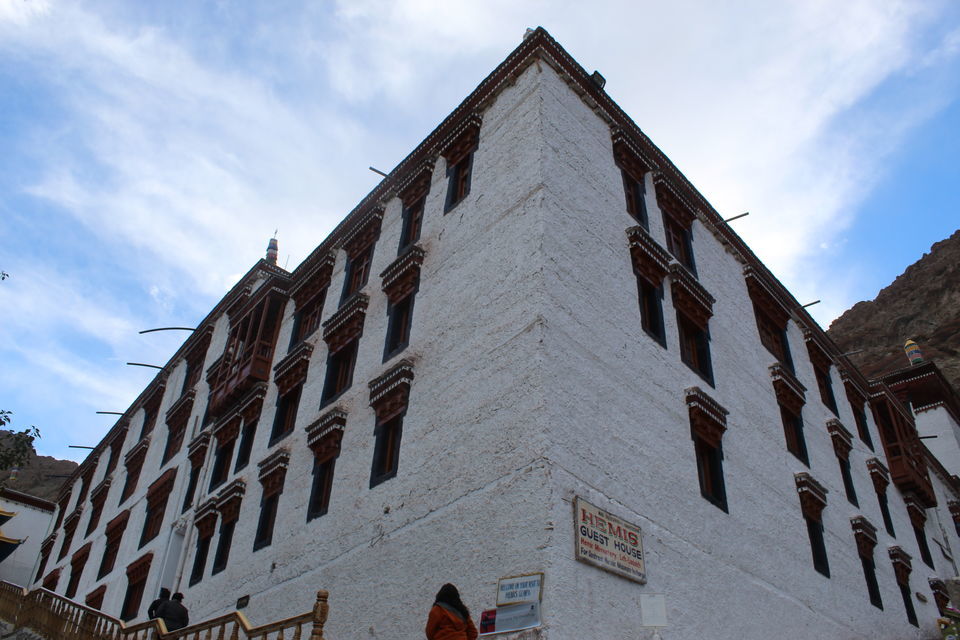 If you are an explorer like me, you can hike to the nearby village to witness simplicity at its best. You will be taken in by their warm welcome and bright smiles.
Hemis runs a school of its own to help local talents which have now claimed international recognition.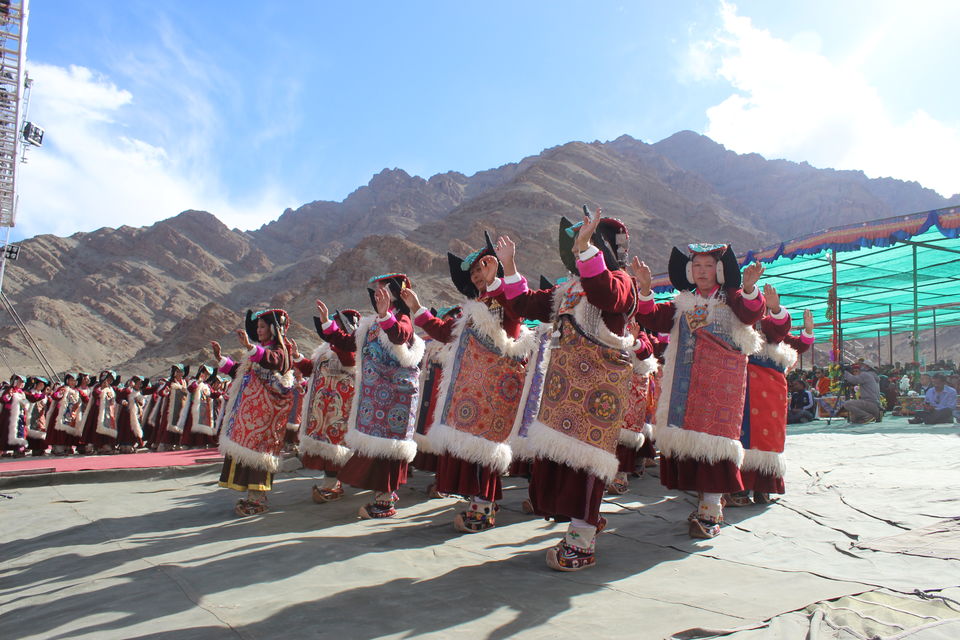 Where to eat
You can try bowlfuls of Ladakhi soup and dim sums. Café Cloud is a good choice on your way back, though it is 15 km away. Fresh fruits, nuts and some KITKAT kept me refreshed through the whole journey.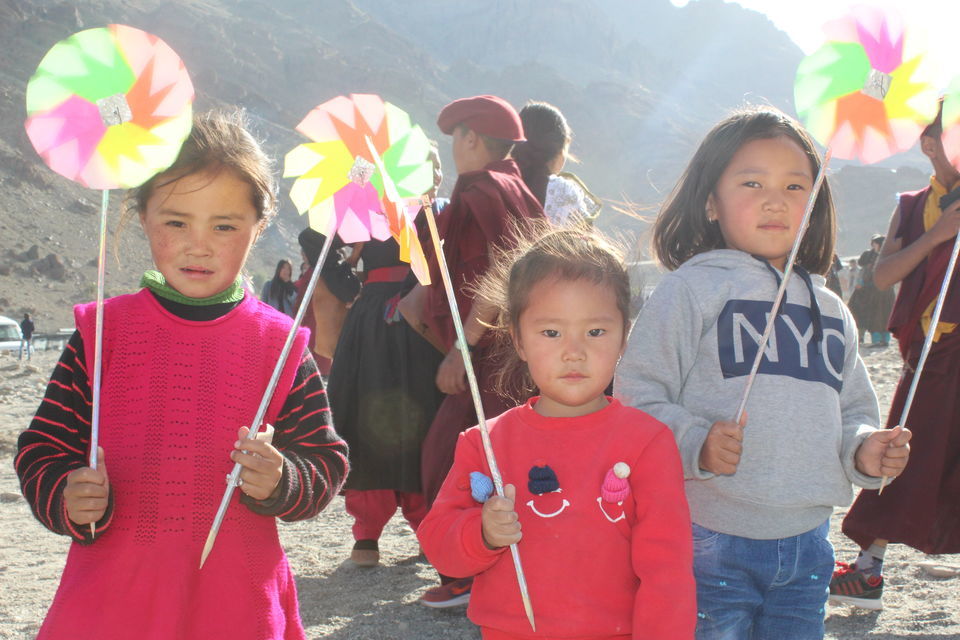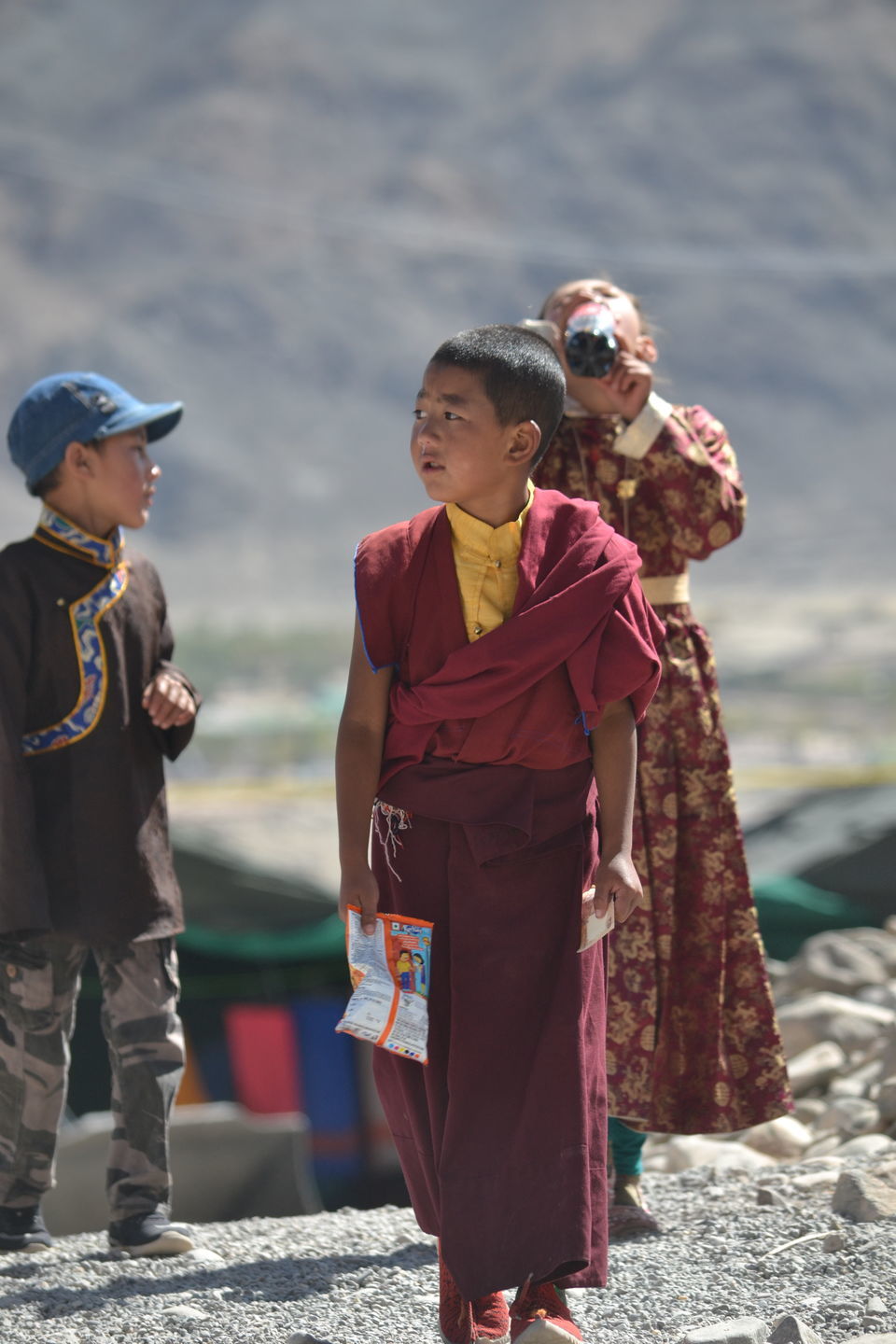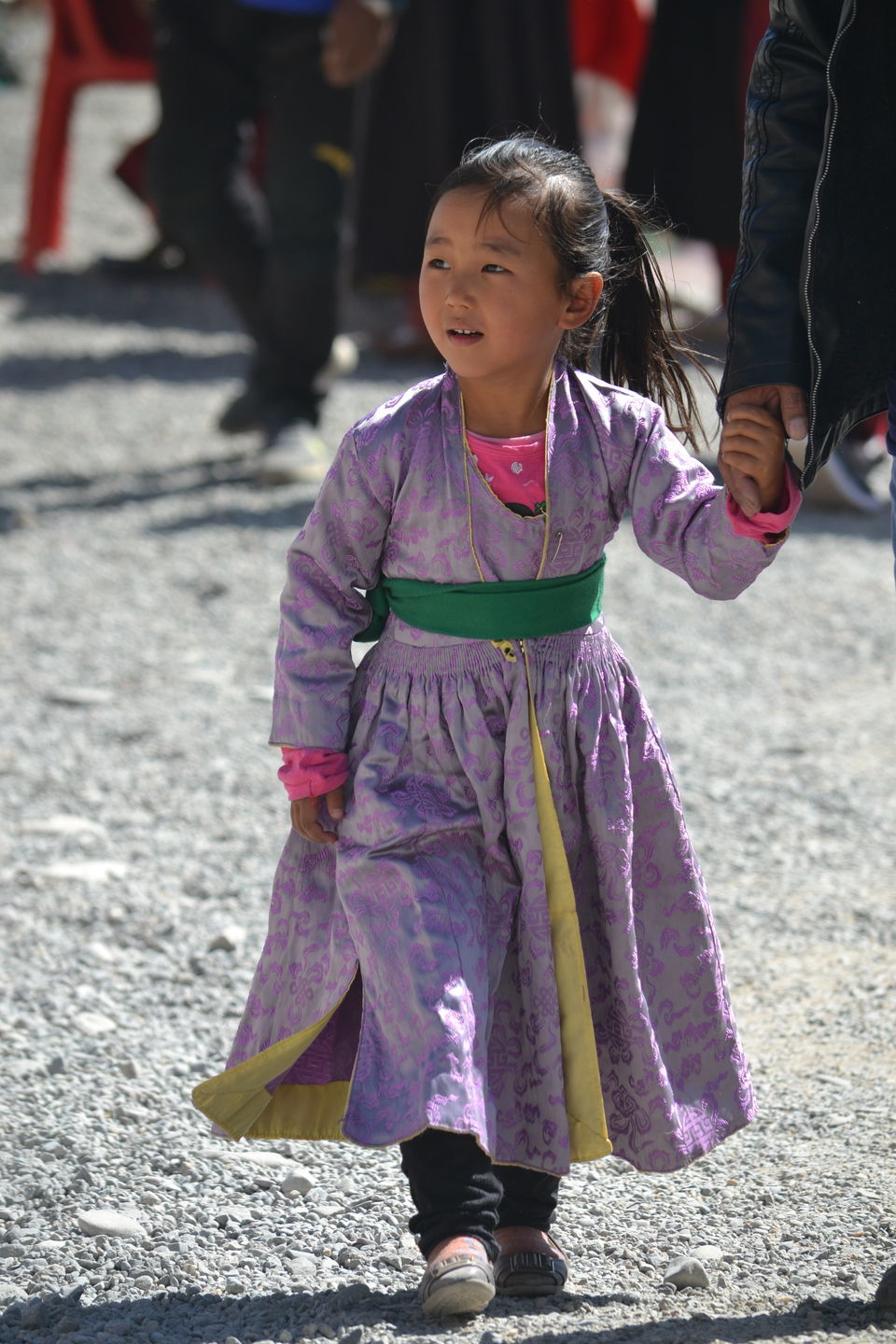 Around the afternoon we commenced our journey towards Hemis National Park. 50 km away one can see the boundaries of the park. If you have an extra day at hand you can trek your way from Spituk village and reach Hemis National Park after covering Zingchen and Markha valleys in the route. We stayed at a home-stay and underwent the safari the next day.
It is said that snow leopards can be seen in some areas of the jungle even though it is very rare and you need to be very lucky to spot them.
Entrance Fees: Rs 20 for Indians and Rs 100 for foreigners
Timings: 9.00 am - 5.00 pm all days
Where to stay
1. For a budget accommodation, Atisha Guesthouse should be your first choice. They only accept phone bookings.
2. For a moderate budget stay, one can opt for Gyalson Guest House.
3. For luxury stays choose Golden Dragon for a fascinating experience.
When to go
April-May and mid September to October are the perfect times to visit Leh as the place is alive with a plethora of tourist activities.
Costs
Flight from Delhi to Leh: Rs 7,000 in peak season and around Rs 3000 in monsoon and winters
One-way ticket on local transport: Rs 65
Taxi starting tariff: Rs 2800
Hotel stay in Leh: Rs 1500
A meal: Rs 200-350
Write about your own travel experience on here to get likes and comments from travellers around the world. Best trips will be featured on our Facebook and Instagram page.
Looking for more off-beat destinations to visit around the country? Check out Kitkat Travel Breaks on Tripoto here.

The readers are hereby informed that the views, thoughts, images and opinions expressed in the article belong solely to the author, and Nestlé India Limited assumes no responsibility or liability for any errors or omissions.