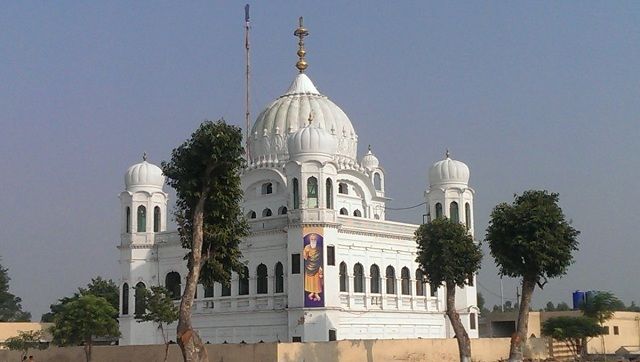 Kartarpur Corridor: Pakistan has agreed to allow visa-free travel of 5,000 Sikh pilgrims per day through the Kartarpur corridor to visit Gurudwara Kartarpur Sahib. The decision was taken after the second round of talks between officials of India and Pakistan at Wagah border on July 14, 2019.  
Kartarpur Corridor: Year-long access to 5000 pilgrims per day 
During the meeting, it was decided that Indian passport-holders and OCI card-holders will be allowed visa-free travel to the Gurudwara Kartarpur Sahib. Pakistan agreed to allow 5,000 pilgrims per day to visit the holy Gurdwara throughout the year. The pilgrims will be allowed to travel both in a group or as individuals. They will also be allowed to go on foot.  
Earlier, Pakistan wanted to limit the number of pilgrims travelling visa-free to Gurudwara Kartarpur Sahib to 500-700 per day. Pakistan had also wanted to levy a fee. However, India requested Pakistan to allow visa-free travel to 5000 pilgrims per day and an additional 10,000 pilgrims on special occasions, with no restriction on faith. 
Kartarpur Corridor: Background
The Indian government in November 2018 decided to build the Kartarpur Corridor between India's Gurdaspur district and the holy Gurudwara Darbar Sahib in Pakistan, resting place of Guru Nanak, to mark Guru Nanak's 550th birth anniversary in 2019. India and Pakistan both agreed to build the corridor on their respective boundaries to allow Sikh pilgrims visa-free travel to the holy shrine.
The Indian side of the corridor, which will include 4 lanes, will be built by the National Highways Authority of India (NHAI). The construction work on the corridor is half-way complete, as per the Home Ministry. The work is expected to be fully completed by October 31, a week before the celebrations are expected to begin. The projected is being funded by the Union Government.