Day 1- Land to enveloping air of Andamans, full of warmth and sunshine in morning. Move to the jetty to straightaway head towards Havelock Islands. Pre-book ferry tickets through a travel agent though you need to wait in queue at check-in counters for check-in fee. Porters not allowed after baggage screening so all baggage to be carried yourself until jetty, i.e. approx. 70 metres.
Enjoy the steamy ride with fun and frolic on decks and calm inside the cabins.
Get down to an awesome sunset and head to your resort. (Havelock Island Beach Resort has a great beachside in its backyard to enjoy moonlit night at the beach with soft music coming from hotel's exclusive café-end in the backyard.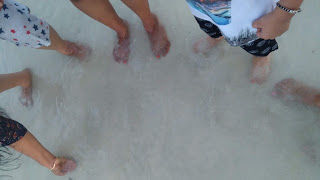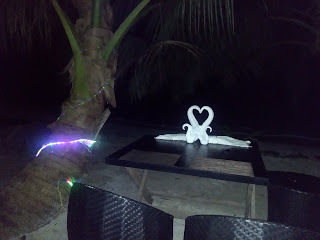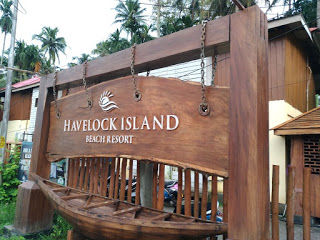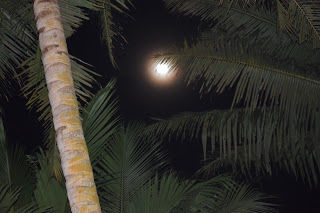 Day 2-Early morning head to Elephant Beach by speed boats in twenty minutes. Each boat carries around ten people at the max. All bookings need to be made in advance. Bad weather though can cause last minute cancellations.
No humans or animals sighted here except those being ferried to and fro by motorboats. Pure island experience only for water adventure activities.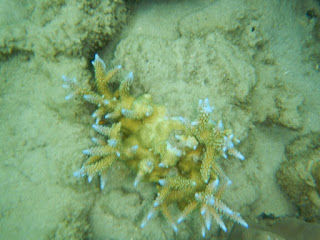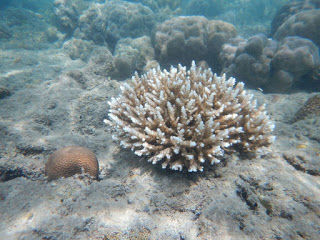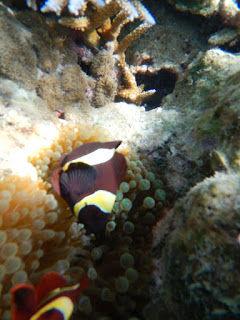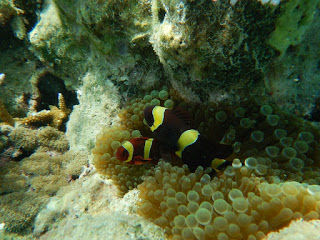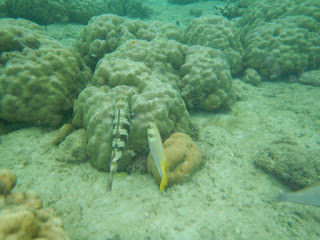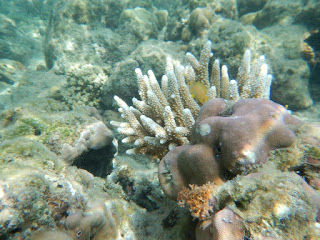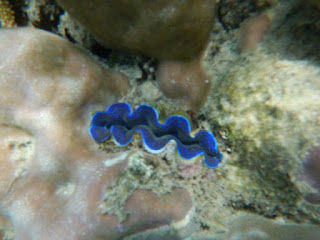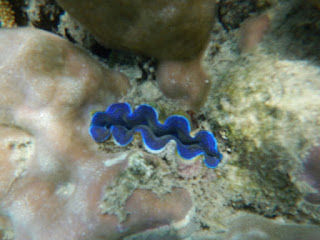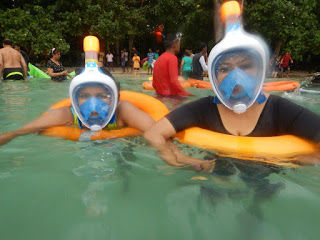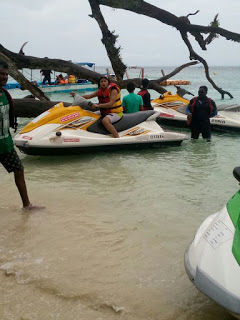 Head back to Havelock Island in day time. Go to Radhanagar Beach by cab the same day and enjoy a vast expanse of beach and eateries and a beautiful sunset. If you are lucky and it downpours, you can catch a mighty rainbow too.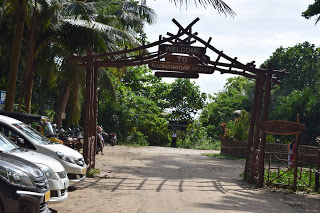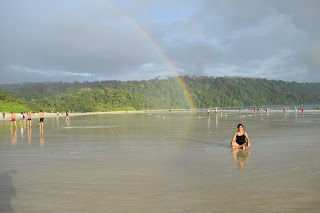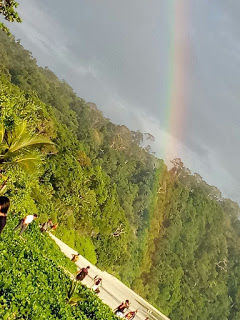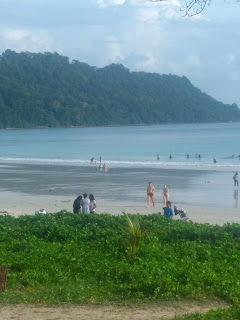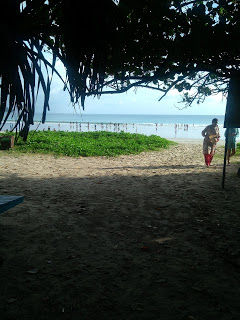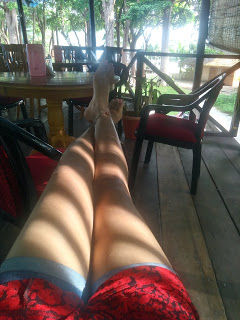 Day 3-Scuba dive early morning at 6am before the seas get muddy for a pristine coral view though dives continue until 10 am with lesser under-water visibility. Take ferry back to Port Blair late morning so you have half a day to explore cellular jail at Port Blair and its evening light and sound show. Long queue for the show so book tickets an hour in advance. Sometimes show gets cancelled last minute in rainy season.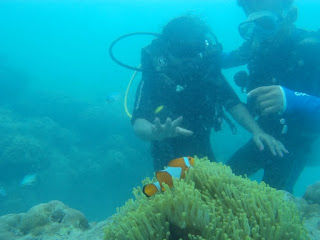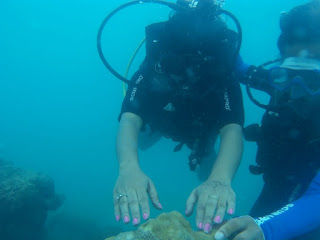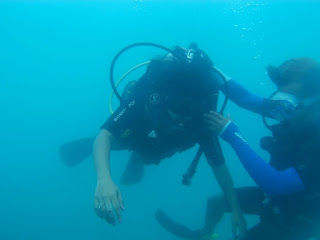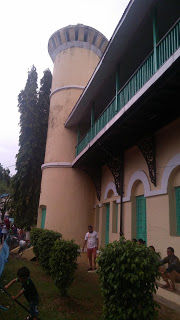 Day 4- Early morning leave at 3am for Baratang Lime Stone Caves. The police patrol starts from the forest entry at 6am and takes you through a scenic heavy forest of JARAWA TRIBE, and lands you at boat jetty through which you cross the river and head towards an almost 6kms trek to and fro to limestone caves. Also a twenty minute speed boat ride under thick mangrove forests which lead you up to the trek. Same way of returning back to Port Blair until late evening.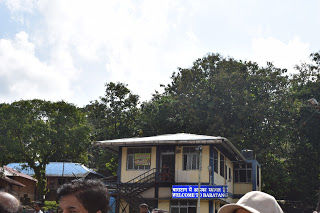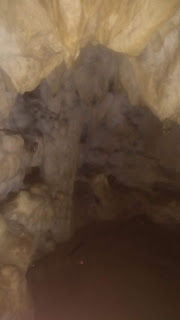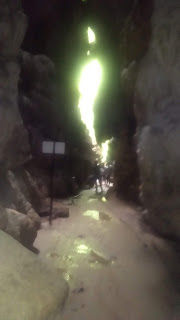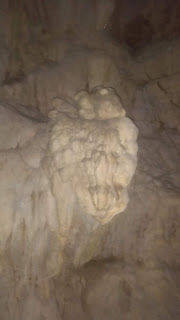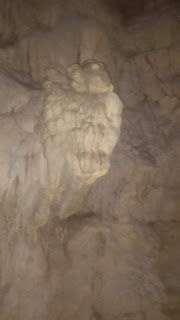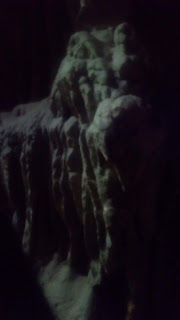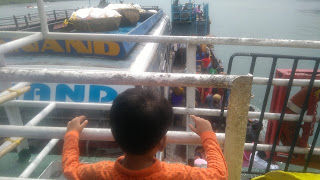 Day 5/6/7- Early morning speedboat rides to red skin island/ Ross island/Neil Island and full day exploration required for each of them. Port Blair also has a Chidiya Tapu (more crocodiles than birds) and various other rocky beaches which are nothing compared to Radhanagar Beach, one of Asia's best at Havelock. Also all other beautiful offbeat destinations at Andaman and Nicobar like Diglipur (famous for sand walk between two islands/beaches) etc. are ten to twelve hours away from Port Blair so preferably to be covered in second trip as these areas are yet to be developed from tourism point of view.
Day 8- Fly back from Port Blair to your home base.
MAKE THIS TRAVEL YOURS :):)