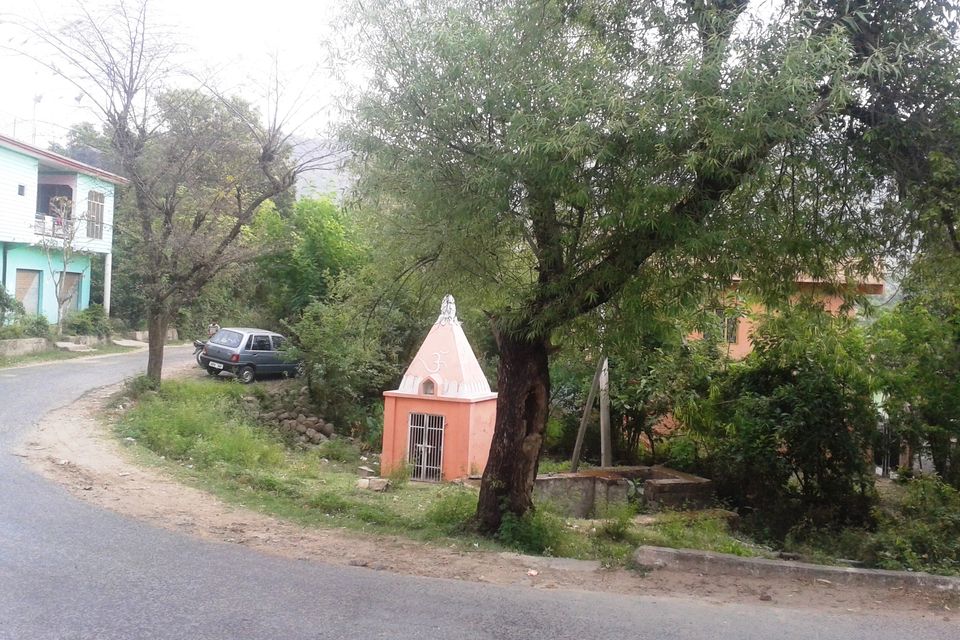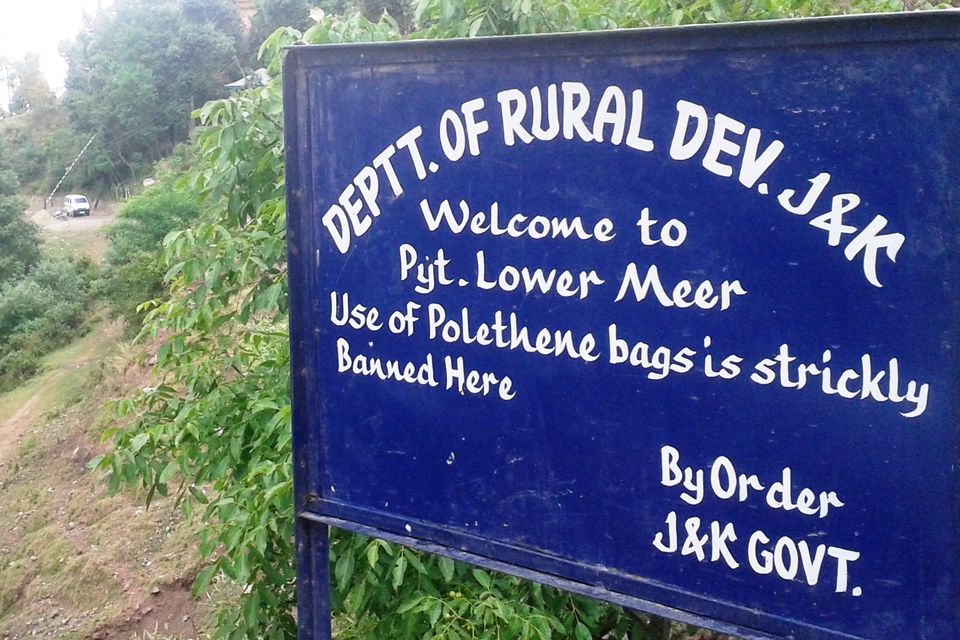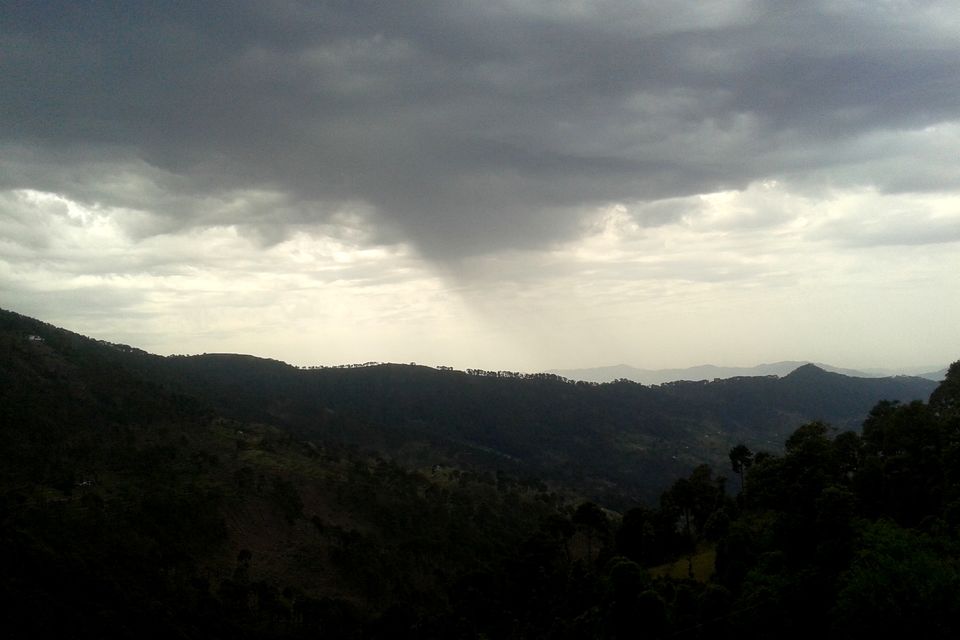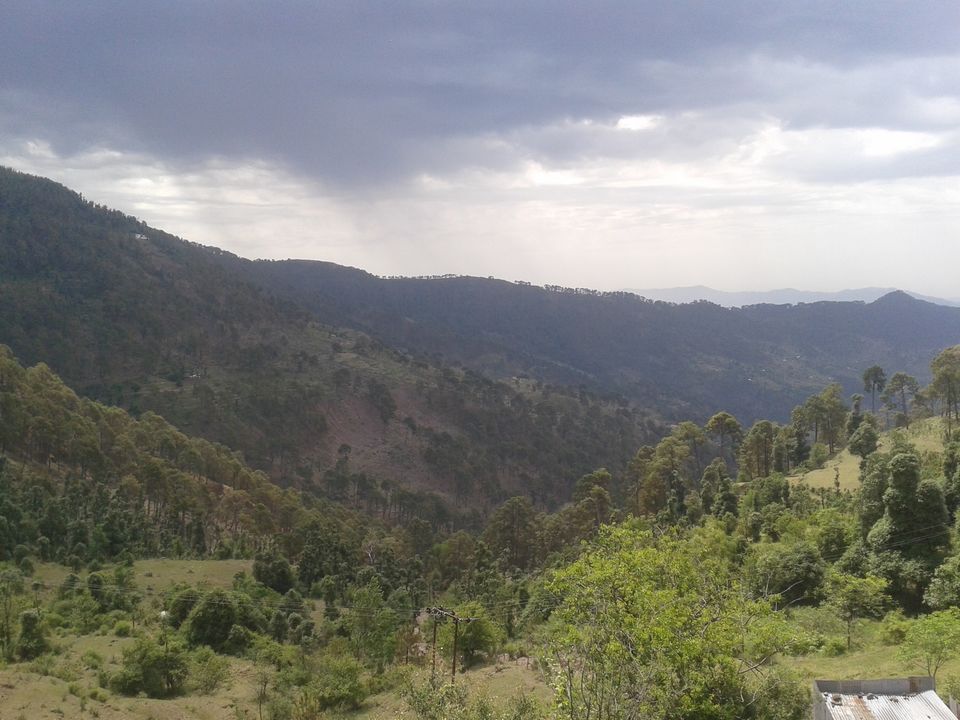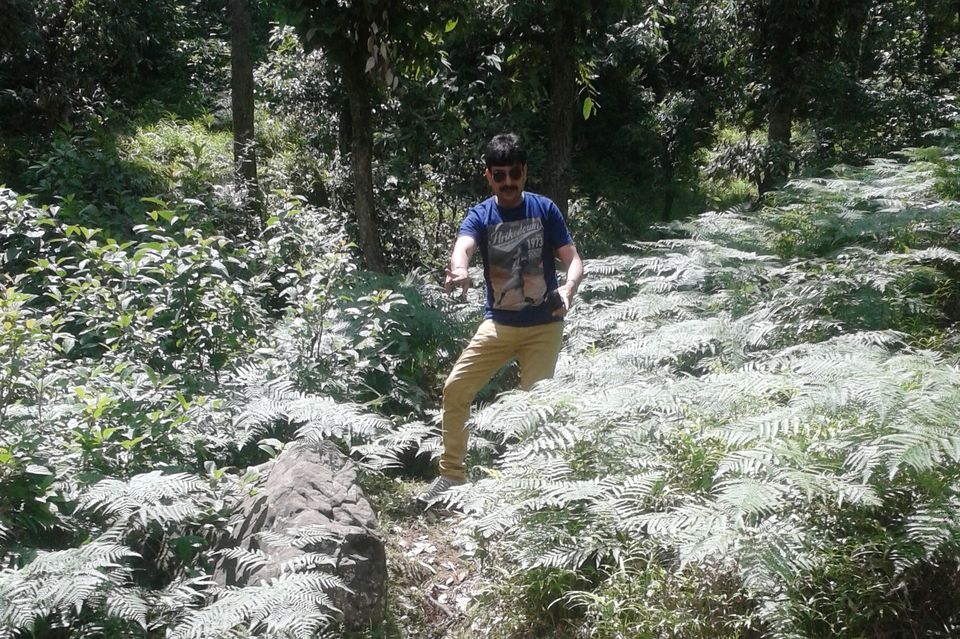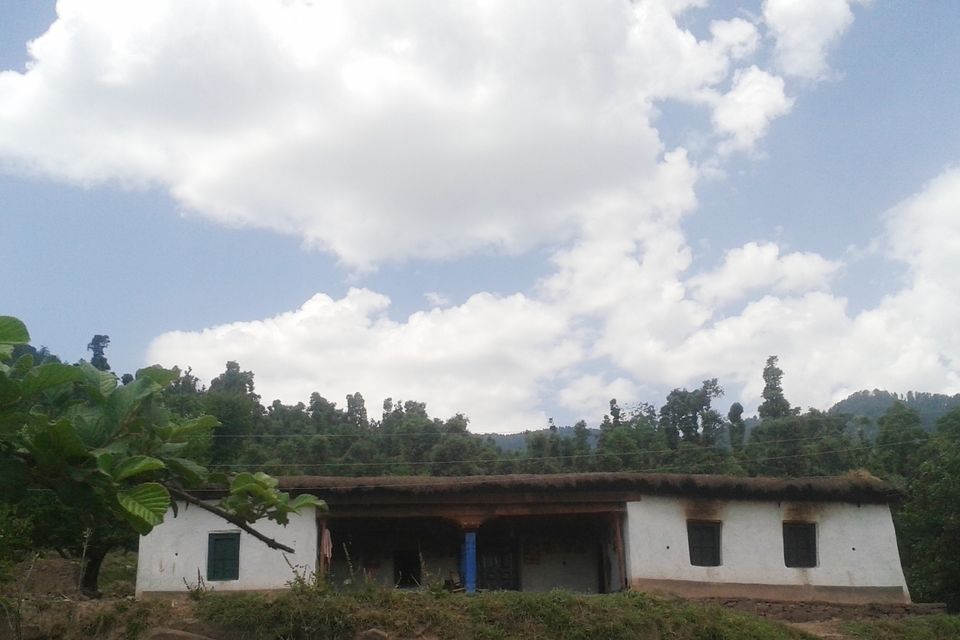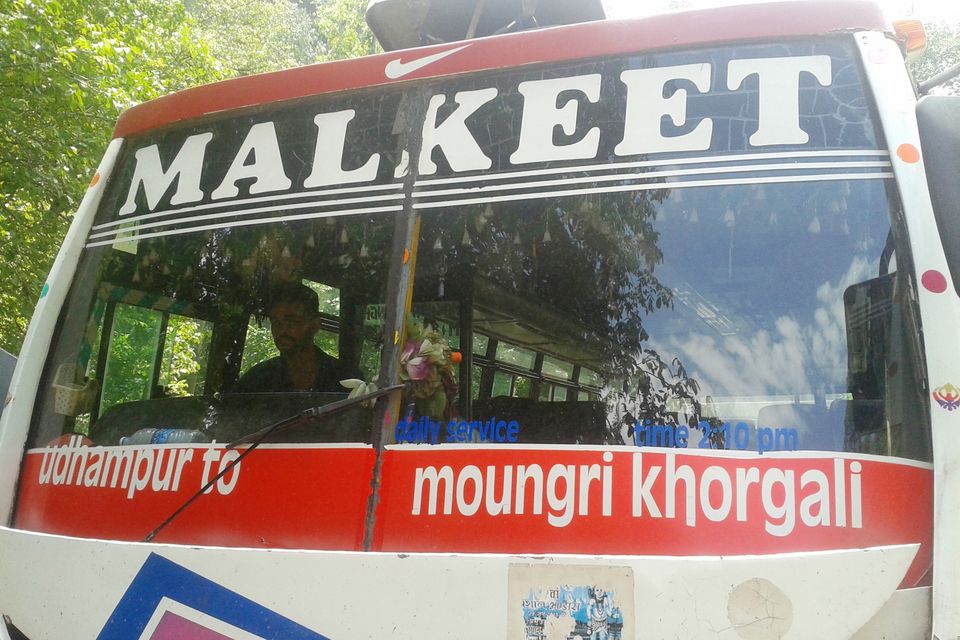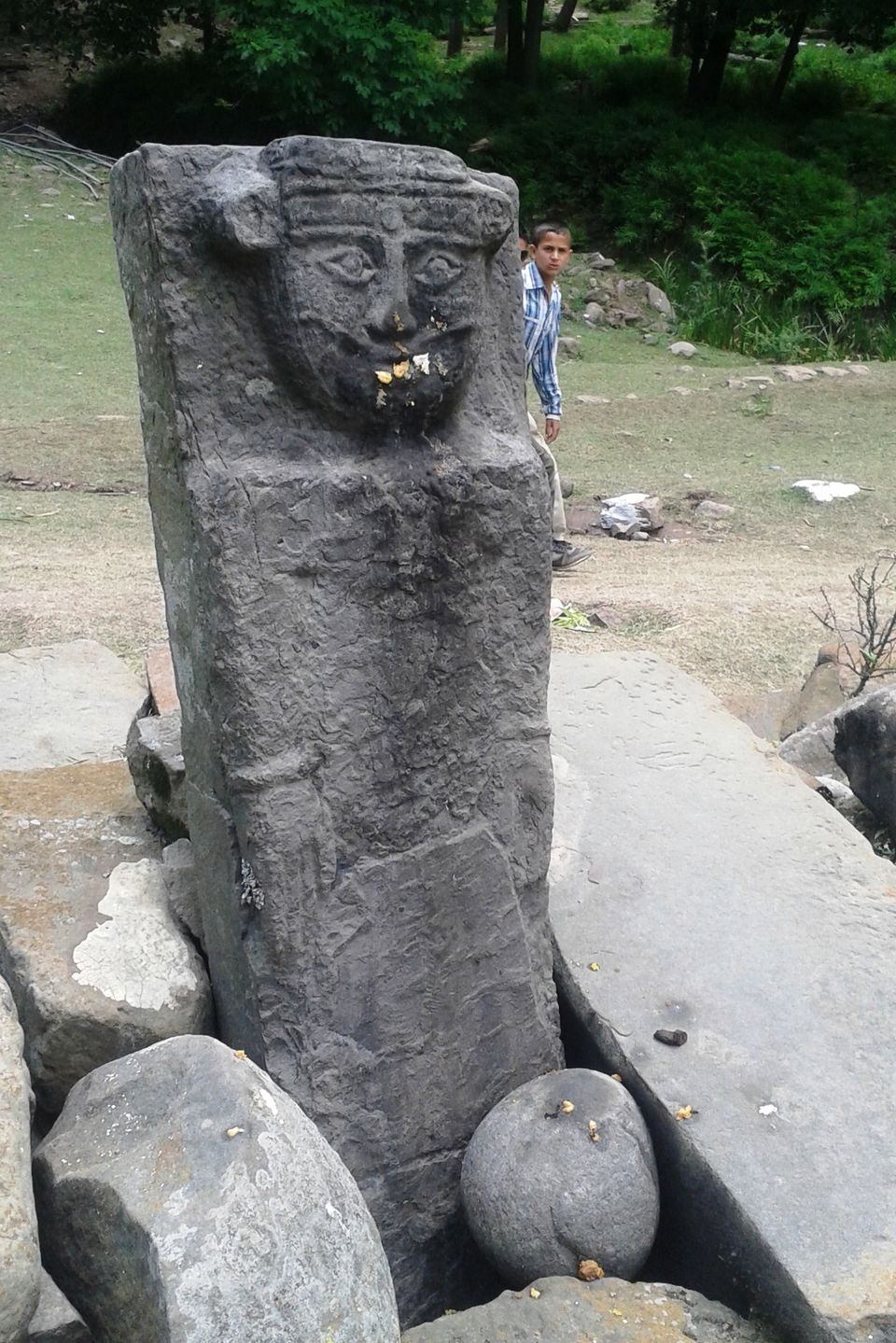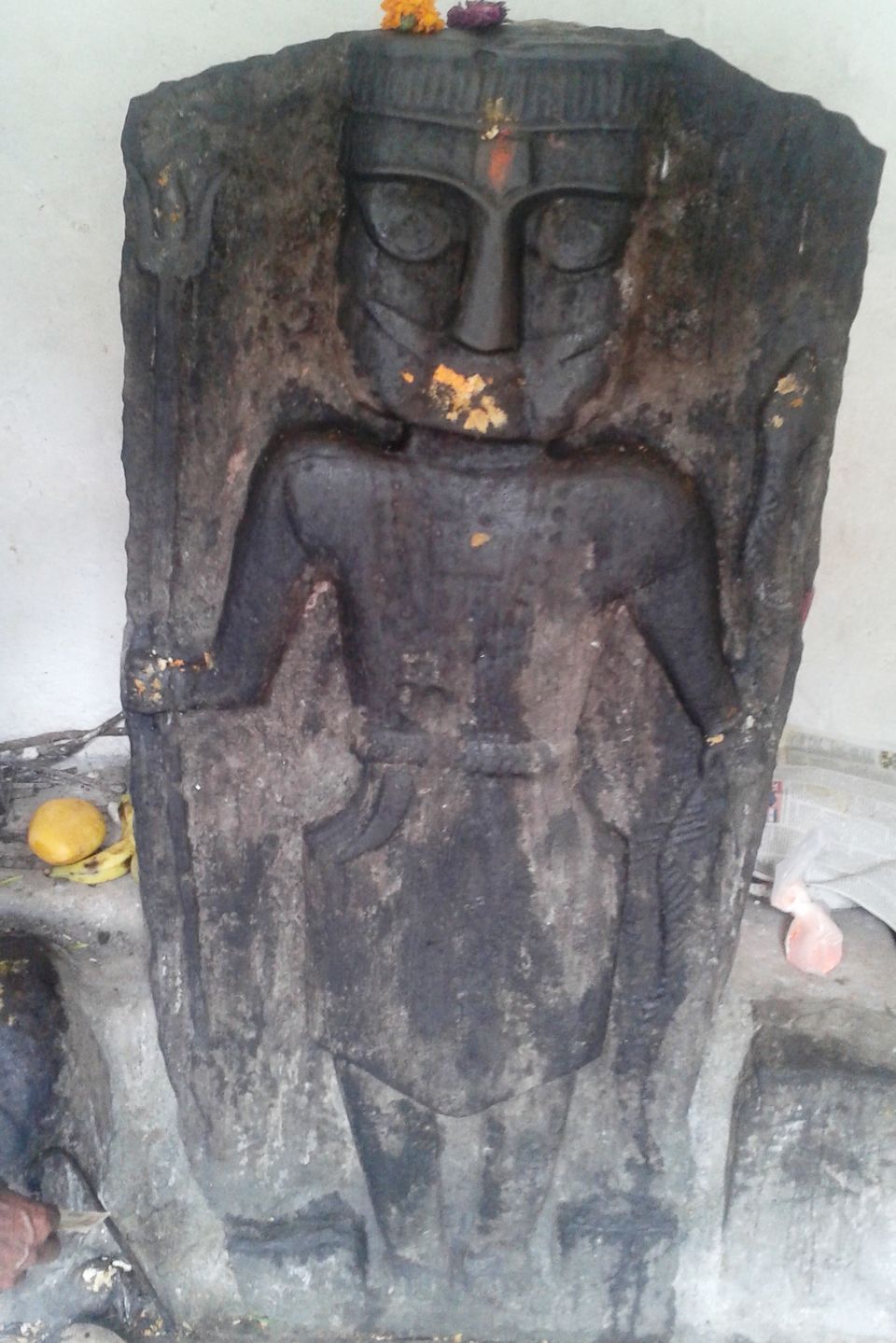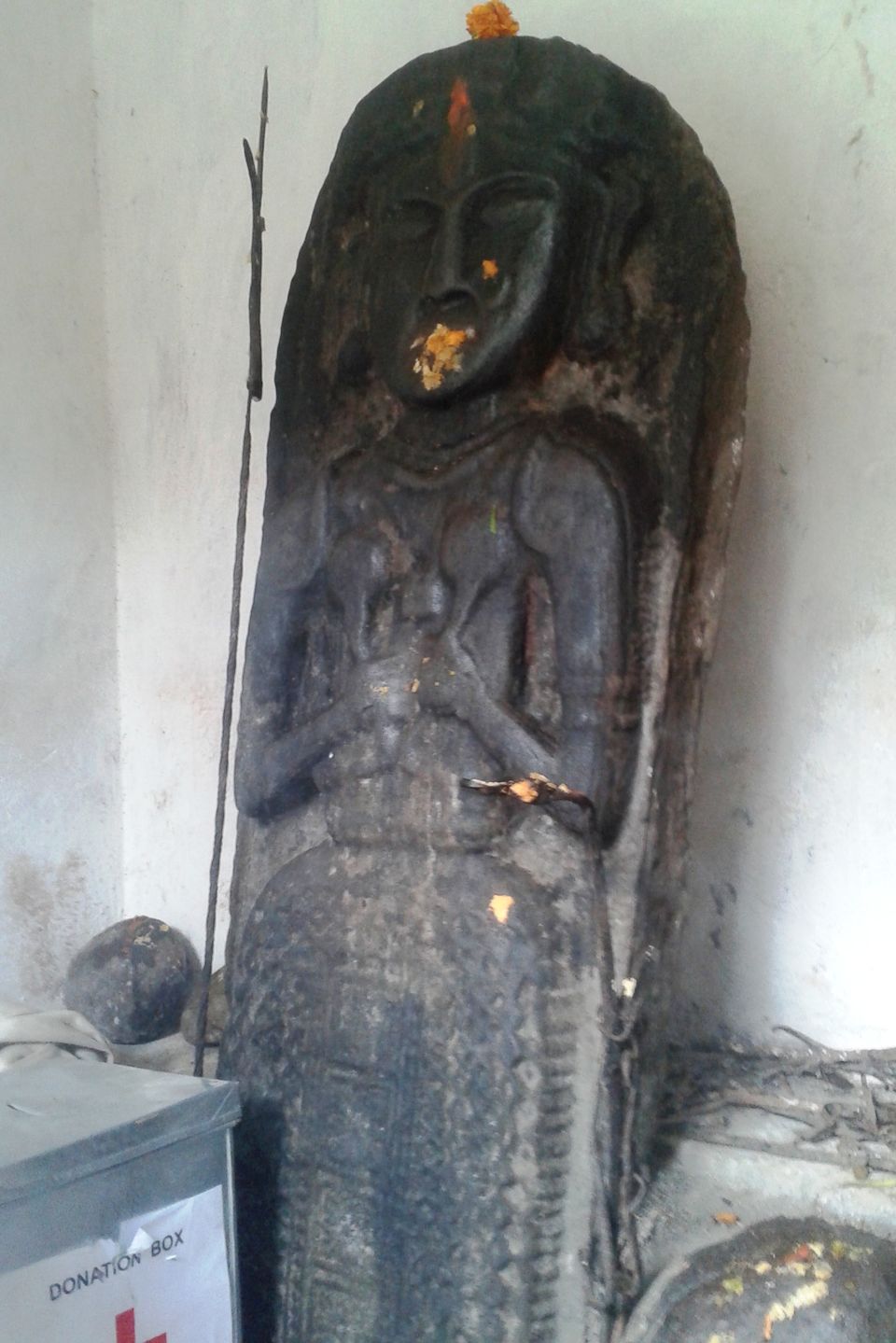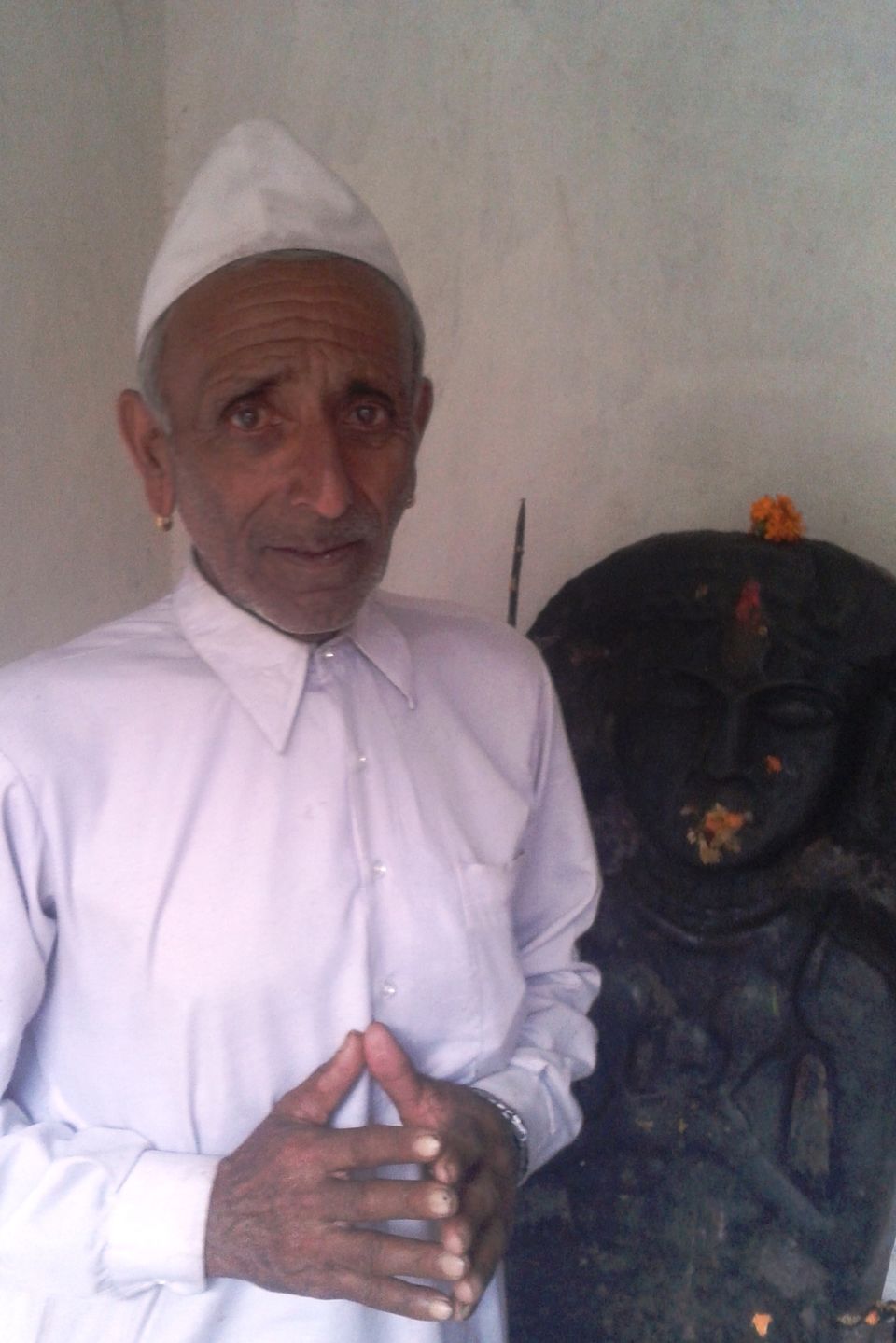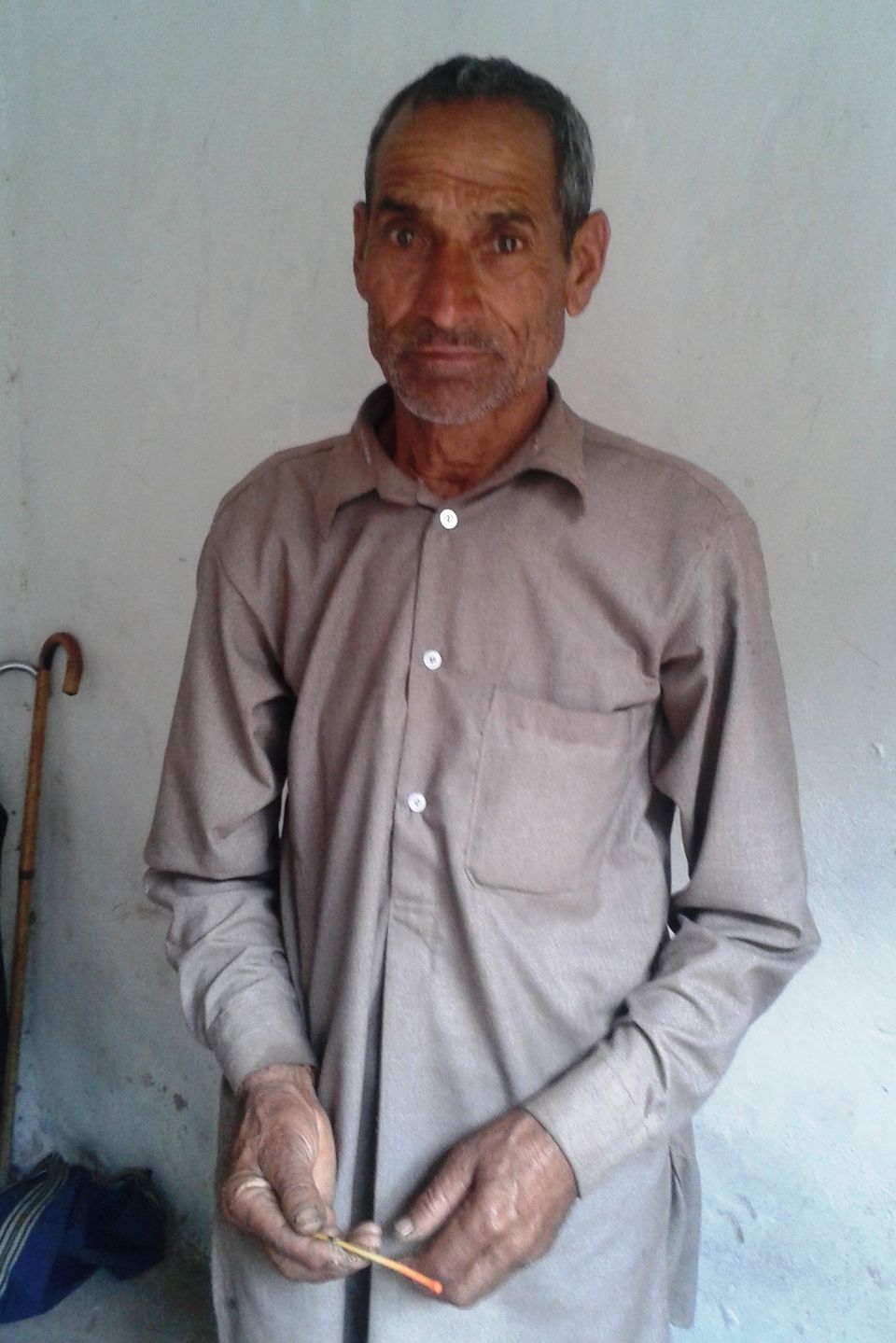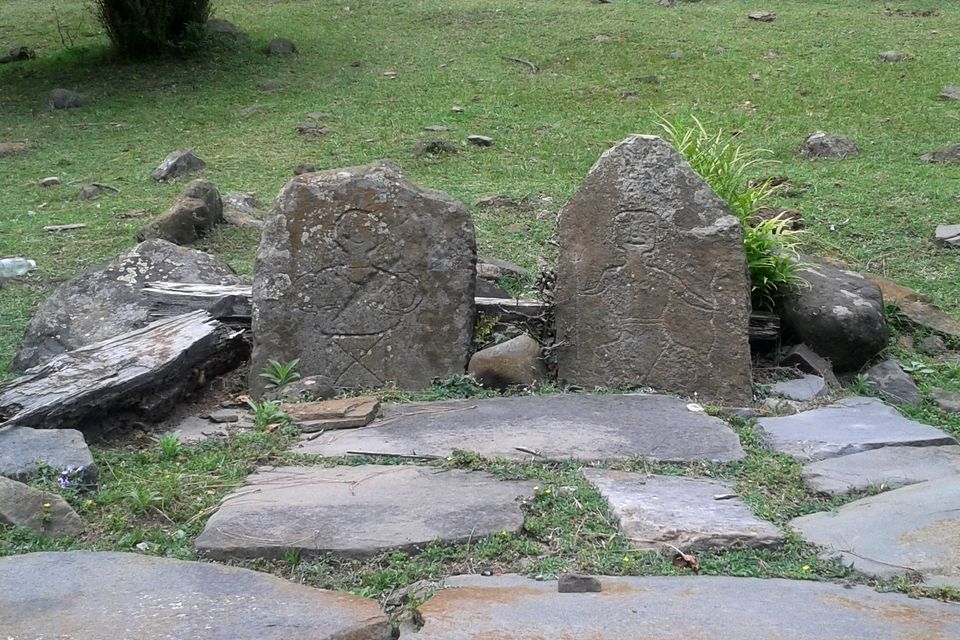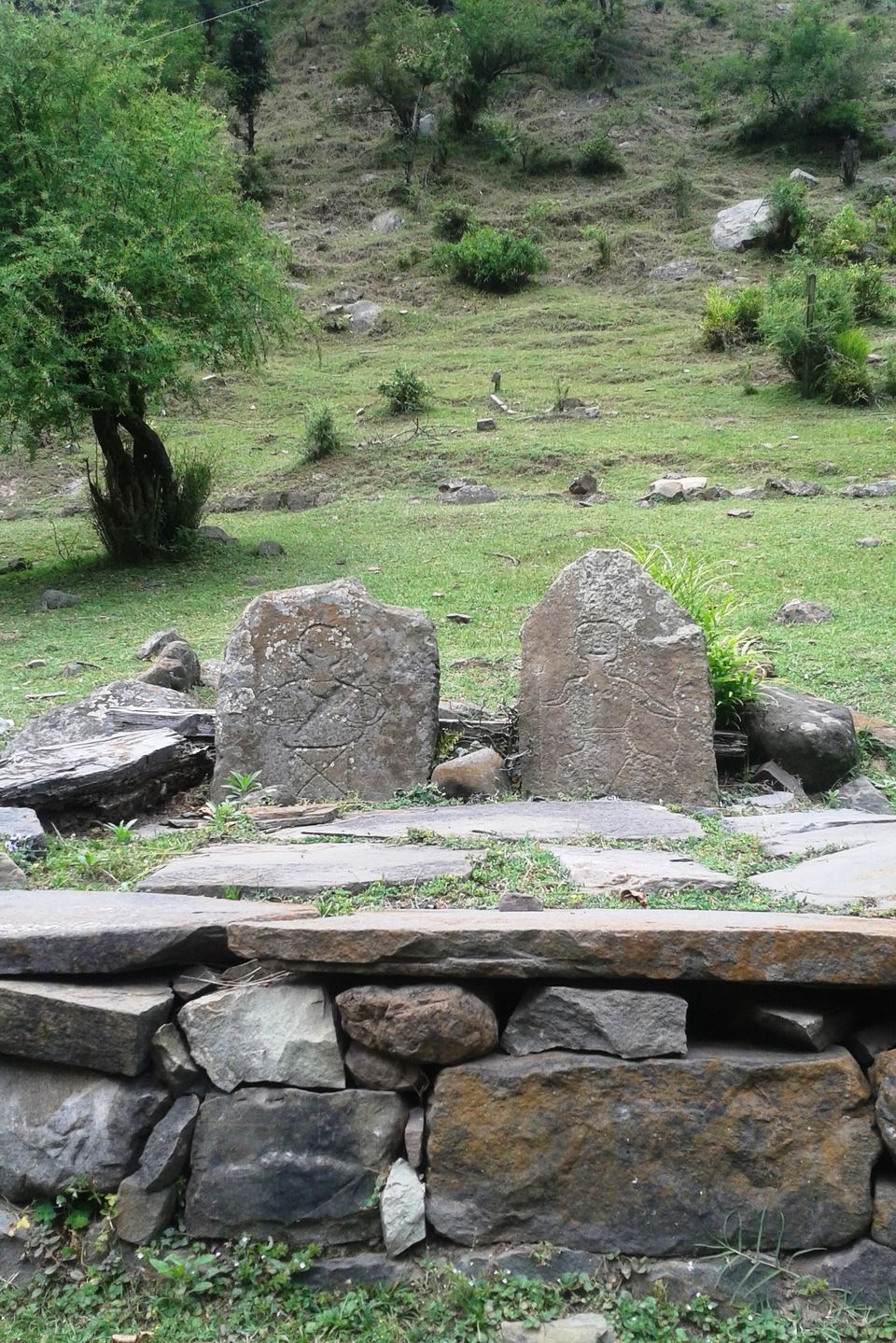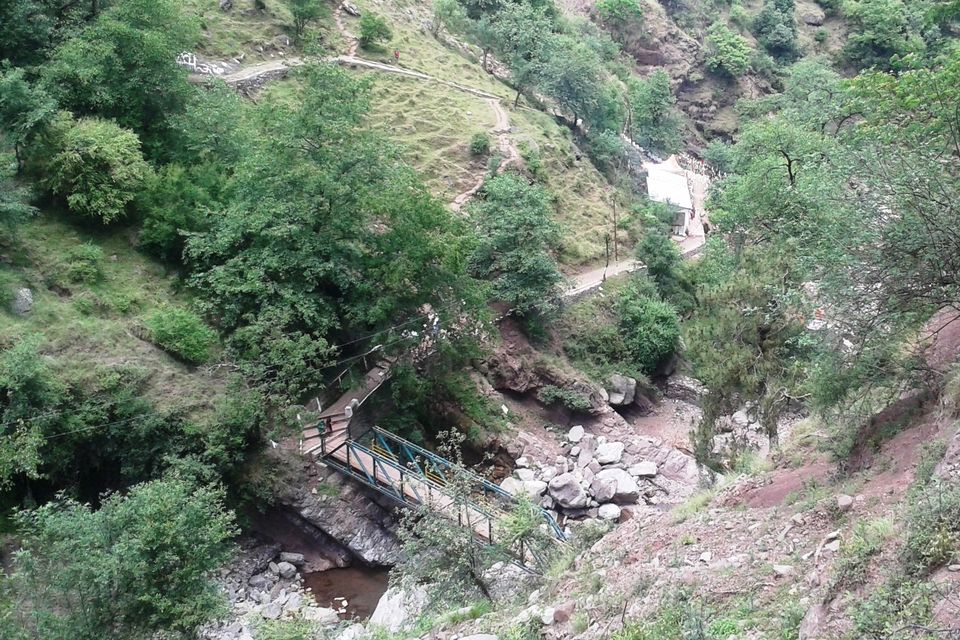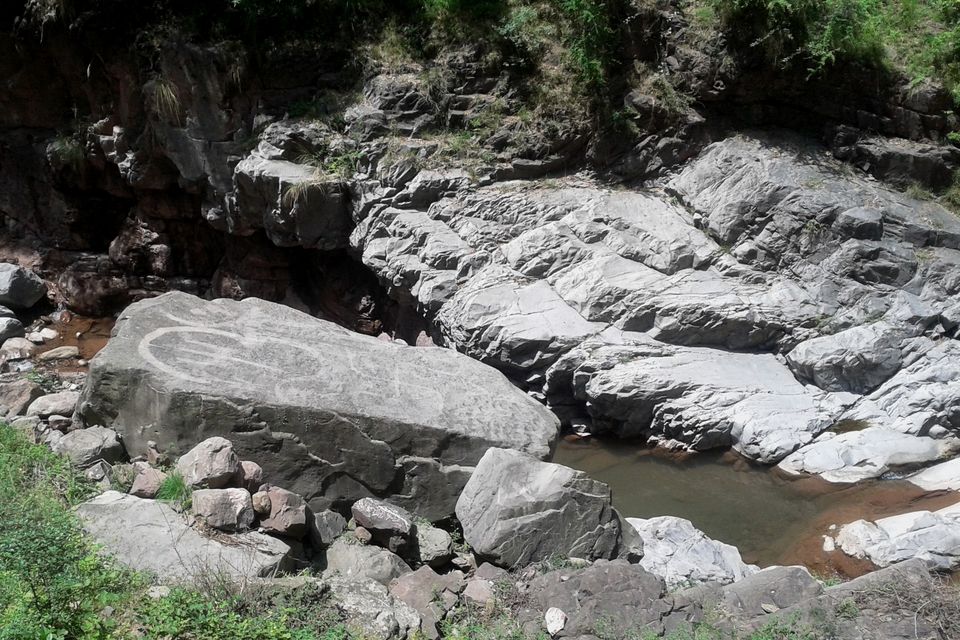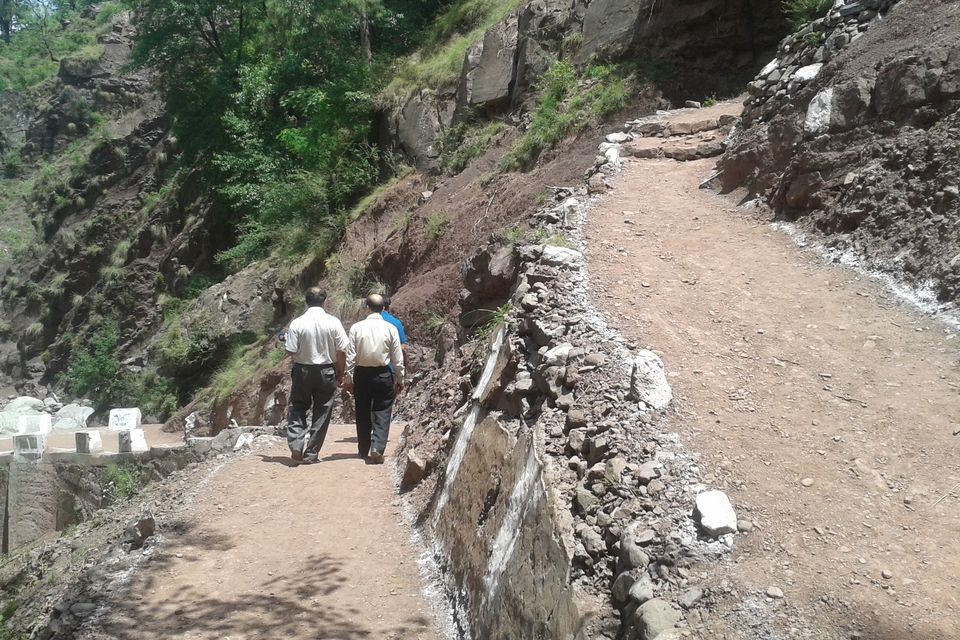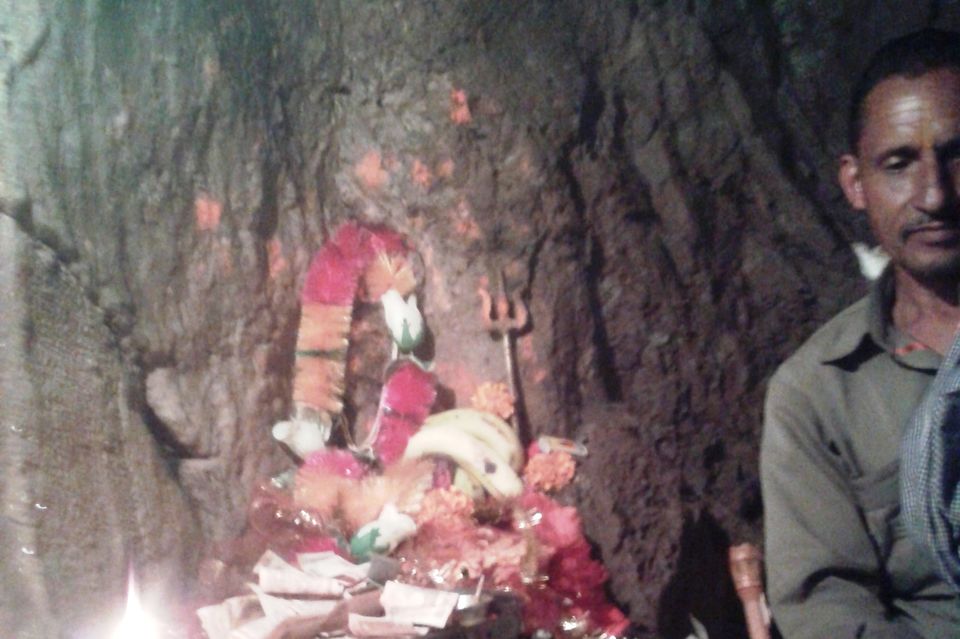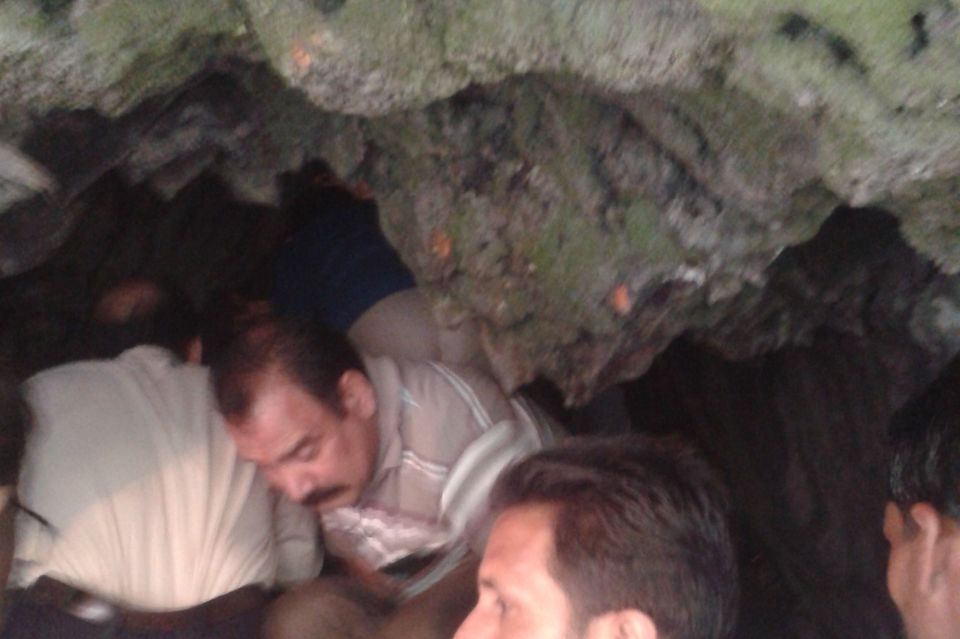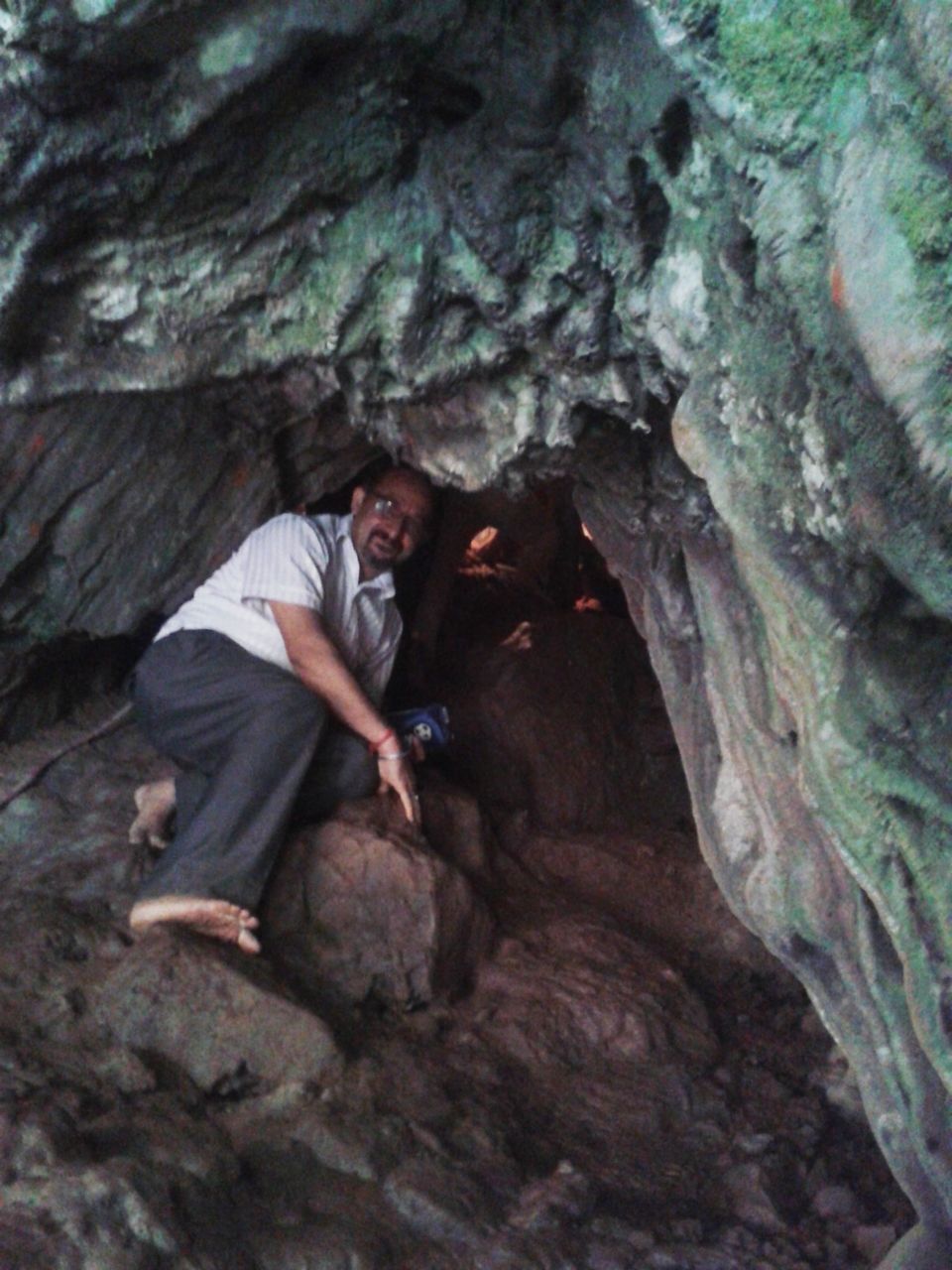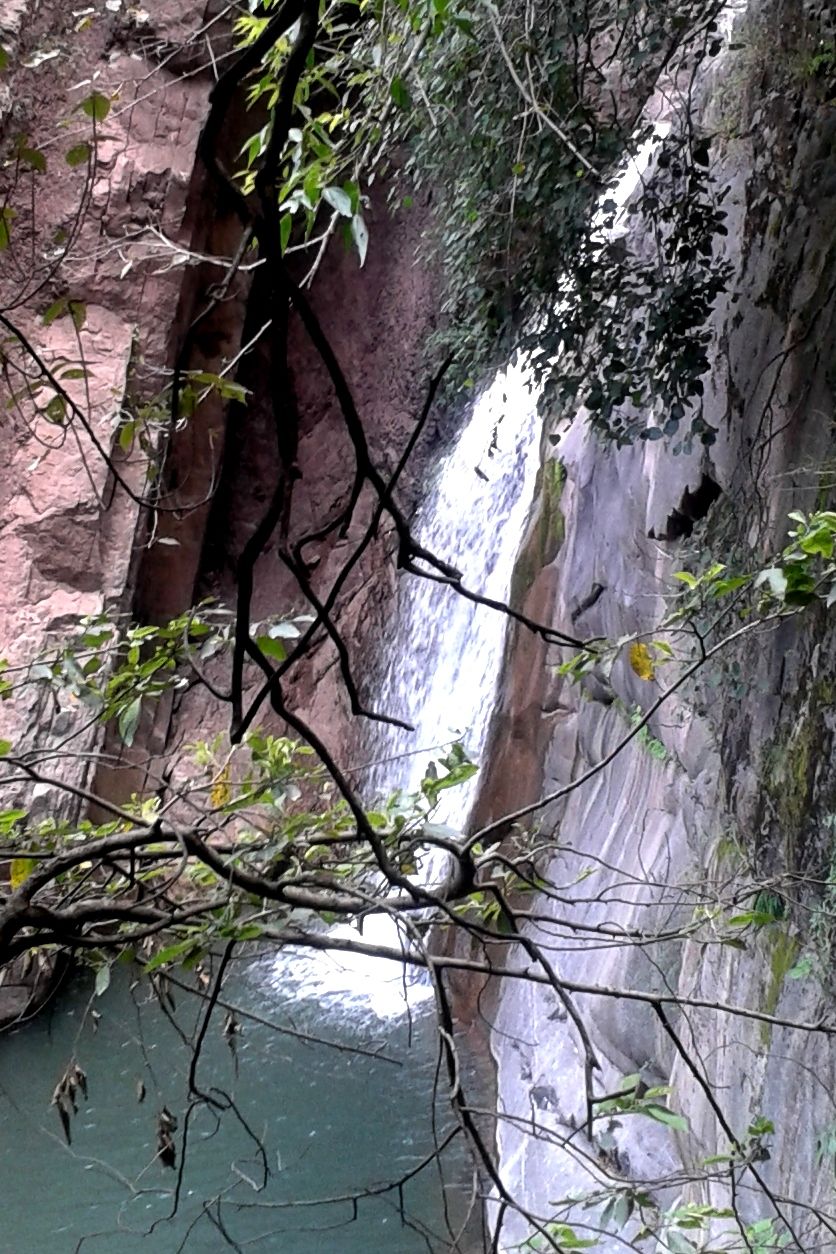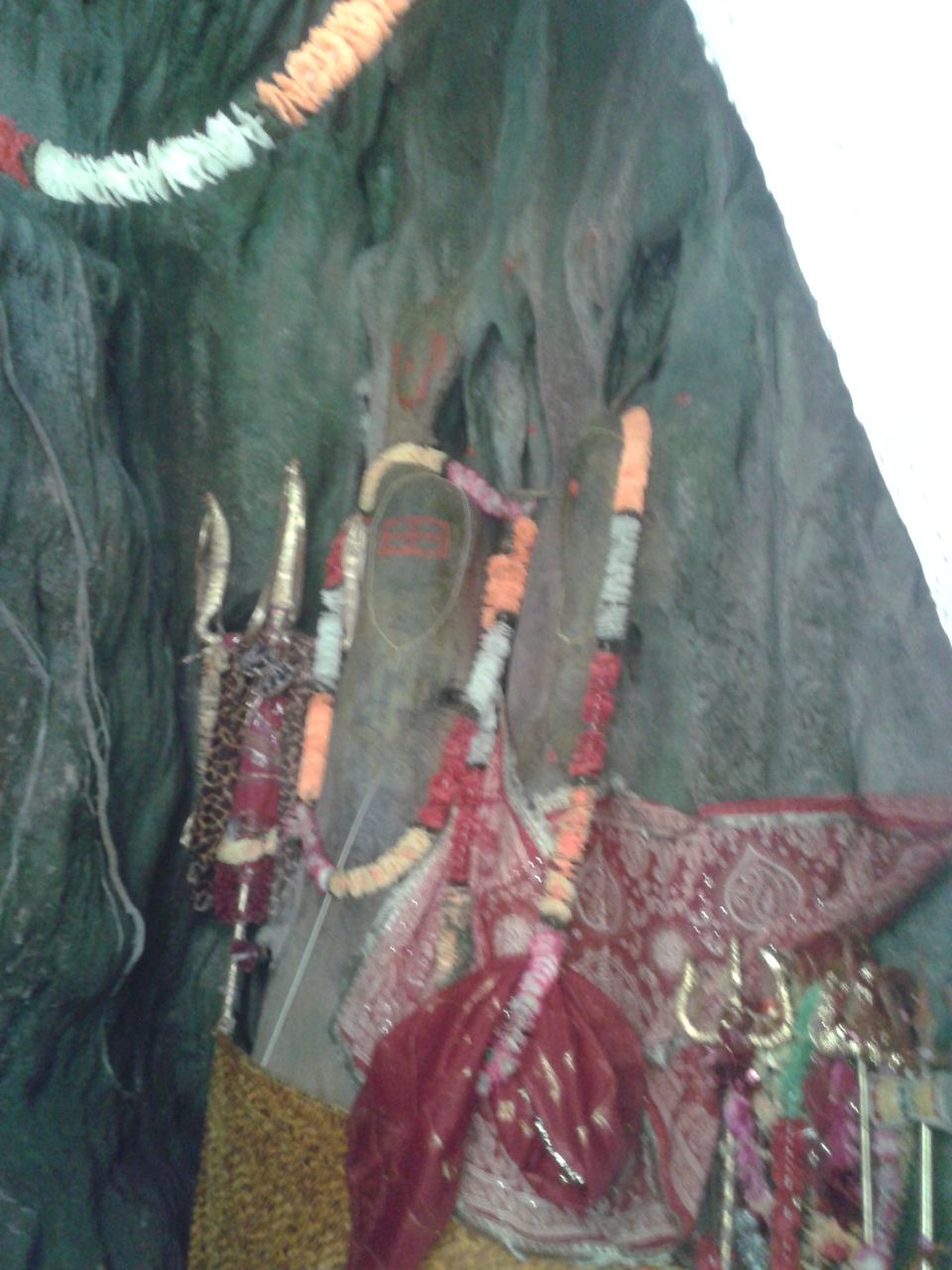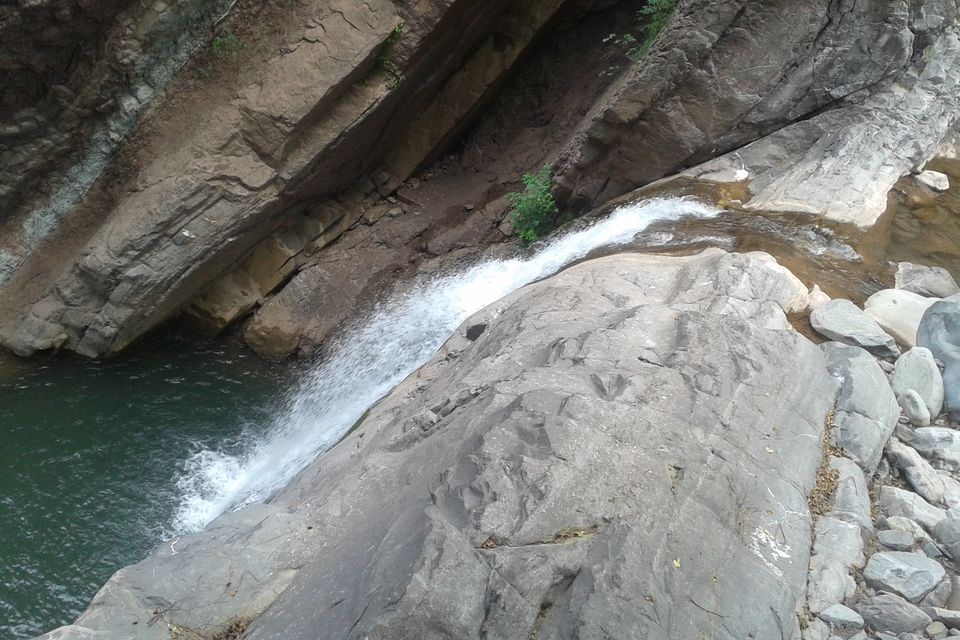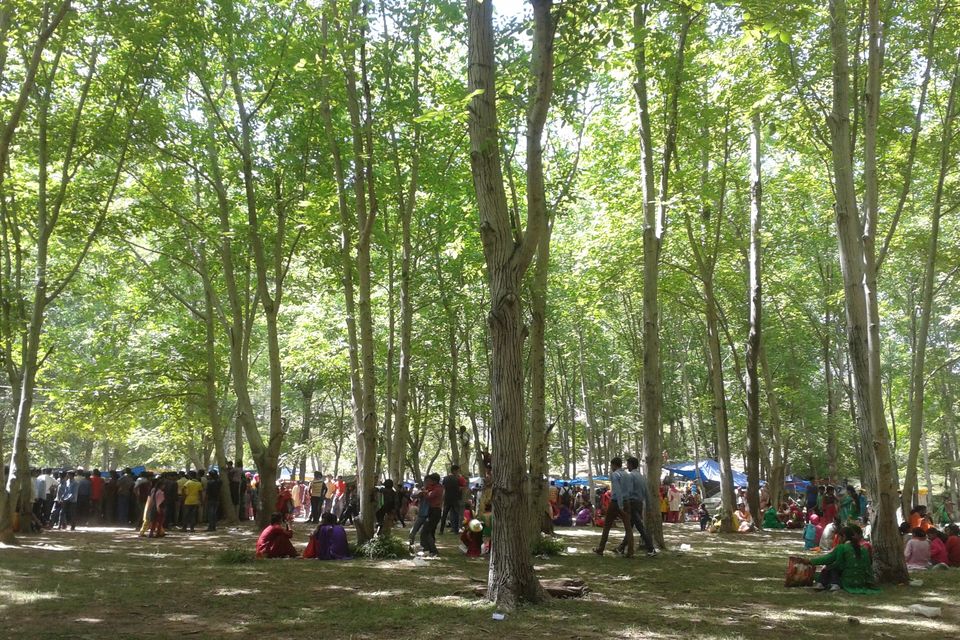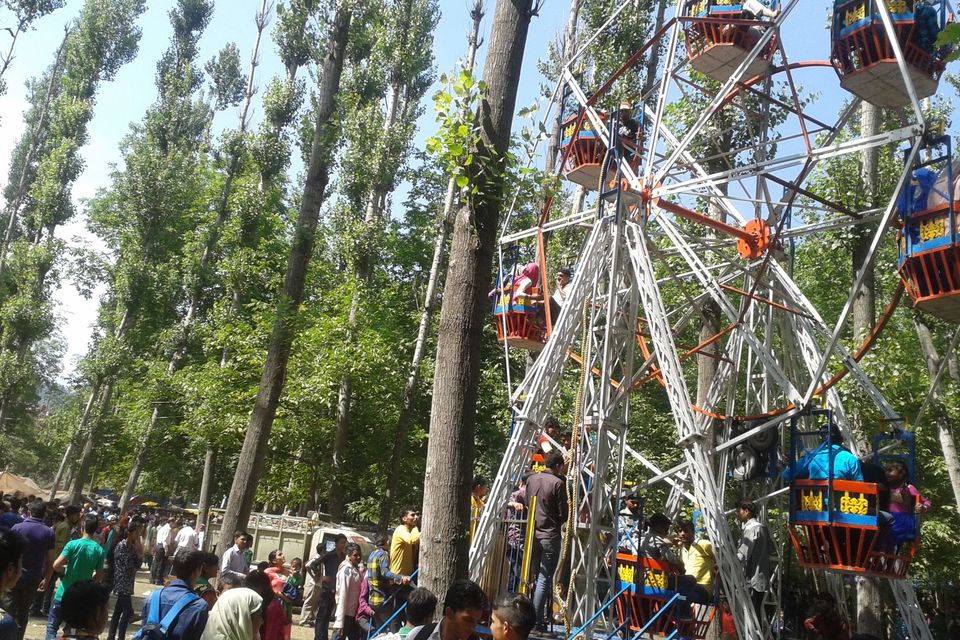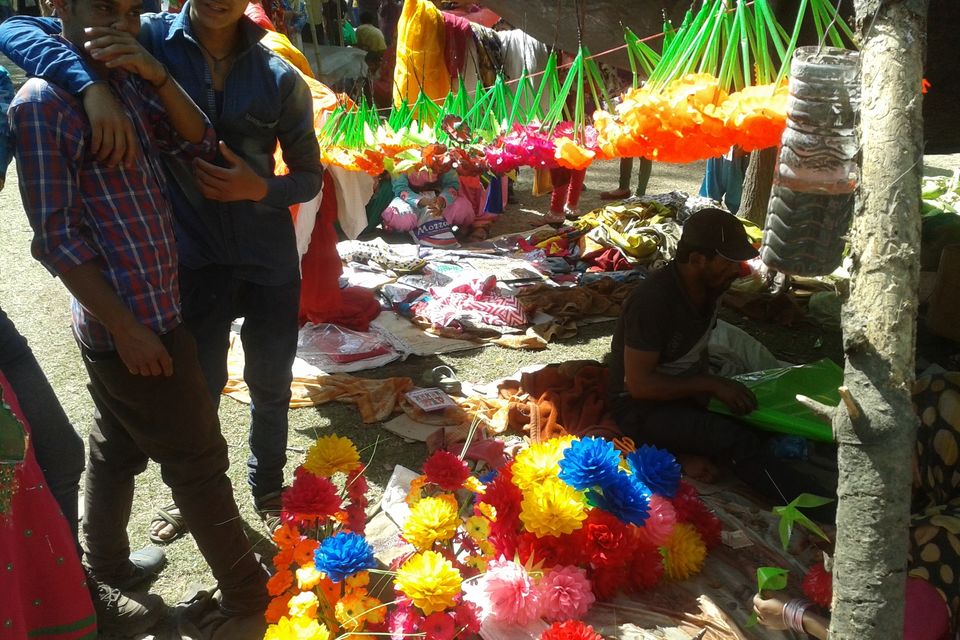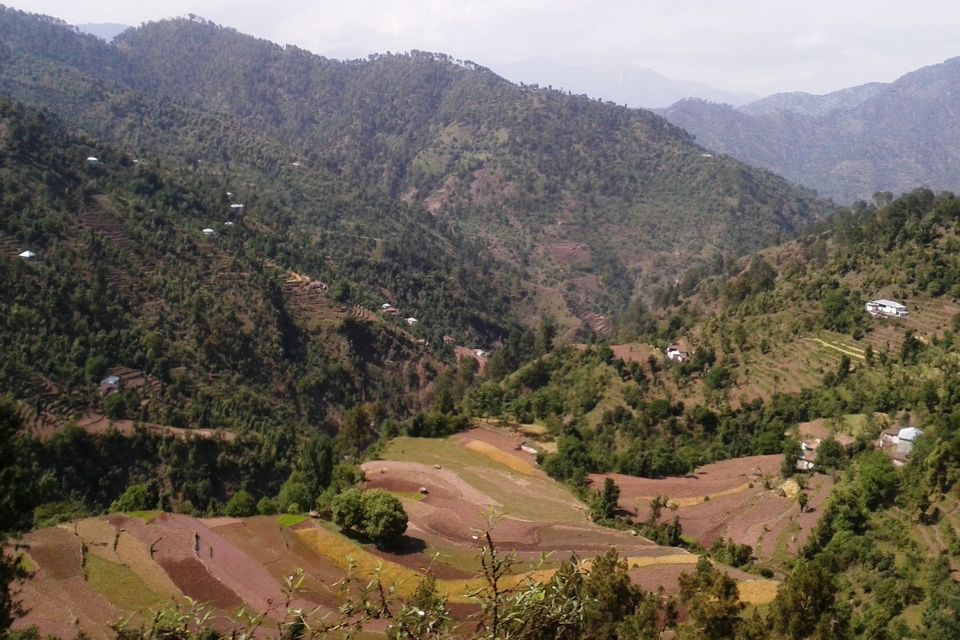 In the ancient times the village Moungri was known as Sonara. The word Sonara means a land of hundred water springs. In Dogri language, water spring is called Naaras. According to the legend, it was an abode of Nag Devta (King of the snakes), and once hundreds of natural stone made water springs used to flow. Still at present number of such water springs found in the area.
According to another ancient legend, associated with the Kansar Shrine, a small stone shrine of Lord Shiva was discovered by an irate local villager. To remove the impediment in the process of cultivation, agriculture being the mainstay of the local population, the stone structure was uprooted and flung into the Kansar stream. But as soon as this was done calamity befell on the helpless villagers. Then the shrine was hurried retrieved from the rivulet bed and a temple was erected on a nearby hilltop by the rural folks. The temple still stands as a testimony to their labors Moungri Cave Shrines-village Moungri-Sonara-land of hundred water springs-abode of Nag Devta -Panchari Block of District Udhampur-Shiv Parvati Cave Shrine-nine and half feet high naturally formed rock Shiv Lingam-Joint Parvati Lingam -Damroo-Nandi- Shankhas- Amrit Kund -Kansar Shrine.
Moungri village is surrounded by high mountains, dense forests and small temples. The dense forests in the village have variety of trees like kail, fir, oak and pine, along with a 40 ft high waterfall. The village also has the Shiva Parvati Cave Shrine, Kansar Devta's Shrine, Sri Kalka Mata Shrine and trekking spots like the Trikuta Hills and Kandroo Hills.
We had heard a lot about this three days annual fair at Moungri, so this time we decided to go. One can hire a taxi or drive his own vehicle. we started from Jammu in J&k . Udhampur on the national Highway from Jammu to Kashmir is about 65 Kms . Just before the Udhampur Town a road on the left of the highway puts you on to the track of Moungari. The Distance is about 50 Kms. The road is a little dicey so you should have your vehicle in perfect condition. Buses are also available from Udhampur. there is a Youth Hostel at the site and a hut by Tourism department if one wants to stay. However during the Mela days it needs resrvation, otherwise local villagers gladly allow you to stay with them. The Mela is held at a huge Maidan , it ios believed that it is the dried Lake bed.
There is a 4 kms trek that take you to the natural 8ft High Shiva and Parvati , natural Pindies. The route is picturesque accompanied by a rivulet. At the start of the Treck is an Age Old temple having the Statue oF Sankri Devta. The place is yet untouched by the glorified tourism and hence is simple , pure and magical, the route is not at all congested and you would seldom find any vehicle on the way. This is a magical treck that all nature lovers should indeed take. Highly recommended by your Blogger. :)