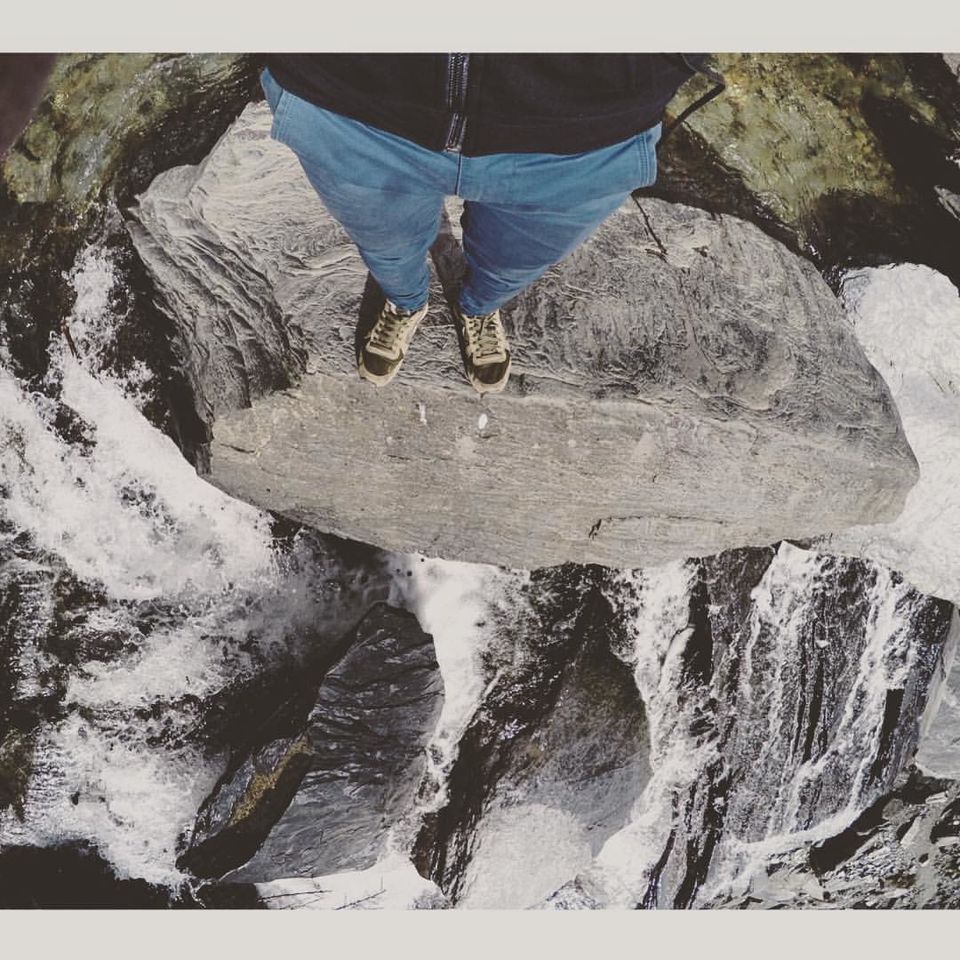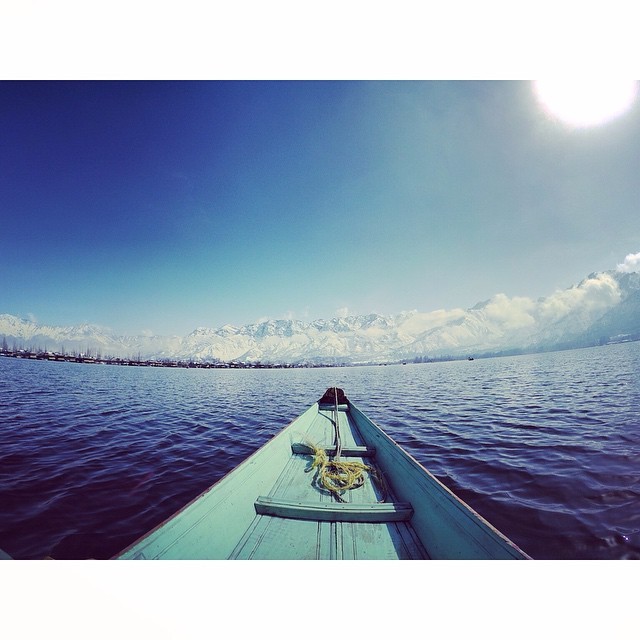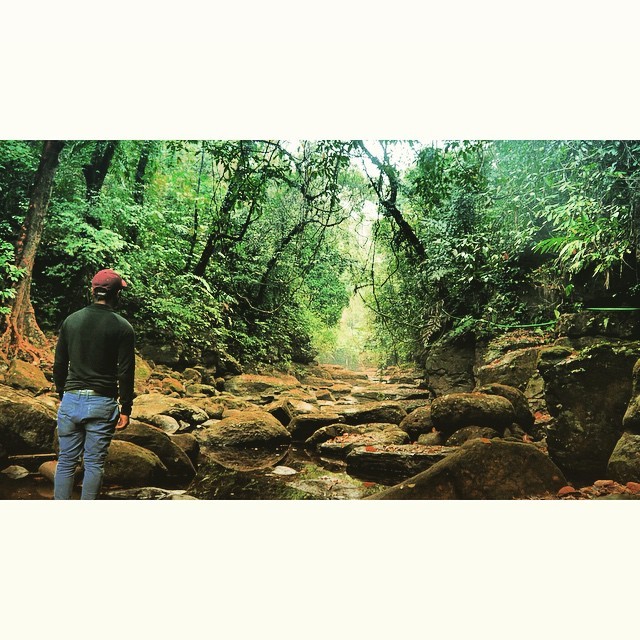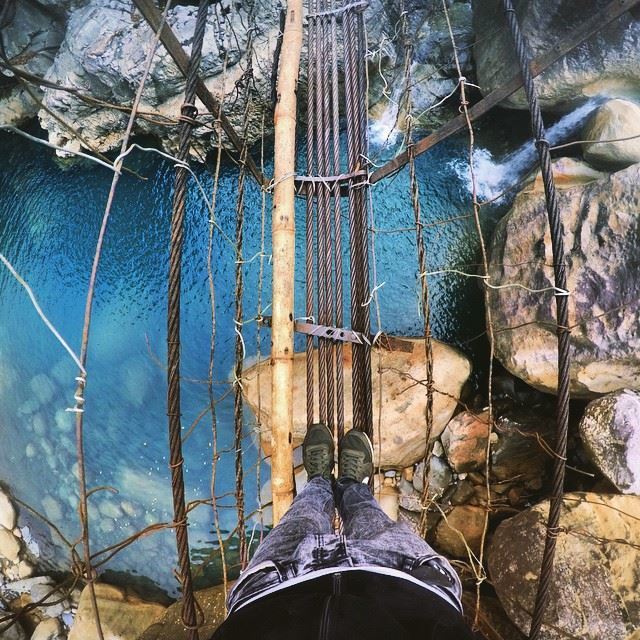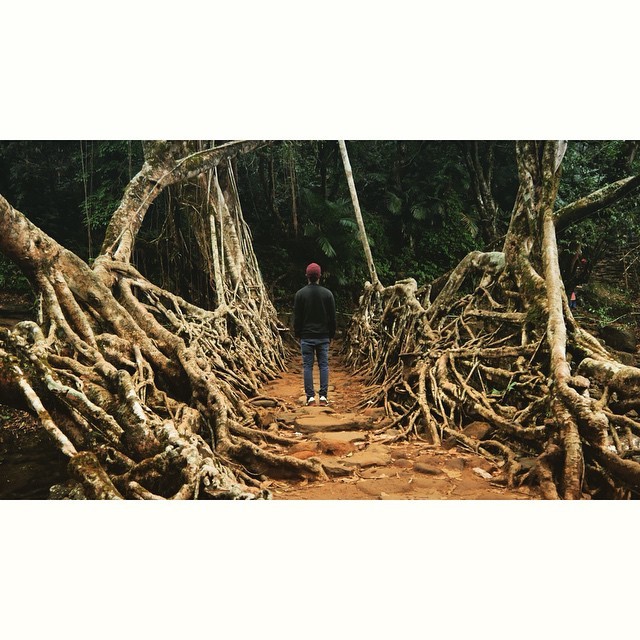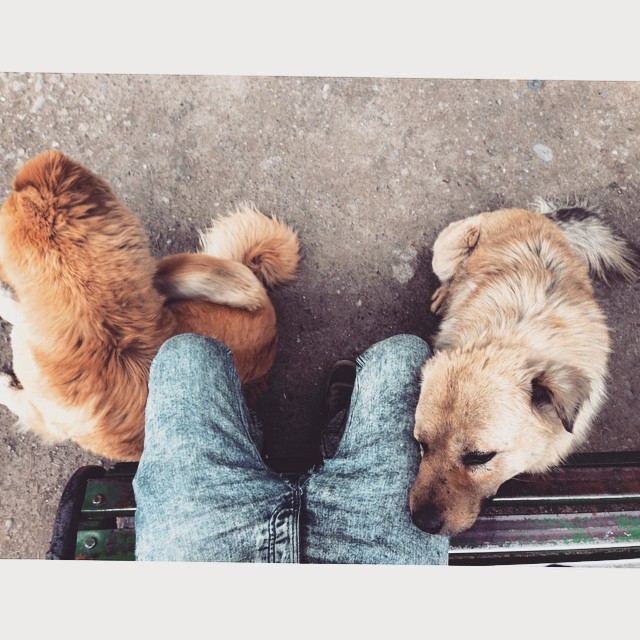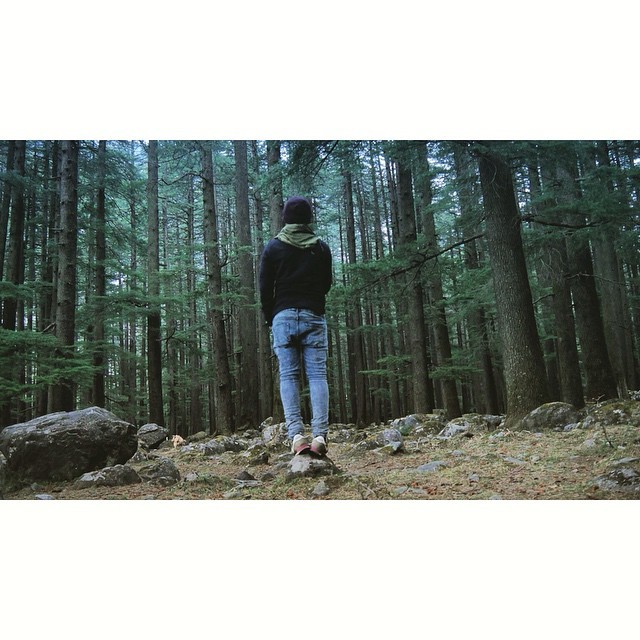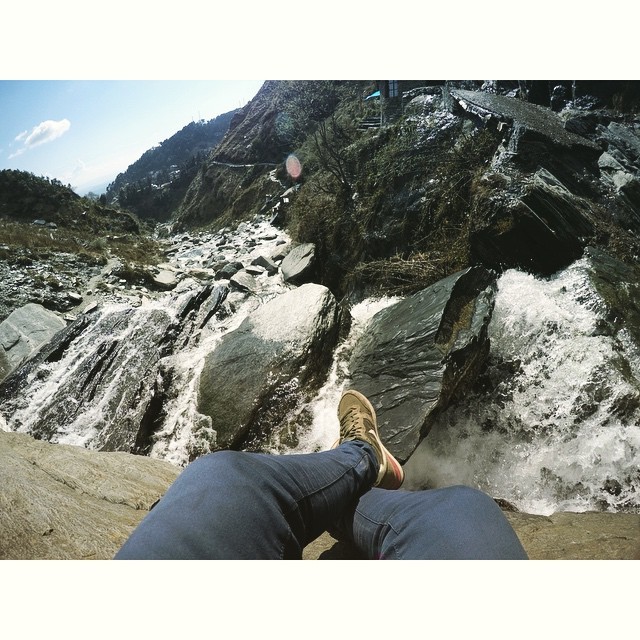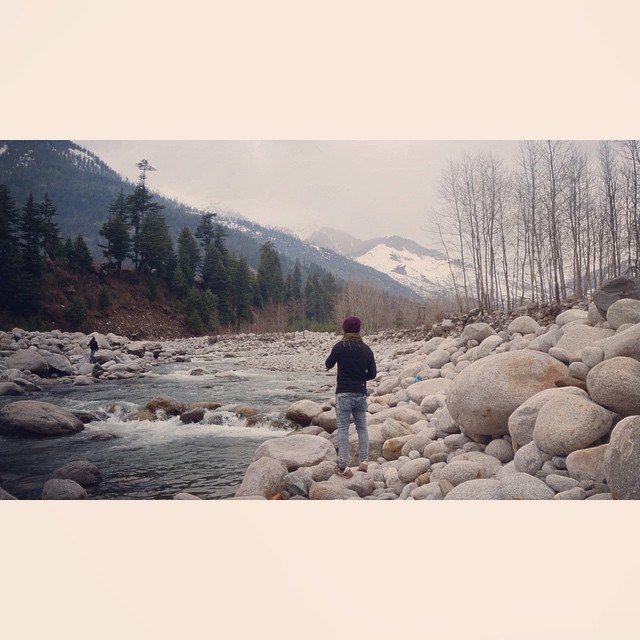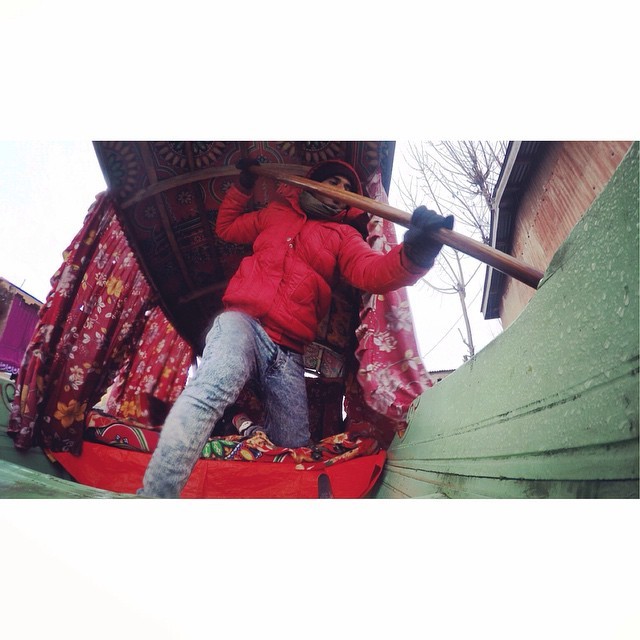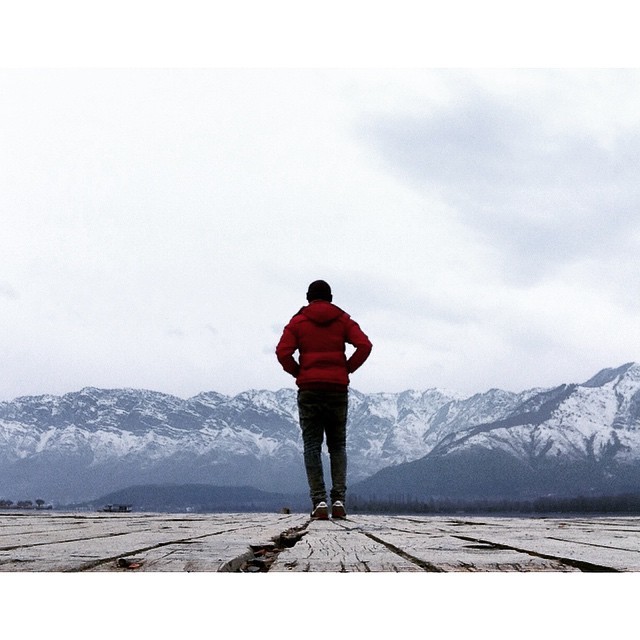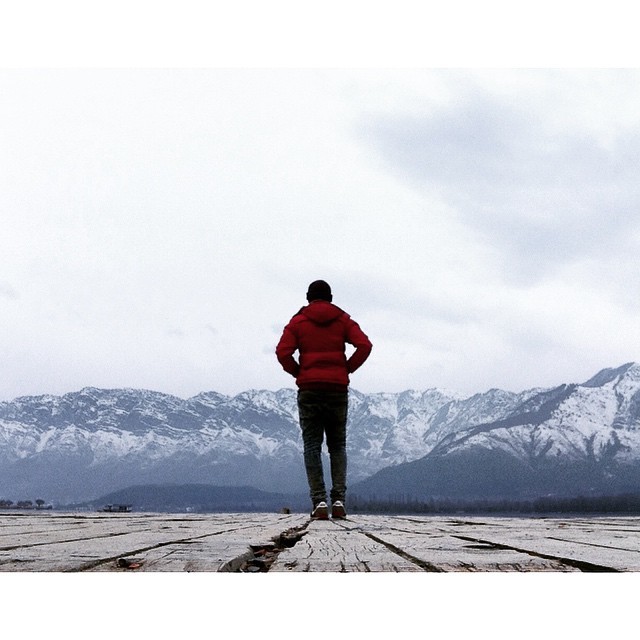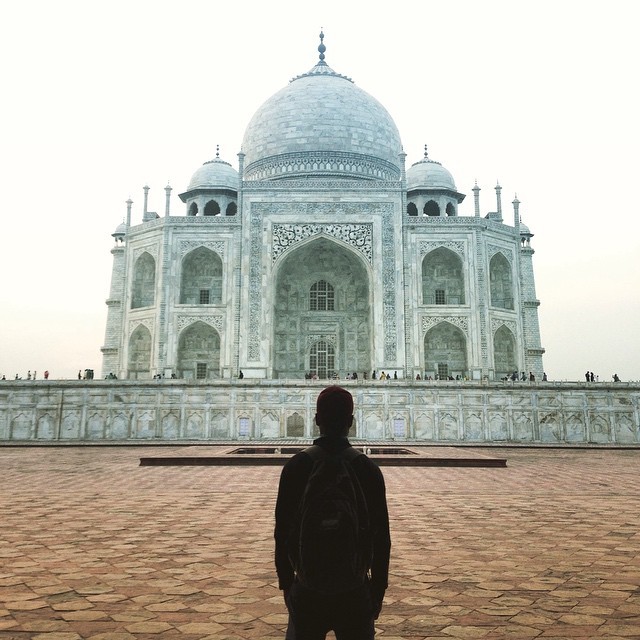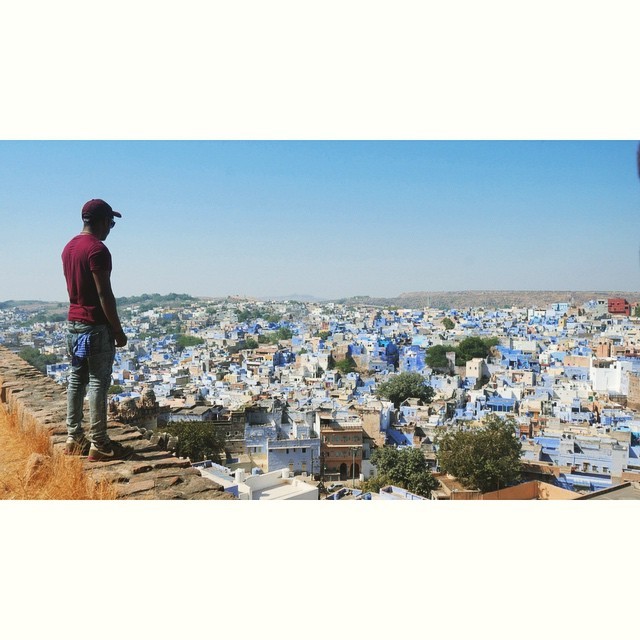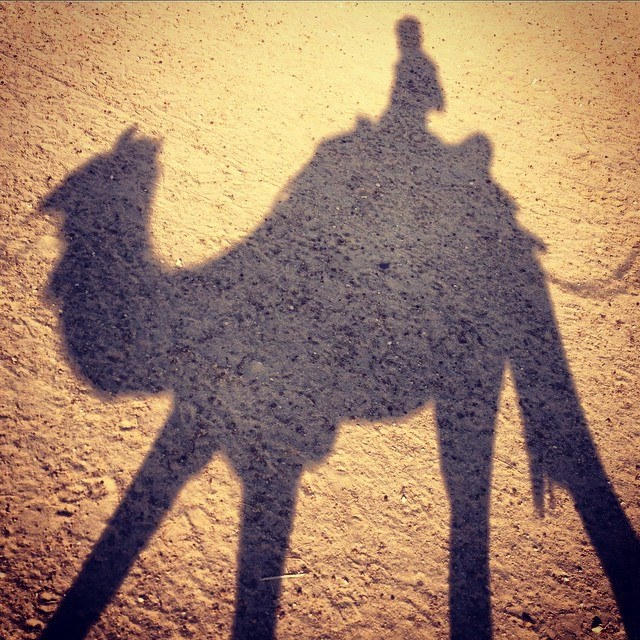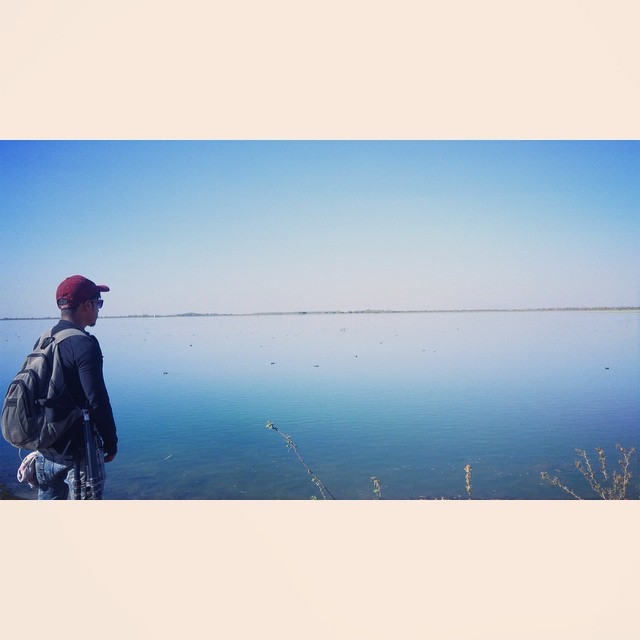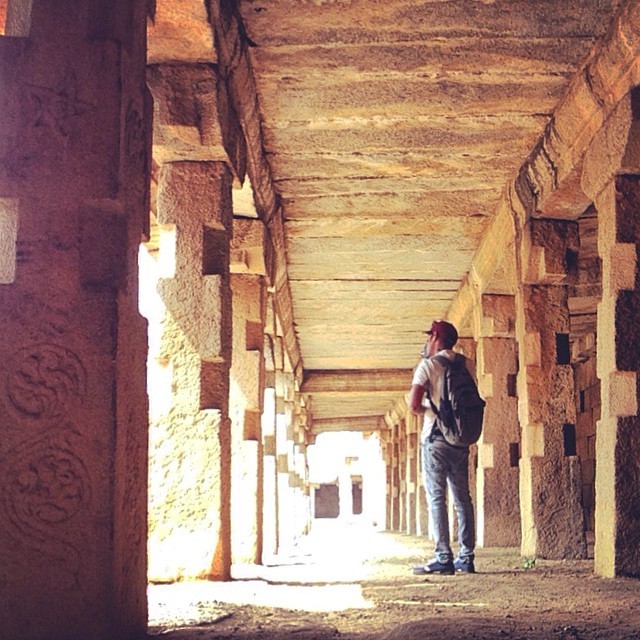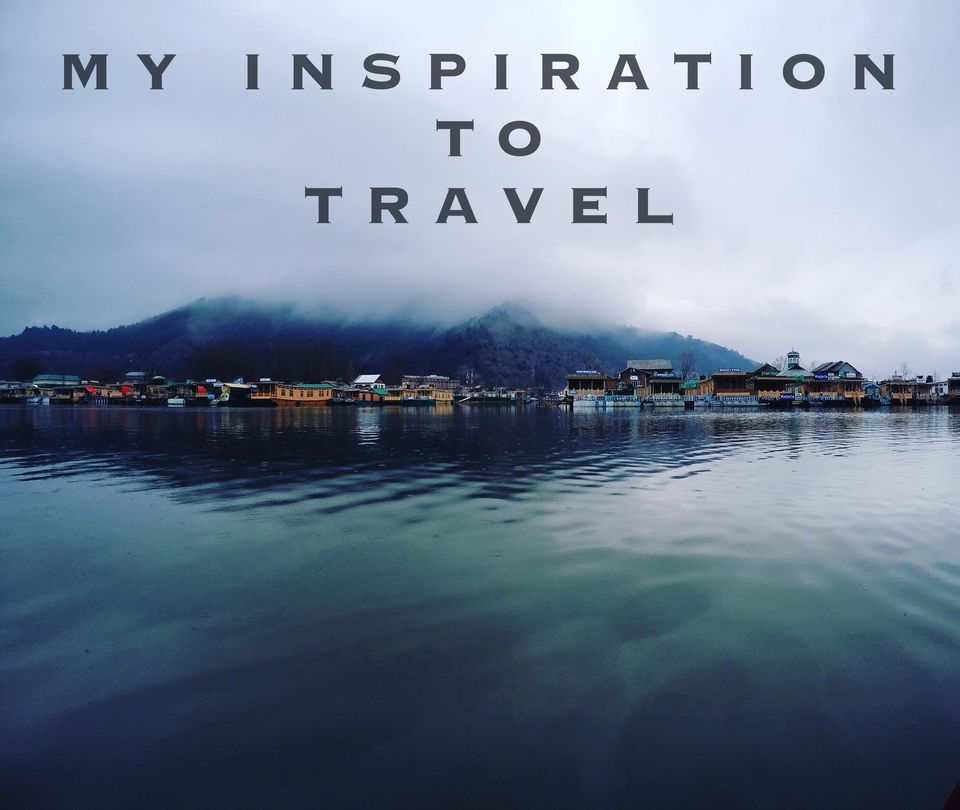 If you're going to start, go all the way! These words changed my life.
Inspiration comes in all different forms or ways, and sometimes when you least expect it or when you really need it. Sometimes in life you just need that one thing to push you towards fulfilling your dreams. Those dreams that are out of the ordinary, those dreams that will make you realise that life is just not about surviving but living it to the best of your ability. It is hard for our current generation to do anything as such without giving up our day to day responsibilities, but it is not something that is impossible.
One such dream for me was to go backpacking across India. My inspiration came in the form of poetry it was a poem by Charles Bukowski called "Roll the dice". The words he wrote were so gripping and strong and it was everything that was going on in my life, it was as if he wrote it specially for me. It helped me understand being in any situation no matter how bad or worse it may seem there is always a way out. I used this inspiration to go on a 6 month long solitary journey across India and it was the best decision of my life.
So here I am talking to you and telling you my story, my inspiration hoping it will in some way help you connect to yours. As a filmmaker I am better at making video more than my writing. So here is my adaption of the poem into a short film to inspire others like it did to me. Not just the ones who like to travel but also anyone who faces any hardships in life. Go all the way!
If the youtube link doesn't work try the one below. Travel and inspire each other. Happy Travelling.
https://www.youtube.com/watch?v=wTZO5eM8QmE