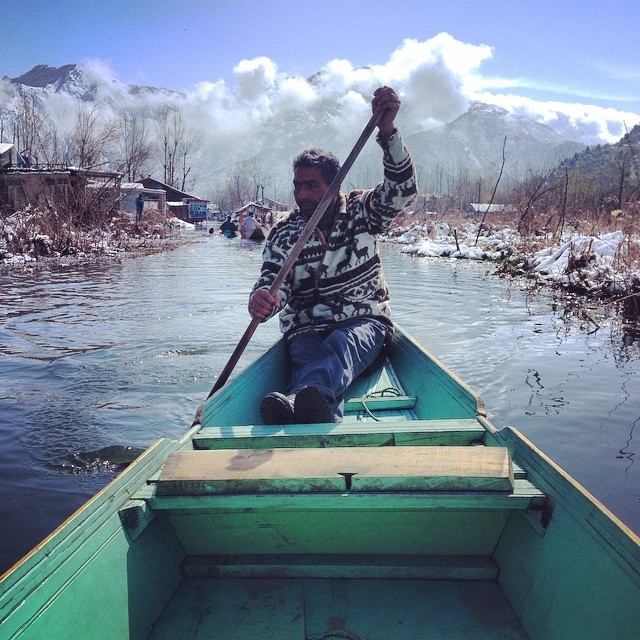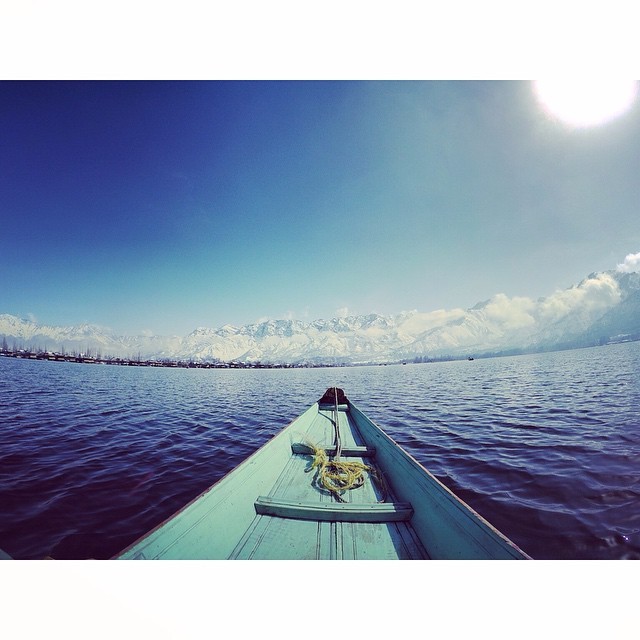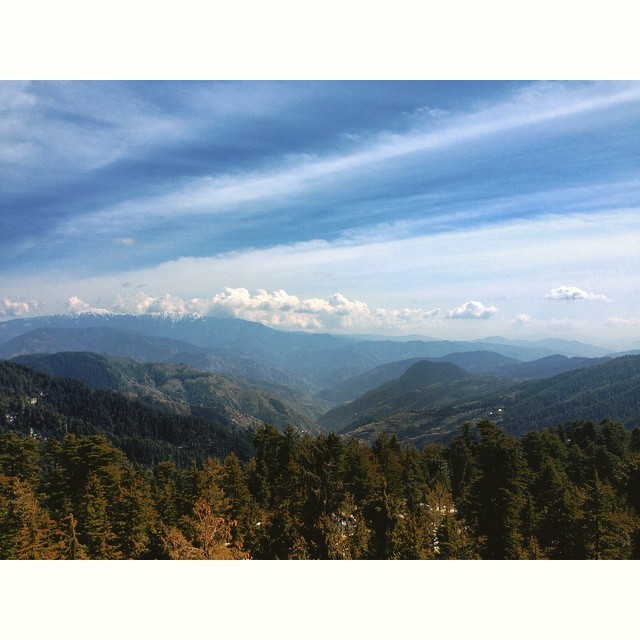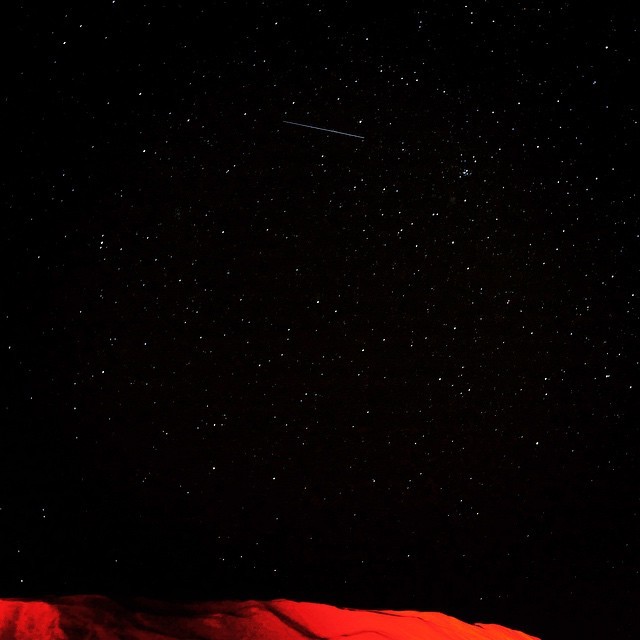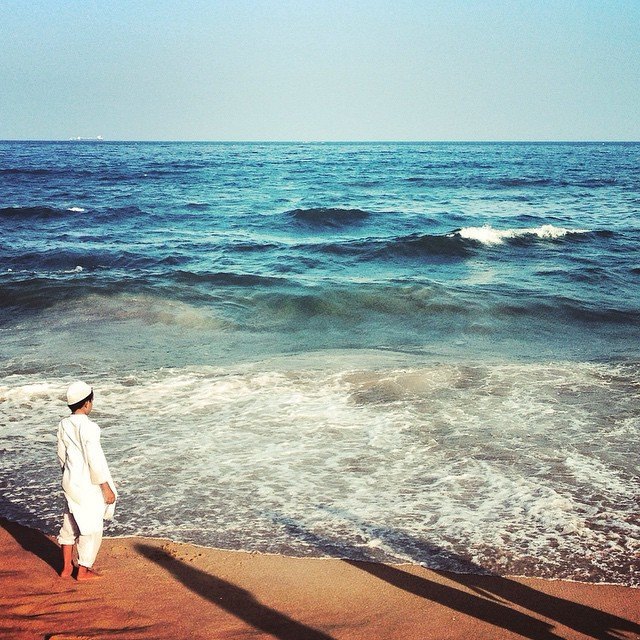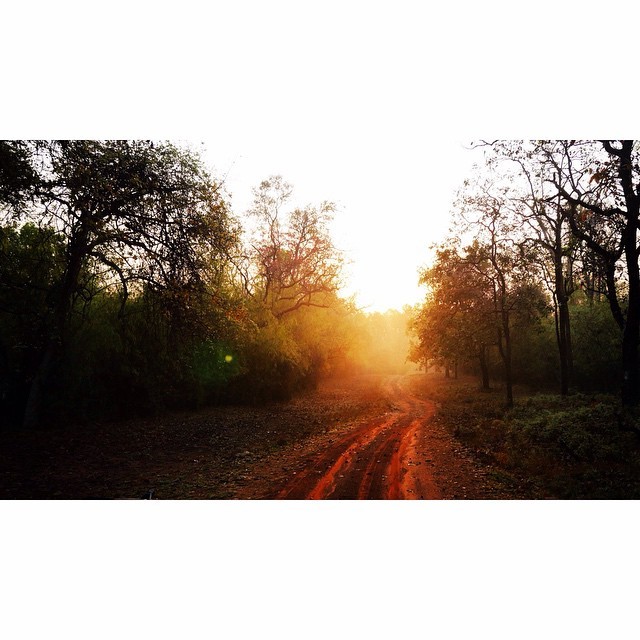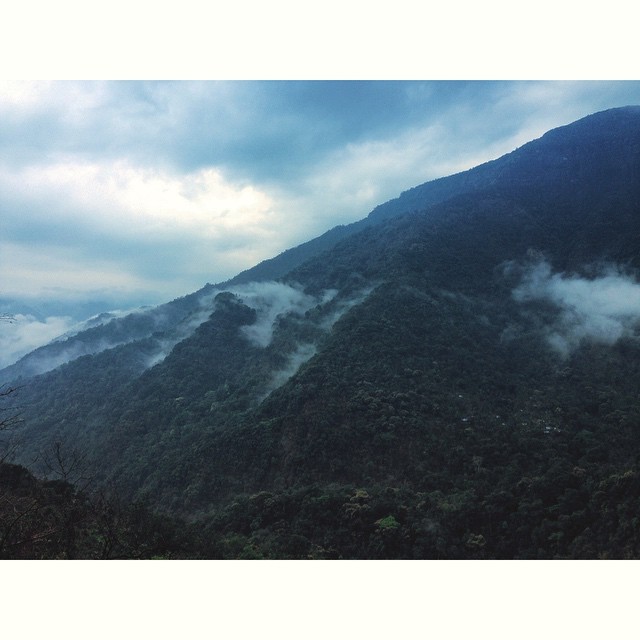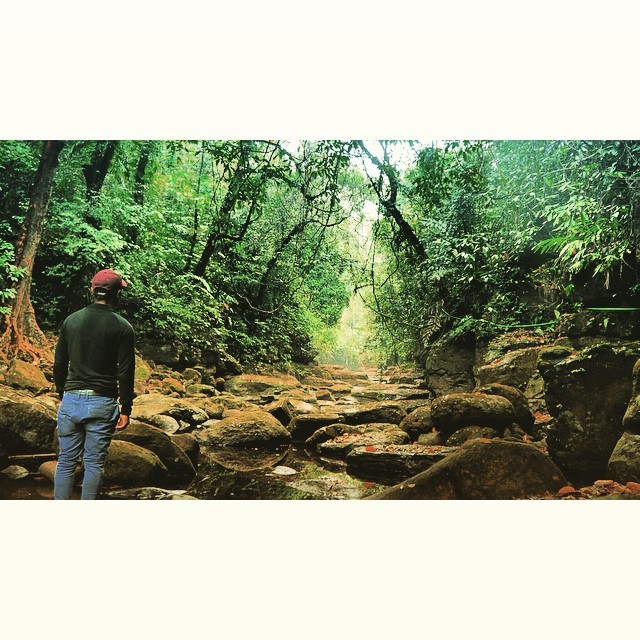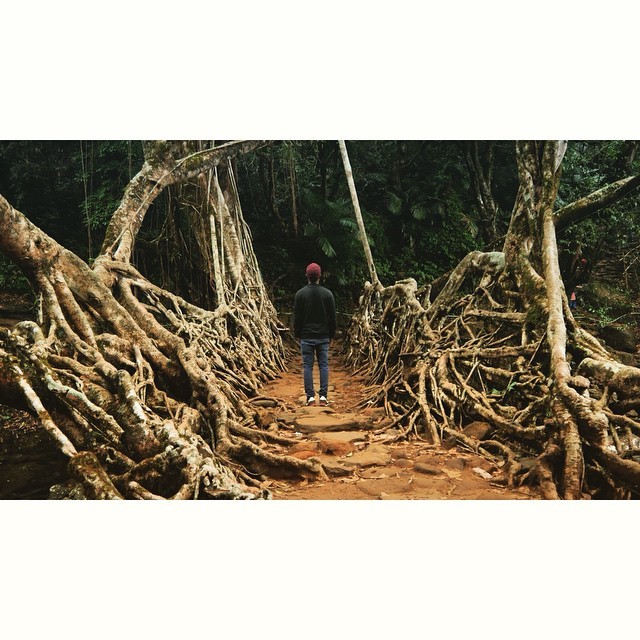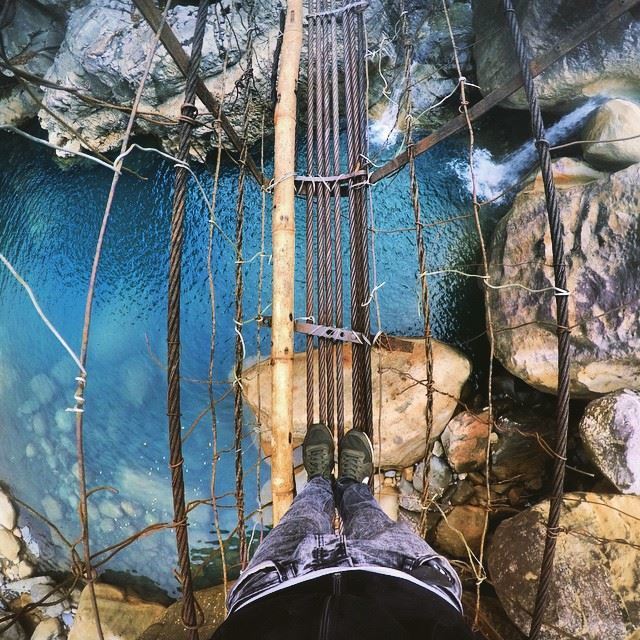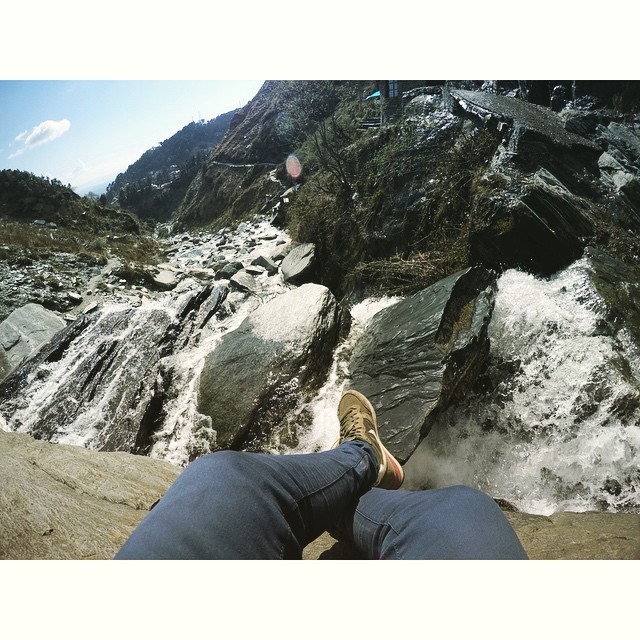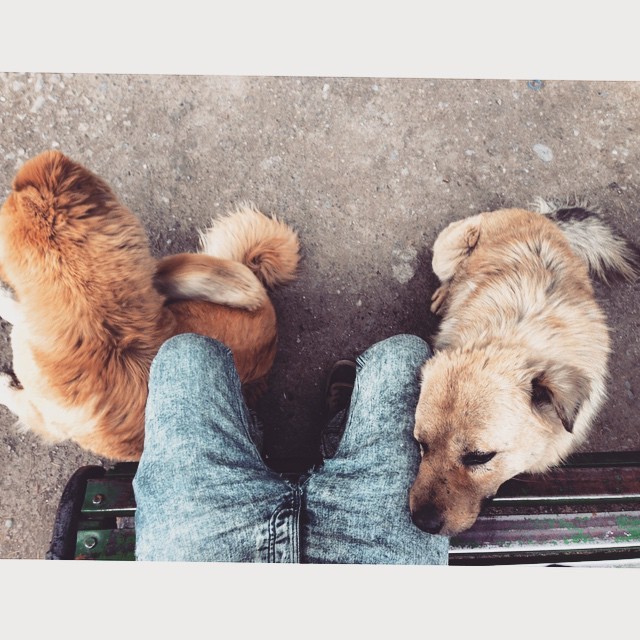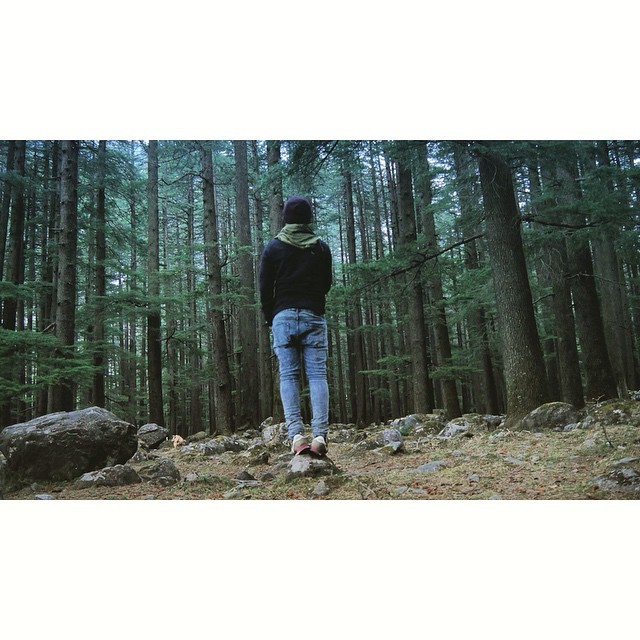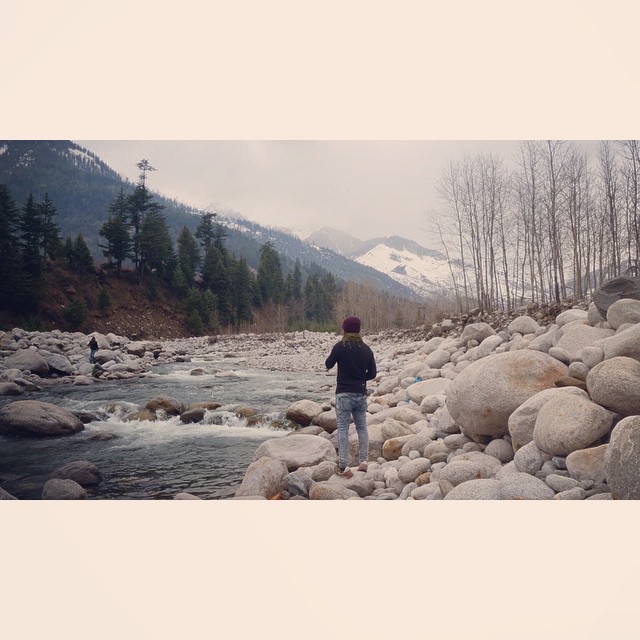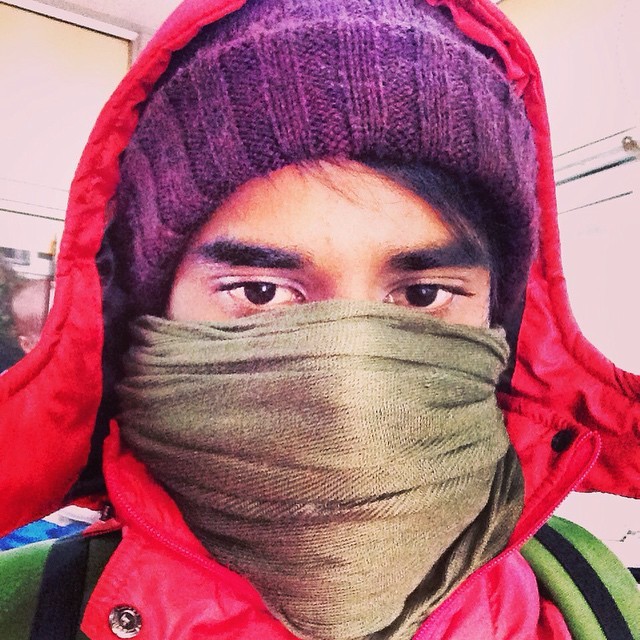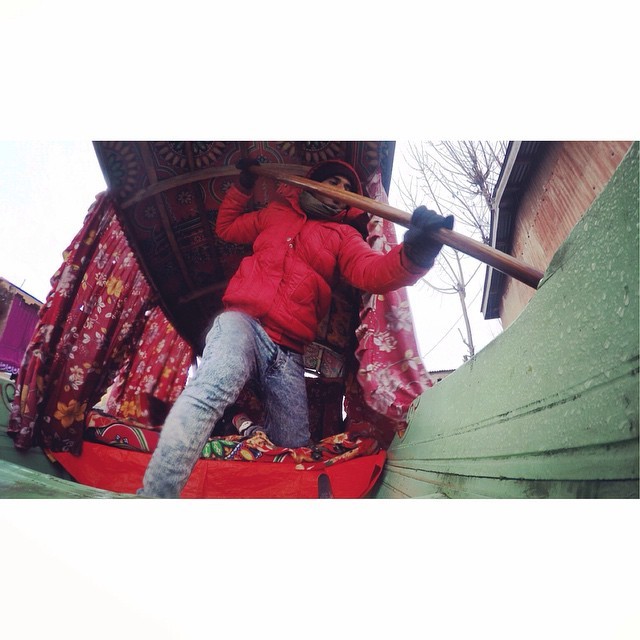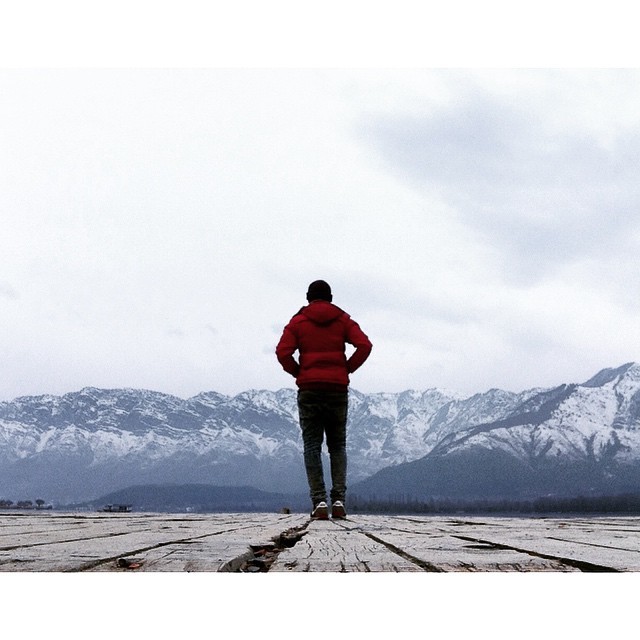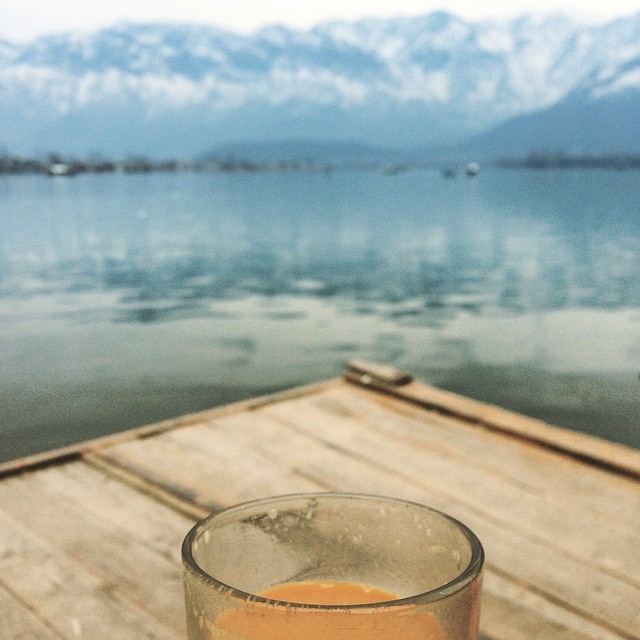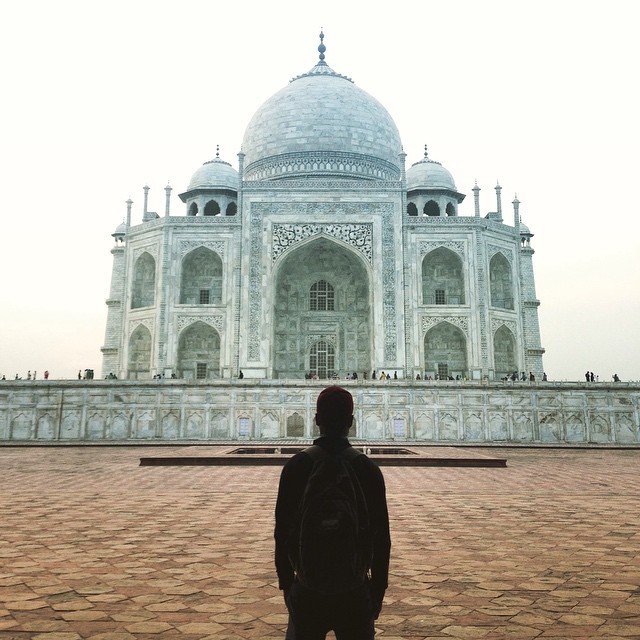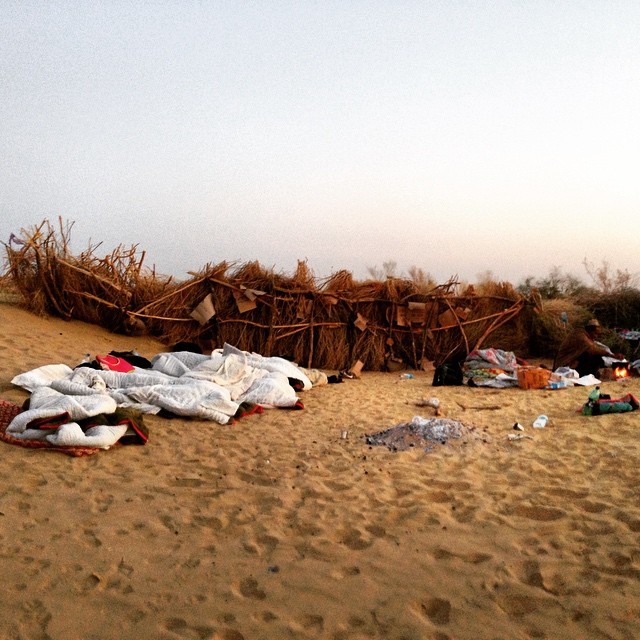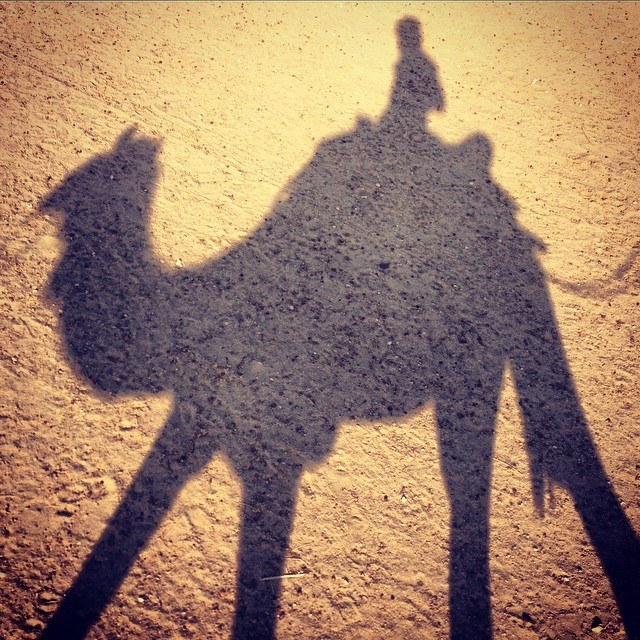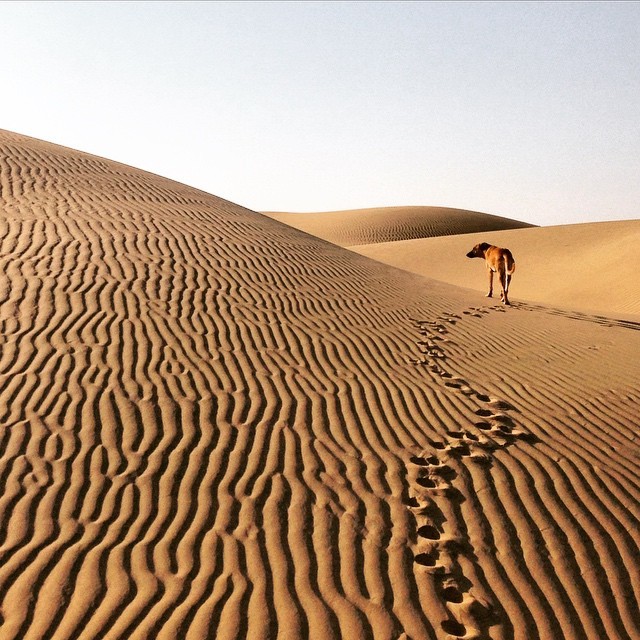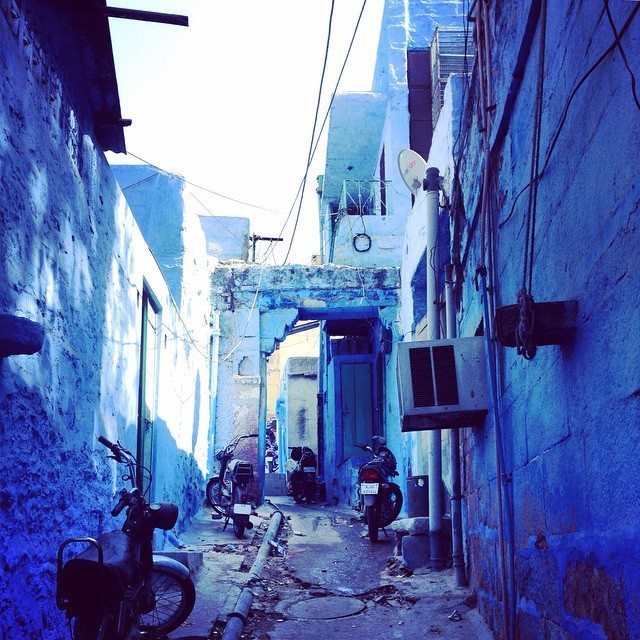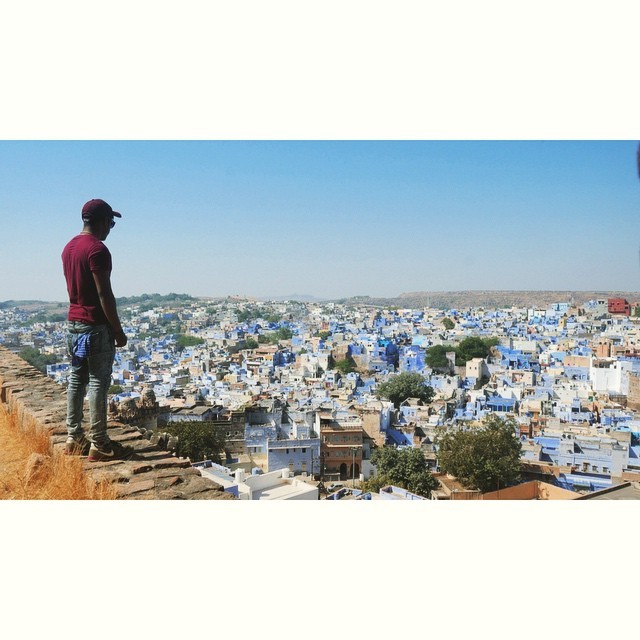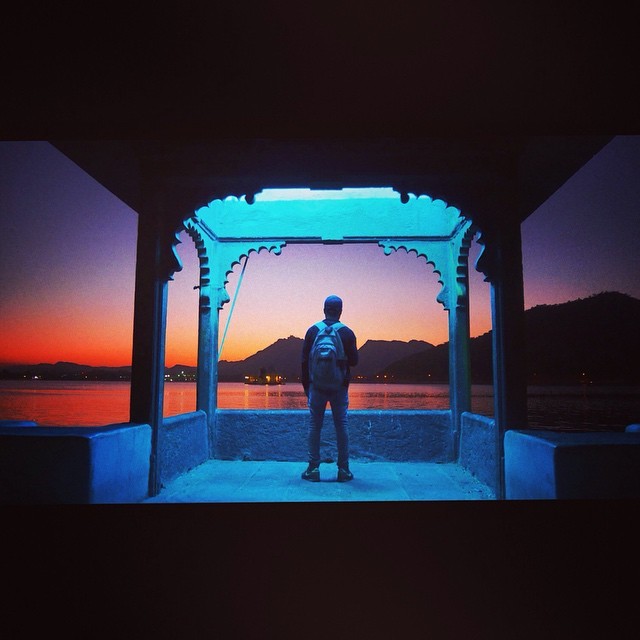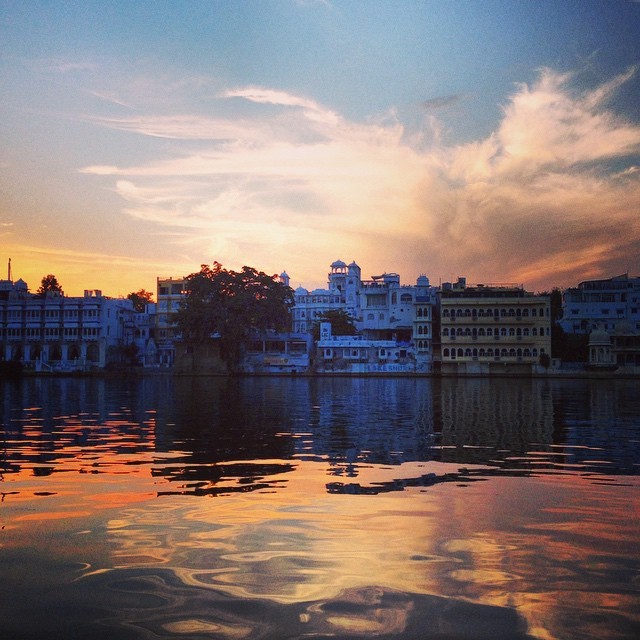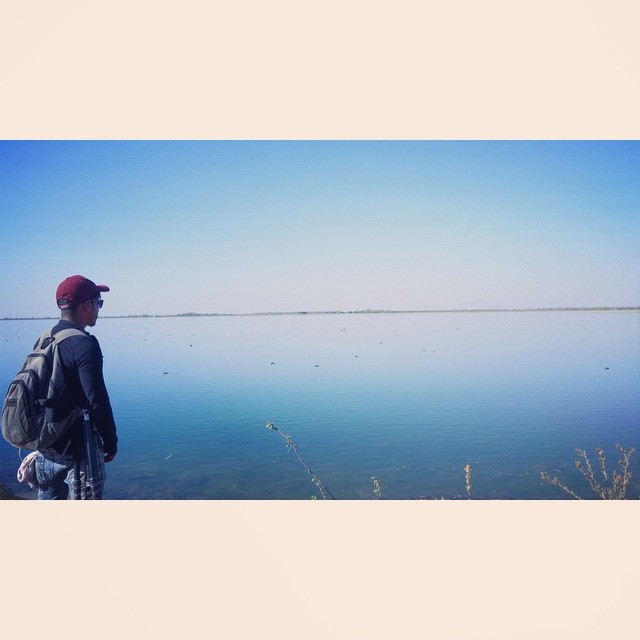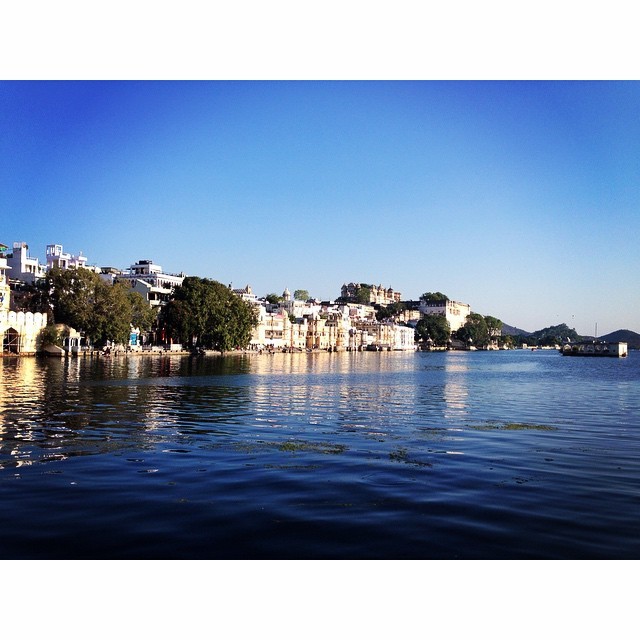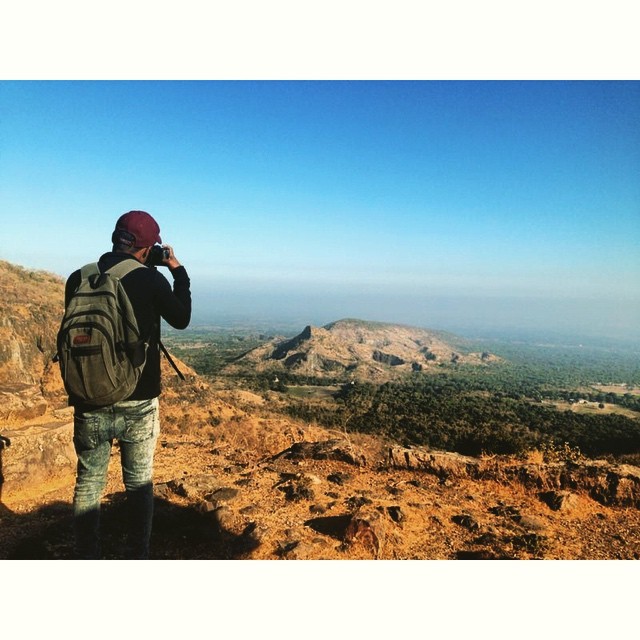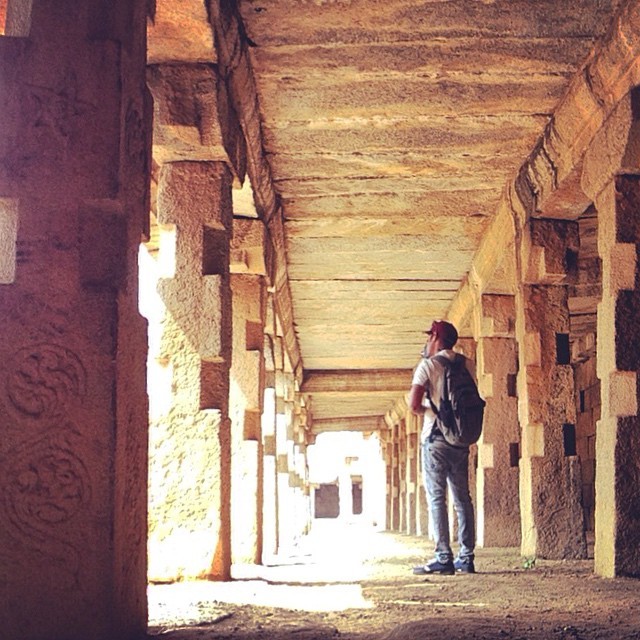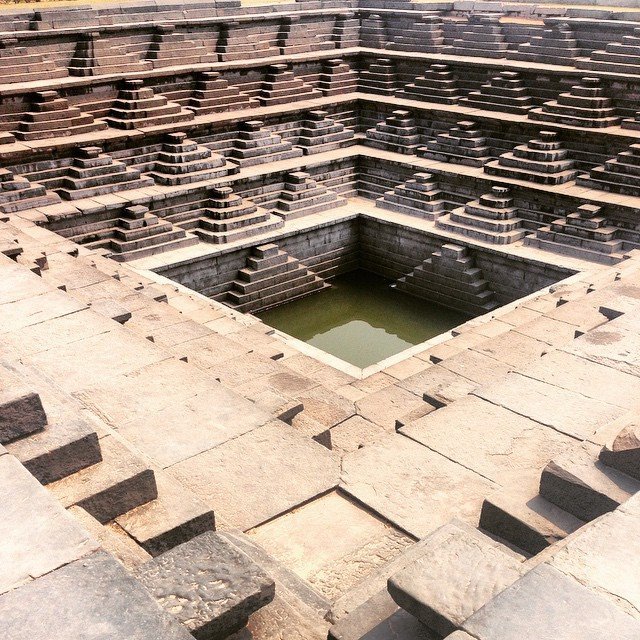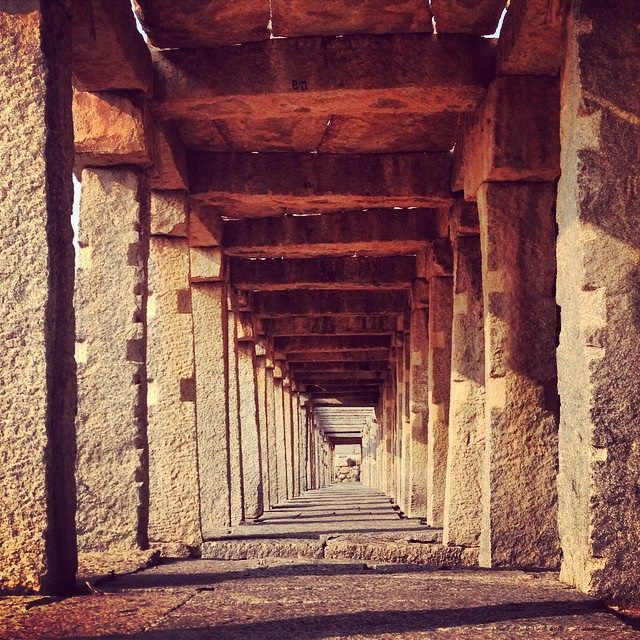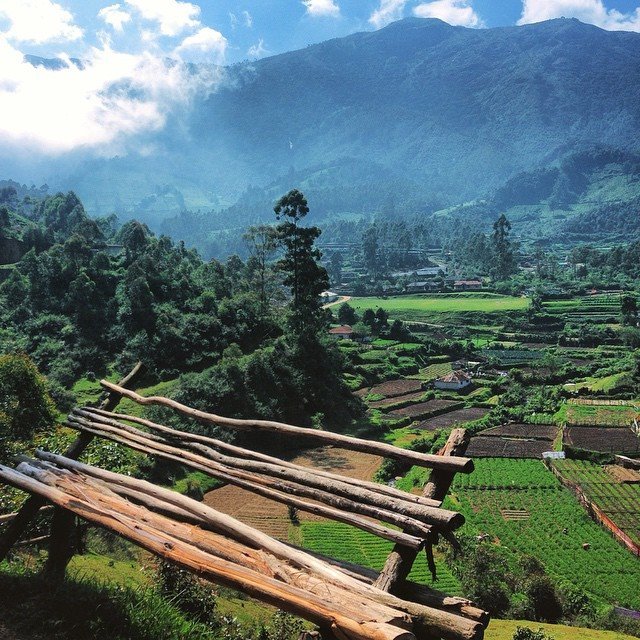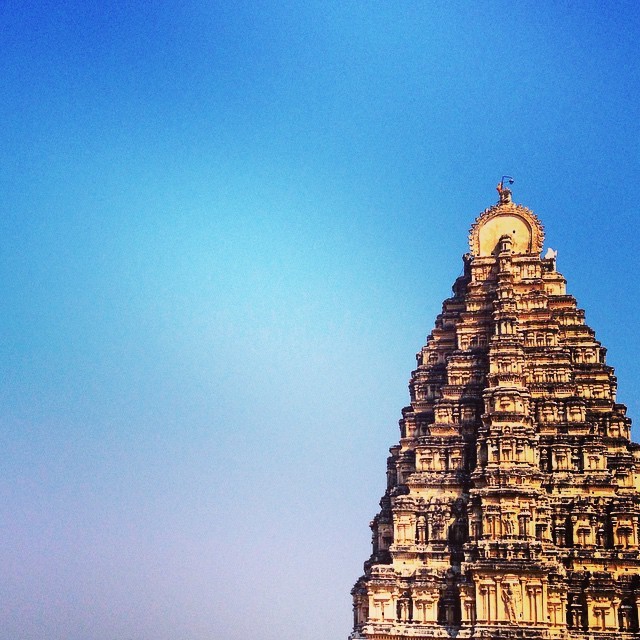 Have you ever had that one dream you always wanted to live but didn't know where to start or how to achieve it. Well I'm here to tell you anything is possible when you set your mind and heart on it. This is my story of how I achieved one of my biggest dreams.
T H E S T O R Y
I wish I came from a wealthy family who can fund me for everything I want to do but I don't, I come from a middle class family so I got quite independent early in my life. I started working when I was 17 so I understood the value of money and responsibilities of it. I worked part time jobs and studied at the same time so I could save up for a trip I have always dreamed of doing, travelling the length and breadth of my country. I finished my masters late October 2014 and quit all my jobs, all those depressing jobs I did just for money. I also realised money doesn't stay, we always spend it on things we dont need so I sacrificed some of those luxuries to save up and spend it in a way that will be of more value. It may seem easy to say, but its only handwork and determination that will get you there. I do not want to have any regrets when I grow older, when I will have more responsibilities to do anything of this scale. And if I your not living your dreams what is the point of living at all.
T H E J O U R N E Y
Without the help of some amazing people none of this would have been possible. Never ever be to proud to ask for help because there is always someone who will look out for you. I saved most of my budget by doing so. I covered over about 20,000kms starting from the south then headed west, North and last East. I began this journey thinking it will be one of solitude but it turned out to be the opposite. I met some amazing people. From finally meeting and falling in love with a childhood friend, to strangers in Munnar who let me stay at their house when there was no place to stay, or to a train vendor giving me a free meal when I lost my wallet. It was an unforgettable adventure, to experience those moments you will remember for the rest of your life and to share those stories to the next generation and inspire them. I'm glad I also filmed it to show everyone the thrill of travelling and that life is just not about living day to day and achieving your dreams. It's about the experiences you have along the way that matters more. After all life is just full of good and bad moments we remember and share in the end.
P.S
You have also got to think of the after journey part of your trip, always save a little for when you get back home to living the normal life again, or if you live with your parents even better for you. I figured that part earlier so I made sure I kept money aside, and once I finish that I will have a job where I will get to do this more.
T H E E X P E R I E N C E
Here is a video which I made of my trip and hope it inspires you to do the same. If the video below doesn't work try this link - https://vimeo.com/129751927