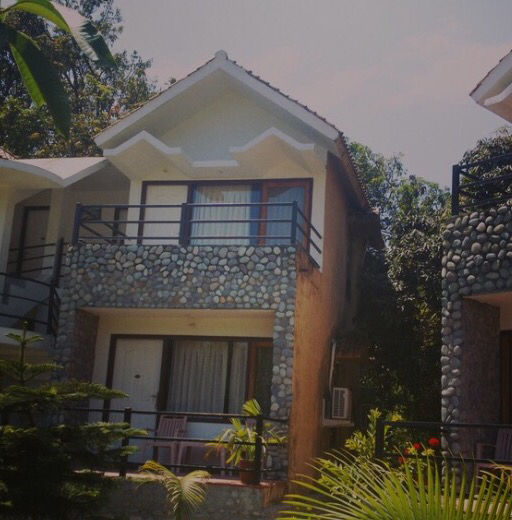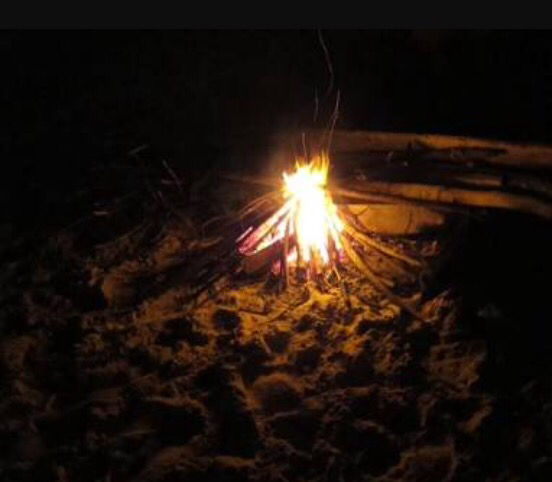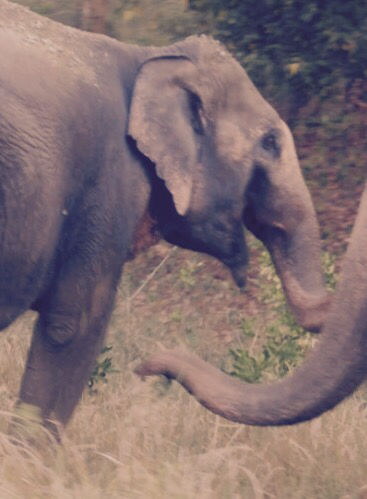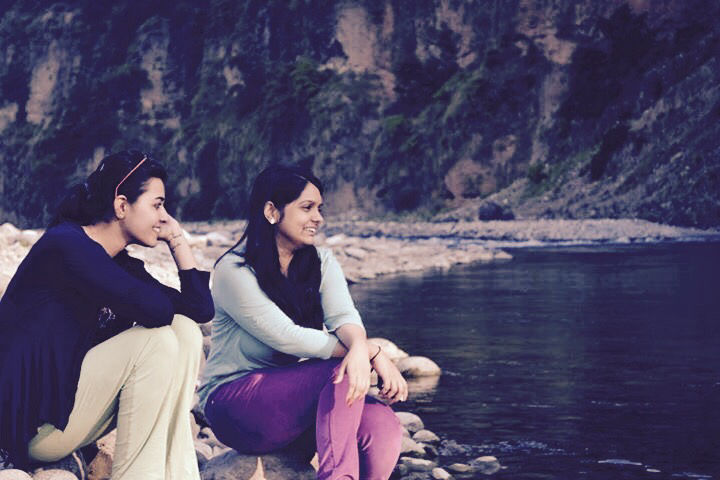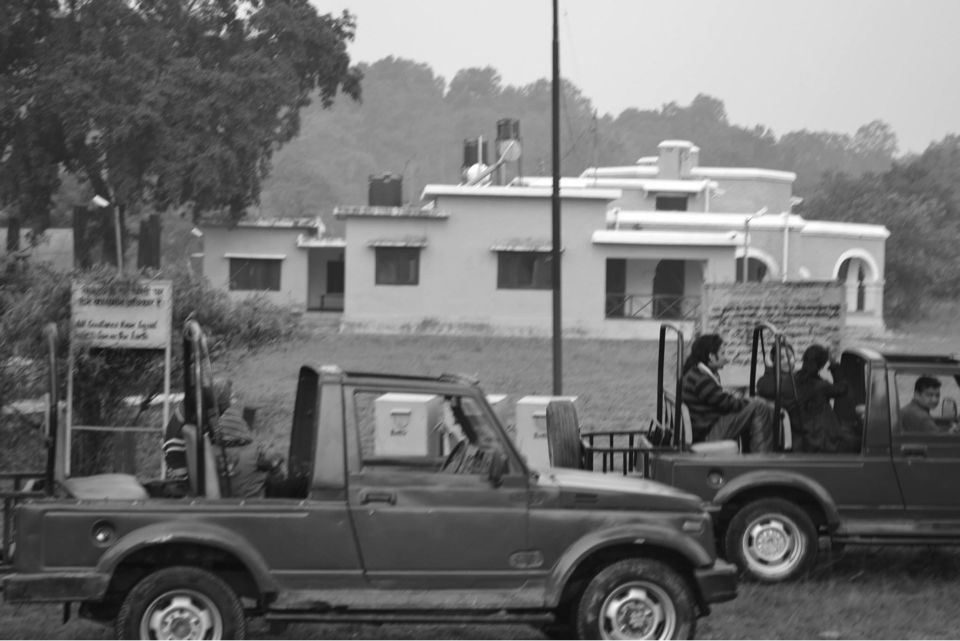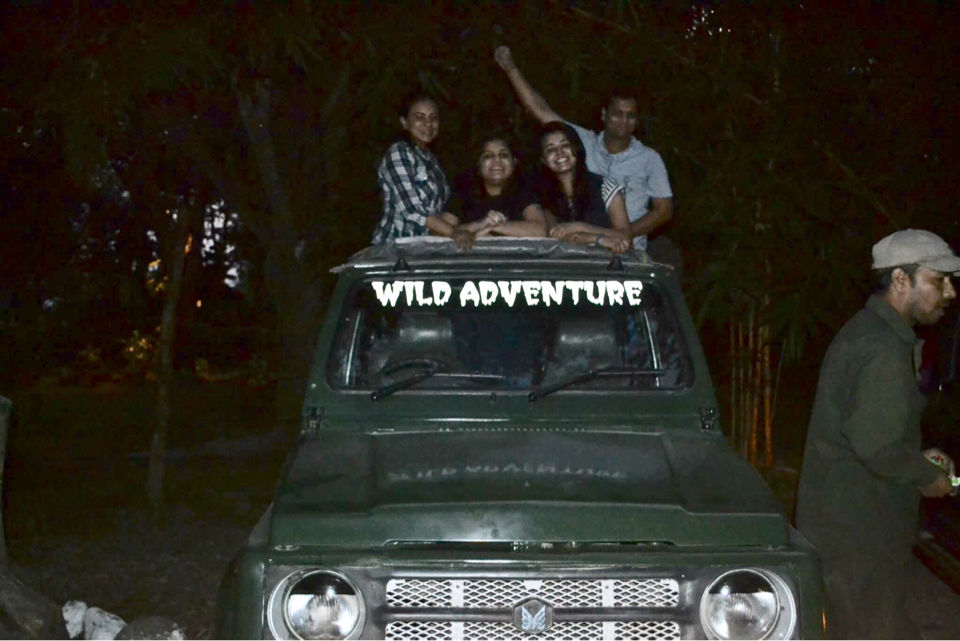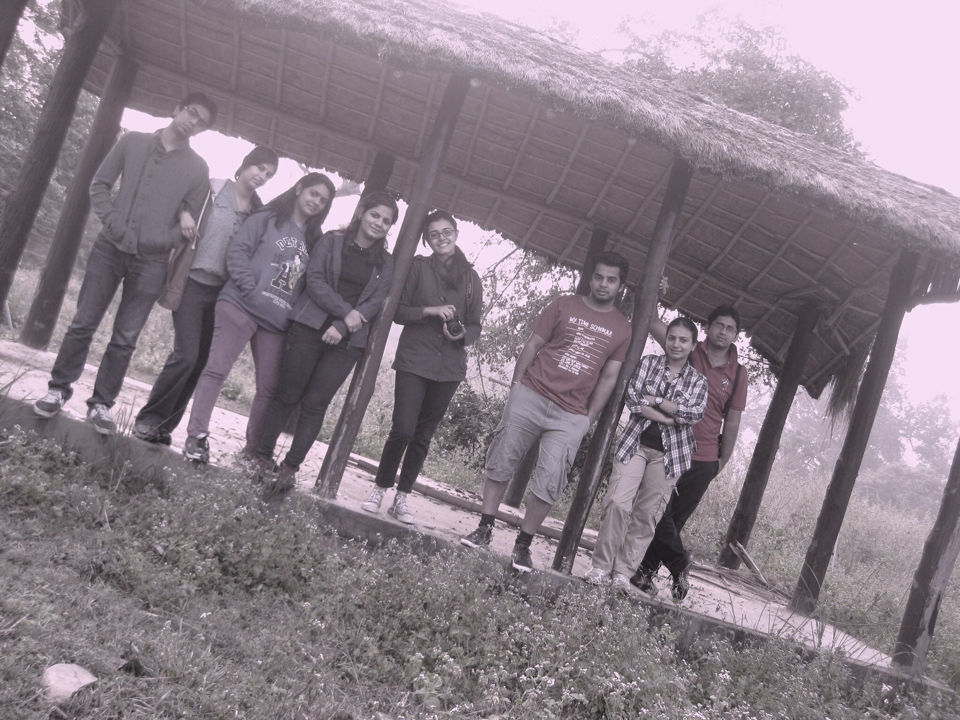 Jim Corbett National Park is the oldest national park in India. Established in 1936 as Hailey National Park to protect the endangered Bengal tiger. Located in Nainital district of Uttarakhand and was named after Jim Corbett who played a key role in its establishment.
Important things which should be a no miss-miss when you visit this place.
~ if possible stay inside the National park in the resorts that are build. You would live the late evening born fire and the far end roar of the ferocious tigers.
~ Early morning safari inside the park which is about one hour.
~ The free fall bridge jump on river Kosi that flows near the national park. Very well trained professionals help perform rock climbing, free falls, monkey zip line adventures.
~ Walking Safaris are also possible in the buffer zone areas - having a very healthy and lush, rich buffer zone around.
~ Corbett Waterfalls which are 25kms from Ramnagar. The waterfall is 29 mts high and feels majestic surrounded by dense forests.
~ Do visit the famous Garjiya Devi temple which is around 15 kms from Ramnagar.
Warning: plan everything along with a guide.
All in all a best adventurous location to keep your free spirit at strike.