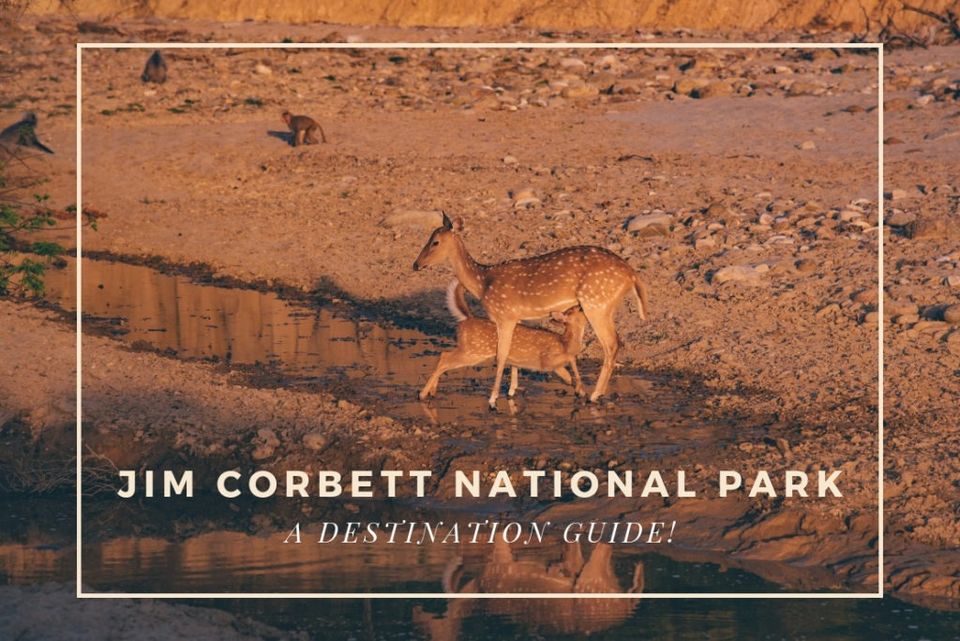 Jim Corbett is one of the most famous national parks in India. Known for its flora and fauna, the park is rich in wild animals as it is home to tigers and elephants along with smaller species. We recently visited the Jim Corbett National Park for a weekend and explored the jungles. Jim Corbett National Park – A destination guide is our attempt to help you plan your visit to this national park and experience the beauty in wildlife there.
Where is Jim Corbett National Park:
Jim Corbett National Park is located in the Ramnagar area under the Nainital district of Uttarakhand. The travel time from Delhi to Jim Corbett is around 5 hours and 30 mins covering a distance of almost 250 km.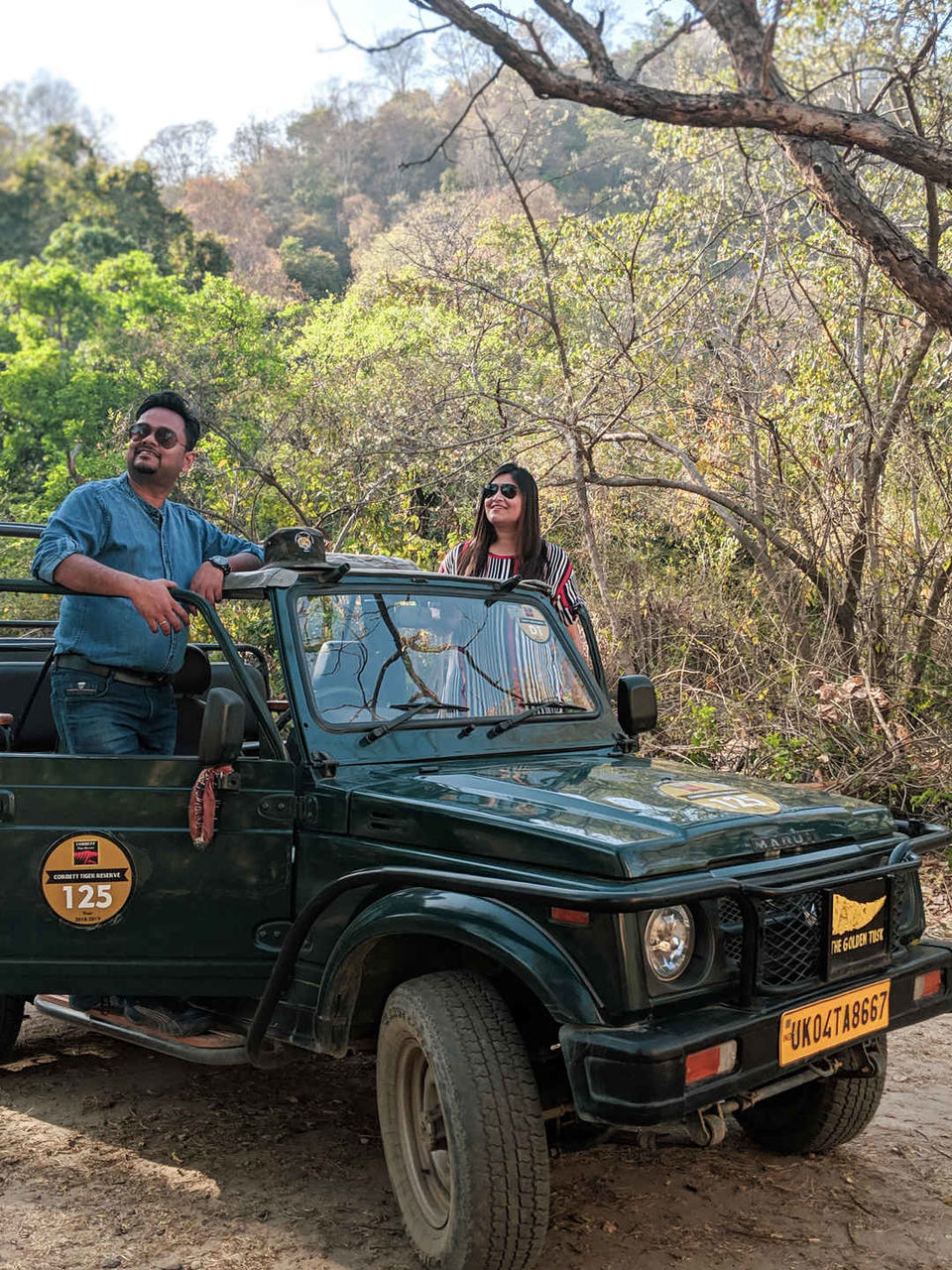 Jim Corbett National Park can be easily reached by train or self-drive vehicles from Delhi. The bus connectivity between Delhi and Ramnagar is not that good so we will not recommend traveling by bus. The driving time between Delhi and Jim Corbett is approximately 6 hours and depends on the individual. The train connectivity is superb as you have a train which takes you from to Jim Corbett in an overnight journey.
Best time to visit Corbett:
The best time to visit Jim Corbett is between October to June. The timings for the different ranges or zones in the forest differ. While the Jhirna zone allows visitors to visit Jim Corbett throughout the year, the Dhikala zone allows visitors only from mid-November to mid-June. The best time to visit Jim Corbett is during winters and early summers. However, if you wish to visit Jim Corbett during the non-peak seasons, monsoons are the most favorable for you.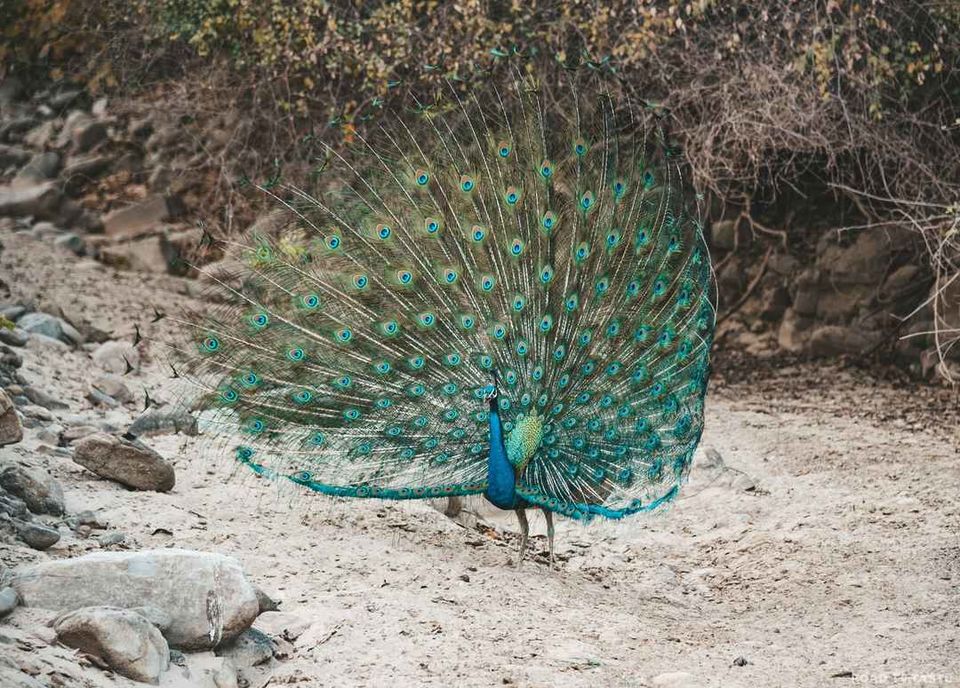 Jim Corbett National Park is famous for the Bengal Tigers of India which have been spotted multiple times by the tourists and the locals. The forest department of India organizes jeep safaris for the visitors to explore the jungle and spot the wild animals including the Bengal Tiger. The safaris start at 3000INR per trip with 1 driver and 1 guide provided by the department. These safaris are carried out in green colored gypsy vehicles to camouflage in the forests. No private vehicles are allowed inside the forests and there are checkpoints at every zone to stop the same.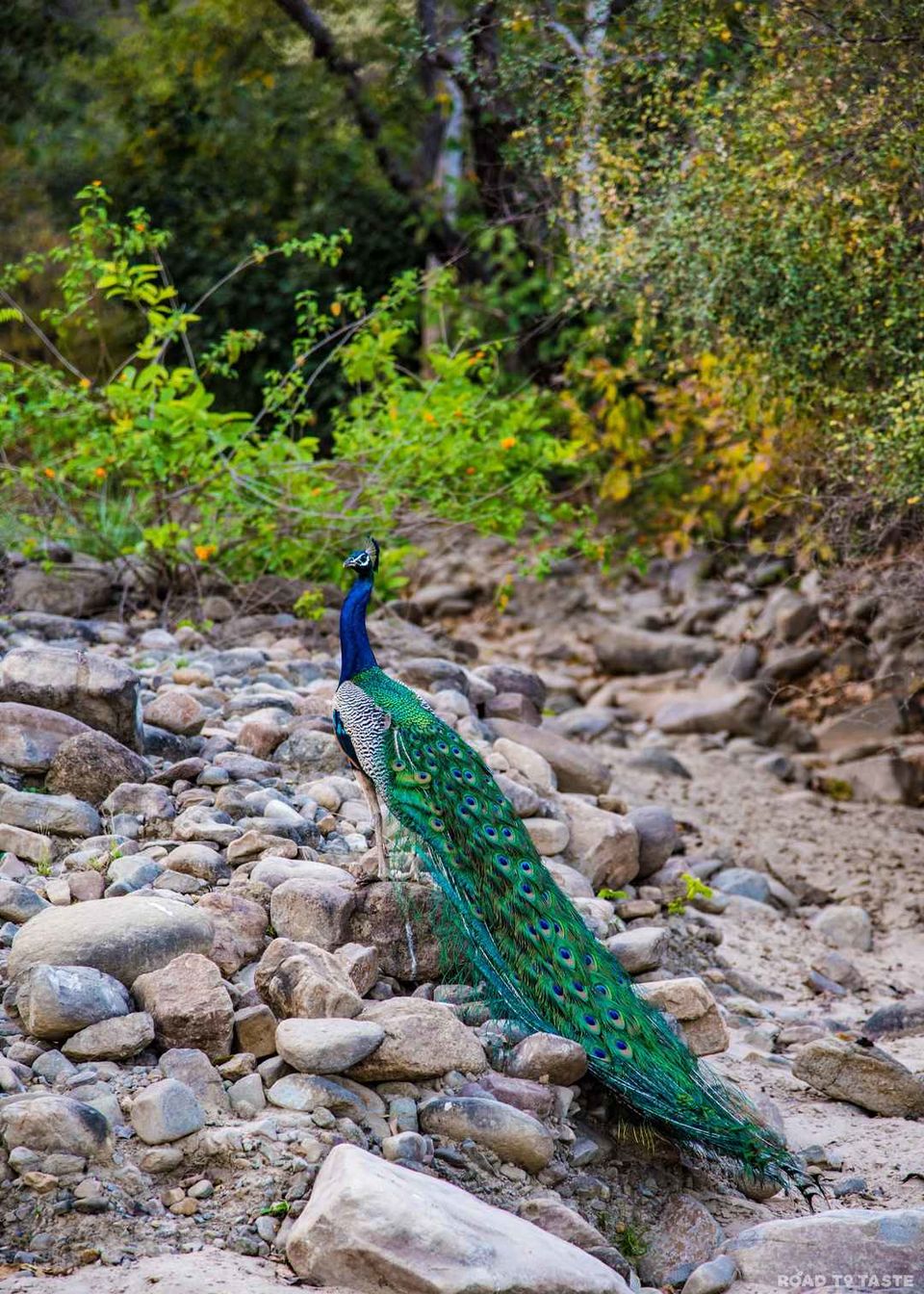 Places to stay in Corbett National Park:
As the Corbett National Park is a famous tourist destination both in India and abroad, the stay options near the national park are umpteen. Ranging from budget hotels to luxury resorts near the forest there are many hotels near the different zones. There are also forest guest houses inside the zones which can be booked by the forest officials or with proper permissions by the tourists.