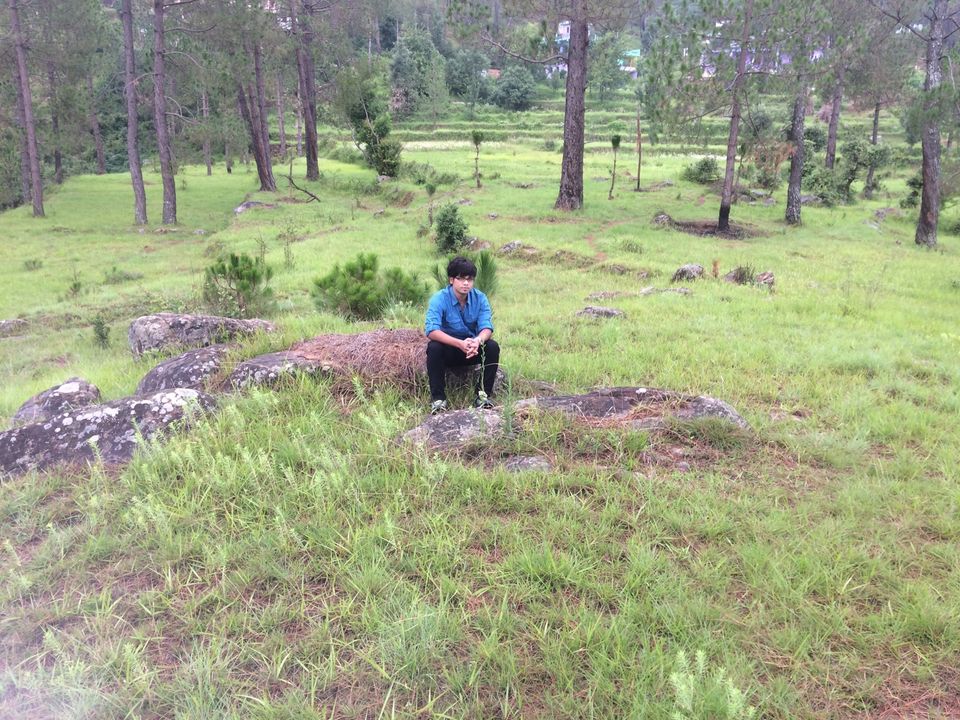 The best part about Kumaon Valley is its rawness. You can find the nature in its best form. Less explored and less spoiled. May be I am biased towards Uttarakhand , but it offers the uninterrupted views of Himalayas , multiple layers of hills and also the Kumaon people with their simplicity makes this place heaven on the earth.
With the panoramic view of the spectacular Himalayan range, this place also offers you the well spread lush green tea gardens right in the foot hills
The sea was enthralling, the beaches were scenic, the desert felt golden, the salt flats were mesmerizing but the mountains, they stole my heart a long time ago.
In life, there aren't answers for everything that happens to you. No matter how much you look for them, the chances are that you may never find them or the answers won't make you feel aright. But the mountains, they have the power to lay peace upon your heart. They stand looking at you, in silence, never flinching and never judging. They let the sun rise behind them, they let the sun falter and set behind them, they let the snow stay in their laps while it melts away down below, they face the rowdy winds and you snuggle behind them, they let the simplest beings to reside on them, they make your heart pound with joy and you are born anew. How do they not still steal your heart.
So with all my excitement, i packed my bags for Kausani to explore yet another quiet hamlet with the splendid sun in the sky in Kumaon valley . It was dark outside. I was little skeptical to start my journey at that time as I had to travel up in the hills. I hired a cab with a decent price.
And the place wasn't less than the heaven and offers pleothra of flora and fauna which is sufficient enough to steal someone's heart.