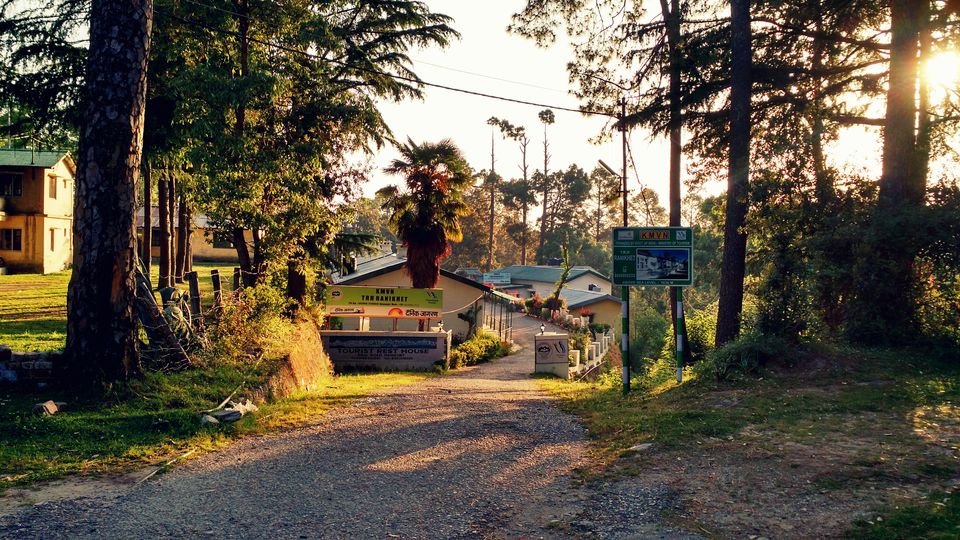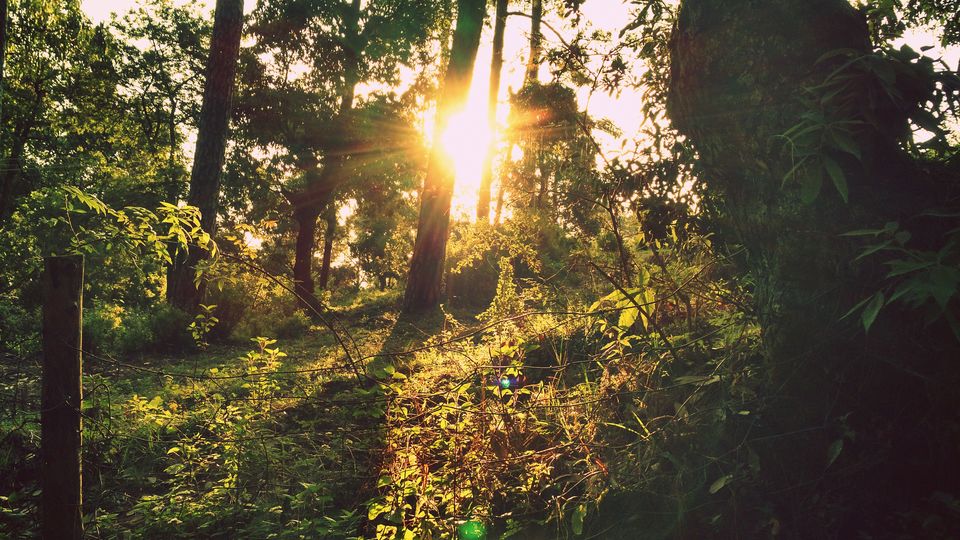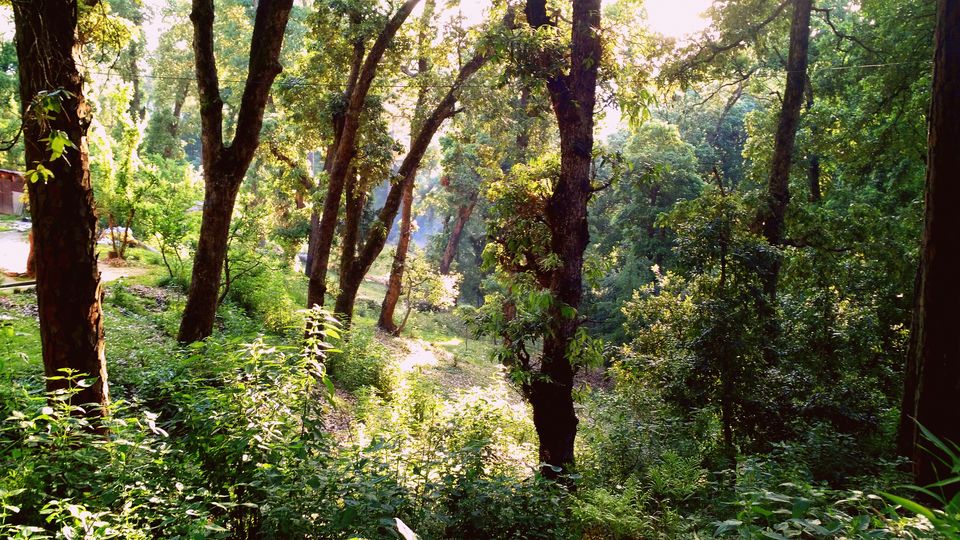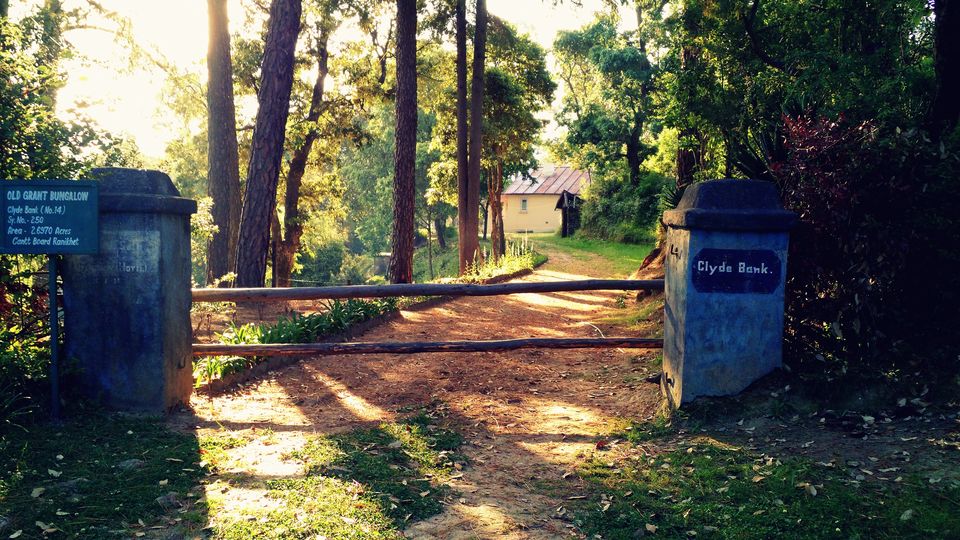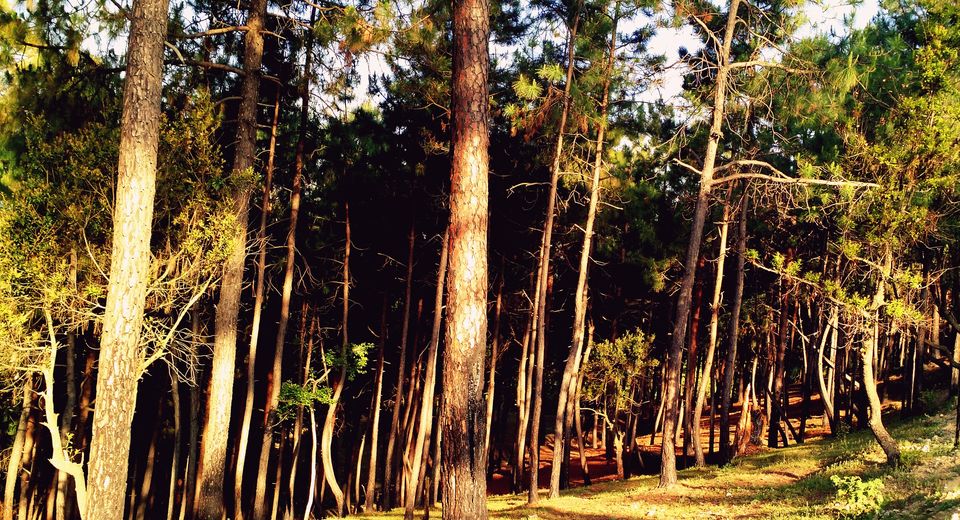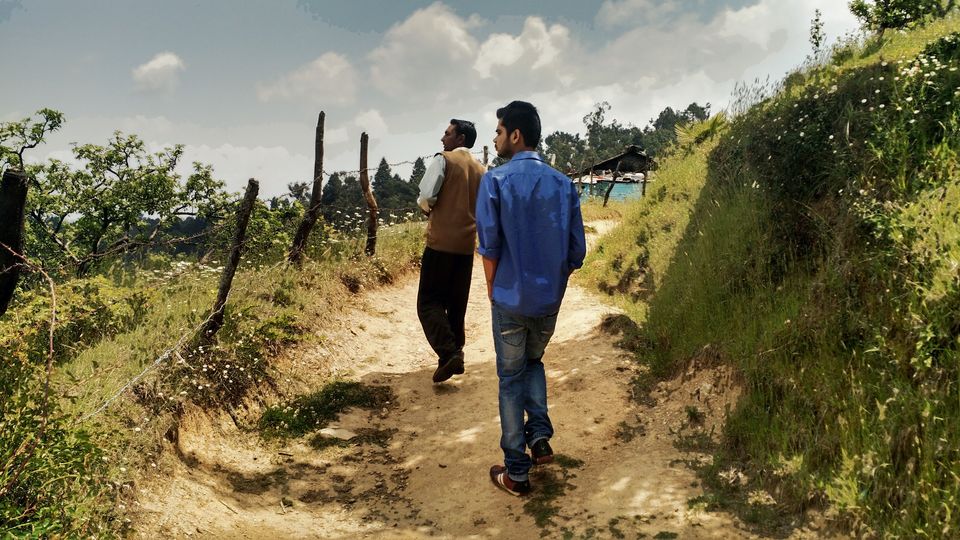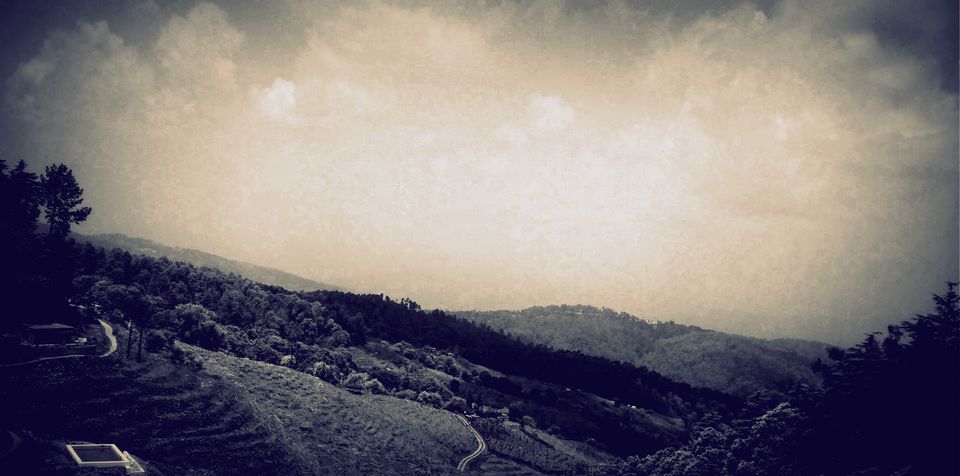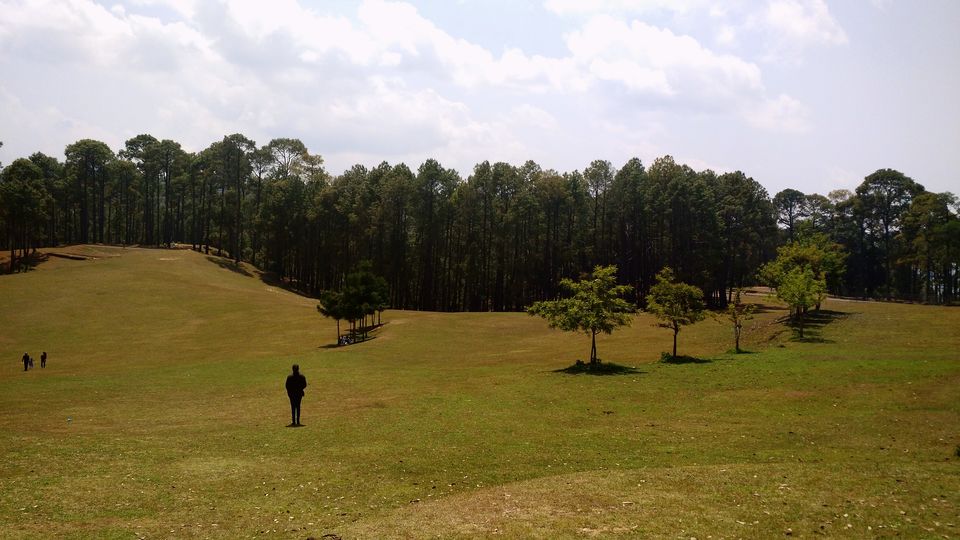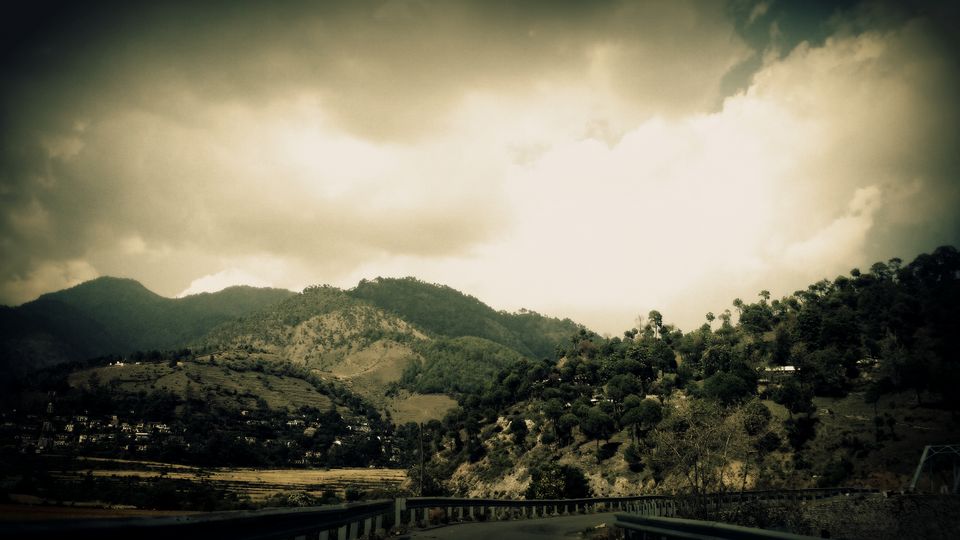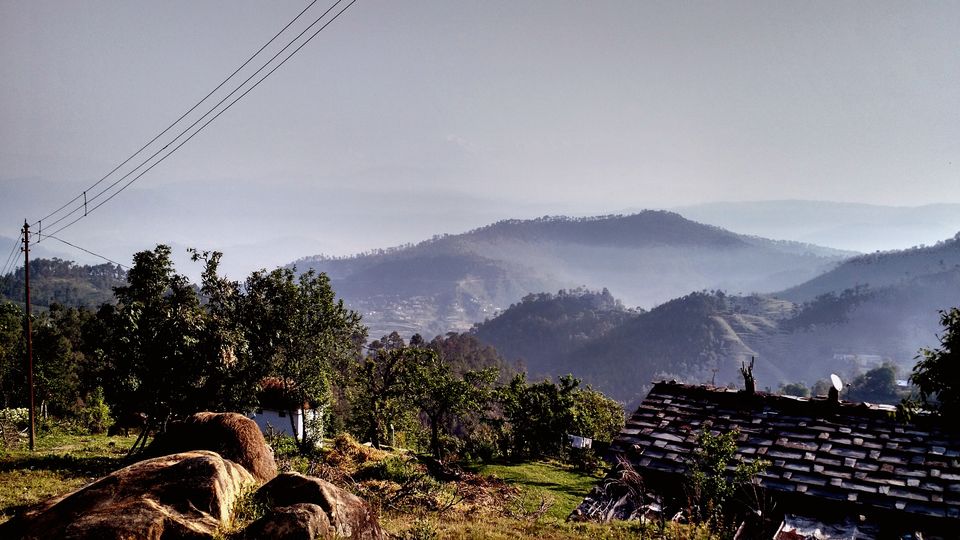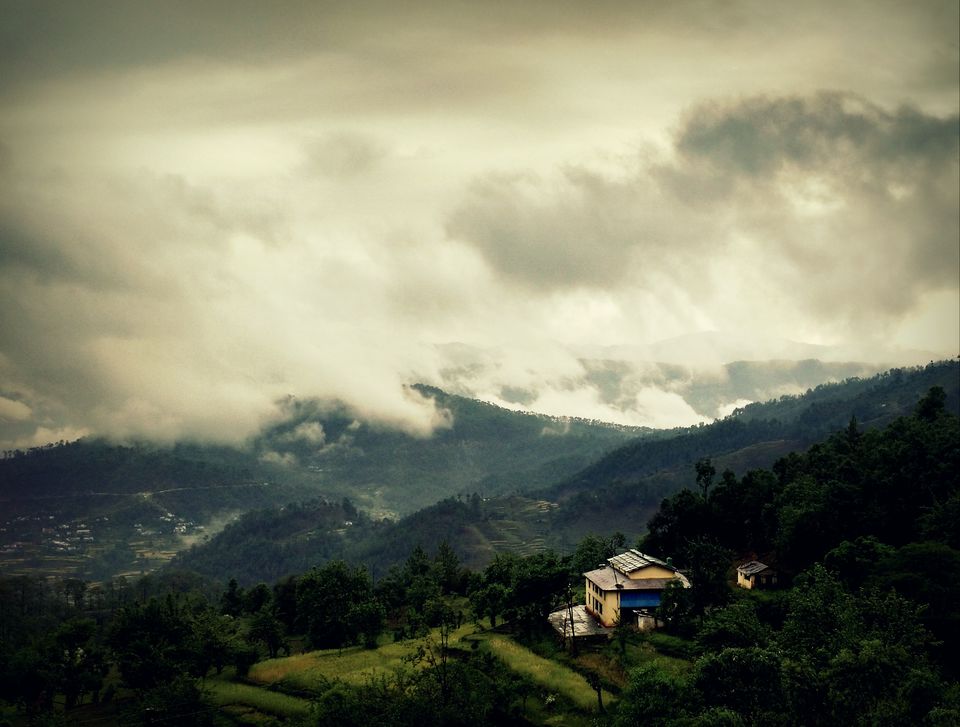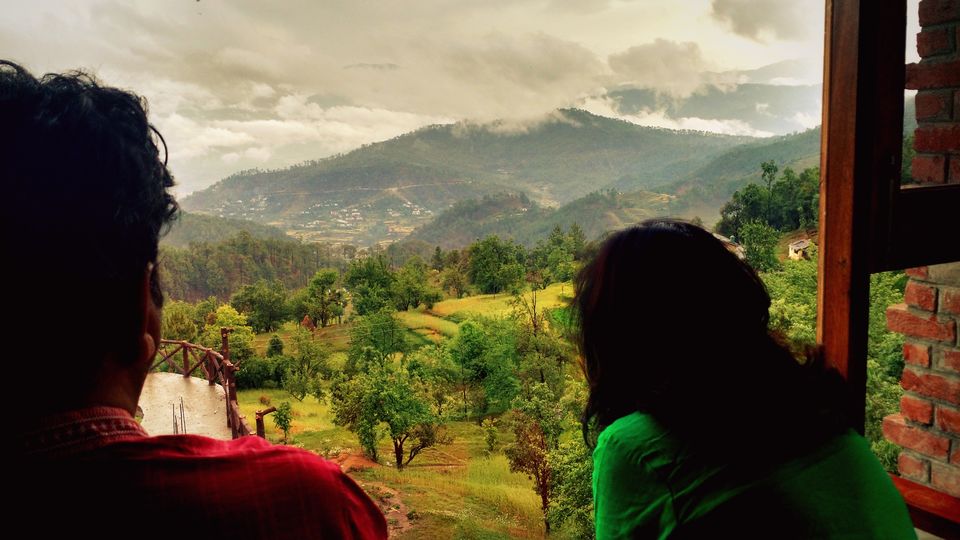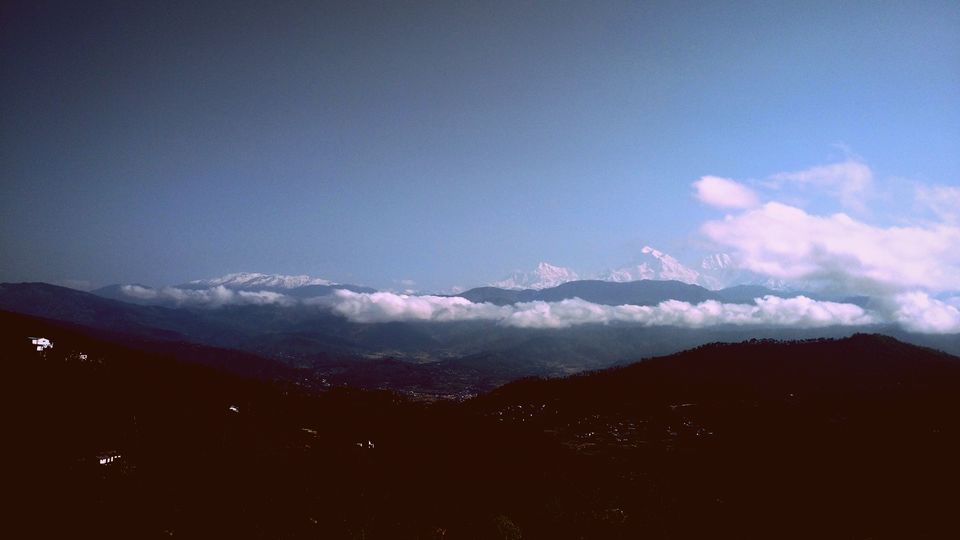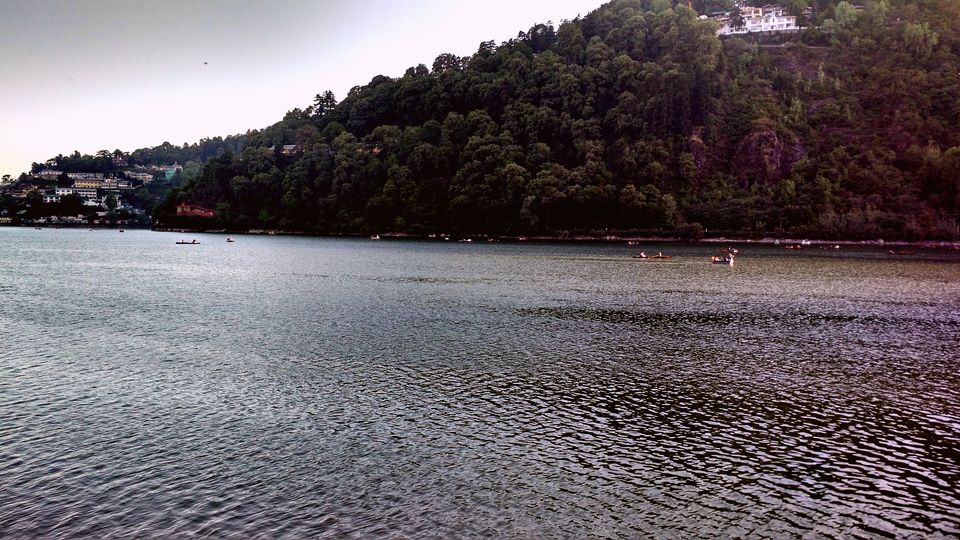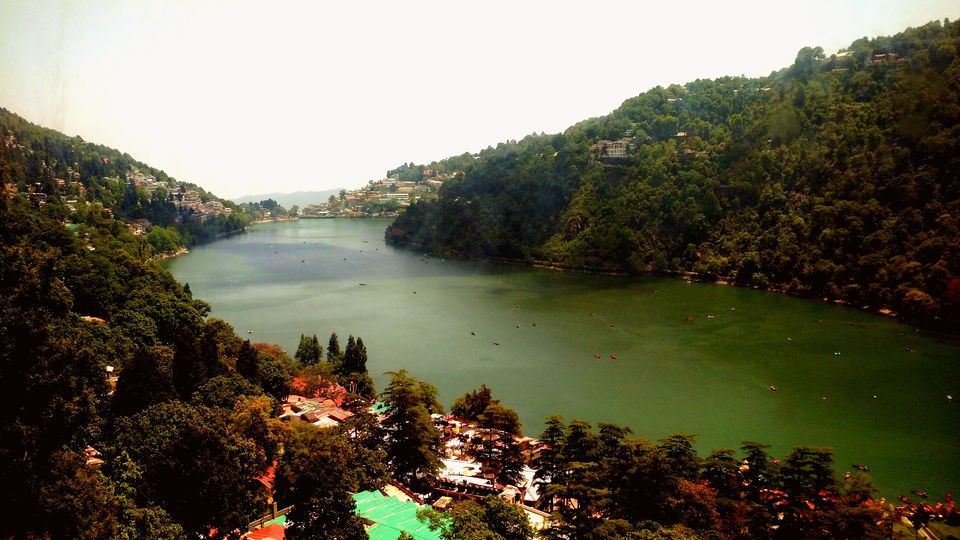 The train to the Himalayas had been five hours late. The excitement, however, couldn't be dampened. The fantastic imageries of our destination in our minds were putting the trivialities of the journey to shame. In a radiant summer, we were headed to one of the most magnificent mountain ranges of the world!
The train did chug in, finally, and we boarded it, like frontiersmen mounting horsebacks – bracing for the adventure to come. The train halted at Kathgodam, the last outpost on the plains, a bustling little town and a gateway to many hill stations of the Himalayas. Travelers – both Indian and foreign – could be seen chatting with the locals, or figuring out ways in their maps, or sipping teas while checking their cameras. The locals had set up shops, and they would leap up to sell to the travelers just as they would rise to explain to them the routes, if and when asked.
Our car sped out of Kathgodam and began the uphill drive to the higher reaches of the mountains.
Sooner or later, it becomes apparent that you are switching worlds. The hustle and the bustle fall behind; simpler sounds – the crackle of twigs, the hiss of wind blowing through trees, the coo of birds – take center stage. Your own voice gains a joyous tone. The heat recedes away, making way for the cool hillside gust. Even Nature changes attire, bringing out the best from its wardrobe.
The evening was taking leave as we made our way up; the last remnants of the sunlight could be seen in a corner of the sky. Travelling in the mountains during the day is considered to be better as you can enjoy the scenery – the hills, the valleys, the streams – but we were surprised by the beauty of the mountains at night as well. The mountains and the valleys acquired more reality by the lack of light. Earth, dimly lit in the moonshine, seemed covered by a dark, bluish haze. The trees around and the landscape far below were bathing in the moon's light. We were climbing up the heights steadily, like kids reaching to the shoulders of a huge person.
And on those shoulders lay three charming towns – Ranikhet, Kausani, and Nainital – the attractions that had set our journey in motion. They lay sweetly and proudly, as a testament to man's ability to conquer those frigid heights and build beautiful settings for the purpose of enjoyment. The thick orchards and forests of Ranikhet, the majestic view of some of the tallest Himalayan Peaks in Kausani, the beautiful lake in Nainital – these, and much more, proved to be an extraordinary background for our numerous thoughts, conversations, and events.
We were singing with joy in the Himalayas. We were shaking hands with the peaks.