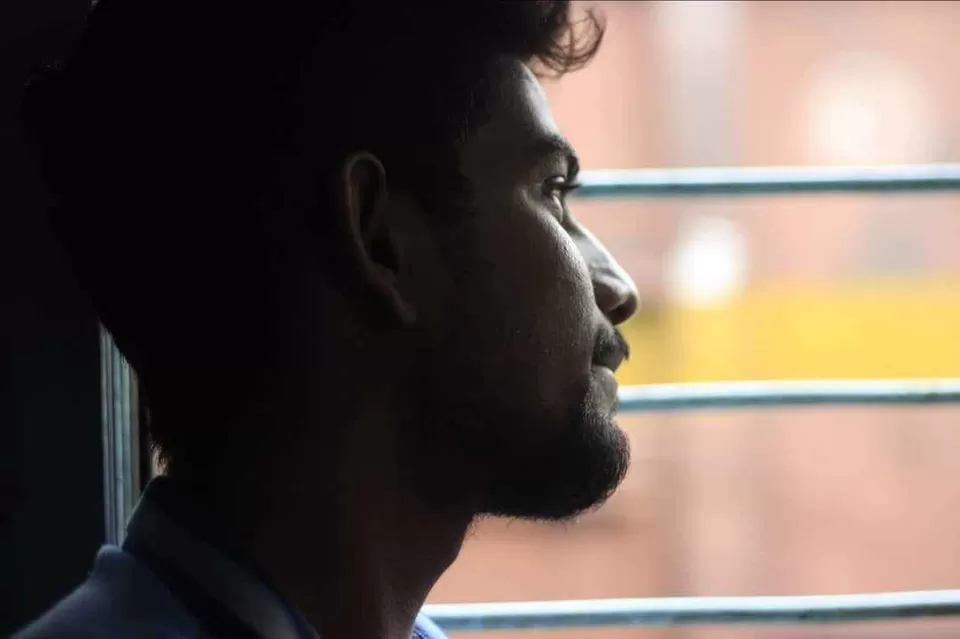 Our train journey started in Hyderabad and took 25 hours to reach Delhi.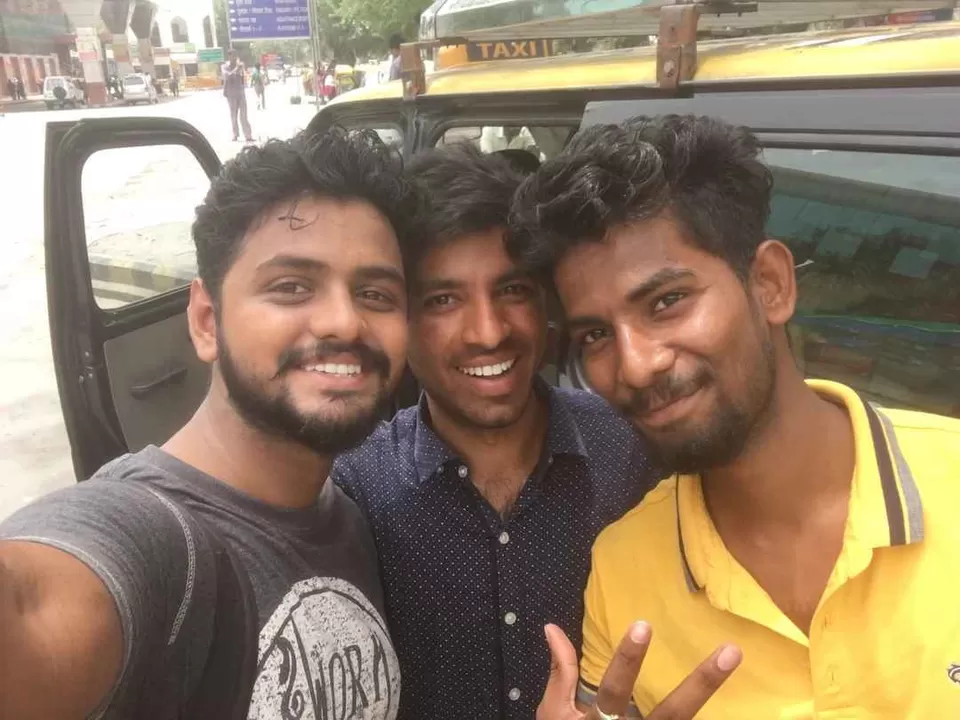 In Delhi, we reserved three motorcycles. So, from the Delhi railway station, we took a taxi to the bike store.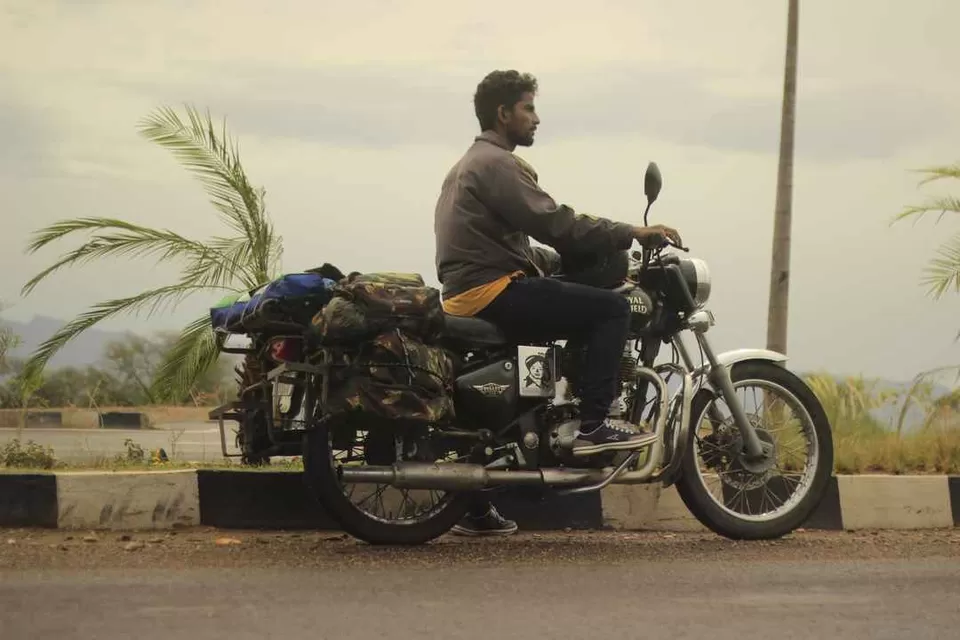 We left Delhi around 3 p.m., but in the middle of our journey, a massive dust storm and heavy rain erupted, so we opted to pull over and rest at a nearby dhaba.
The next morning at 6:00 a.m., it began to rain again, but we planned to reach Manali by sunset.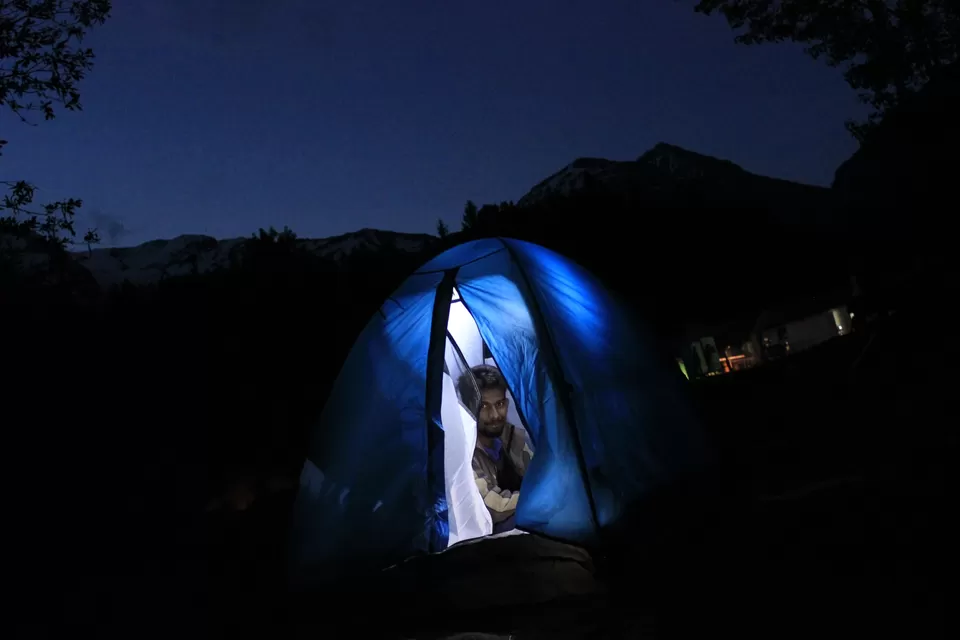 We arrived at the Gulaba checkpoint in Manali without obtaining any permissions. We didn't realize we couldn't get through the Gulaba checkpoint to get to Rohtangla without first obtaining permits in Manali. We couldn't get back to Manali before nightfall, so we decided to acquire permits online using our phones, but we had to wait till the next day because it was already 6:00 p.m.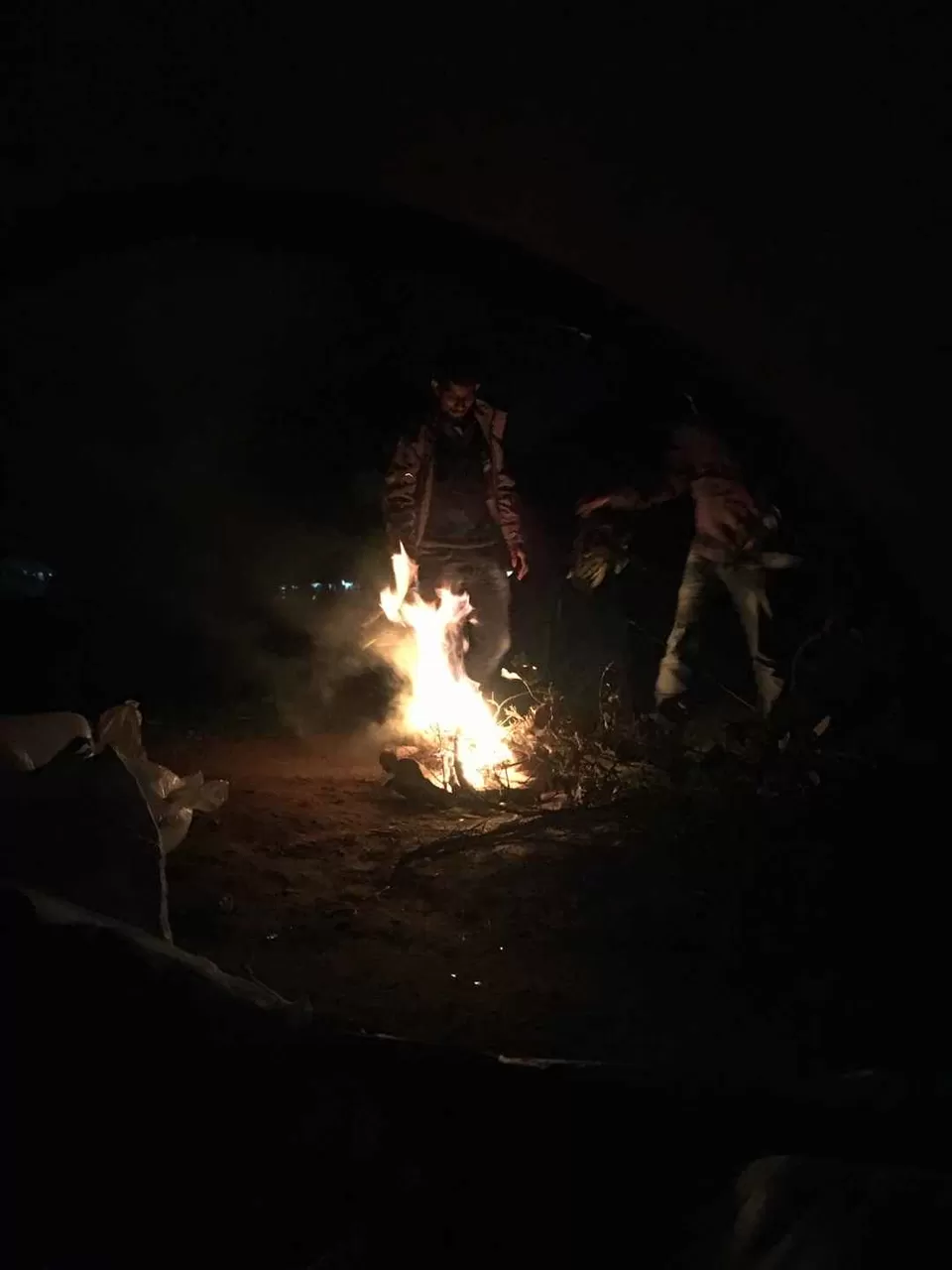 So we set up camp in Gulaba for the night.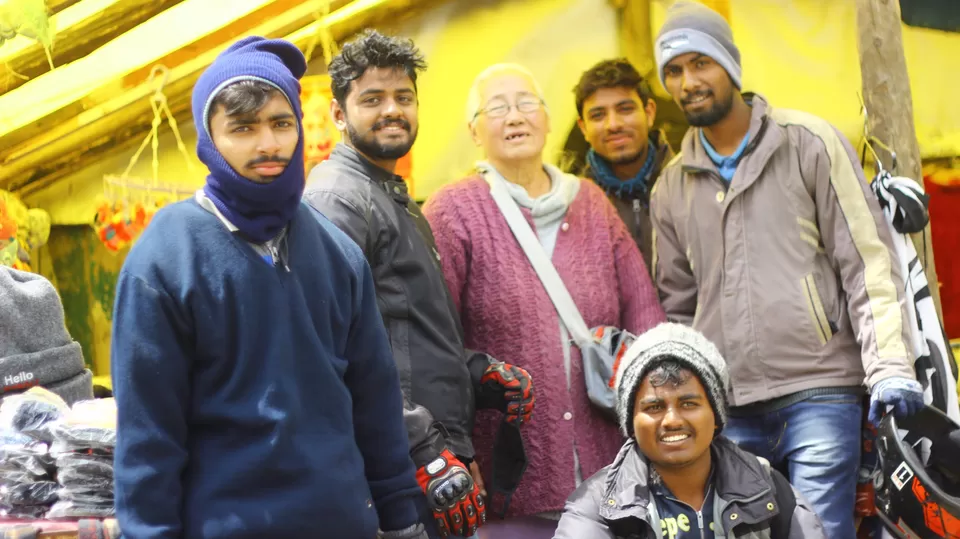 We left Gulaba without eating breakfast since there were no stalls in Gulaba and we had heard from a policeman that after a few kilometres, there would be markets in Marhi.
This woman gave us a few woolen sweaters at the best price.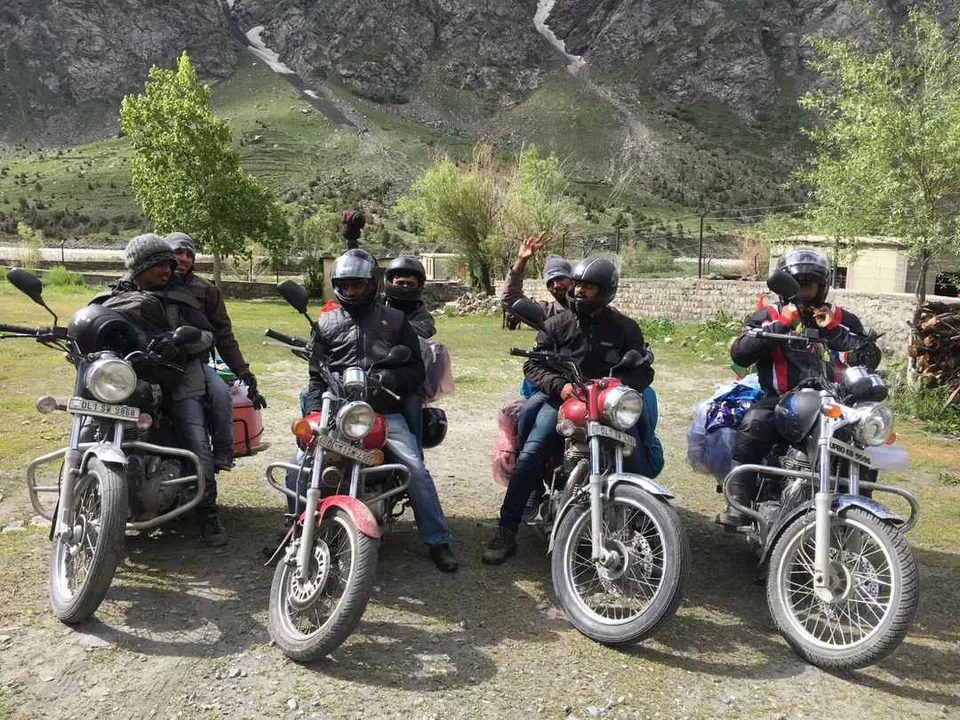 and took the world's second-highest motorable pass, Taglangla.
By the evening, we have reached at Pang, a small village located between Leh and Taglangla.
Finally, after several water crossings and off-roading, we reached at Leh.