It was our last day in Ladakh today. 9 days of adventure, of witnessing picturesque landscape, surreal raw, natural beauty, of witnessing how life can be so simple yet difficult in its own way, of having complete disconnect with social world, was to come to an end. We started our day early to reach leh as soon as possible. We went via Tso Kar Lake in the hope of spotting some migratory birds but to our disappointment we didn't see a single bird on the way. In fact the Chumantang route to reach Leh is highly advisable as it may save you some time. Brownie point would be the hot springs on the way.
It took a whooping 7-8 hours to reach Leh from Tso moriri. On the way you can see the salt deposits before Tso Kar lake. The lake is ordinary and gets over before you get the feel of it.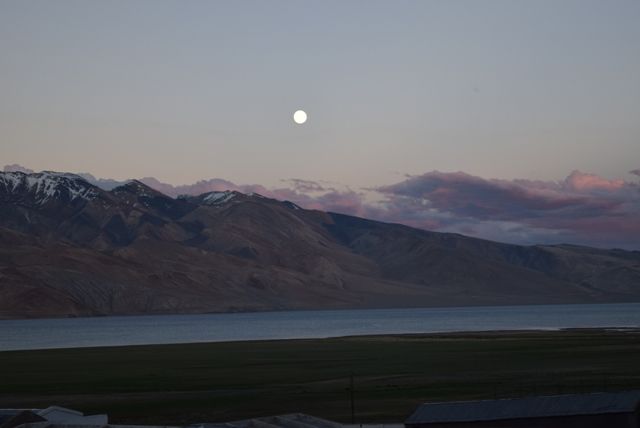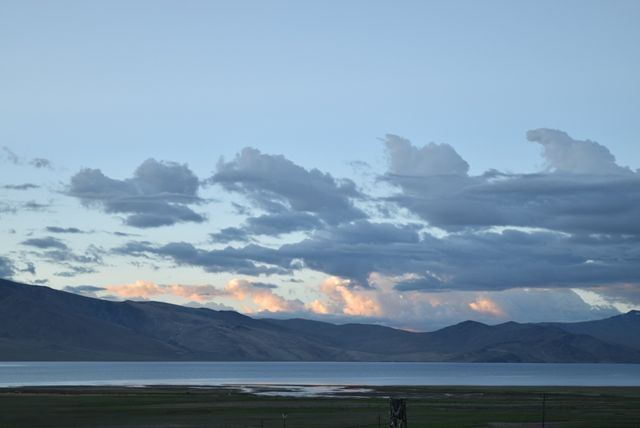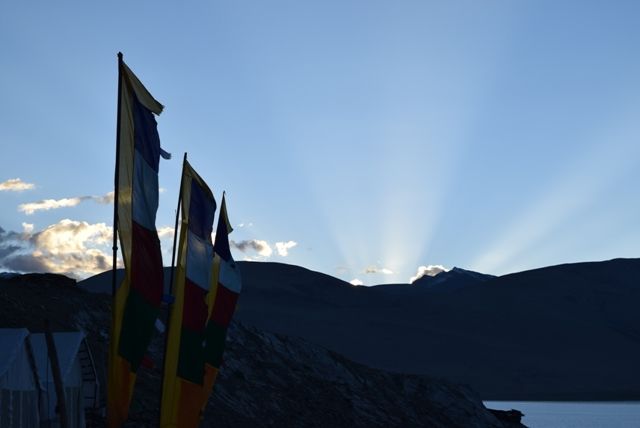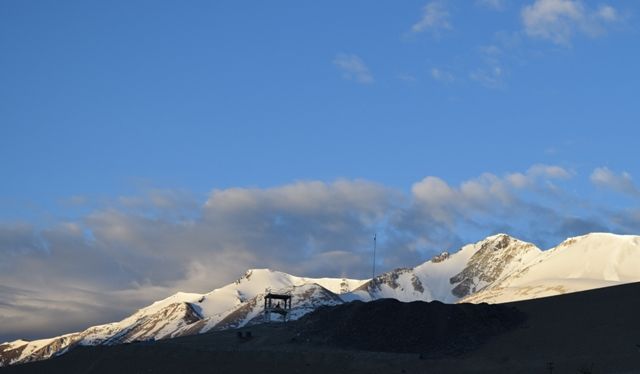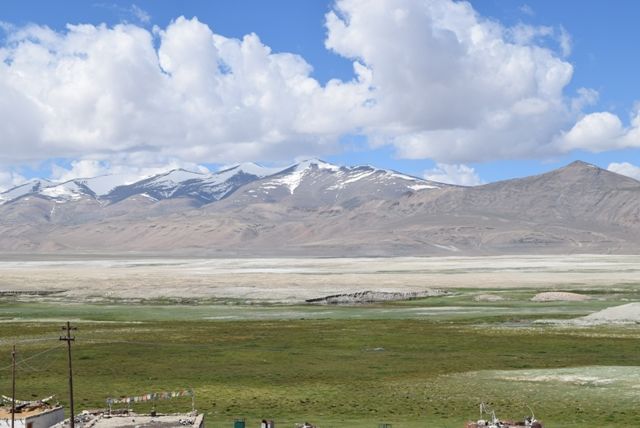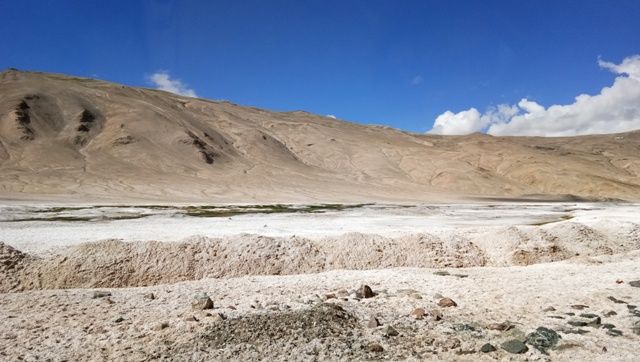 Upon reaching Leh, we went to Ladakh Cafe, the vegan cafe situated at zangsti road. There was a power failure at the cafe and hence we had to wait for a while before munching some lip smacking food. We ordered the traditional apricot juice, veg burger and peri peri fries. The burger and juice were extraordinary and we ate to our hearts content. Mehul bhai and Disha treated us at this place and we were so happy to visit this simple but warm cafe. After having no connect with social world, we finally got some free wifi at the cafe as well.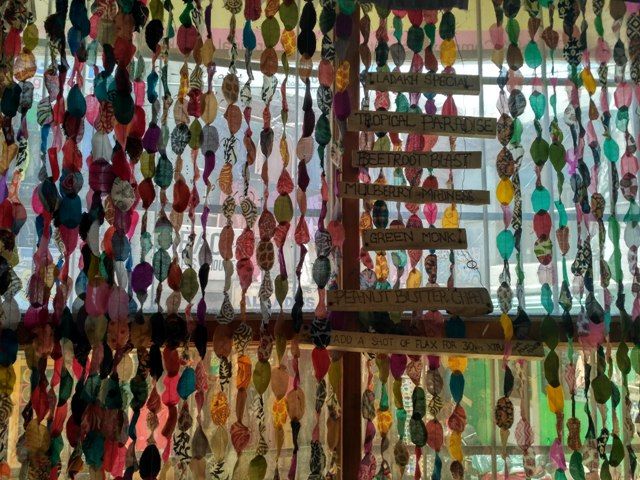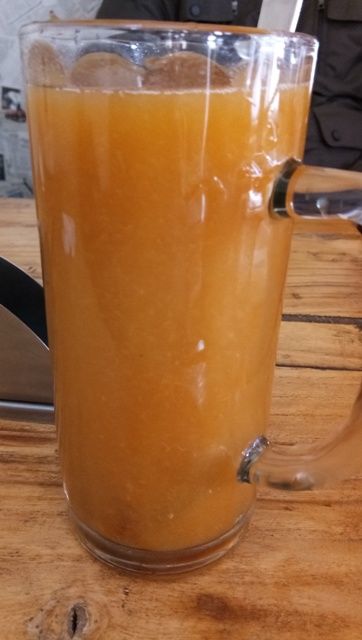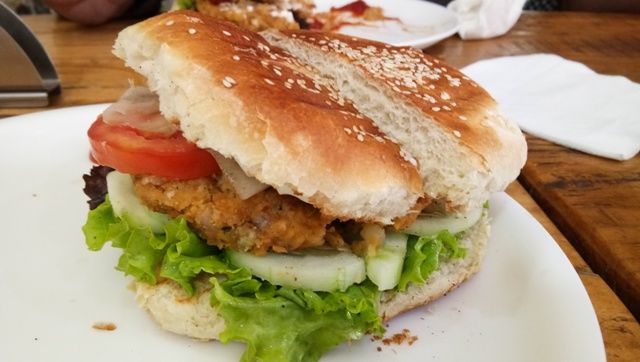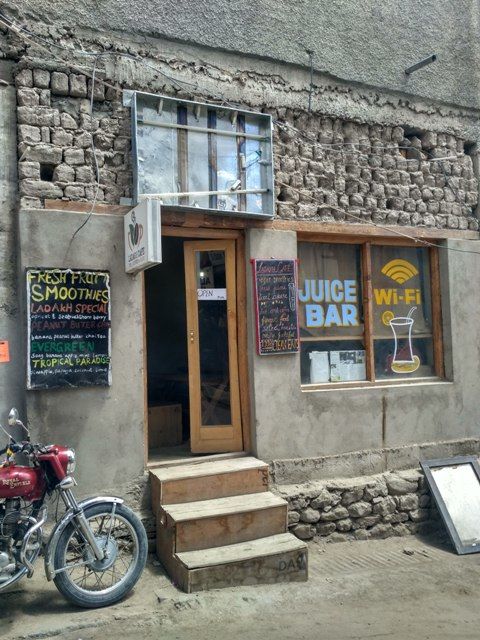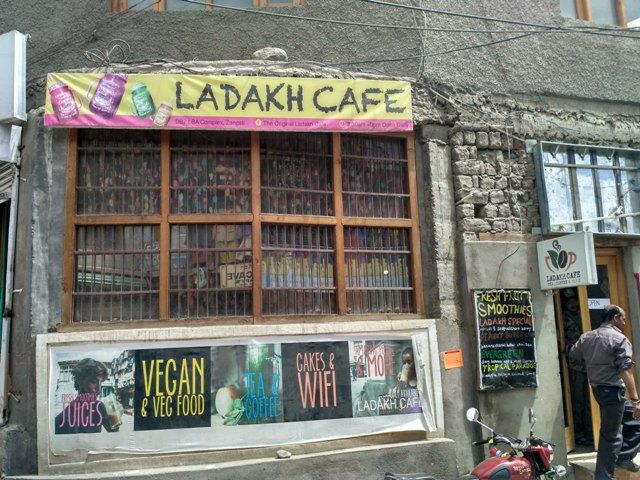 We then headed to Gangba Homestay, our last dwelling on our trip to leh ladakh. I found this place on trip advisor. It's very economical especially for those who come to leh for longer duration. A home-stay run by a local ladakhi family. We couldn't meet the owners but the place is nice and simple. Rooms are big and well equipped. Service is poor. Food was again simple and with a ladakhi touch.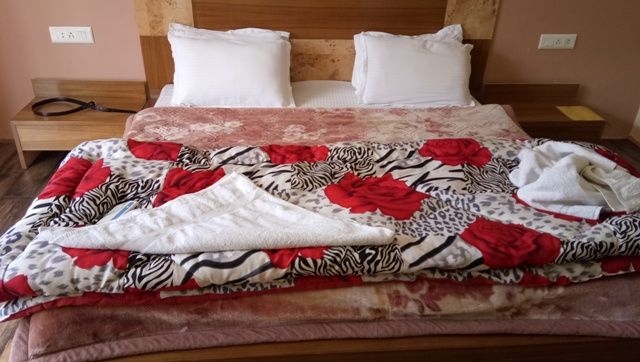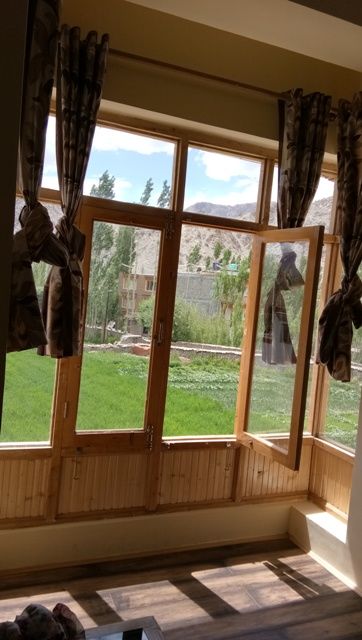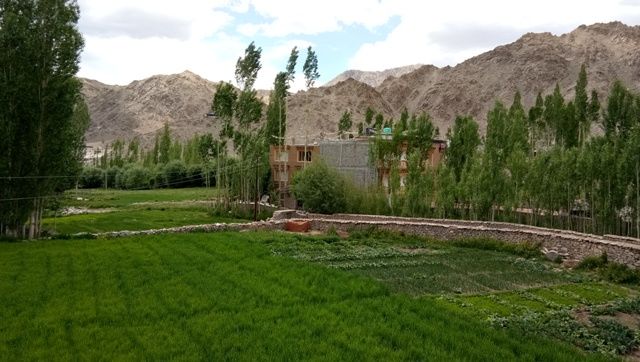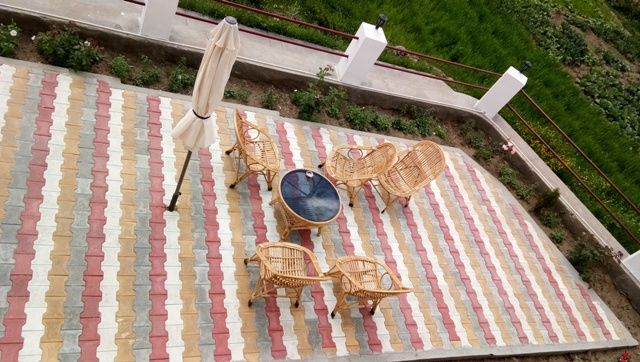 After taking a nap for few hours we then went to the famous "shanti Stupa". The towering white tibetan stupa shines in bright sun and glows in the dark. This mammoth stupa is at an elevation of 4,267 meters. Breathtaking view of leh city and Himalayas can be witnessed from the top. Its extremely windy on the top so please carry a good scarf and glares. The first level houses the gold adorned statue of the Buddha and the Dharmachakra. The second level exhibits the life, Nirvana and death of Buddha. It's a popular tourist attraction and one should go before sun set to get excellent view of Leh city amidst the setting sun.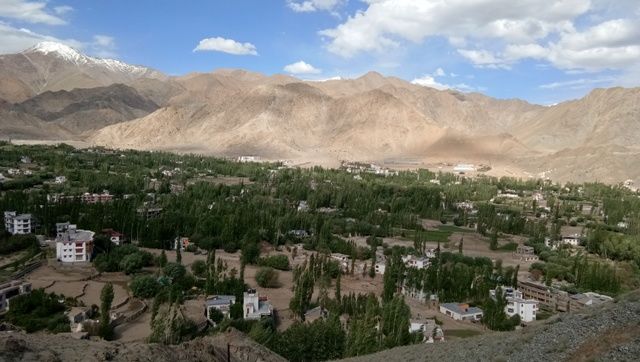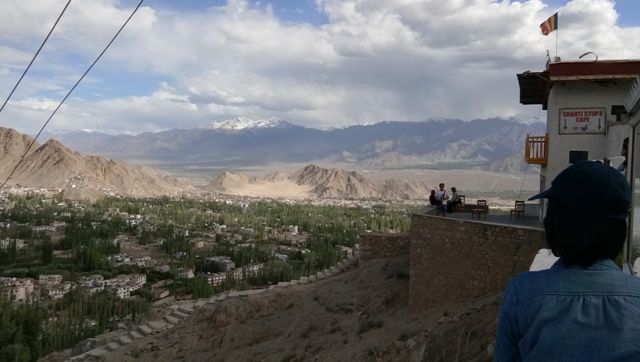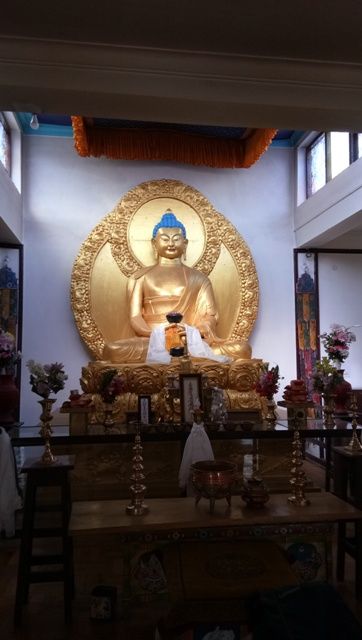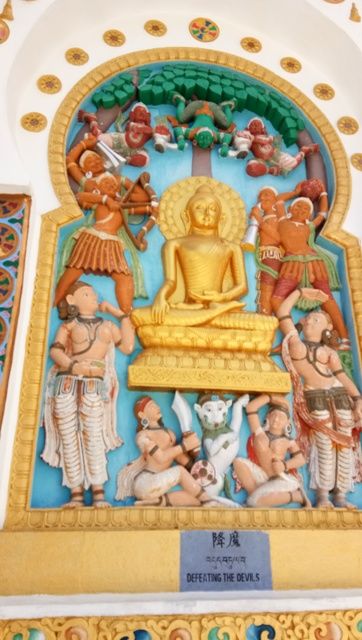 We then headed to Leh market to buy some local handicrafts. The prices are inflated and you need good bargaining skills to not get ripped off. I personally feel shopping at Alchi and Thiksey monastery is a better choice than the Leh Market. There is a lot of hustle and bustle in the market in the evenings and the only place where you see hordes of people at one given time. We picked up few prayer wheels, local jams from organic store, few handicrafts and ladakh tshirts.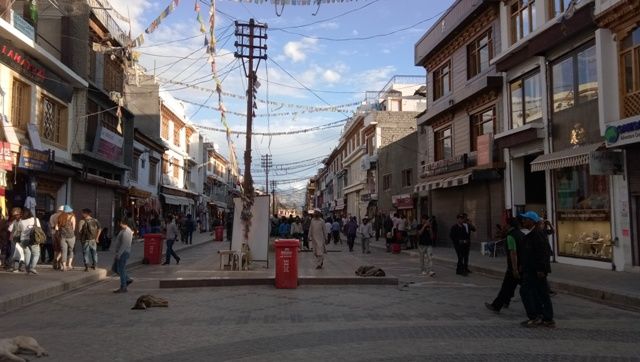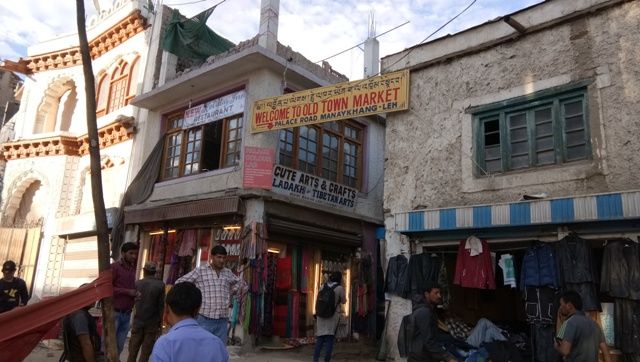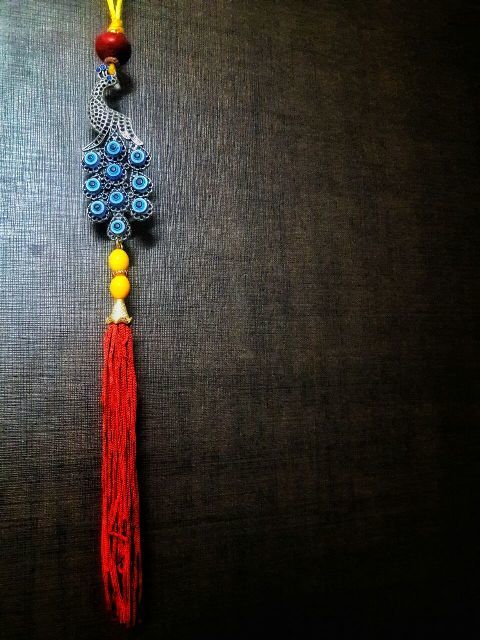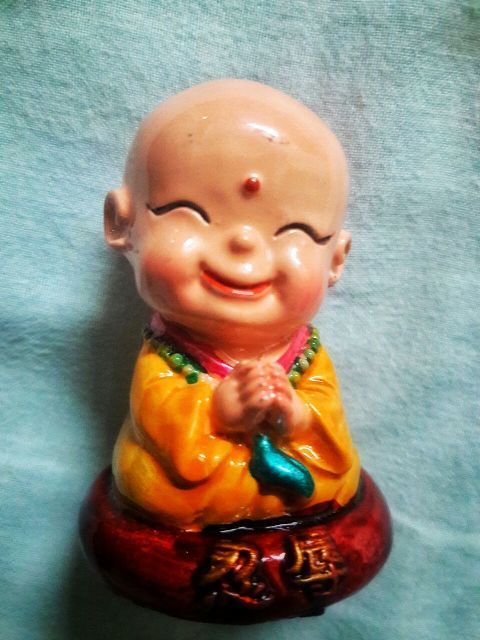 After exploring the market for over 2 hours we then had some great coffee at "Coffee Culture" located at Zangsti road. We ordered a vegan shake, green tea, dark frappe and devils frappe. Its decently priced and a nice and lively place in the market.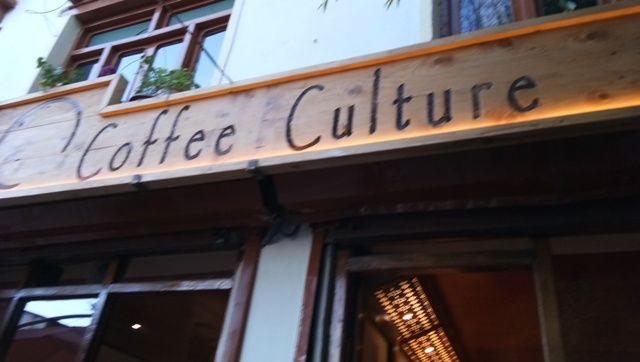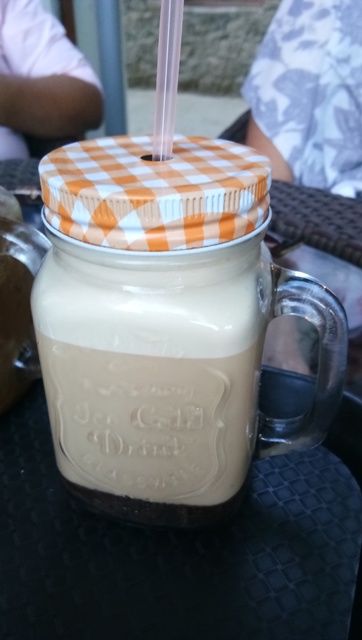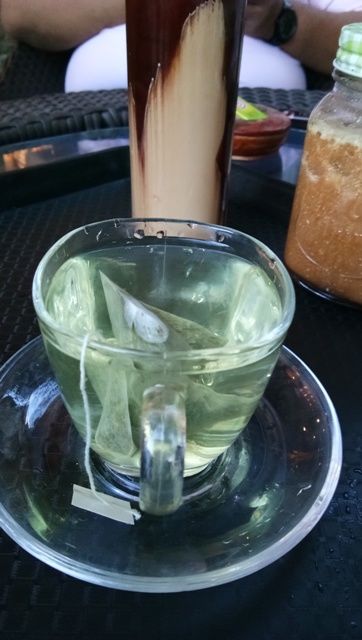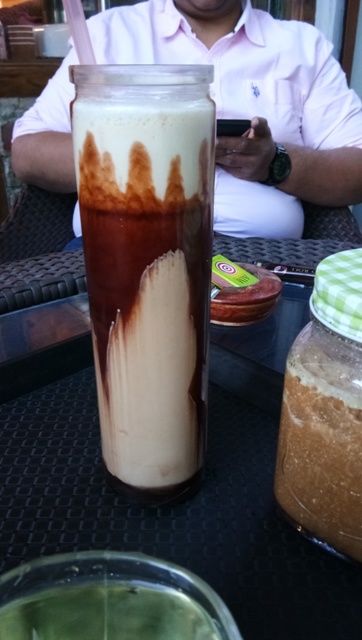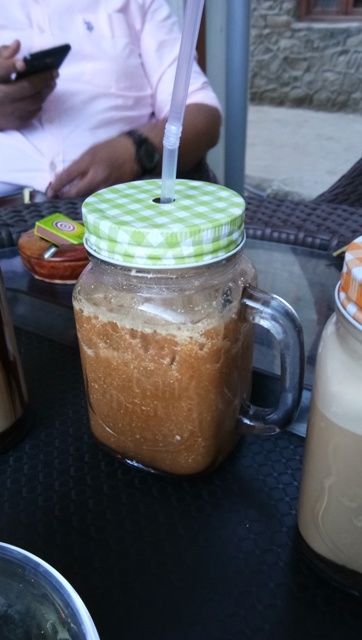 It was now time to head back to Gangba and wind up our trip to Ladakh with some amazing memories and experiencing breathtaking landscape. We had to catch an early morning flight the next day to Mumbai and it is advisable to reach the airport at least two hours in advance. The airport being a defense airport, you are not allowed to carry any cabin luggage other than purse and a camera bag. So make sure you pack everything in check in luggage. Also, we paid 125 Inr additional to grab window seats to witness the mighty Himalayas from 30,000 ft and above.
To some up our trip, Ladakh is filled with enormous natural beauty, completely raw and unpredictable, it's the land of Lamas and stupas, it's the land where you see snow capped mountains and daredevils who take the plunge to reach those peaks, it's the land where you see sangam of two distinct rivers and witness moon like land formations. It's the place where you heal the soul with vibrant energy at the monasteries and bathe into some amazing water bodies. You see white desert and at the same time you witness valley of flowers. Such diverse and splendid landscape can only be witnessed in MAGICAL LEH LADAKH!