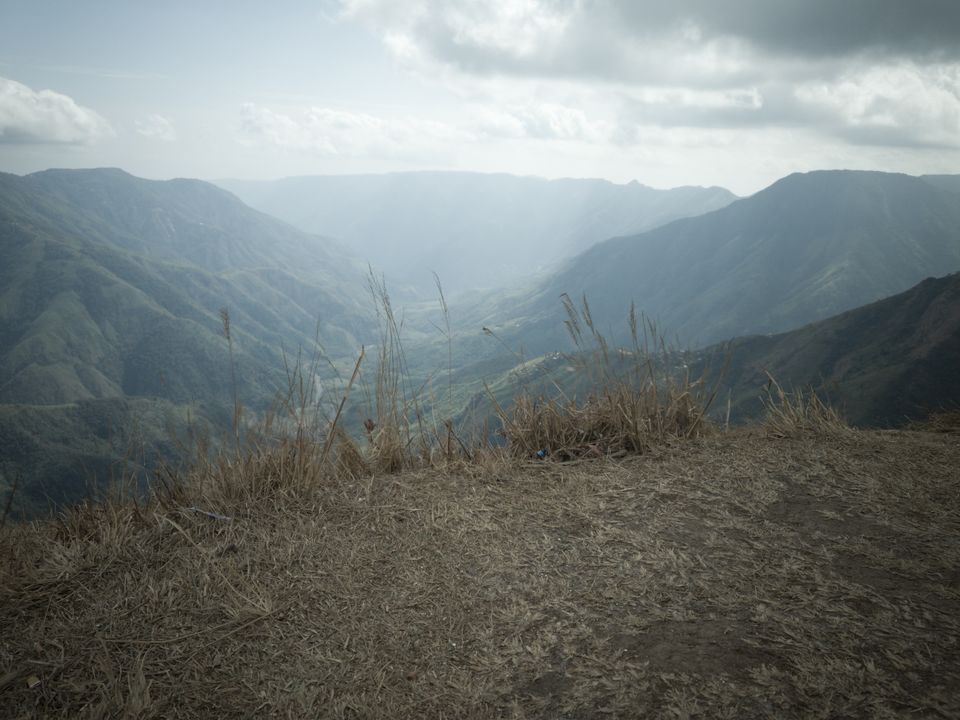 Being a native of the state of Assam, I hardly got chances to explore North East due to my job being out of my home town. This time, when I went home for my yearly vacation, I took the opportunity to explore some of the most fascinating places of Meghalaya apart from Shillong (kind of second home for all North easterners' in summer) and as suggested by my sister, we headed for a 1-day trip to Laitlum Valley.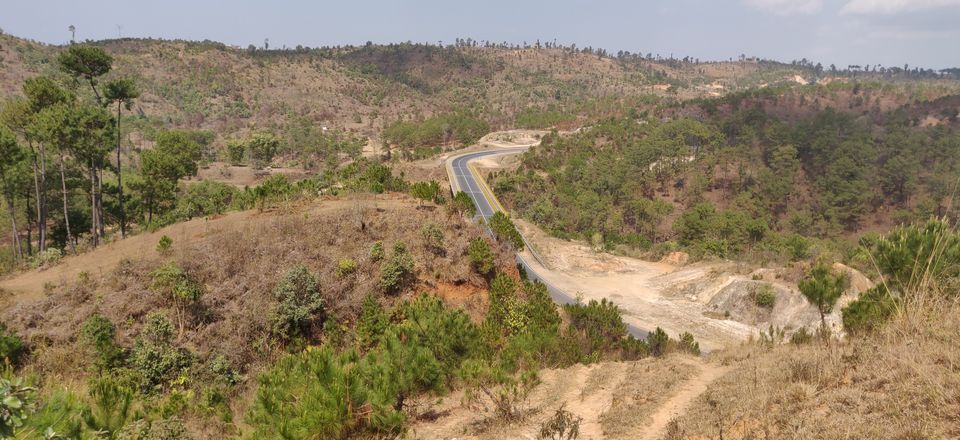 Living a hectic life in concrete jungle Mumbai, even with less time to explore the place, the experience I had will linger on my memories forever. The fresh chilly breeze that surrounds the valley rejuvenates and lightens your mood with a mesmerizing view from the small hills around the place and the altitude at which the viewpoint is situated.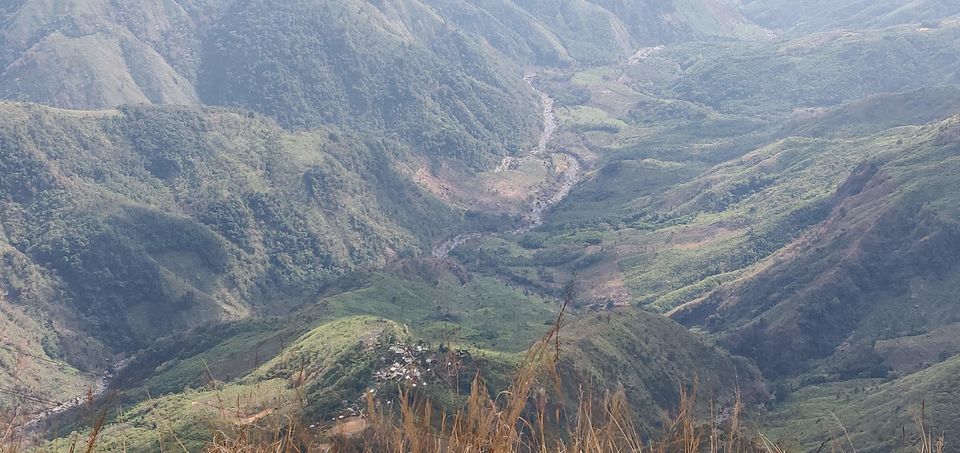 Laitlum means 'End of the Hills' and as justified by the name, it really does seem to end here. The vast green lush forests with rocky pathways and a 180 degree deep gorge with a river flowing through it, makes this place one of the best unexplored spots of the world that still retains its pristine and pure beauty.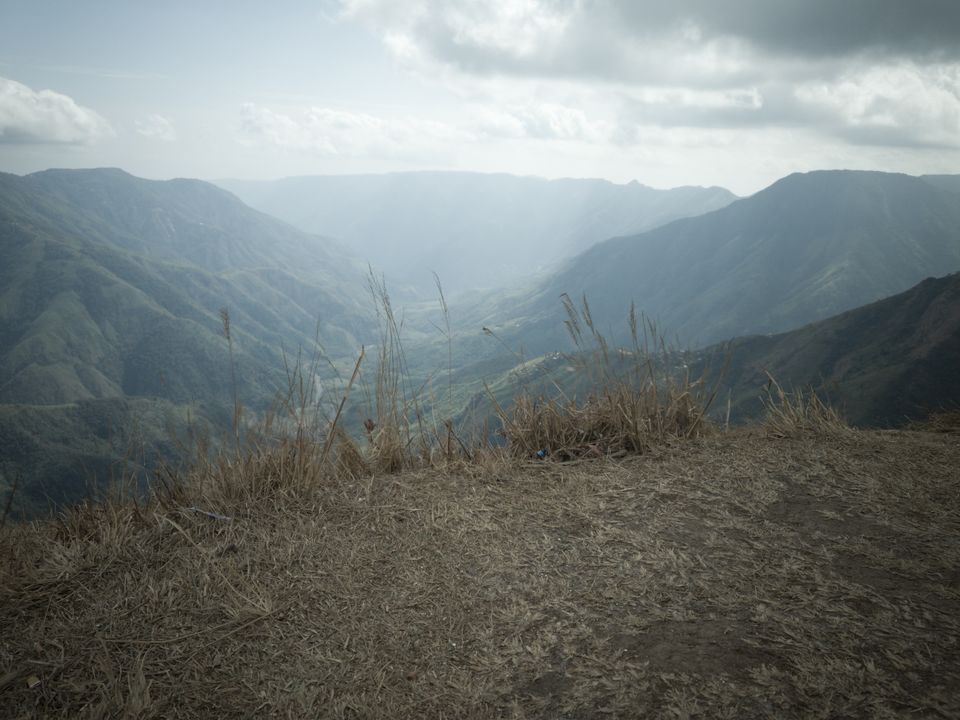 All you need to do is find a cozy spot at the edge of the hill and just lay here all day long absorbing beauty of breathtaking gorges and slopes painted in different hues but don't forget to wear warm cloths because the temperature changes drastically and may freeze you immobile :) .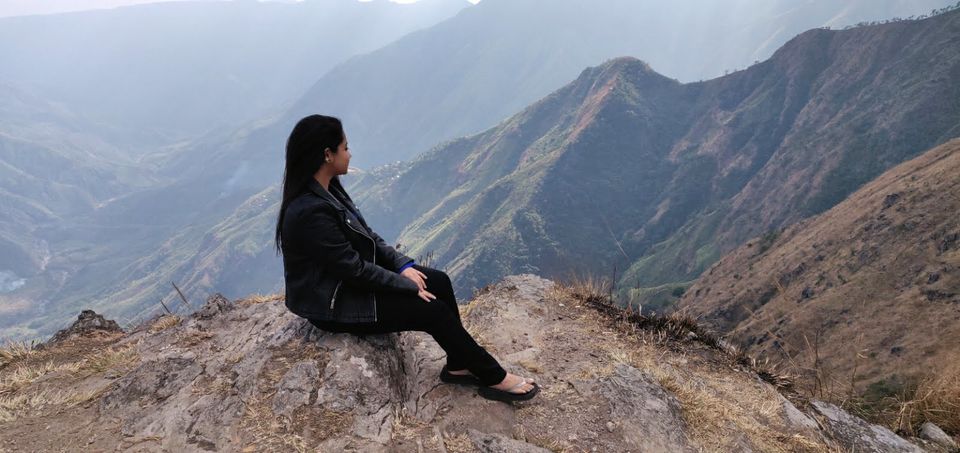 The valley tends to change colours as the day goes by. Most of the time, the canyon stays enveloped in a fog which gets thicker as the day progresses but on a fine sunny day, one witnesses multiple shades of nature with changing views with the wind and calmness healing your soul.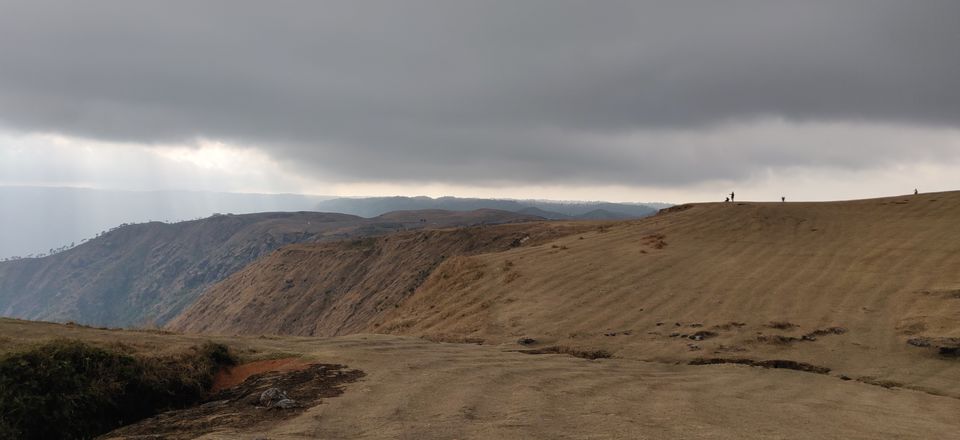 Being a trekker's paradise, the shutterbugs and nature lovers can take the stairway to the village below, known as Rasong to bamboo plantations, beautiful meadows, and wild exotic orchids while enjoying a gorgeous panoramic view of the village. The stairway and rope-way are the lifelines for the people living in Rasong village people. They are used for transporting food commodities and other essentials.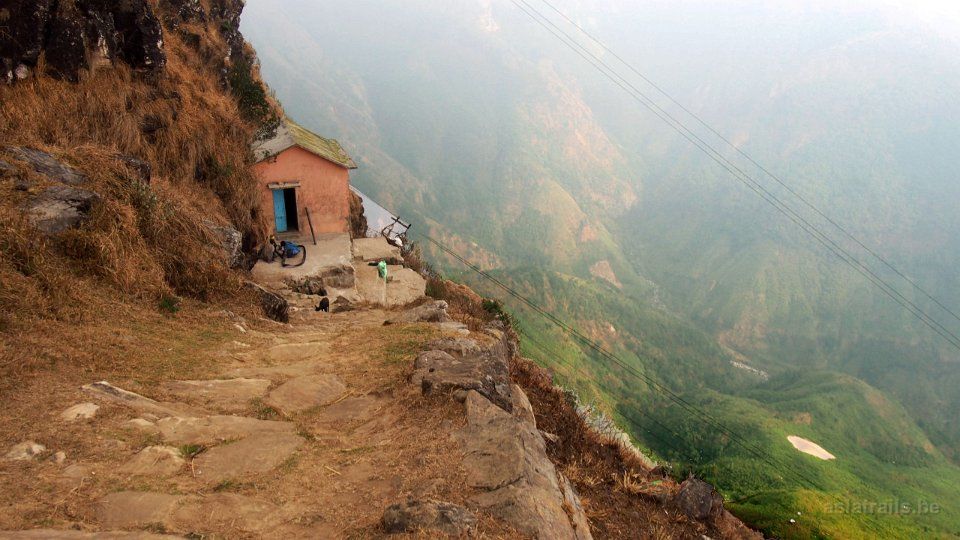 There are no eateries as such but you will find locals selling delicious steamed momos, omelettes, maggie, tea/coffee and sealed food products which will come to your rescue when you get hungry. on the field, There are khasi ladies who sell hot red teas in a kettle with stoves attached and snacks items in a khoh, a closed-weave basket carried on the back supported by a head-strap used by the Khasi tribe of Meghalaya to carry goods.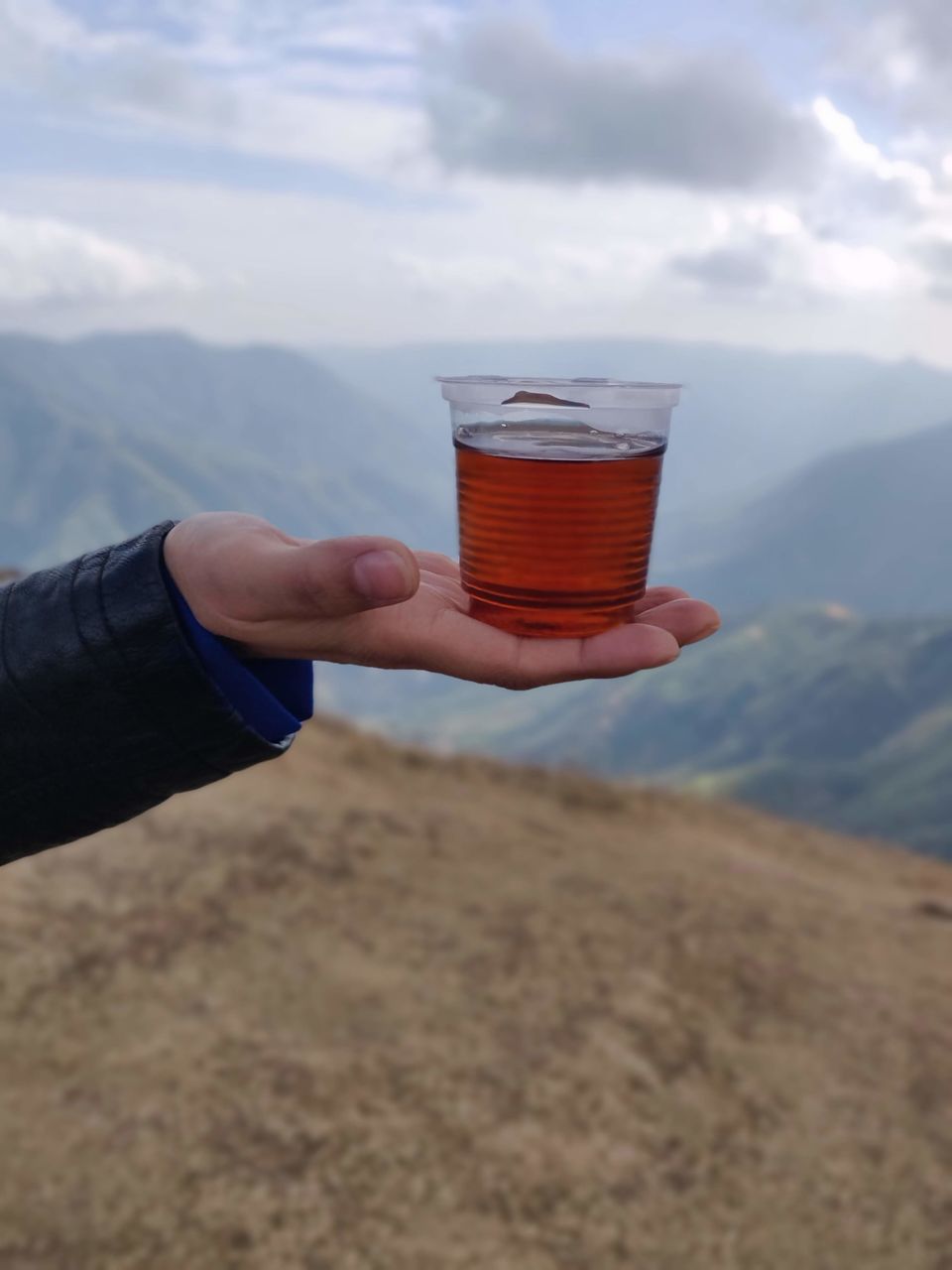 How to Reach: Guwahati – Shillong - Laitlum – 100km .
Time: 3 hrs approx to reach
You can rent a cab from Guwahati. If you looking to take a journey with breaks, you can visit Police Bazaar in Shillong and then take a local taxi to Laitlum. There is a minimum charge that all vehicle need to pay to enter the canyon.