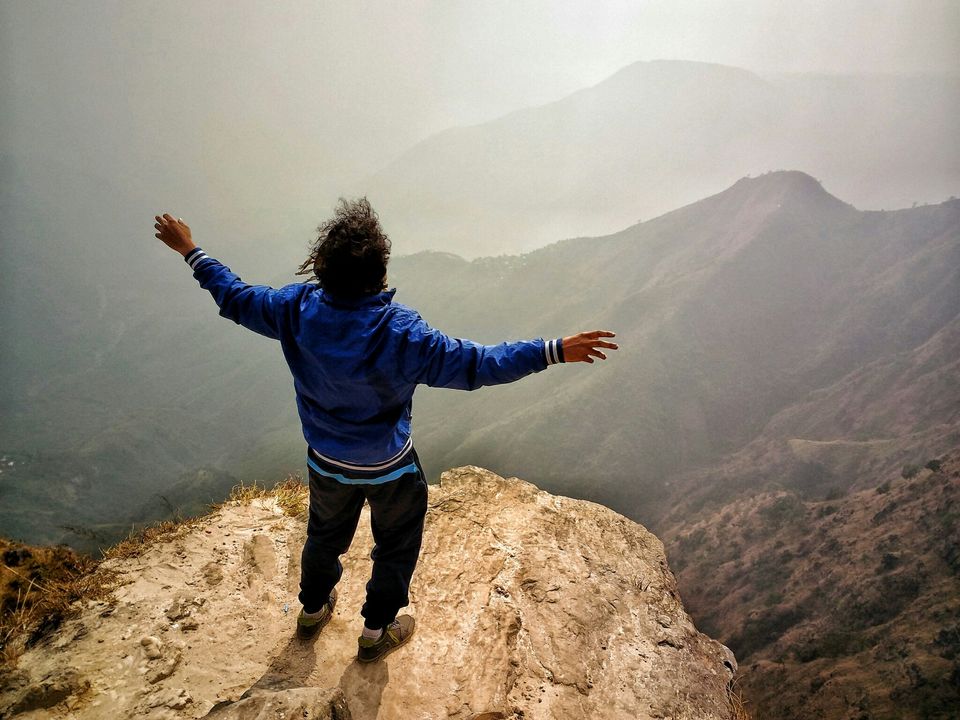 Situated in Meghalaya, Laitlum means 'End of the Hills'. And it really does seem to end here. The vast green lush forests with rocky pathways and a 180 degree deep gorge with a river flowing through it, makes it one of the best unexplored spots of the world that still retains its pristine beauty and purity. You can literally just lay here all day long. Get cozy in a spot at the edge of the hill and all you will see are breathtaking gorges and slopes painted in different hues. The valley tends to change colours as the days goes by. Most of the time, the canyon stays enveloped in a fog which gets thicker as the day progresses but on a fine sunny day, you can witness some breathtaking views. The wind helps heals your soul and mind when it touches your ears and body, it is fresh, cold and calm.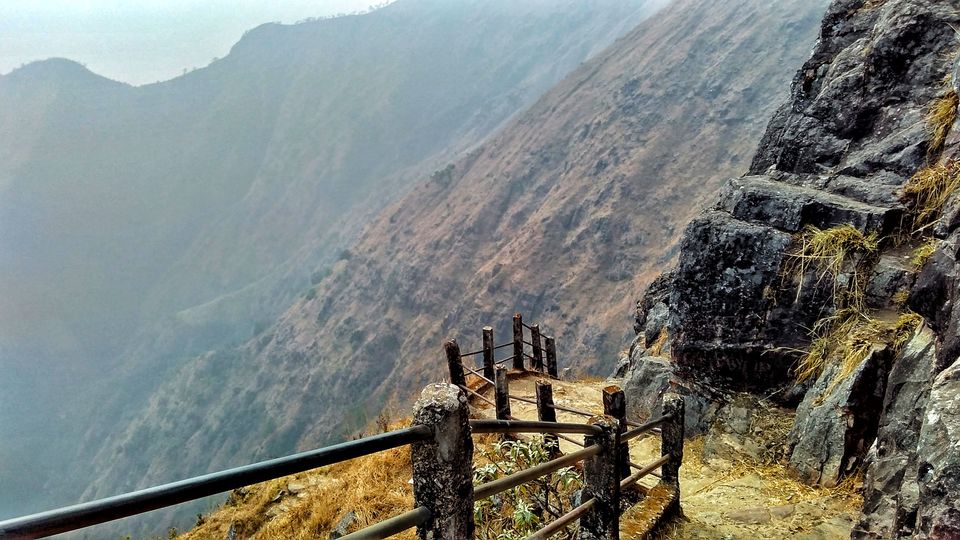 Laitlum is also a trekker's paradise. It is ideal for nature lovers as there is a stairway to the village below, known as Rasong, which takes you through bamboo plantations, beautiful meadows, and wild exotic orchids. You also get to see a gorgeous panoramic view of the village. For the shutterbugs, this place has some stunning and exquisite sceneries to offer. The stairway and ropeway are the lifelines for the people living in Rasong village people. They are used for transporting food commodities and other essentials.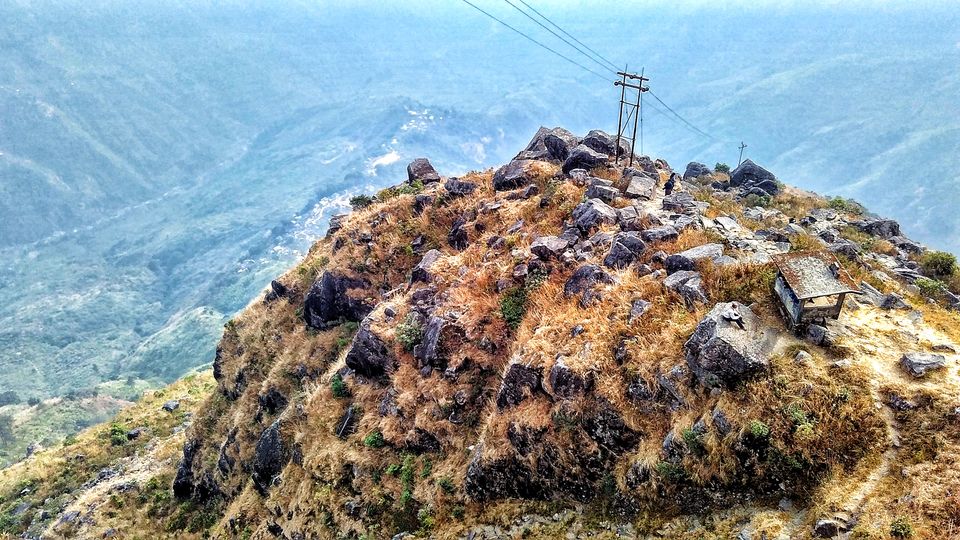 There are no eateries as such but you will find locals selling delicious steamed momos and sealed food products which will come to your rescue when you get hungry.
Ralph Waldo Emerson once said, 'Every spirit builds itself a house; and beyond its house a world; and beyond its world, a heaven.' A place like Latium is home to many and heaven to us.
This place must be on your bucket list and a must-visit destination if you are planning a trip to Meghalaya.
How to Reach: Guwahati – Shillong - Laitlum – 100km .
Time: 3 hrs approx to reach
You can rent a cab from Guwahati. If you looking to take a journey with breaks, you can visit Police Bazaar in Shillong and then take a local taxi to Laitlum.
What to Eat: You can buy momos or packed food items from the temporary stalls but it is recommended that you can carry your own food in case you are conscious about hygiene.