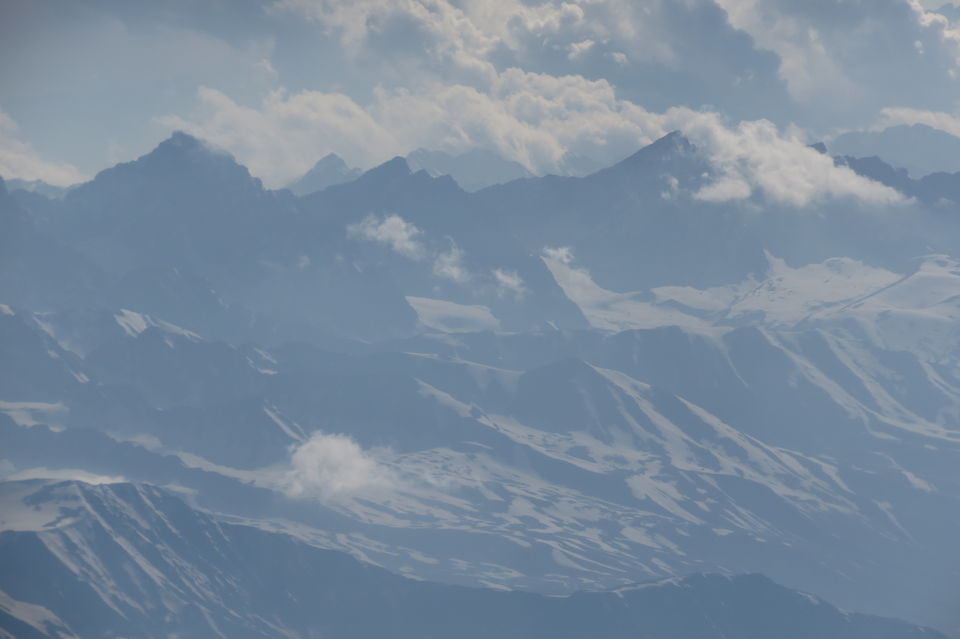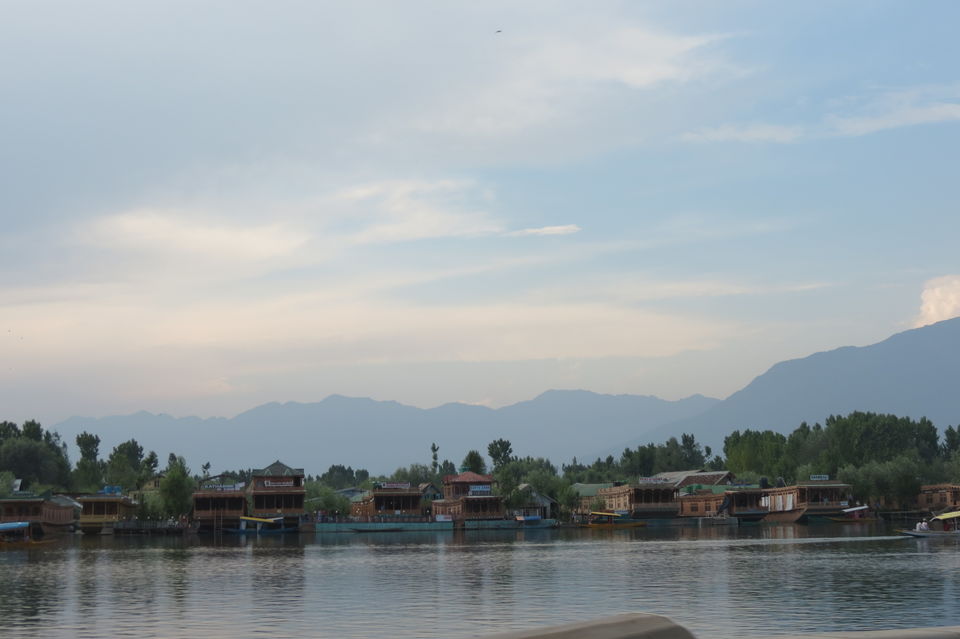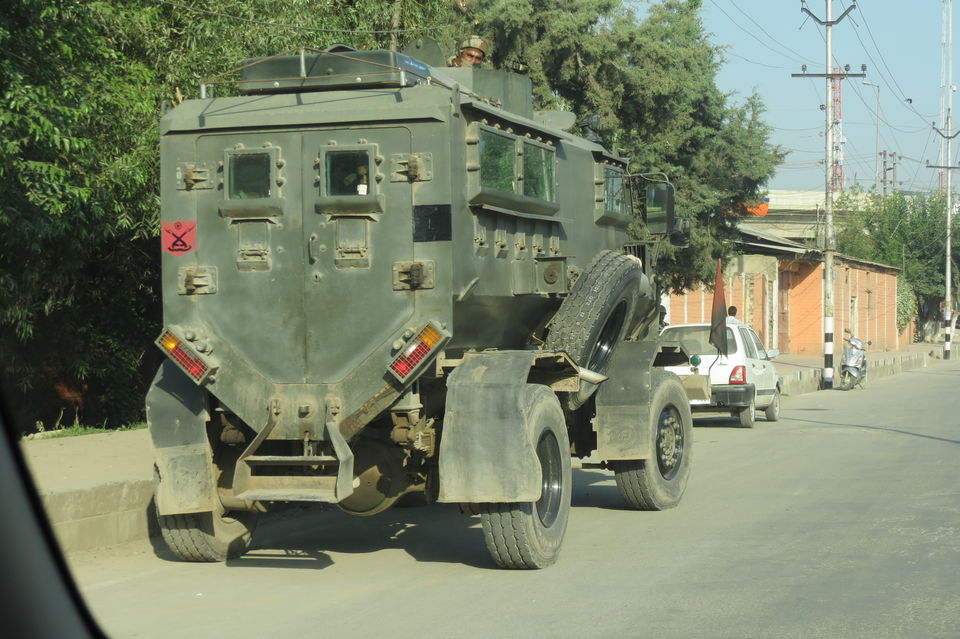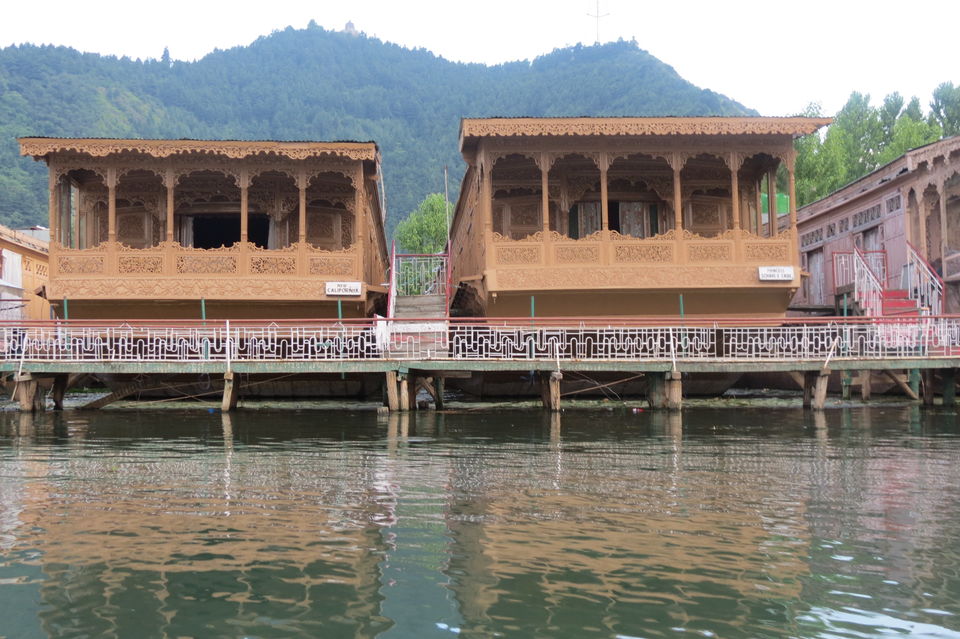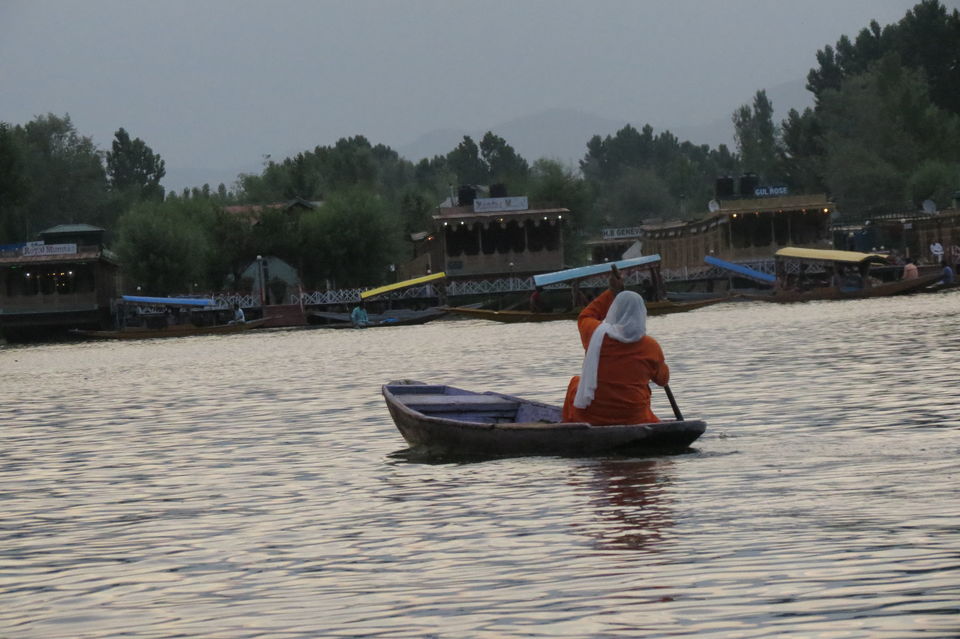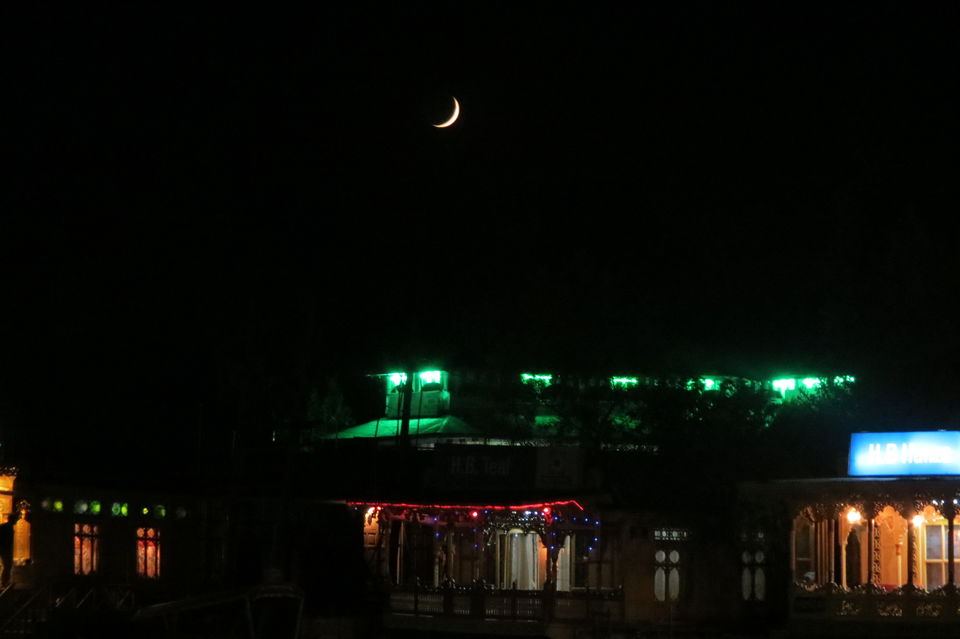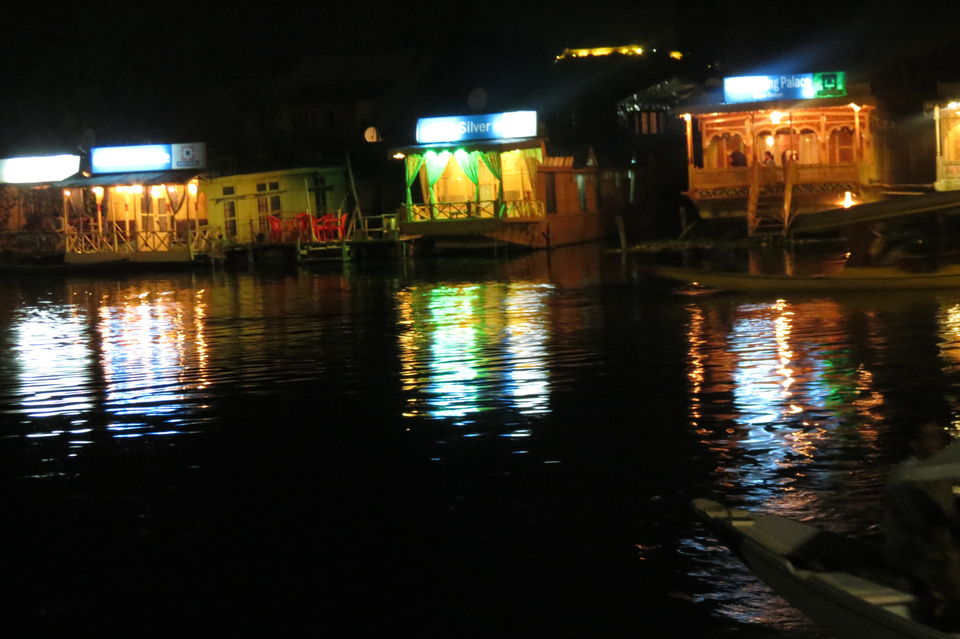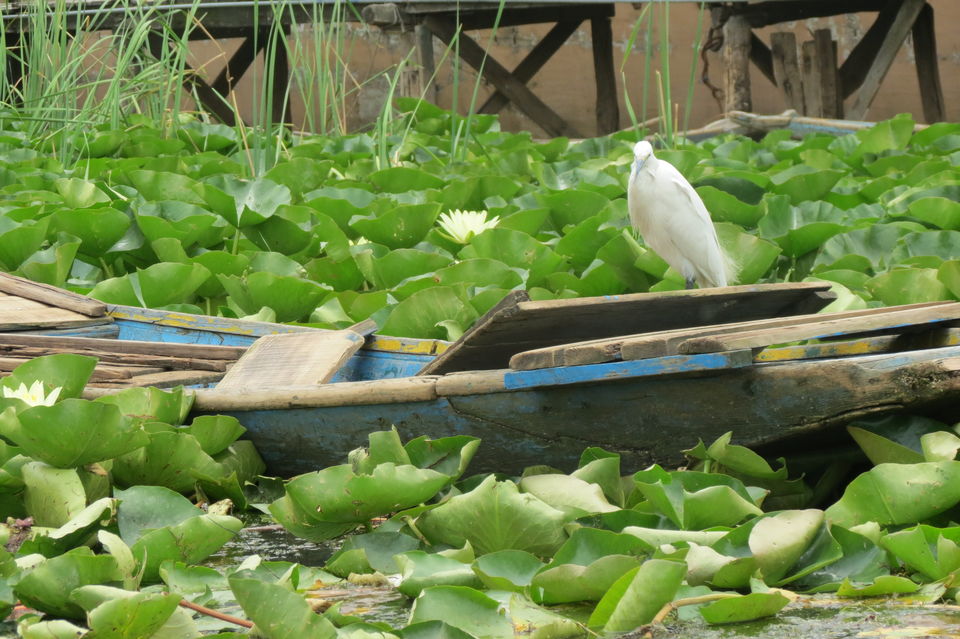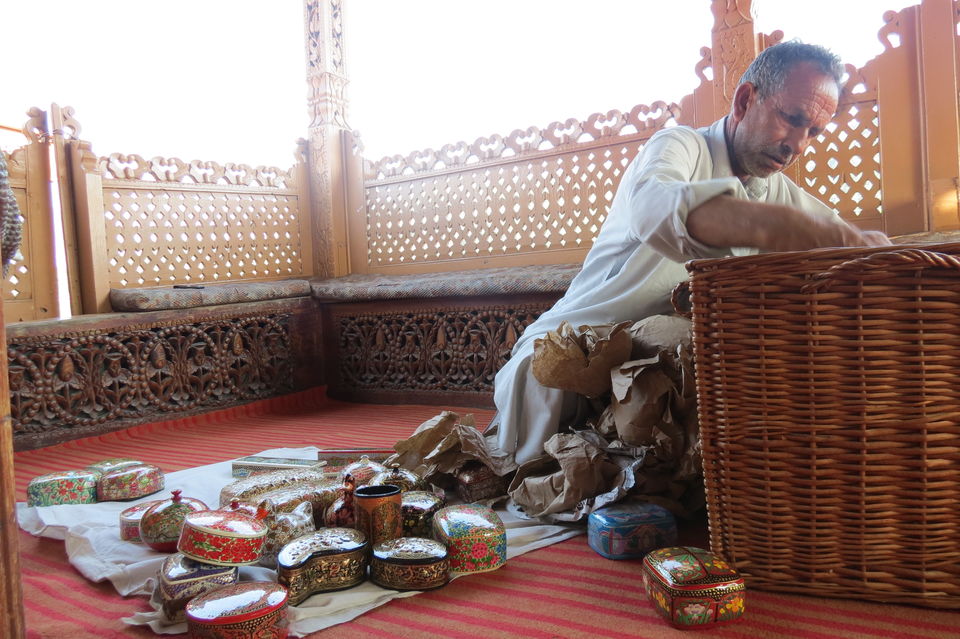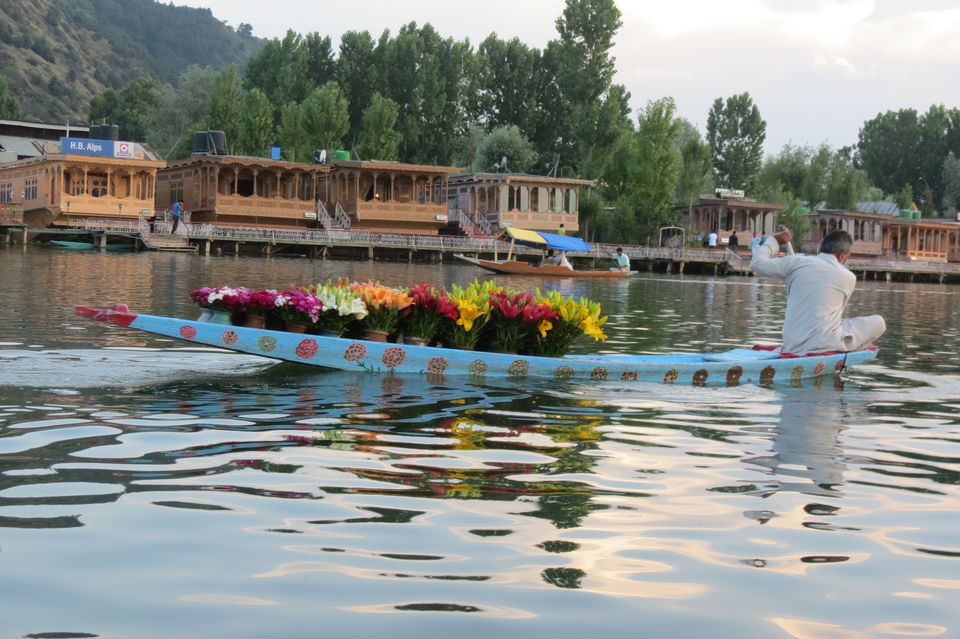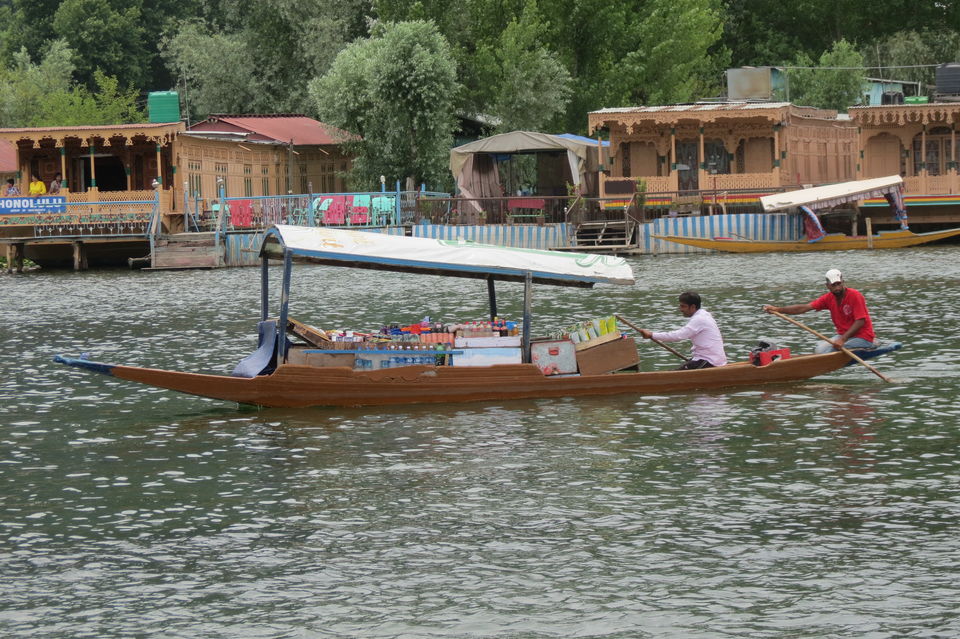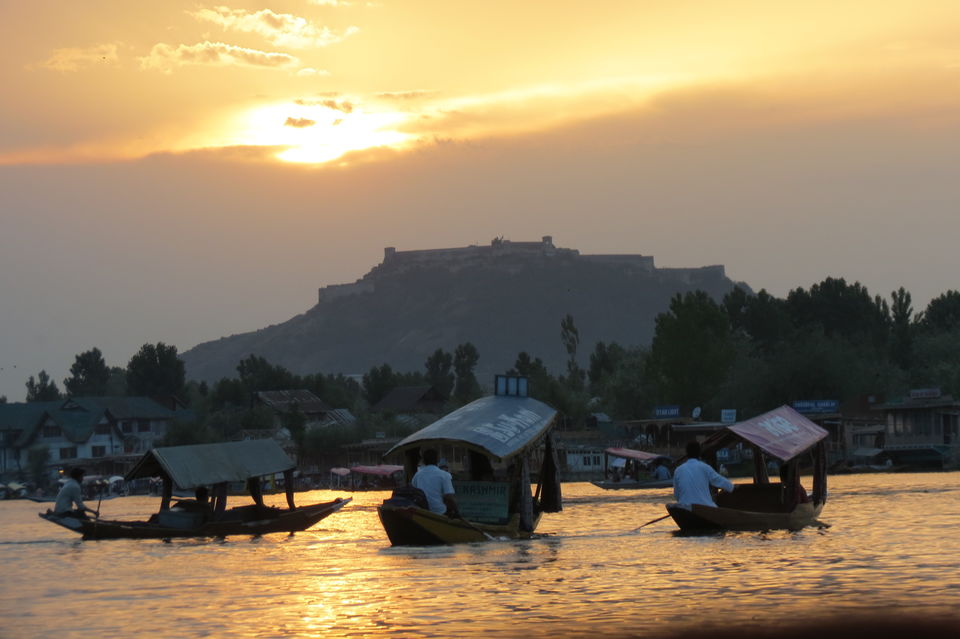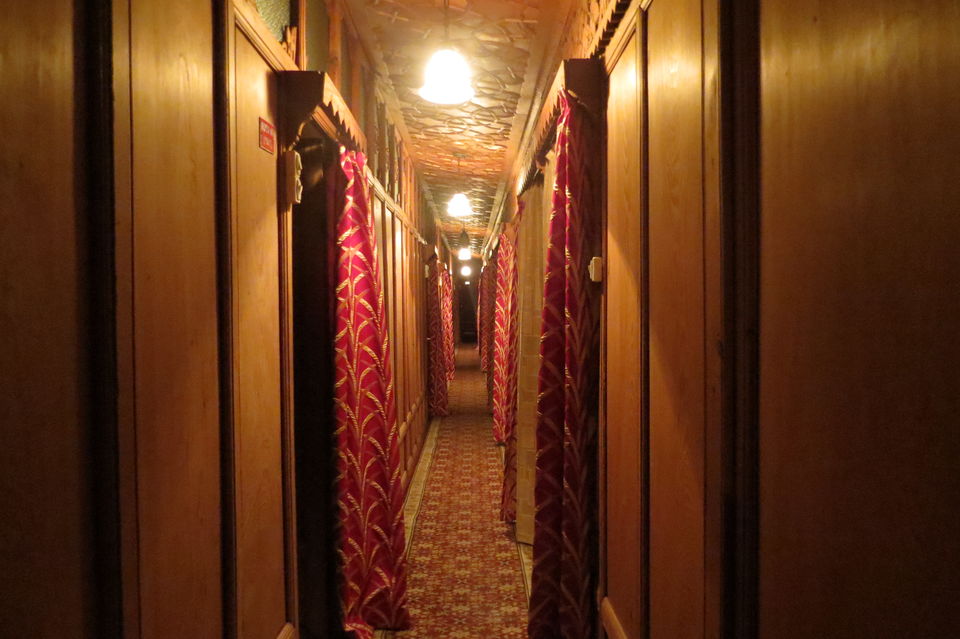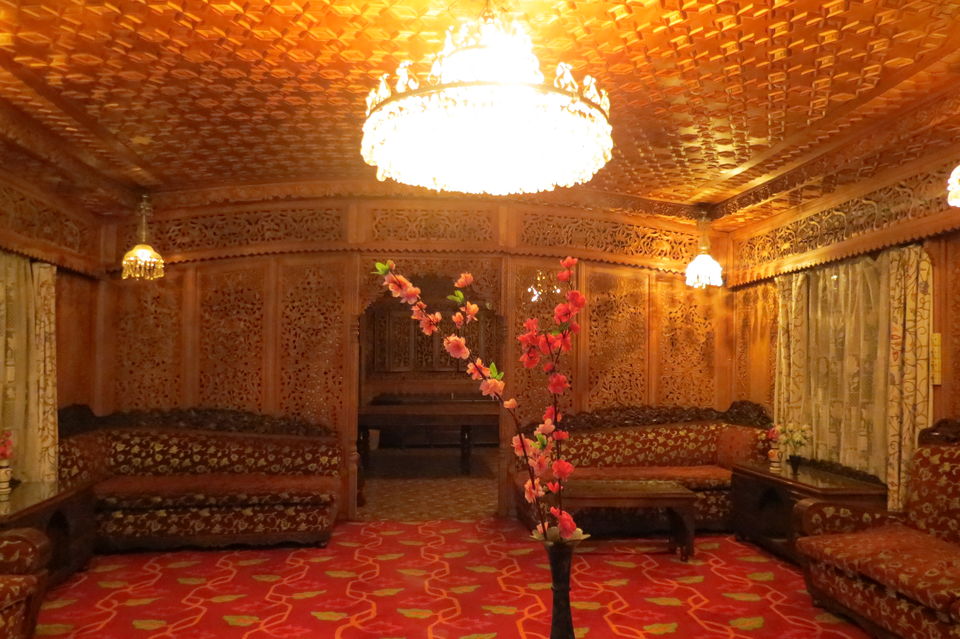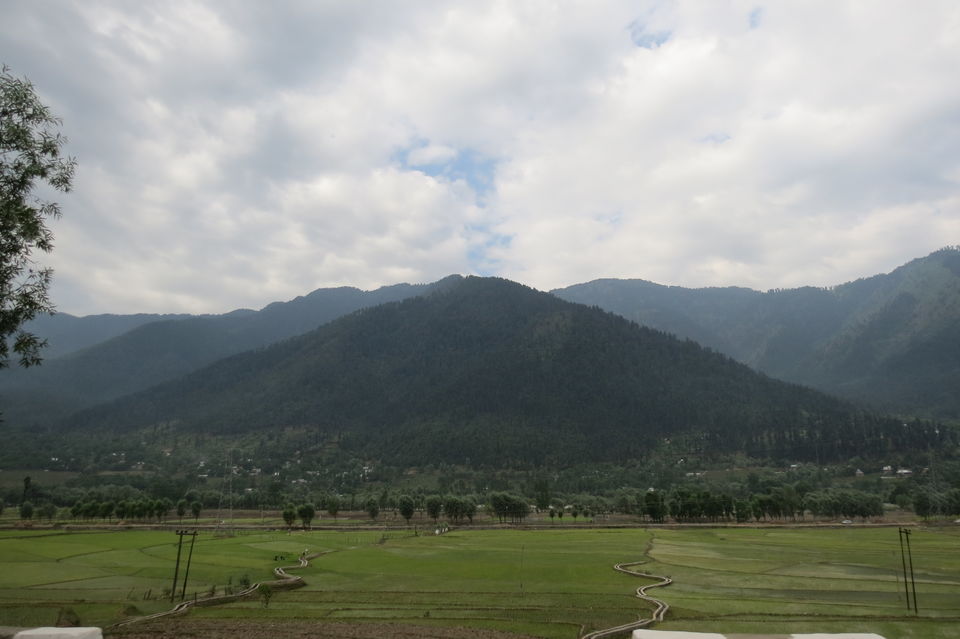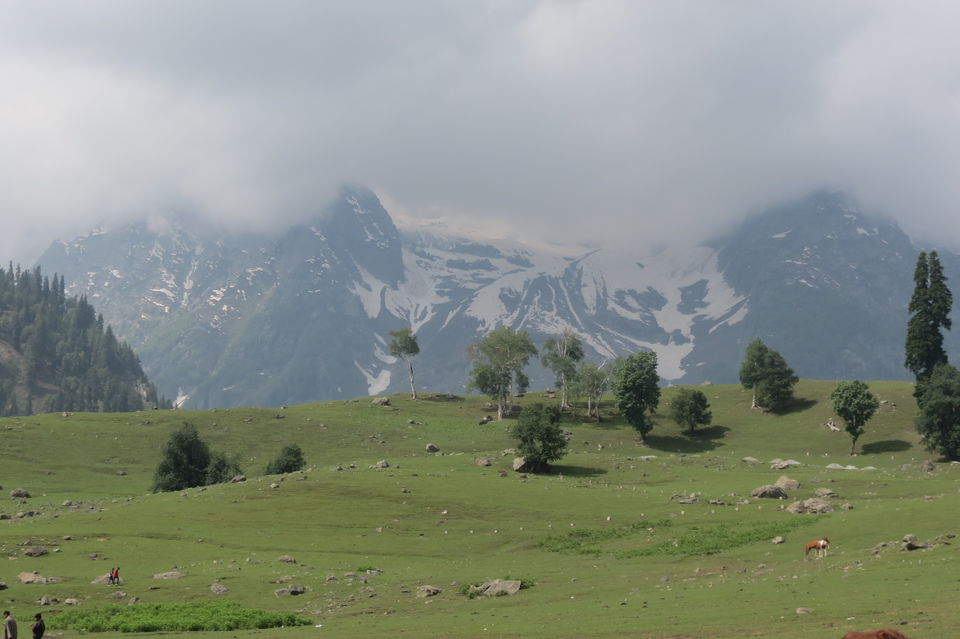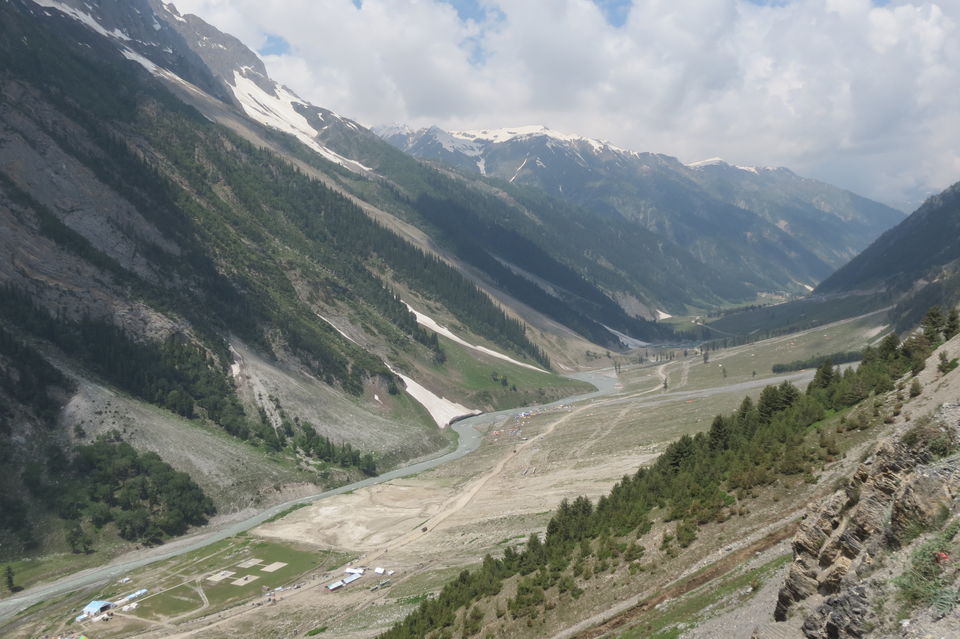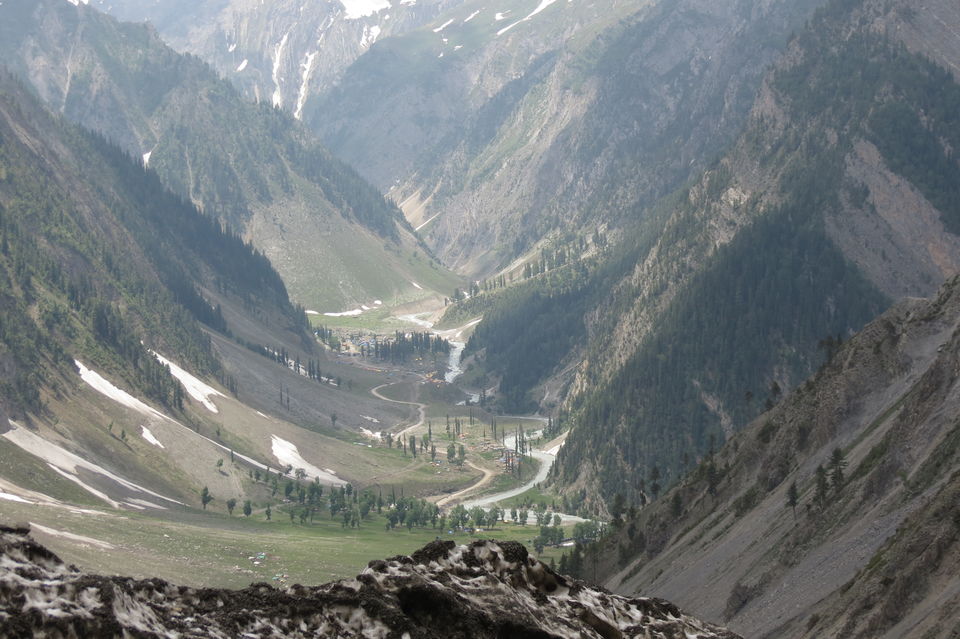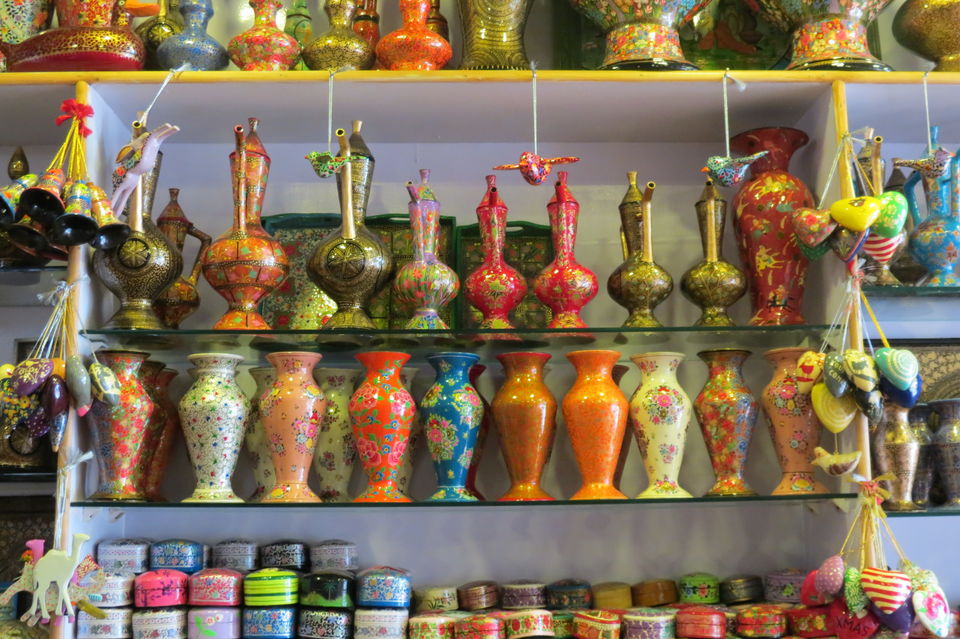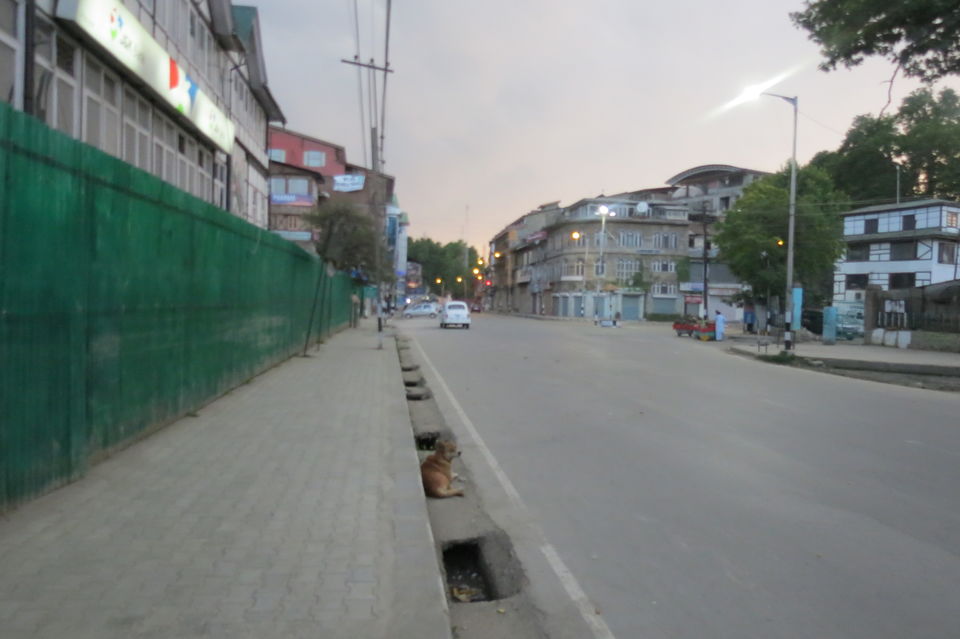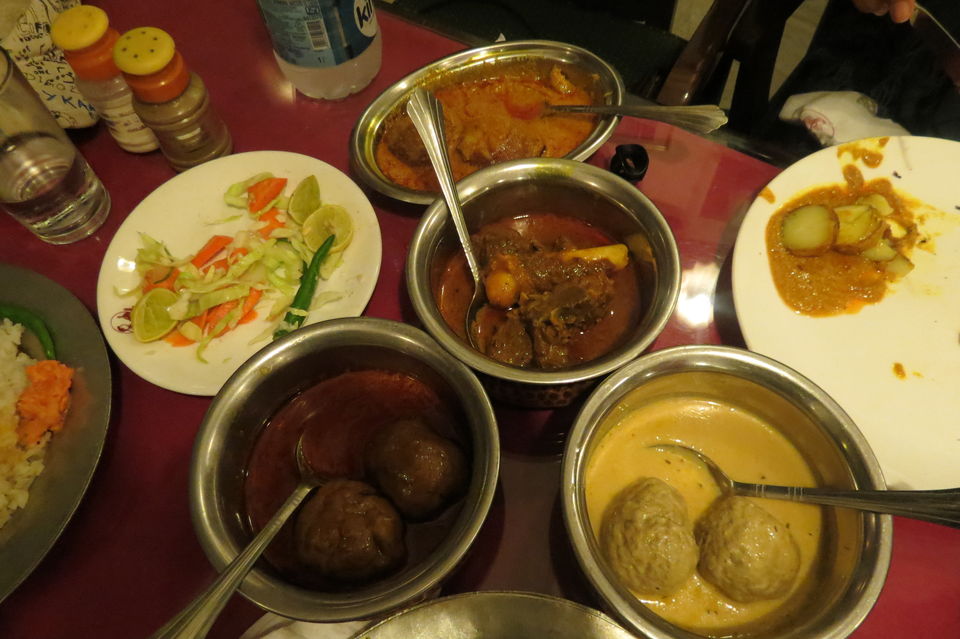 As they say it's paradise on Earth, Srinagar lives up to the statement. You have so much to do in this city that can't be covered in a day and unfortunately we had just one day to stay as next morning we had to start our journey to Leh. I would be continuing my story of Srinagar - Leh road trip and Ladakh diaries in my next post.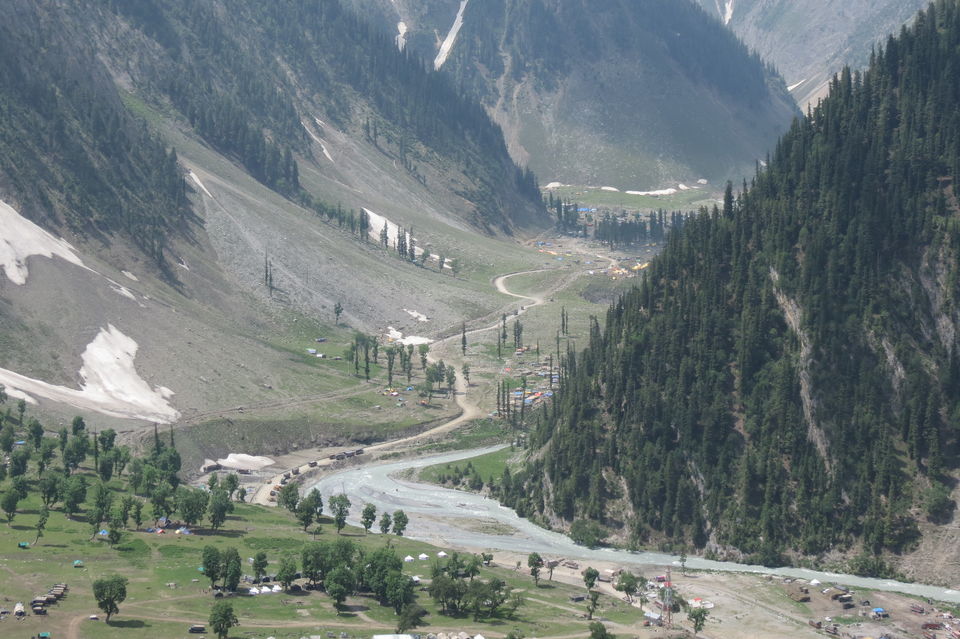 I read somewhere that staying at a houseboat is not recommended due to filthy Dal Lake, mosquitoes around and dependency on shikara guys if you have to go and explore the city, but I chose to stay at a houseboat and it turned out to be brilliant experience. The vintage houseboats with hand carved designs, royal interiors and magnificent view of snow clad mountains and lake makes you forget all chaos of your metropolitan life and you wish to stay here forever. The cold breeze you feel while sitting outside the houseboat at night is so majestic, the view of Dal Lake and mountains in sunrise was just spellbound that I kept on looking at it jaw dropped and forgot to capture. *Oops..!!!* Shikara ride on Dal lake is a "must do" thing. Shikara guy shows the various spots in Dal lake including Floating market which was an unusual and pleasant site.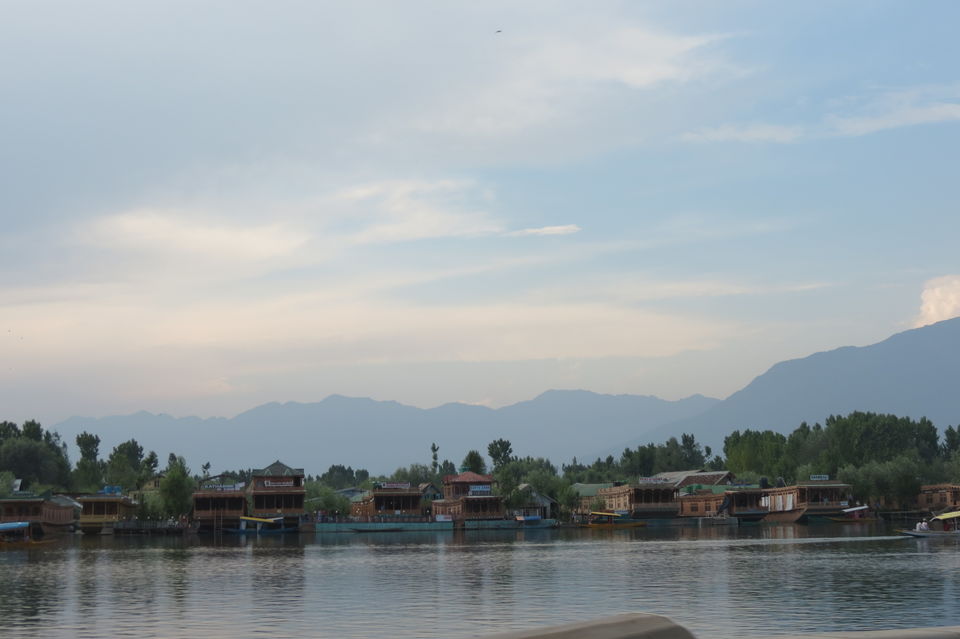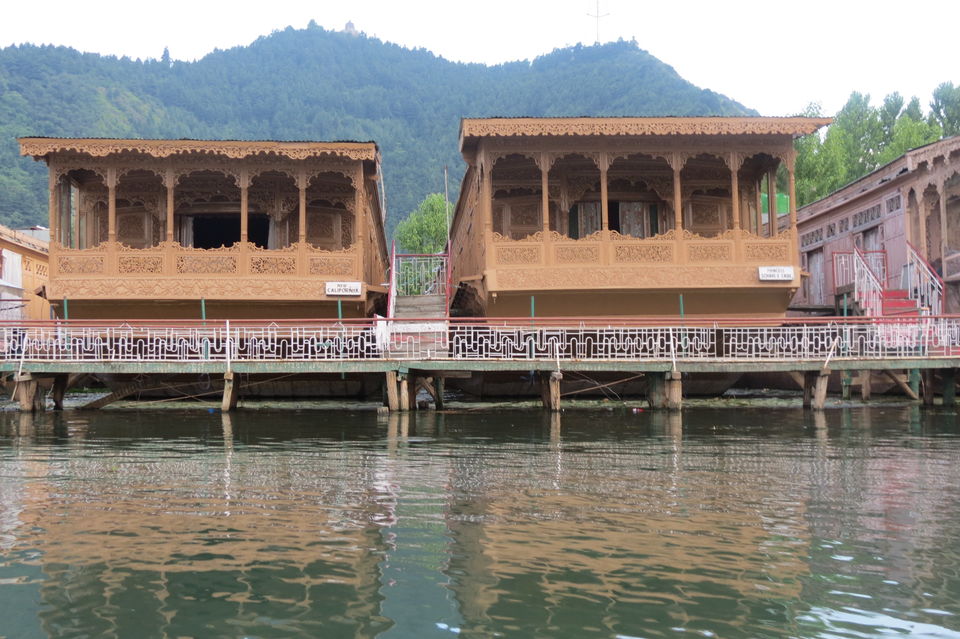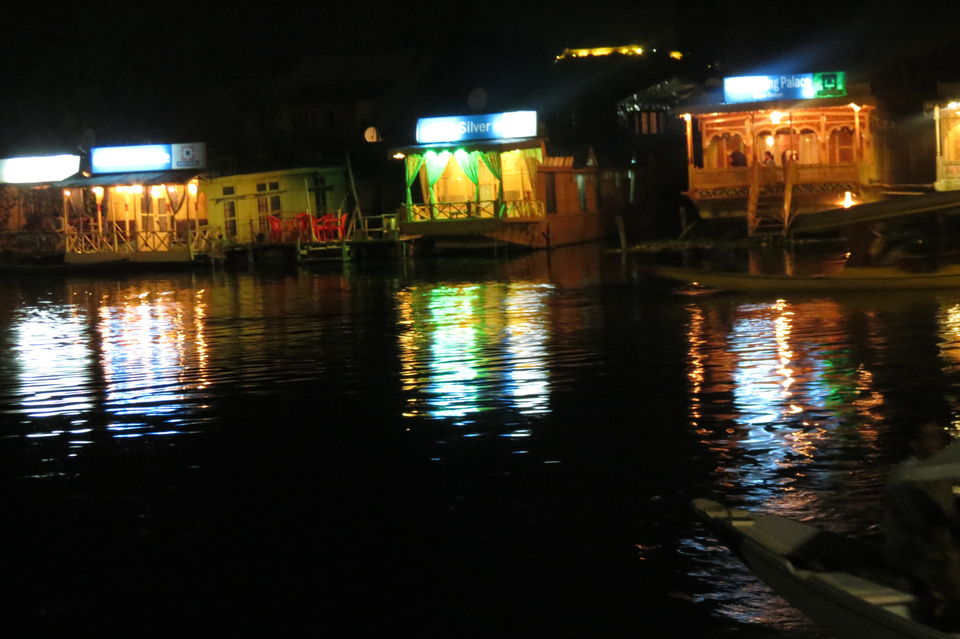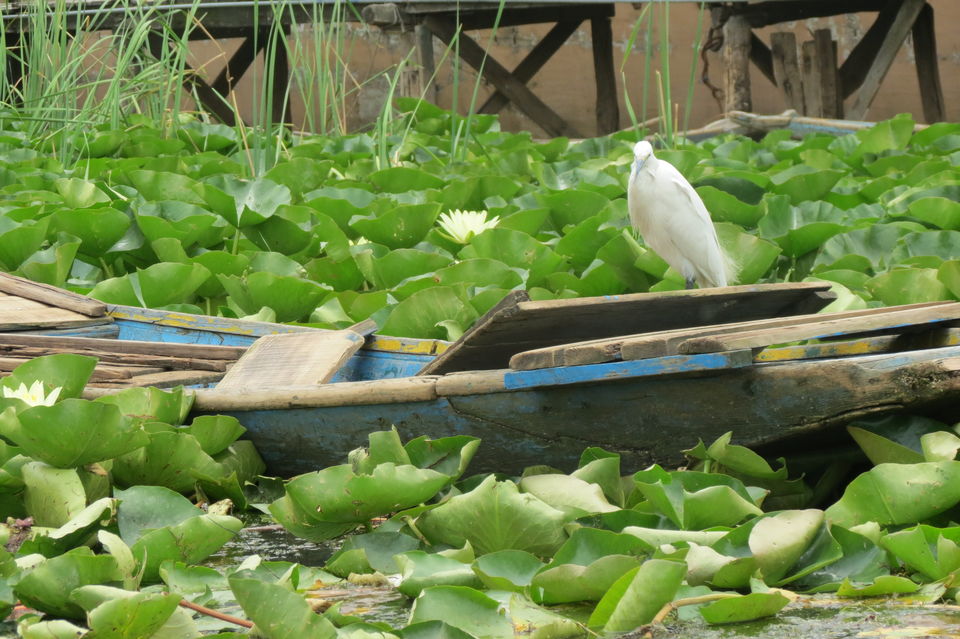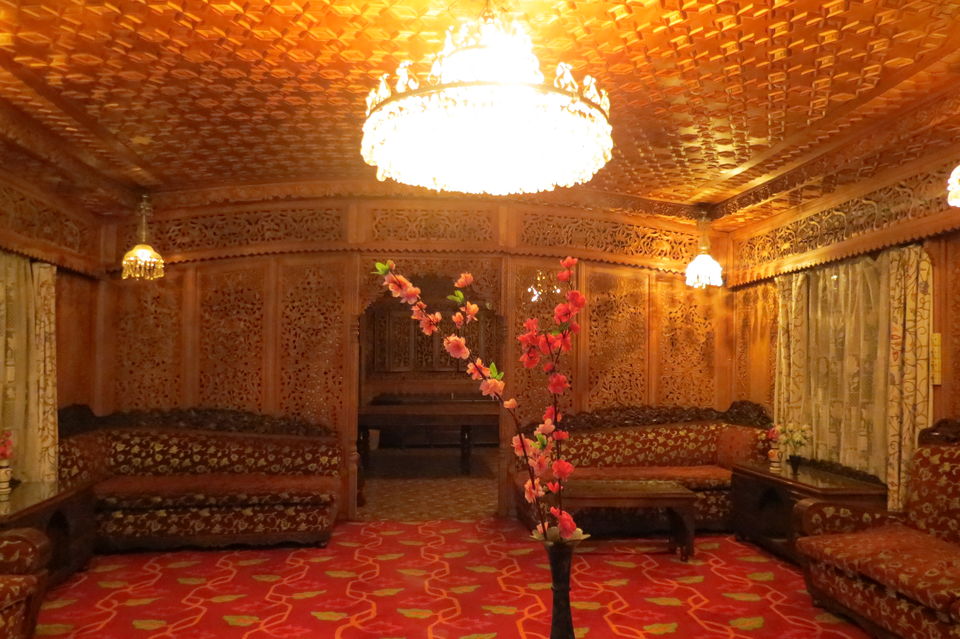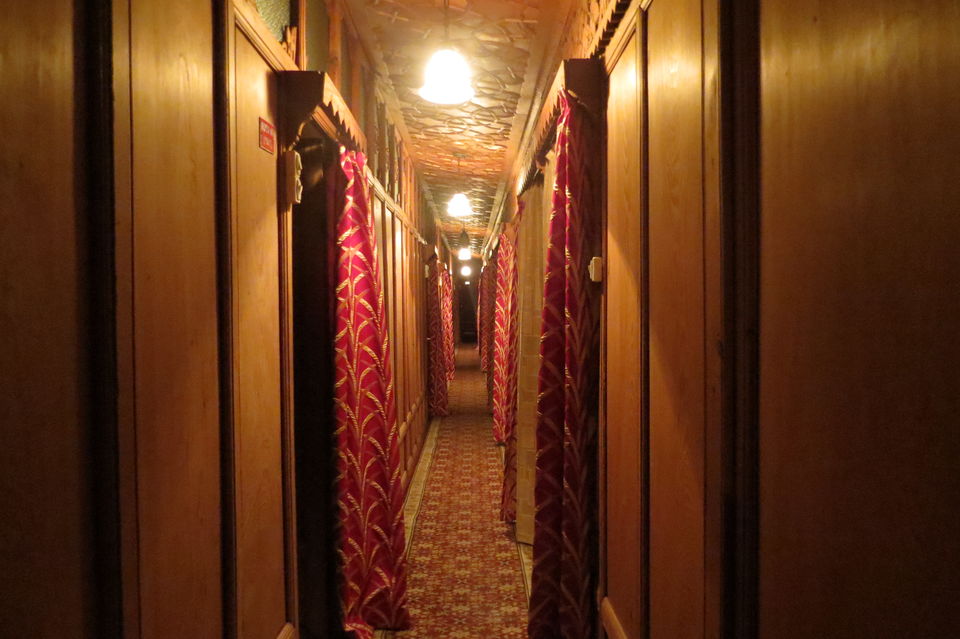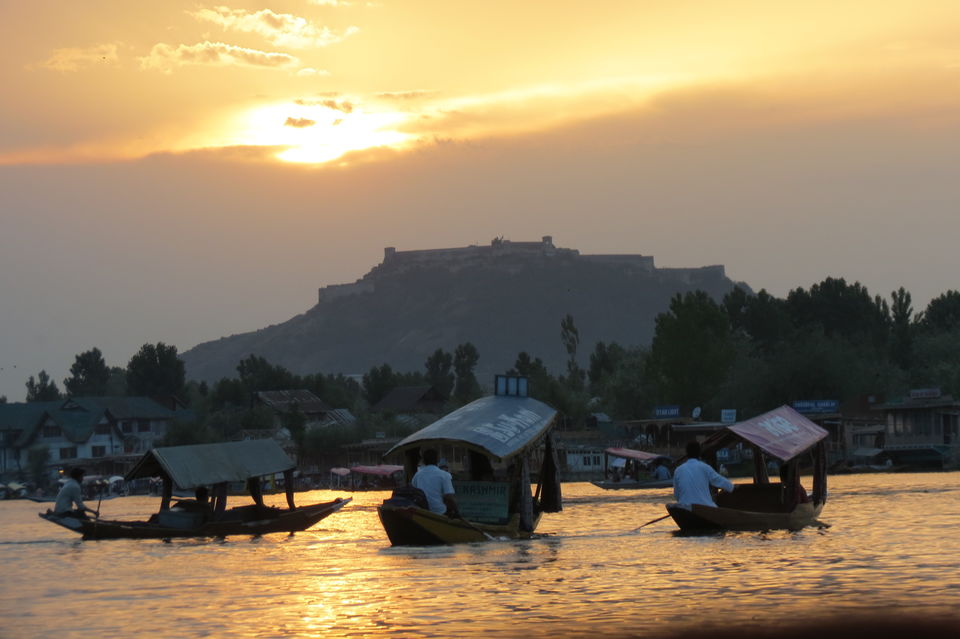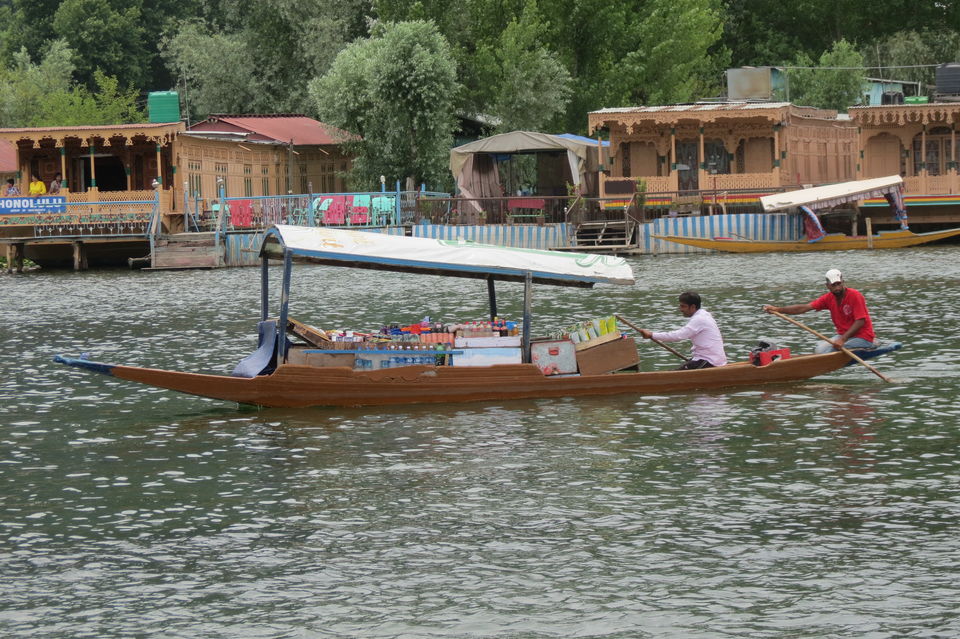 A local driver told us about this hotel, we struggled a lot in searching this small hotel but succeeded at last and the food which we had here was so blissful. Srinagar is a real paradise even in terms of food. Aah...!!! Can't forget the delicious delicacies of the traditional "Wazwan" which had 7 dishes including Kebab, Tabak maaz, Rista, Roghan josh, Gushtaba, Radish chutney and rice. I just loved "Tabak maaz" it is fried lamb ribs. If you are a non-vegetarian, it's your place totally.