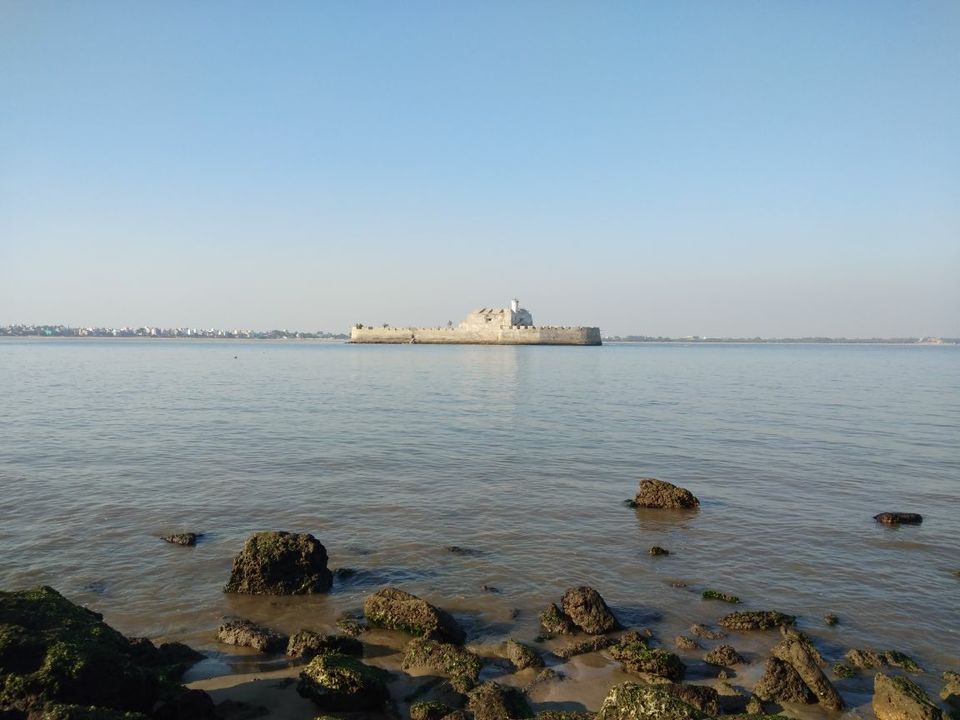 I was in Bhavanagar for work, when I decided that I needed a break and go to a place where I don't encounter much tourists. Diu being the nearest calm place from Bhavanagar, I decided to go there for my first Solo trip.
I did not book a single thing - not even bus tickets. In the morning, I checked out from my hotel and went to local bus station and enquired about the bus timings. After waiting for about half an hour, I took a local bus for Diu.
I reached Diu at 11 am, roamed around looking for some decent place to stay and finally stopped at a hotel named Khushi international.
I was quite excited to explore this Union territory on my own, so I listed down some places to visit. I began with the Diu Fort, which was quite near to my hotel. There are small food stalls outside this fort, where I had some street food for my lunch.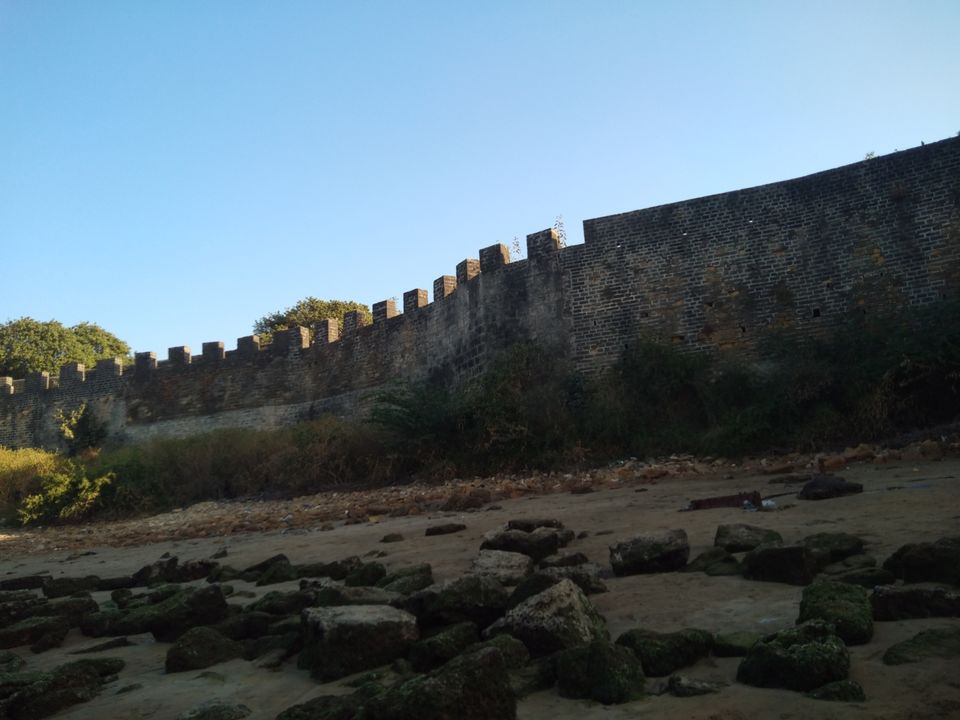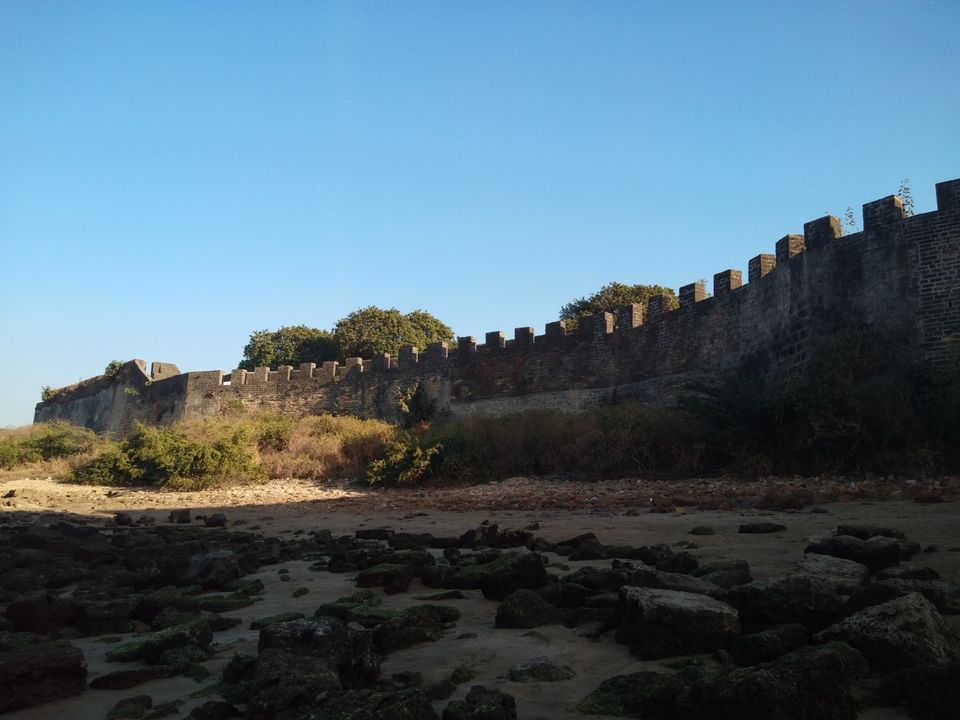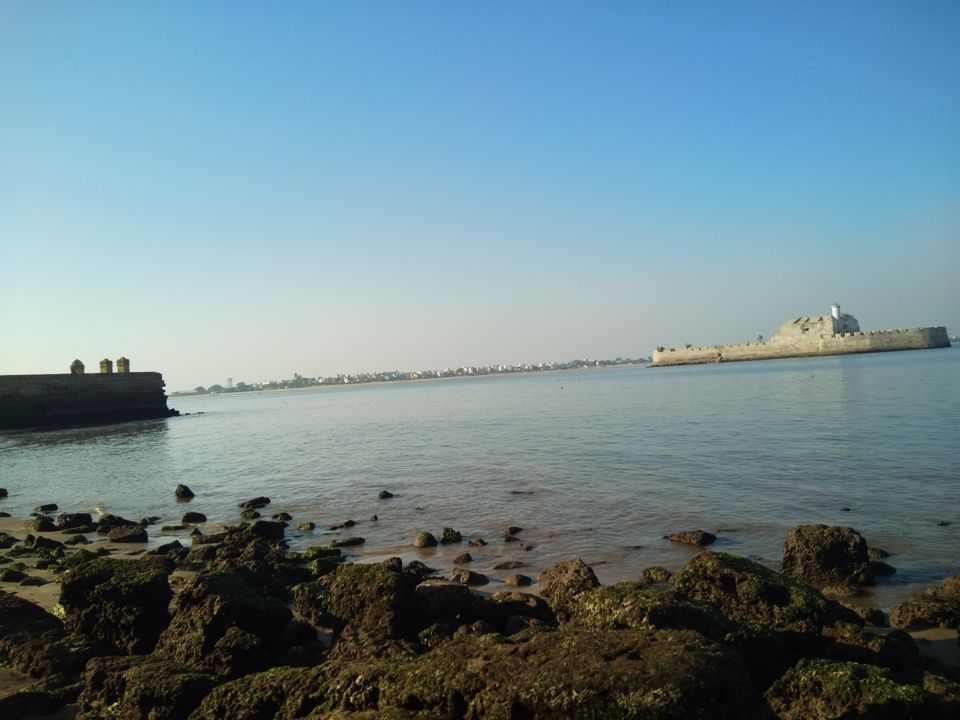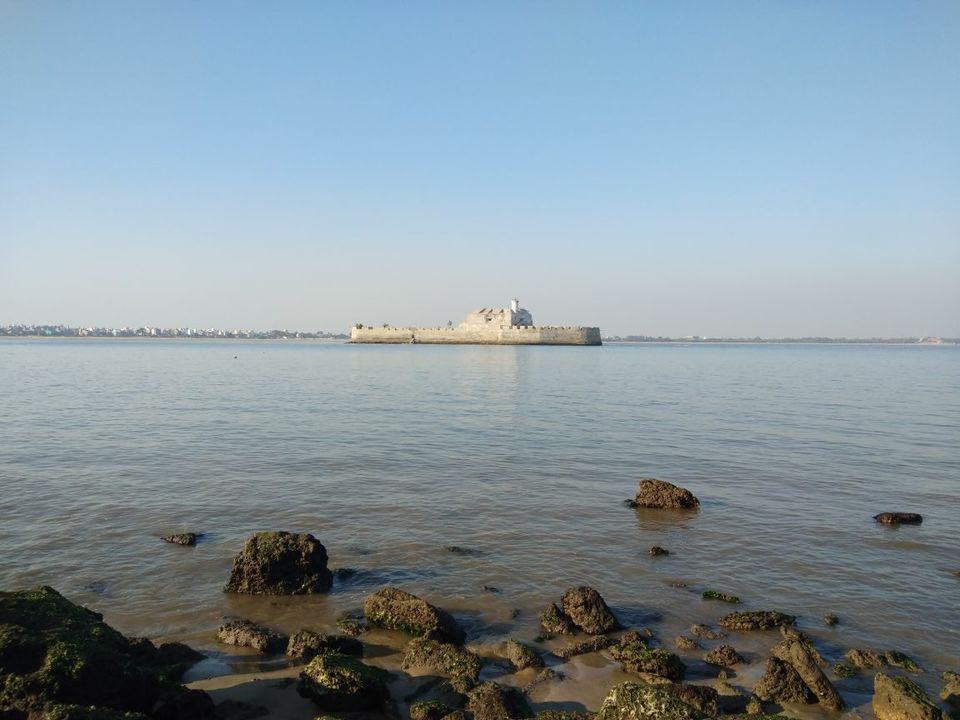 After this, in the evening, I went to Ghogla beach. Gosh! The quietest beach I ever visited on a weekend! Spread in a huge area, it was kind of a paradise for a person like me, with very few people around. I walked on the beach for about 2-3 hours, humming to my favourite playlist. Around 8 in the night, I left for the hotel, happy.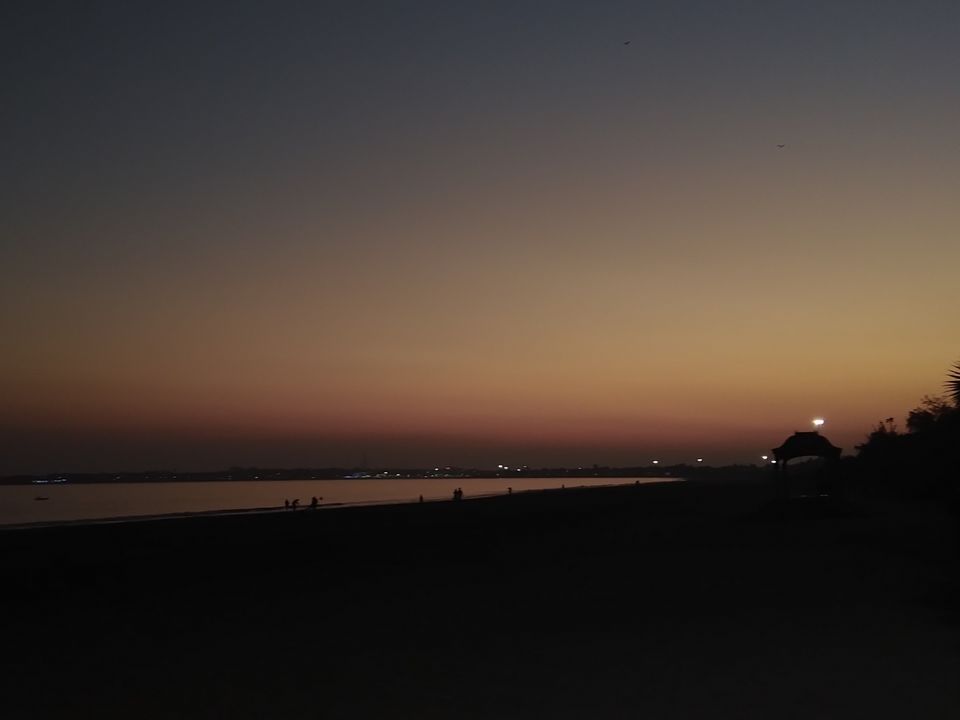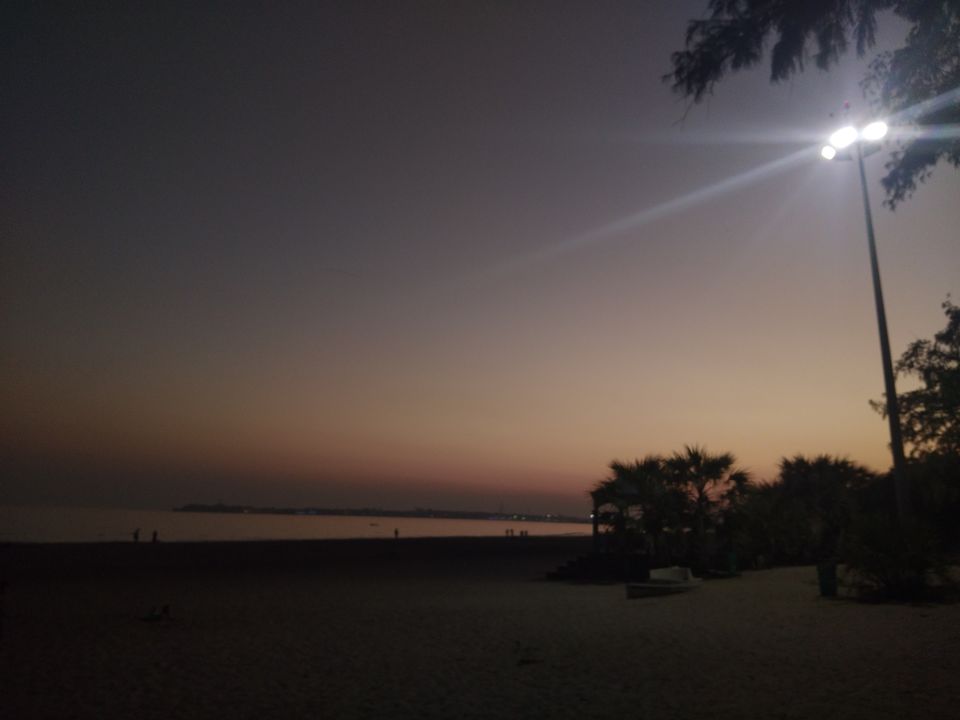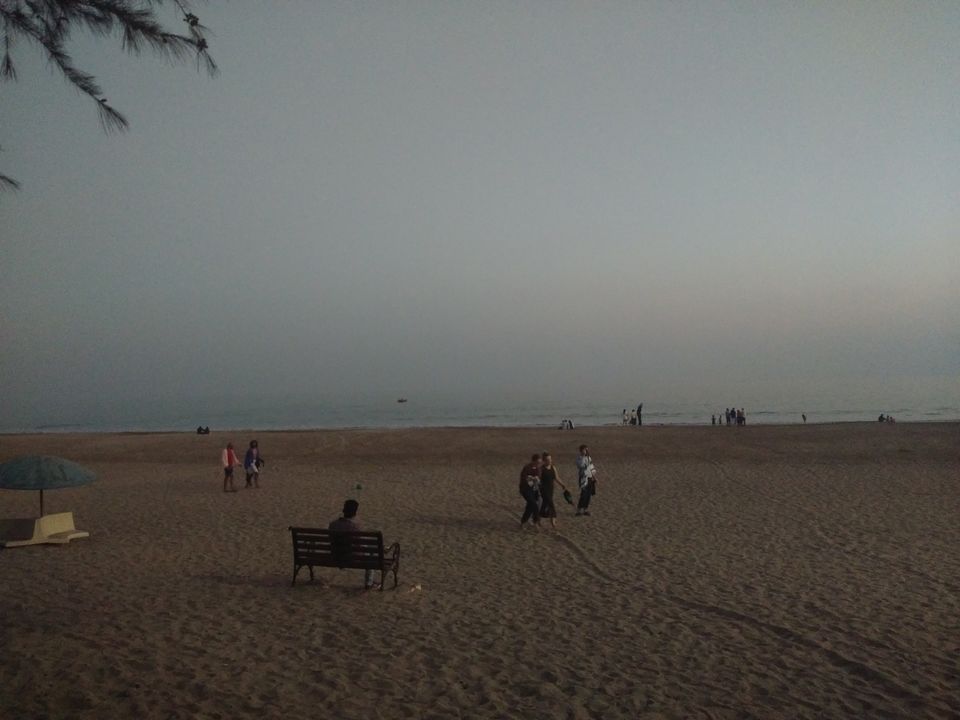 As I am not a morning person, I woke up around 10 am, fresh and completely in the mood of getting day drunk. After having a heavy breakfast in the hotel itself, I left for exploring Naida Caves. On the way, I picked up a quarter of my favourite vodka. After reaching at the entrance, I purchased a coconut and mixed my vodka in the coconut water itself! 😆
The entire cave was so beautiful and stretched, that I spent around 3 hours there sipping in my freshly made cocktail!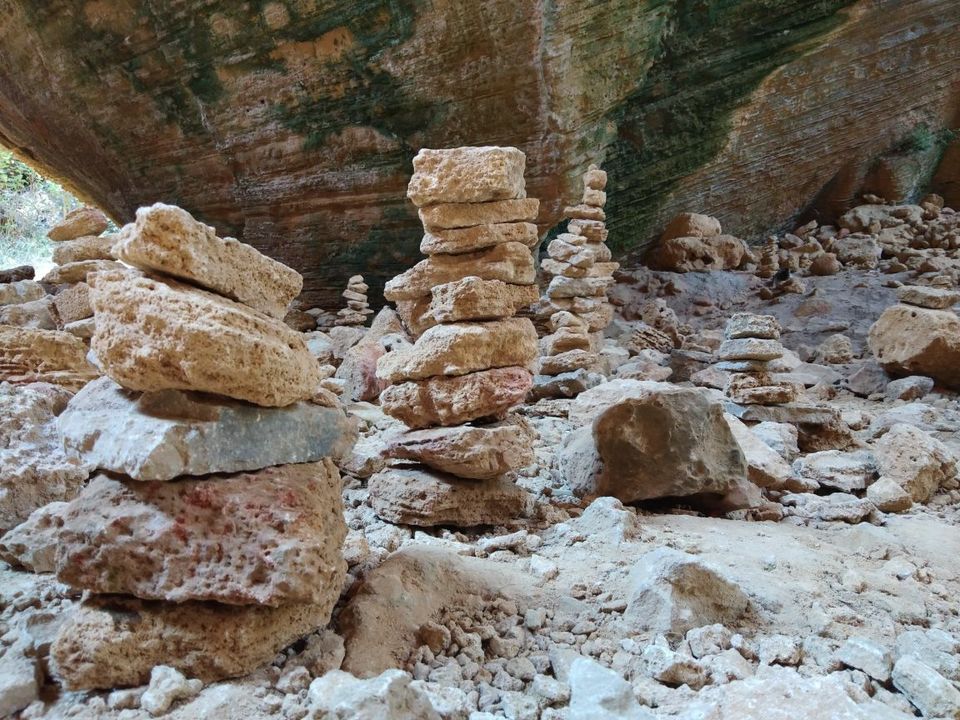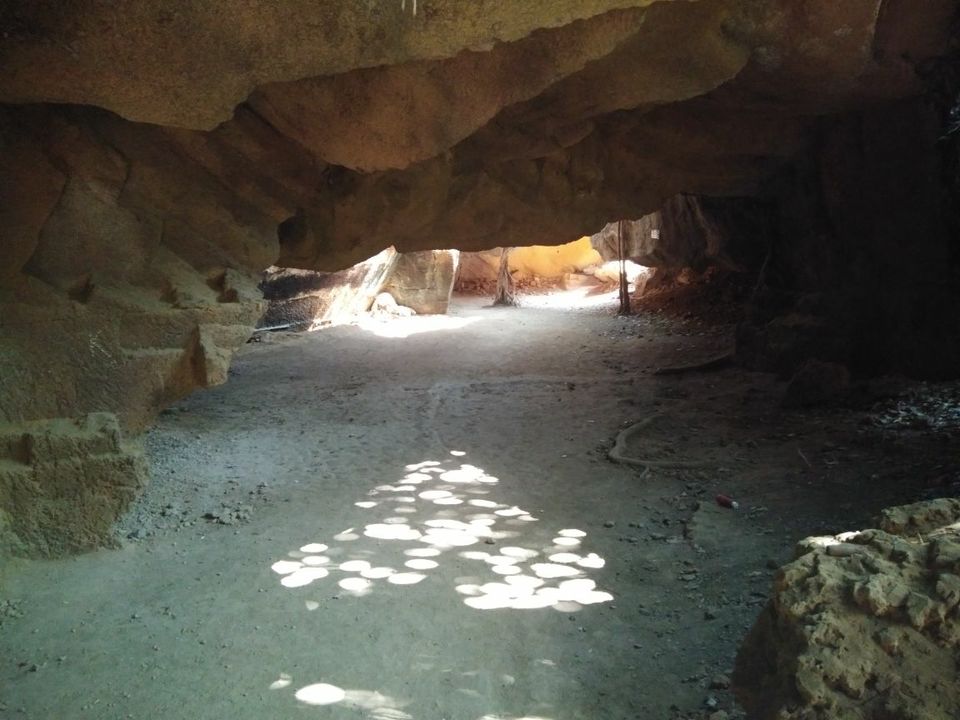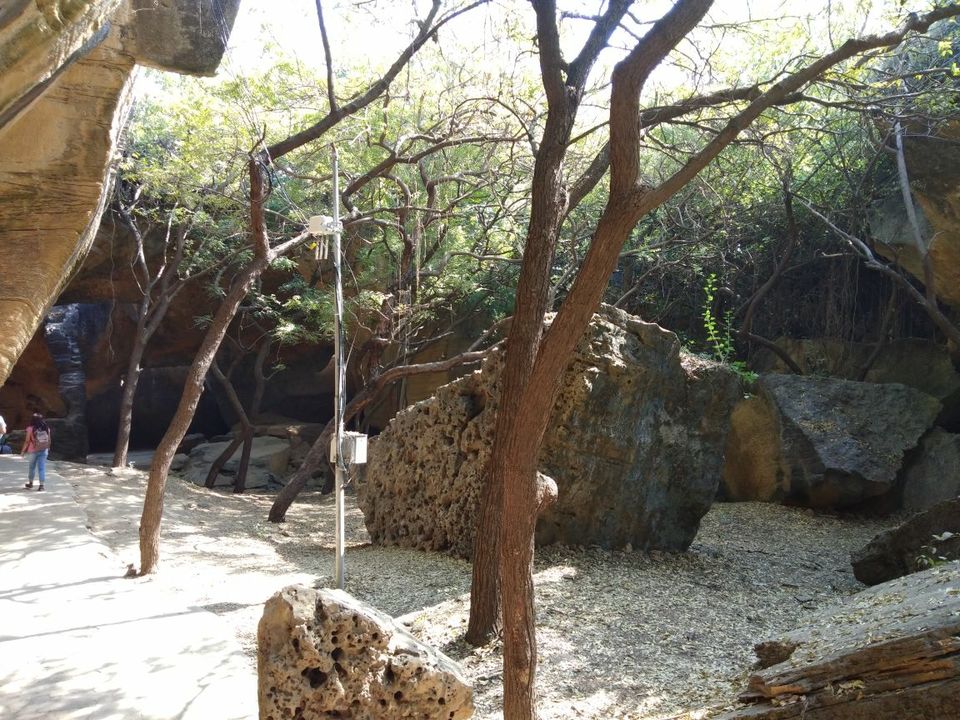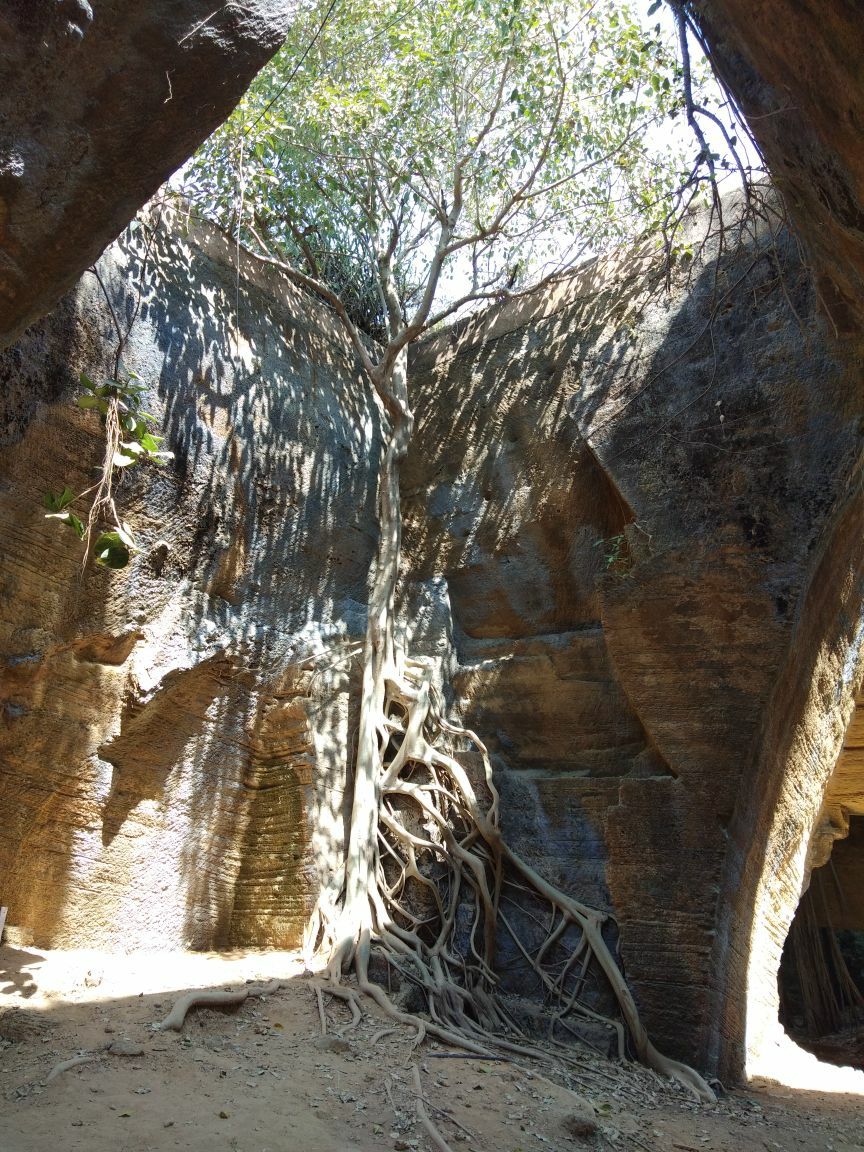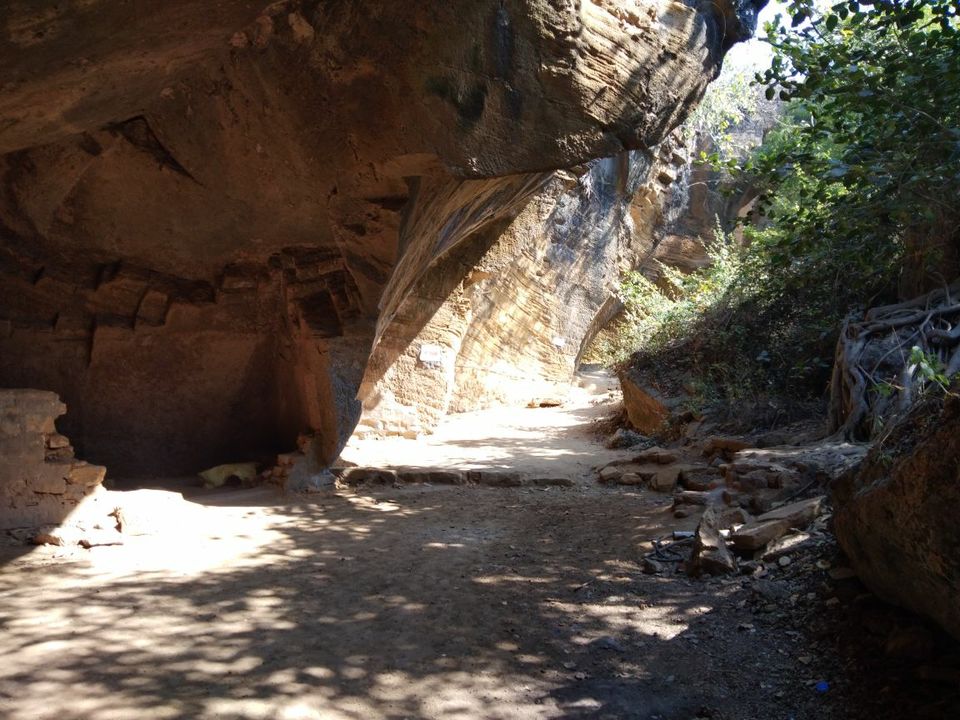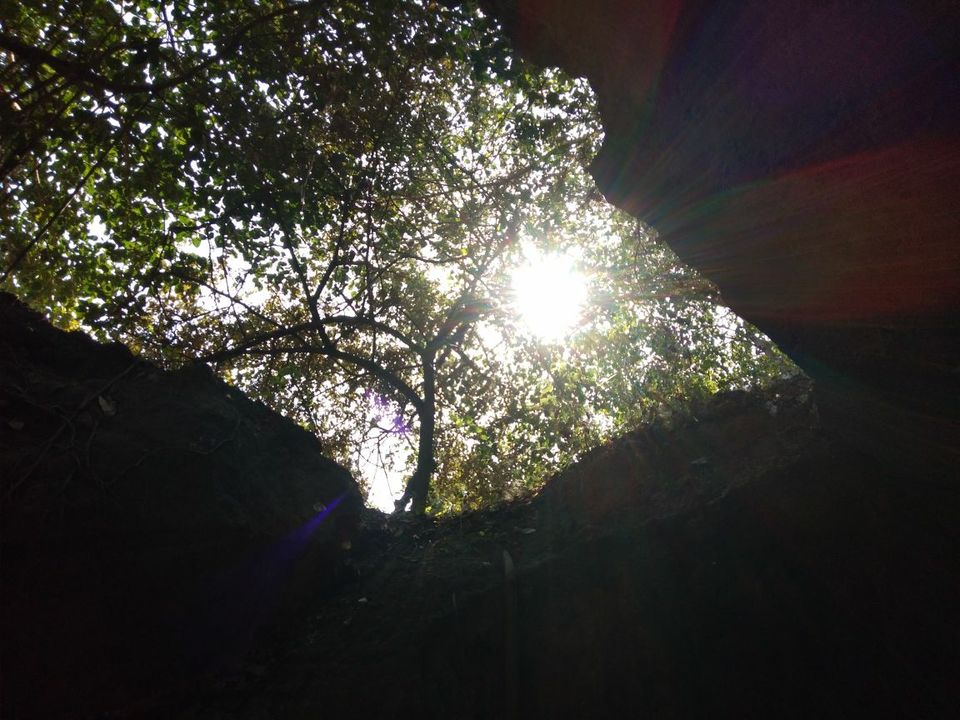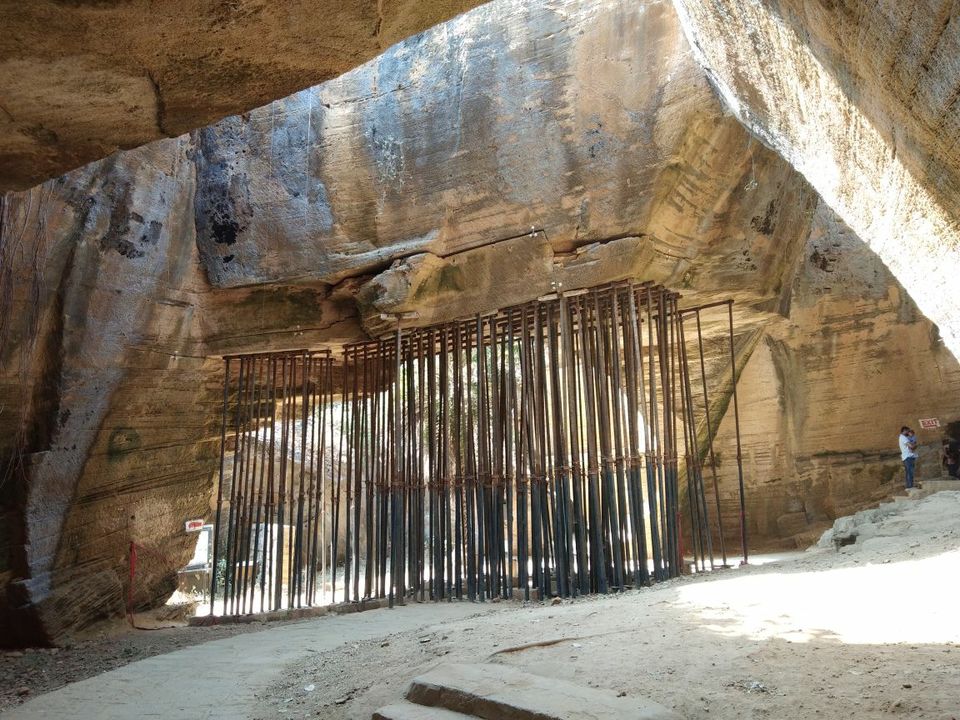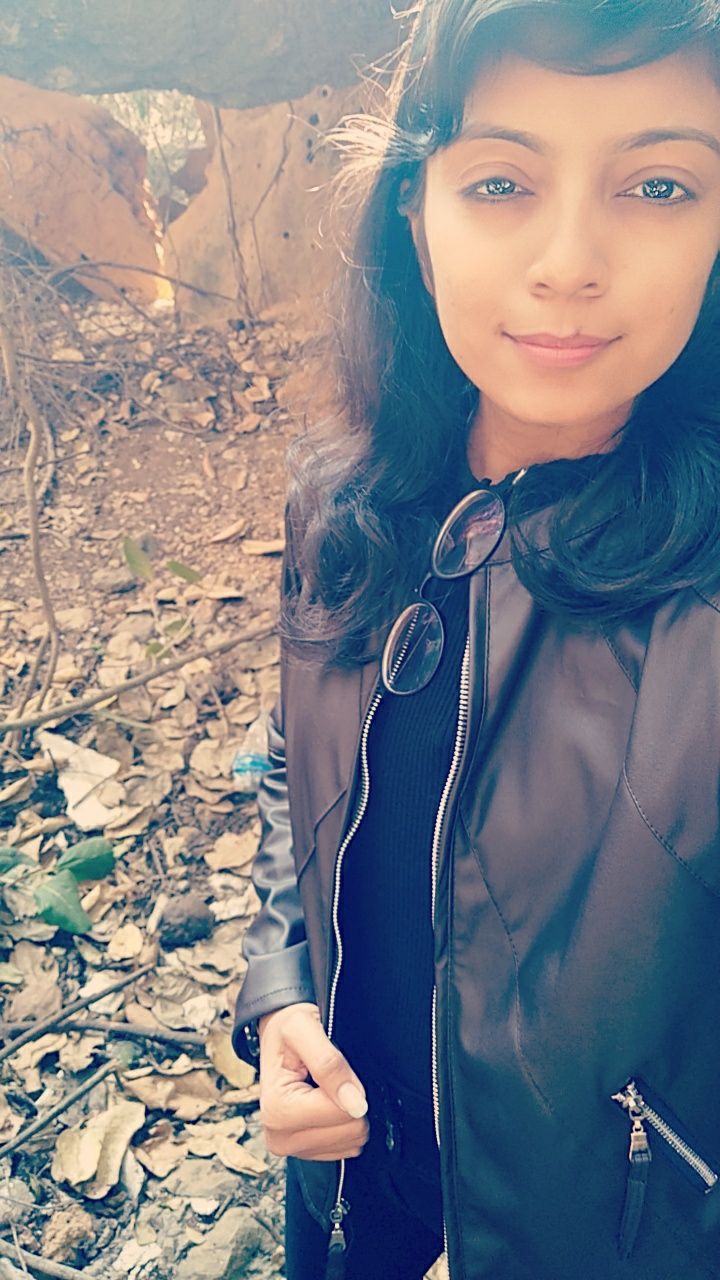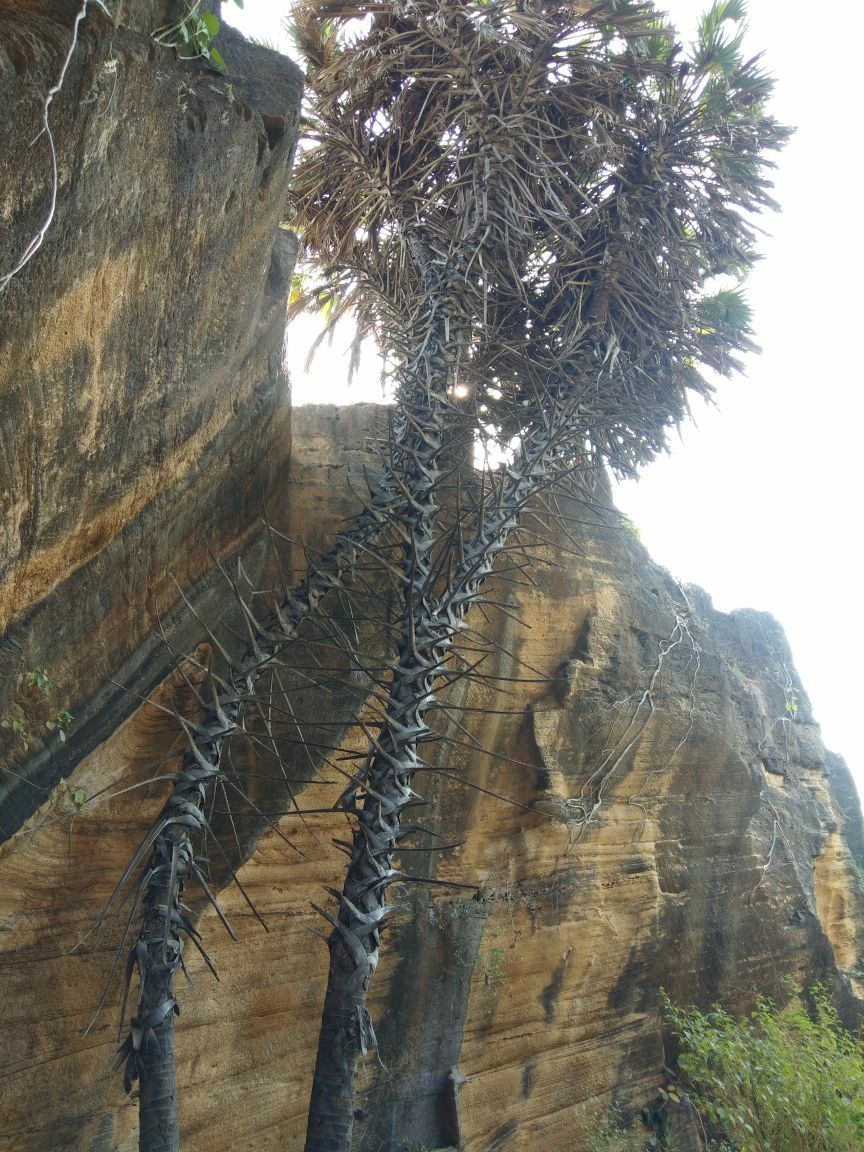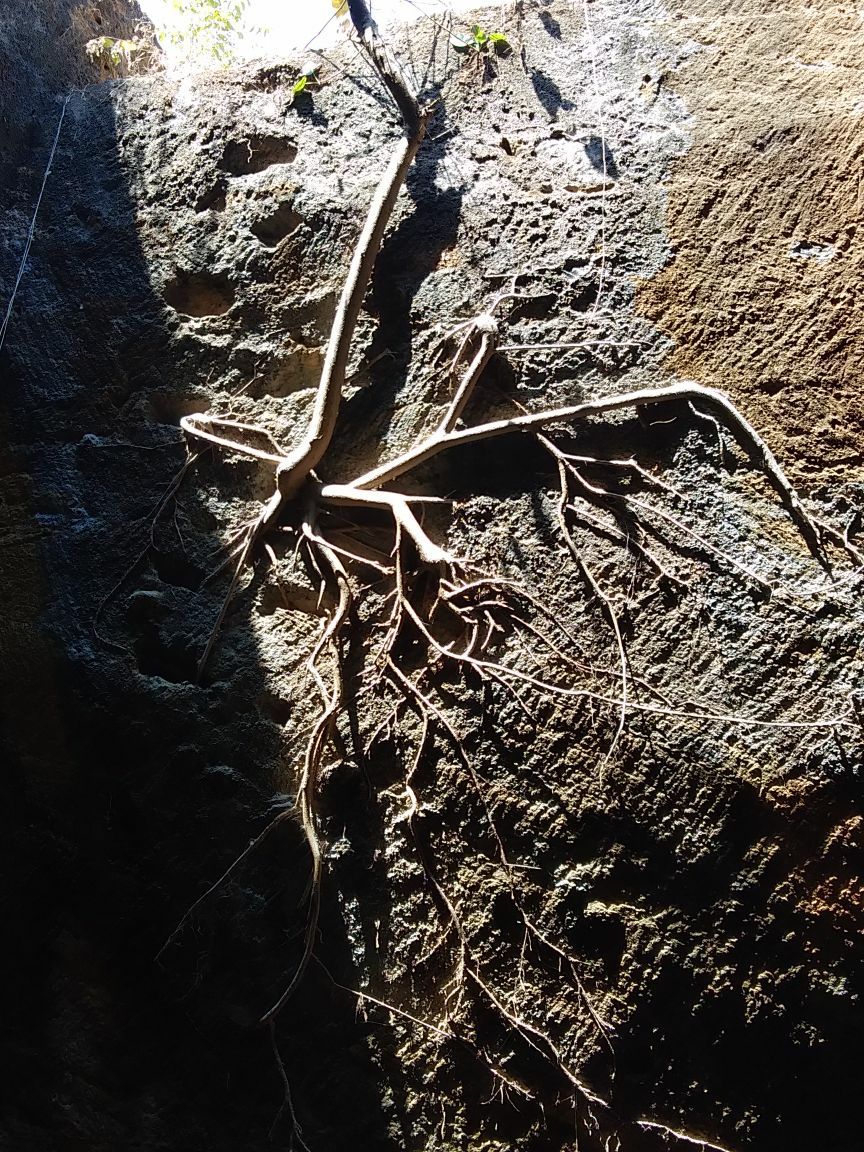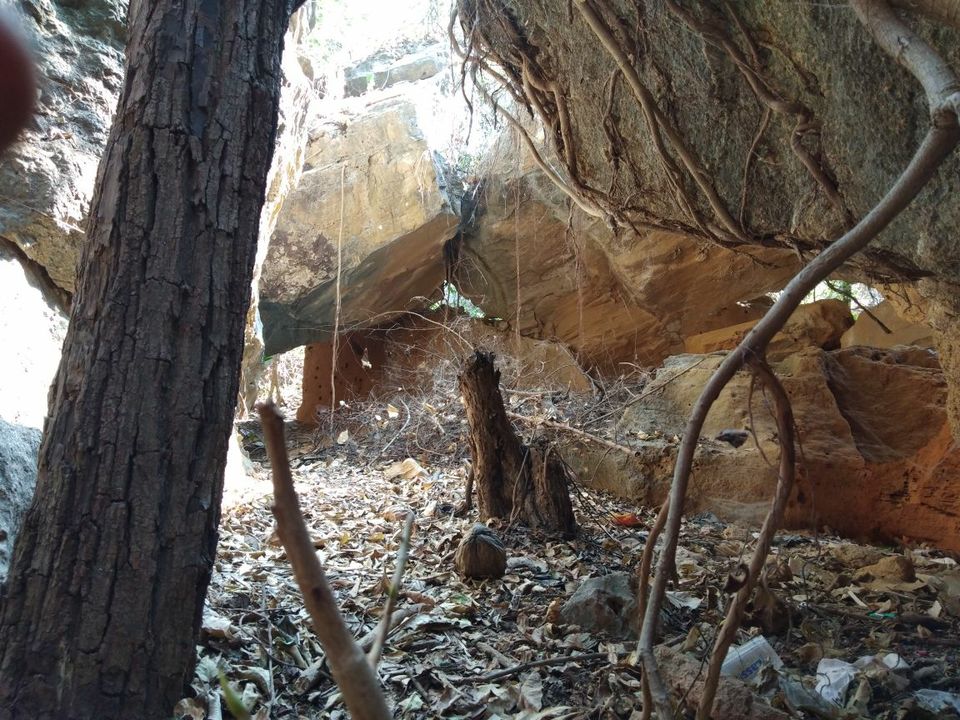 After having a lunch at a local restaurant, time for a beach again! I headed towards Nagoa beach. Beautiful sunset and clean waters was all I needed!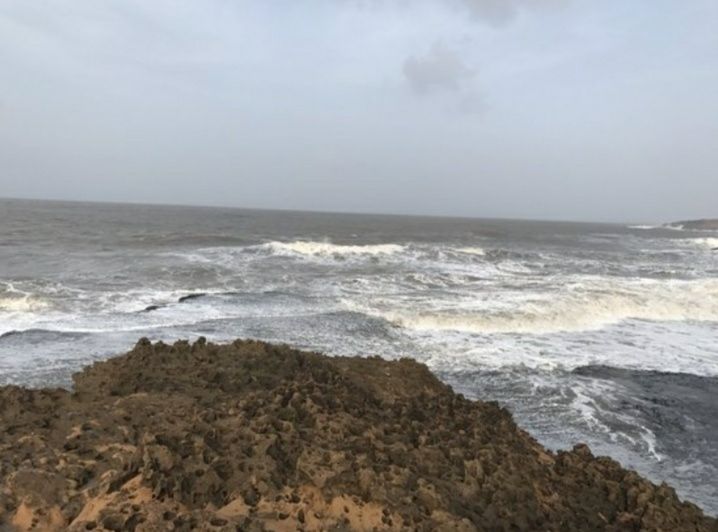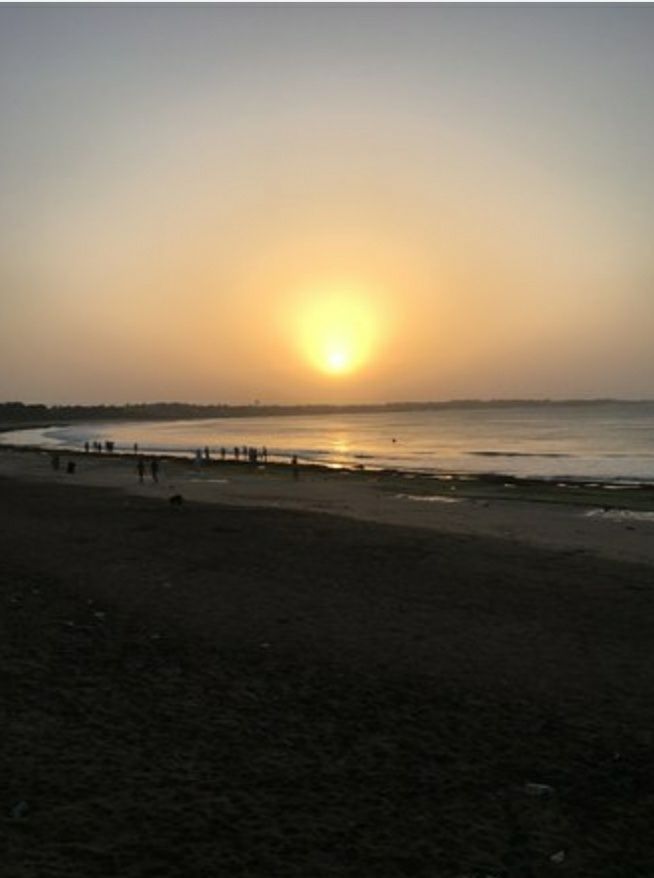 Contented, I came back to the hotel around 9pm. Sitting in the balcony and looking at the city in all the night lights, I wrapped my day with some booze and music. (My favorite combo forever. 😁)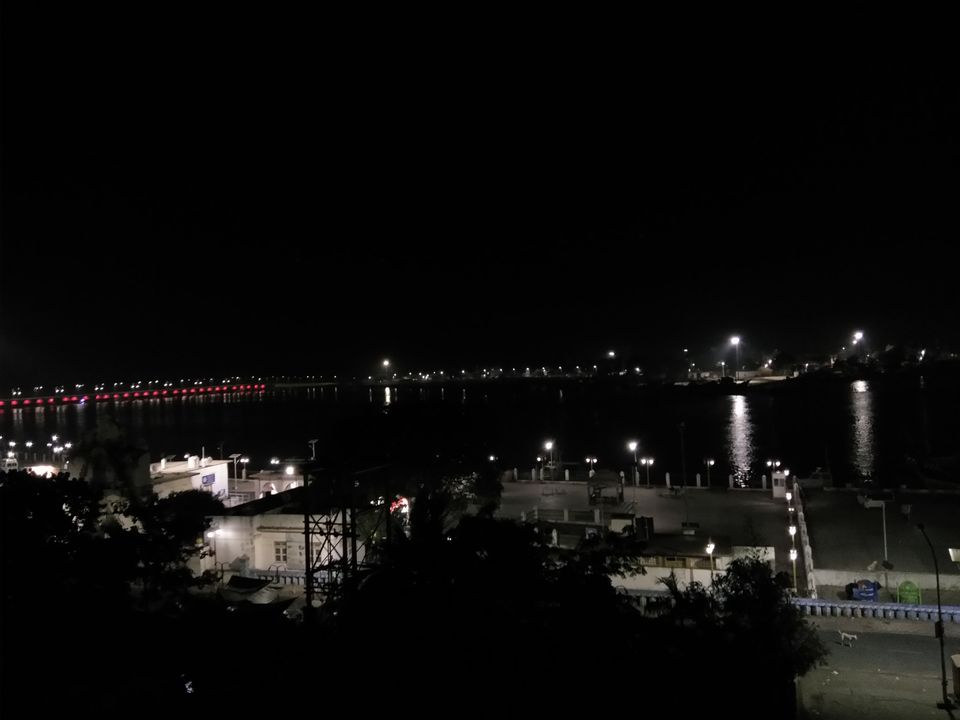 After having breakfast, I checked out from the hotel, went to the bus stand and took a ticket for Surat, back home.
P.s. - I'm not a person who visits all the places listed on the internet for sightseeing, but only those that actually meet my requirements of chilling and having a good me time! Also, I was never afraid of going solo, which made this trip more enjoyable!
Happy, good, first solo trip!😊
Insta Id - amaiyarathi