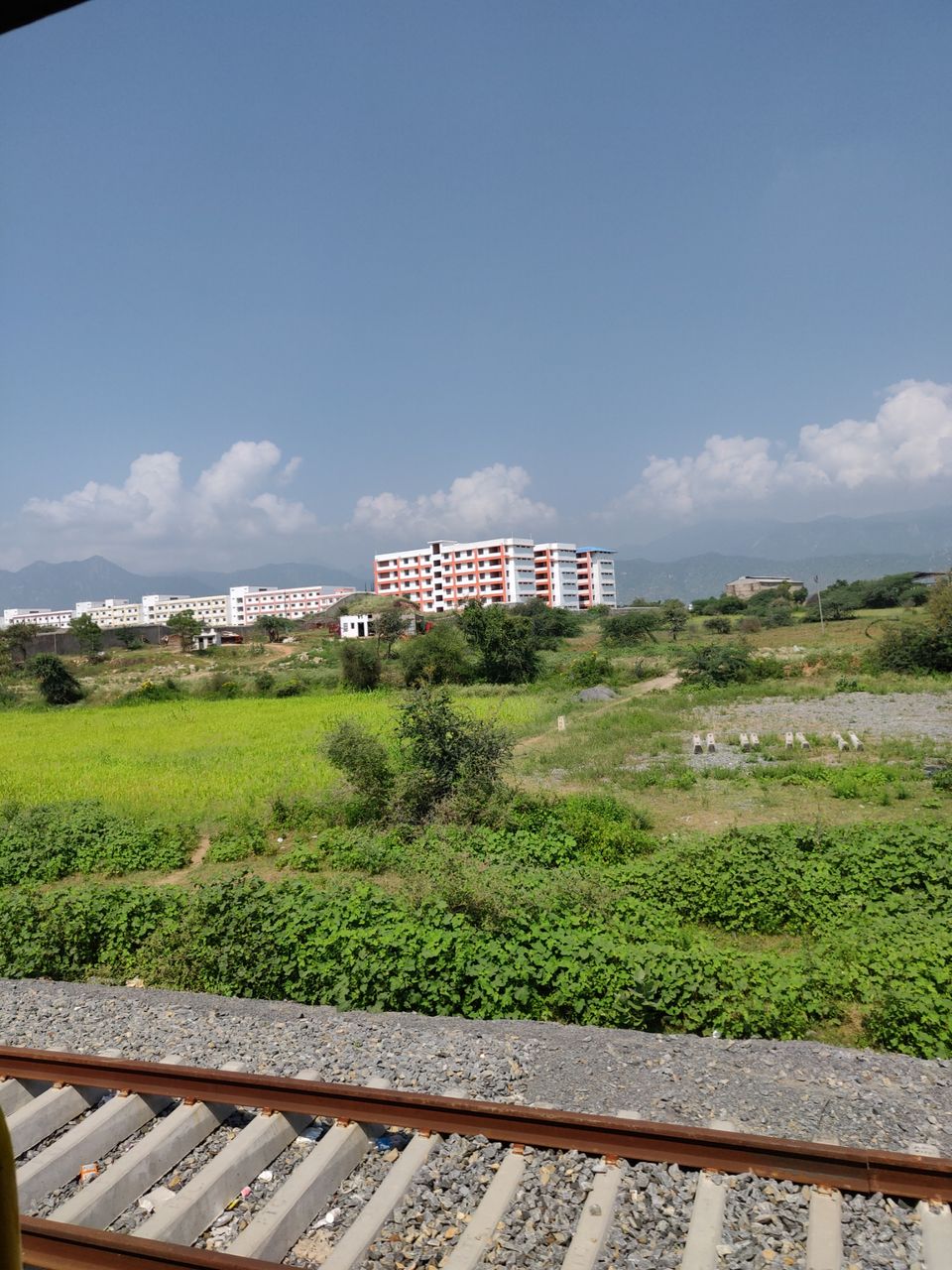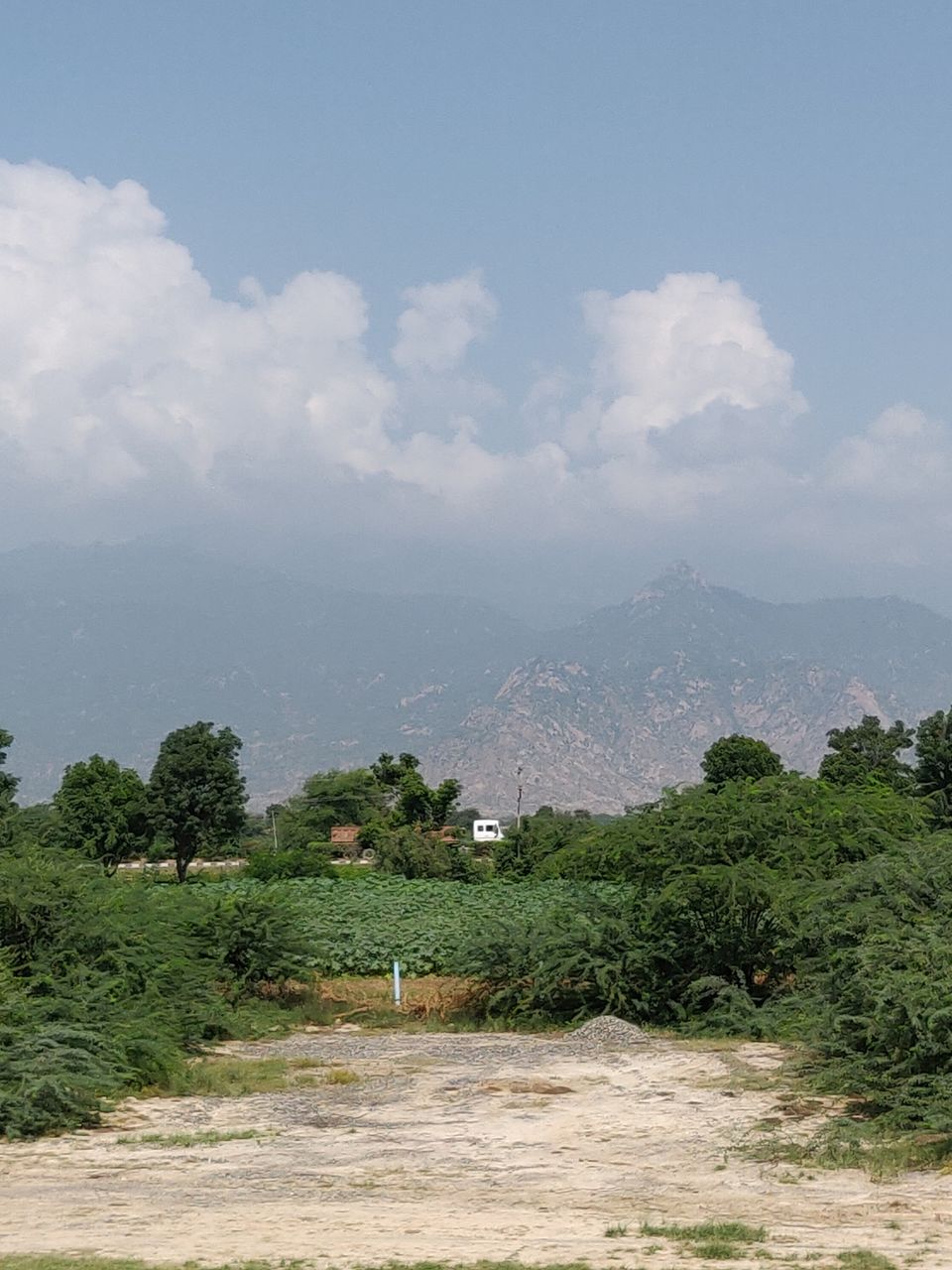 As we were in Ahmedabad on Monday and for only one day so not lucky enough to visit Kankaria lake because on this day many tourists attractions are closed in Ahmedabad but we managed to jumped into Sabarmati river front ( that too was closed but we found a gate in between).
There are some small food corners where you will get some fast foods or ice cream. We enjoyed dosa sitting on the boundary wall of Sabarmati river front . You can see the lovely lights which adds moons in the beauty. Breeze .
From Verawal(Somnath) to Diu.
We started from Verawal Bus stand early morning and it took approx three hours by local bus and we were in Diu. As soon as we reach there we checked in in the hotel and took a snap . Now we were ready to explore the Diu. If u want to explore Diu at its best u should avoid can rentals. We were searching for Bullet(I love it) but got to know that the same is not available for rental. We booked an activa then. And headed toward Nagoa beach. Such a calm environment , Roads with zero traffic, Coconut trees and resorts on the both sides. Our scooty was never beyond 20kmph.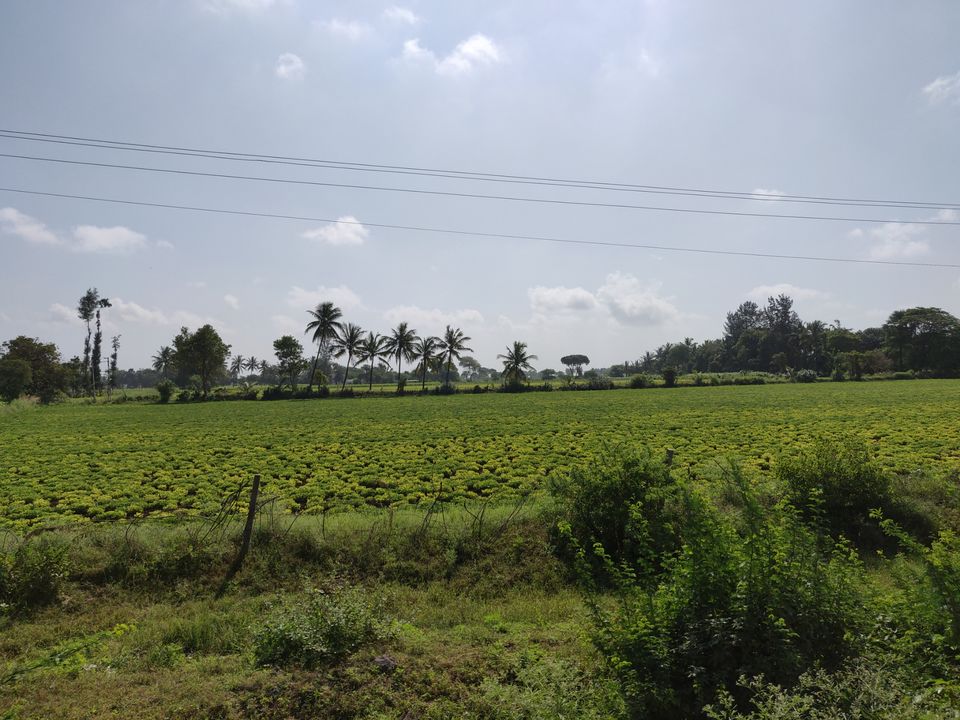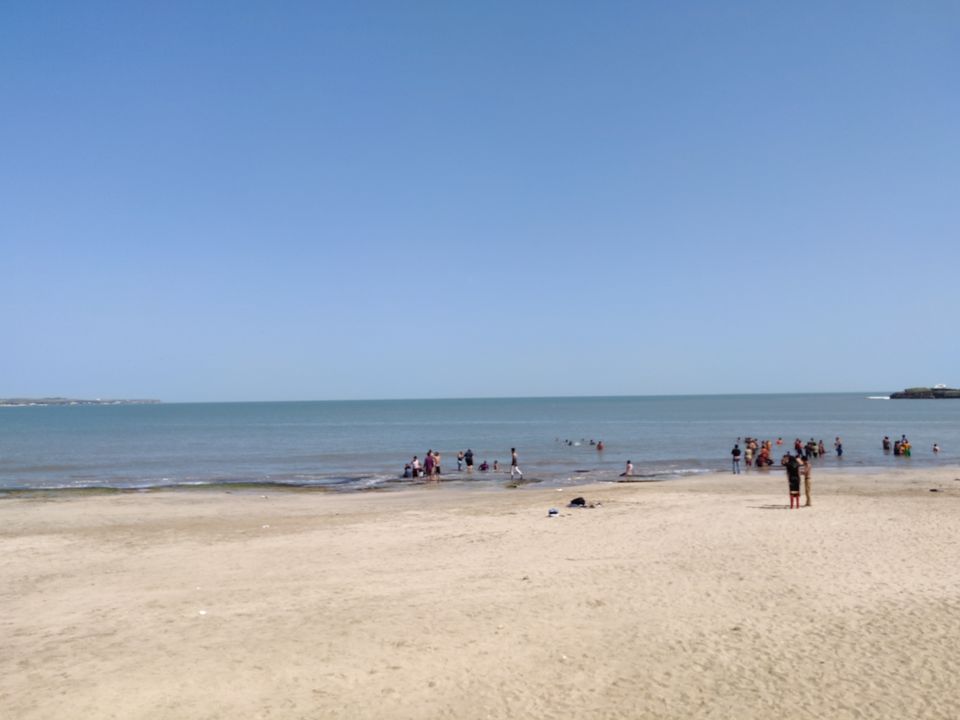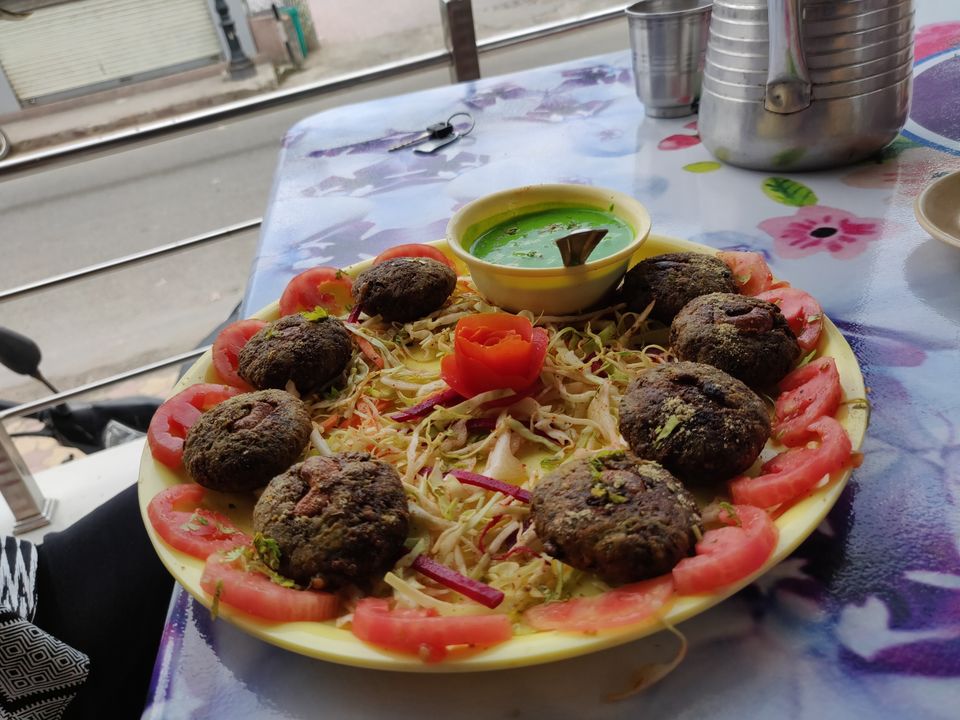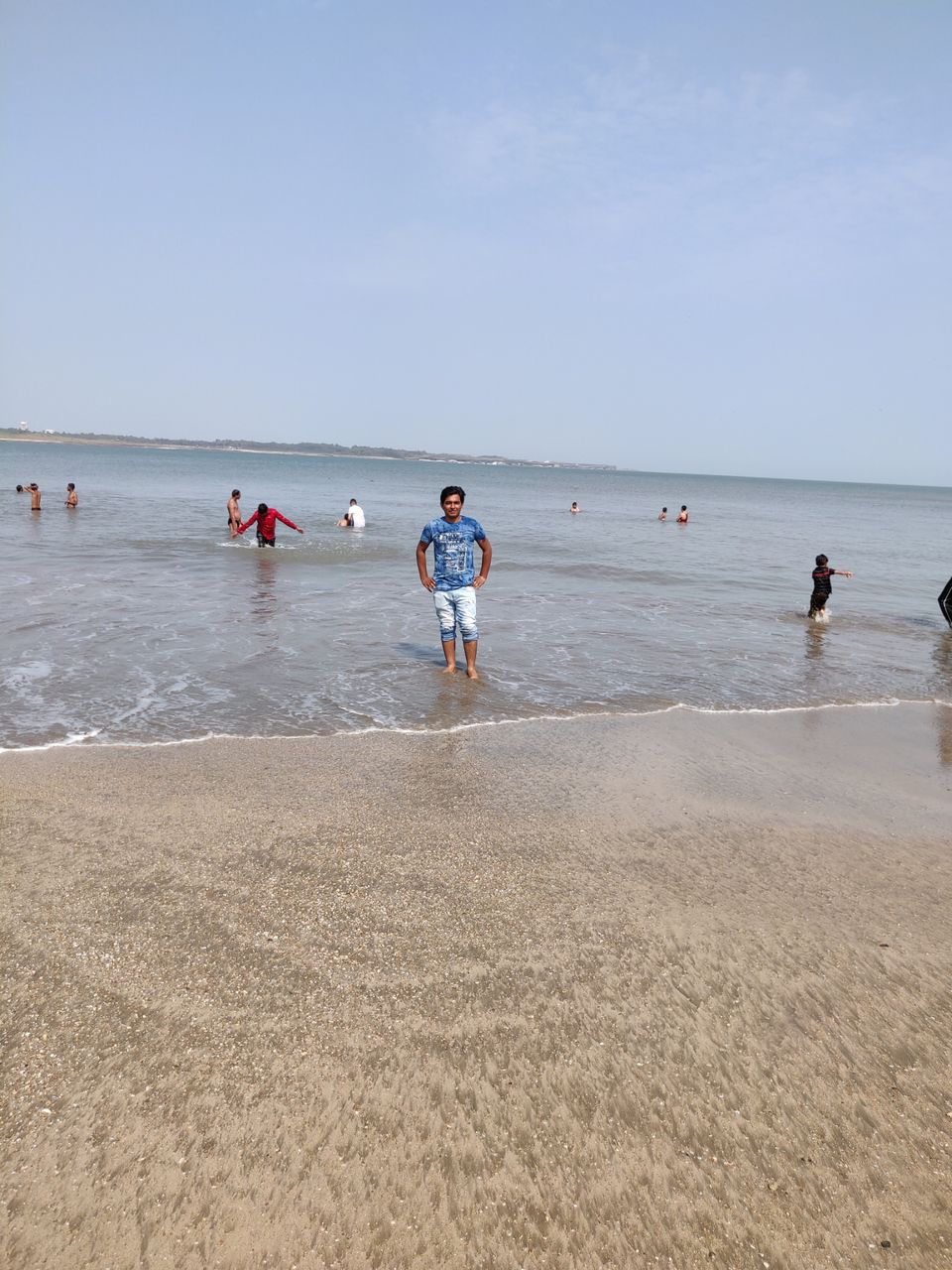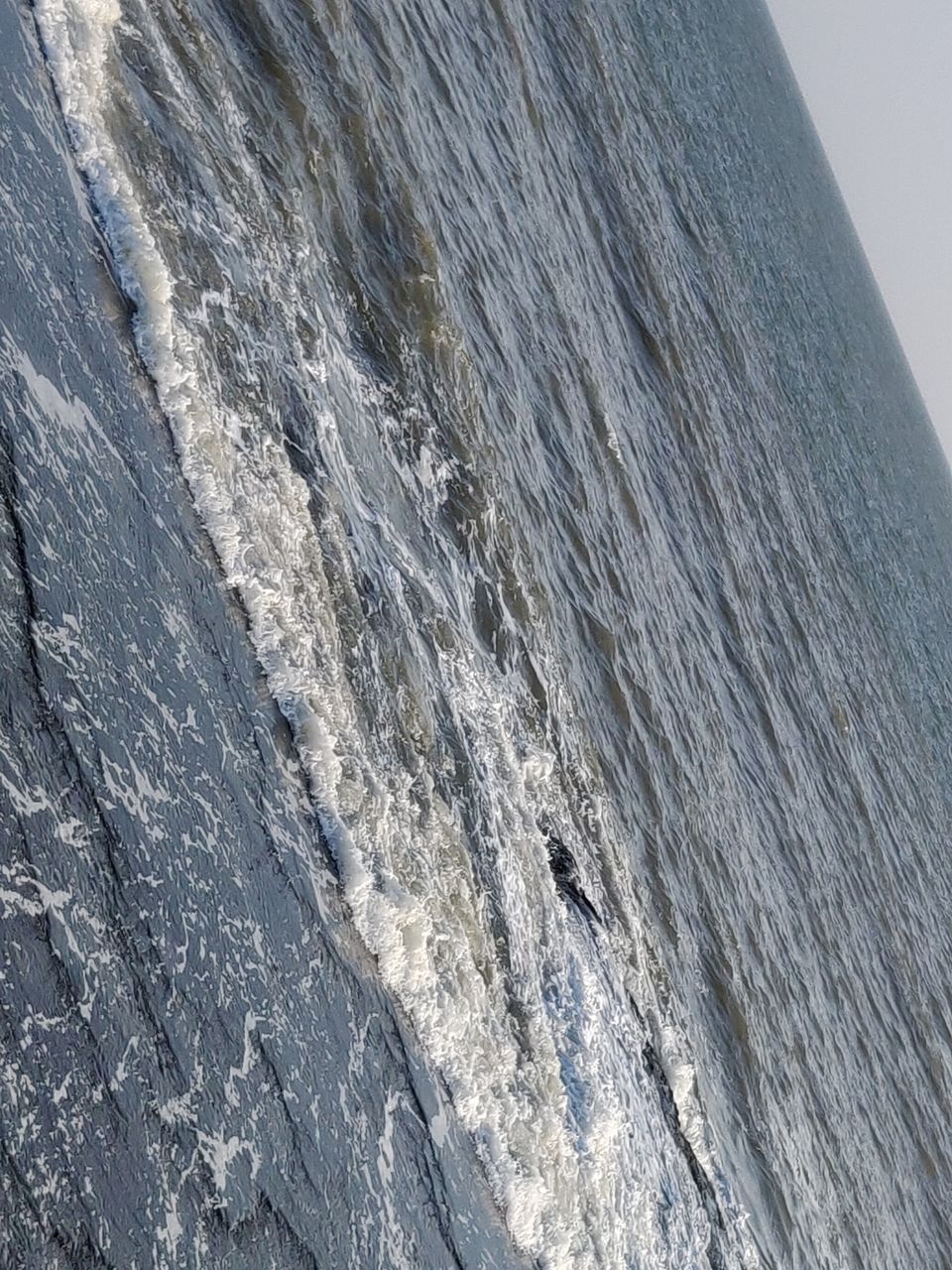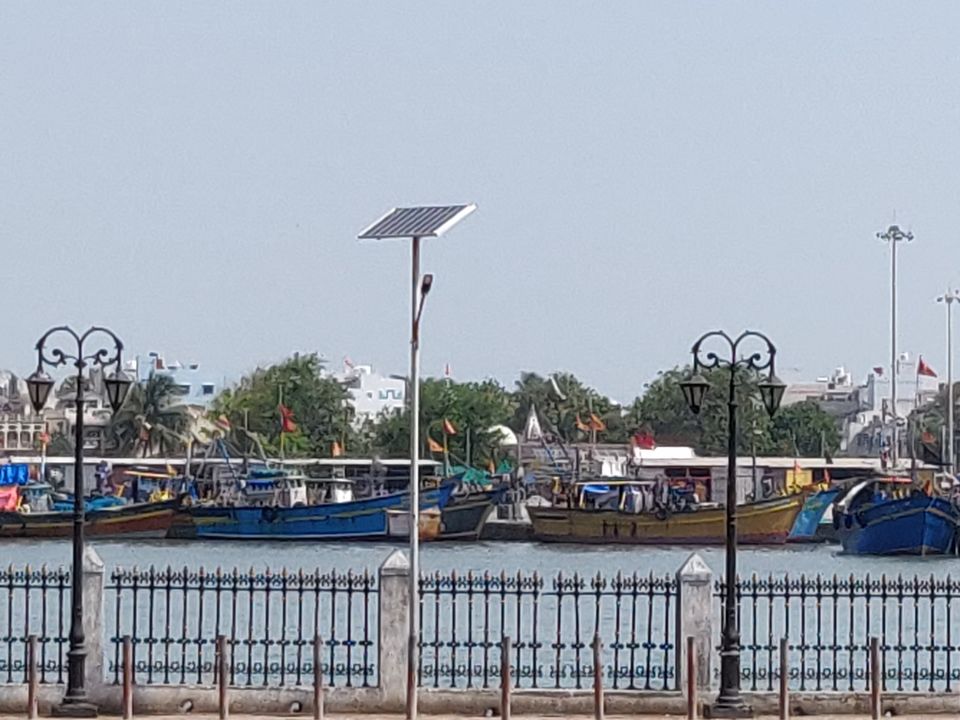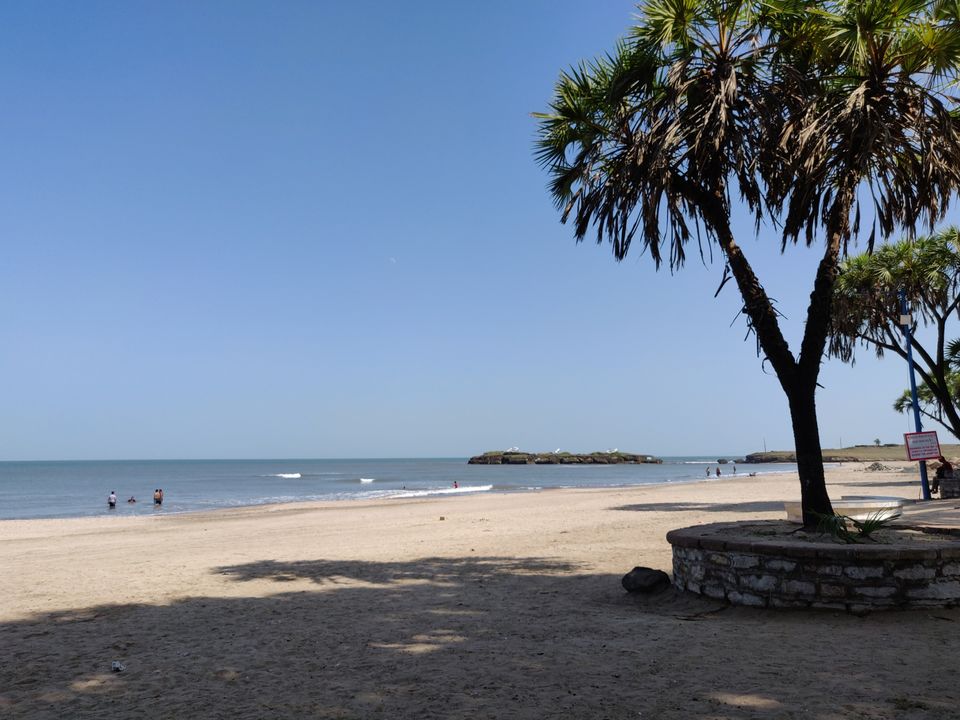 On the way to Ahmedabad from Rajasthan, these are some beautiful pictures taken from the running train. When the train starts from Abu road , you could see these picturesque seen . Clouds and Greenery.
And now it was INS Khukri Memorial. Also the best place to enjoy sunset. INS Khukri Memorial is built in the memory of our submarine which was shot by torpedo by Pakistan during war. Submarine sank with All the crew members onboard, more than a hundred.
When the sun was down it was show time for the lights in the city. You can see the lightening on the bridge which connects diu city from the island.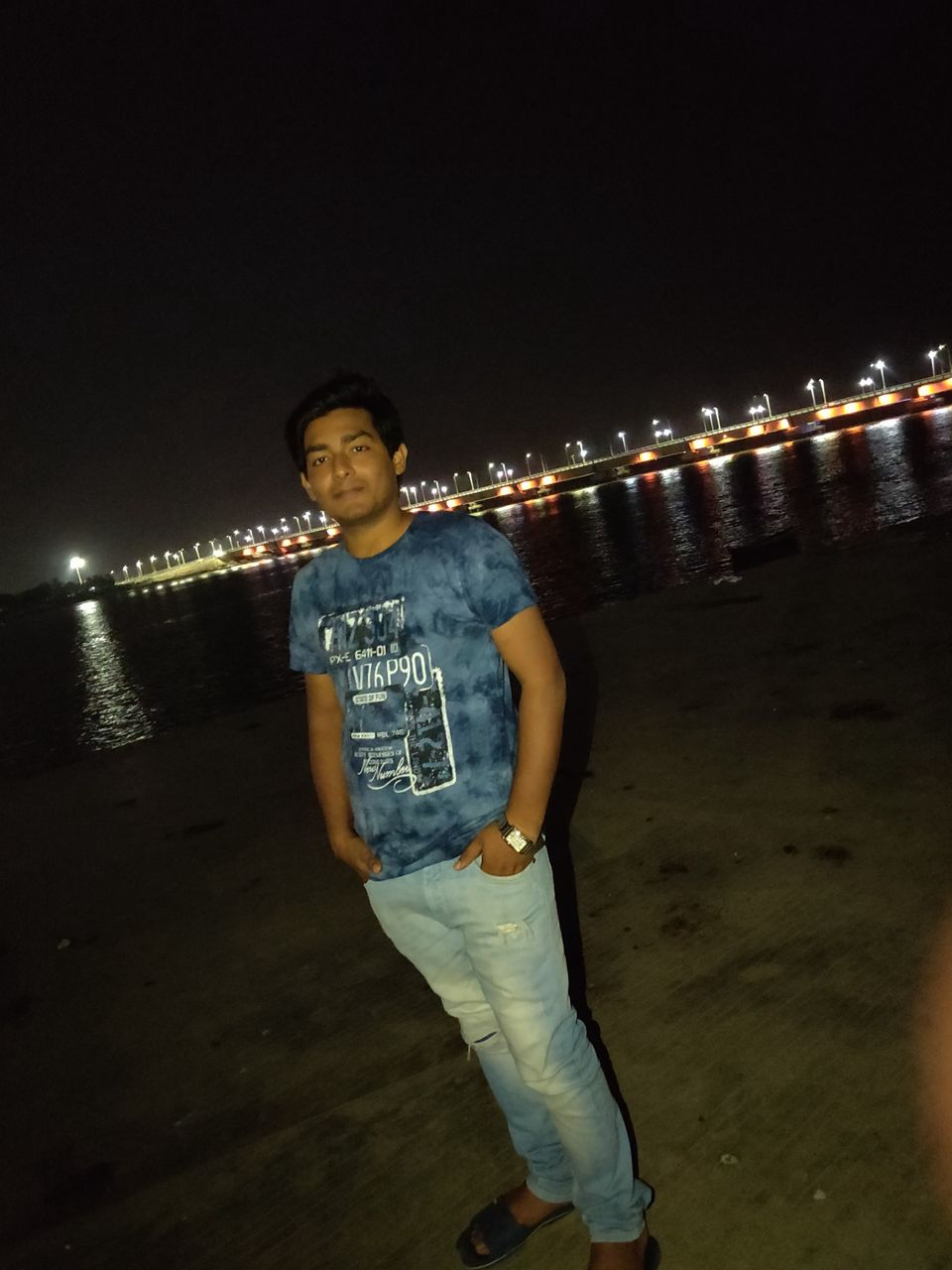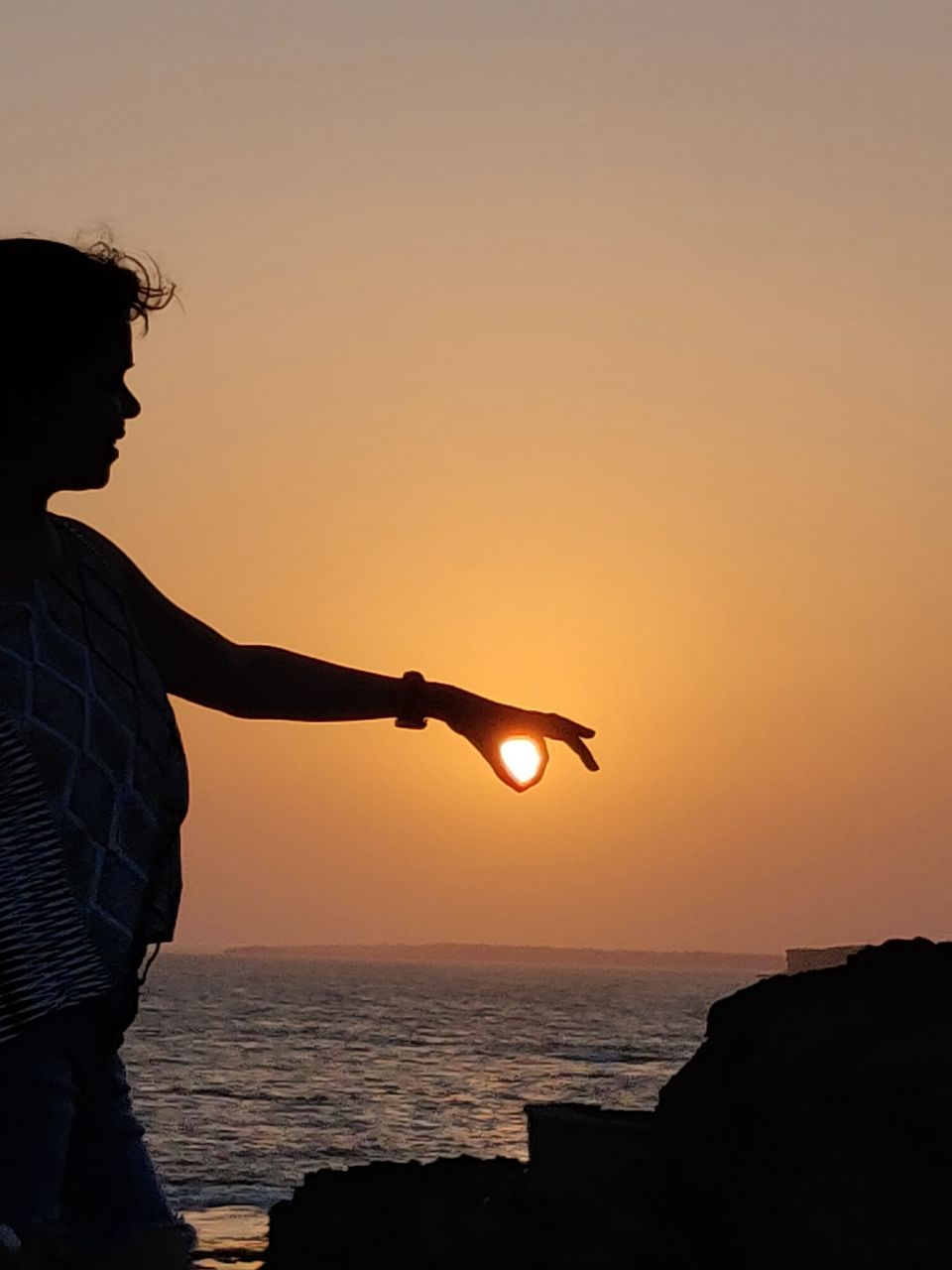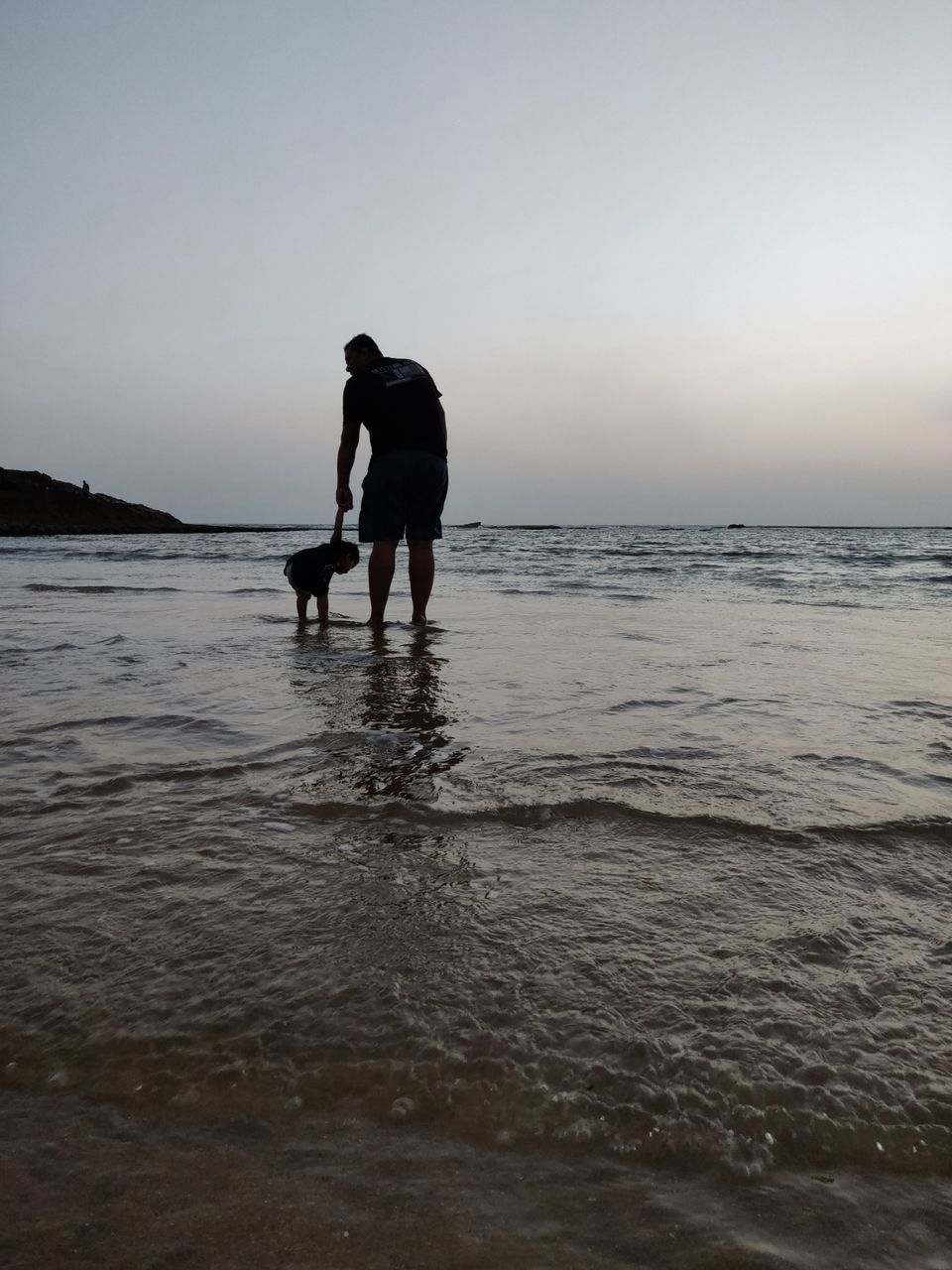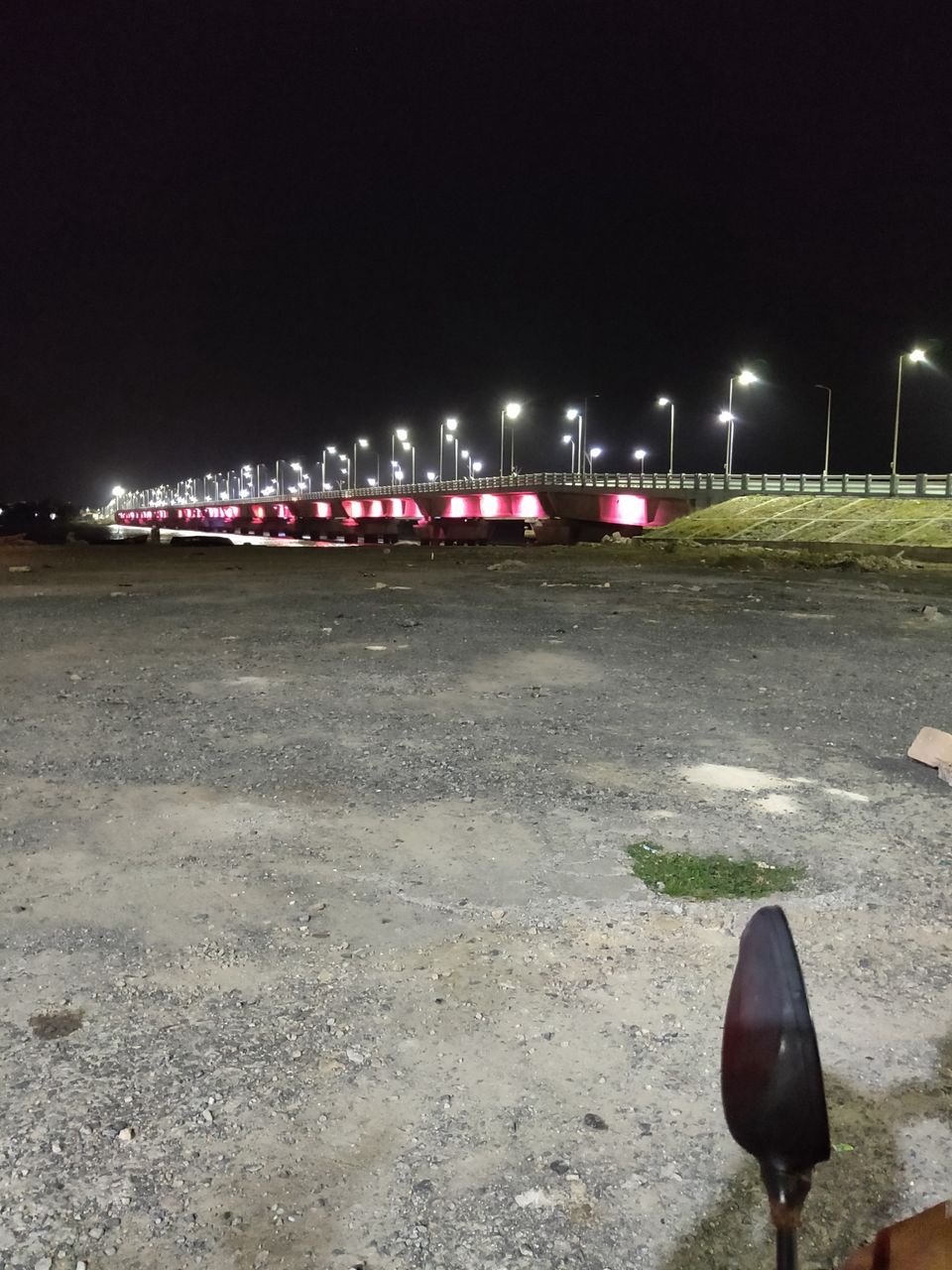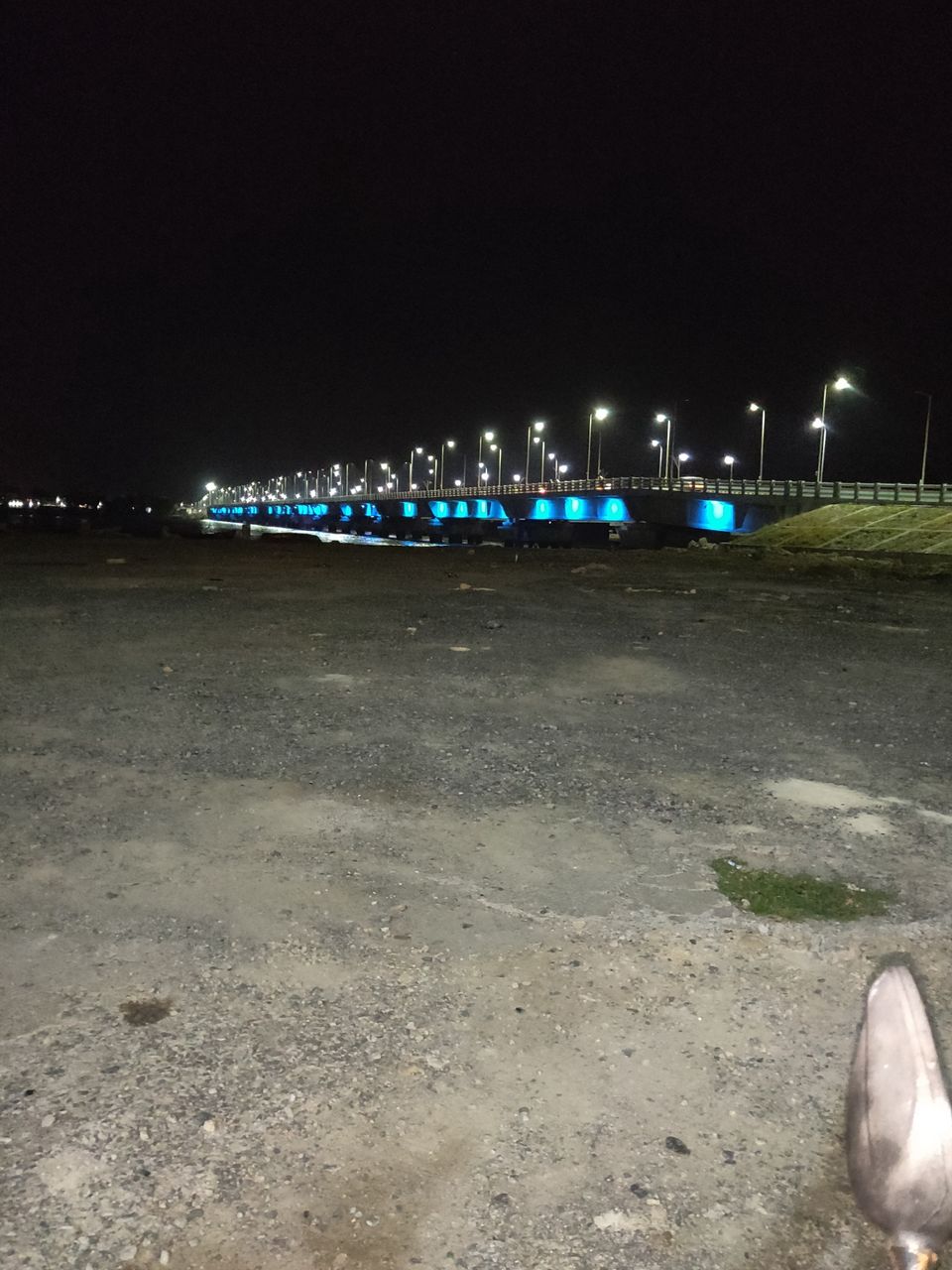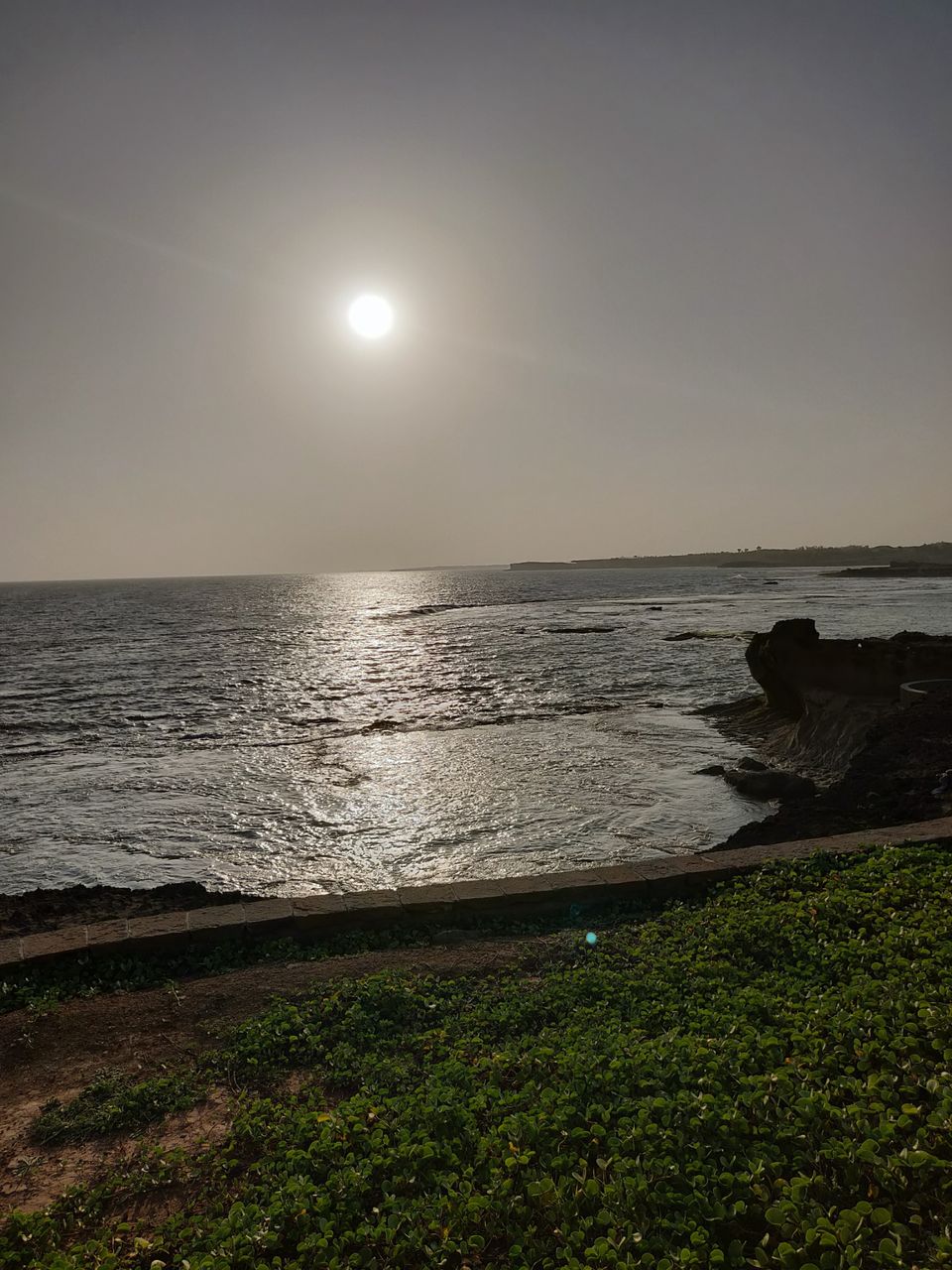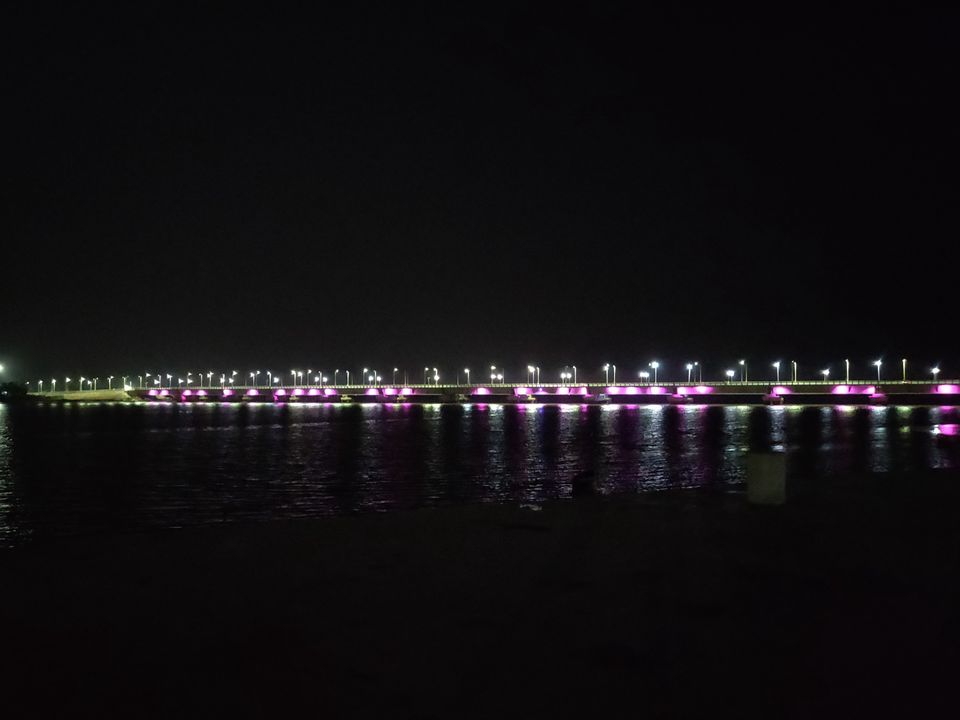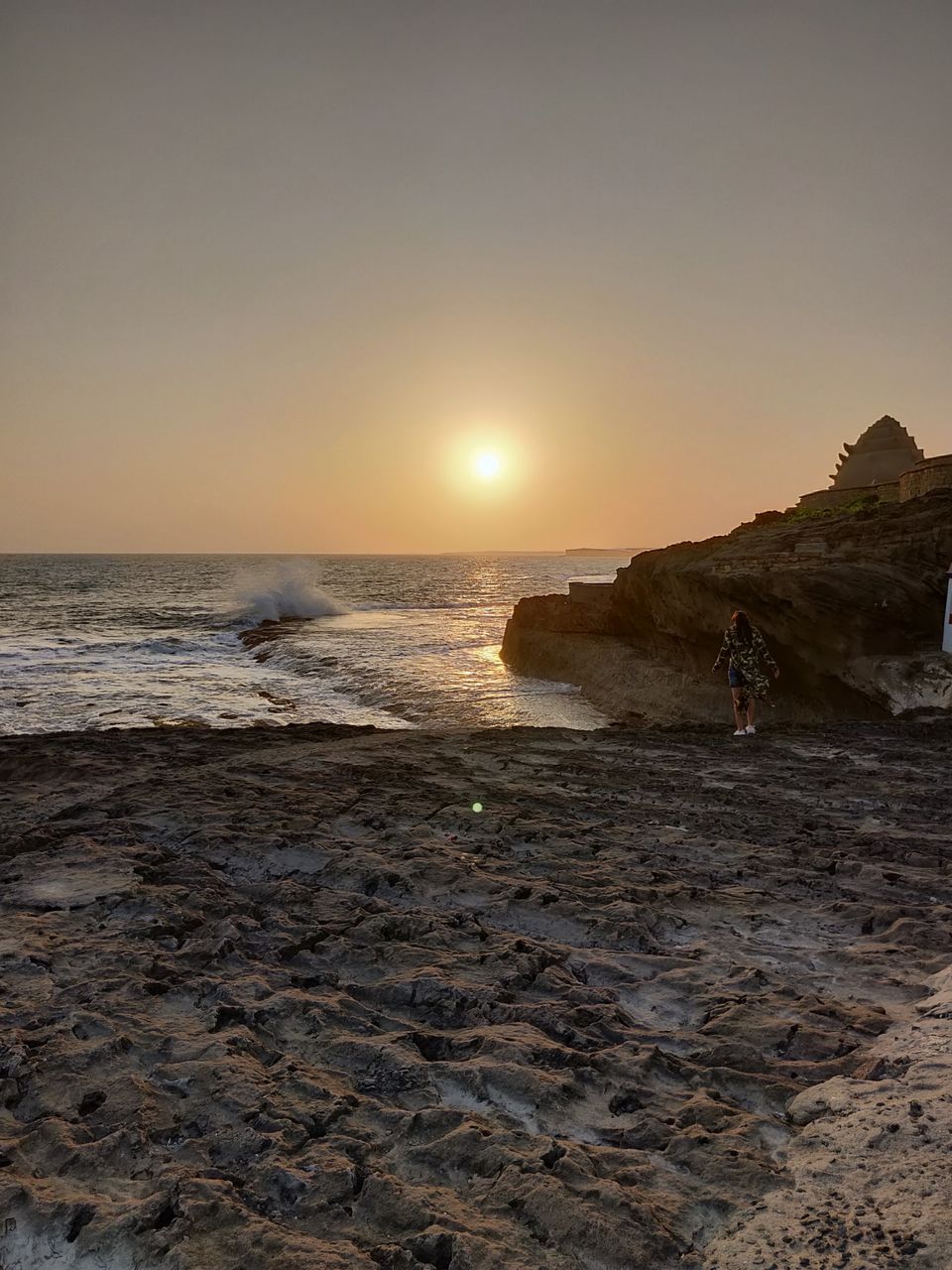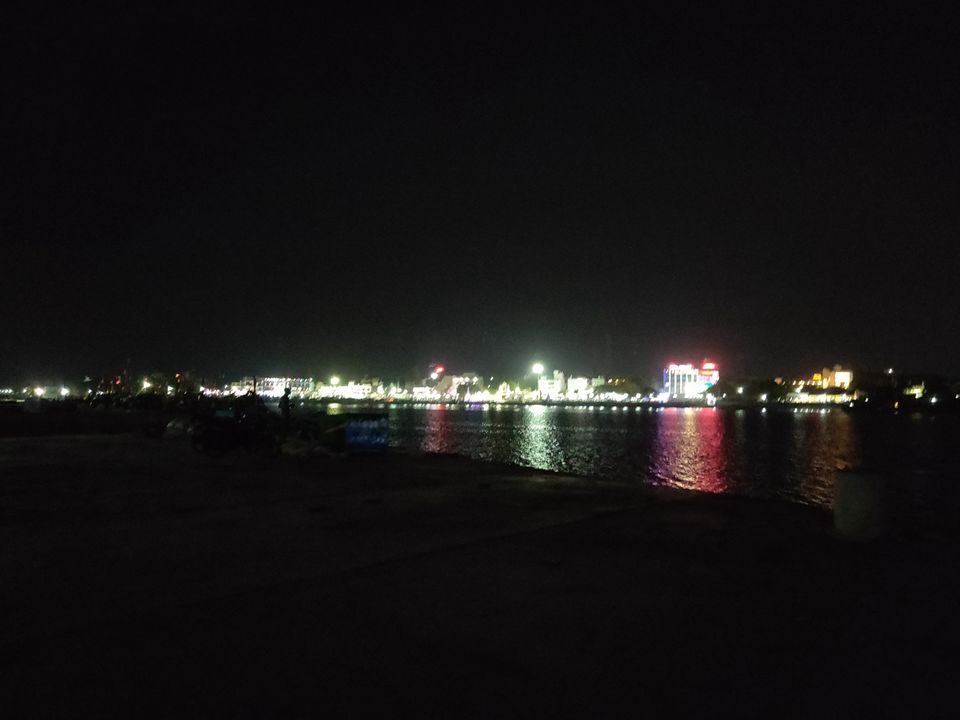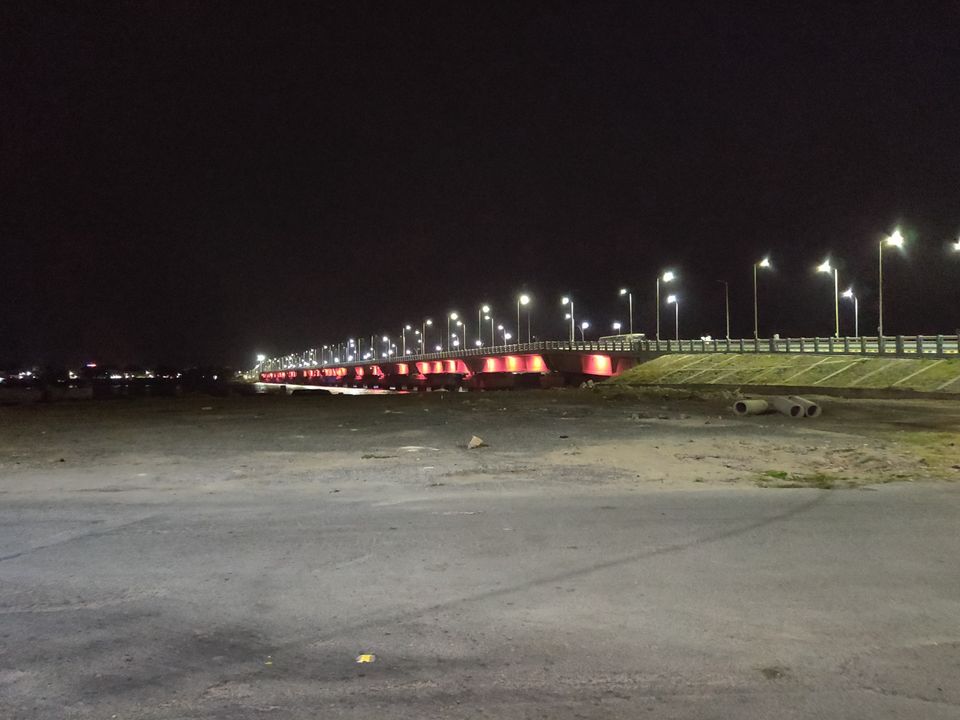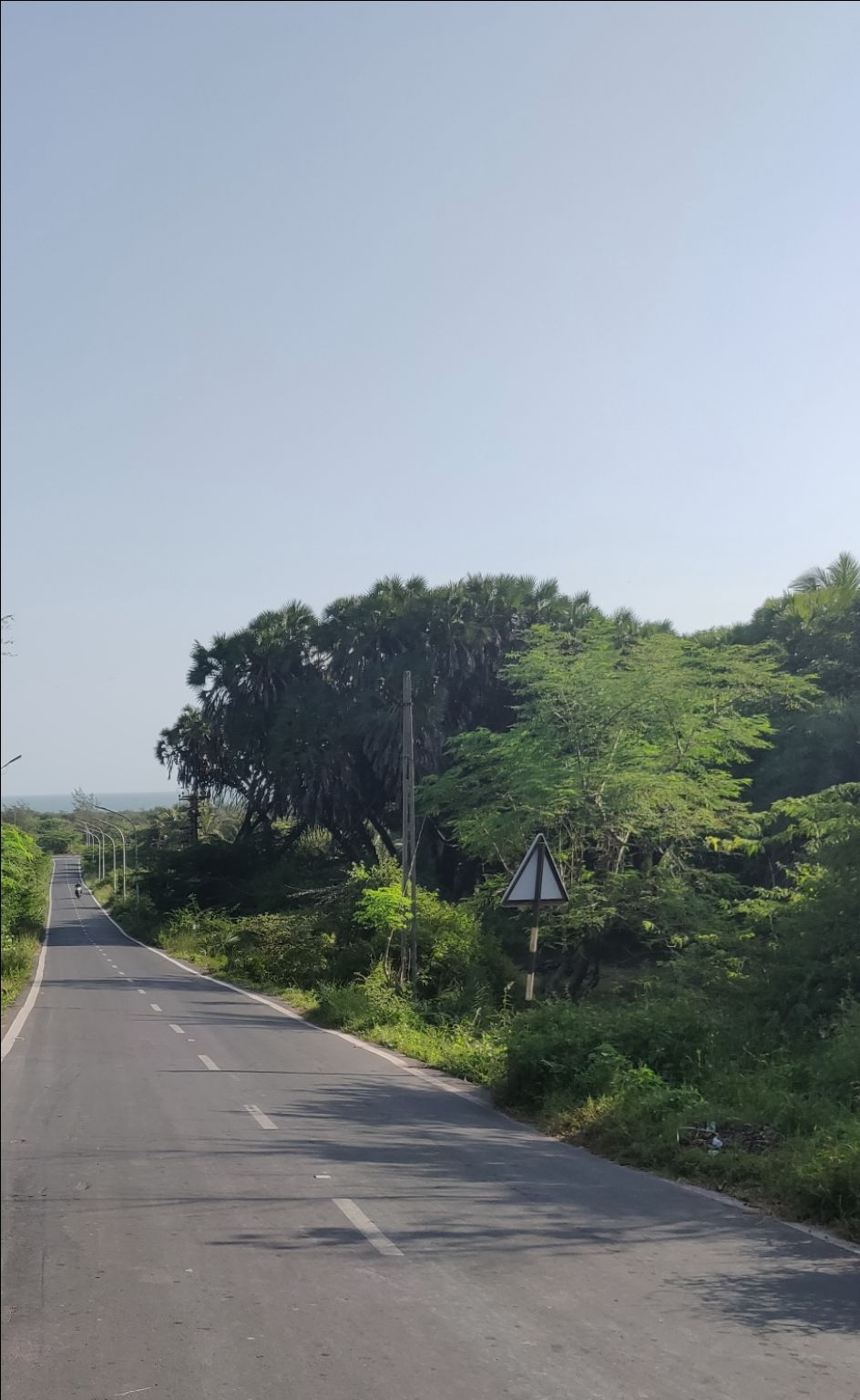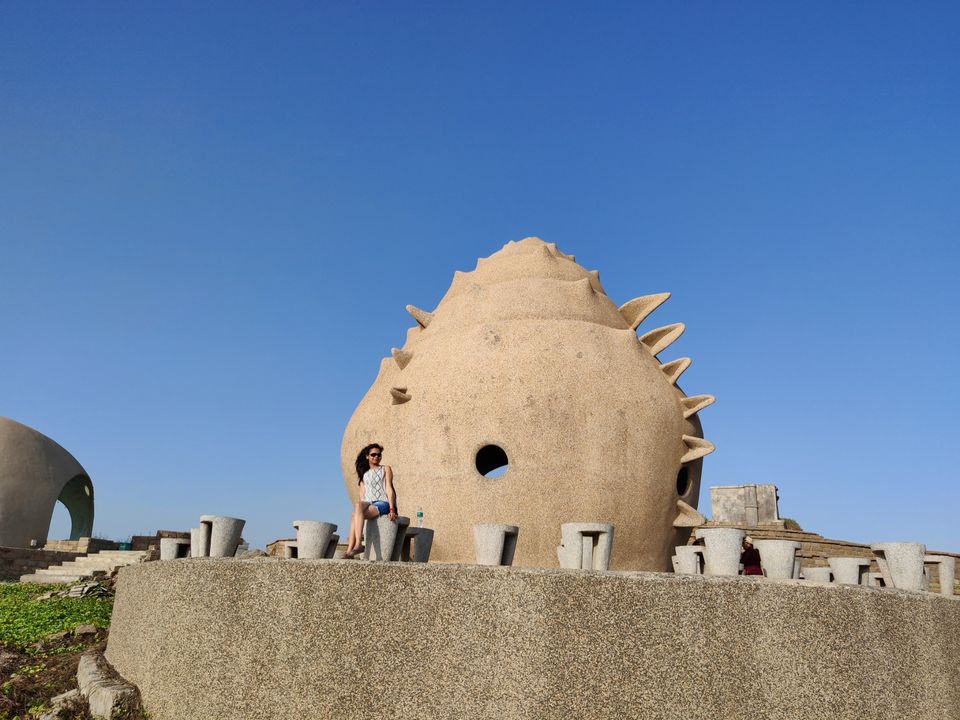 Naida caves . Must visit place in Diu. It is built like some mysterious place around. May be this would have been filled with water sometimes ago or far ago because if u see the rocks it's perforated and somewhere u can see the marks of water . It seems like well from above. Made by cutting the rocks . Well like arrangement like steps to go down but these steps disappears somewhere in the middle. May be that part would have been filled with water. Just a guess.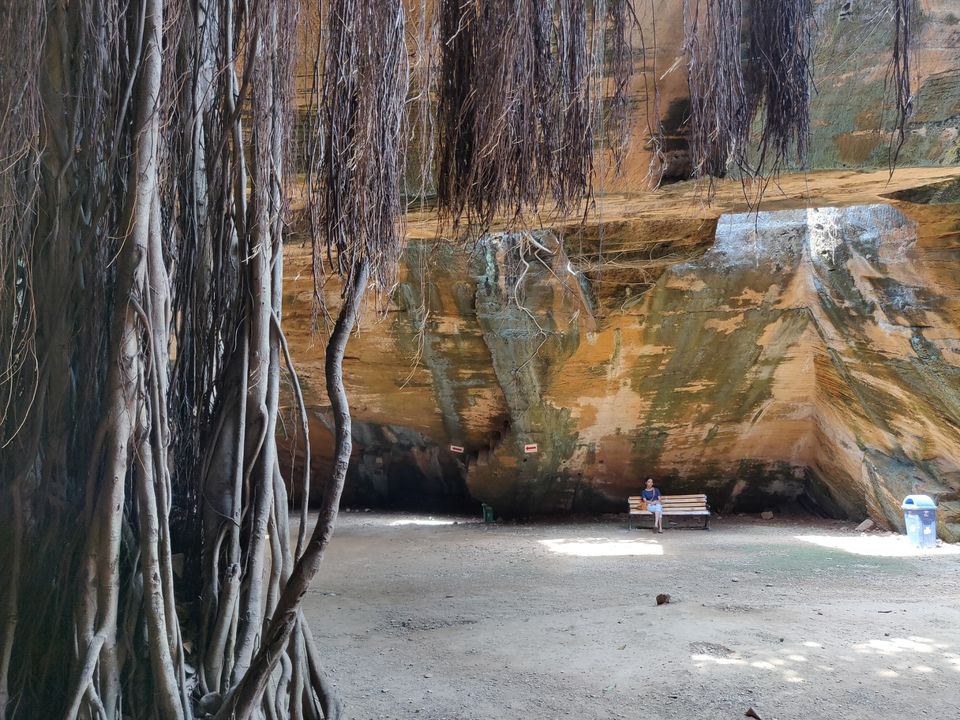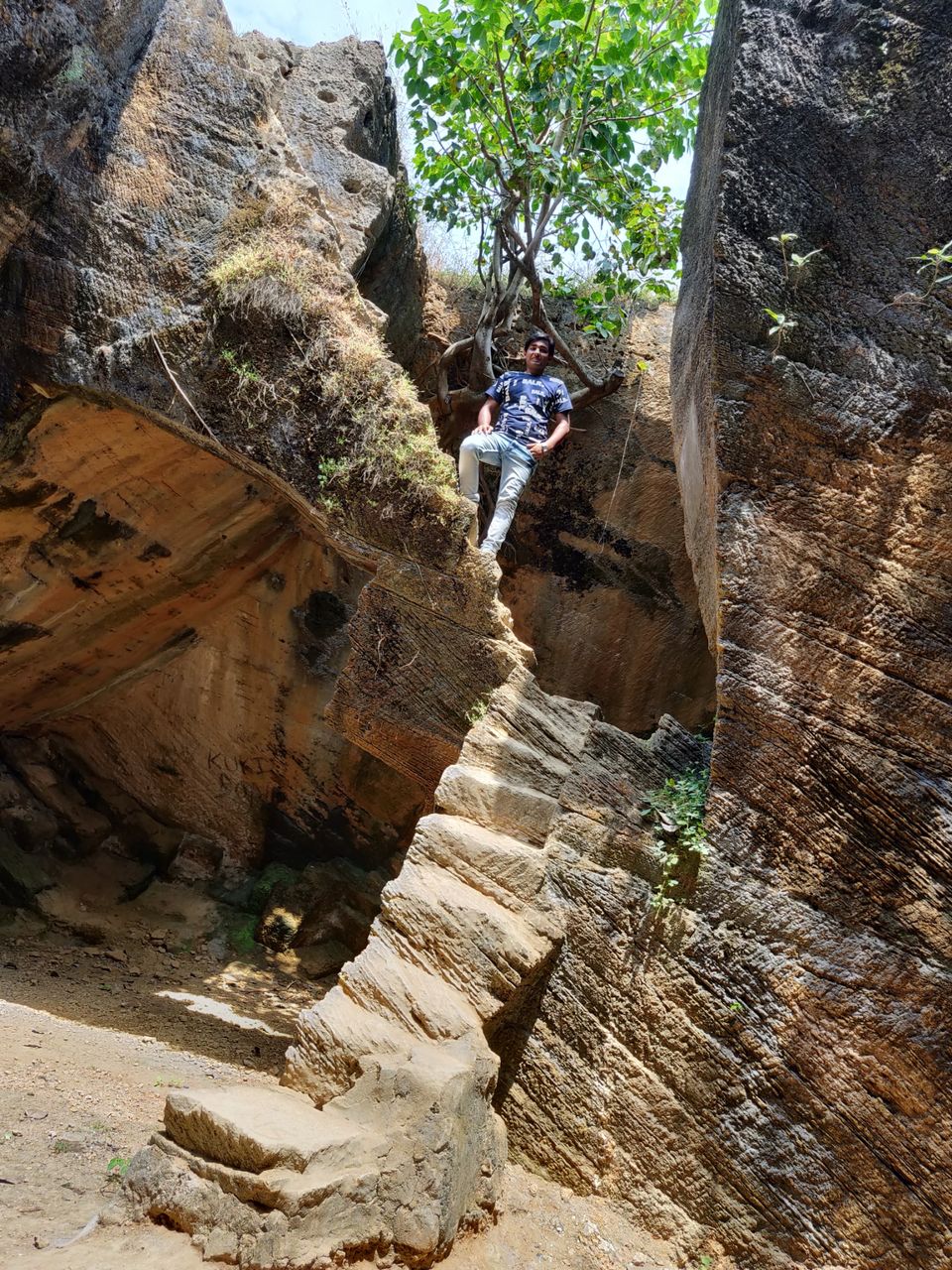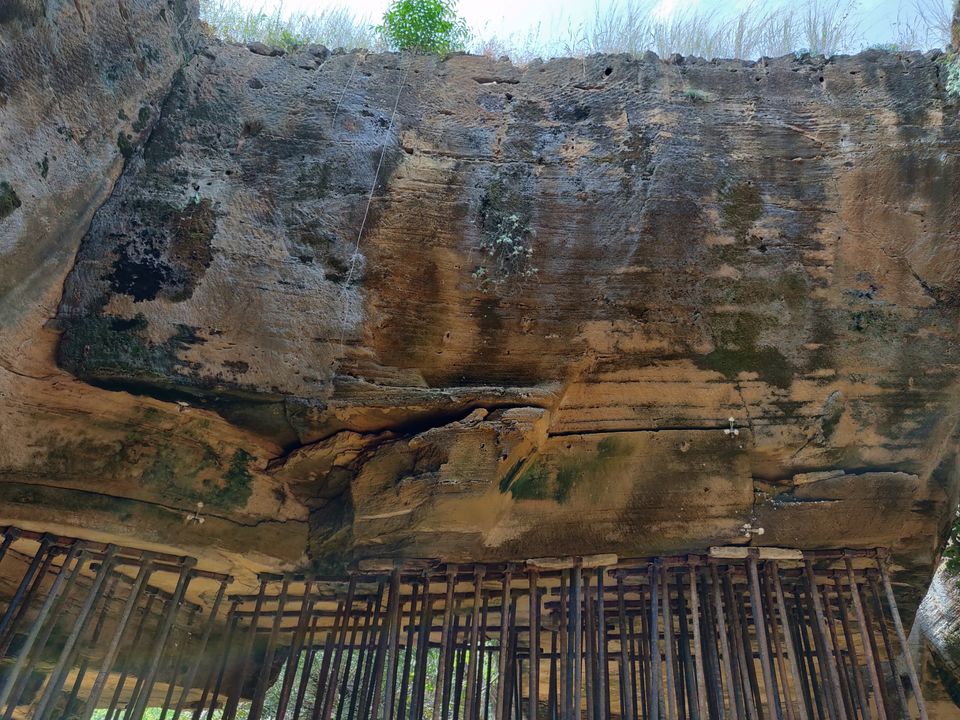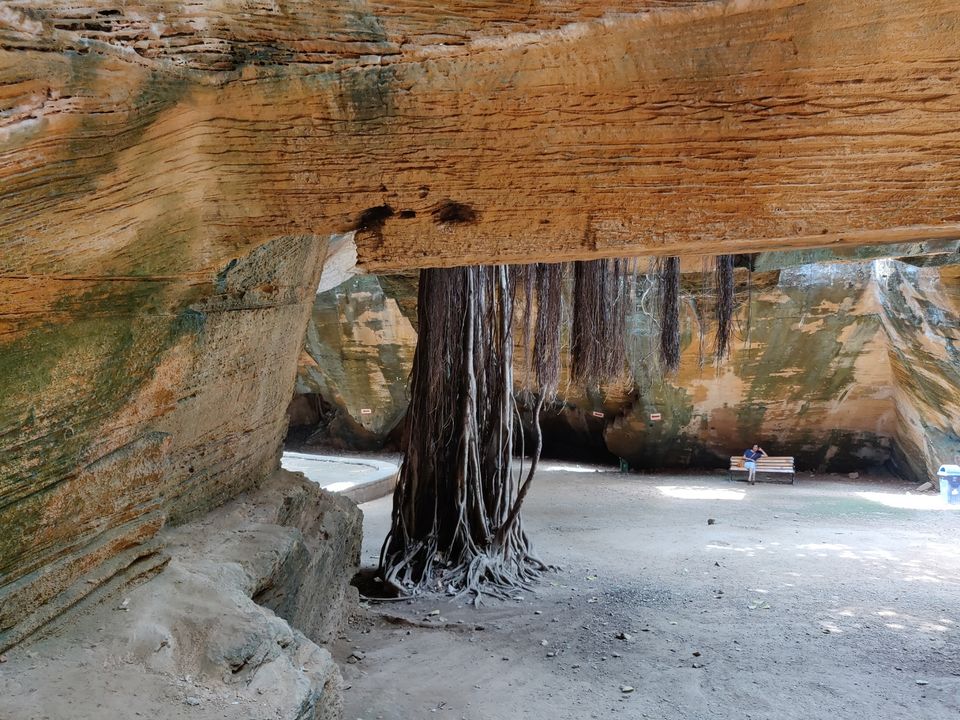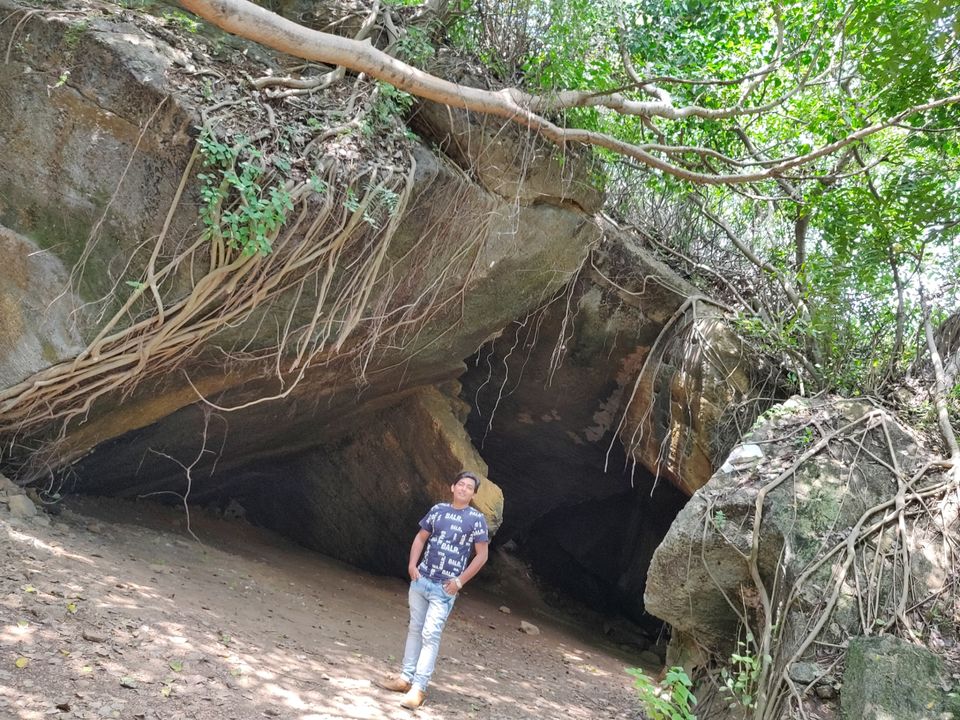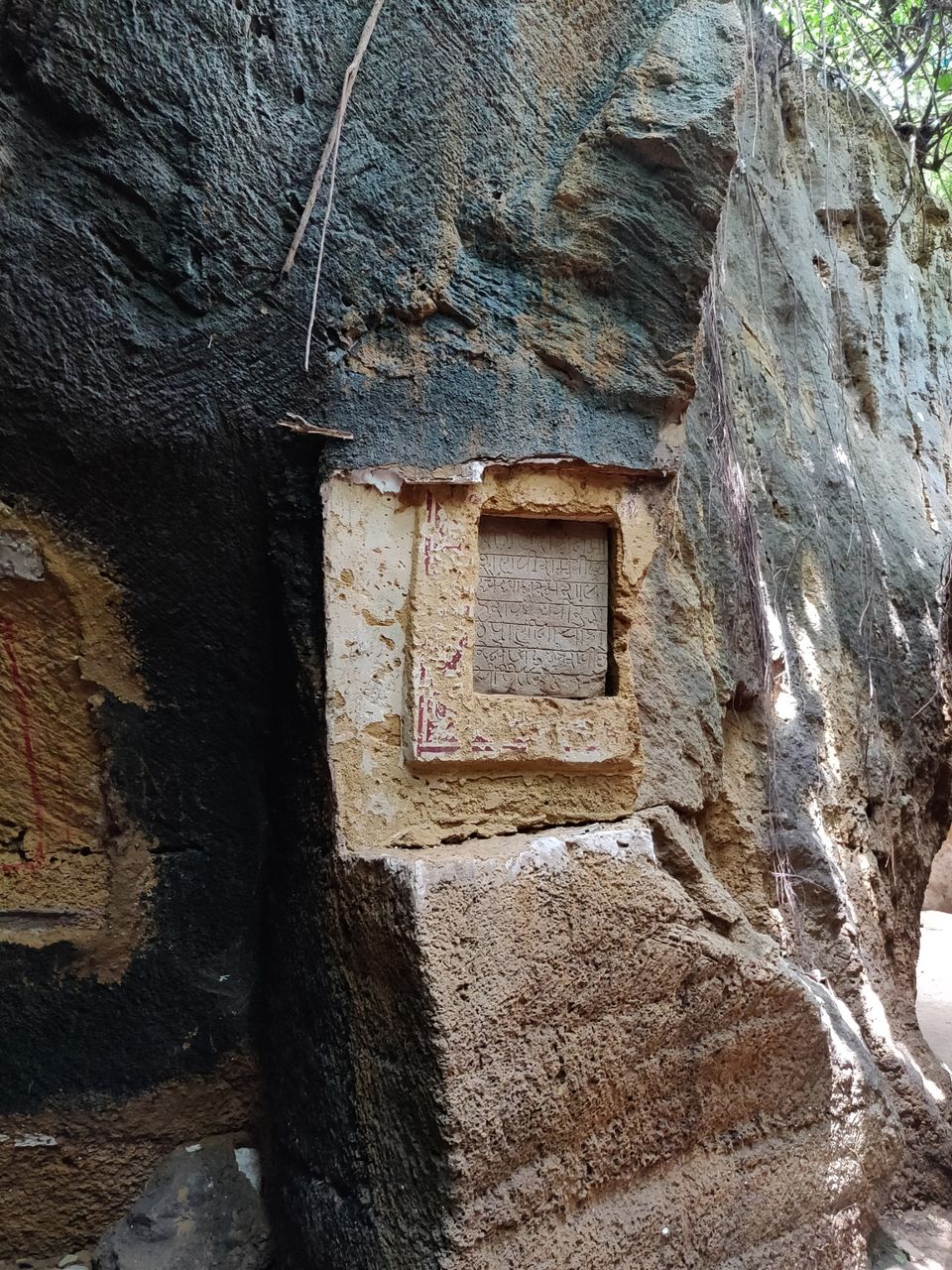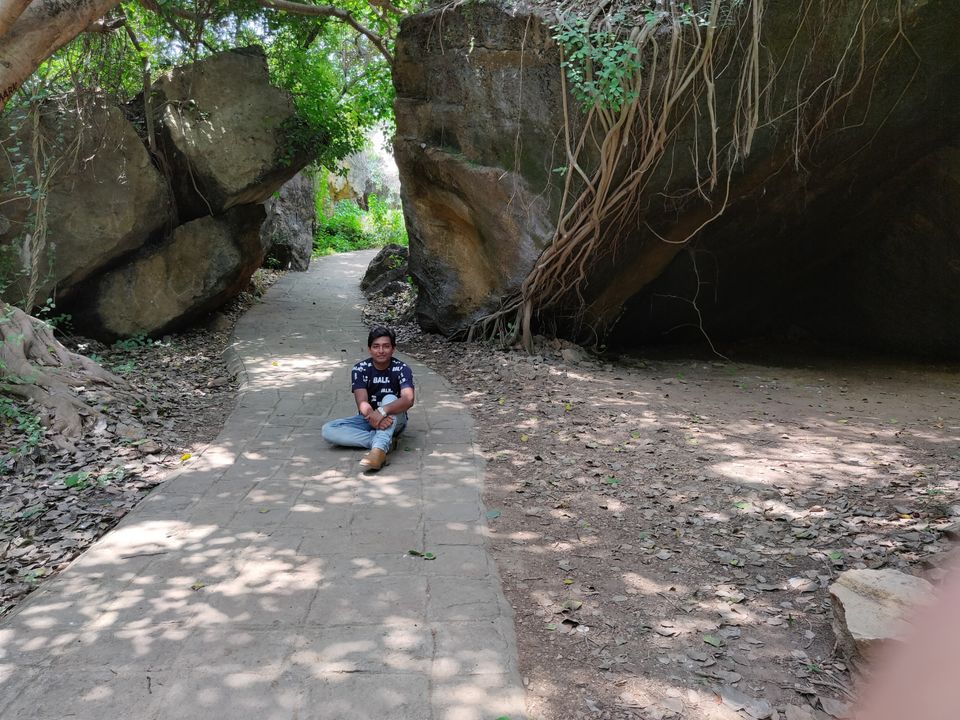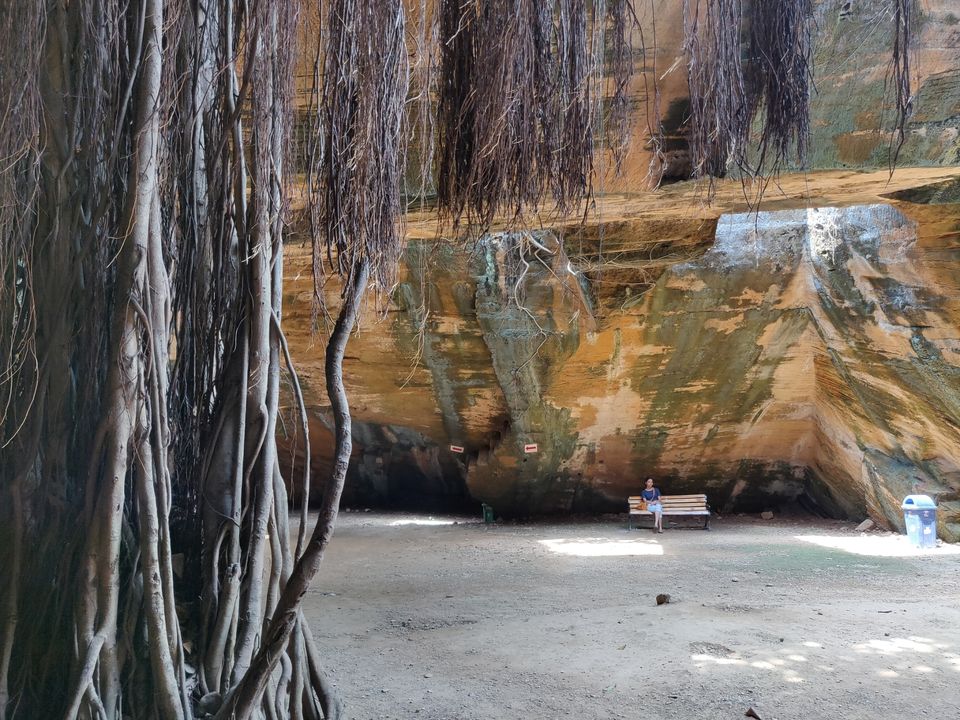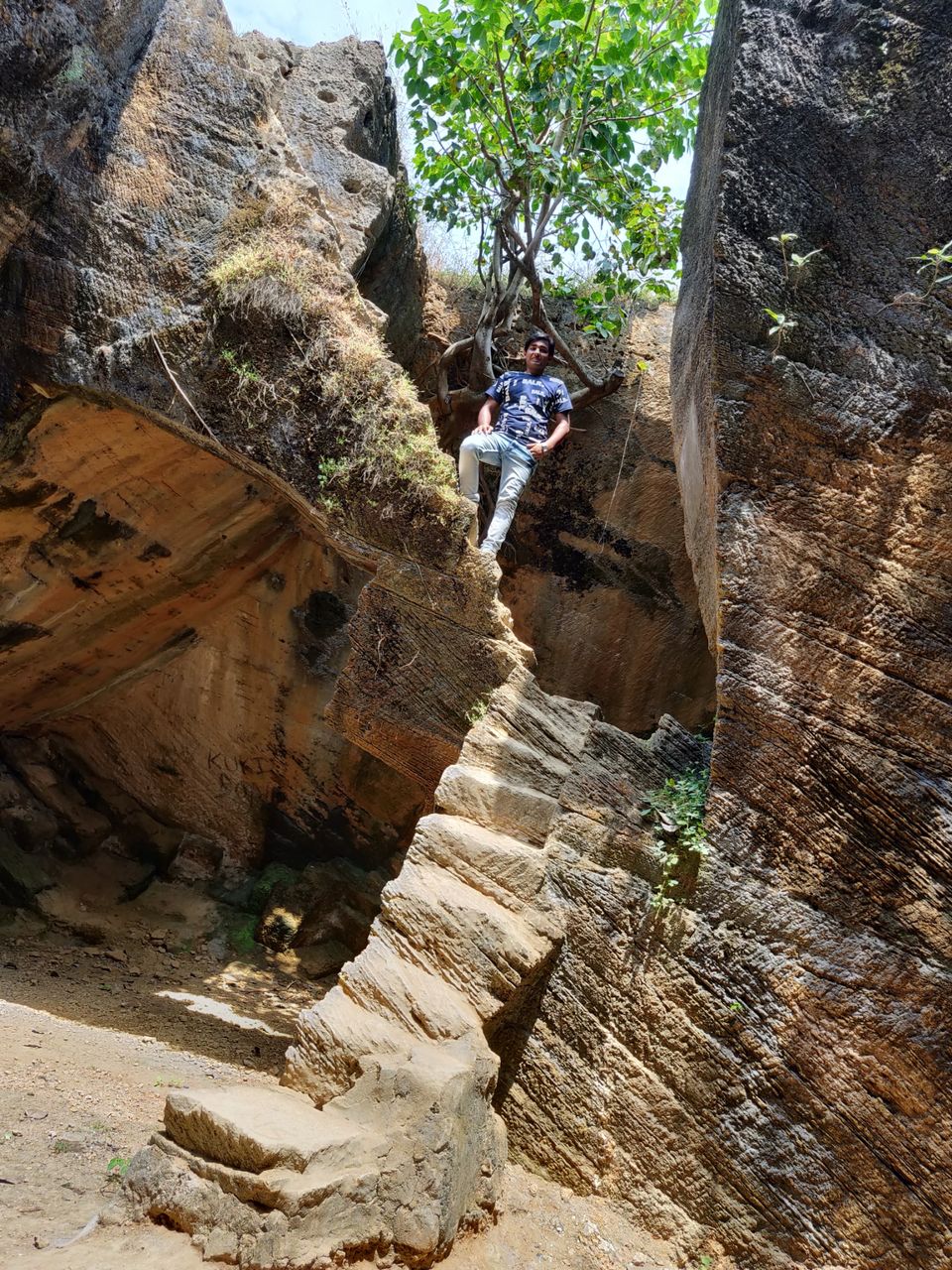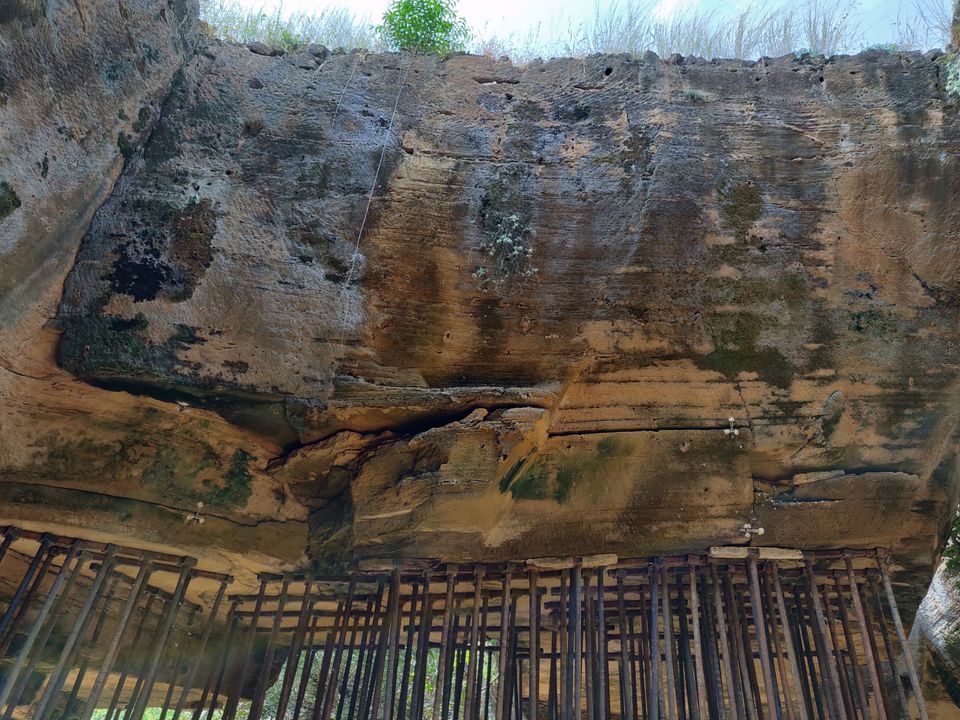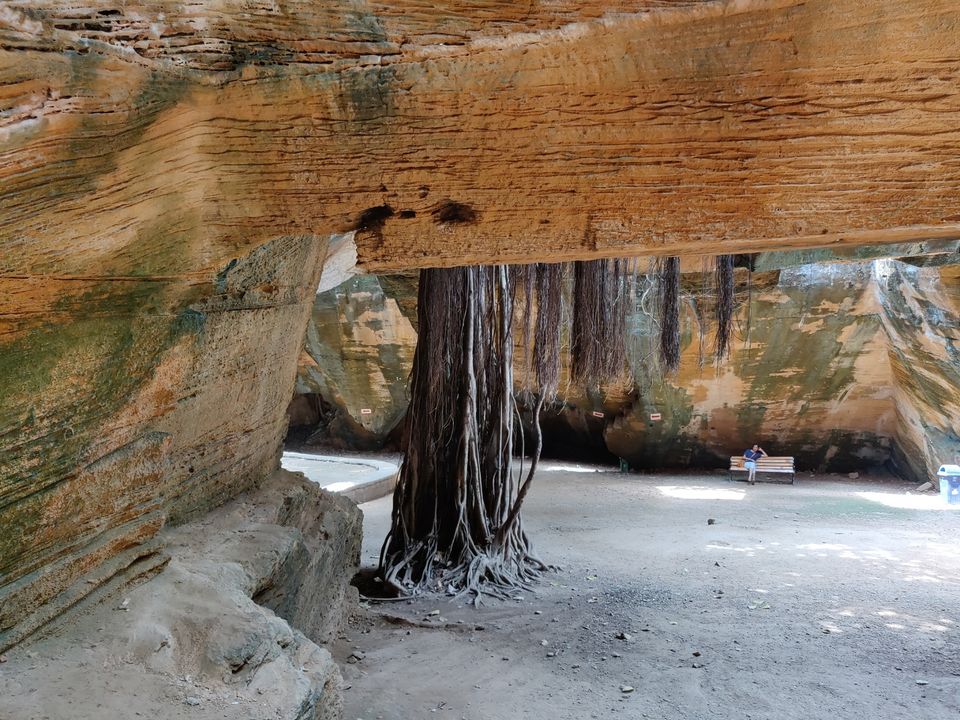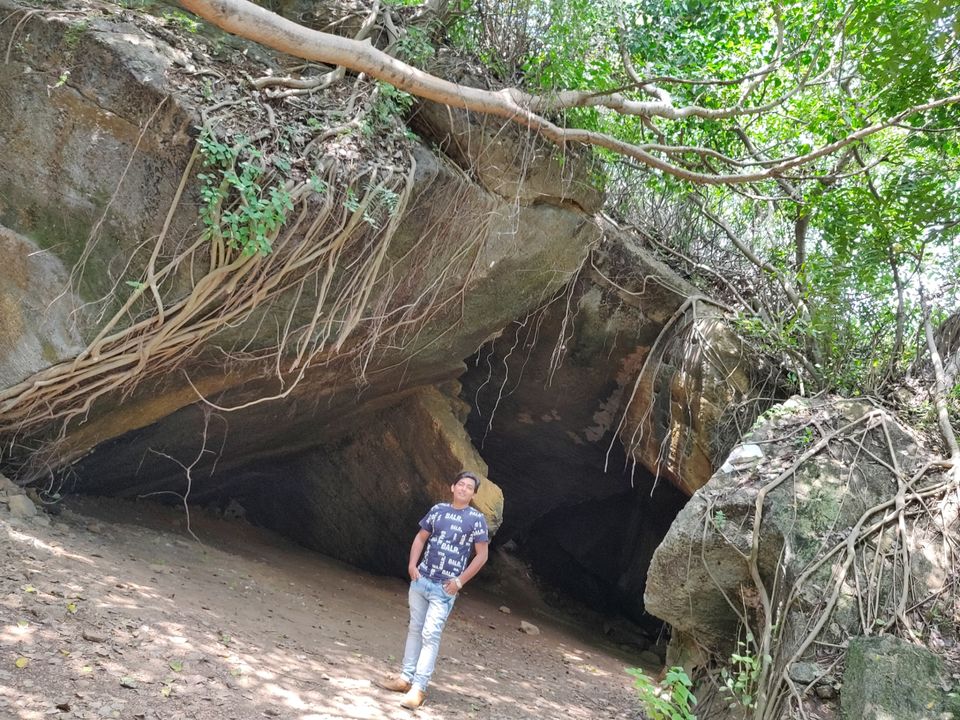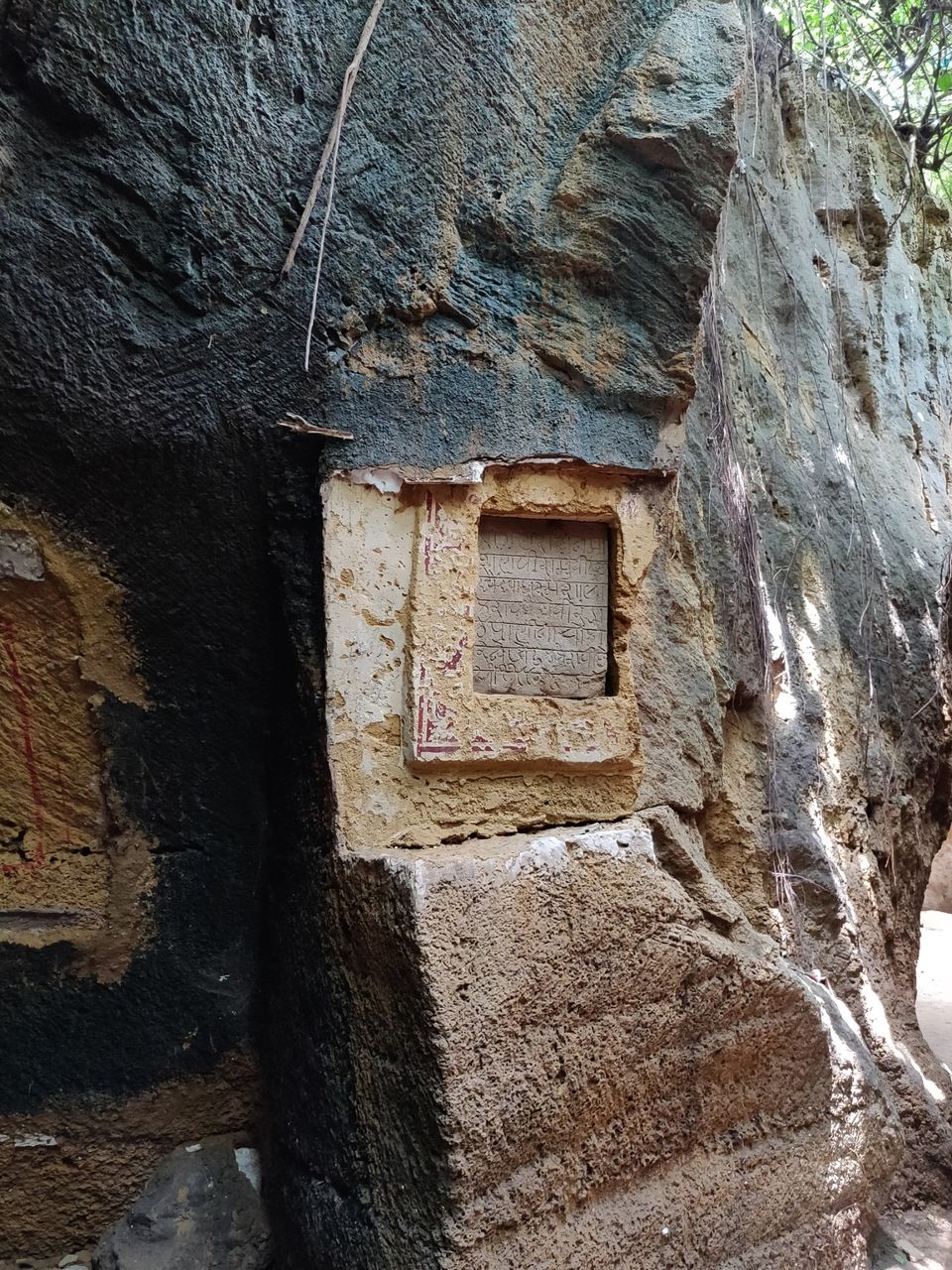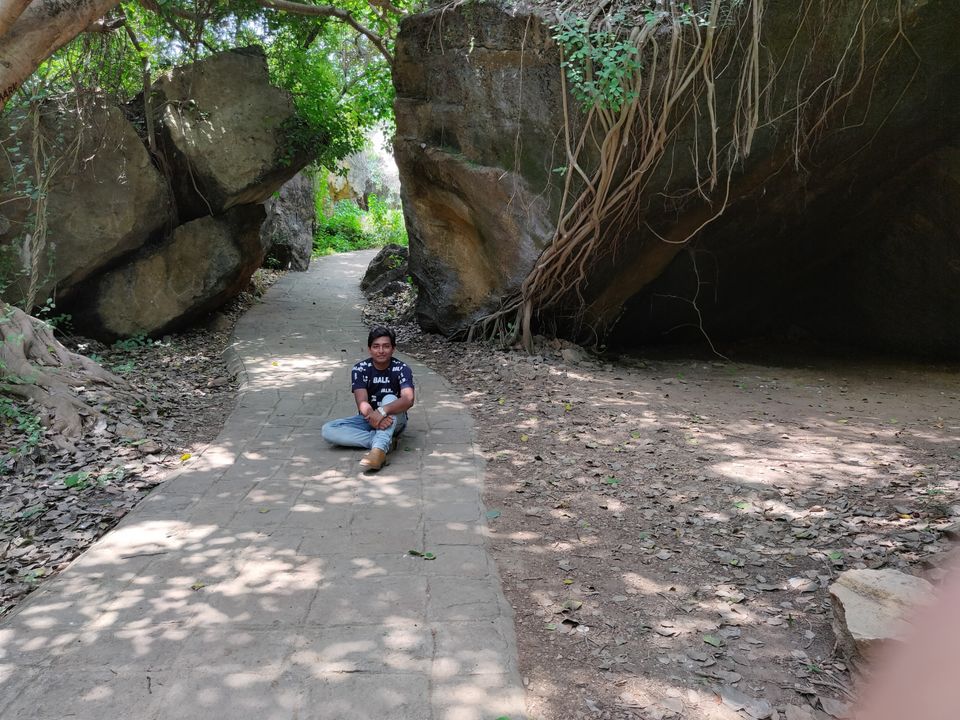 We were about to leave Diu . Checked out from hotel early but our bus was in evening . So we just ran towards Nagoa. You will see many shops beside the road in Nagoa. We put our bags there . You must tatse Boiled corn and Maggie there. We had the Maggie and the tea. We were just to sit and watch the sea shores but you can't stop yourself if u love the tides. We just jumped into the blue Arabian Sea .