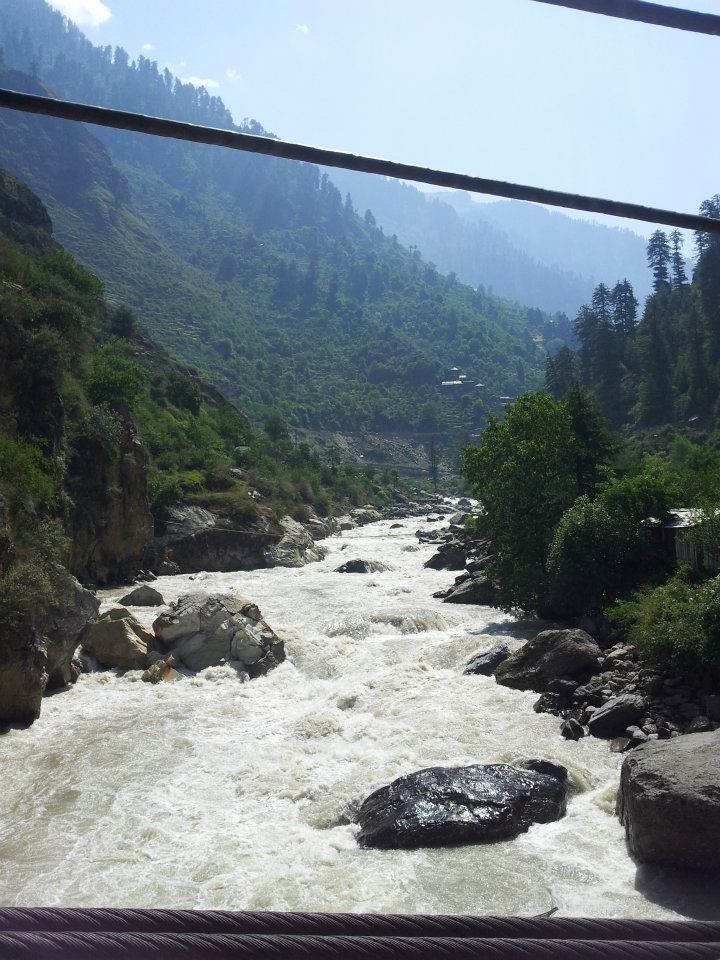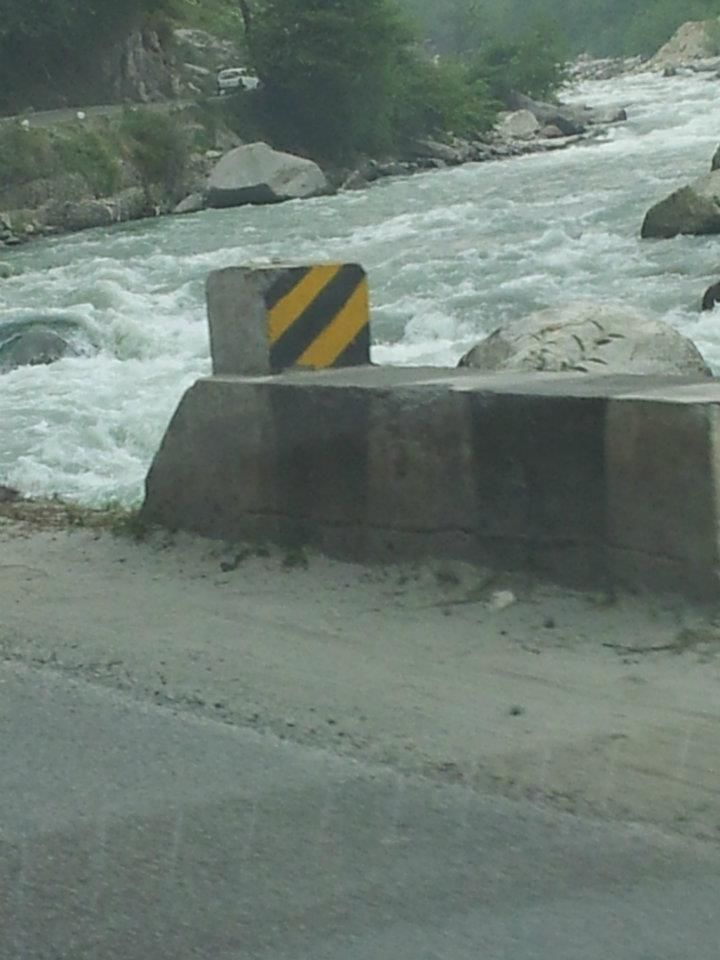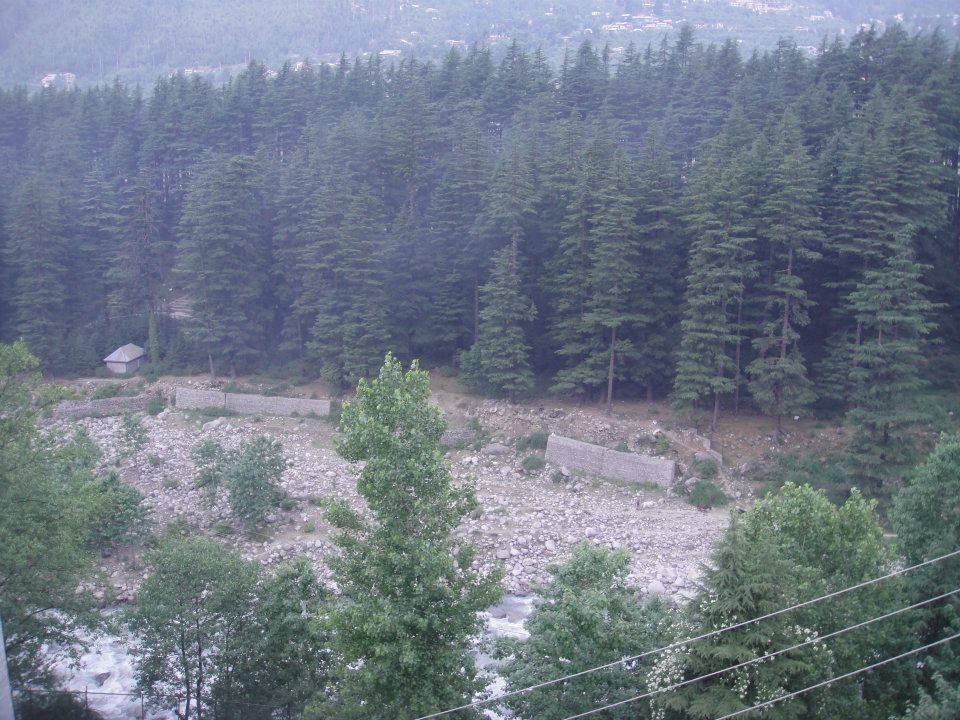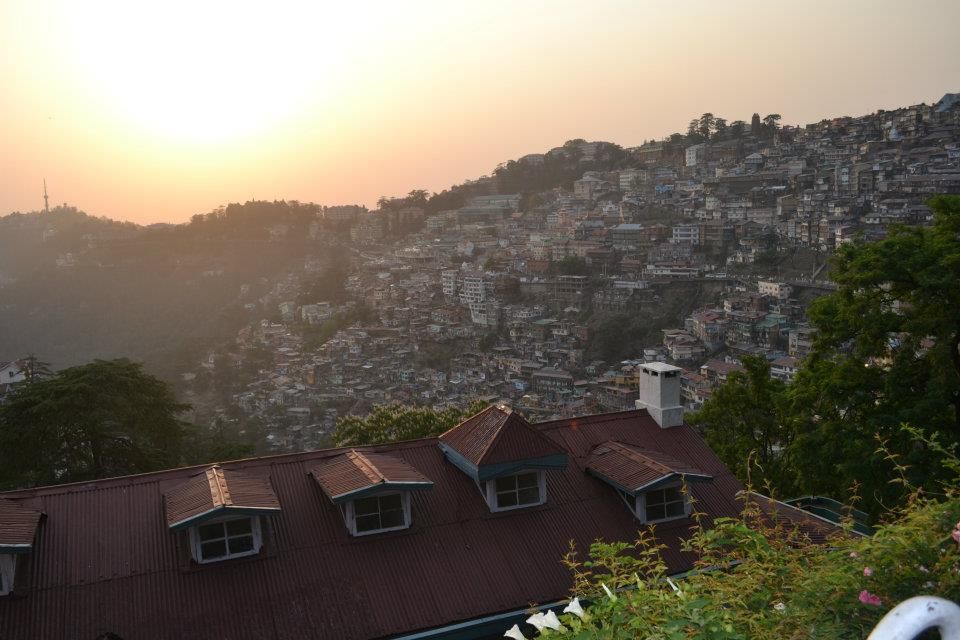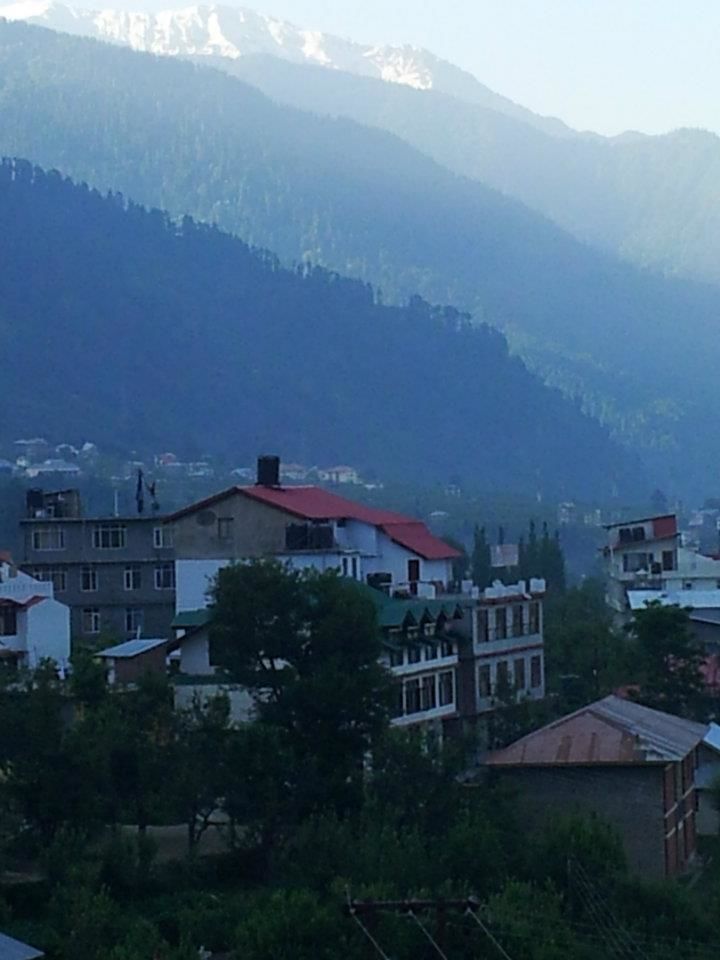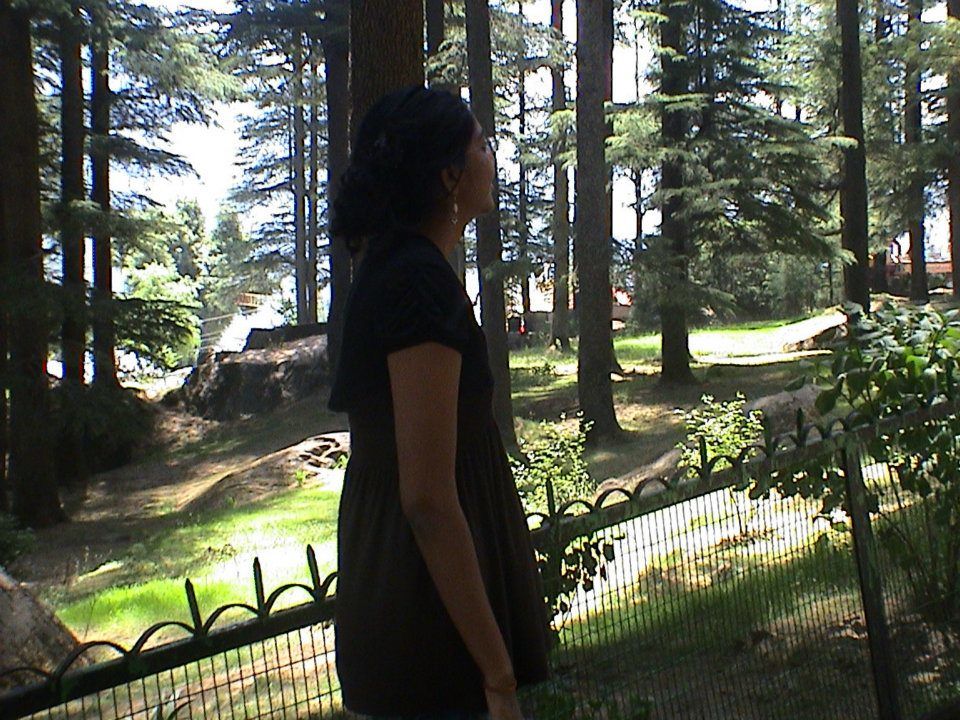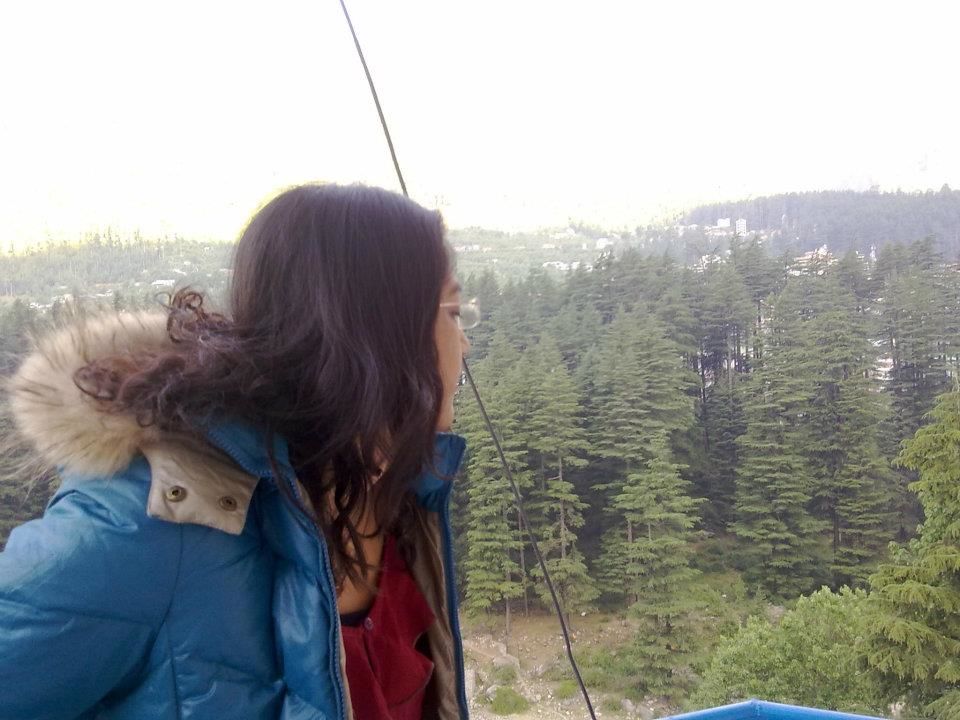 HOW TO DRIVE IN THE HIMALAYAS :)
I loved long drives! I did! But now I am gonna keep off the car for some time because of the overkill I have had in this vacation. Driving in the Himalayas should soon be declared an adventure sport! The roads are as narrow as say, your college corridor and yes, they are two lanes!! It's like every curve is a blind curve and every driver a superhero, with an innate sense of judgement. It's like he knows nobody can mess with him. There are gonna be buses, trucks, cars coming from the opposite directions, who won't honk to make their presence felt, you are simply supposed to be intuitive to dodge them! While we foolish passengers expect airbags to pop out at every jerk, sudden breaks and are certain we could have died just the last time we missed collision by a whisker but the driver laughs at us. ''Madamjee, ae to honda hi renda hai''. Though, at the next turning even he gets a wee bit tired of saving our lives, annoyed with the overuse of his superpowers, he hollers at all the incoming drivers who appear like djinns in the middle of nowhere, saying '' horan hai gaddi mein?? Ulle de pathe!''
What I don't get is that why do they drive so fast? I mean seriously, I have almost survived collision about 50 times! What if I was driving? ''Dear god! '' But then I wasn't and my driver was a stud! He knew everyone on the route, had a friend in every restaurant, tourist place, people kept calling him, all the detours were open for him, it also helped that my car had 'Govt. of India' painted on it and we waltzed passed every toll naka '' tenu pata nahi, ae finance ministry di gaddi hai? '' he would say to the poor extortionists who'd be like ''damn!'' (in their heads) while saying ''oh! Jaao tussi'' :p
My dad was annoying the driver with his GPS, Paharis do not ask for directions because they obviously know everything, but dad was so excited about his newly configured navigation that he couldn't stop advising him,
Dad -''ye jagah next hai?'
'Driver -''nahi!'
'Dad -''ab ye jagah cross karenge?''
Driver -''nahi!''
Dad -''par ye raasta short hai''
Driver -'' nahi sir, woh raasta kaccha haiga, mujhe pata hai!''
It was a drive of 13 hours with a three hour break! Mom was sleeping, sis was busy with her earphones and I was helpless, I couldn't sleep, my phone was dead and hence I was being subjected to the choicest punjabi rap songs ! No, I couldn't ask him to play anything else, I had asked once and he claimed hindi songs made him fall asleep! Its ok, I consoled myself, it's better to be tortured than to die by falling in a cliff.
So I started observing funny things around, stuff written behind trucks, relationship between punjabi rap songs and excellent driving, or why did drivers speak so much!. And this is a cross country phenomenon. I wondered was it to drive away sleep? Or were they repressed souls who just wanted an audience for oration, an audience which couldn't walk out! My driver also spoke at length, about his huge family, his jobs, his connections, trivia about preity zinta, how fruits grew in this soil. Sometimes he would get so engrossed that he would describe things animatedly using both hands! While driving! On the same size zero roads where buses appeared magically to collide! I was scandalized. Seeing my face he placed his hands back on the steering but I guess we would all have been fine even if he hadn't, he was a superhero after all! :p
PS: In a few days I was back to Mumbai, loving the good old potholed roads without any high cliffs to fall off, relishing the sight of the traffic jams and appreciating the width of the road which can have so many cars side by side, never mind if they are stuck, and thanking god that I don't need to be a superhero to drive in Mumbai, maybe just know left from right and I'm ready to hit the road! :)