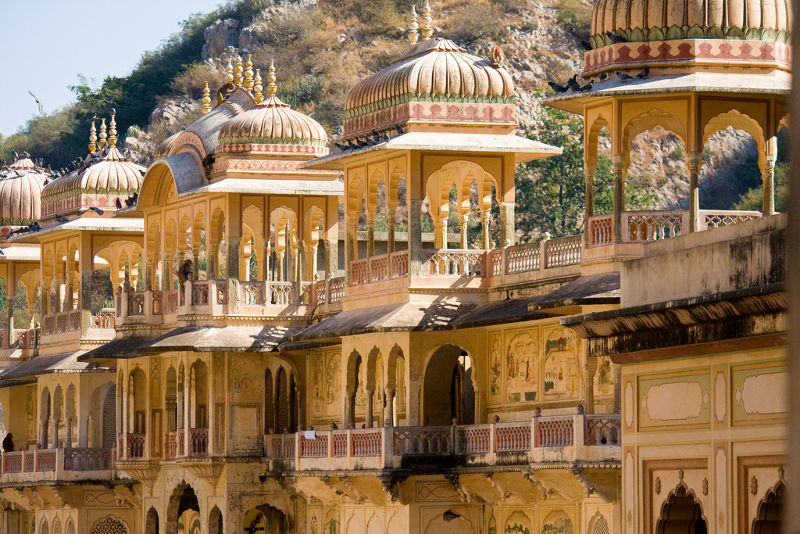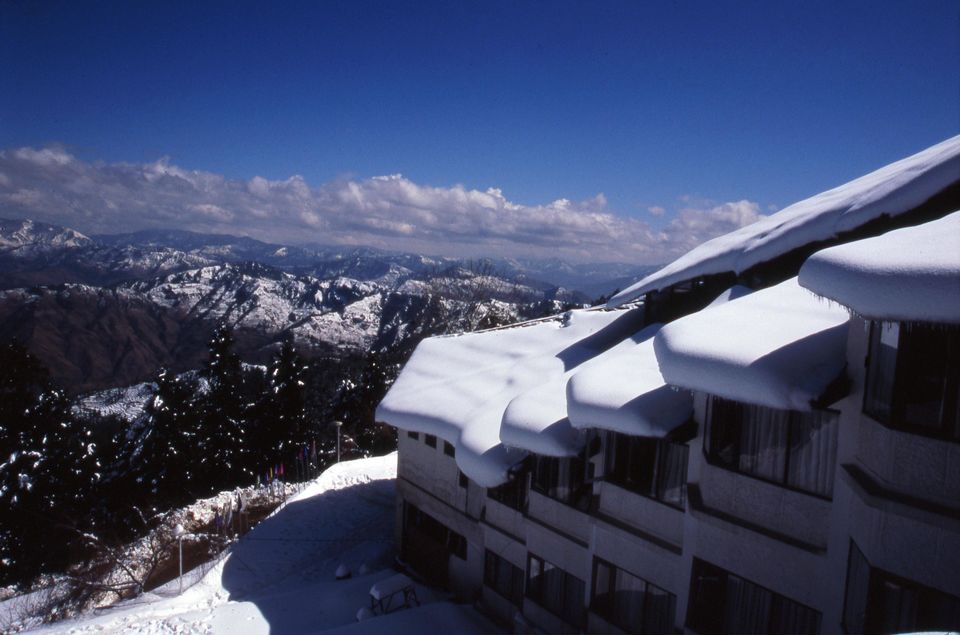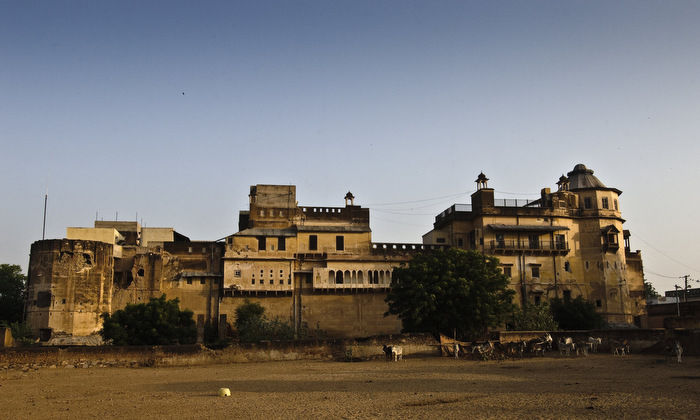 Delhi is the capital of India and the third most populous city in India. For some people, it's the Big Apple of India, who leave their hometown and come here to make a good career. People with different backgrounds and cultures live here. After living here for some months, one becomes a part of the crowd. But sometimes, one needs a break from this city life, from the traffic, crowd and noise.
Check out this list of some lesser known places around Delhi where you can enjoy your break from the busy city life.
Image Sources: Kufri | Galtaji Temple | Dundlod Fort
Kufri is an astounding hill station in the state of Himachal Pradesh. Winter is the best time to visit when the travelers can enjoy skiing on the snow clad mountains. Trekking is the best way to explore the picturesque beauty of the place.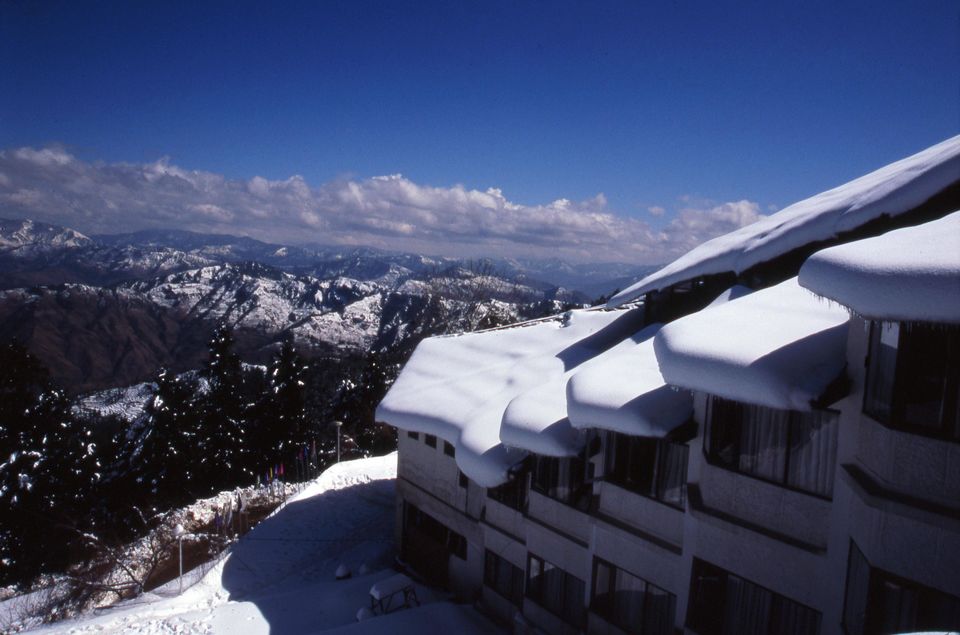 Galta is built within a mountain pass in Aravali Hills and is 10km away from Jaipur. Winter is the best time to visit this place as the weather remains pleasant. One of the famous site to visit is Galtaji Temple whose splendid architecture will leave you amazed.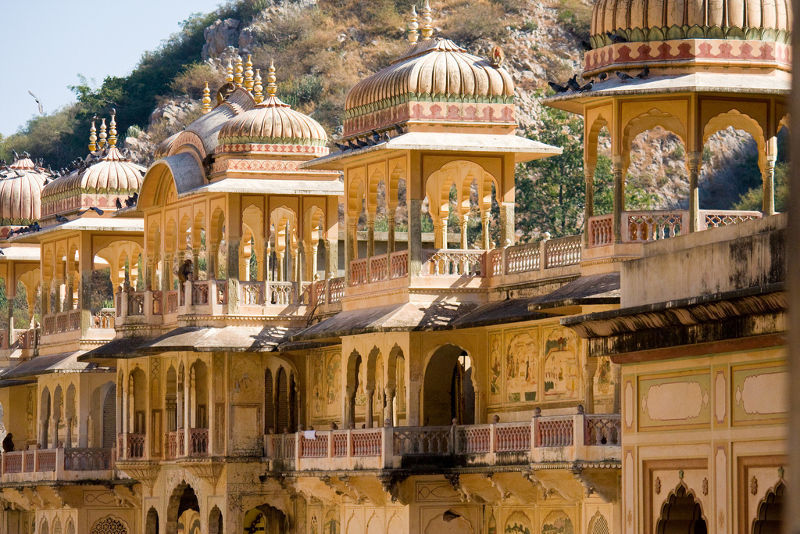 It is one of the lesser known places of Rajasthan. It is located at a distance of 260 km from Delhi. The place offers many attractions like Dundlod Fort and various cenotaphs.