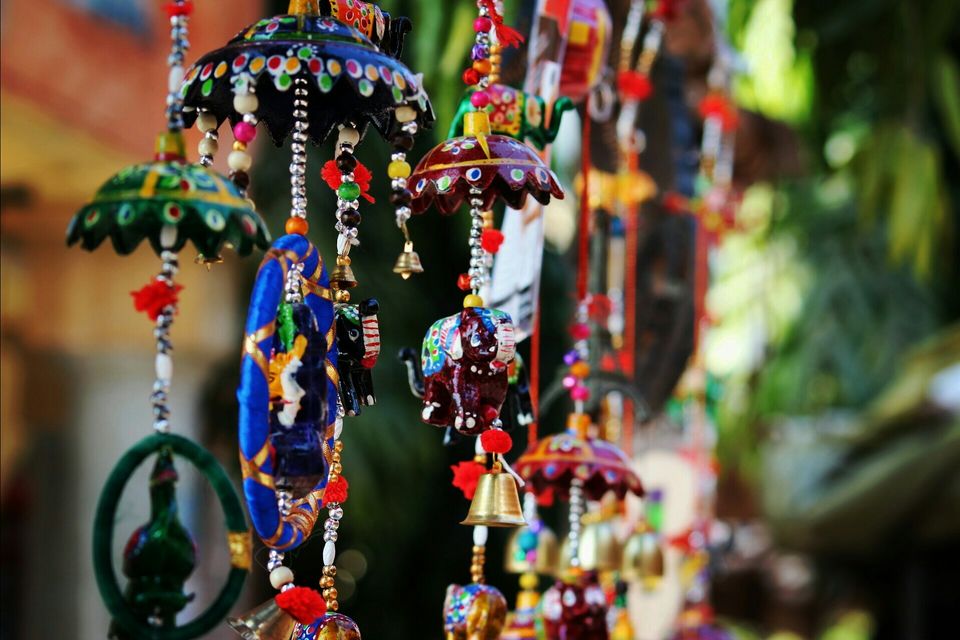 It was the usual weekend and we all were sleeping till late. It was the time for the breakfast and we all had to get up and get it before the mess get closed. Also as a student the usual task of submitting the assignments was on our head and this time the deadline was on Monday.While writing assignment one of my roommates showed an urge to travel to Jaipur and we all agreed.
Day 1
A big challenge
We had to complete our assignments , pack our stuff, get the permission from the warden and get the general tickets for the train Gwalior Ahmedabad superfast (22547).It was 2pm that time we all had to hurry.For a true traveler the only thing which is needed is the motivation which can make even an unplanned trip, a memorable one. We hurriedly reached to the station but it was too late to get even the general tickets as the train was already there at the platform. So, we decided to board the train without tickets. We asked the ticket checker to make the tickets for us and we had to pay him 500 bucks each. Everything was going well we got the seats but things changed after Agra , a group of gujaratis boarded the train and all had reservations unlike us. We had to get out of our comfort zones standing in the train and completing our journey. But, thanks to the ticket checker who gave us his seat to sit.Sometimes, being a girl is a boon for such advantages.
Tip : Never attempt this stunt of travelling without a ticket , atleast have a general ticket and prefer going with Udaipur Khajuraho express(19666) if you are boarding from Gwalior.
That unusual stay
We all banged to the Jaipur station at 3:00 am and one of my roommates called her uncle who stays there and we all reached there by booking an OLA for Rs 180. We slept at her uncle's place and decided to book a cab to explore the places of Jaipur for Rs 2000.
Tip: If you have a friend or relative in the city you are going then keeping your inhibitions aside stay at their place, it will lower your expenses and try to book cabs while travelling in a group
Day 2
Forts of Jaipur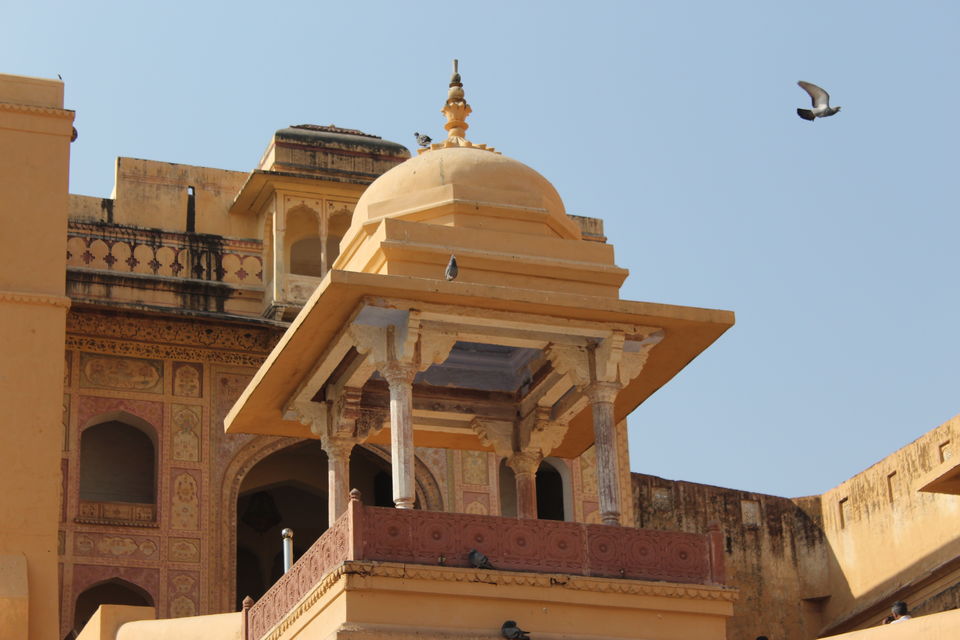 We started with Amber fort , which is known for its scenic beauty and Pachyderm rides. Being students, we carried our Id cards with us so the Rs 50 ticket cost us only Rs 5.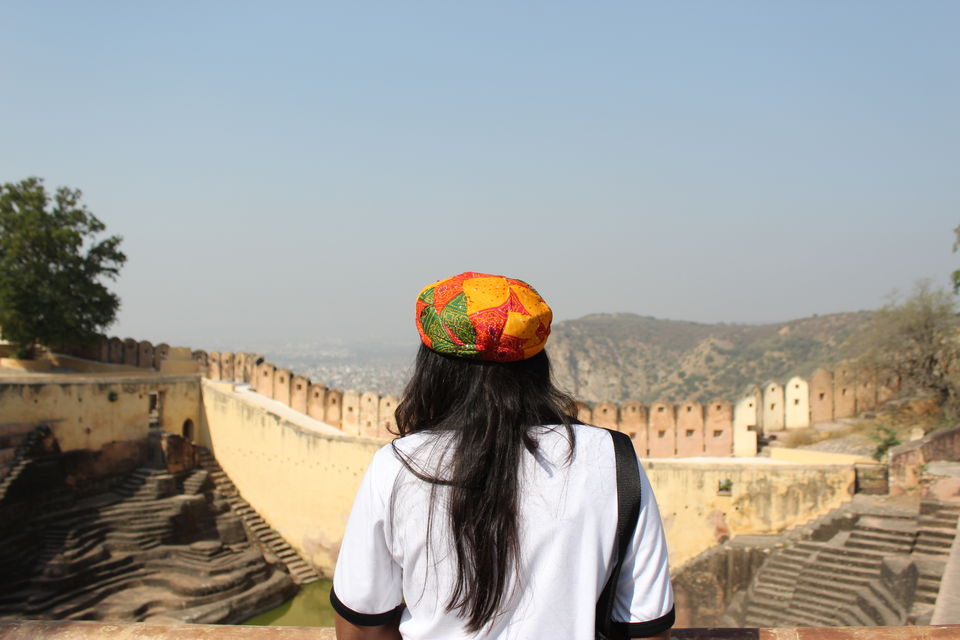 Then we went to Nahargarh fort which stands on the edge of the Aravali hills. The literal meaning of Nahargarh is "Abode of tiger". The ticket was for Rs 15 for students.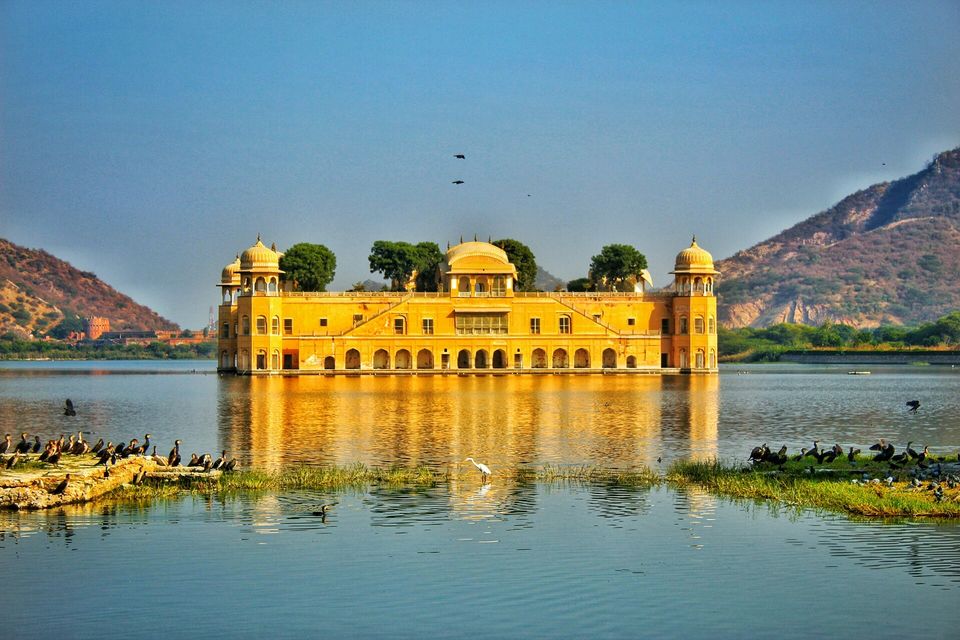 Jal Mahal was another palace which we saw on our way.In the middle of Mansagar lake, this palace is a beautiful location for photography.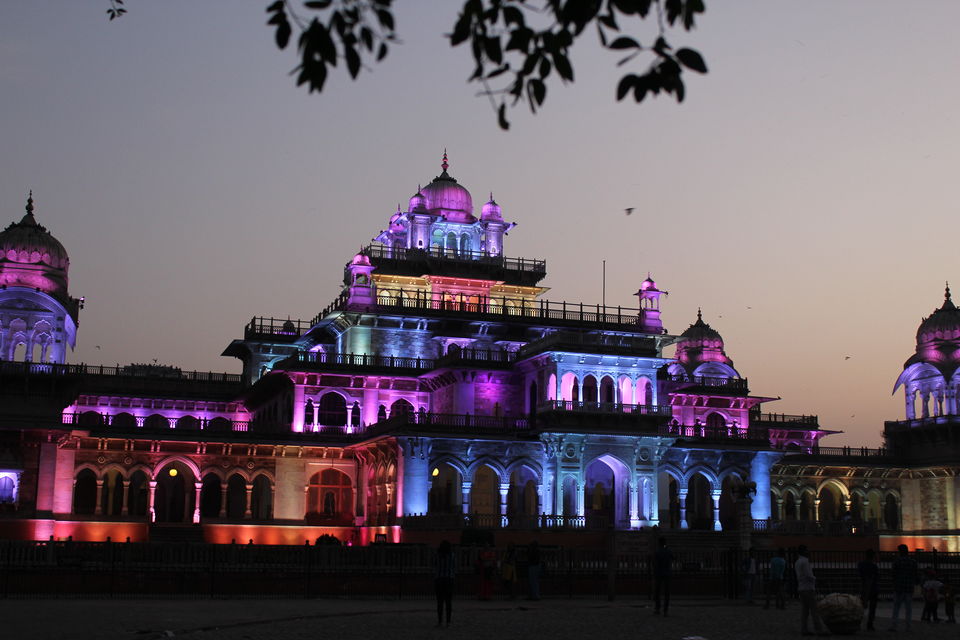 Hawa Mahal and Albert museum are another spots which can be captured in your camera beautifully.Try to capture Albert Museum during night.
Tip: Jaipur is not a one day visit , go there for 2 to 3 days atleast
We decided not to stay at my roommate's uncle's place further so we went to stay at a hotel nearer to the station so that we can board the train on time which was next morning.
Day 3
We boarded Udaipur Khajuraho express the next morning.This time we had general tickets with us.Agra was about to come and suddenly an urge to visit Agra came to my mind.I had the contact number of the Auto driver who took me to various locations of Agra last time. These are the Government Authorized auto drivers who take care of our luggages when we go to visit places like Taj Mahal.We were lucky enough this time as it was UNESCO World Heritage day and we didn't have to pay for the tickets.
Tip : Always try to have the contact numbers of the local auto drivers of the place as it help us in future.
At last we reached the station and boarded a train to Gwalior.For the first time in life we all had a ride in the general coach having a general ticket. As soon as we reached to Gwalior, ticket checker caught us as we had a ticket of Mail express and the train in which we traveled was a super fast express.
Tip : Always buy tickets for super fast express, they also work in mail express or check before boarding the train.
Though our trip was full of adventures but it was the memorable one!