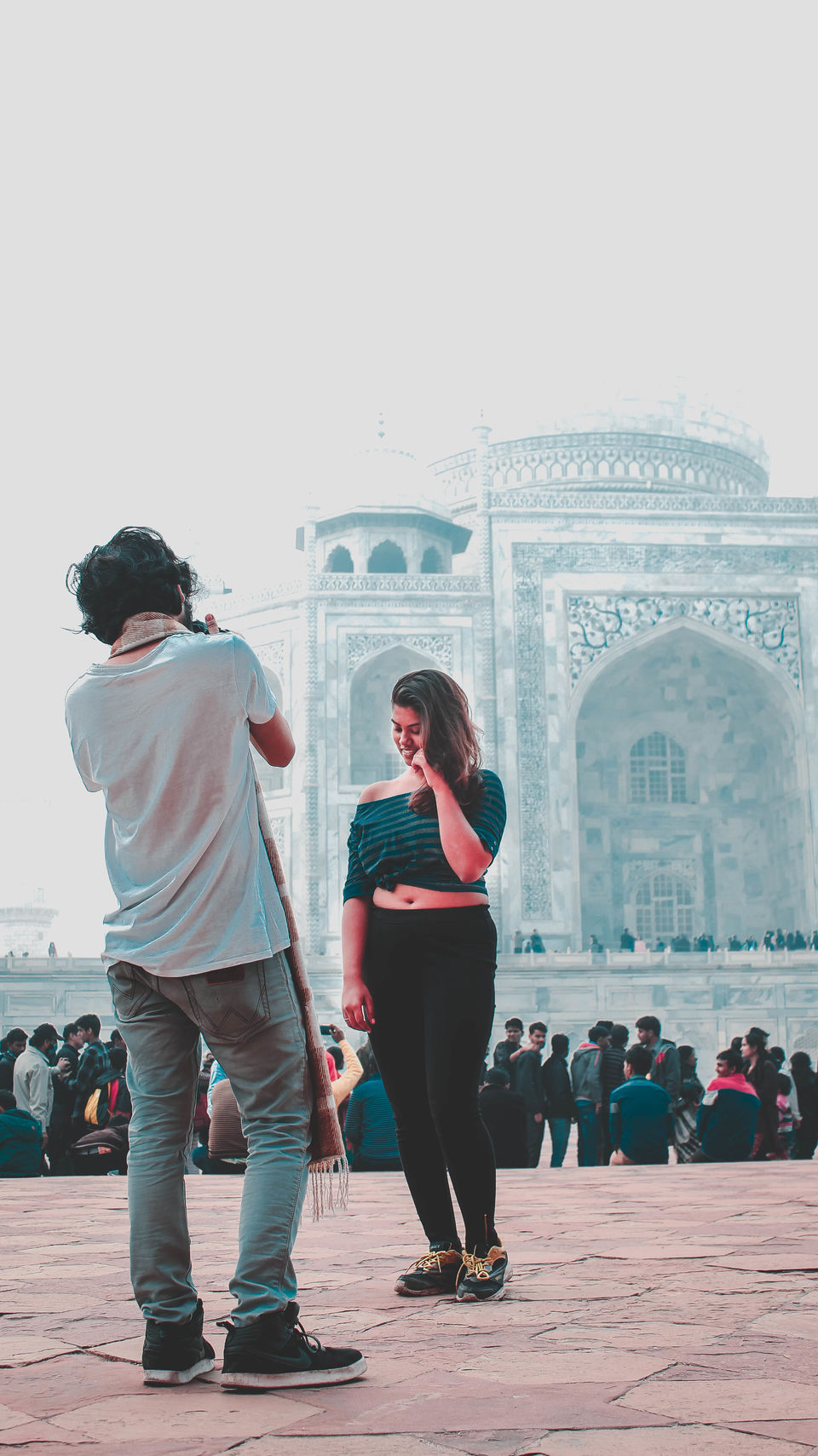 During the last year of my graduation, I left my college hostel and shifted to a flat in the Jaipur city. I was a student of Amity University Rajasthan, which is located at a distance of 36KMs from the main Jaipur city - On Jaipur Delhi Highway (NH11). So it was quite a pain to travel to the city for every other occasion. I was a student of Journalism and mass communication and I wanted to take some good exposure in the market by doing some part-time job while managing classes. Hence, I took the decision to shift outside and free myself from any possible unnecessary foundation.
My landlord and lady were quite friendly until I got acquainted by the drinking habits of my landlord. He had no children of his own, so he used to look up at us to fulfil that void in his life - which is evidently not possible all the time- because I had a lot of other things to do like - going to classes, managing job and also completing my assignments at night.
He had decent families as their tenants at their bungalow. One on the ground floor, we stayed adjacent to their place - our (mine and landlord's) doors were just an inch apart (hence they'd seep in anytime-creepy). and two other families upstairs.
Every night he used to drink (not that he'd get drunk) and he would send his wife to ask if we have had our (my roommate and me) dinners and used to get us some home cooked food, instead of talking hours and hours with us, which would stretch up to 2am. We were quite fine until it became his daily habit. We decided to leave the place but couldn't, as either other places were quite expensive or already occupied. Meanwhile, his tenants on the ground floor left due to some internal issues with him.
It was the time I went to Pushkar with my friends for the Camel festival when he himself shifted all my stuff downstairs. Then a few days later, he started getting it renovated by breaking all the walls and pillars (While all my stuff were already there). He shifted all the kitchen items to my bedroom, leaving it all smelly and hard to breathe - whilst it was a dark room with no ventilation.
TAJ MAHAL, AGRA - INDIA
On New Year Eve, The whole Taj Mahal Area was overcrowded with people, there were !km long stretch of people scattered here and there. People were bribing some locals to get in there, the security was uptight as well.
BUT, we came out with some really dope pictures! So I don't feel sad about the bad moments I went through, by the time when nobody stood by my side (Except few tried) But I don't blame anyone.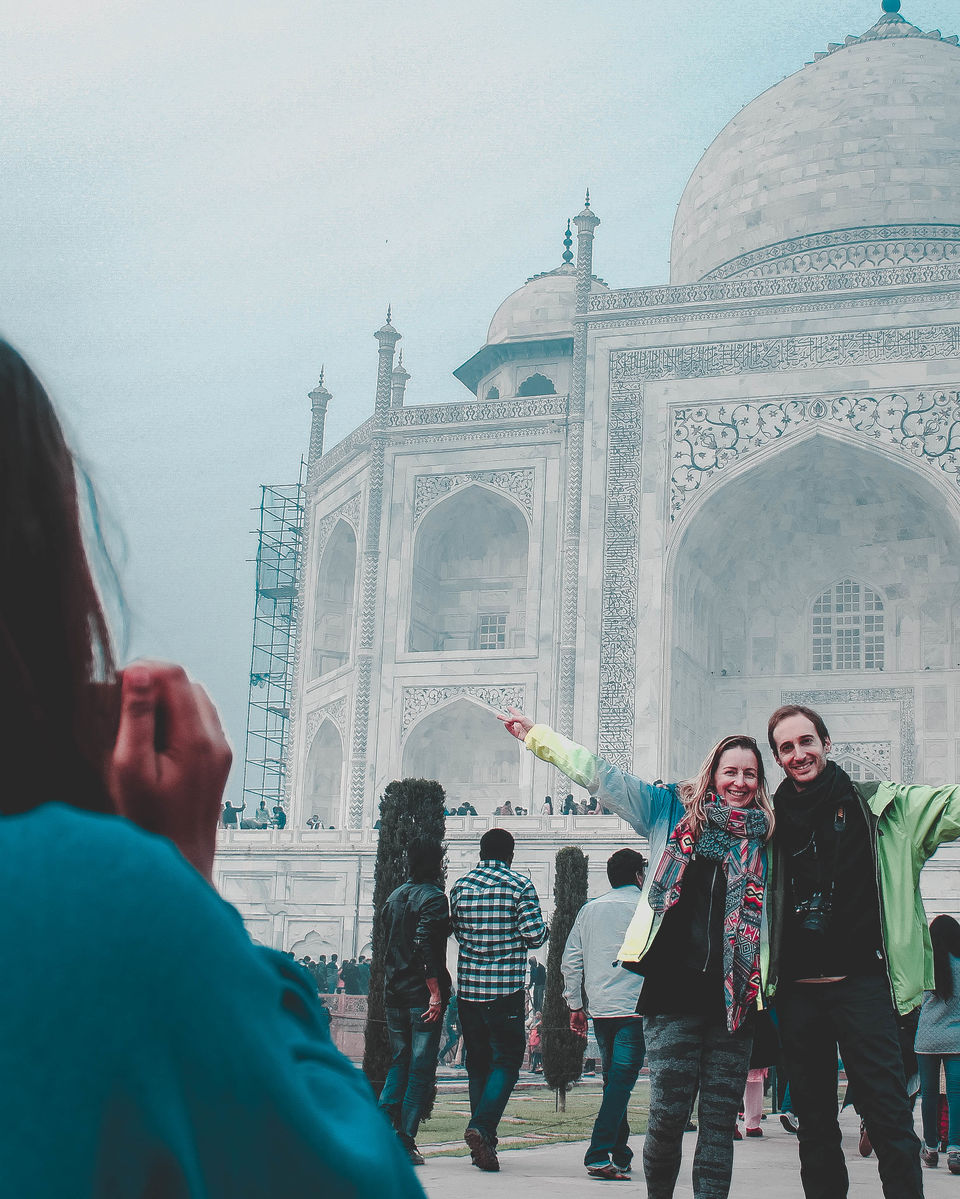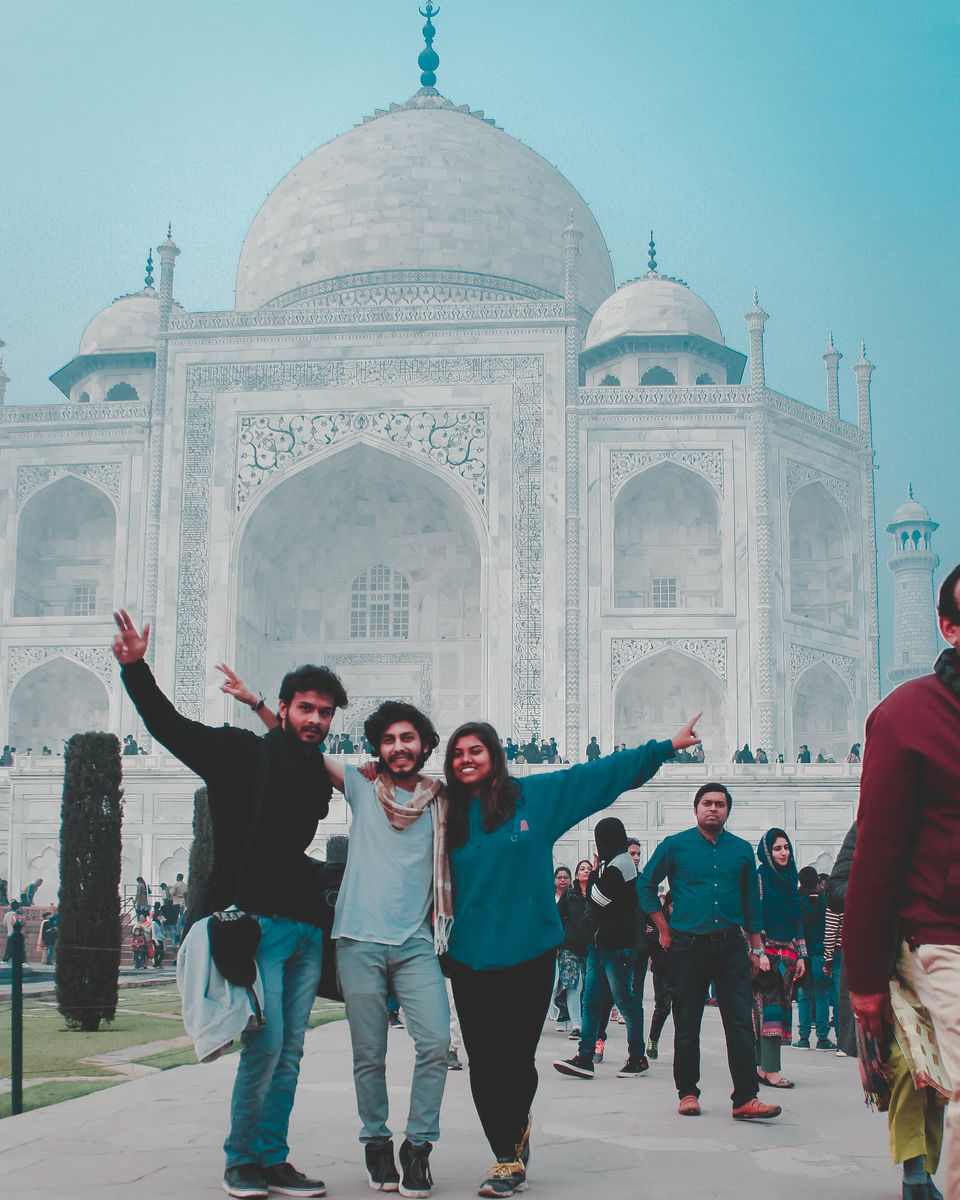 JAIPUR, RAJASTHAN - INDIA
When I got back, I stayed at one of my classmate's place for a few days until I found a really beautiful apartment for myself. A 3 BHK apartment with a huge balcony and a view of whole Jaipur.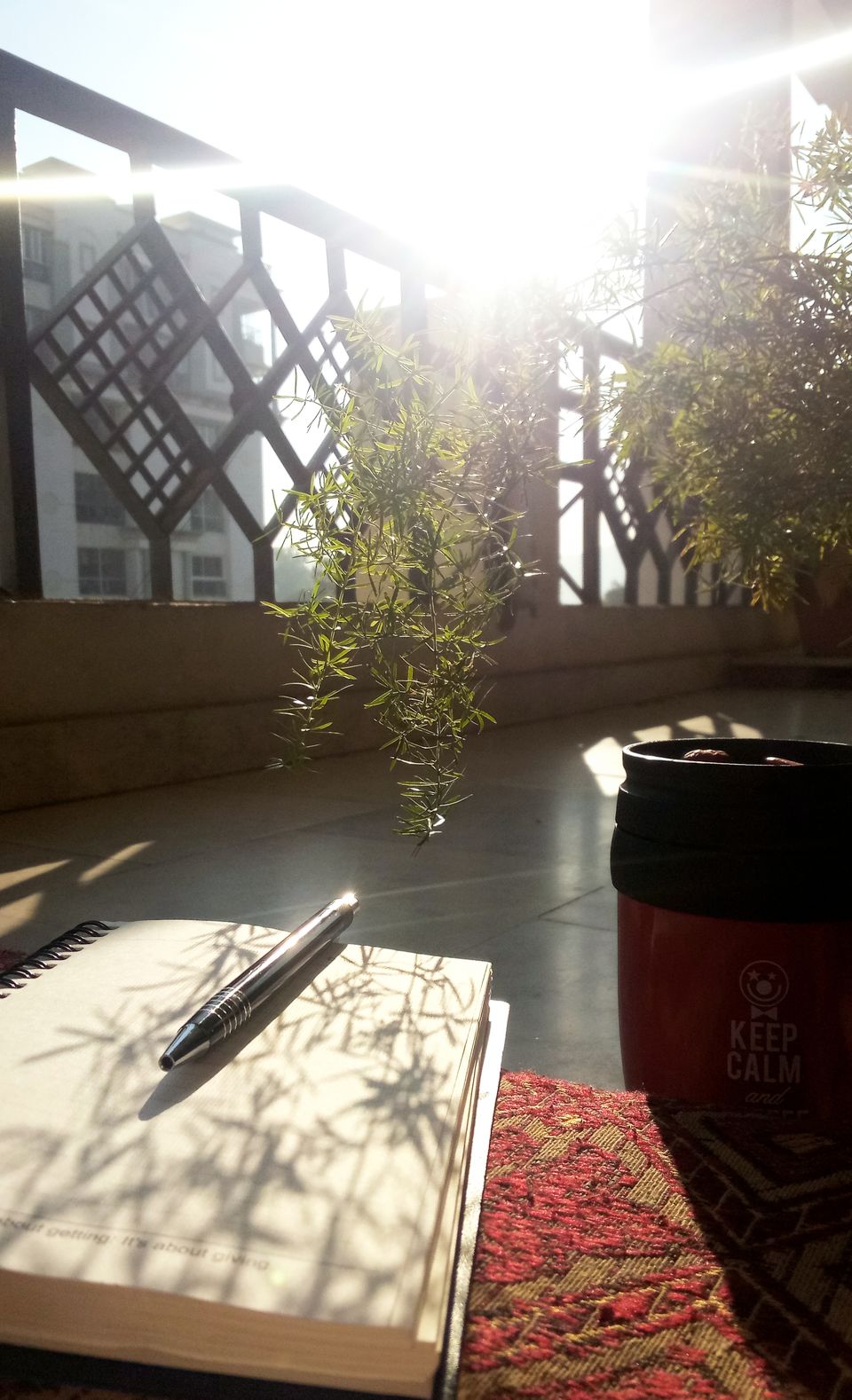 Imagine staying at this place - I couldn't.
I couldn't spend my New Year Eve there at any cost - all low, devastated and alone. (As all my friends went to their hometowns, few went for their course internships - I couldn't go home because my family stayed in Bangalore and going there just for few days was an expensive affair). So I called up my friend in Delhi and asked if I can come over, He said that he will be celebrating his new year in Agra. I said, Ok I am coming to Agra as I cannot push myself to feel more depressed.
Anyway, That is when I left for Agra from a direct train from Jaipur. It was a two-day trip. I spent my New Year midnight in the general train compartment. It got delayed by 5-6 hours. I reached Agra at 3am, while it was meant to reach by 9:30pm.
TRAIN FARE: 200 INR (GN) two-way
I got many calls from my friend asking me when am I going to reach and that they were staying at a budget hostel with people from Spain and France. So I missed my New year celebration miserably. And when I called him by the time I reached - he didn't pick up. I was shit scared at Agra station as I didn't know where to go.
I called my ex-roommate from college hostel, she is from Agra and lived nearby in the Railway colony. She is the one who saved me that night. I went to her place, we made Maggie as I hadn't had anything all night and I was quite hungry.
That's her place
Next day, I greeted everyone in her family and thanked her mother especially. Then I left for the hostel where my friends were waiting.
MY STAY: Sleep Inn Hostel
COST: 349 INR
We all were rejoiced after seeing each other, then punched each other for not being responsible enough and not picking up call at 3am. (I know adulting is quite hard sometimes) *Wink*
E-RICKSHAW FARE: 40 INR
We headed towards Taj Mahal - One of the seven wonders in the world, where I had been earlier once during Diwali - The festival of lights in India. But for my friend, it was his long-awaited first time.
When I got back, I stayed at one of my classmate's place for a few days until I found a really beautiful apartment for myself. A 3 BHK apartment with a huge balcony and a view of whole Jaipur.
In Pictures with me: Utpal Dave (My truest buddy), Chinu (Chinmay - Sweetheart guy) and of course me!
Jaipur Apartment
Frequent Searches Leading To This Page:-
Jaipur travel package, Jaipur sightseeing tour package, Jaipur hotel packages, Jaipur day tour package, Jaipur resorts package