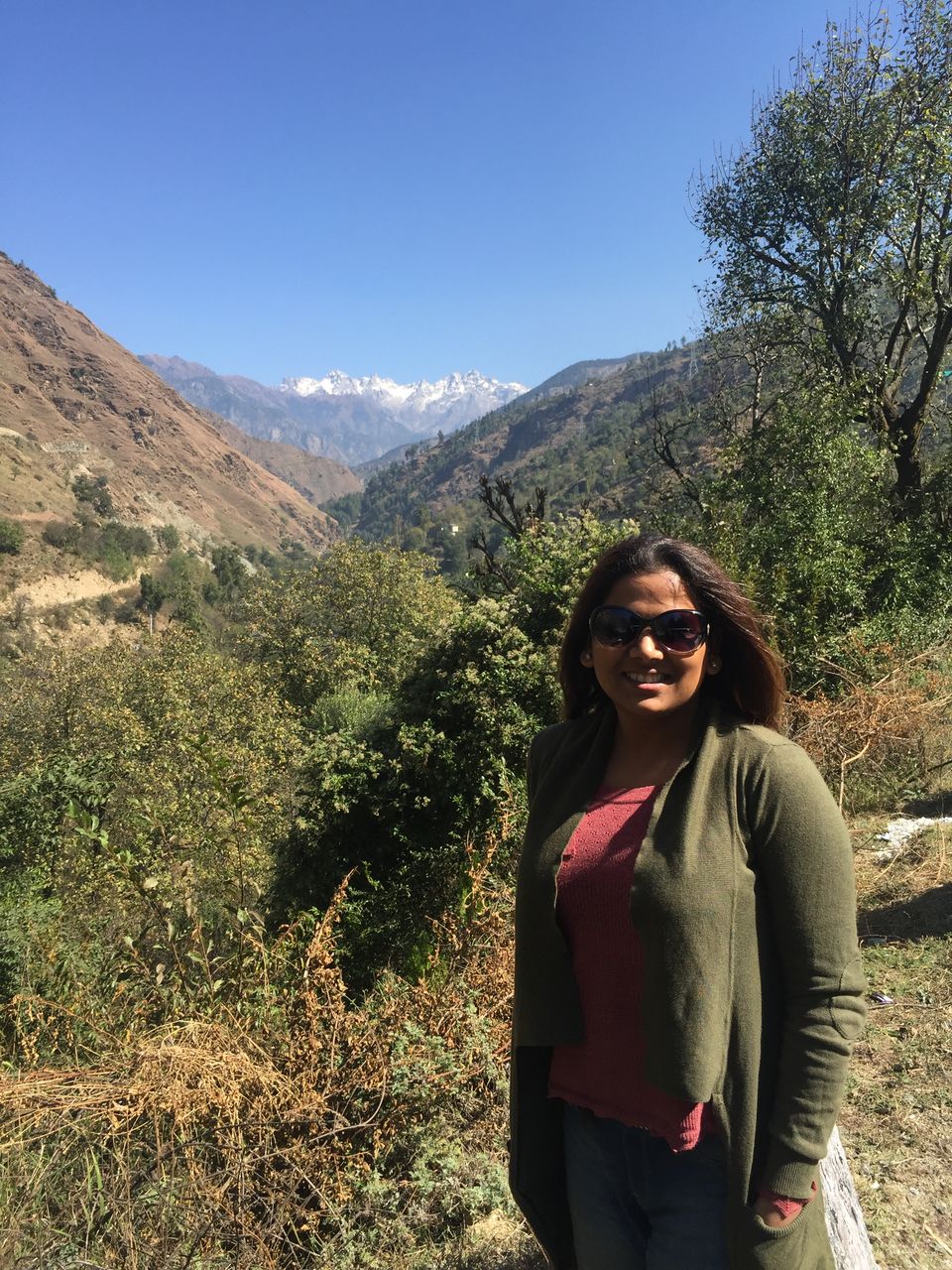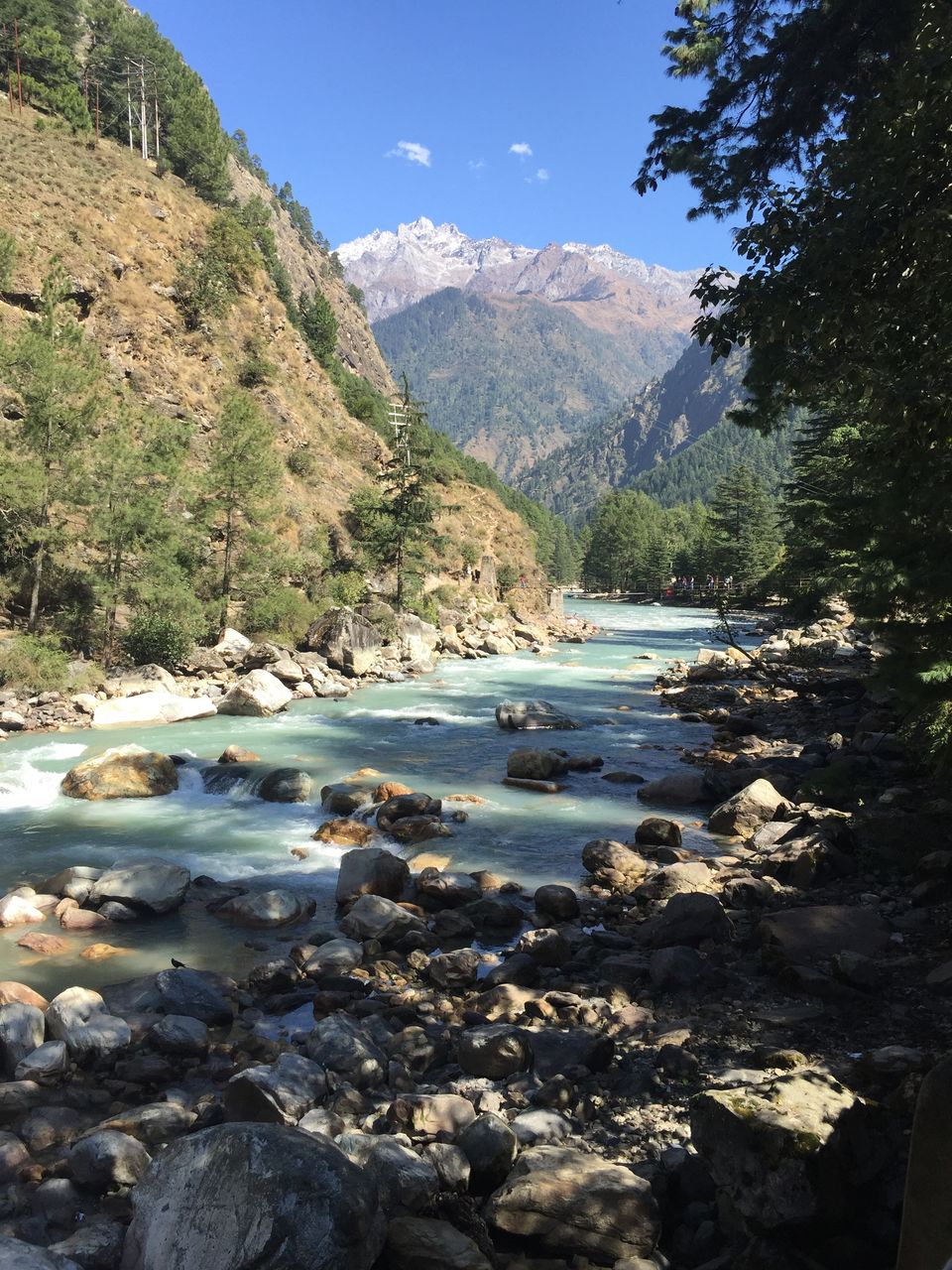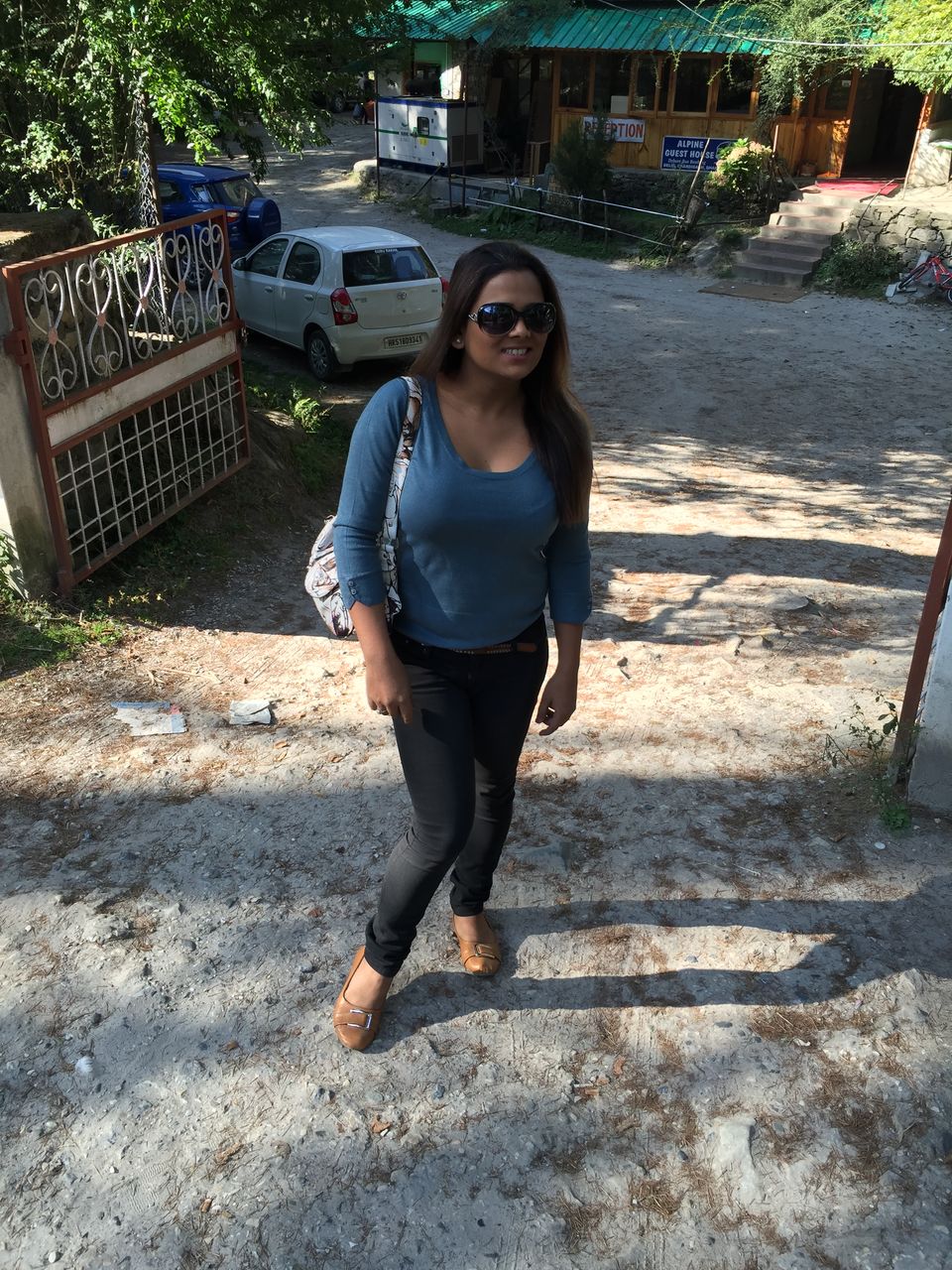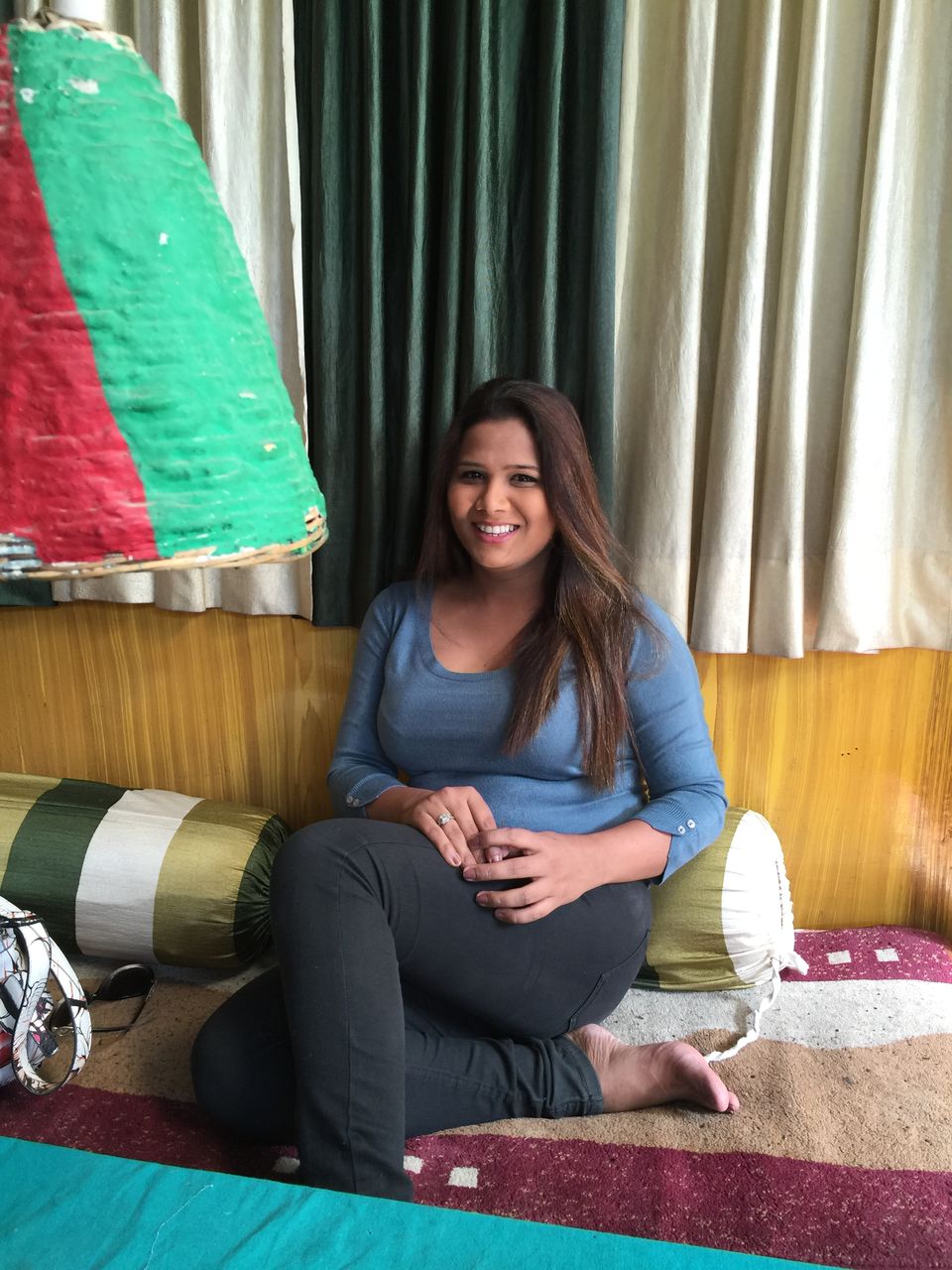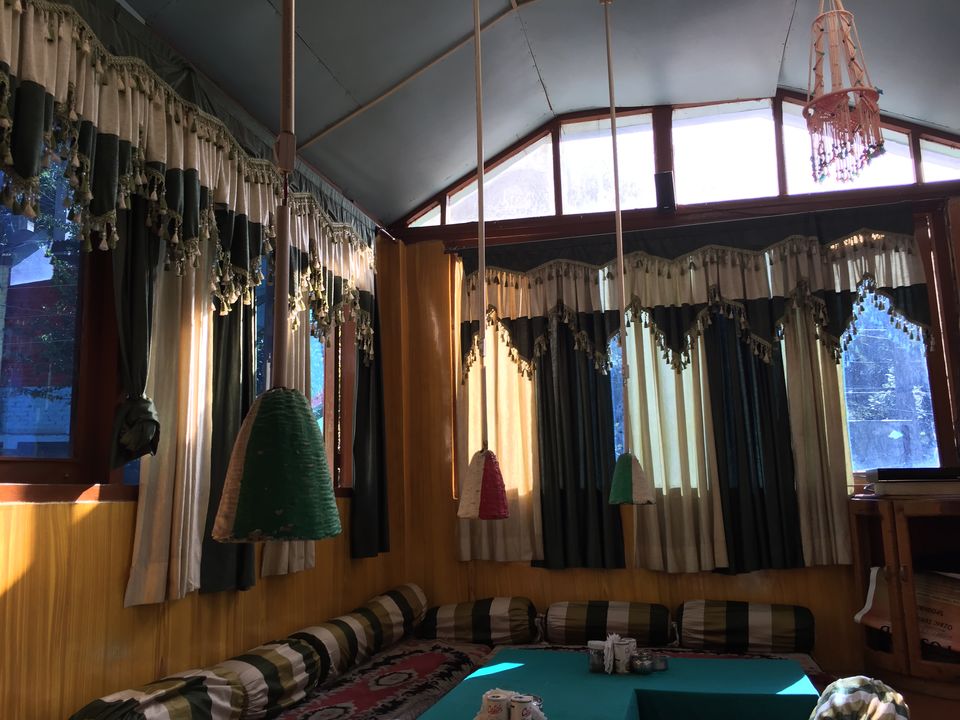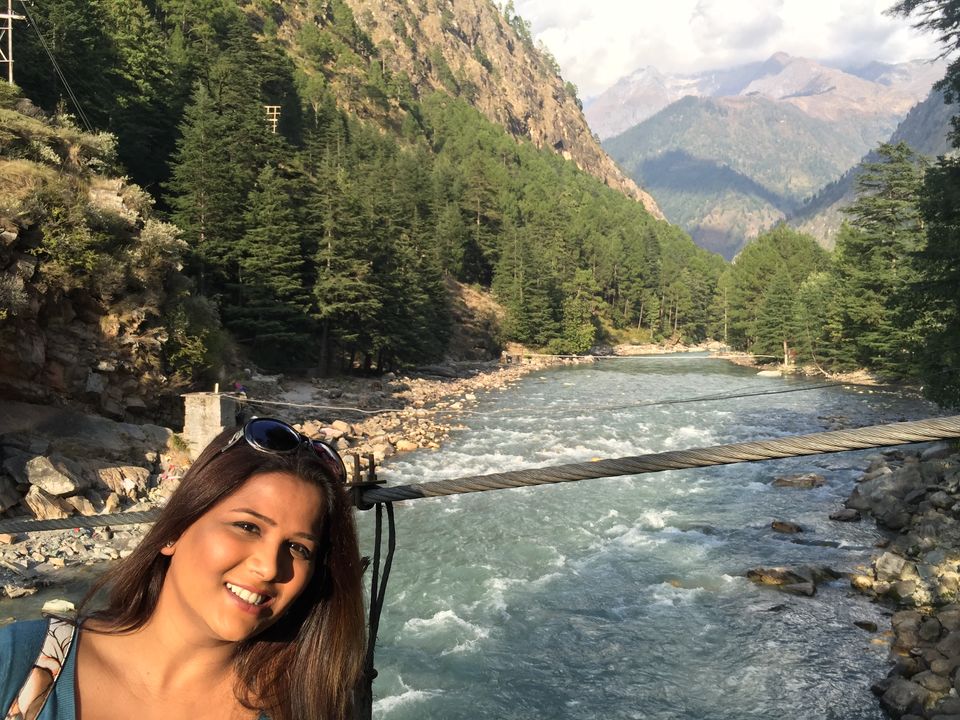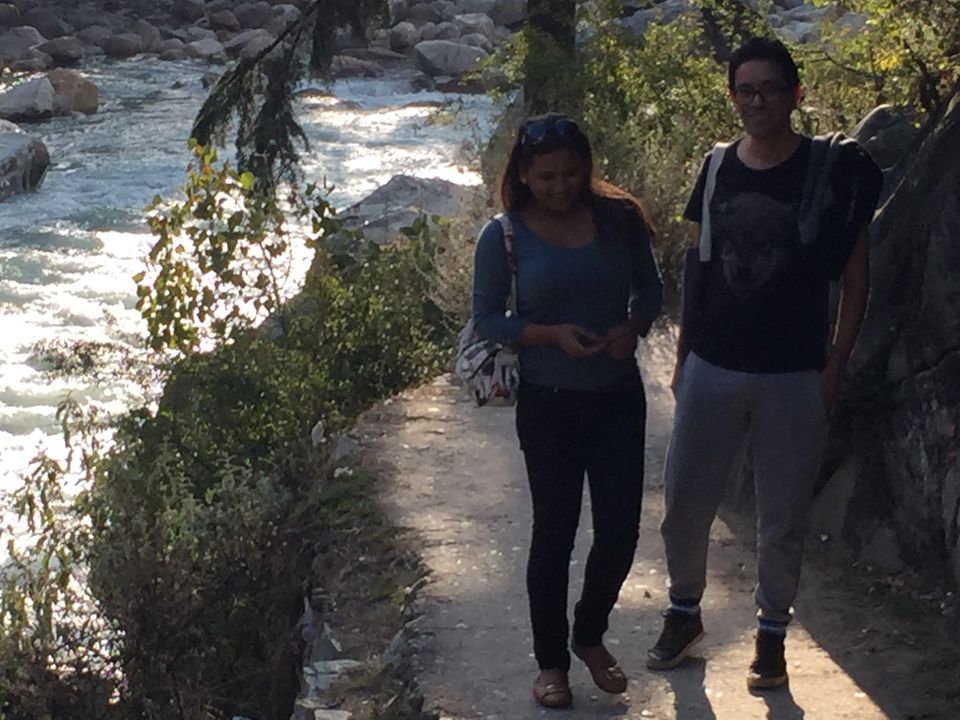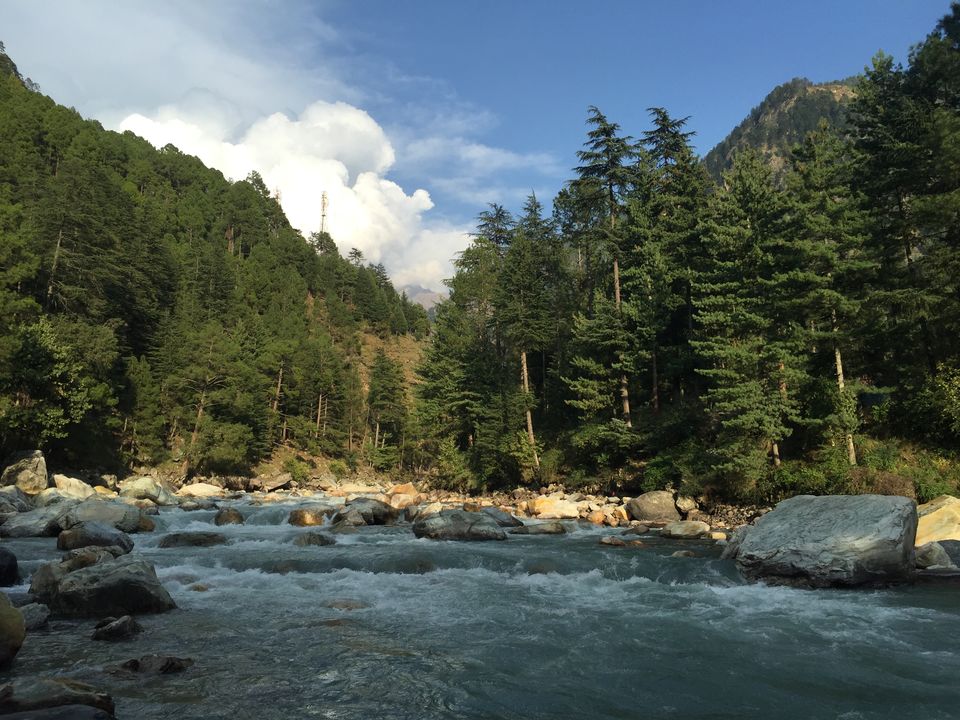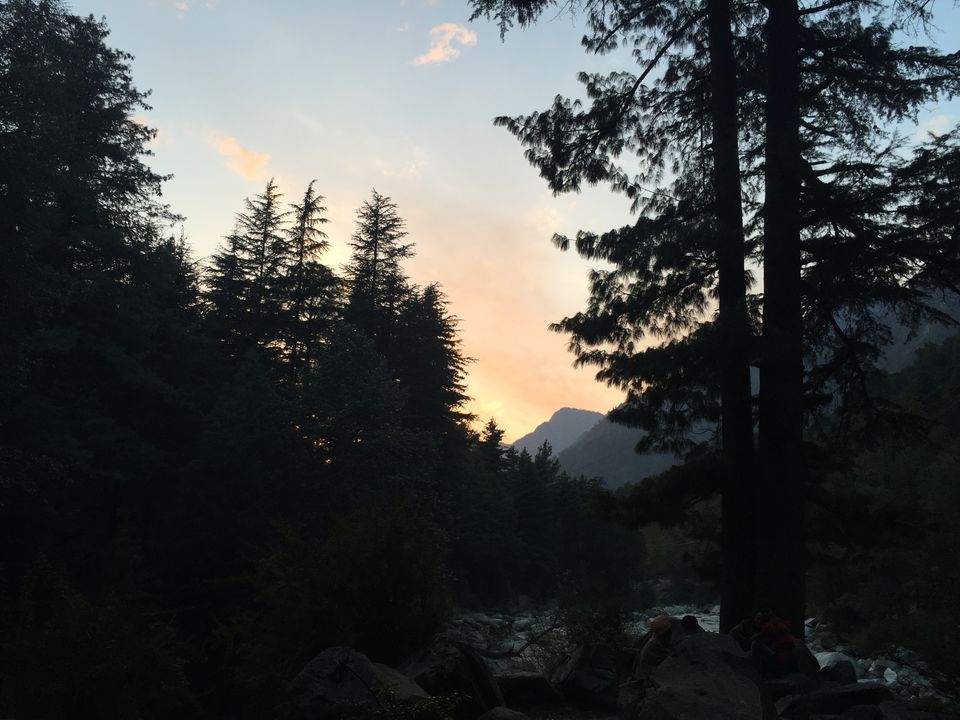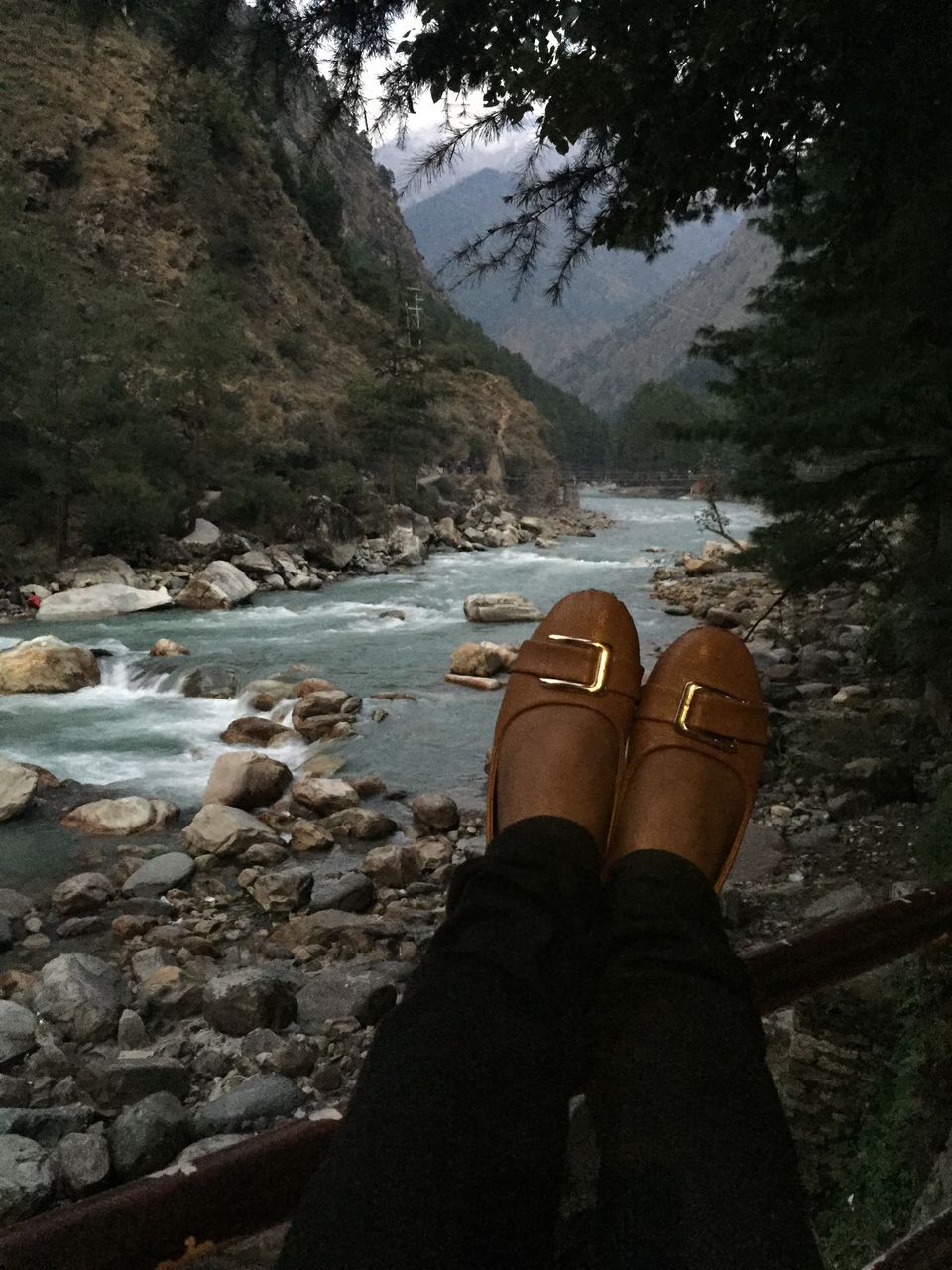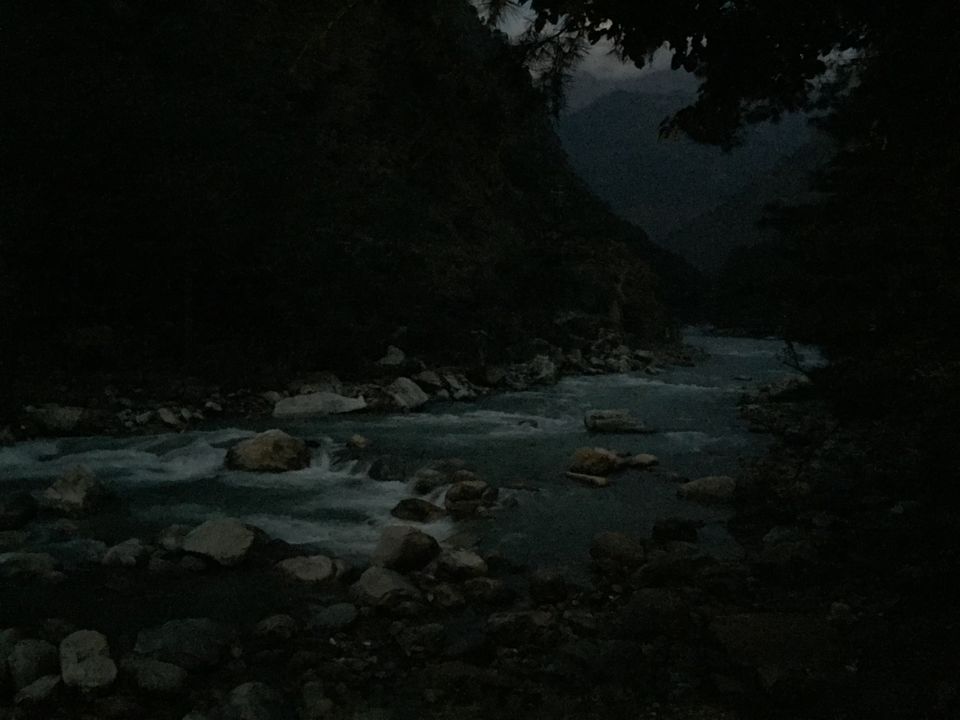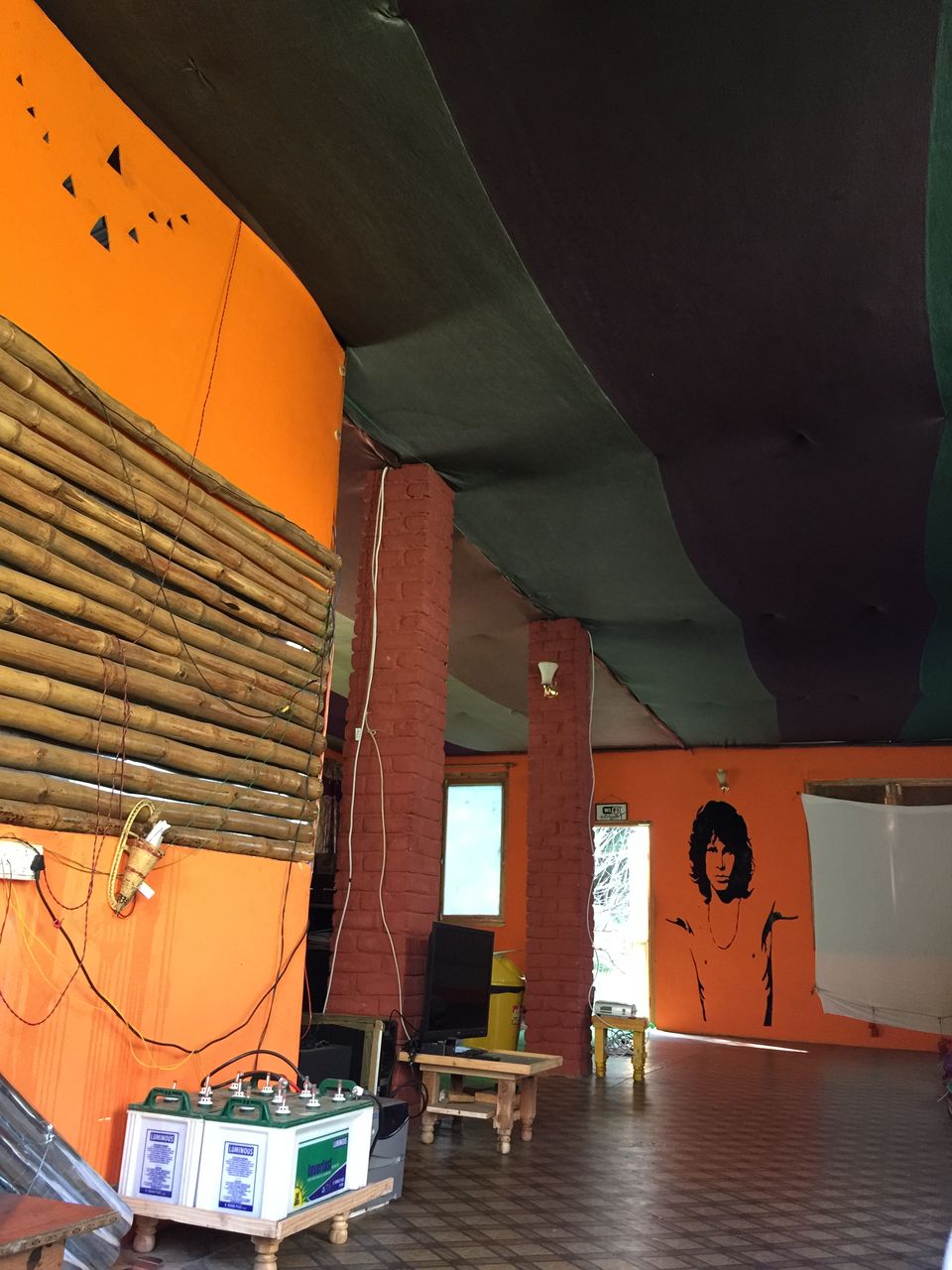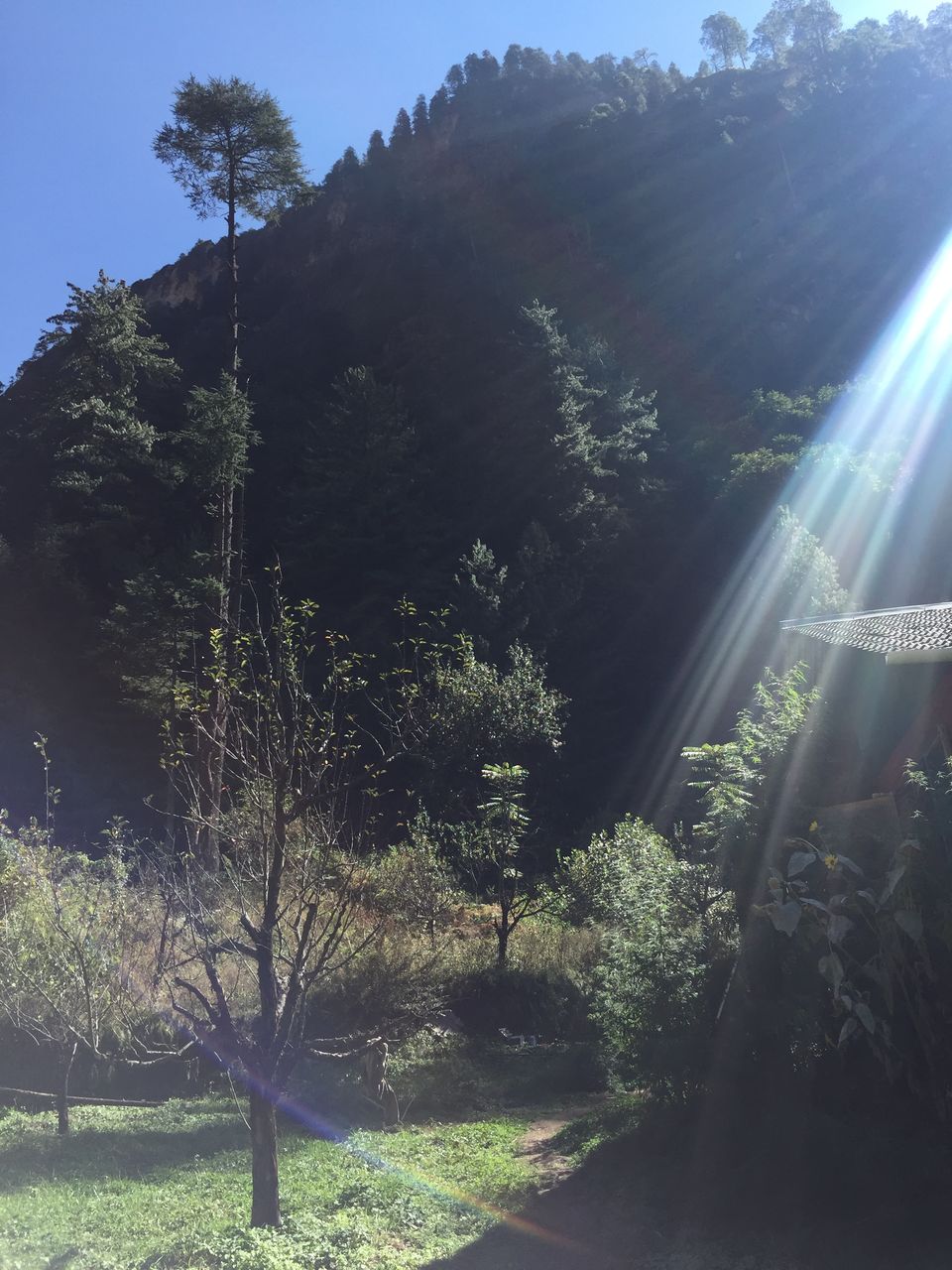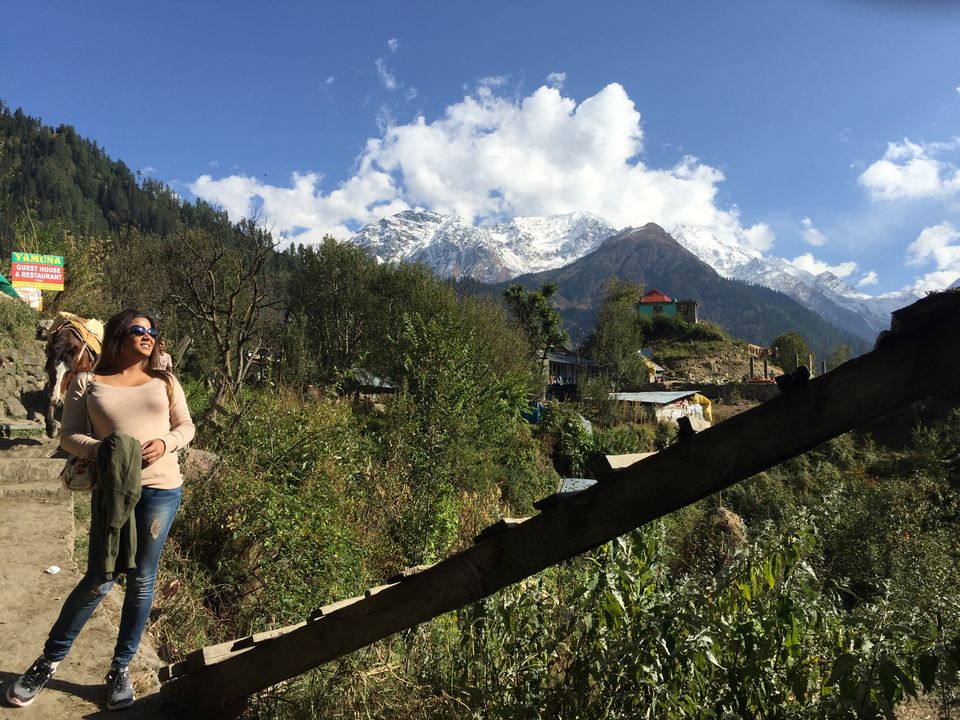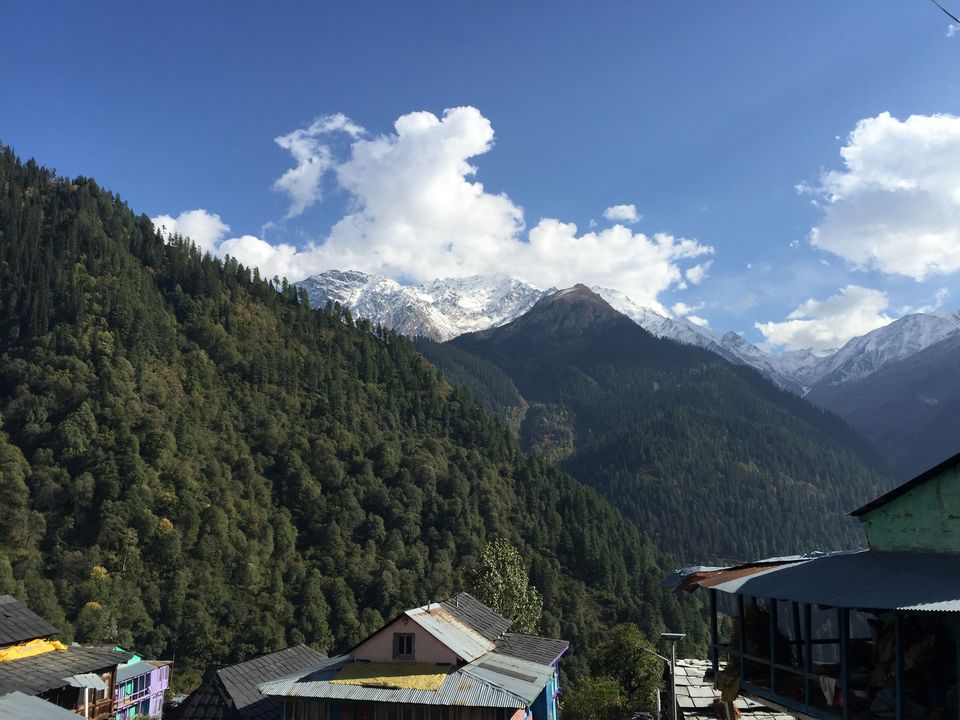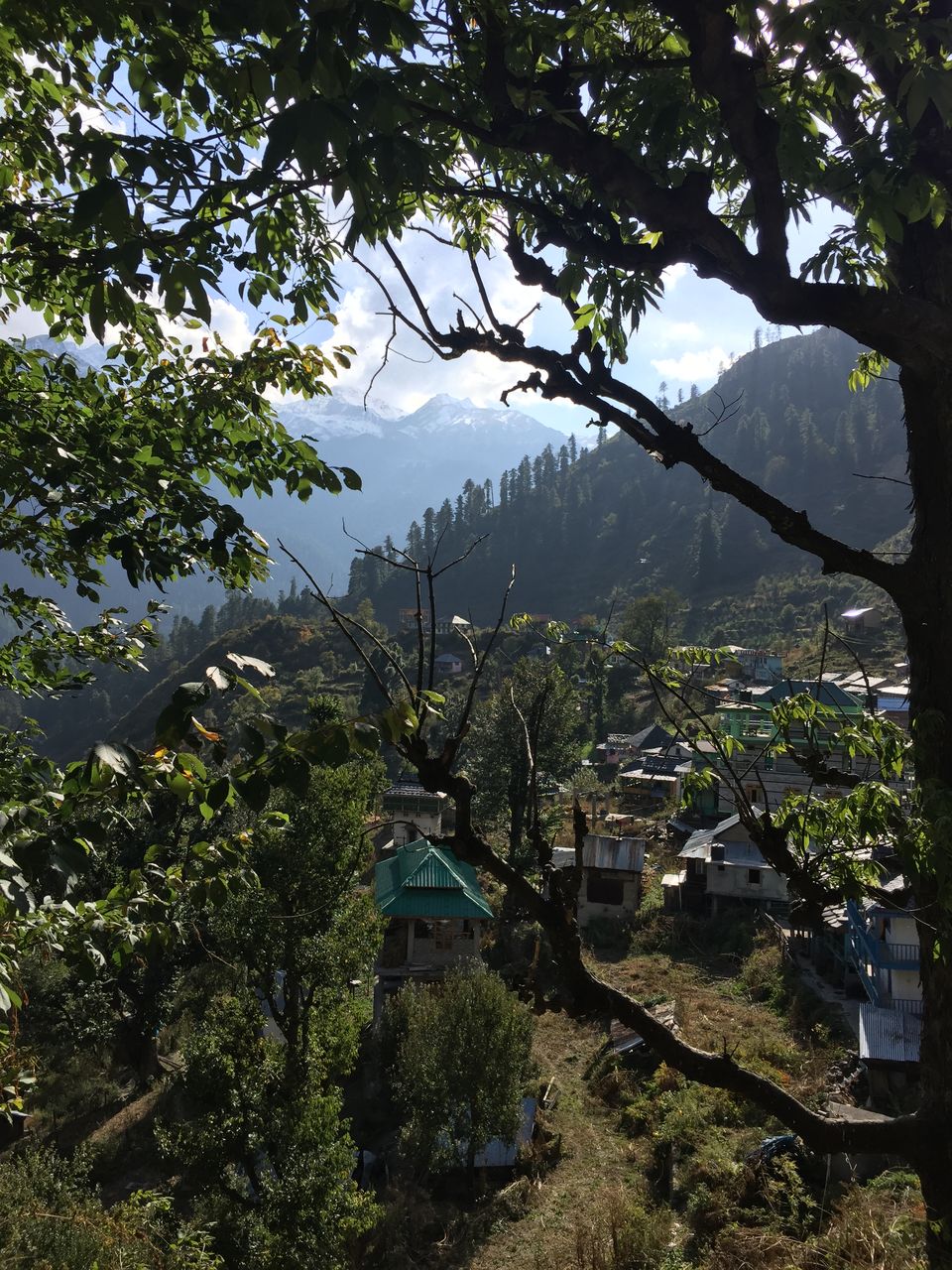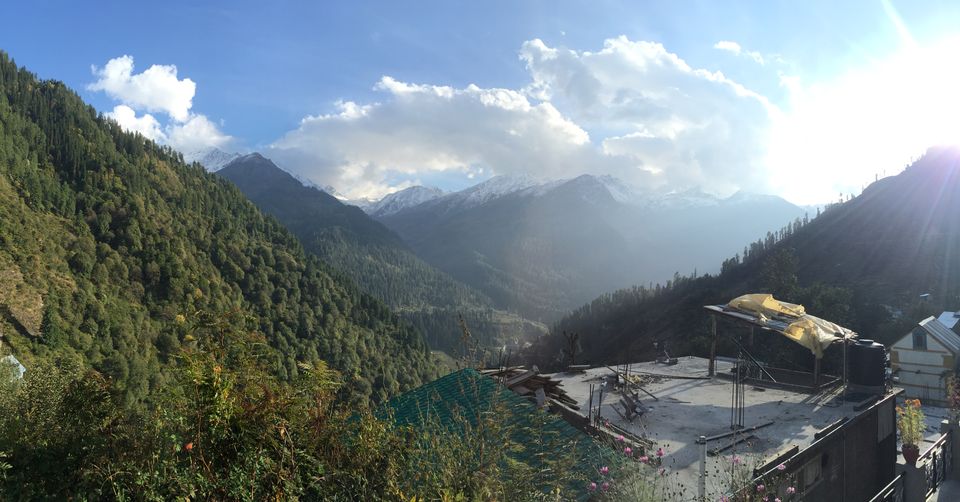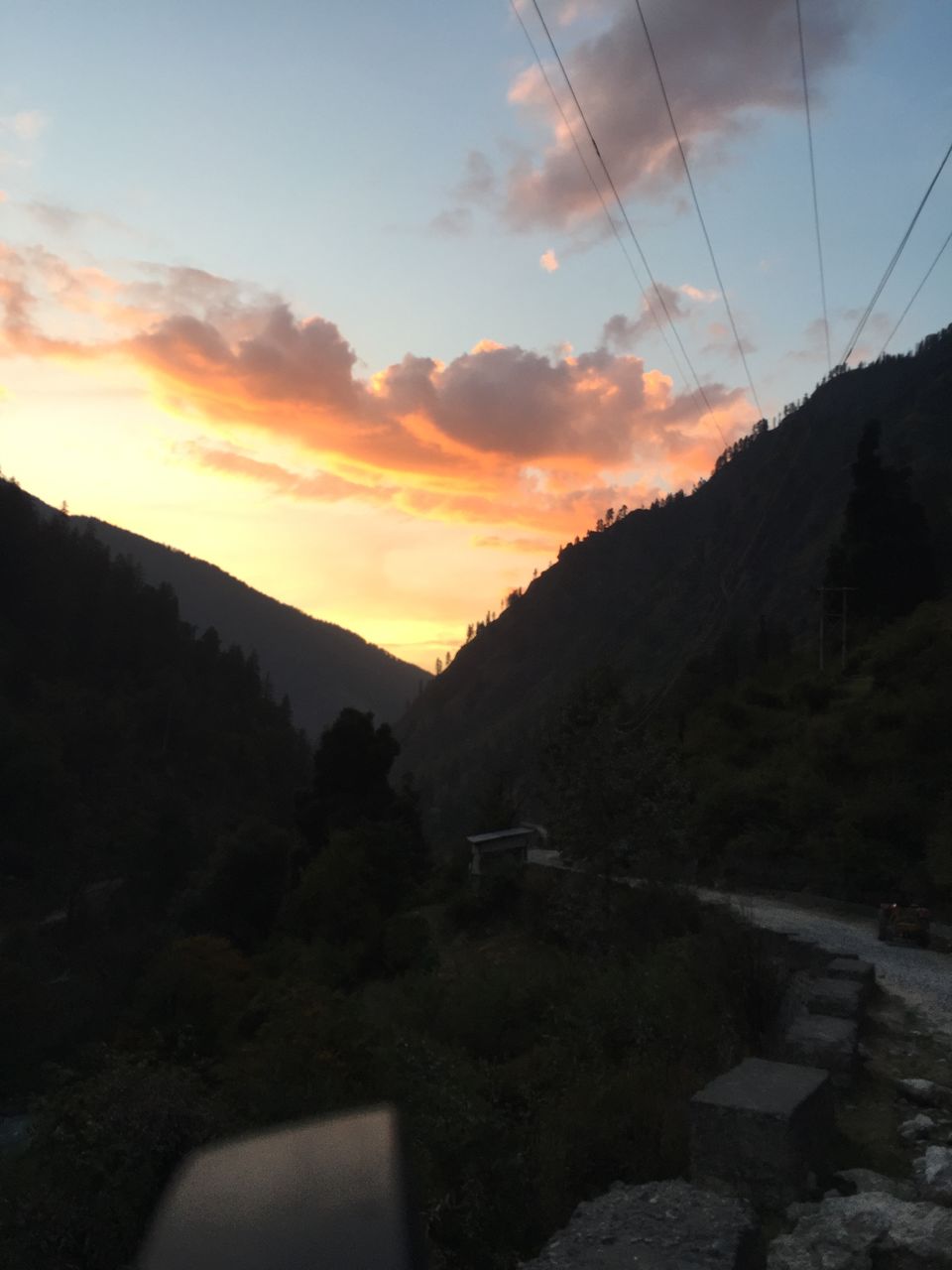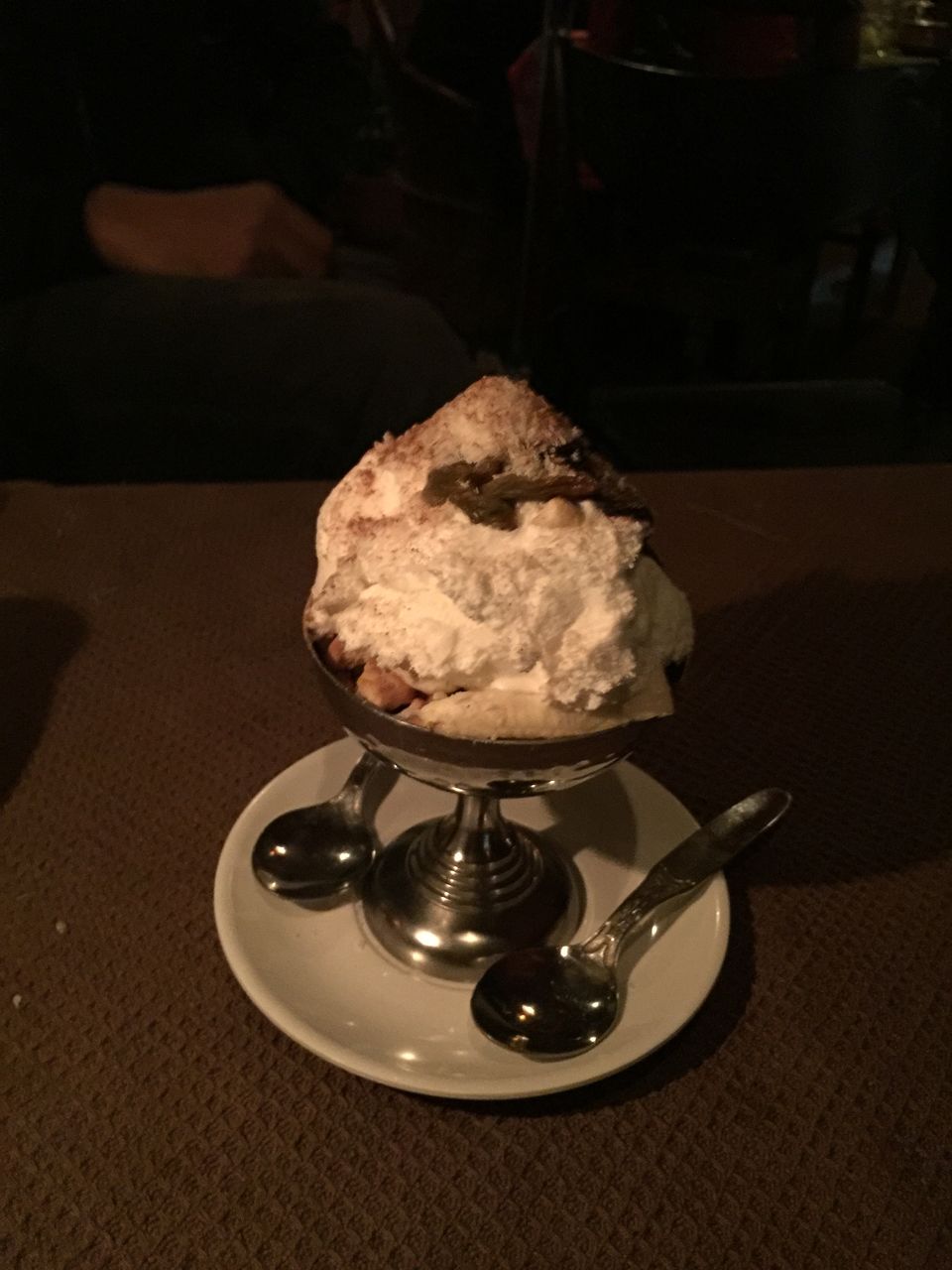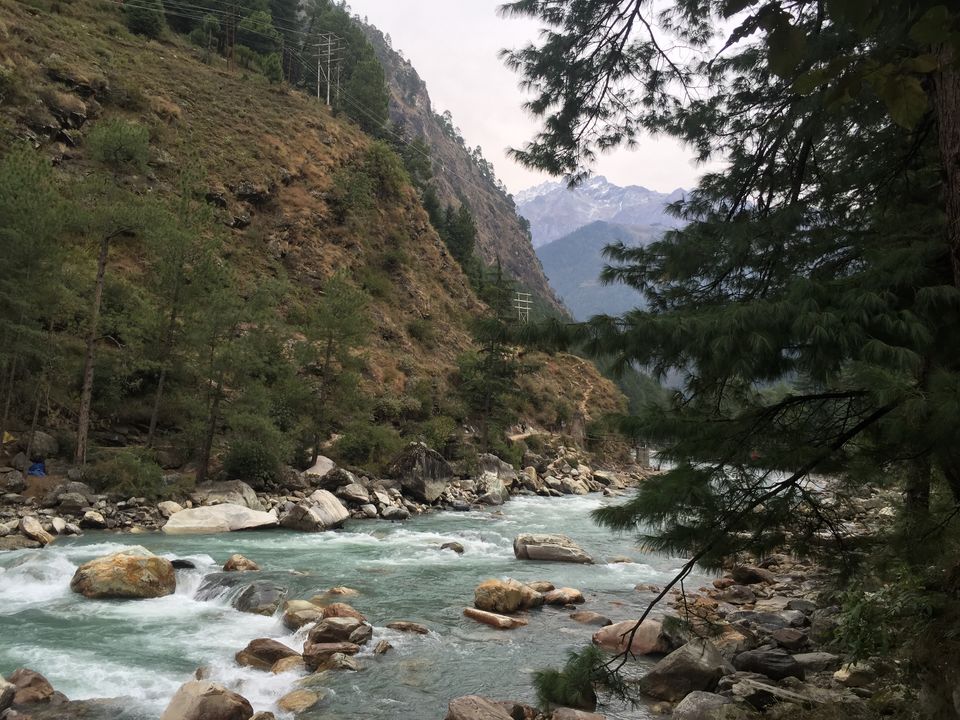 Finding an aberration from the usual observations or opinions about any place is the best kind of surprise for any traveller. For almost two years, I heard all sorts of stories about the mystical Kasol. Some called it a Junkie-Haven, others found it to be an idyllic scenery in the mountains and many saw it as a sleepy village. For me though, it turned out to be the place where I found a way to experience, understand and get past the WAITING GAME of life.
Separation of any kind is tough for all of us. After spending almost four years of my professional and personal life with some of the most interesting and entertaining people, I decided at the start of this month to bid adieu for new horizons. So the trip to Kasol meant more than just leisure travel for me. In a short span of three days, I had to cover as much of it's surroundings as possible, remembering that being on the move isn't always the true essence of travel.
So after a tiring 14 hour bus journey, me and my best friend reached Bhuntar, which is a gateway to Kasol. Another one hour stretch via cab and we were in the lap of nature. Upon inquiring few days ago over the phone, we were told by most hotels that there is no availability. However, our original choice of Alpine Guest House turned out to be our eventual abode. So we reached at about 11.30 in the morning and had to wait for the room to be ready for check-in till 1:00 in the afternoon. After a quick tea by the riverside restaurant, which is a part of the hotel, we went to the popular BHOJ restaurant. As opposed to the popular reviews from Lonely Planet and several other blogs, the food turned out to be mediocre. We ordered Chinese platter and Vegetarian sandwich, which had no patty or paneer filling, but still tasted good, thanks to the fresh vegetables and salad dressing. Once out of the cafe, we started exploring the vicinity and chanced upon a small bridge that connects Kasol with Chhalal, a place famous for its cafes and junkies. We learnt how people in and around it believe in offering a joint instead of tea or coffee like the usual boring lot. :)
Throughout the hike, I kept thinking about my former colleagues. My best friend found it a bit upsetting, reminding me constantly that these moments won't come back, so I better make the best use of them. But some people, like addiction, refuse to leave your thoughts. Even the most breathtaking of views failed to help me get past the memories. And I didn't even try after a point. Anyway, our hike in Chhalal finally ended at a place called Magic View Cafe. Although, the cafe lived upto its name, the persistence of it's owner and host about the "stuff" made the experience a bit disappointing.
After we returned, we sat by the river to enjoy the twilight of the region and took some of the most surreal pictures. For dinner, we chose a nearby restaurant called Little Italy, that served us one of the finest Margherita Pizzas I have had in years, followed by Schnitzel with Banoffee Pie. The end of the night was a bit of a downer, considering how cold it was outside. We retired early with a viewing of Exodus: Gods and Kings on our TV Set.
Day 2 had been planned for a lot of activities. First we hit the worst cafe in Kasol - Jim Morrison Cafe. Located in the lap of mountains, about 20 minutes of hike away from the main road at Kasol, this cafe added a new meaning to the word WAIT. We ordered our club sandwiches by 11:00 and were served a rip-off 250 bucks version of club sandwich with just two layers of breads, that too after a wait of about 90 minutes. The host was not considerate and the cafe, despite an interesting location, felt like a total waste of time and money. Next we had Manikaran and Tosh on the itinerary, both of which require you to leave your hotel rooms by 9 to be fully enjoyed. A lot of people we met on our way to Tosh village wondered why we weren't staying in the village overnight but those who met us afterwards told us it was a good idea to not do so as the village often has long power cuts and almost no street lights. However, the view, when we reached after almost two hours via cab, was breathtaking. Further up in the mountains, the breeze became cooler. The sun was shining bright with recurrent overcast. Sitting in the Deshu Cafe and sipping tea with an ethereal mountain view left us speechless. Their Lasagne is to die for, so is their Aloo Parantha. So far this was our best meal, totally value for very little money. On our way back, the journey was halted by road construction for about 30 minutes. So we decided to step out and admire the views nearby. The sunset in the mountains is as lovely as it sounds. We returned by 6 and decided on our way to skip Manikaran since it was already dark.
A quick change of clothes followed the most amazing dinner at the Evergreen Cafe. However, it wasn't as easy as we had thought. After almost 40 minutes of waiting by the door, the often short-tempered host finally gave us a table. Thankfully, the food was not only cheap but delicious too. Their portions are huge and the guests are an interesting lot. Our meal ended with local dessert called Hello to the Queen, a make-shift arrangement of biscuits, chocolate, banana and ice cream. Our walk back to the hotel was a real chilly one; the temperature drops to as low as 2 degrees by 11 in the night.
On our final day in Kasol, we had high expectations from ourselves but as the day progressed, we realised that it will get too tiring to end the day for a 14-hour bus journey so we stayed back and cancelled Malana Village hike. Instead, we found our share of fun in the company of a certain Gentleman from Agra, who was fun, entertaining, interesting and had the best "stuff". We roamed around Kasol the entire day, sat in cafes for cheap desserts, coffee and sandwiches.
As the day neared it's end, we got back to Bhuntar and hopped on the bus back to Delhi.
The entire trip taught me many things, most important of which was figuring out my version of Kasol, which is very different from what I had heard. Kasol embraces anyone who wishes to be embraced, patience is the key to enjoying anything you set yourself out for, and people are always fun, especially when they are a little high, on life and all other things. In the end, I realised how important it is to confront one's ghost of the past, release it and move ahead. As I did, I only had the beautiful village of Kasol to thank for it. Seize the moments you have for you never know when they pass by, leaving behind a trail of regrets.
Follow me in my adventures on my blog, click here
Follow me on instagram at suhanihopes
Follow me on Twitter at suhanihopes