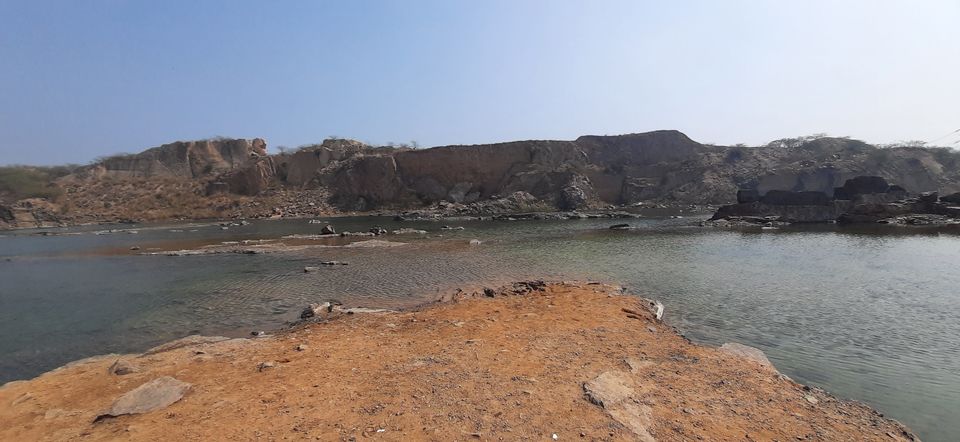 Discovered this lovely place near Delhi. Panikot lake in Haryana is located just off the Ballabhgarh-Sohna Highway. A nice picturesque place to hangout with family/friends. It's completely a hilly and rocky terrain and is a nice one day hangout place. It is located about 1.5 hours away from Delhi, towards Faridabad. The closest village is called Alampur and then it is a hike of about 45 minutes.
But going there in a group is recommended as it is a bit deserted and still not that popular. Some local people might discourage you from being there and try to misguide you. So always choose to be in a area where there are other tourists or visitors there.
The lake is really beautiful and transparent. The whole area is hilly and rocky so carry a chatai or thick durry/rug to sit. Swimming in the water is not allowed.
Points to remember:
📍Best way to reach is by road
📍Best time to visit - mid November to February
📍Offbeat/Less crowded
📍Lovely scenic beauty
📍Go with family/friends/big group
📍 Food not available
📍 Wear comfortable shoes and clothes
📍Best to visit at day time. Not safe after dark